2 Days in Dunedin - Day 1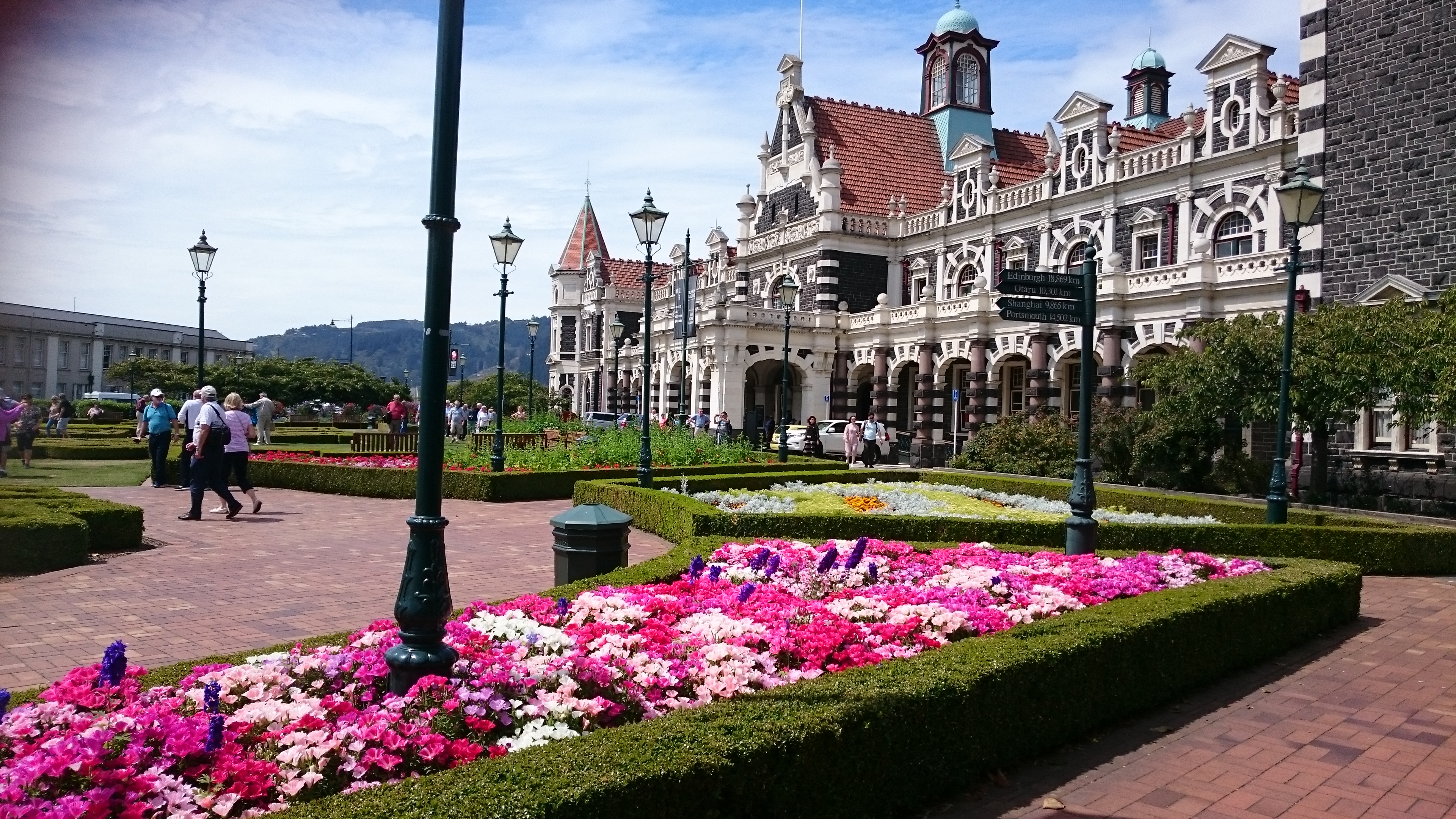 2 Days in Dunedin - Day 1
27 January 2020
We left our accommodation early to catch a bus towards the city centre. A short walk later we were at Dunedin Railway Station, a grand stone constructed building that at one time was the main transport hub for the region.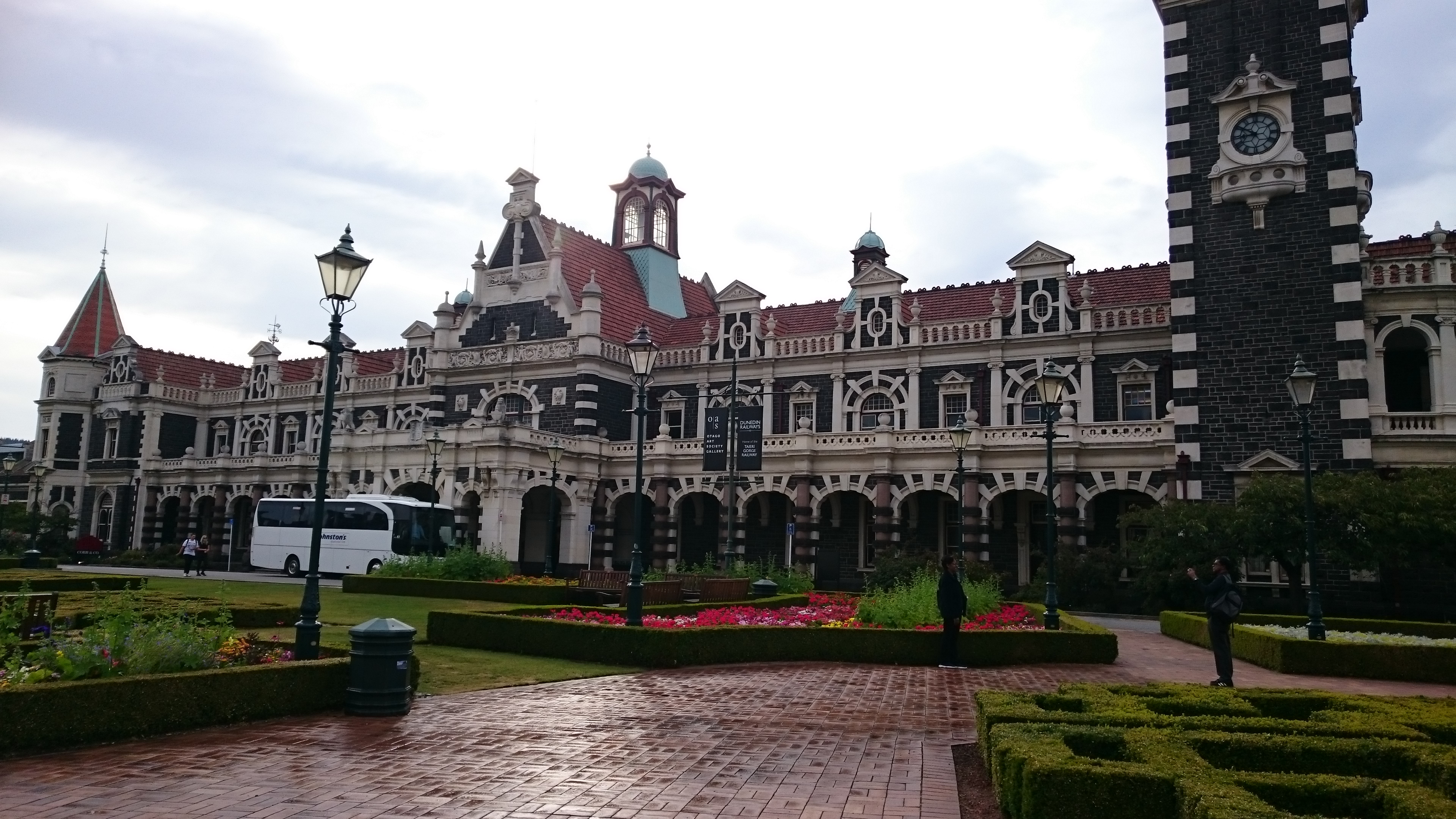 The only trains that now run from the station are tourist trains that run a couple of times each day.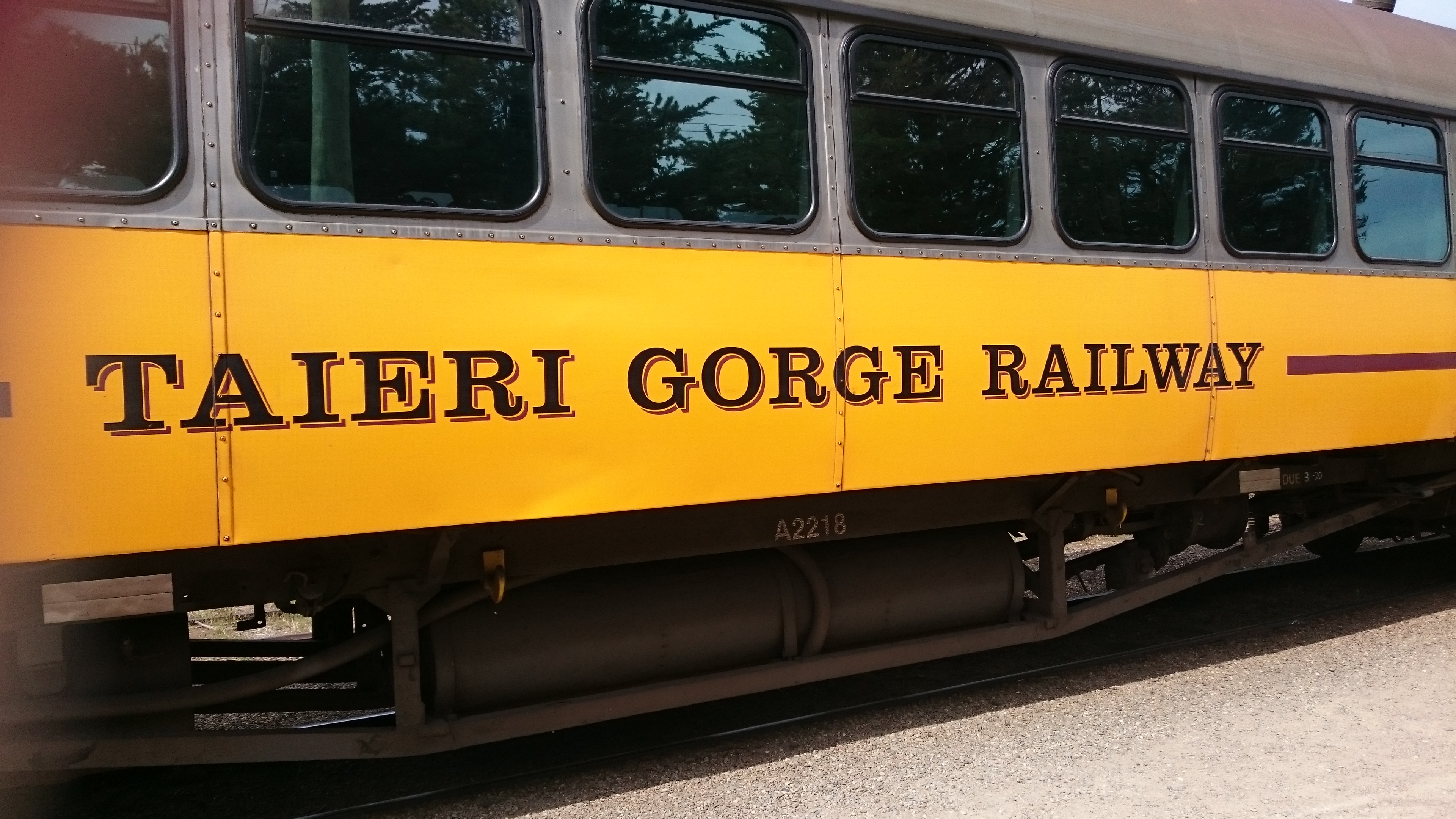 We opted to take the Taieri Gorge train inland a journey following the Taieri River into the Otago Highlands.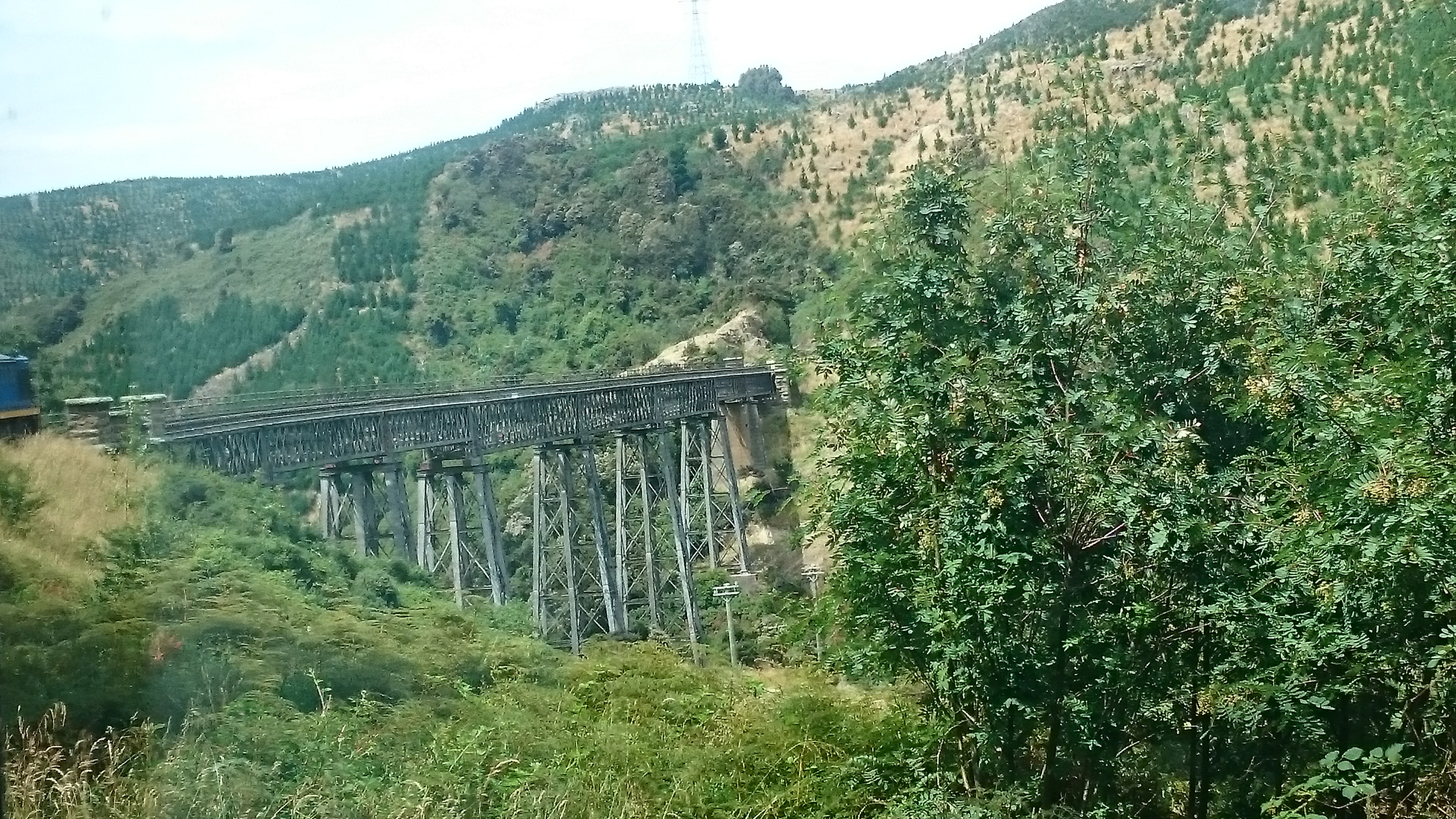 It was a leisurely 4.5 hour return journey, all taken at moderate speeds due to the continually curving nature of the railway line as it hugged the side of the gorge.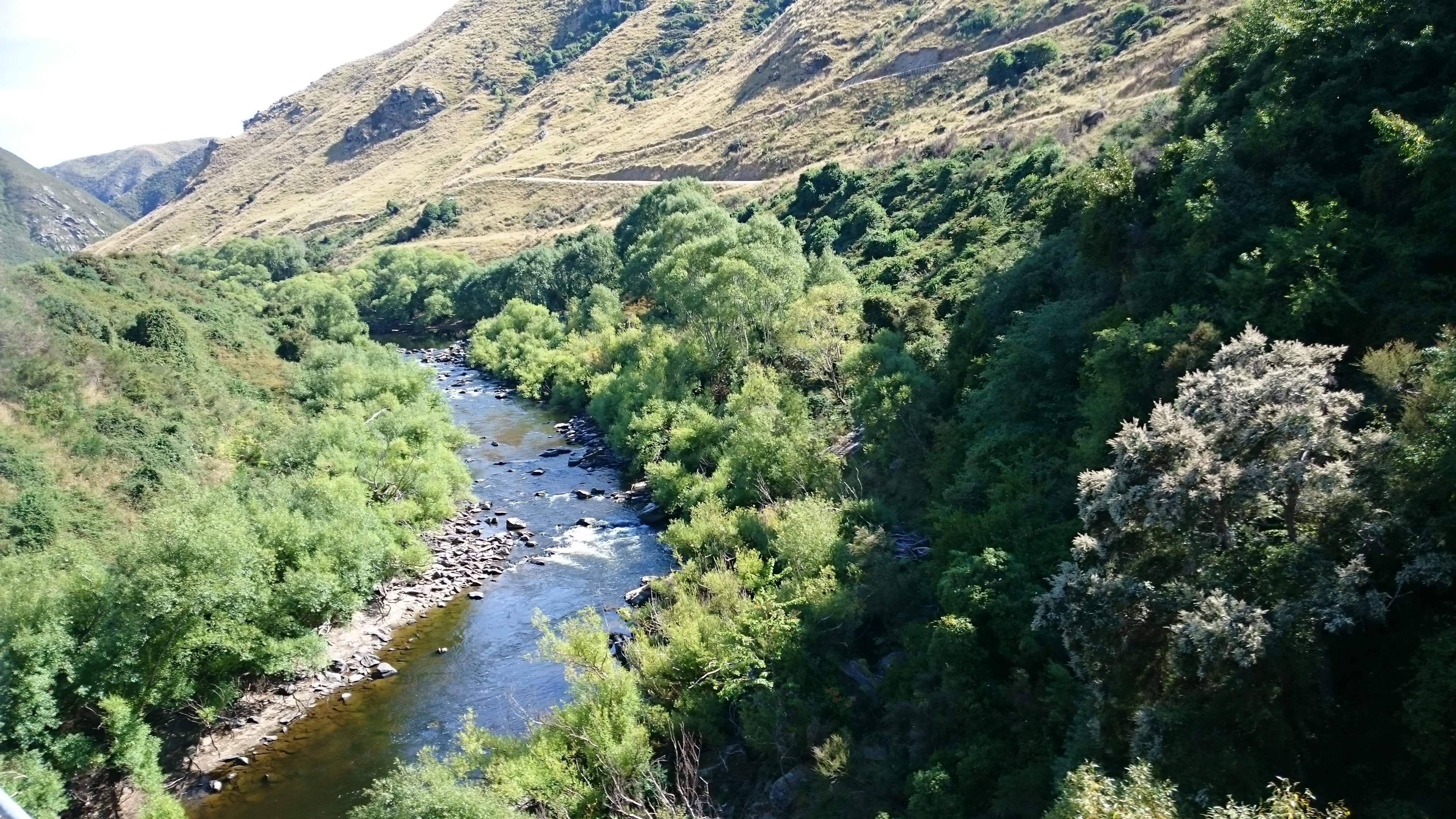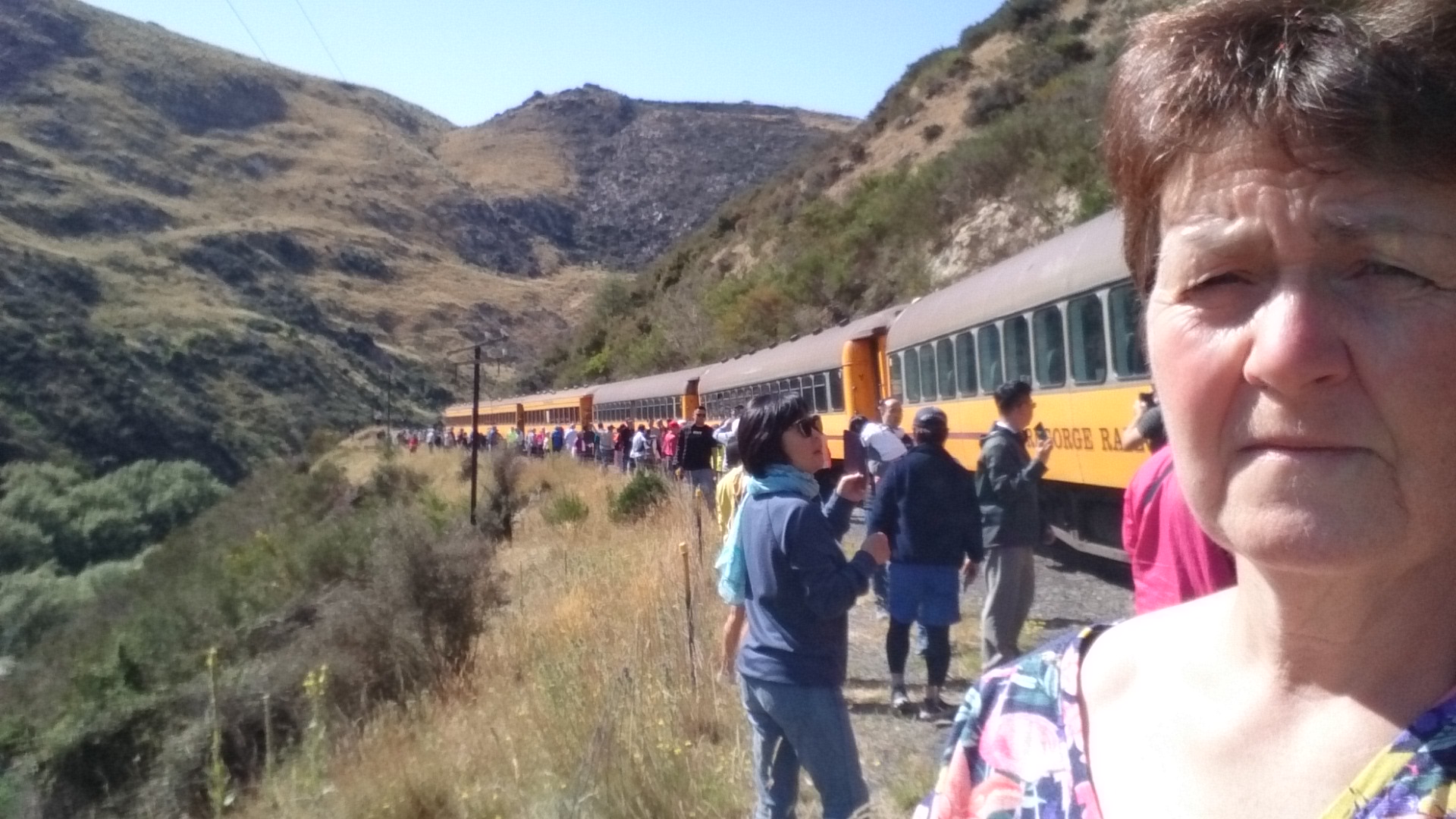 After returning to Dunedin we had a visit to the Botanical Gardens, a large public park planted with trees and plants from around the world.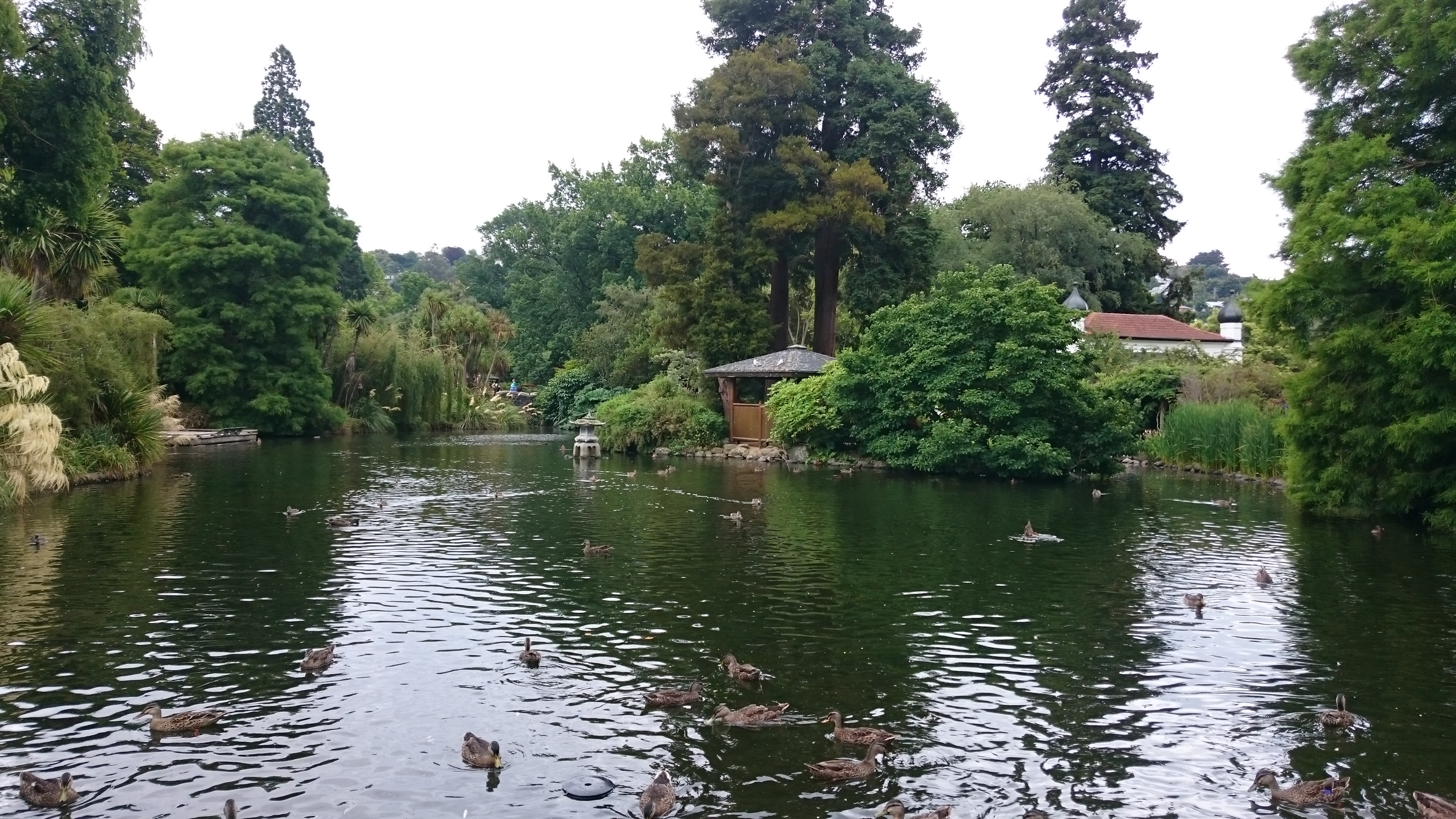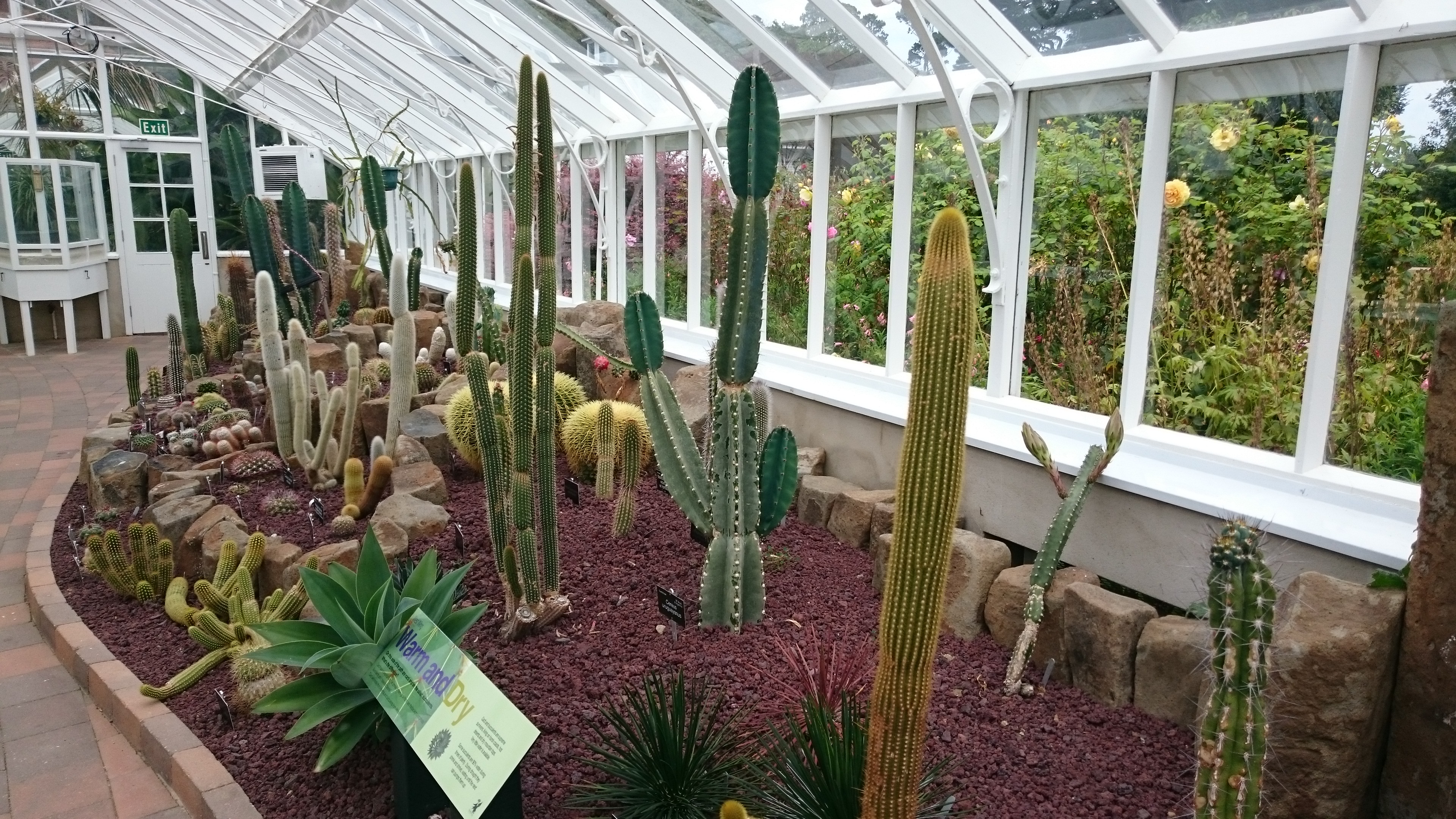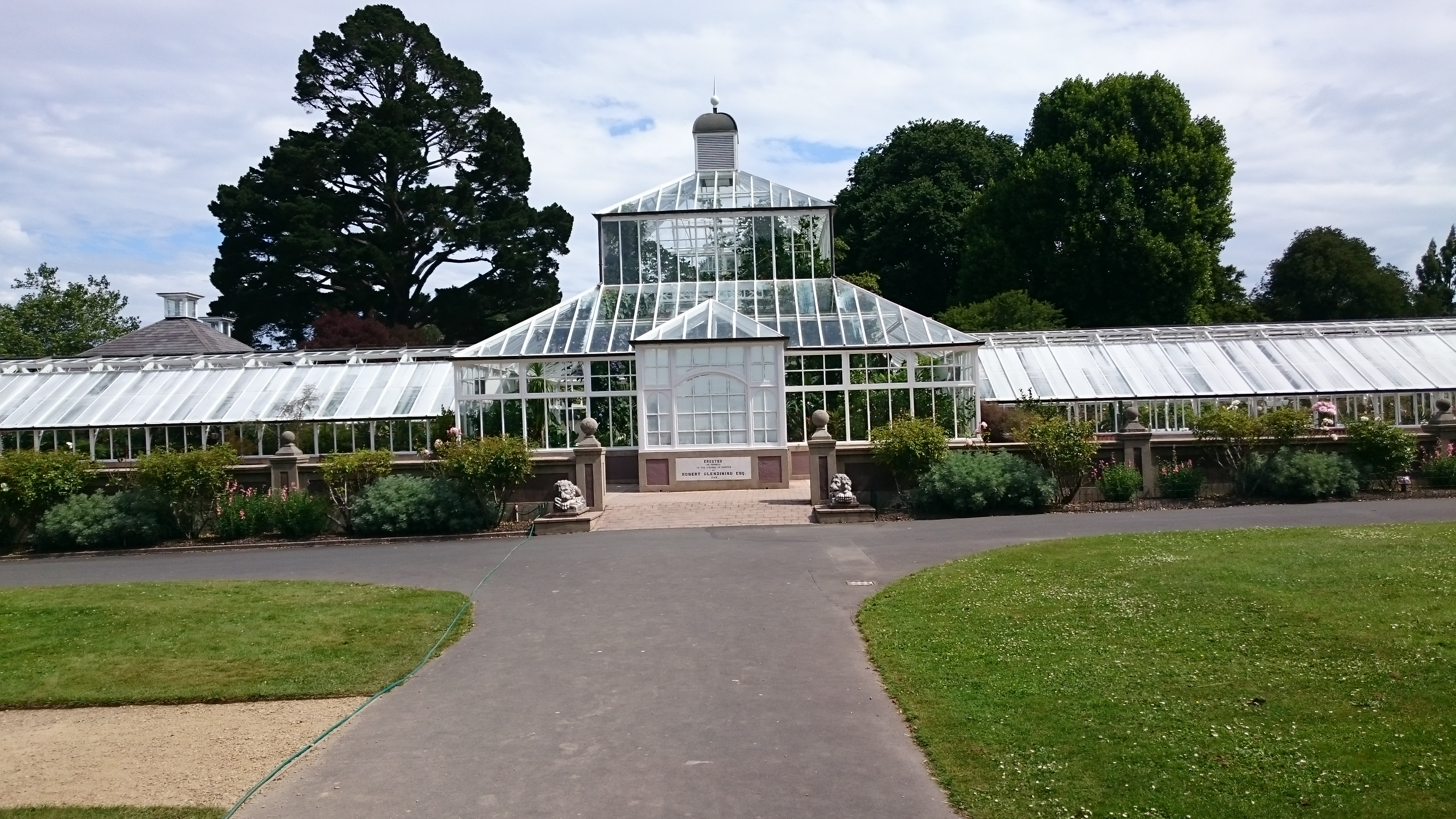 We returned to our accommodation to plan day 2.