Christchurch Mini-Break - Day 2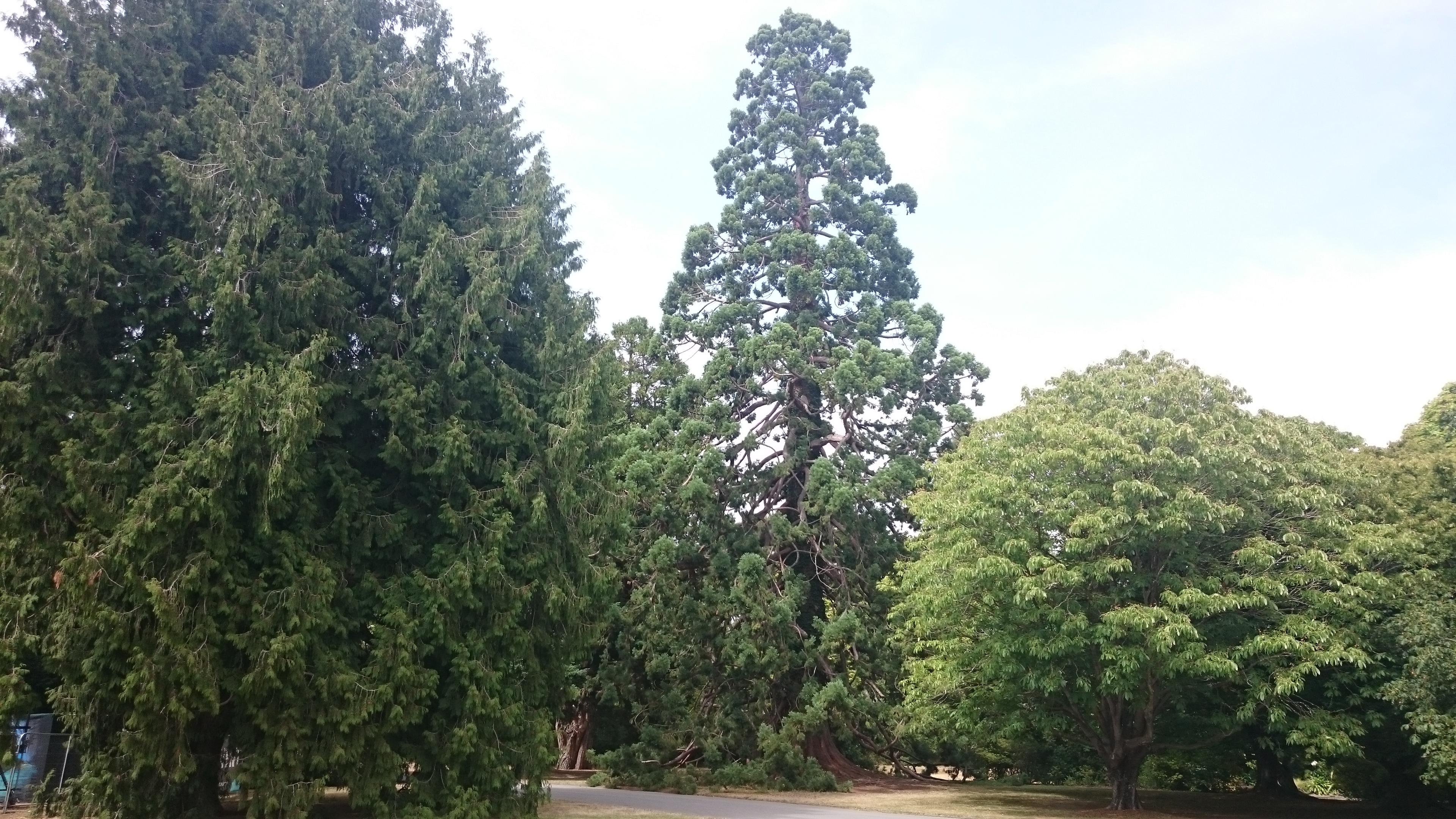 Christchurch Mini-Break - Day 2
31 January 2020
We started the day with another bus tour of the Christchurch area, but this tour took us out of the city centre. The first area we visited is known as the 'Red Zone' where houses had existed before the 2011 earthquake.
These areas had suffered the fate of liquidation, the earthquake having raised the water table considerably causing the ground to become unstable. These areas are now cleared of housing and other buildings, being declared unsafe to build upon. These areas are presently open parkland, but there are many ideas being discussed as to their future uses.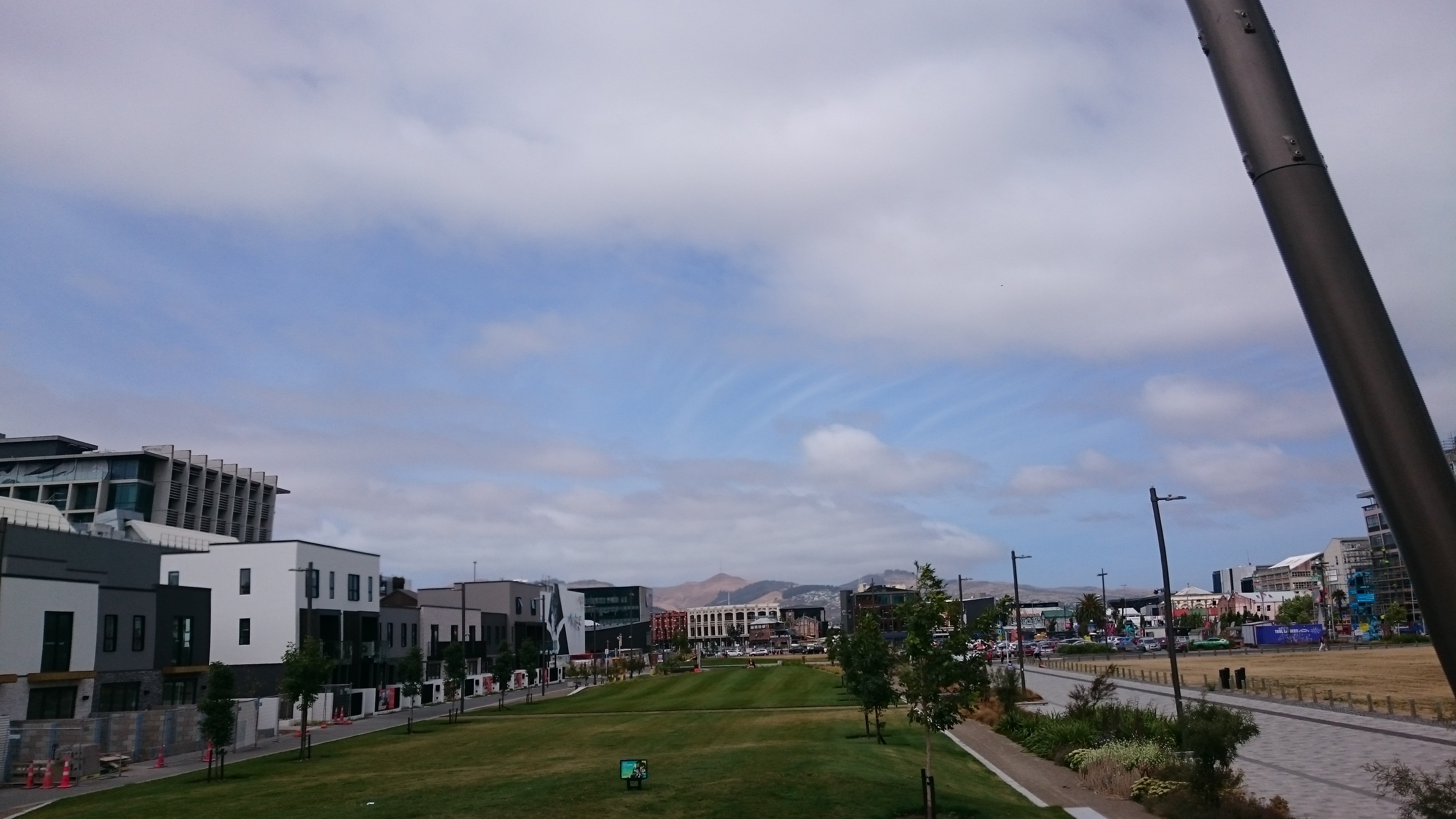 We next visited the picturesque Scarbrough Beach in the seaside village of Sumner, where a junior surf school was underway.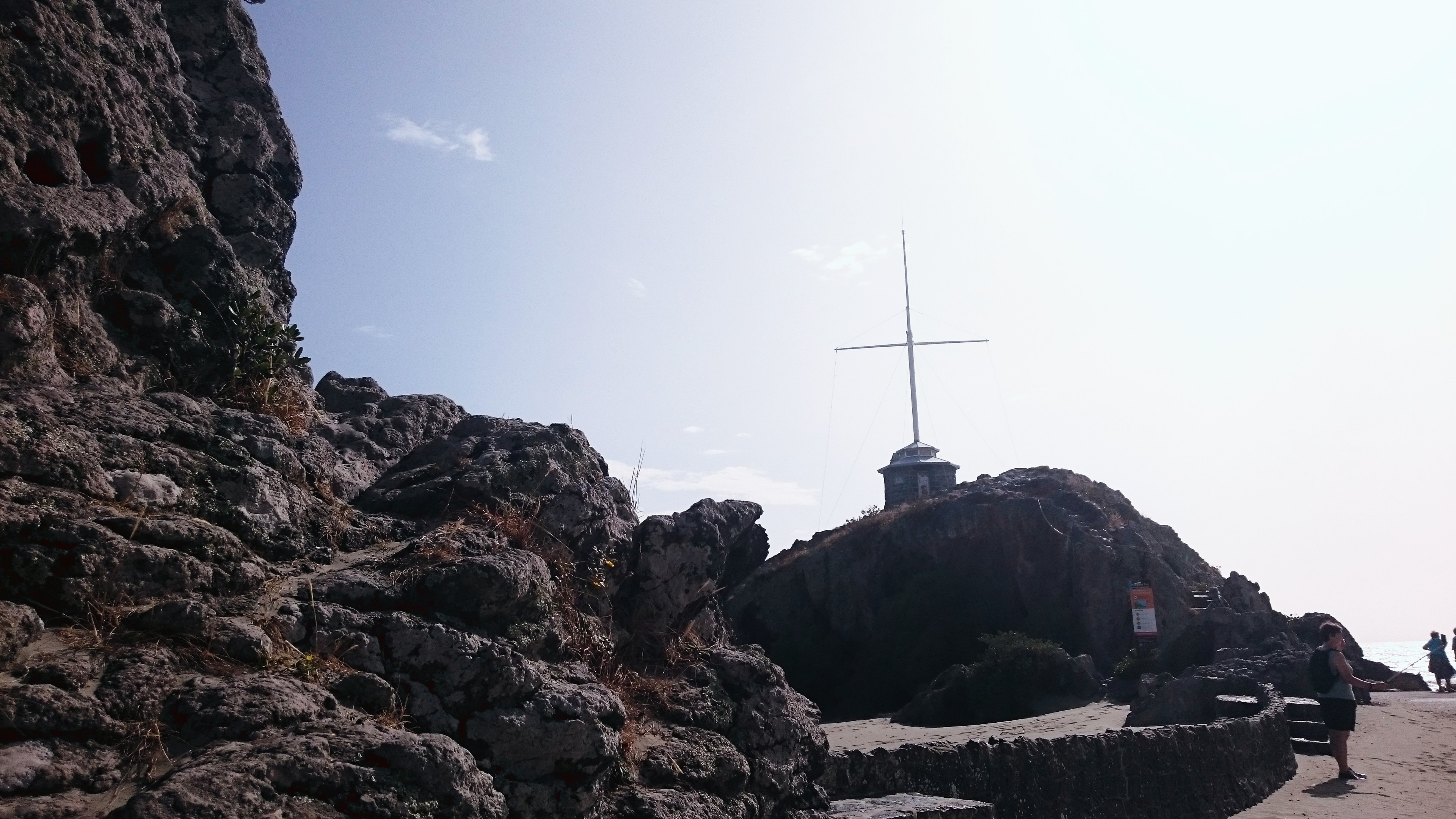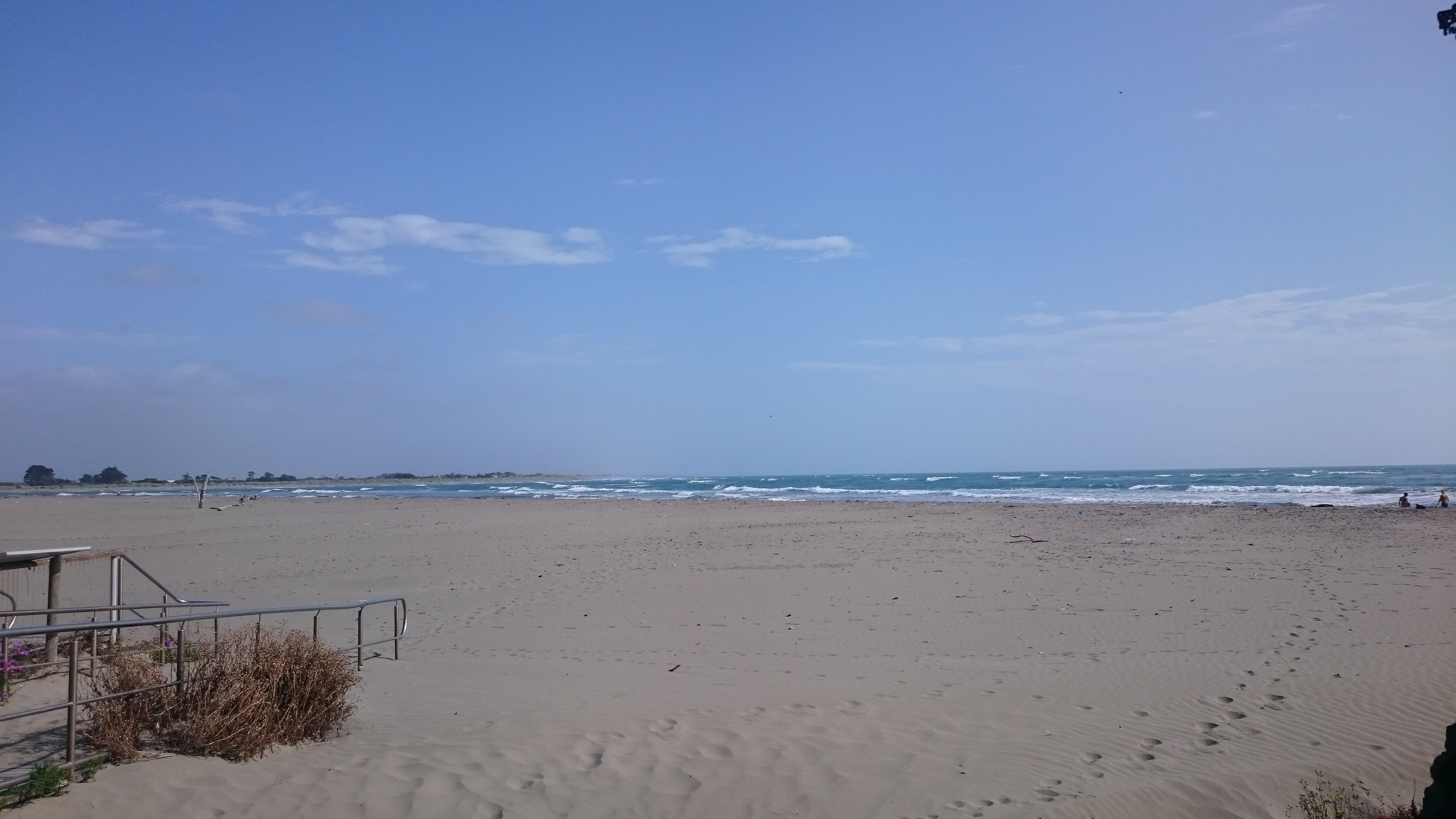 We drove through the Port Hills area of Christchurch where the first European settlers made their homes, before returning to the city centre.
We had a good walk around the Botanical Gardens with its majestic collection of trees and other plants from around the world.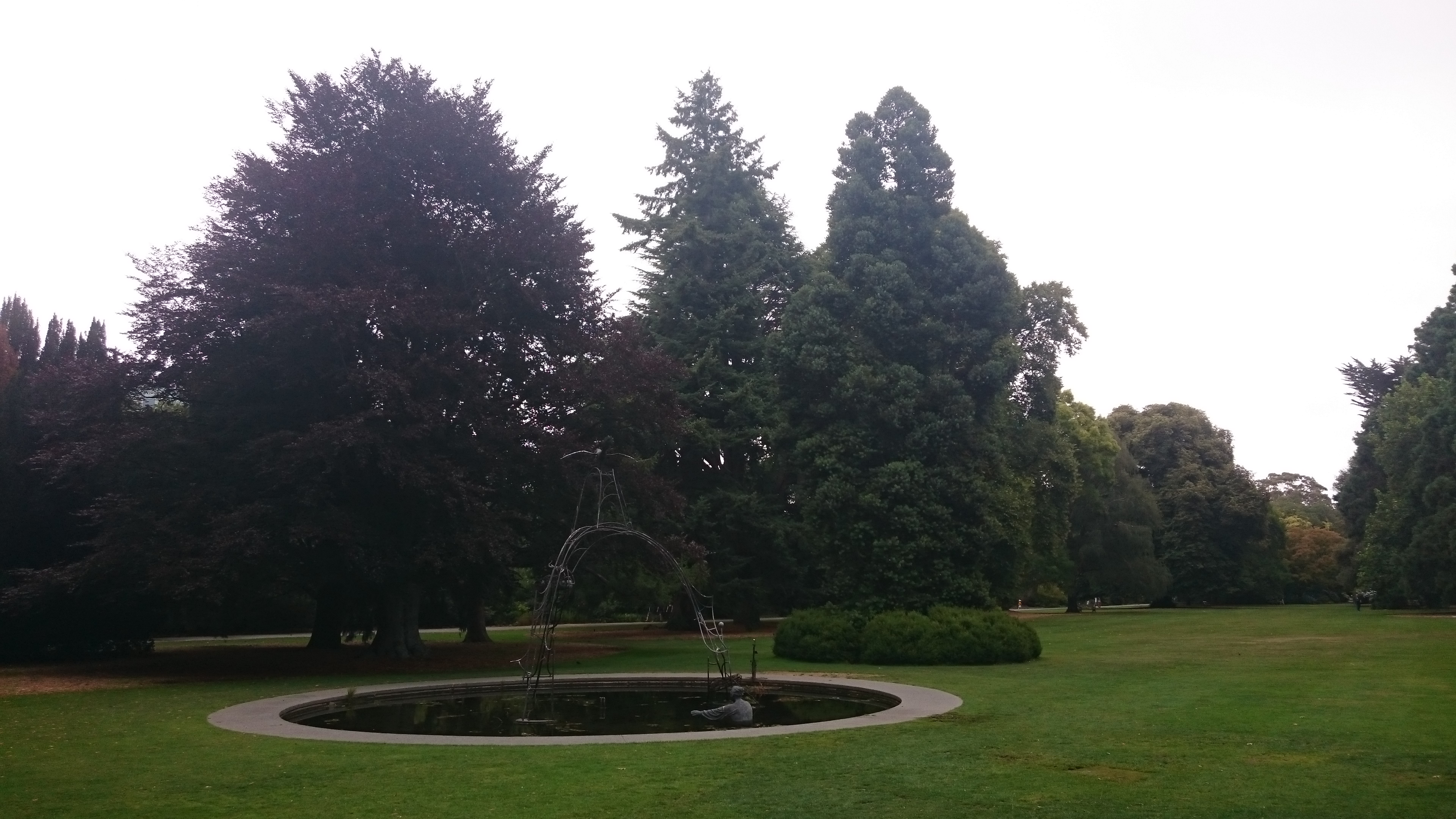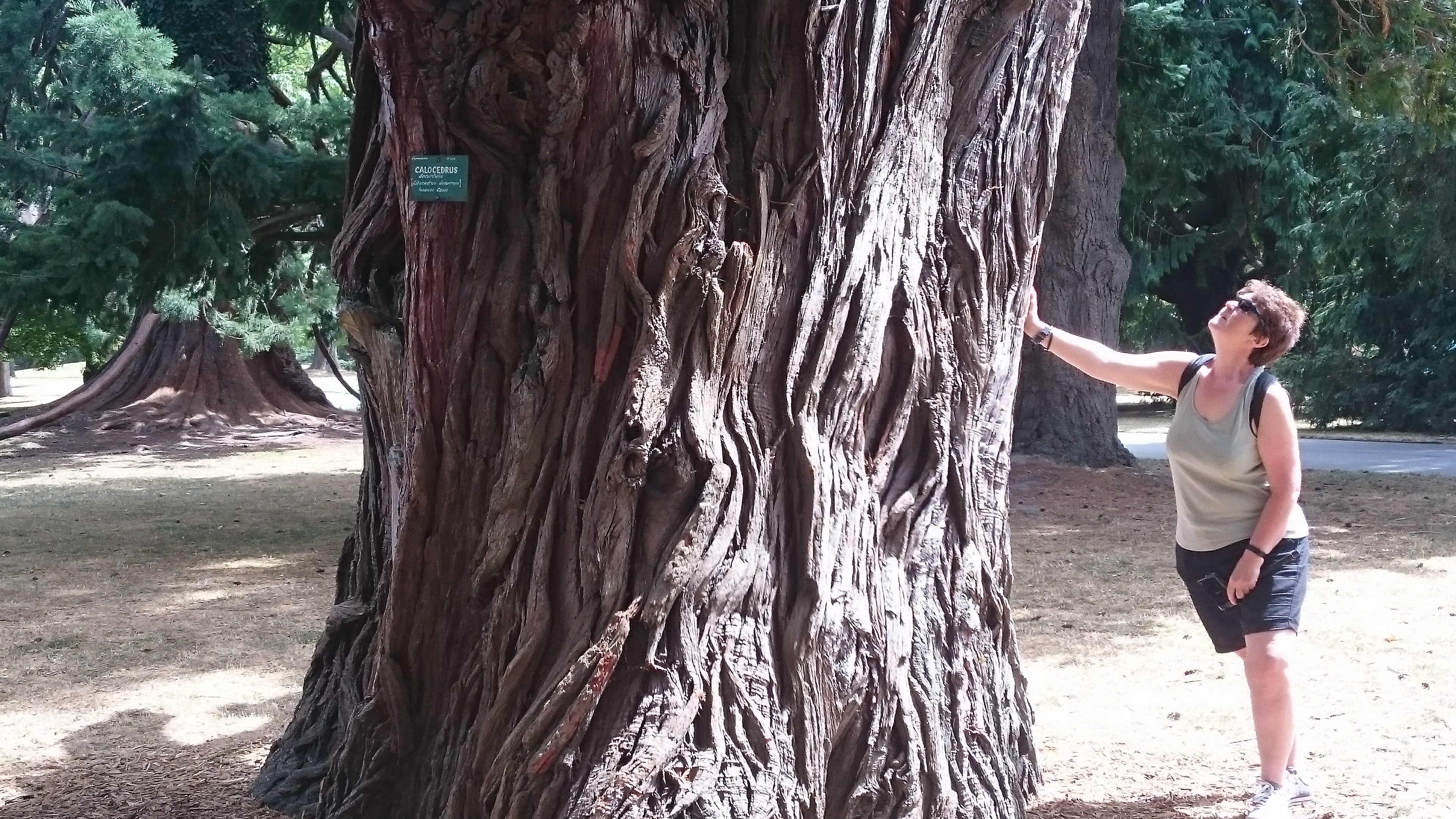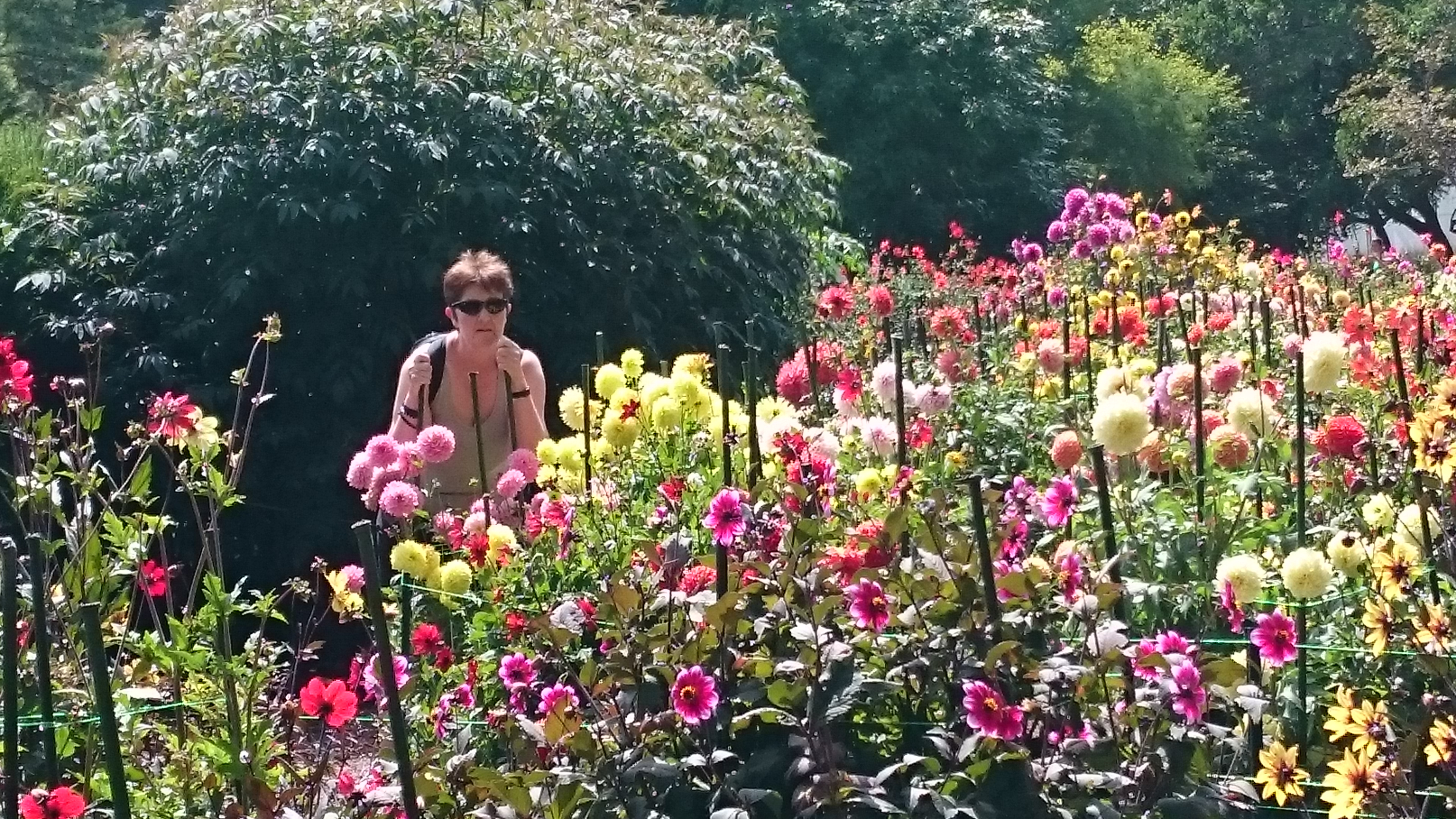 We then visited the Canterbury Museum, which contained many New Zealand related collections, before we further explored the city centre.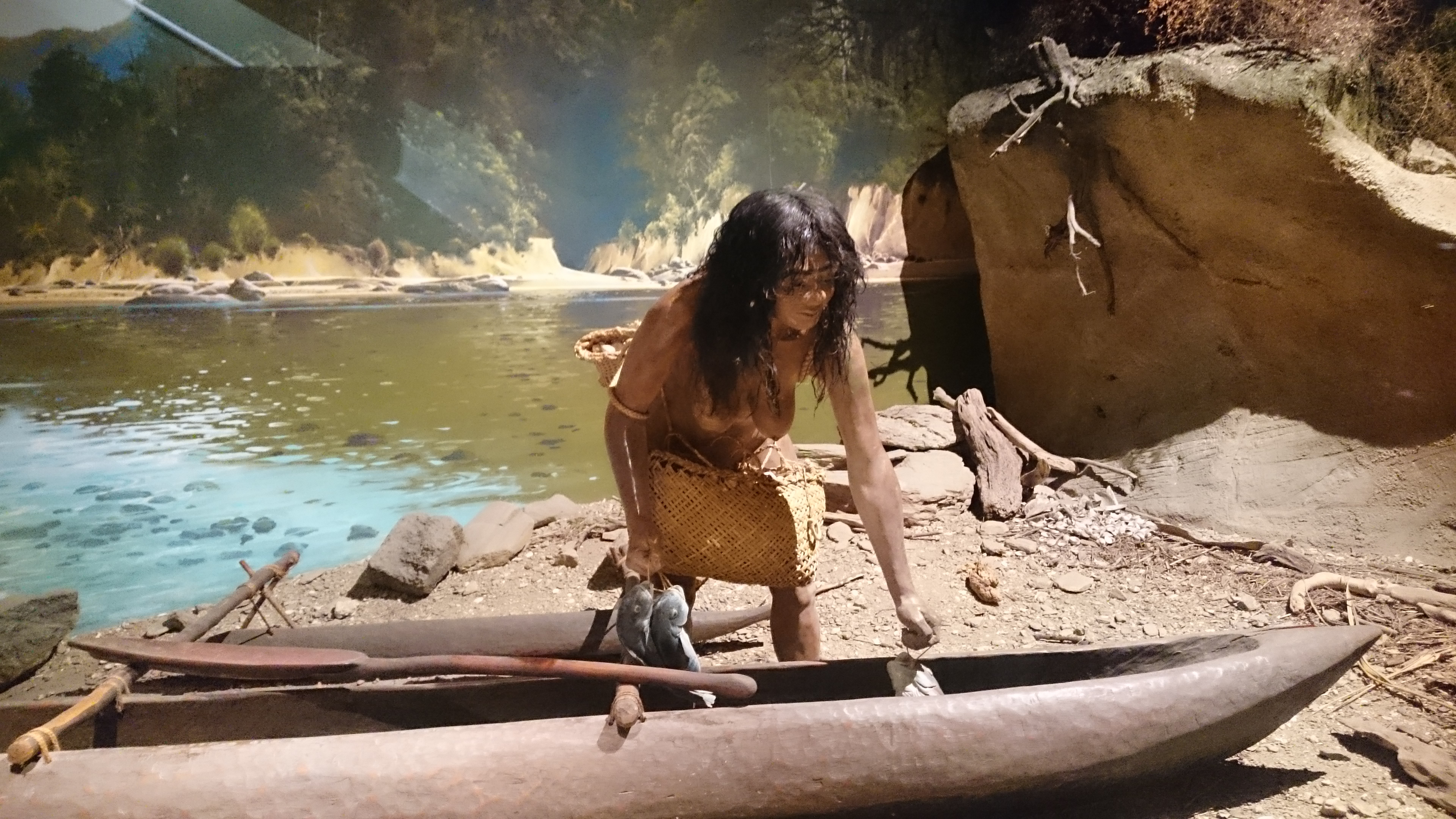 On returning to our accommodation we relaxed in the hot tub before relaxing further for the remainder of the evening.
The