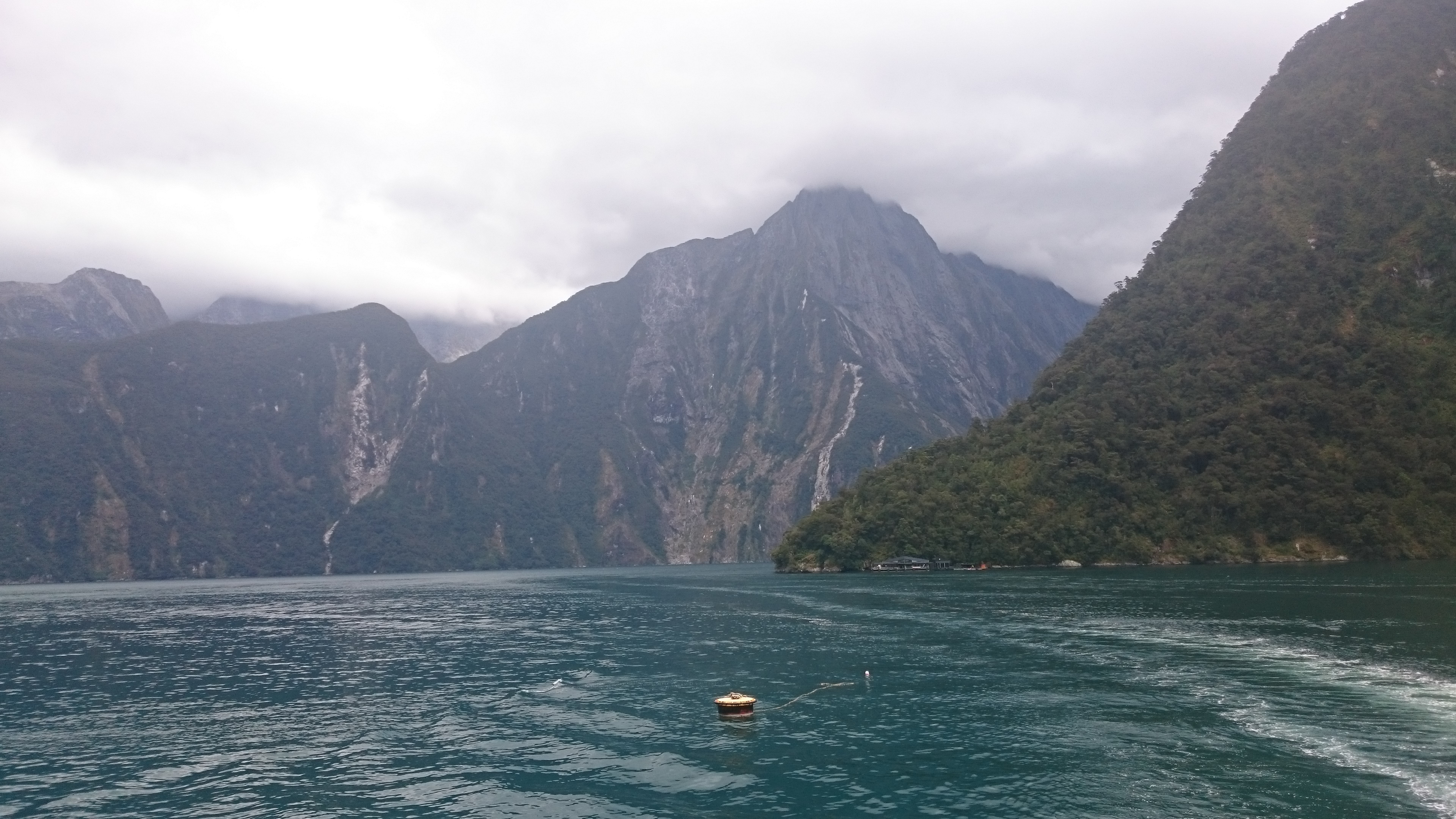 Te Anau to Milford Sound
22 January 2020
Te Anau and Milford Sound are located in the south west of New Zealand in an area called Fjordland, due to its sea fjords.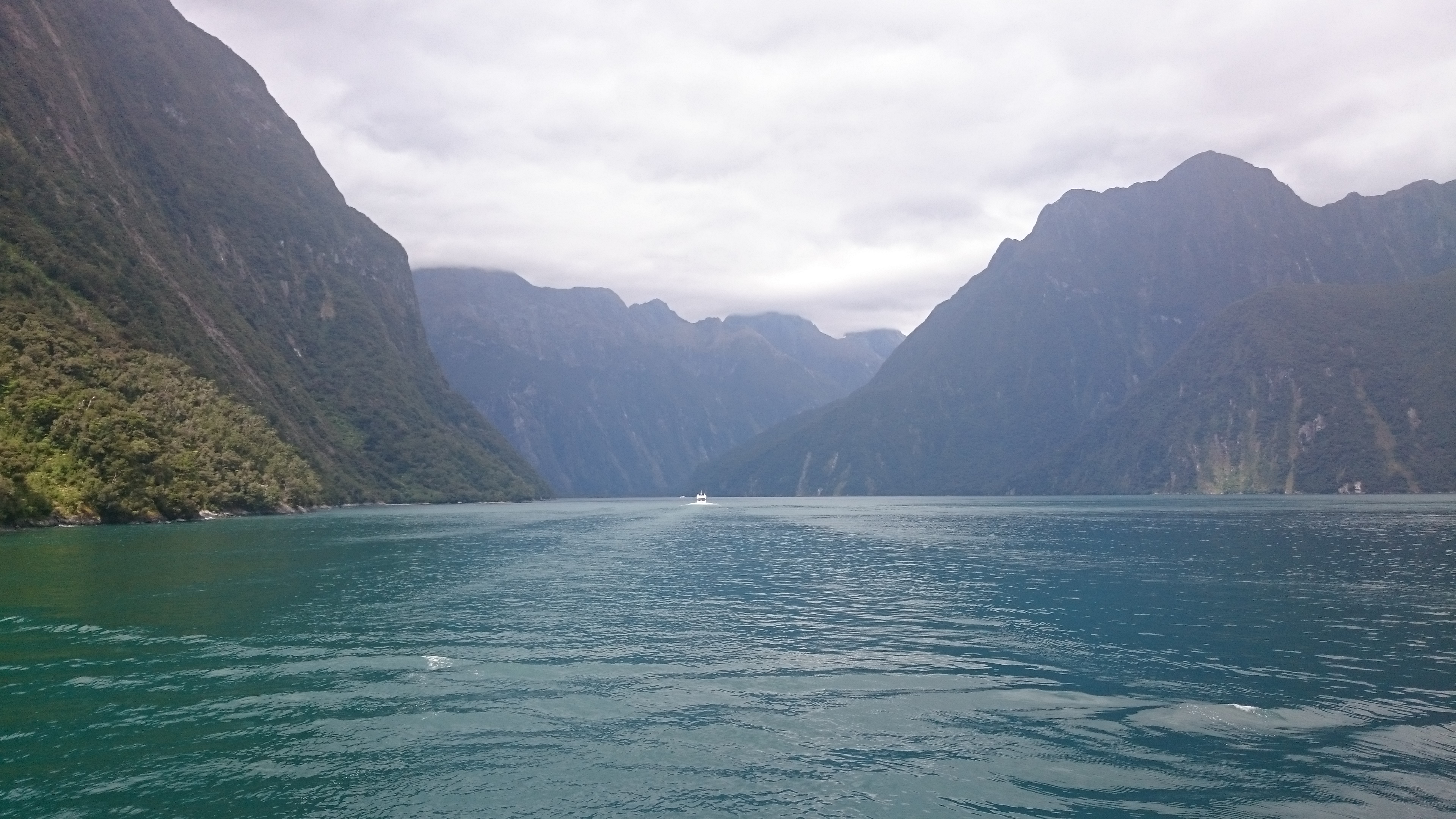 Milford Sound is the most northerly of the fjords and is reputed to be the most beautiful.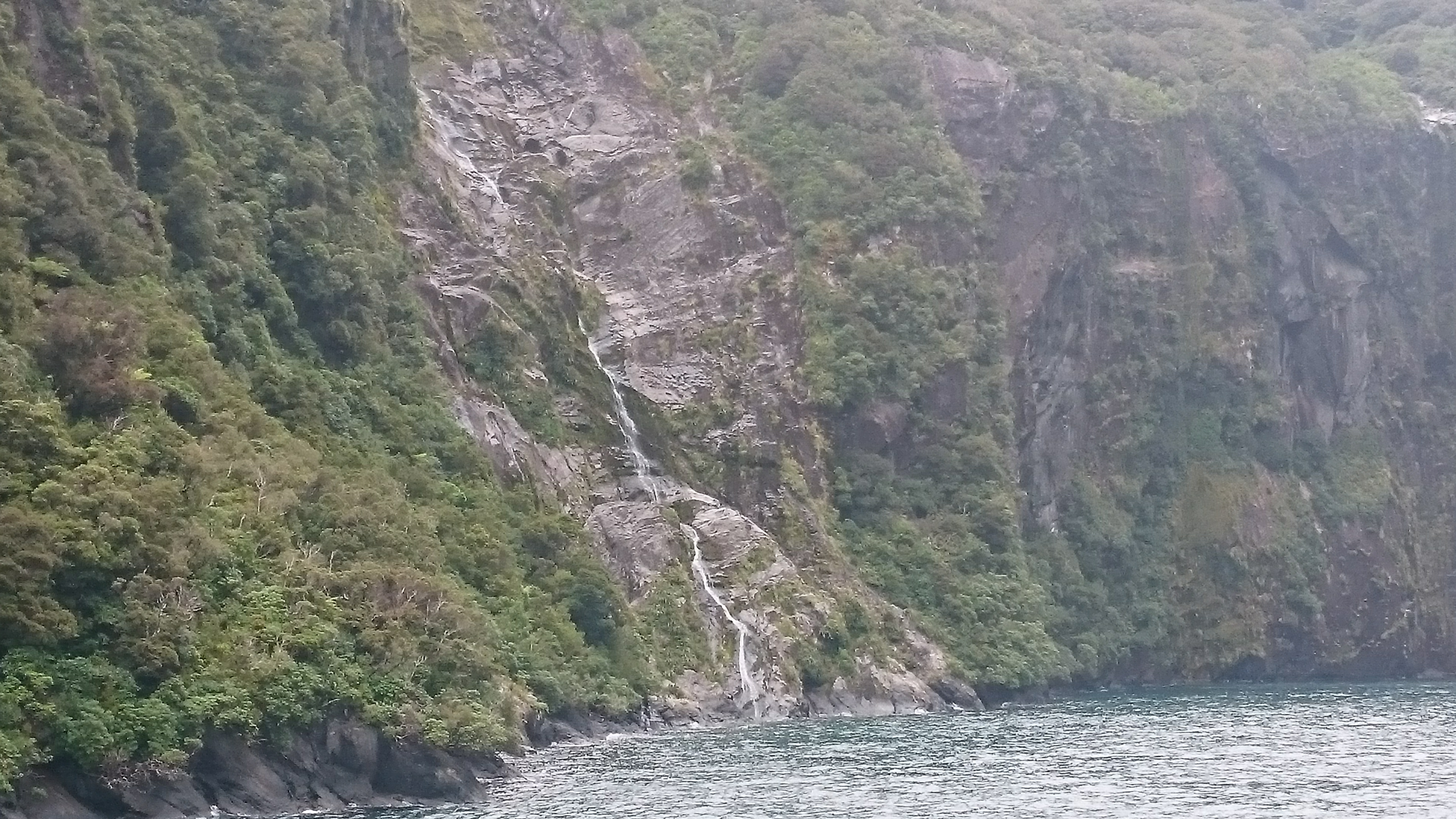 The landscape of Fjordland has been glacially carved from mountains of rock with sea fjords, glaciers, lakes and countless valleys dominated by the dense temperate rain forest.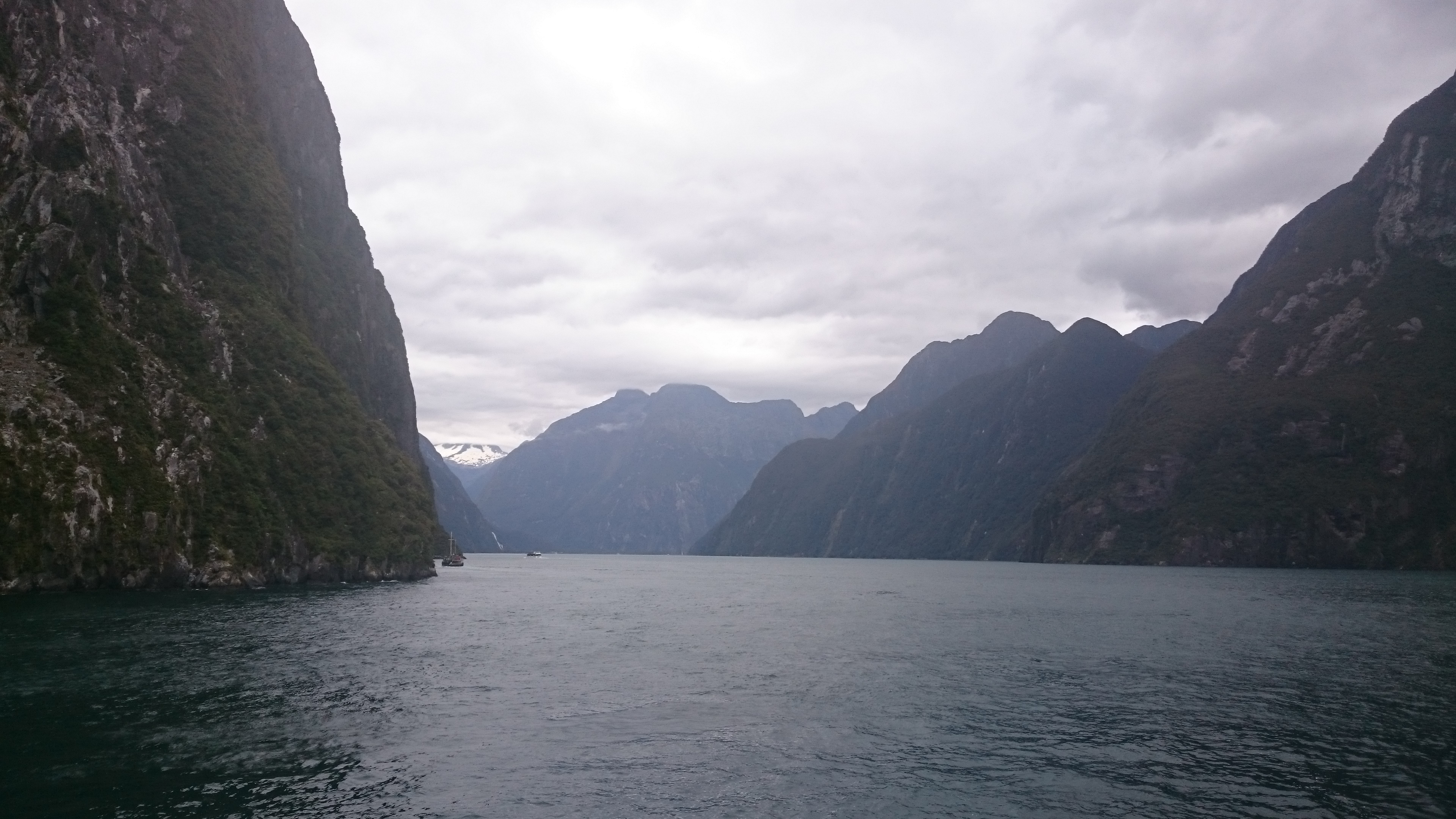 Today Milford Sound is both a protected National Park, but also a hot bed of tourism. There is only one road into Milford, the small settlement and port at the east end of Milford Sound , that provides a dramatic 100km ride each way.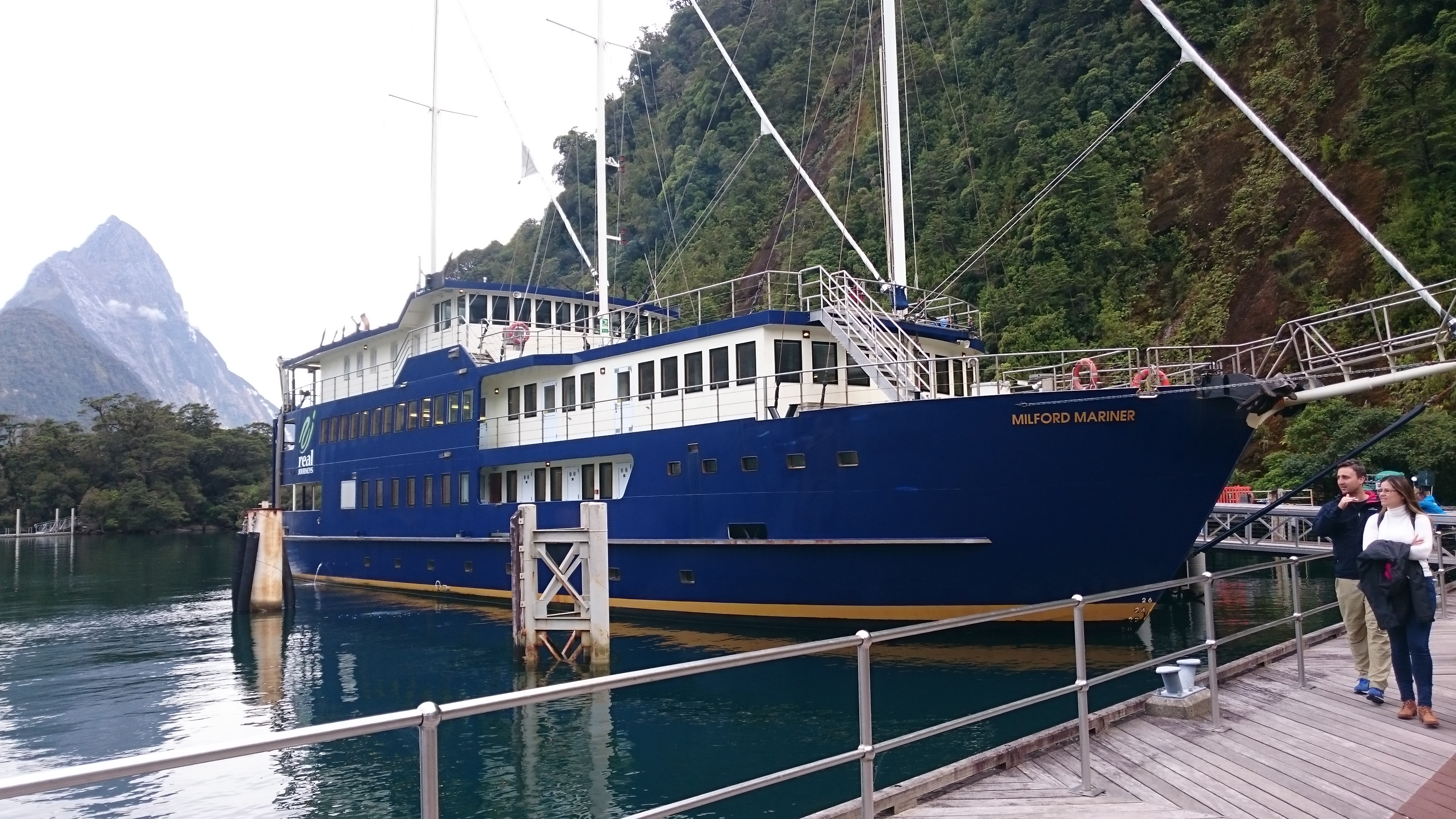 We set off early at 7am, to catch a 10.30am nature cruise ship from Milford.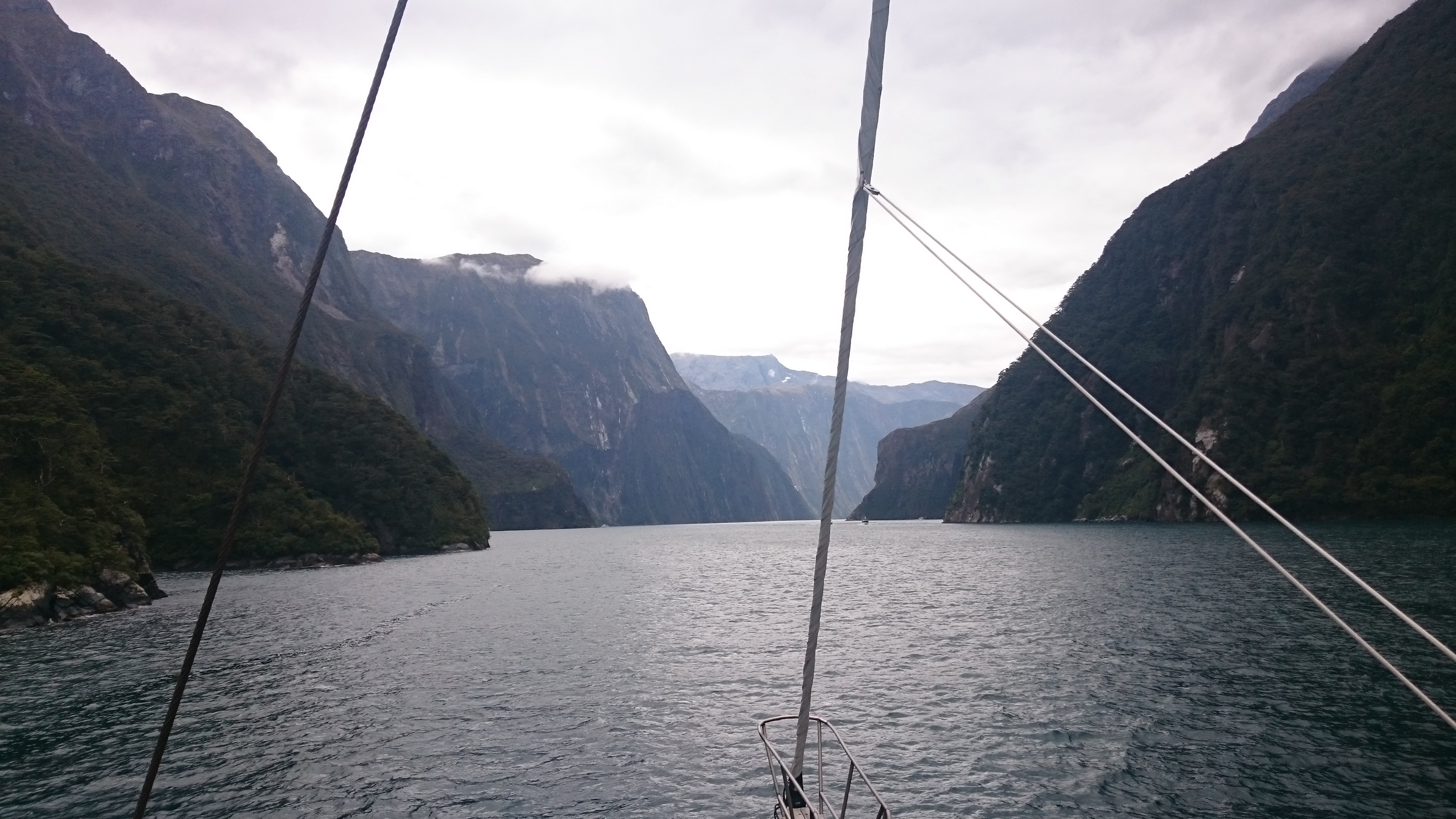 The ship cruised the length of the fjord  before emerging into the Tasman sea. It then returned back through the fjord to Milford.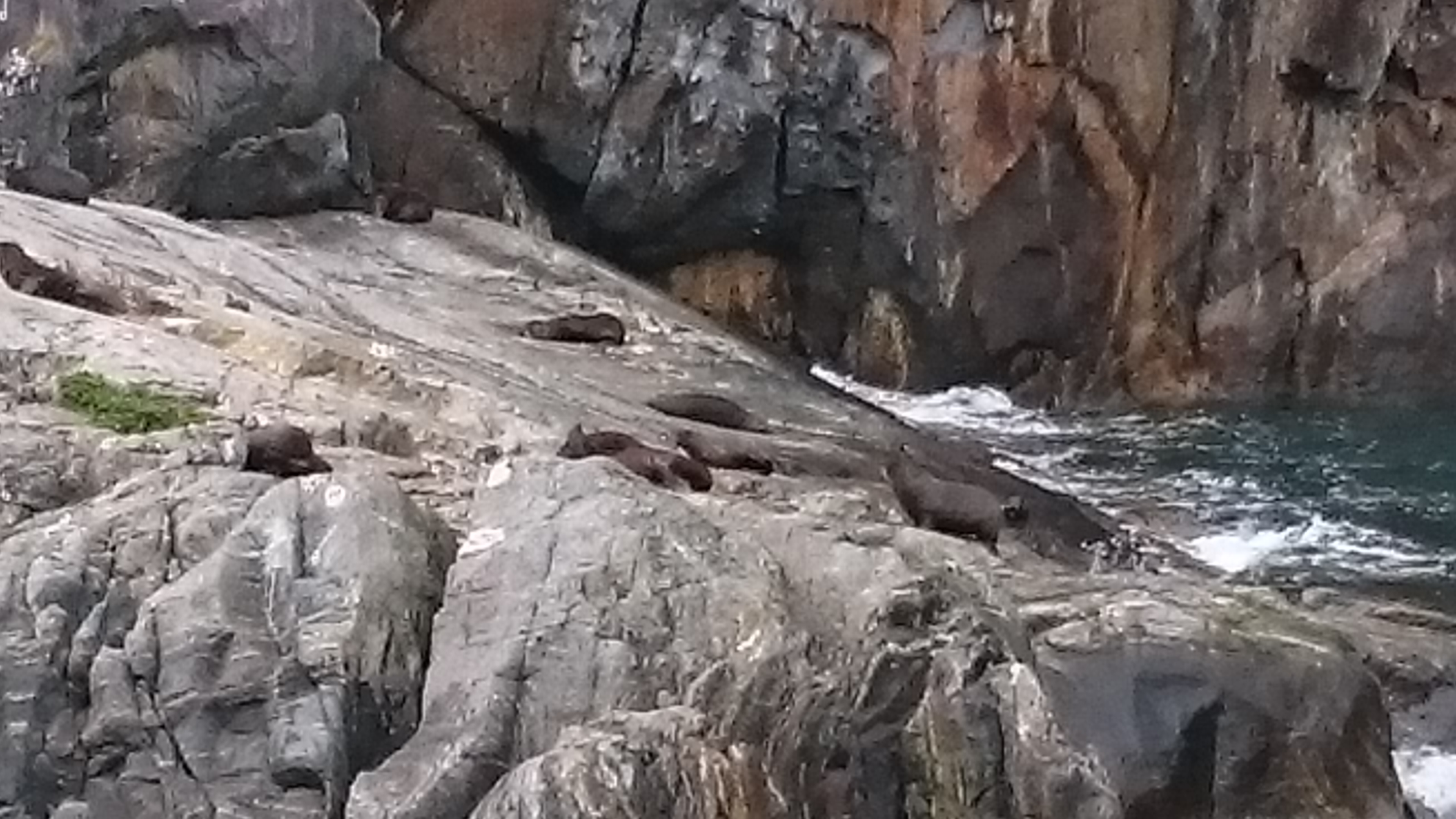 There wasn't a single moment on the cruise that didn't provide stunning views.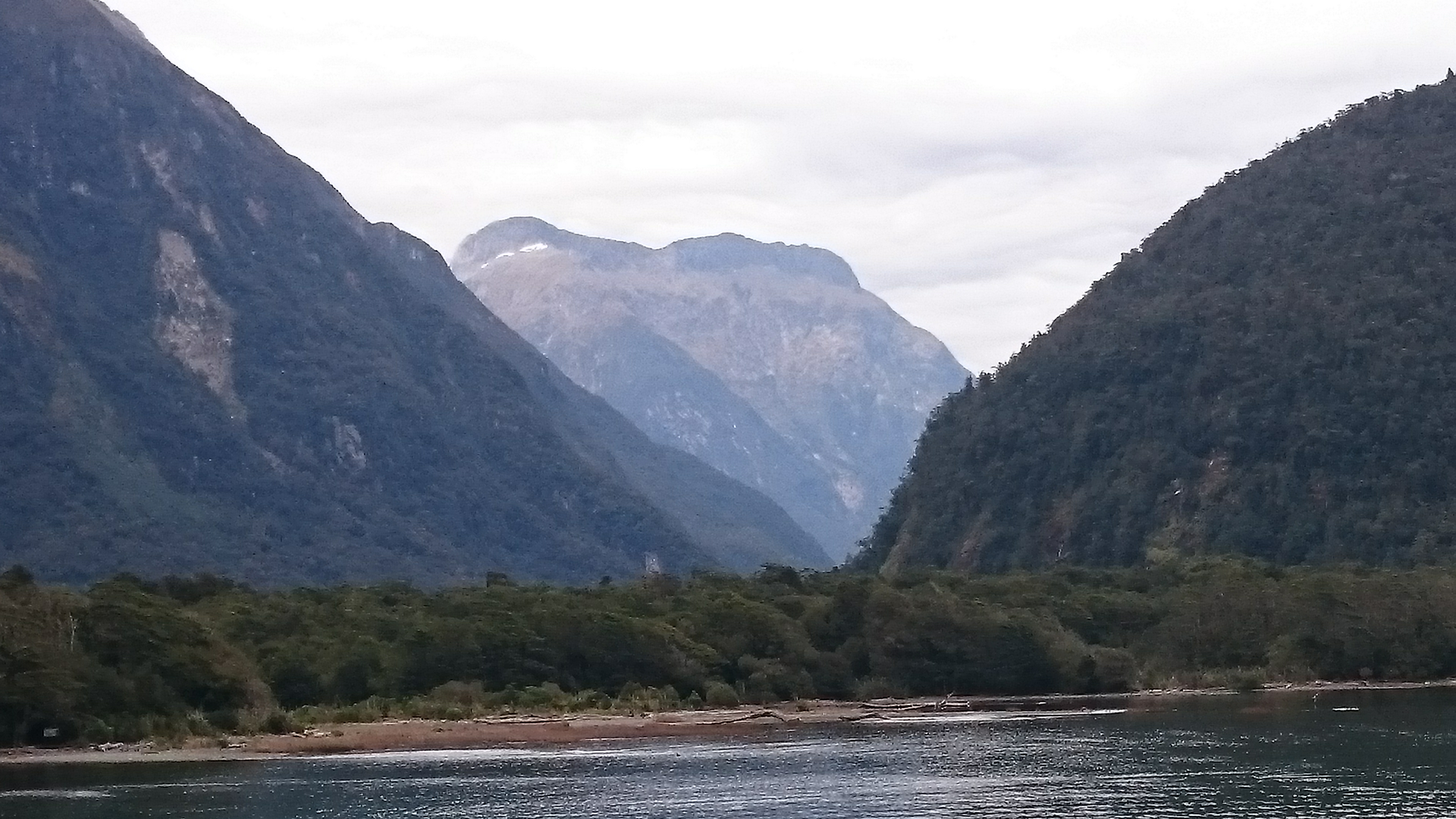 We collected our bikes while battling swarms of sandflies, and rode the same route back to Te Anau.