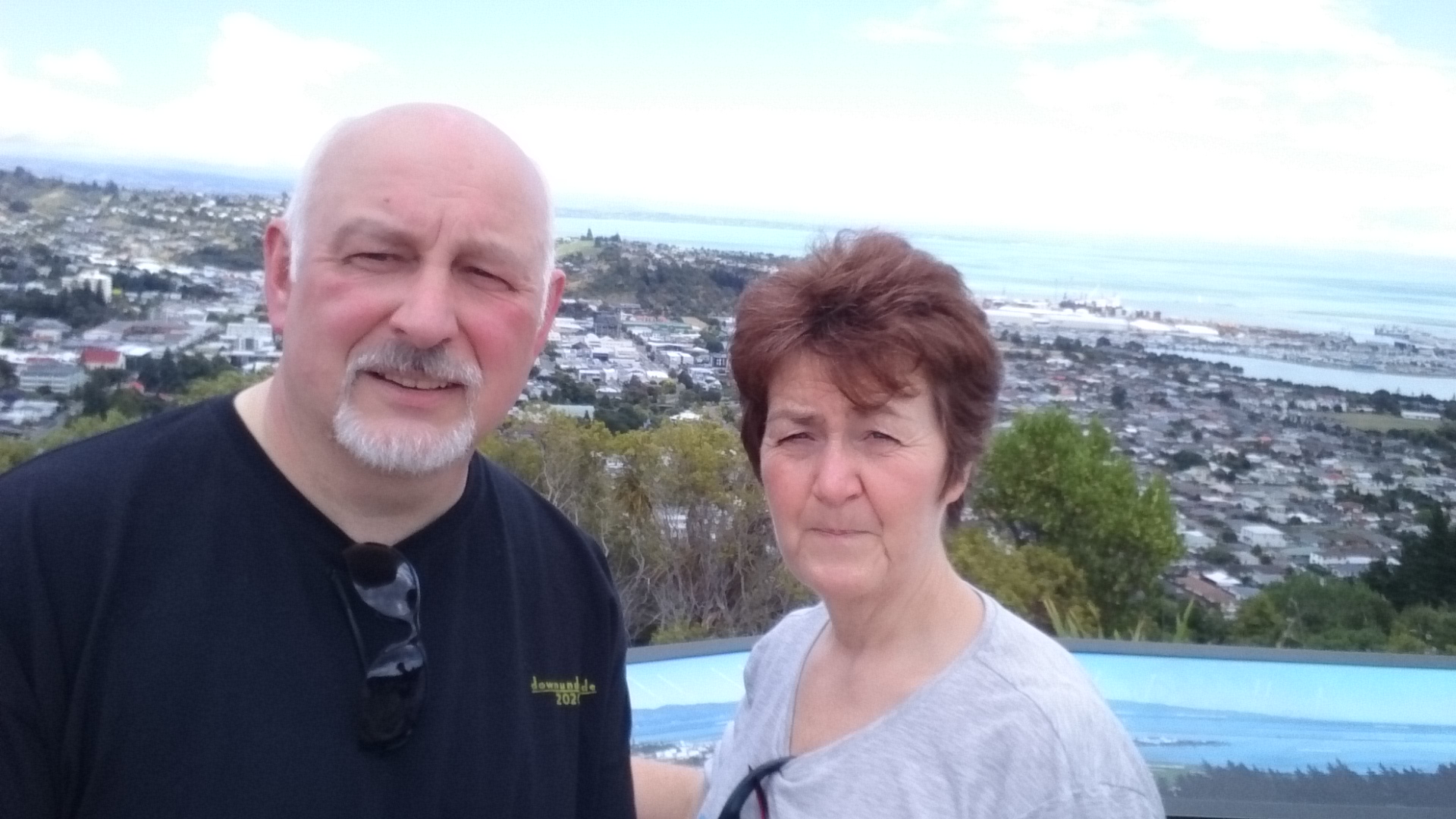 Nelson City - New Zealand's Sunniest
13 January 2020
According to the local weather buffs Nelson is the sunniest place in New Zealand, having more days of sunshine than anywhere else.
Having arrived yesterday, our own weather record is not quite as good. Yesterday it was overcast and rainy, today it had rained during the night, but it turned out to be a warm sunny day. Thank Goodness.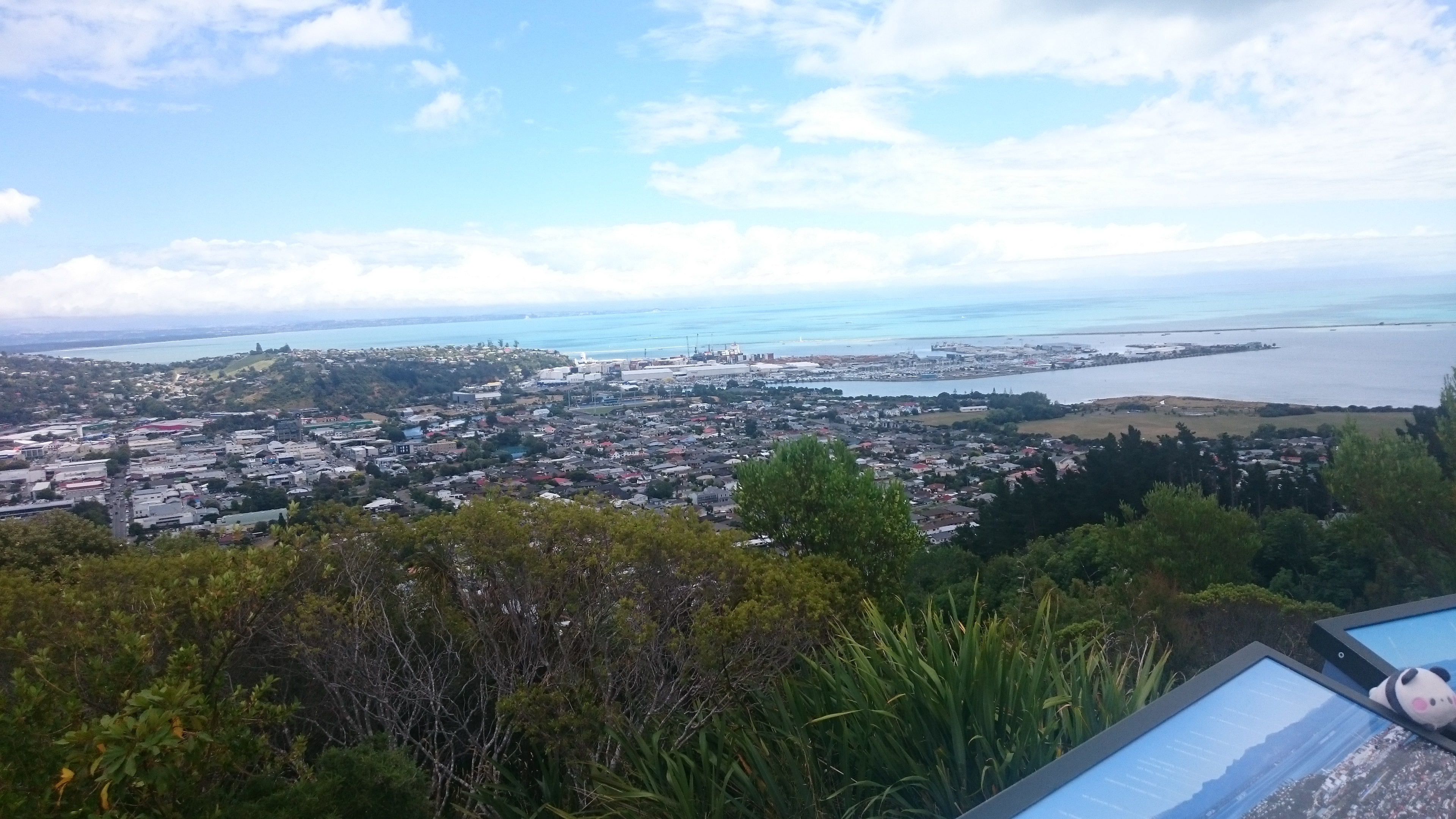 Nelson is a port city in the North of the South Island, and it sprawls in all directions from the port. It is the oldest city in the South Island and one of the oldest in the country.
We walked into the city centre, visiting Nelson Cathederal , and The Ringmaker, the jeweller who made the rings for The Lord of The Rings movies. On display i could see replicas of most of the jewellery from the film's.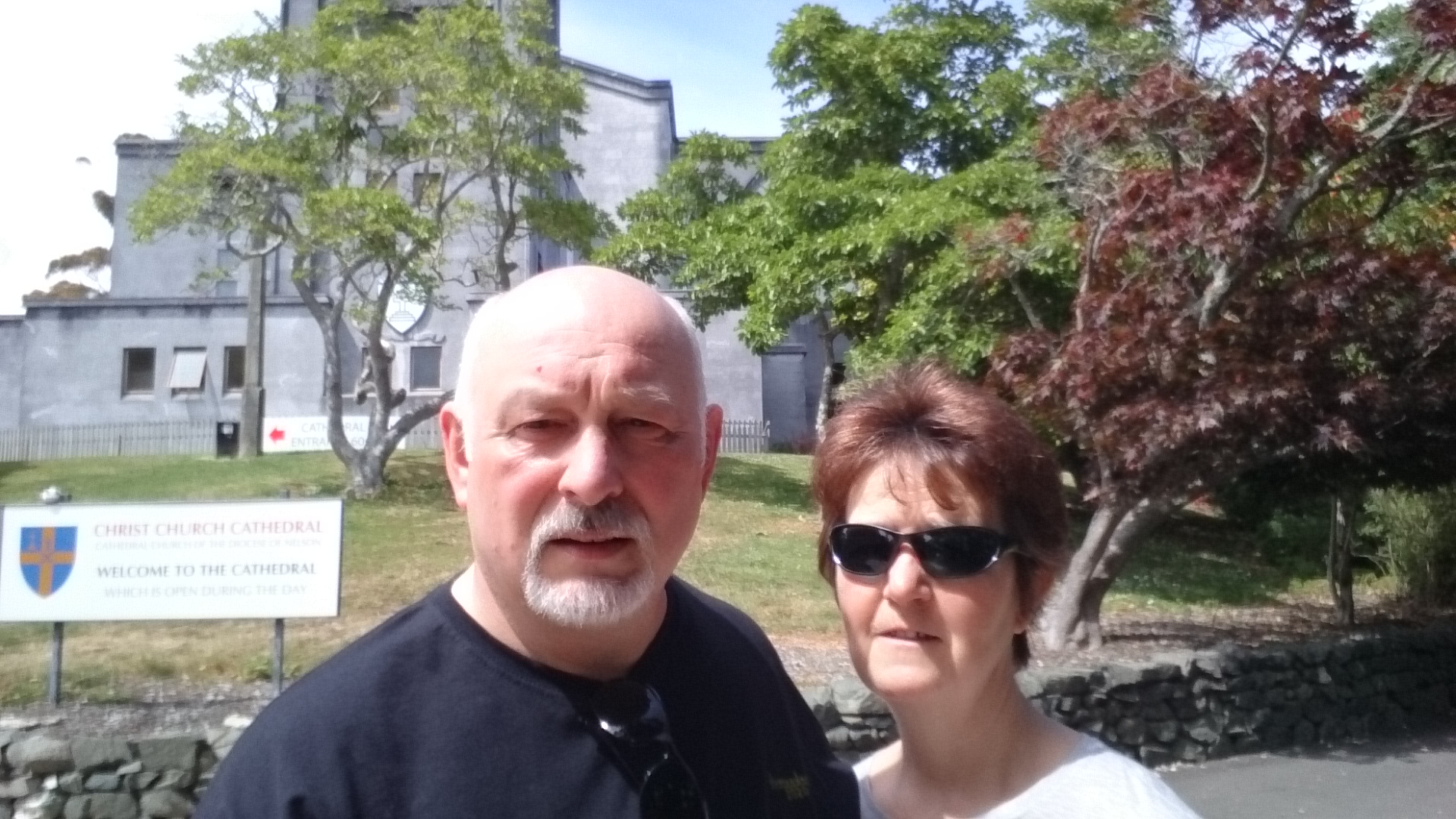 The city centre was a healthy mixture of chain stores and local businesses, with a steady bustle of trade.
We took a taxing walk to the top of a hill in Botanical Park where the 'Centre of New Zealand' is located, providing tremendous panoramas of Nelson, its surrounds and Tasman Bay.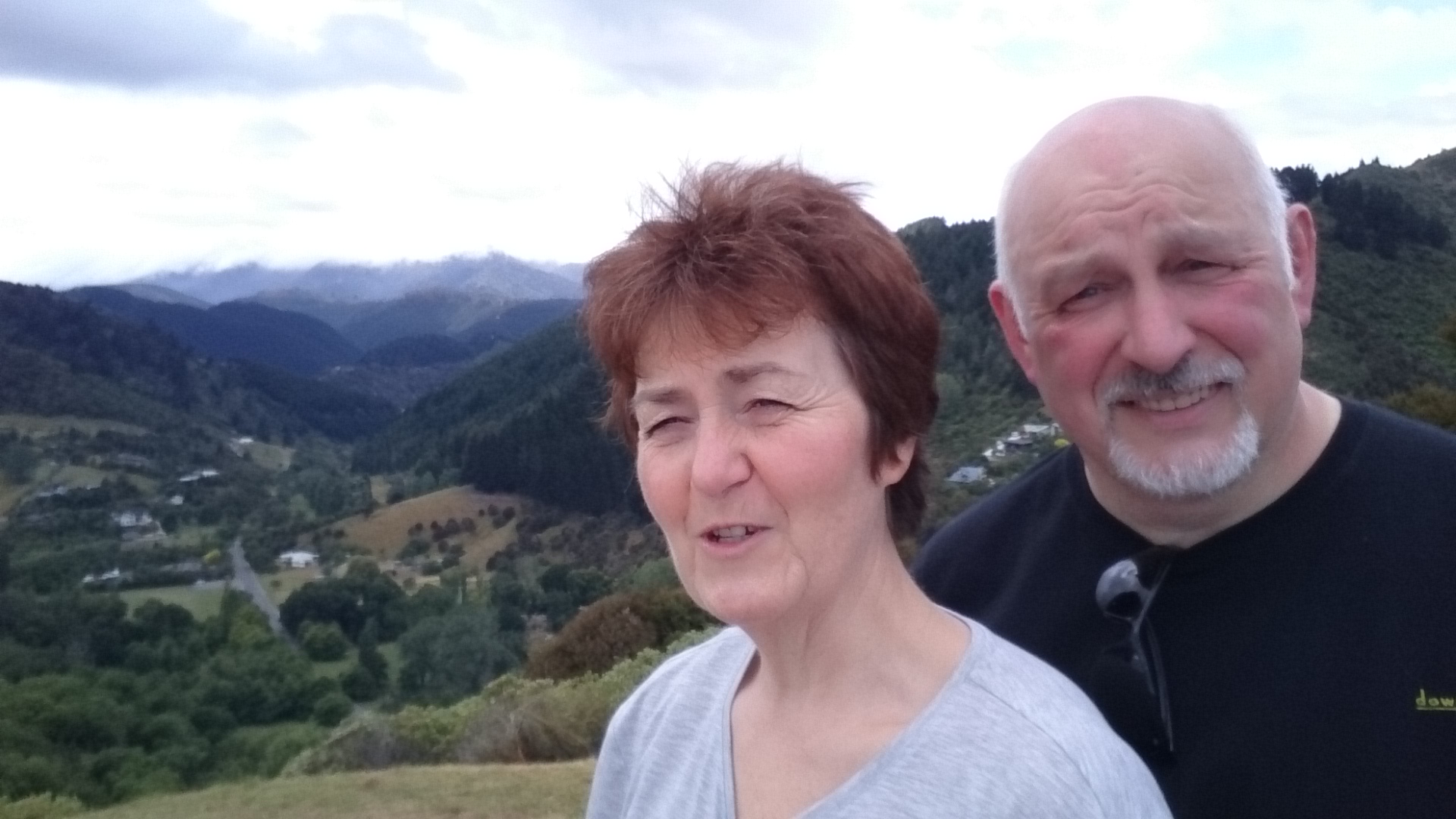 We visited Botanical Park where the first rugby match (played to recognised rugby rules) took place in New Zealand in 1870.
My mind then made a connection between past events. When atop the Centre of New Zealand we could see Trafalgar Park, once the home ground of Nelson Bays rugby club.
It was here in 2000 that Nelson Bays held Scotland to a 25-25 draw, during Scotlands 2000 tour of New Zealand.
In the Nelson Bays side was a former team mate of mine from Berwick RFC , namely Craig Smith.
Craig had been part of the Scotland junior development programme, but had been released from his contract. He had ventured to New Zealand to play rugby, and found himself playing against Scotland. He must have impressed in the match, being quickly offered a professional contract for Edinburgh Gunners and Scotland, going on to make 25 appearances for Scotland, including a Calcutta Cup win.
We then visited the nearby Queens Gardens.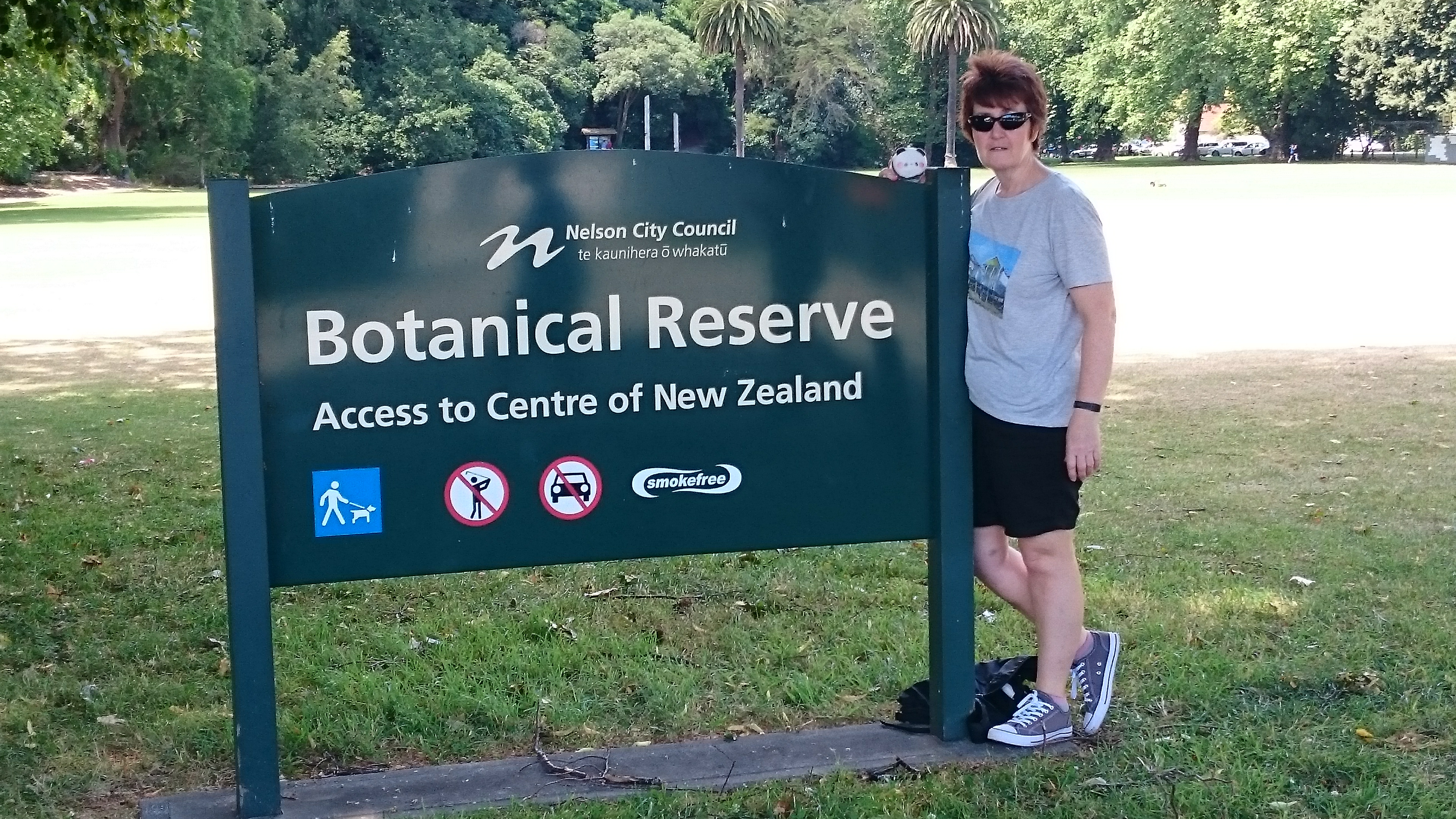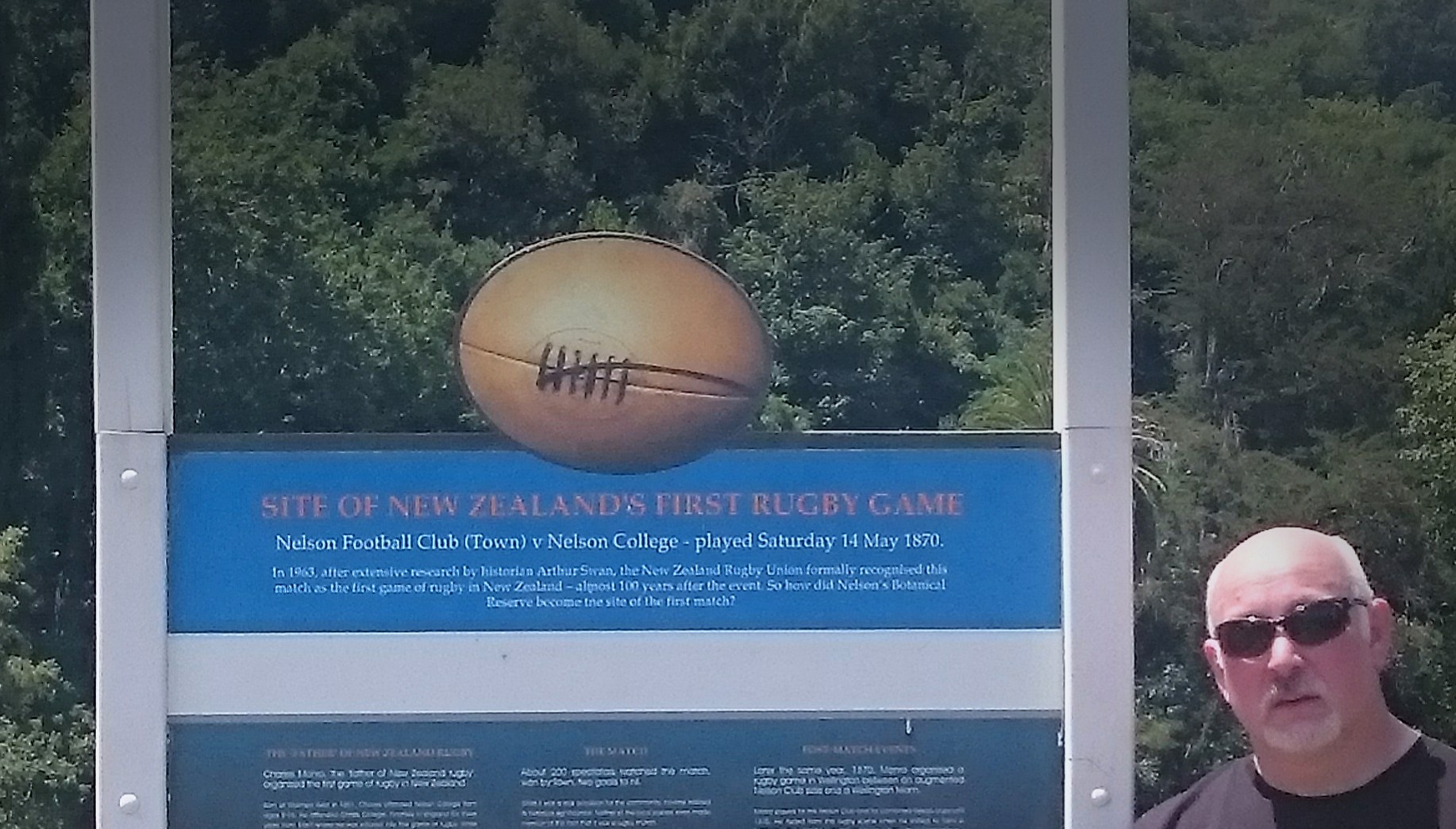 We walked back to our accommodation to check the bikes over for tomorrow's long ride to Greymouth.