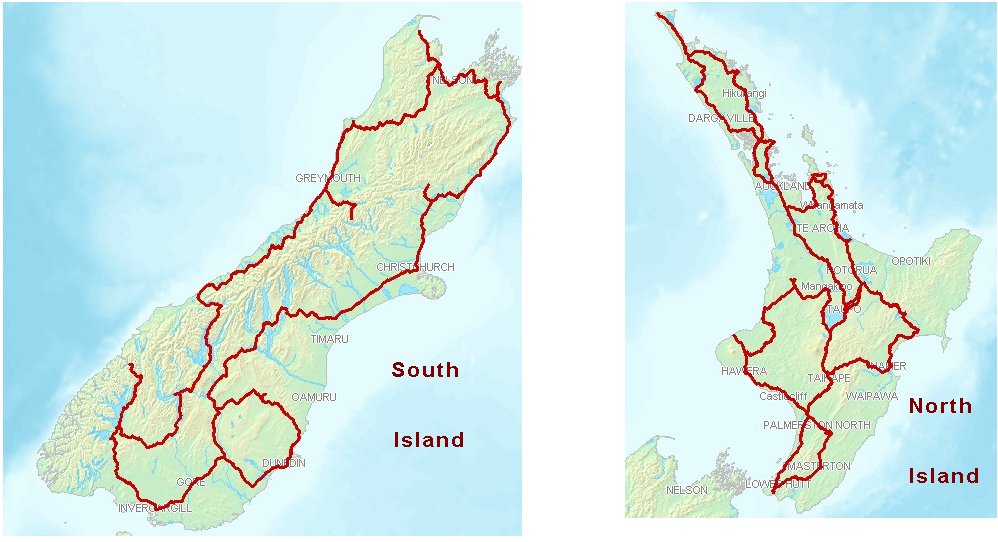 1 October 2019 - The New Plan
Plans can often be subject to revision, and our original plans in respect of this journey have suffered the same fate.
We will still going to Australia and New Zealand, it will still be a Downunderide, but it will be shorter trip than initially planned.
We will be leaving for New Zealand in early January 2020, riding both North and South Islands in January and February (summer in New Zealand), before making a 3 week visit to Western Australia in March.
The remainder of Australia will have to wait until another time.
Tickets have been booked, and our bikes are now with the shippers for onward delivery to Auckland, New Zealand.
Roll on January.