A Few Relaxing Days in Perth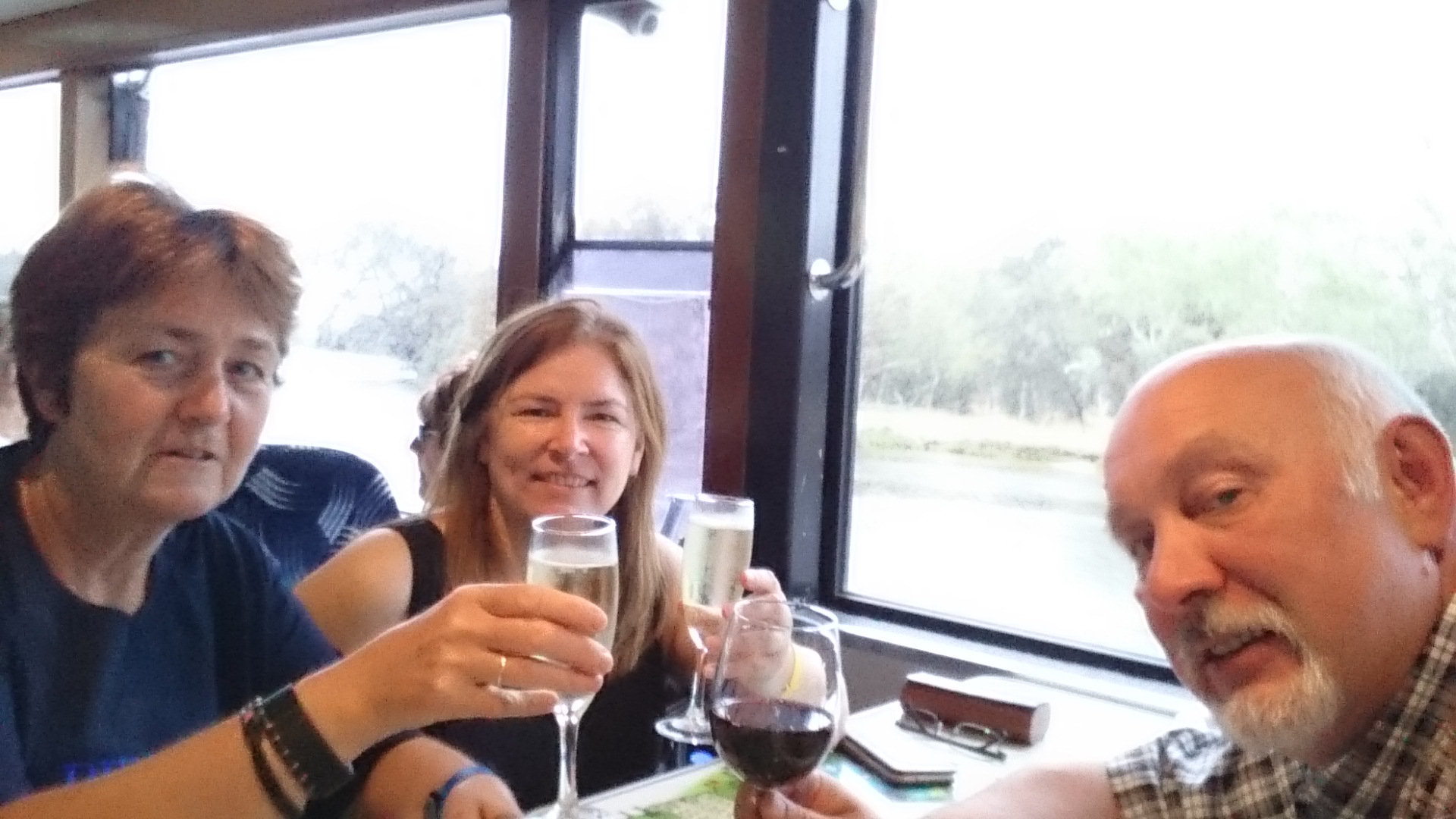 A Few Relaxing Days in Perth
19 March 2020
We are now winding up our holiday with a few relaxing days in Perth.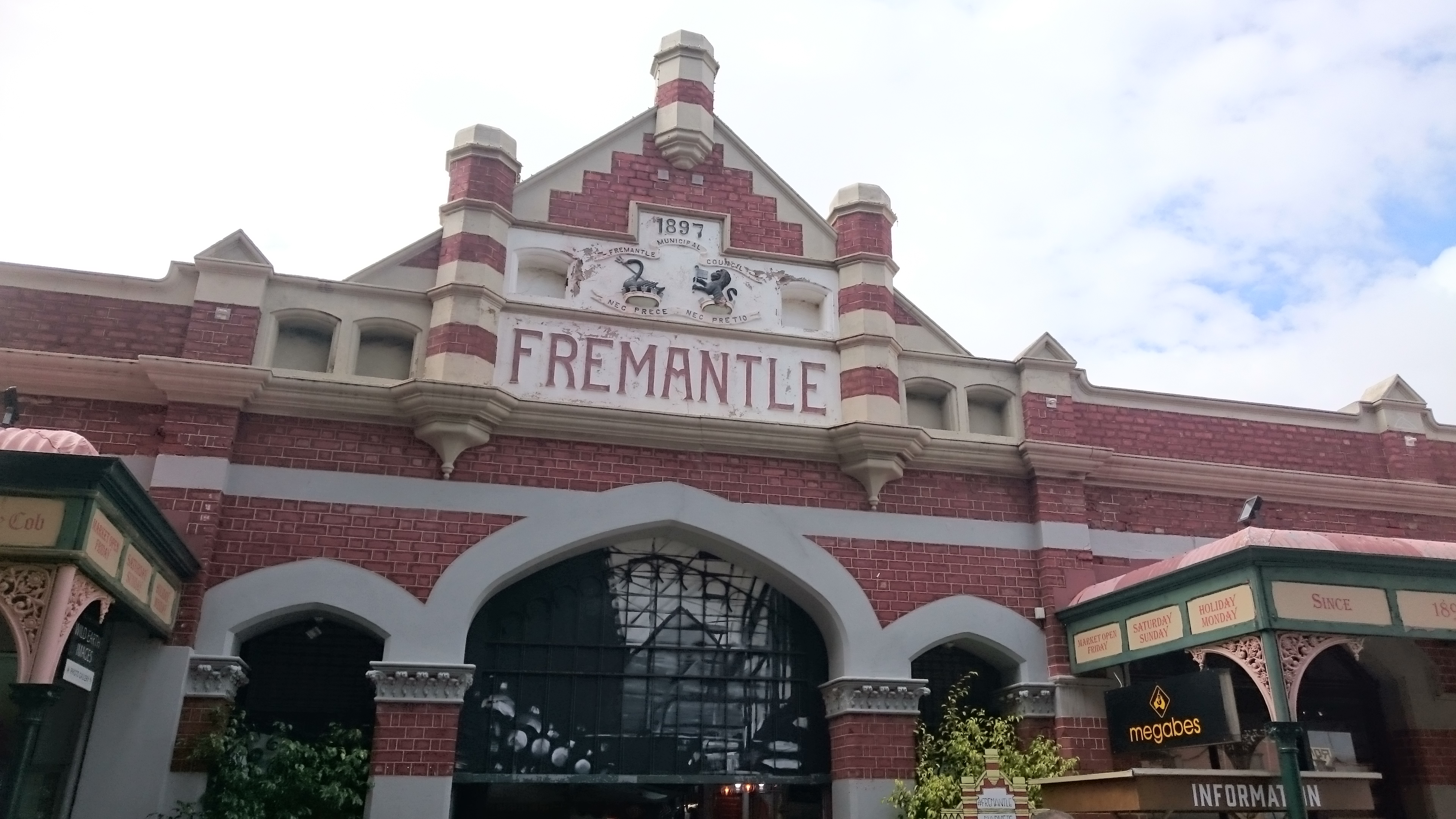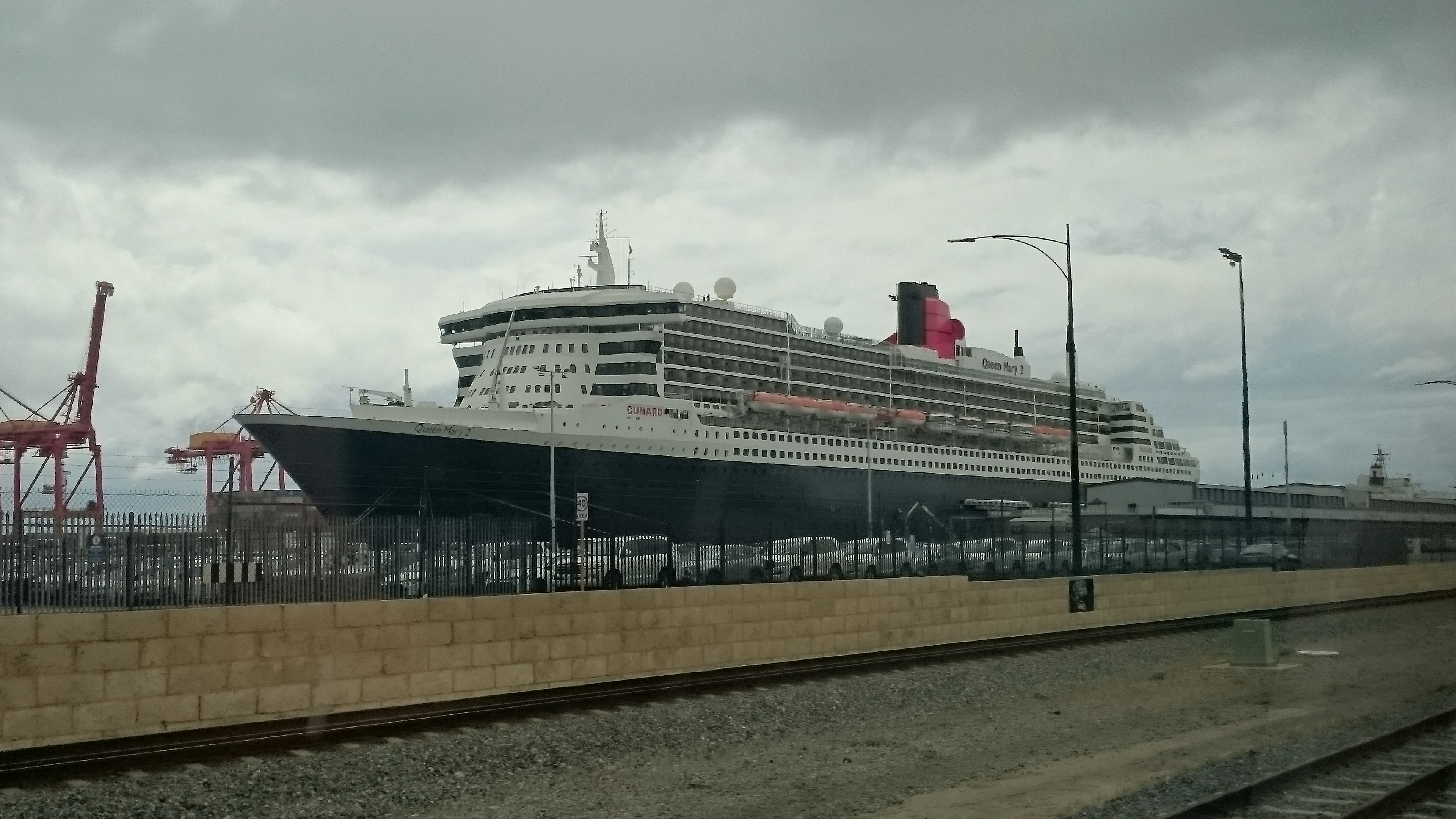 Nothing too exciting or strenuous, visiting National Parks, wineries etc, but large events are all being cancelled due to the current situation.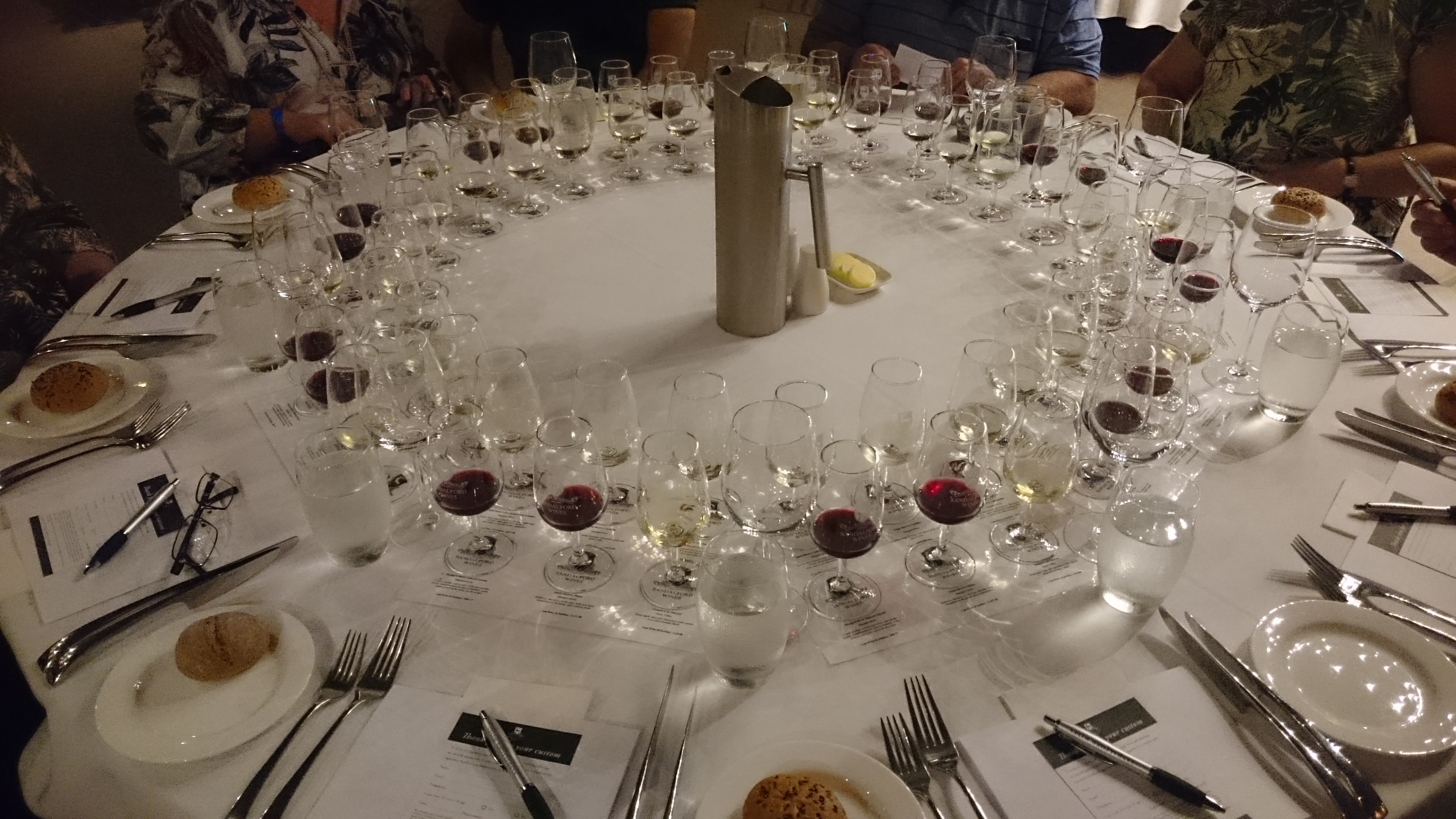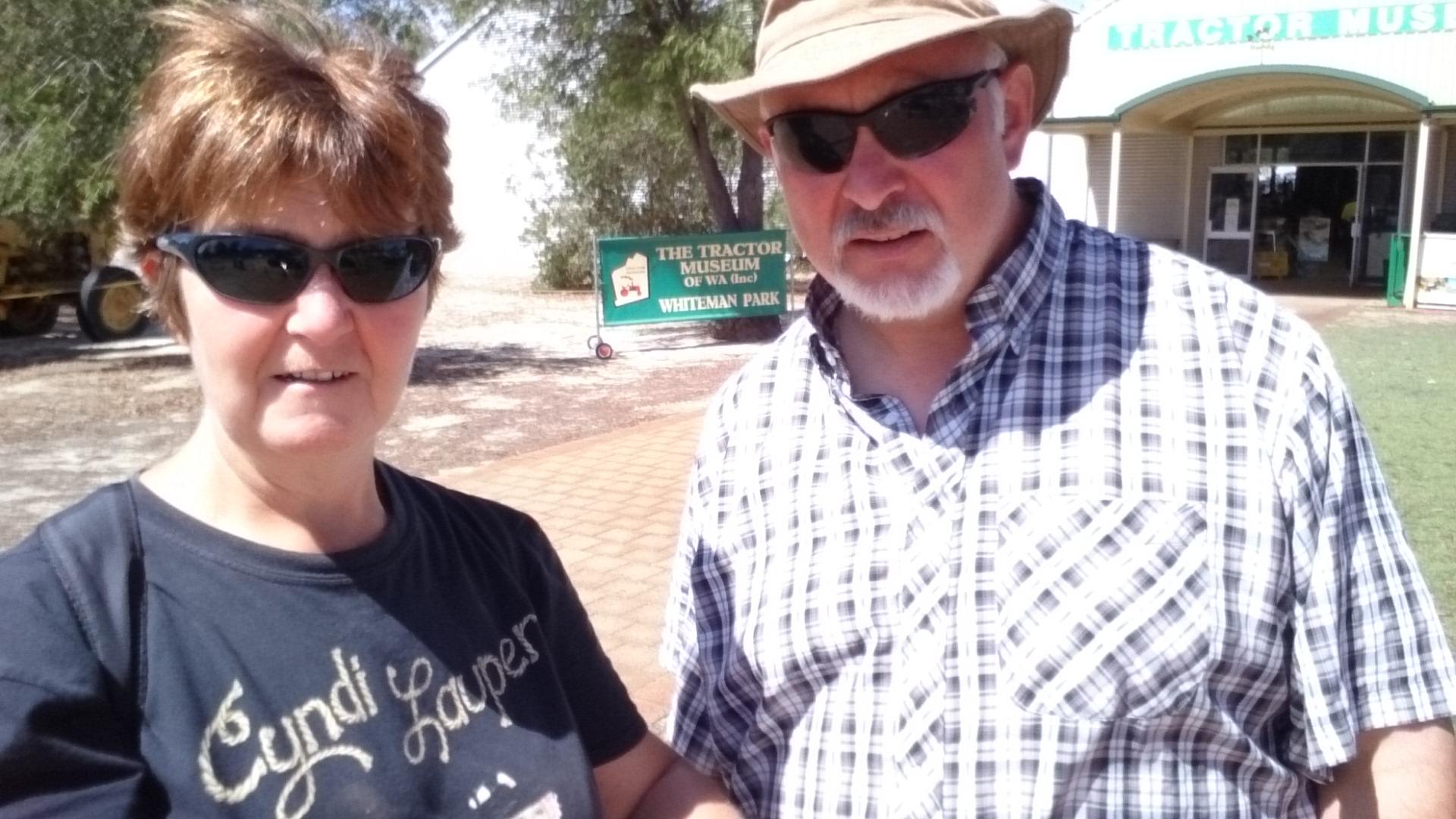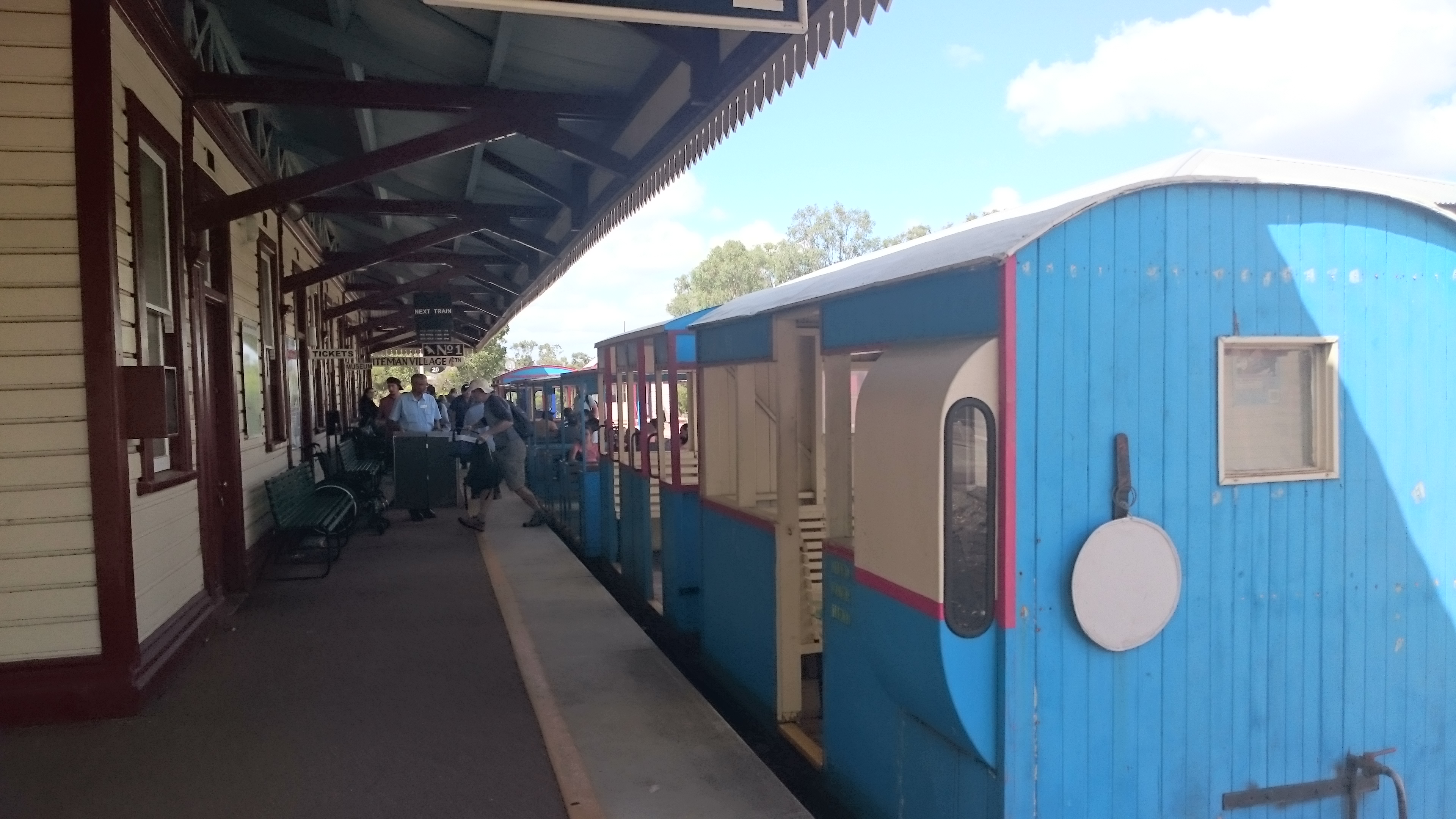 Two of the large airlines have stated they will be stopping international flights from the end of the month, fortunately we depart Perth tomorrow to fly back to the UK, probably for a 14 day self isolation period. !!