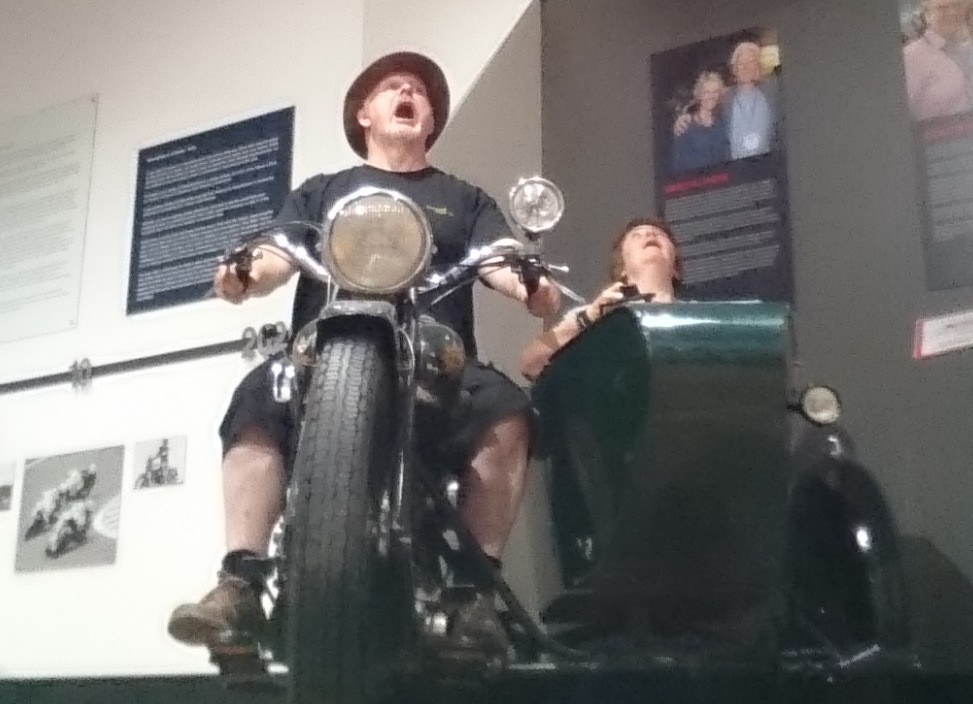 A Day in Invercargill
25 January 2020
Today was a non-riding day, set aside to see some of Invercargill's notable sights and attractions.
Prior research had revealed various opinions as to the best things to see. It is clear that some people in New Zealand have a low opinion of Invercargill, with some saying the road out is the best feature, others that the discount supermarket Pak'nSave is the city's brightest attraction.
They must not have looked very hard because we spent a full day at 4 local attractions, thoroughly enjoying ourselves.
Our first stop for the day was E Hayes & Sons, a proper hardware shop located on the main thoroughfare, Dee Street.
I normally don't take Jennifer to hardware shops, because she sometimes loses the will to live when I start revelling in the variety of M6 washers that are available. In fact I was particularly impressed with a 1m long breaker bar that could deal with stiff nuts of unimaginable sizes.
Invercargill's most famous claim to fame is that it was home to the world famous Burt Munro, a New Zealand folk hero whose story was made into the movie 'The World's Fastest Indian'.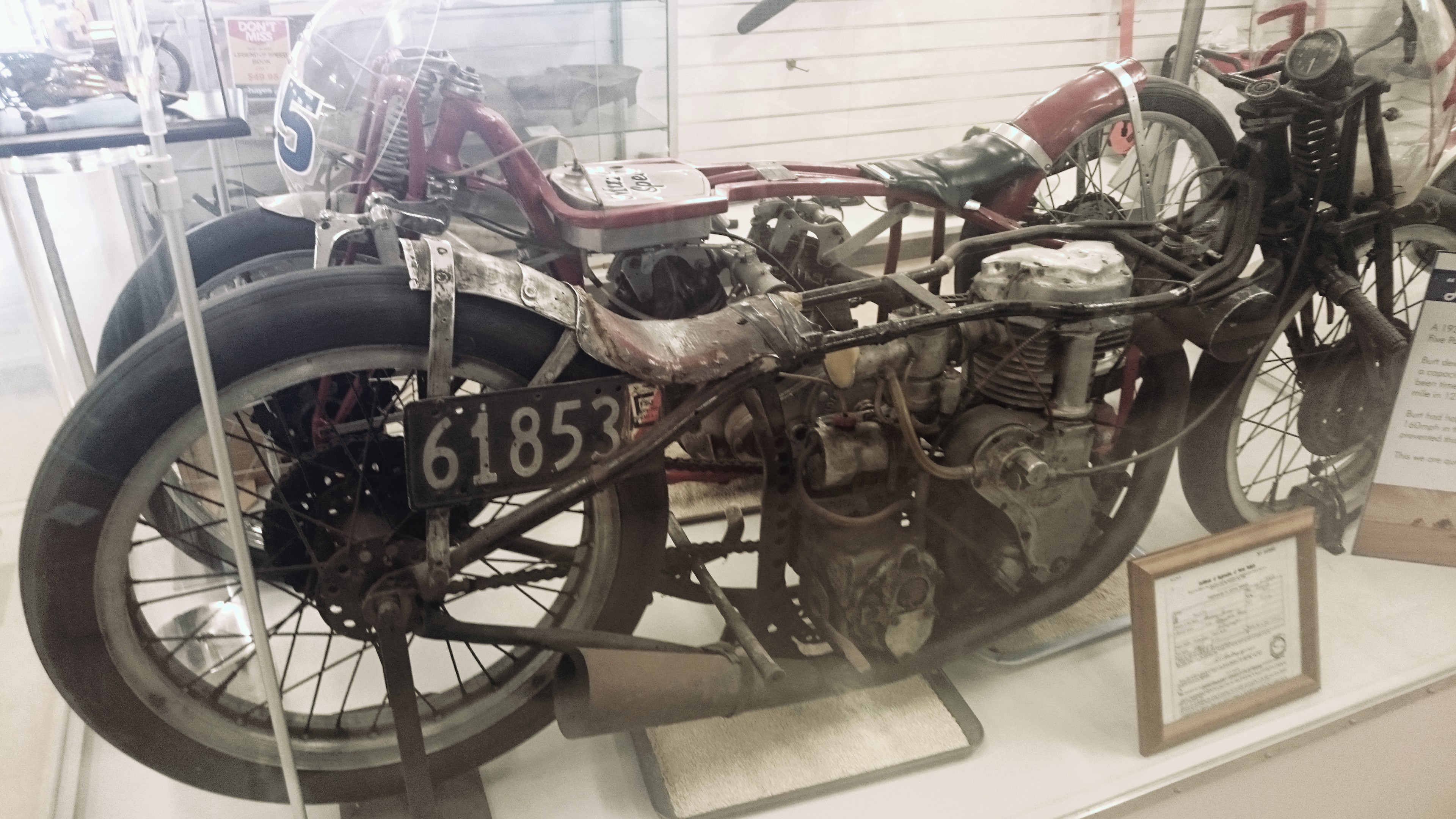 E Hayes & Sons were long term supporters of Munro, and have many of Munro's motorcycling items on display within the store, including Munro's record holding Indian motorcycle.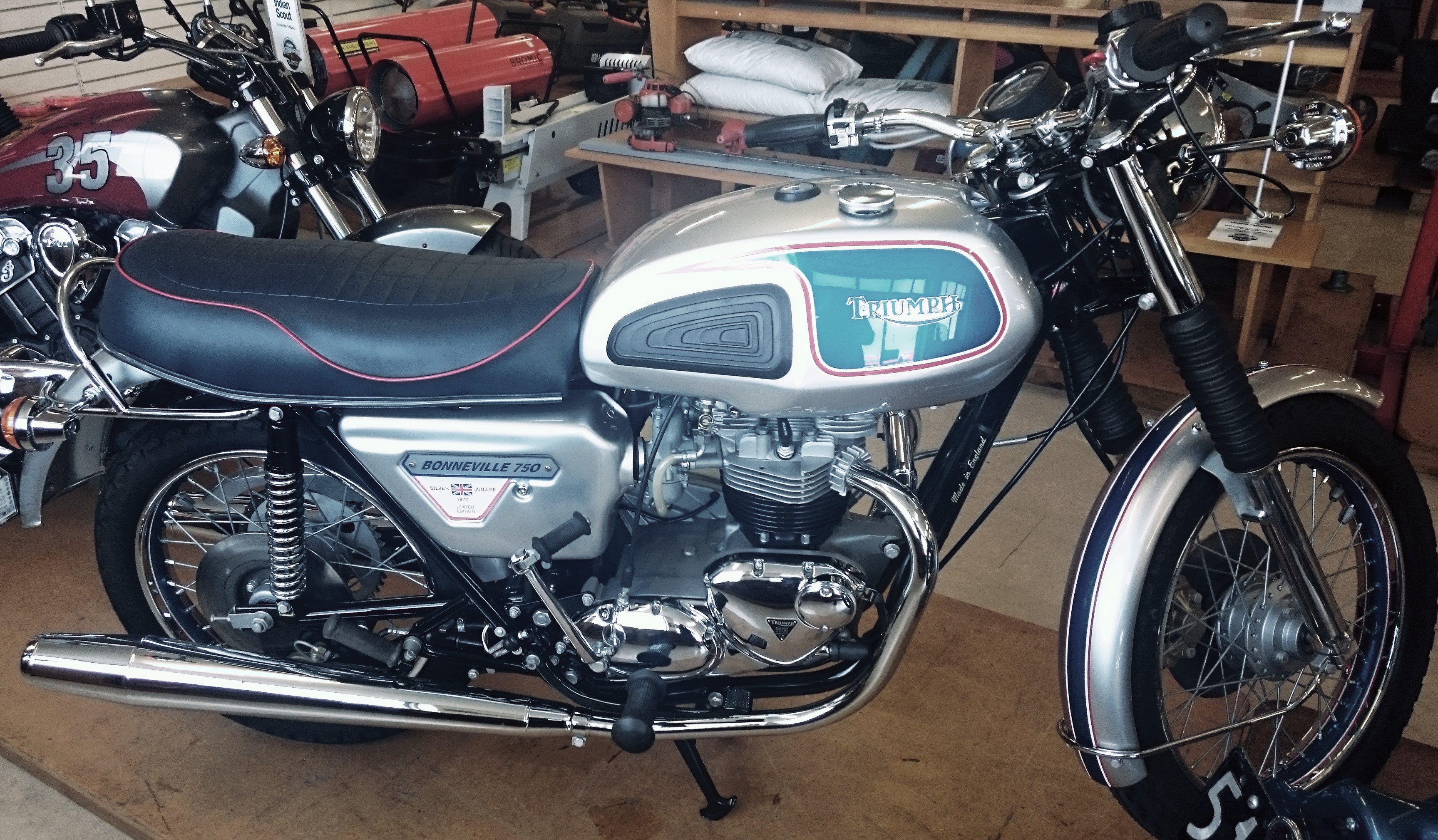 Along with the Munro collection there are also dozens of classic cars and motorcycles on display.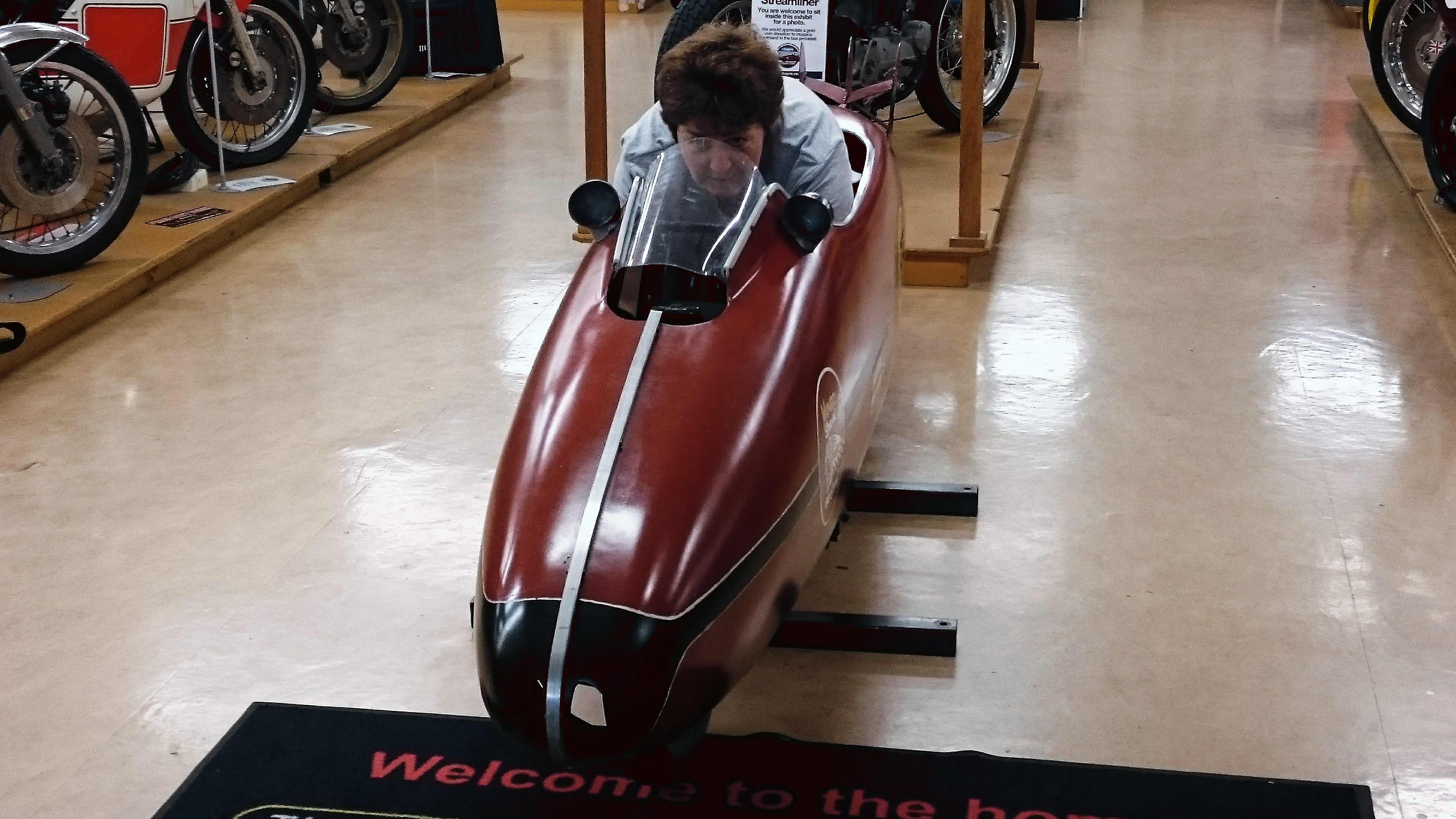 The added bonus to this collection, spread around the store, is that entry is free and visitors are welcome to view the collection at any time during normal opening hours.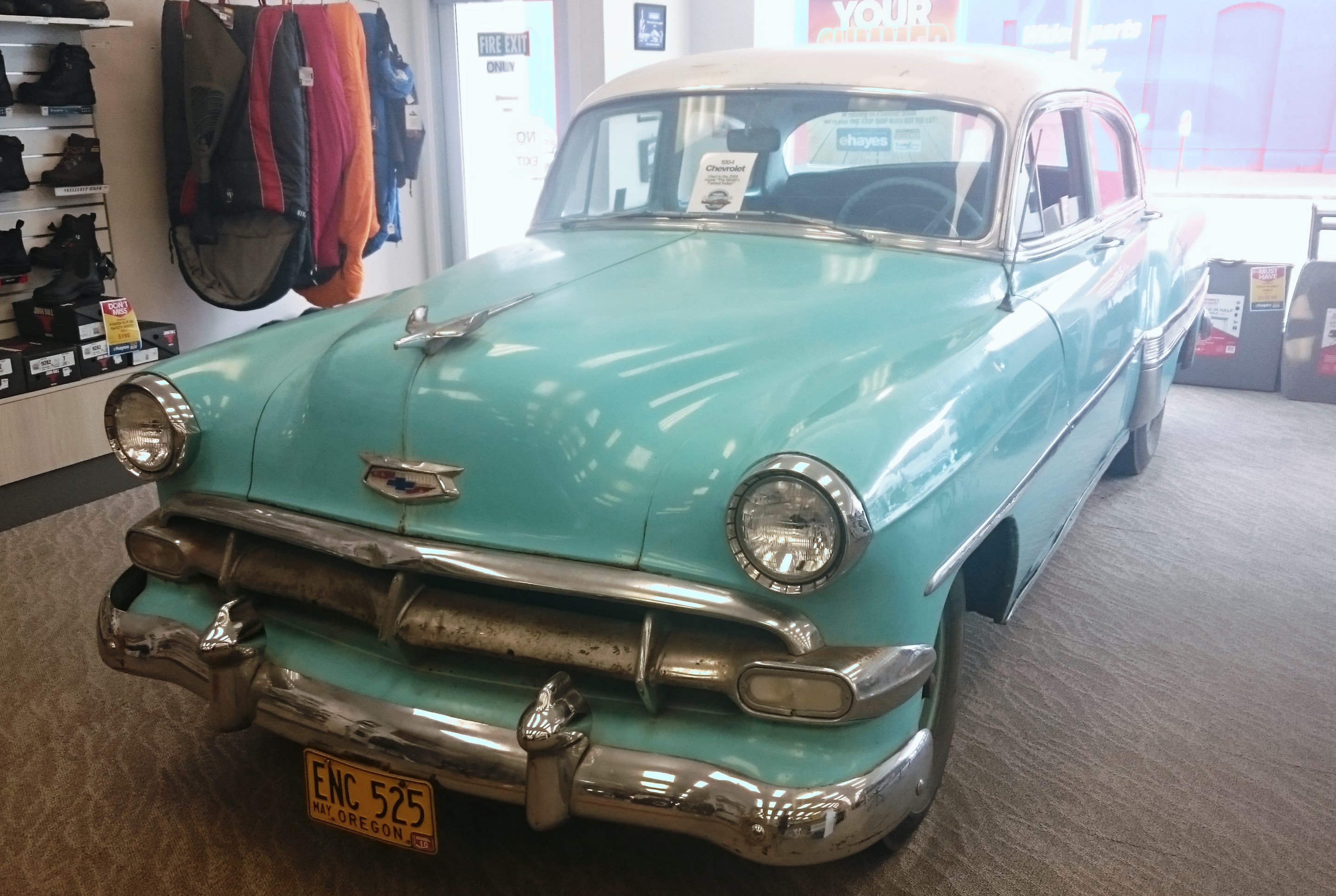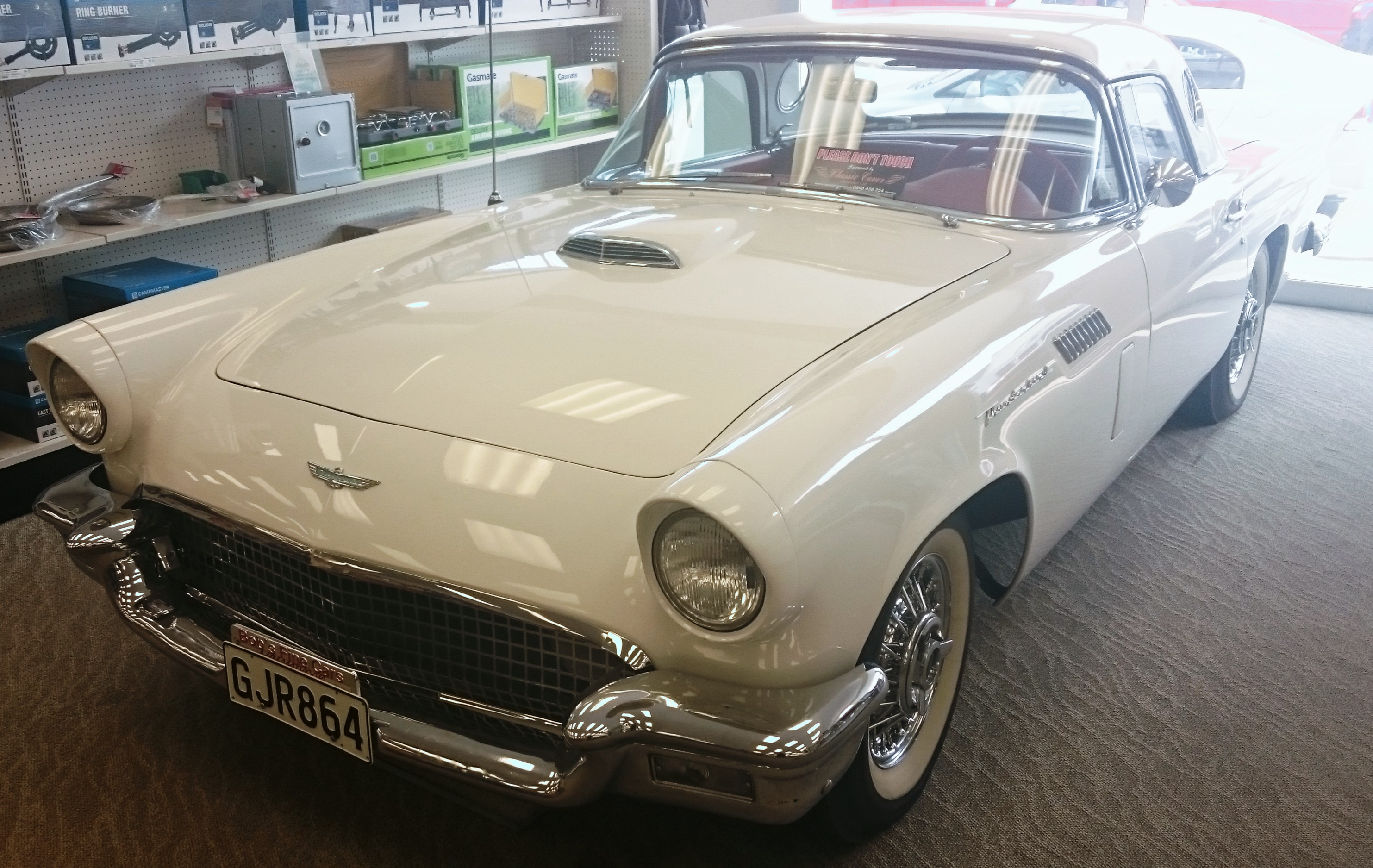 Our next stop was Classic Motorcycle Mecca, the largest collection of classic motorcycles on display in New Zealand.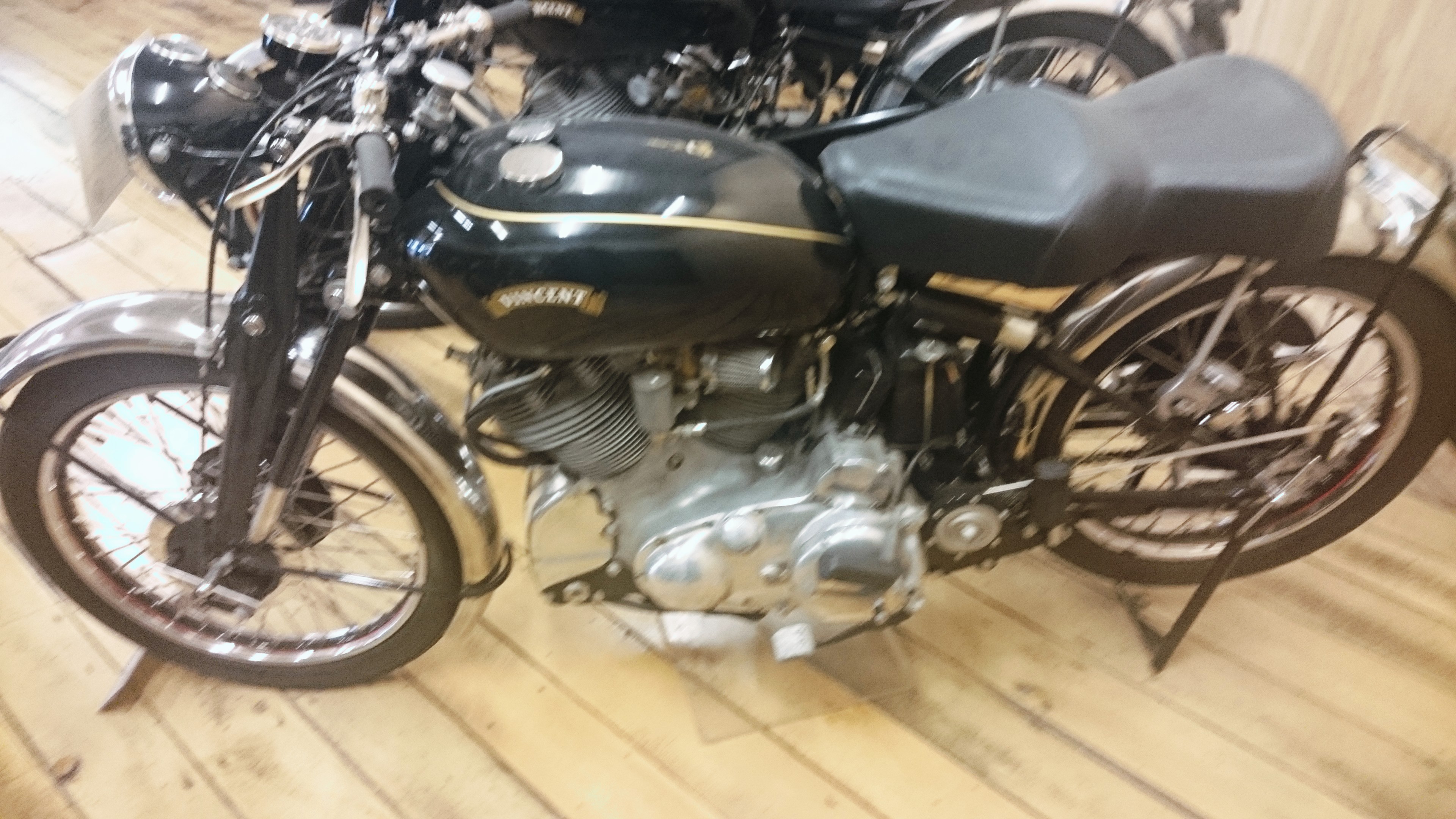 Currently spread throughout 5 exhibition halls the wide variety of motorcycles on display should ensure everyone finds something they like.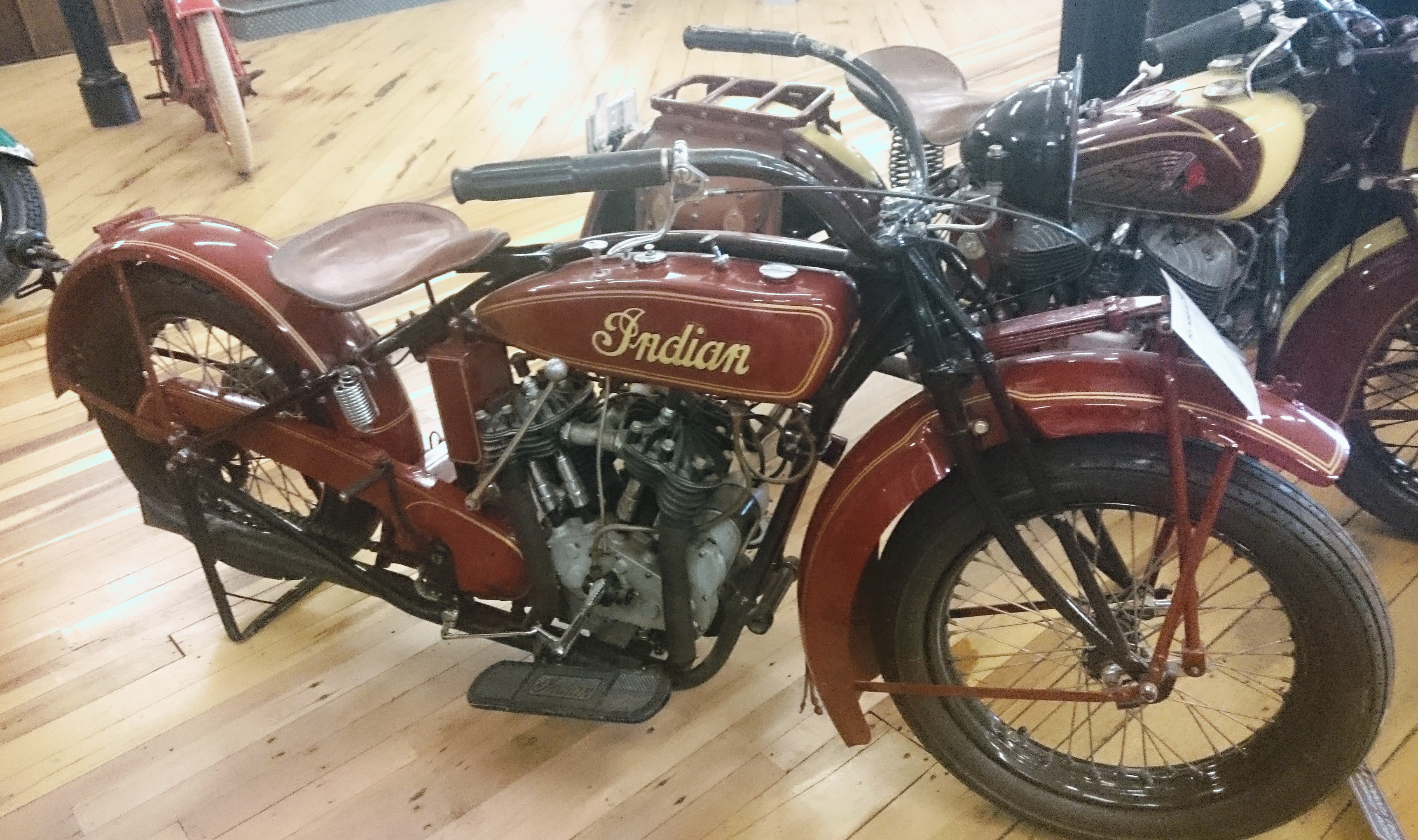 The displays were dominated by Indians, Harley-Davidsons, Henderson's, BMW, Vincent, Triumph, BSA and many more.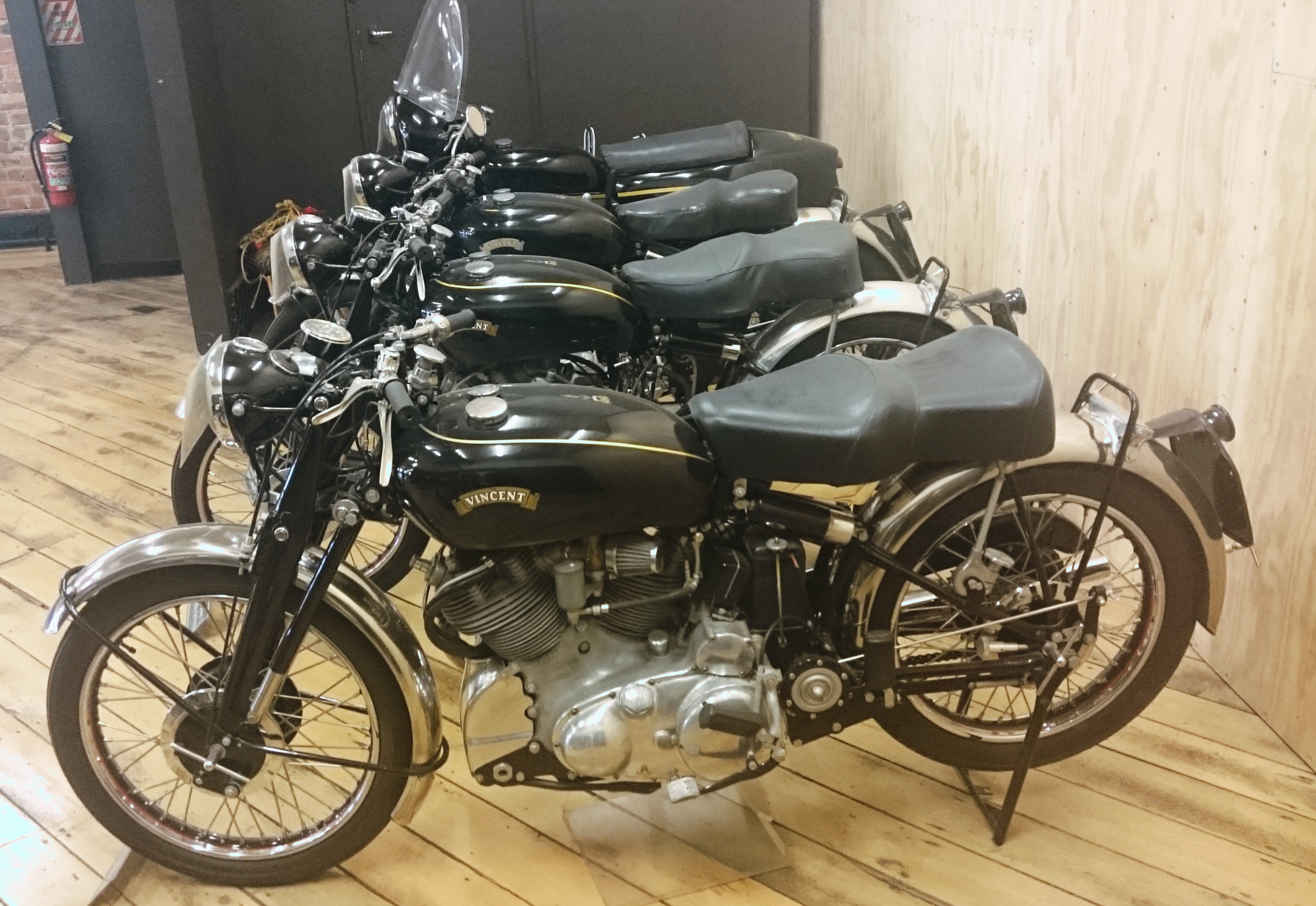 It's certainly the best collection, after the National Motorcycle Museum at Birmingham, that we've seen.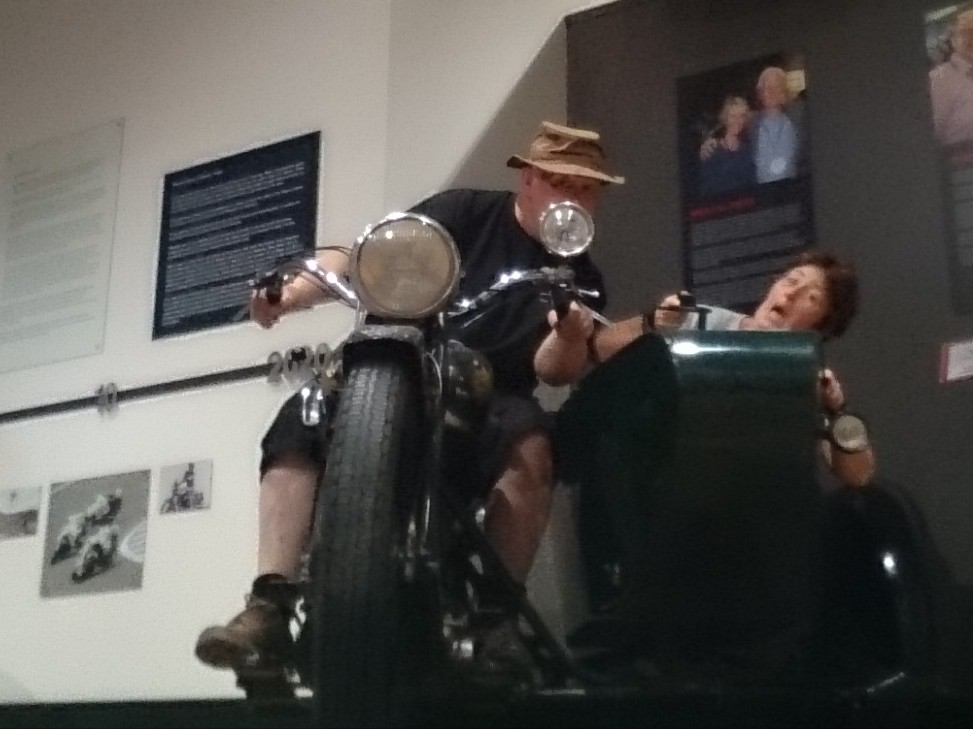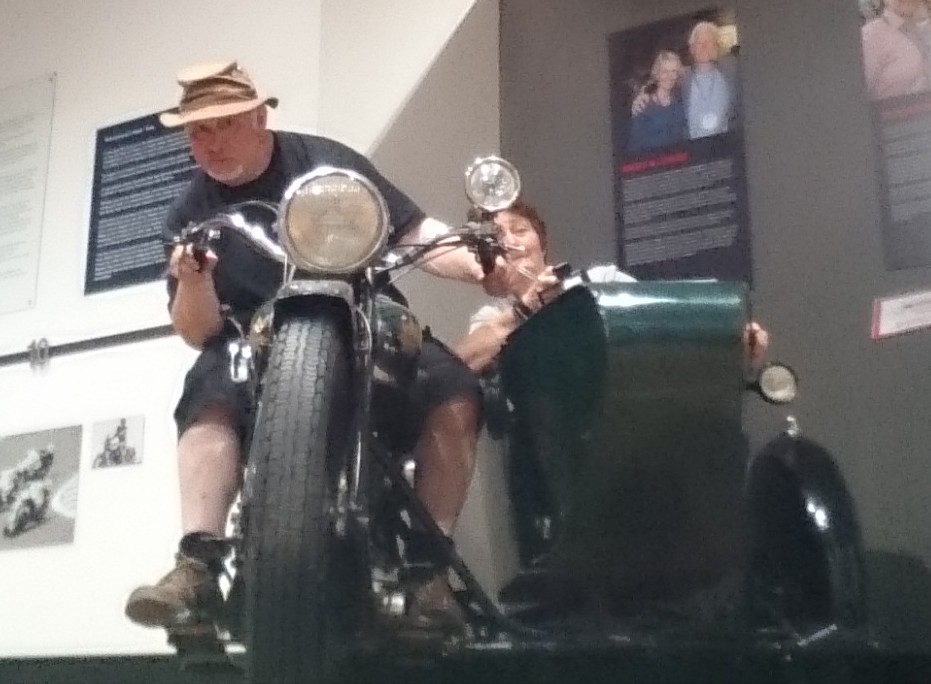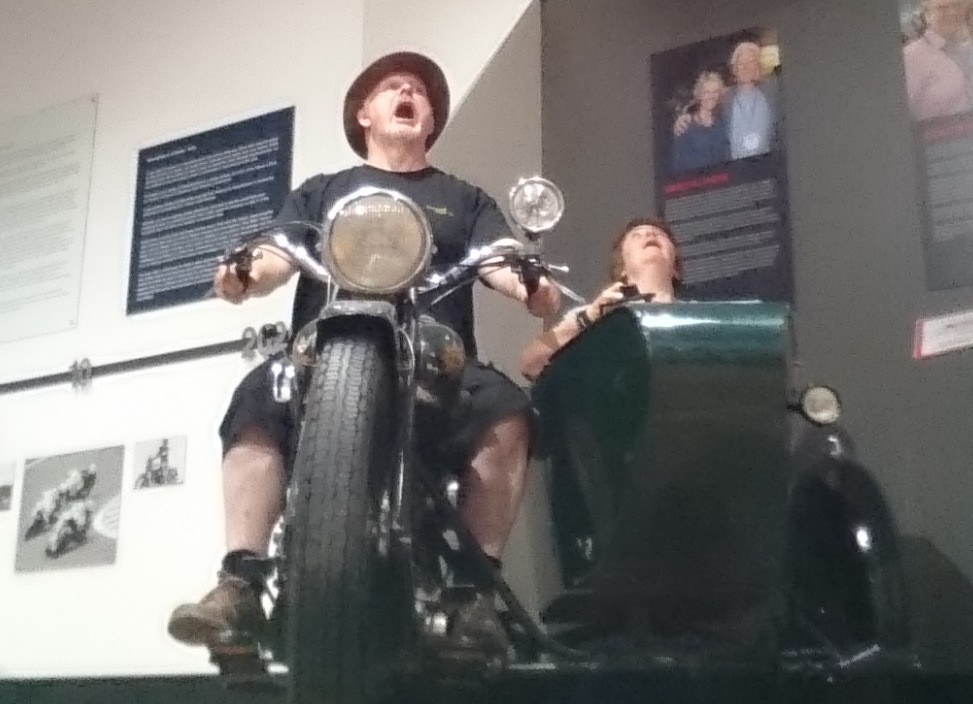 After all of the reviews we felt we had to visit Pak'nSave, a quick spin around to get our shopping for the day.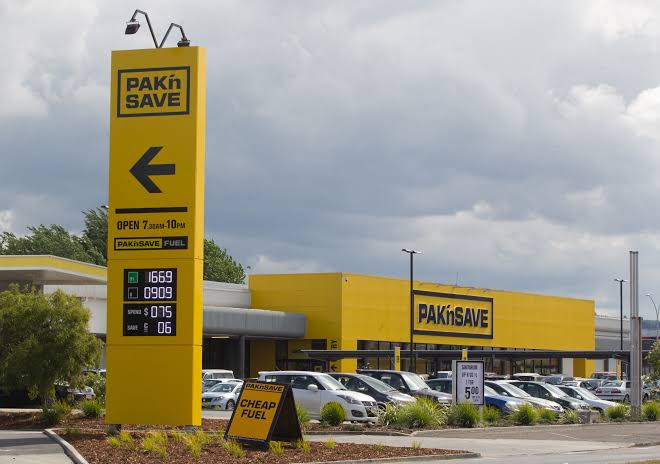 We then visited Transport World, a humungous transport museum, displaying a massive collection of vehicles from the early years of motoring right up to the millennium.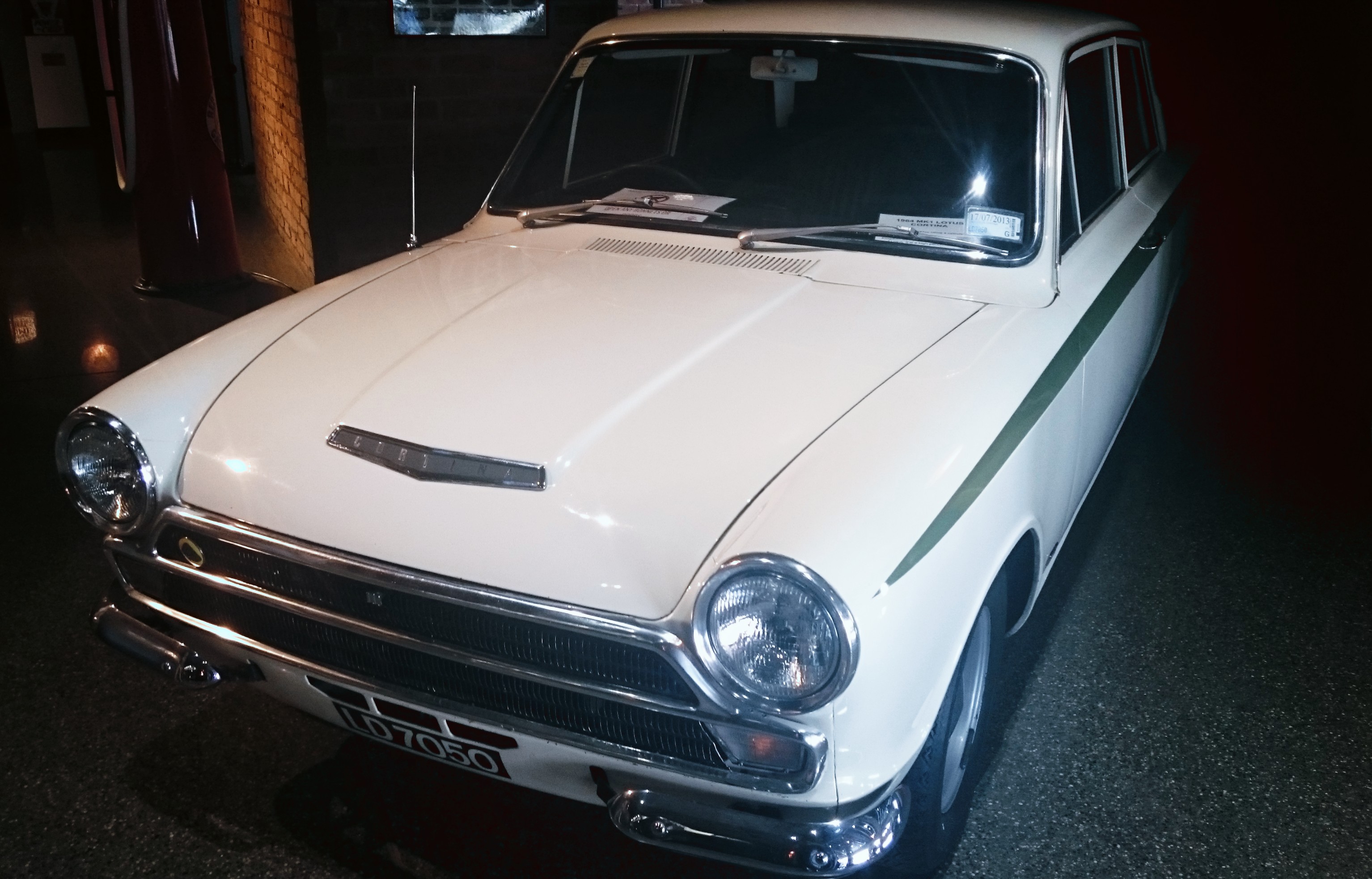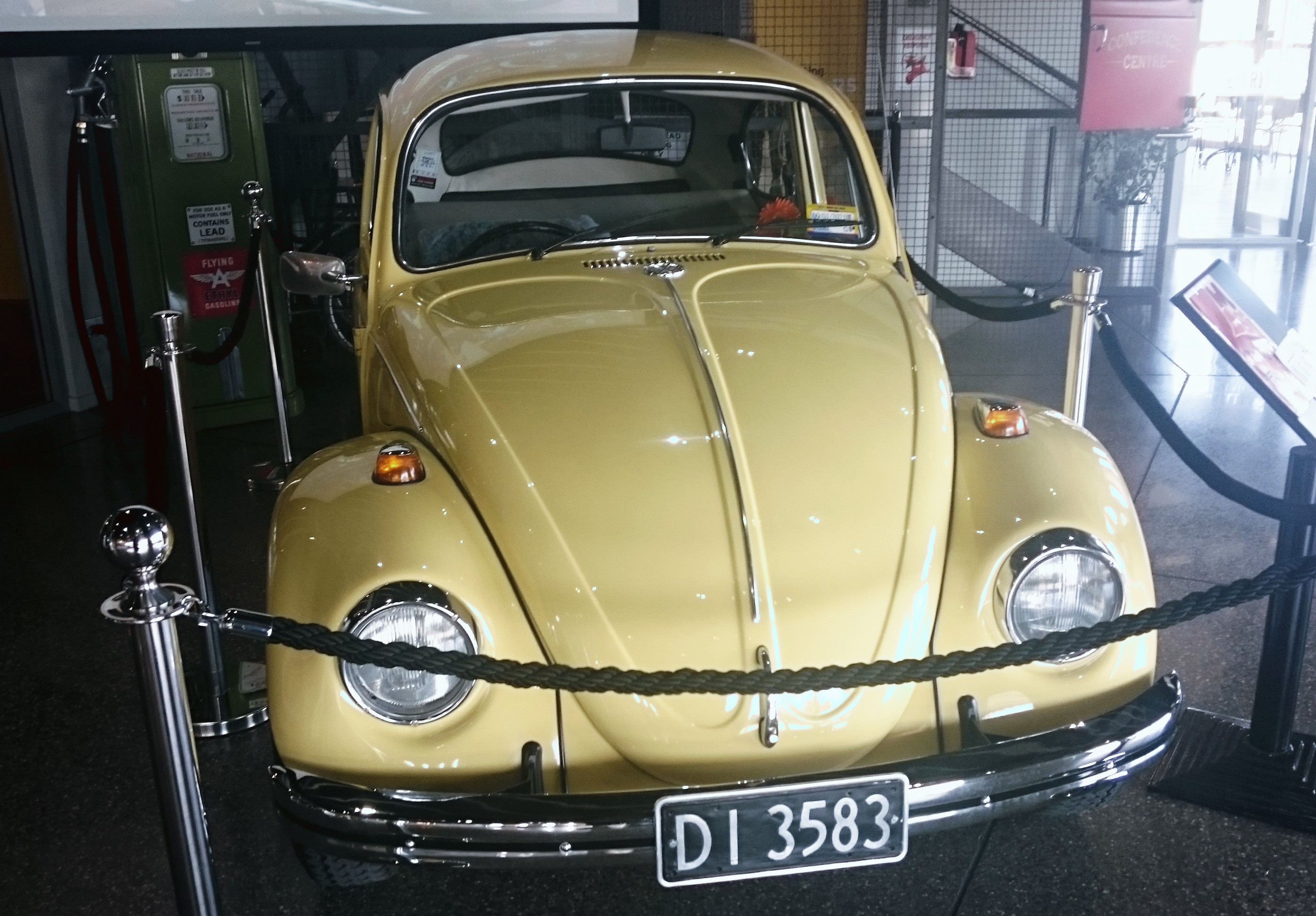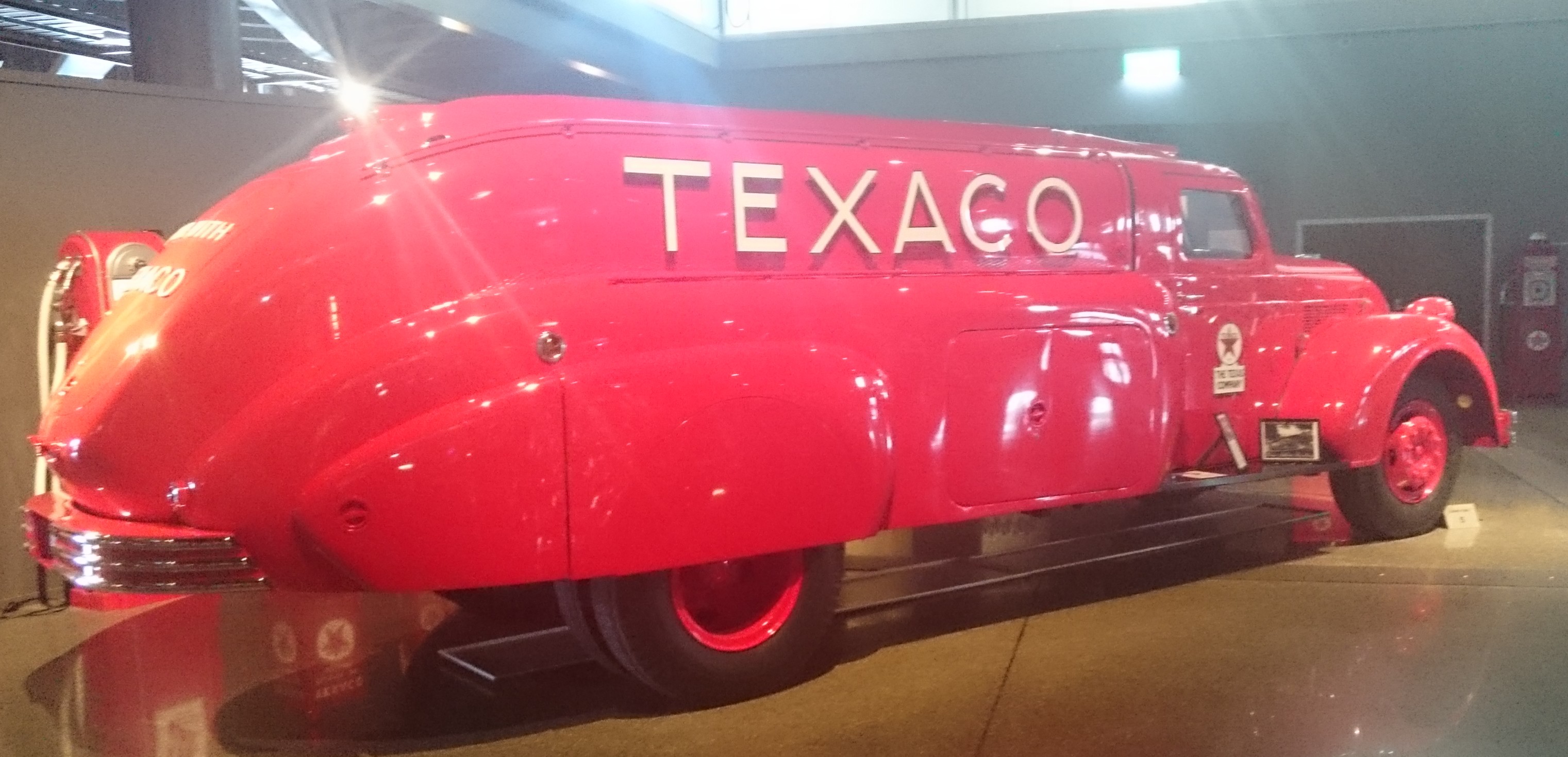 This museum also houses a few non automotive collections.
It was now 3.30pm on the hottest day Invercargill had experienced in living memory, 31C, so obligatory ice creams were quickly consumed to prevent their rapid melting.
I was forced into a bar for a couple of pints while Jen had her hair done at a hairdressers over the road. We arrived back at our accommodation at 6pm absolutely worn out.
Injury Report
When visiting Milford Sound a couple of days earlier, 22 January, I tweaked my left knee when getting onto the bike in a gravel car park. The following day, 23 January, on the ride from Te Anau to Invercargill it was tender, but became worse that evening. Today, 24 January, I awoke and was initially unable to bear weight on my knee, but was able to walk carefully in a short space of time. The day spent walking (slowly) around the sights of Invercargill appeared to free everything up ready for the next days ride.