Picton to Nelson - South Island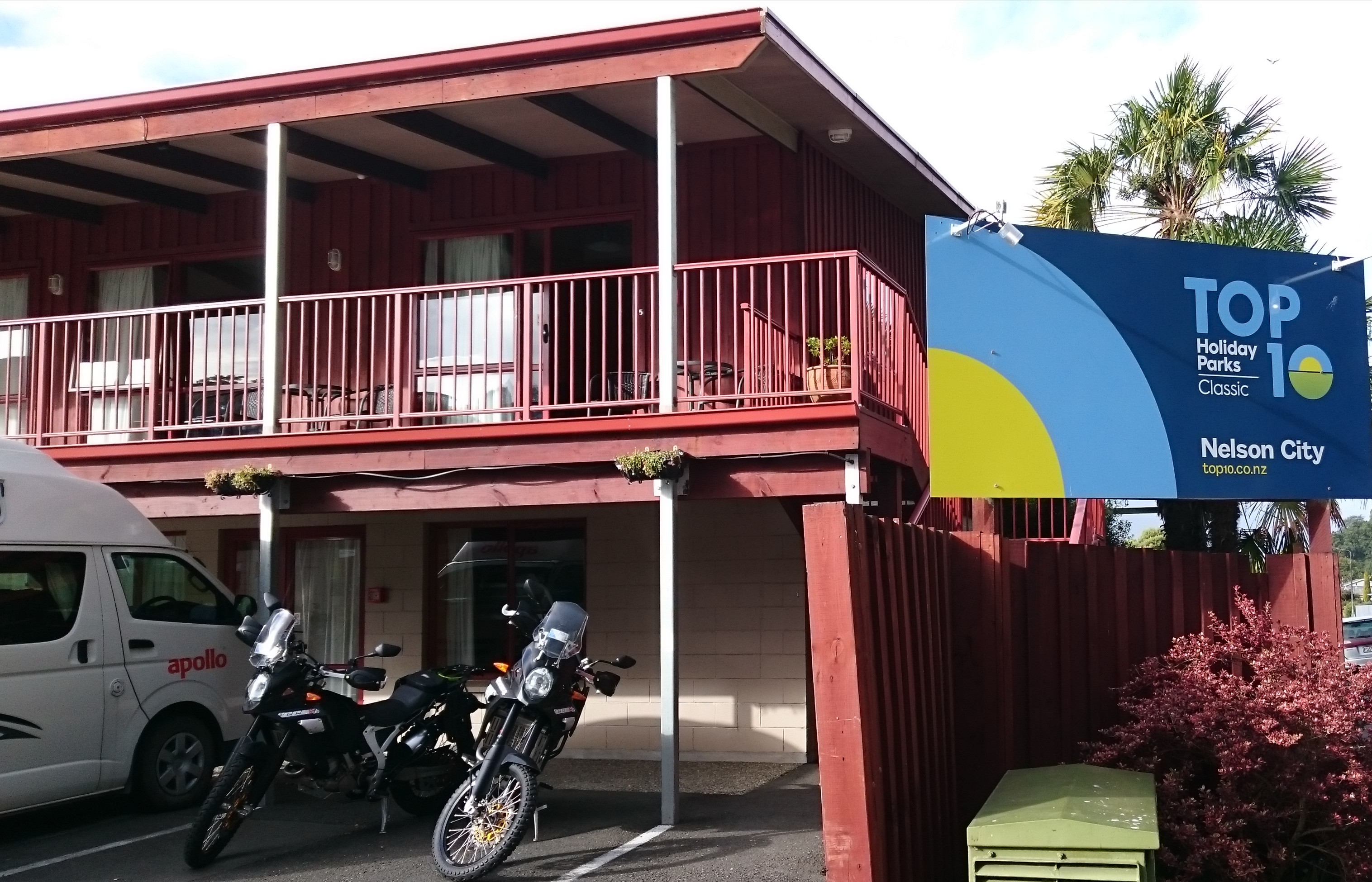 Picton to Nelson
12 January 2020
On disembarking the ferry we rode straight into drizzle.
We once again took the road less travelled and opted to take the old road that hugged the coast between Picton and Havelock.
If you like very twisty coastal roads with a sensible self imposed 40 kmh speed limit (due to a damp and undulating road surface, rapid changes in inclination and erratic oncoming drivers) with imposing views of the sheltered bays with their multitude of moored yachts, then this is the route for you.
It was slow progress but we rode into Havelock still in one piece ready for coffee and a cake, where once again the local population apologised for the unseasonably bad weather.
We then continued south on the west coast highway, riding through valleys that could be scottish glens then, after a never ending series of sweeping bends that took us over a mountain range, we hugged the coast arriving in Nelson to our welcoming comfortable accommodation.