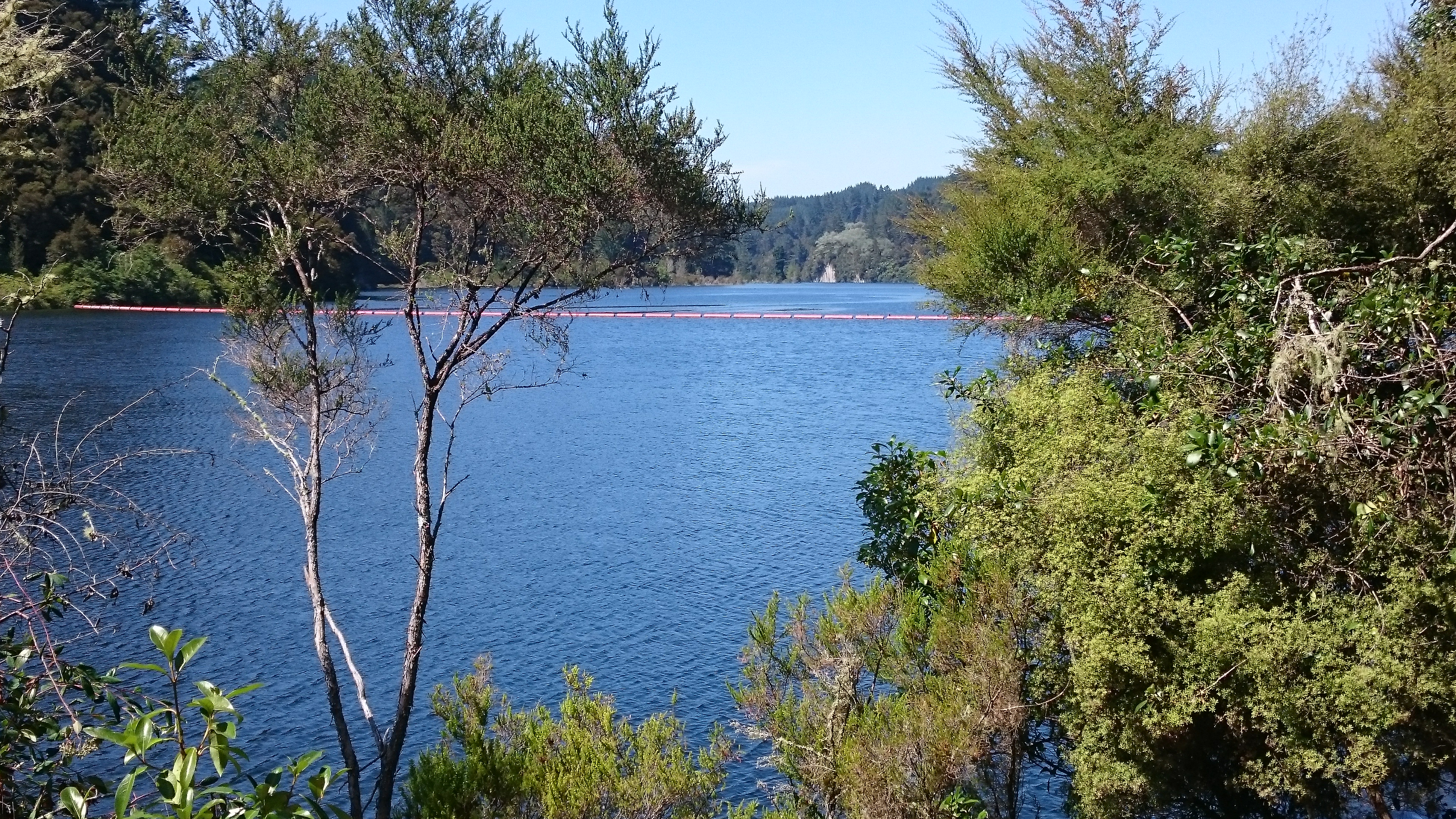 Waitomo to Turangi
12 February 2020
Today's ride to Turangi was designed to be a ride via literally nowhere, trying to avoid any towns or settlements, using quiet back roads less travelled. 
We needed fuel (omitted to fill up previous evening!) so had to divert the ride to Otorohanga for a petrol station.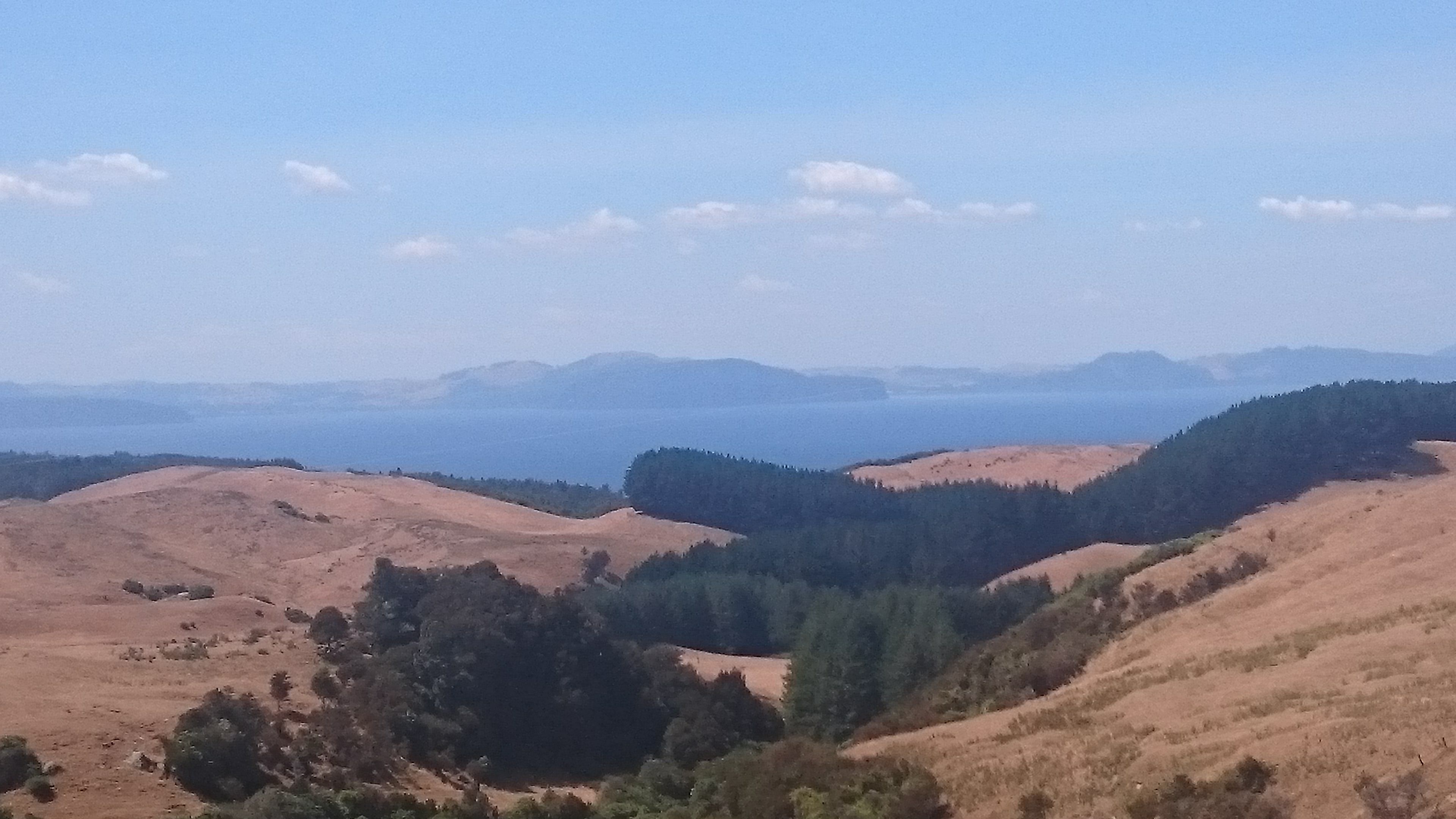 We soon found our way off the main highways again as we rode in a southerly direction on minor roads towards Lake Taupo.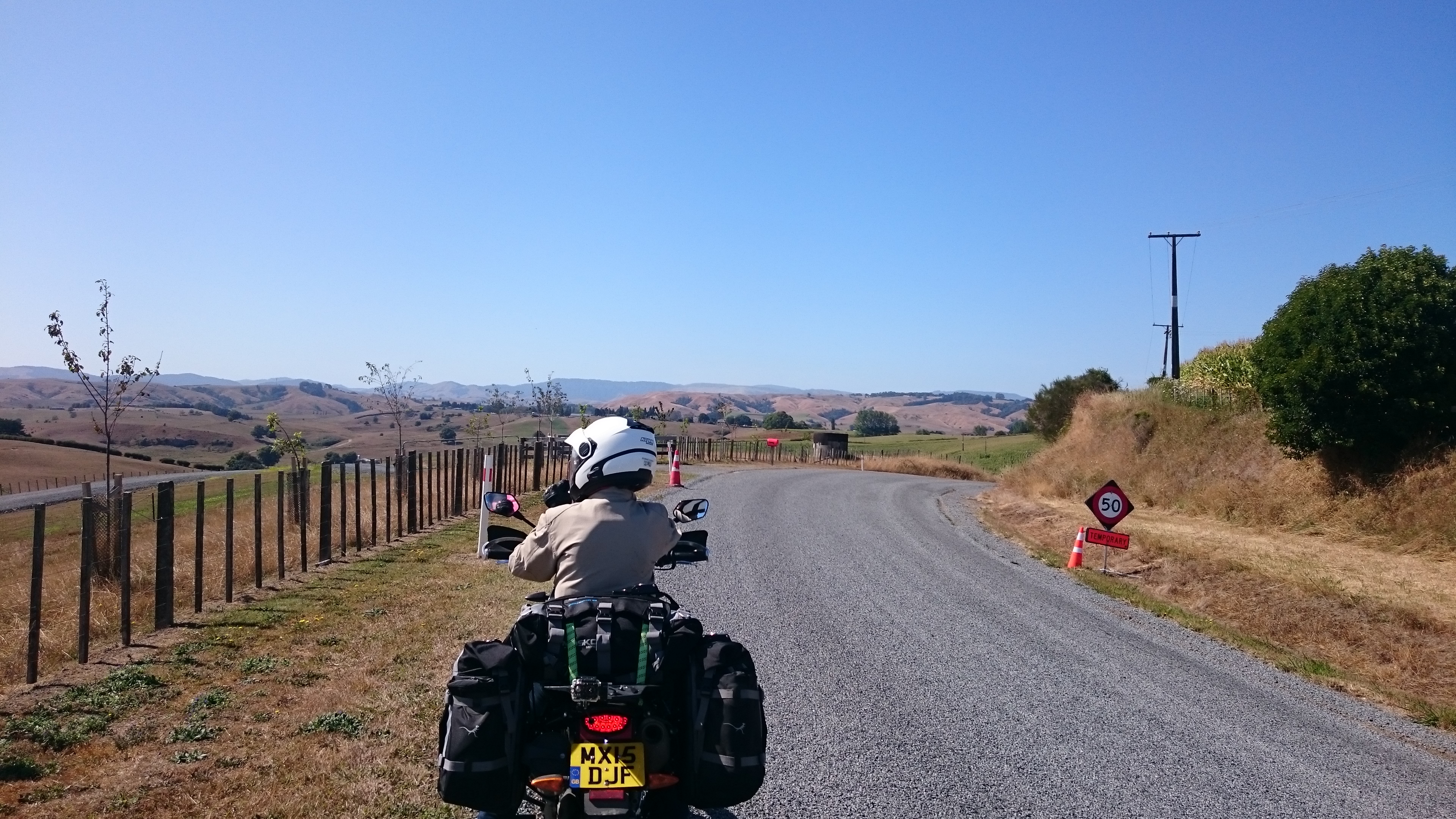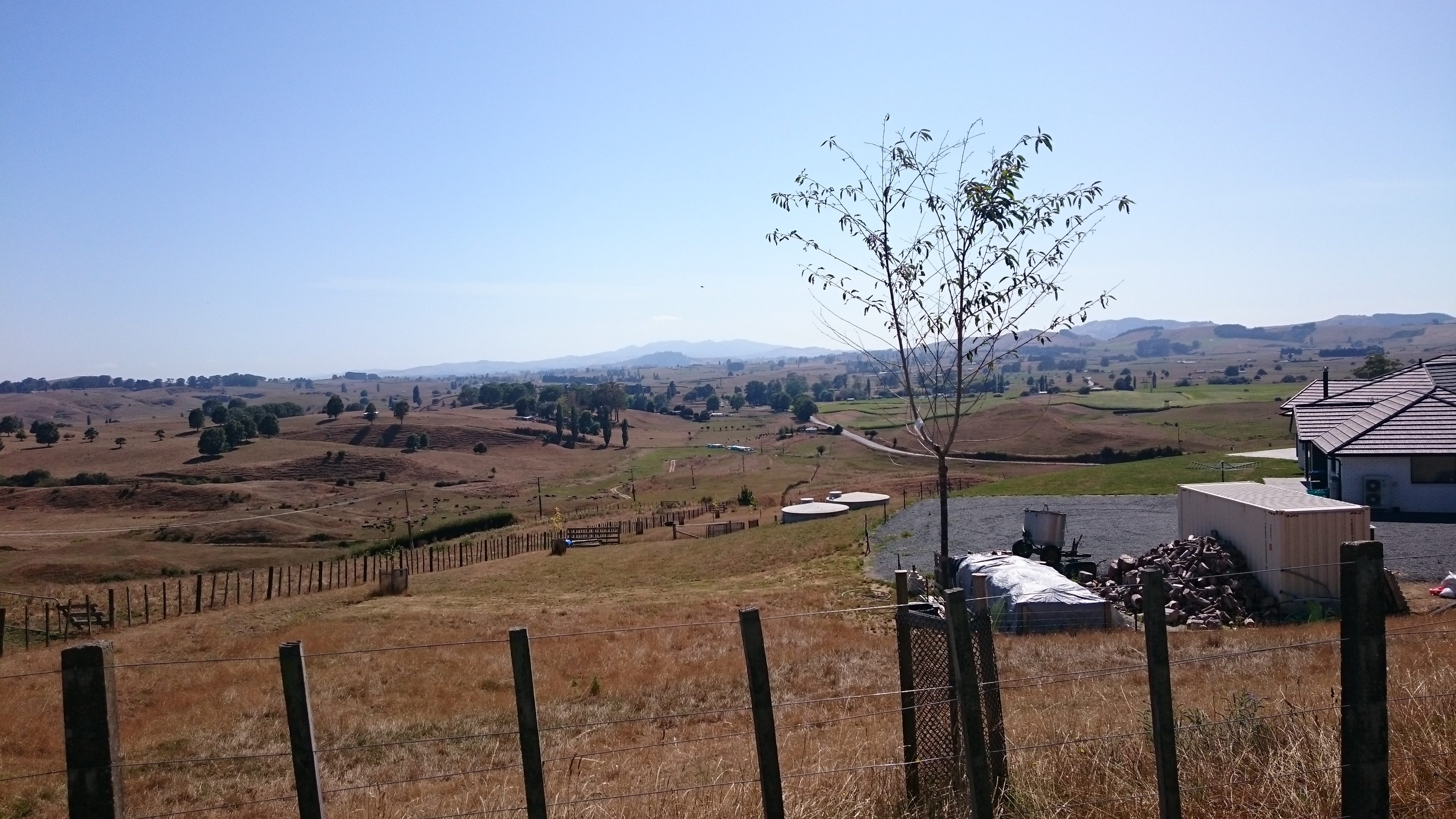 The back roads revealed many unexpected and picturesque features, from turkeys wandering in fields to rocky weather beaten stone columns, that kept us engrossed.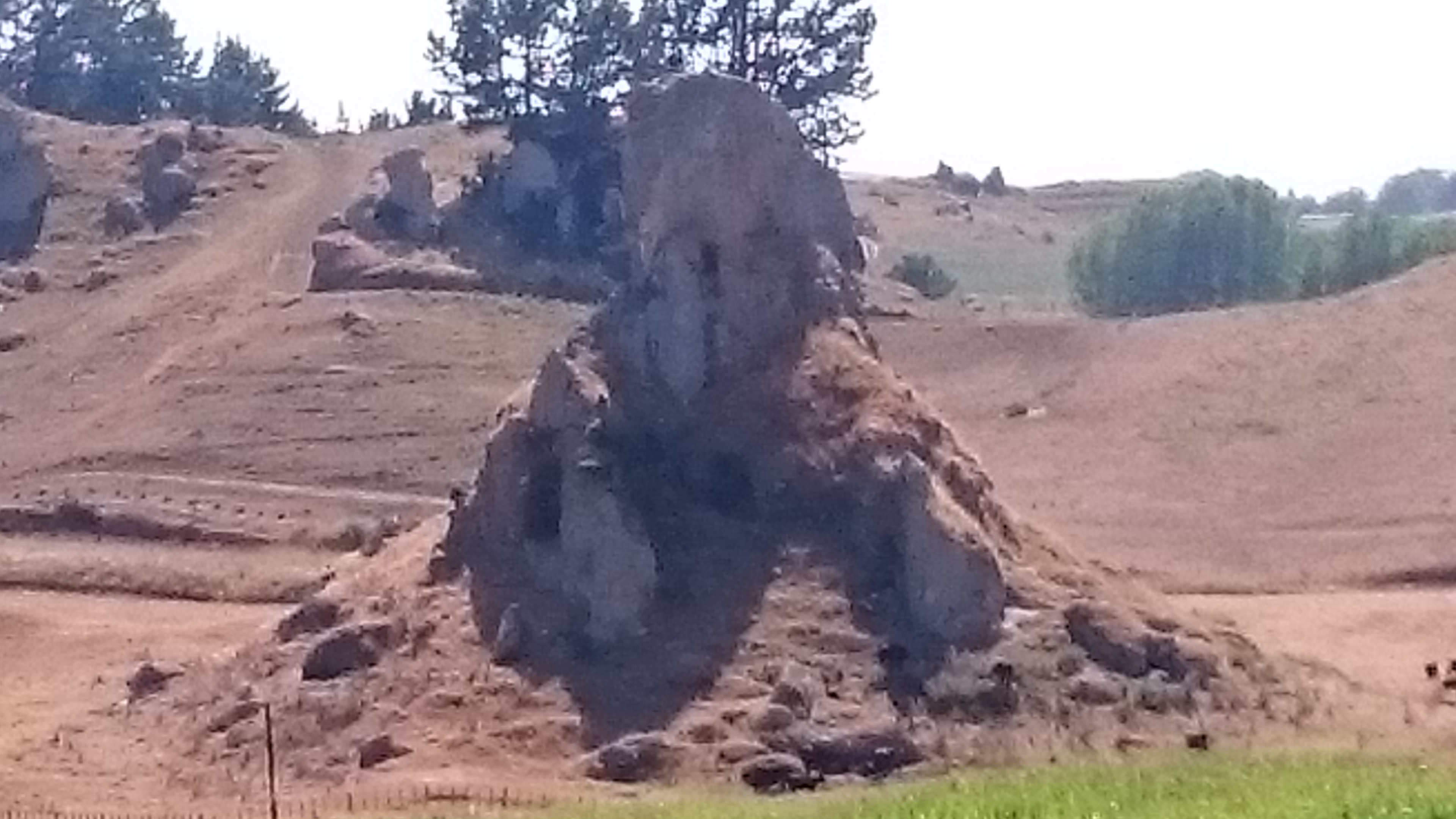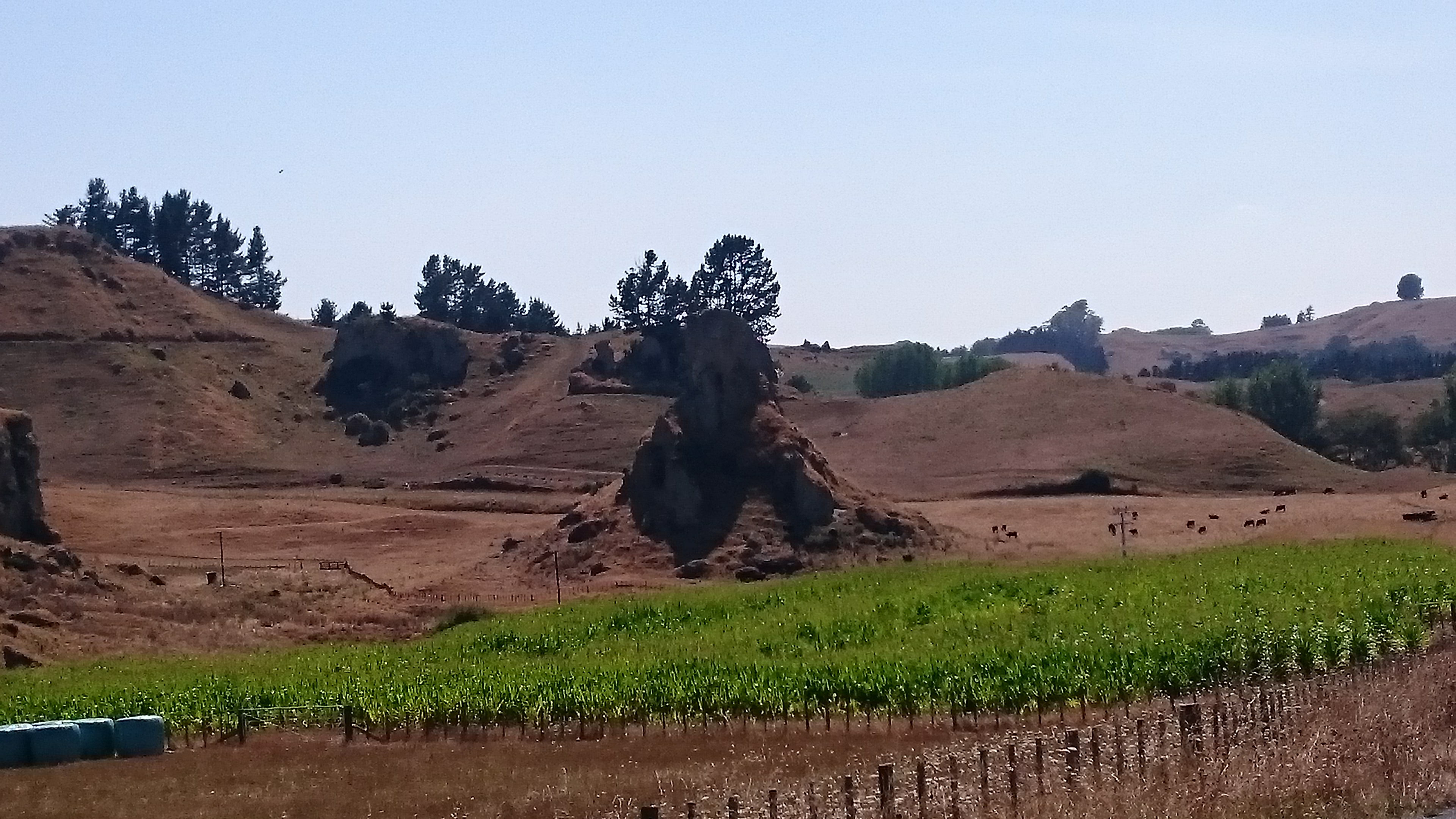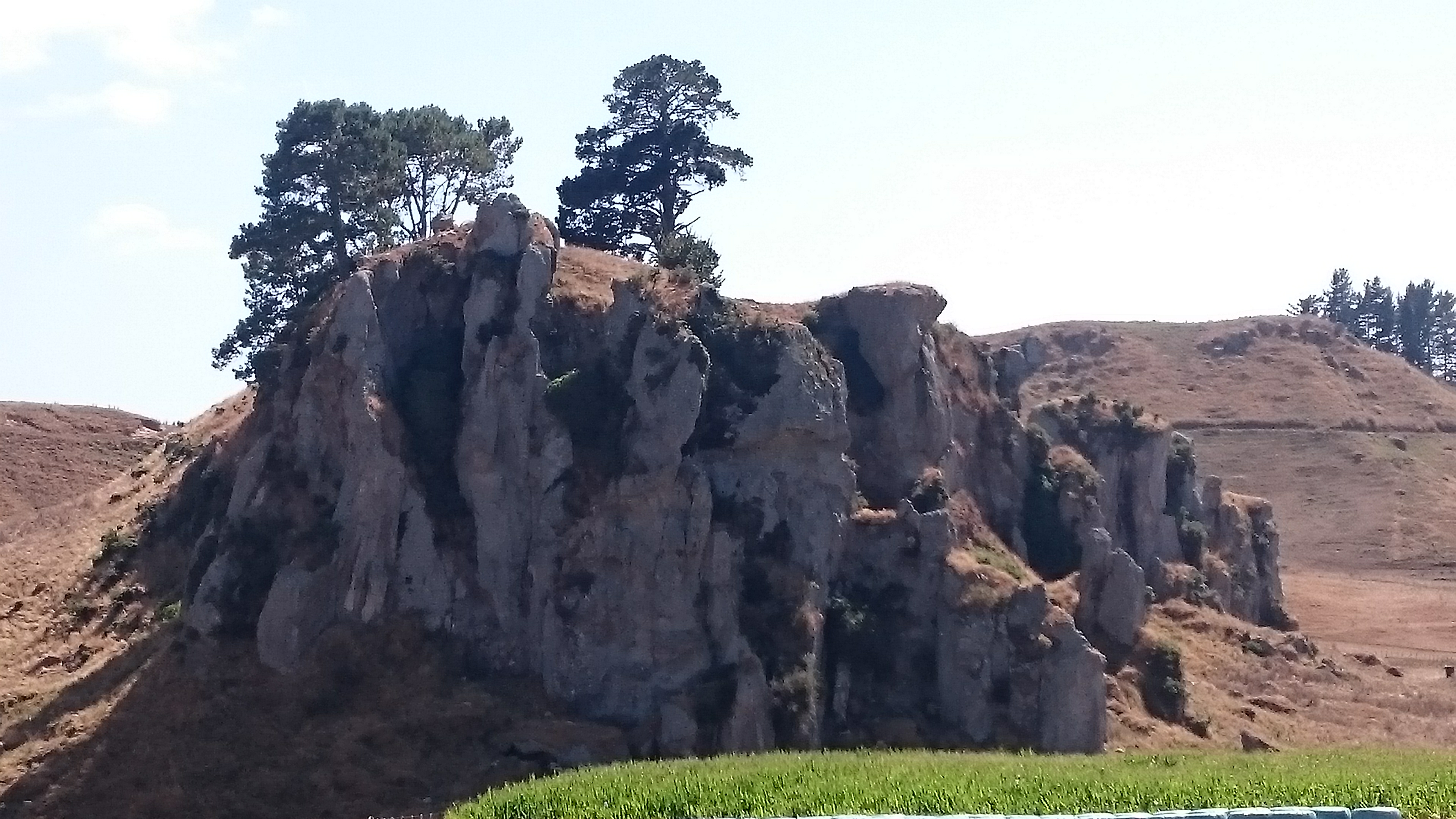 It was a warm day, so we stopped at Mangakino for lunch next to the large manmade reservoir that powers a nearby hydro electric station.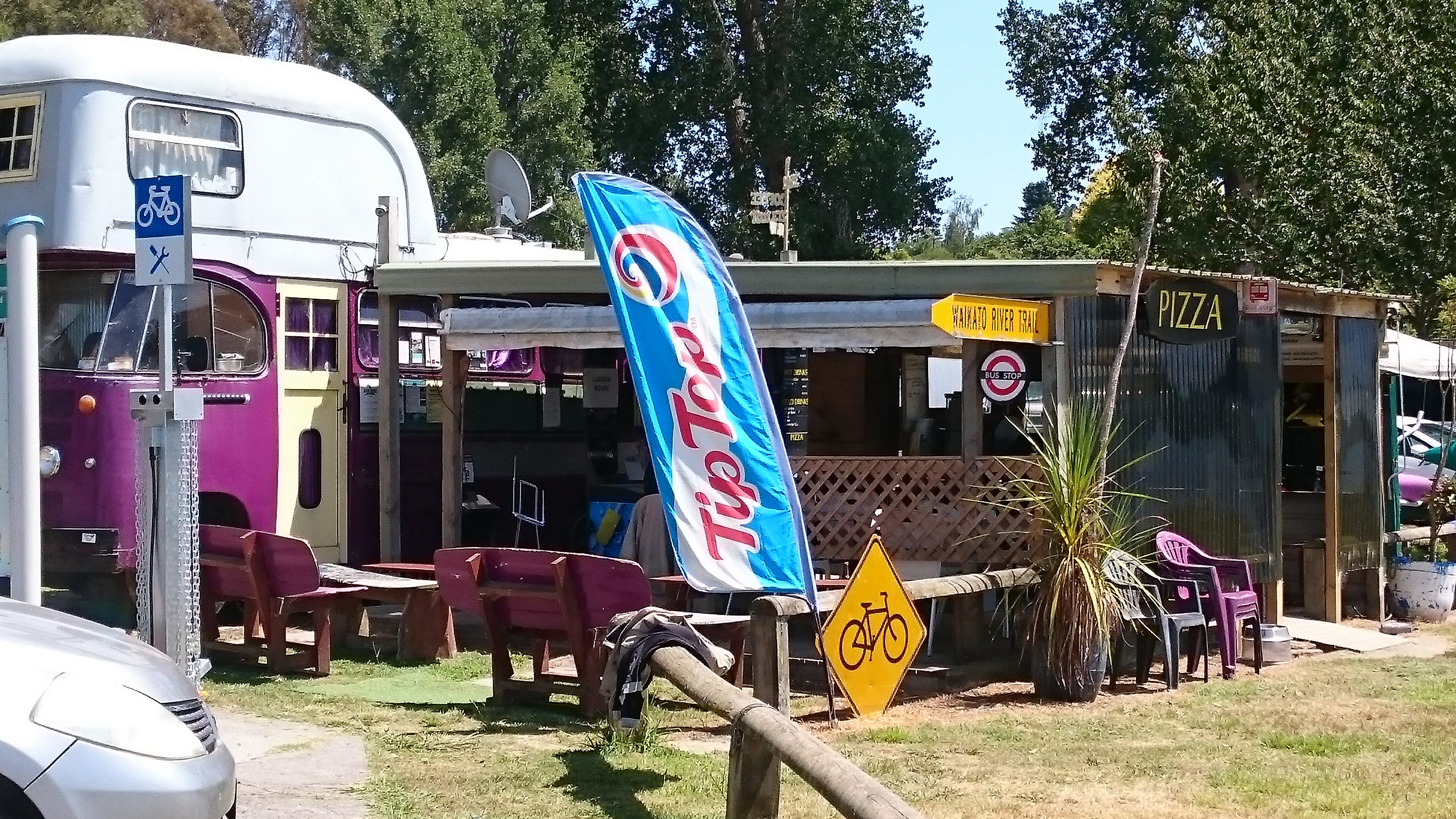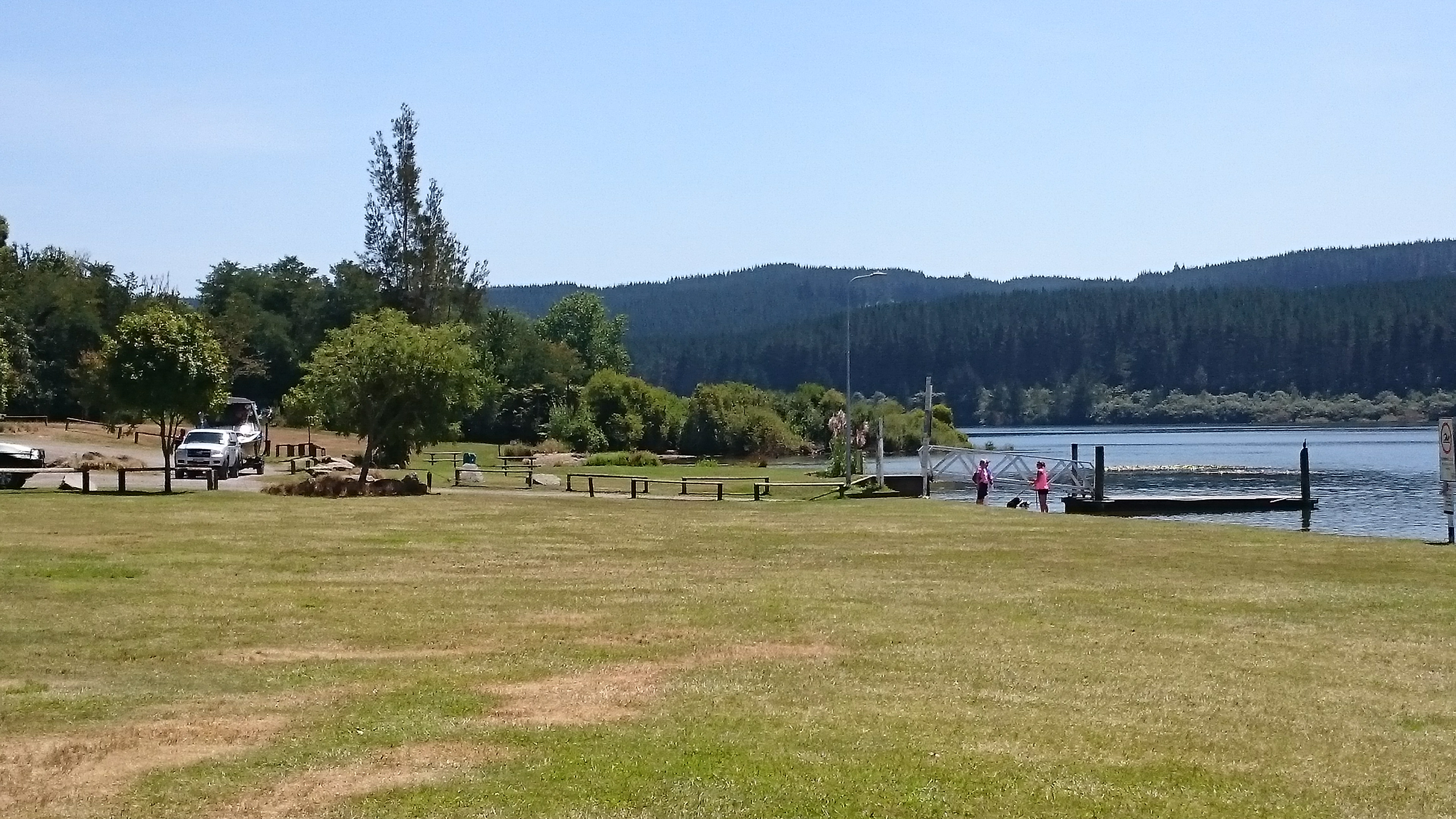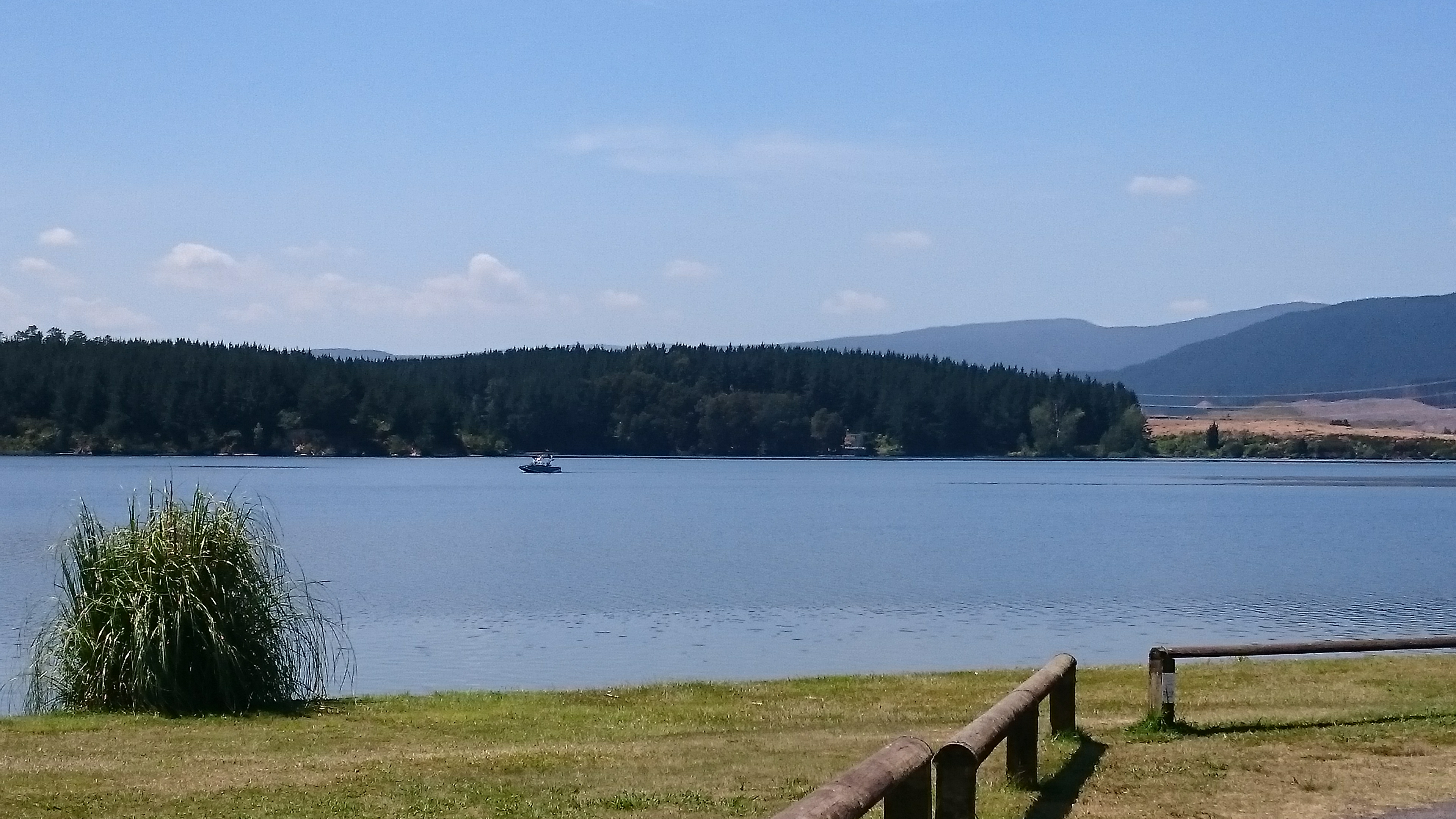 After lunch we continued south towards Turangi, unfortunately now back on a State Highway with its occasional poor driving.
We arrived in Turangi in need of rehydration and recuperation.
Waitomo to Turangi outline of route travelled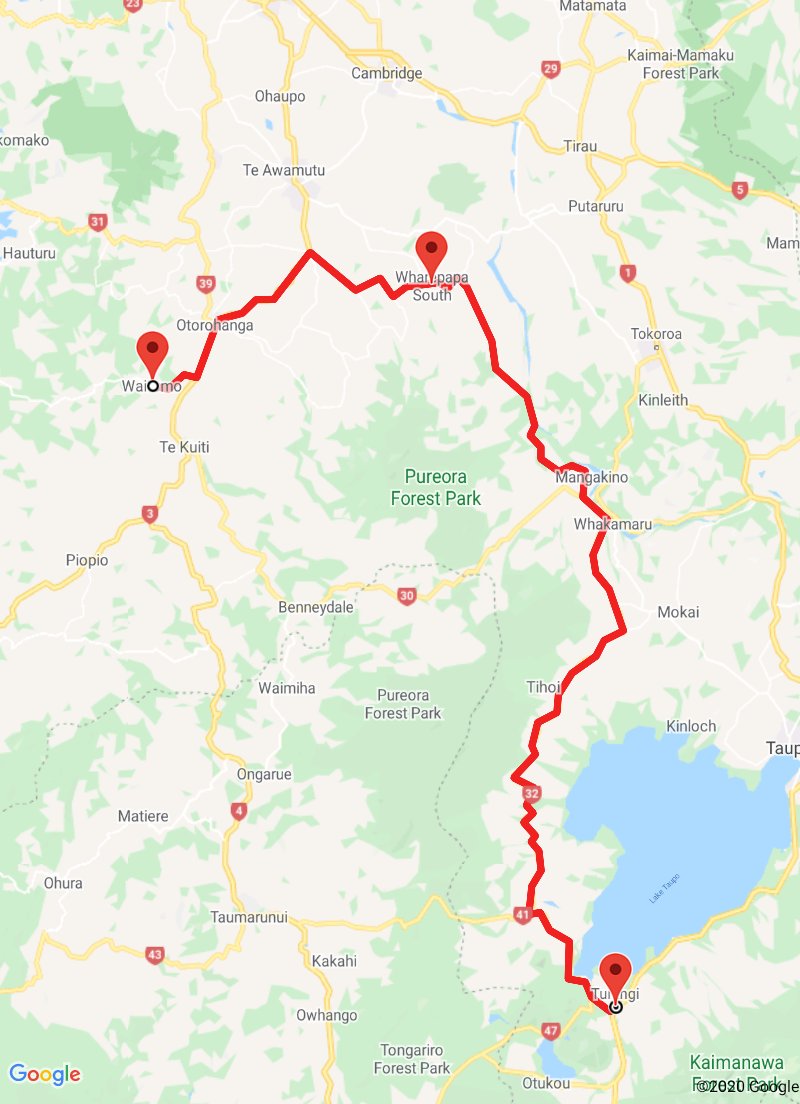 Trip statistics to date
Days in New Zealand. 38
Todays distance KM. 195
Total distance KM. 4848