Auckland Revisited - Day 2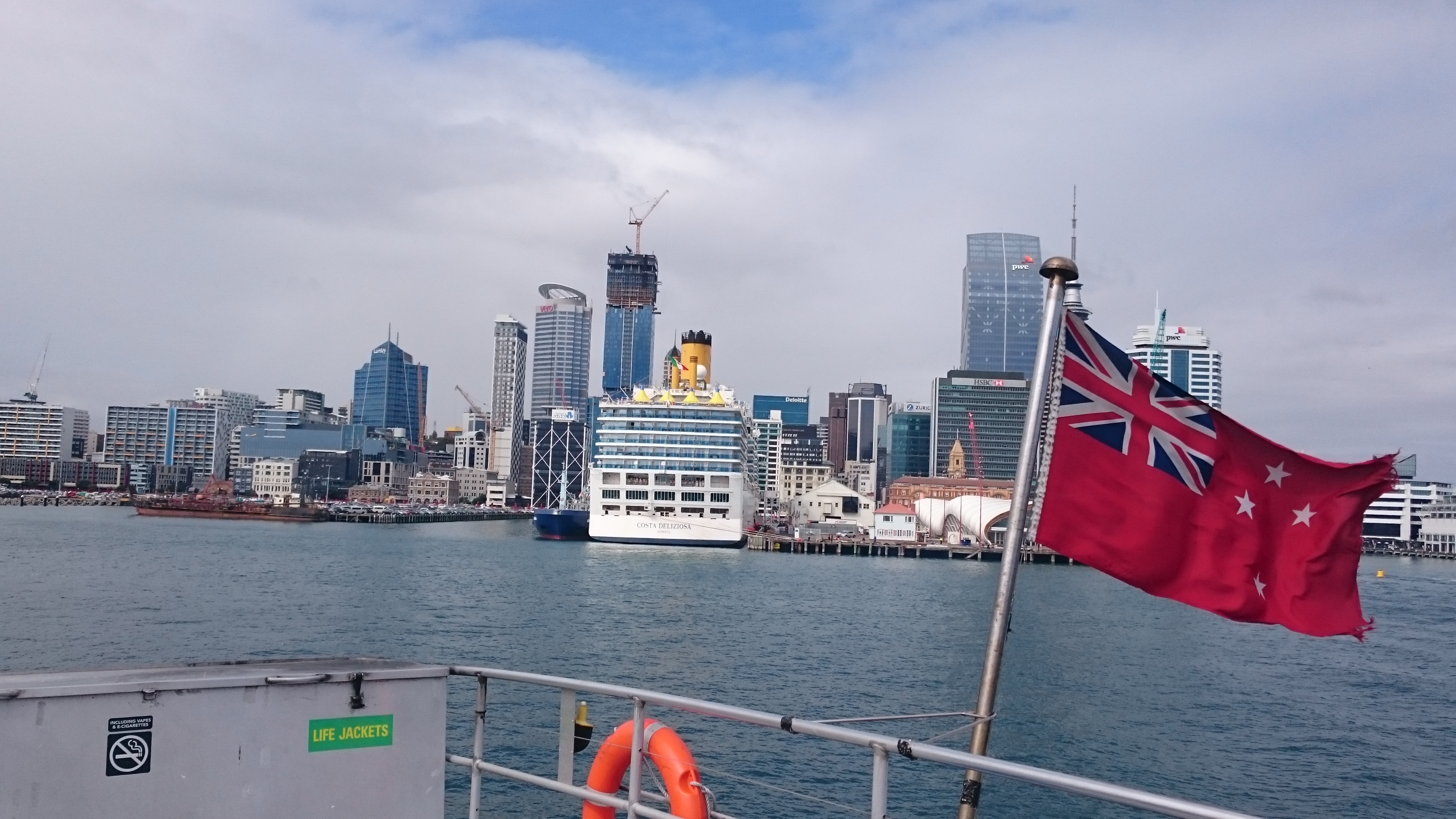 Auckland Revisited - Day 2
27 February 2020
Today's entry is all about a day trip to Waiheke Island one of the most popular day trips from Auckland.
Waiheke Island is about a 45 minute ride in a fast ferry boat from the quay at Auckland, through Auckland harbour in an easterly direction.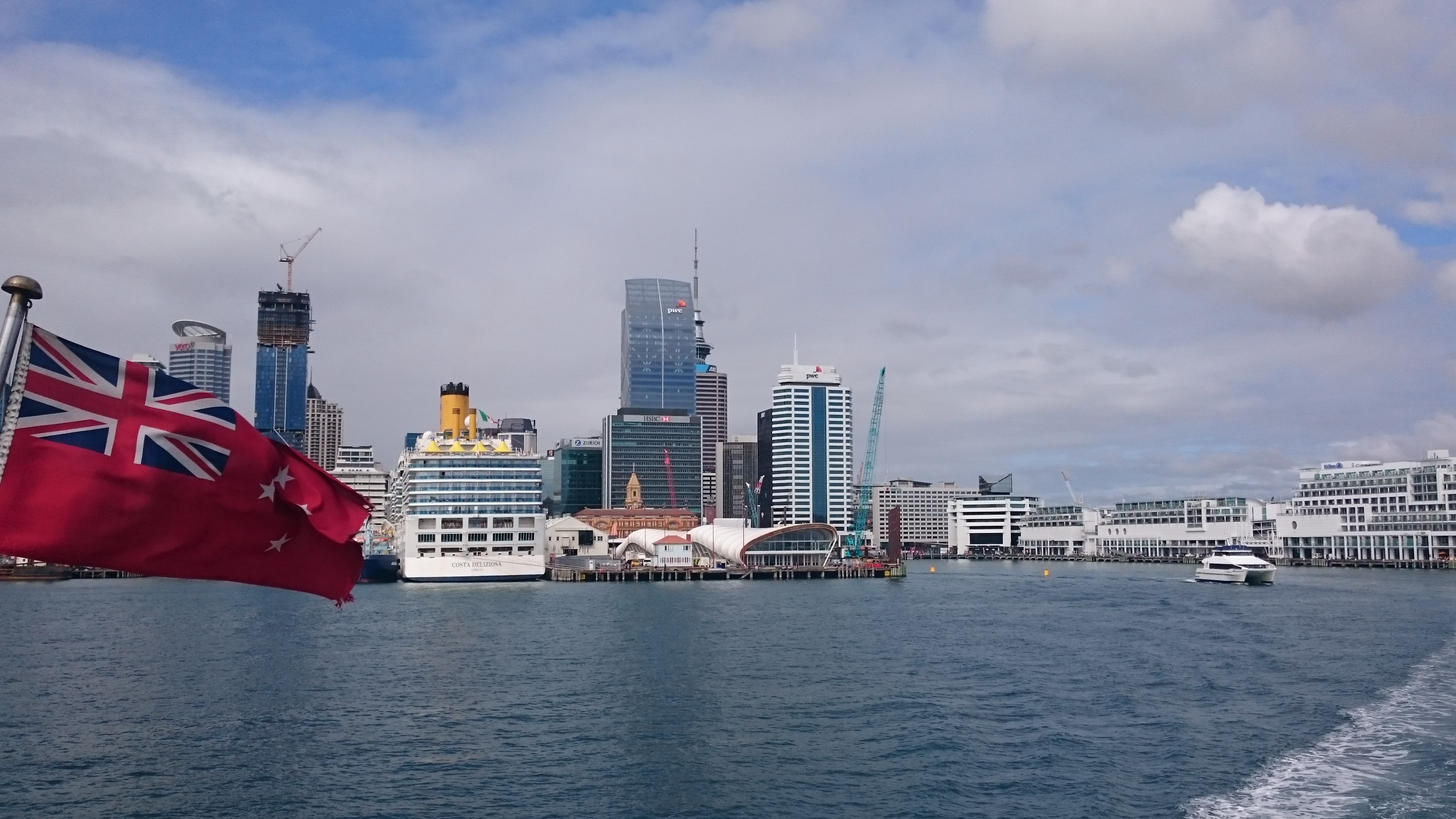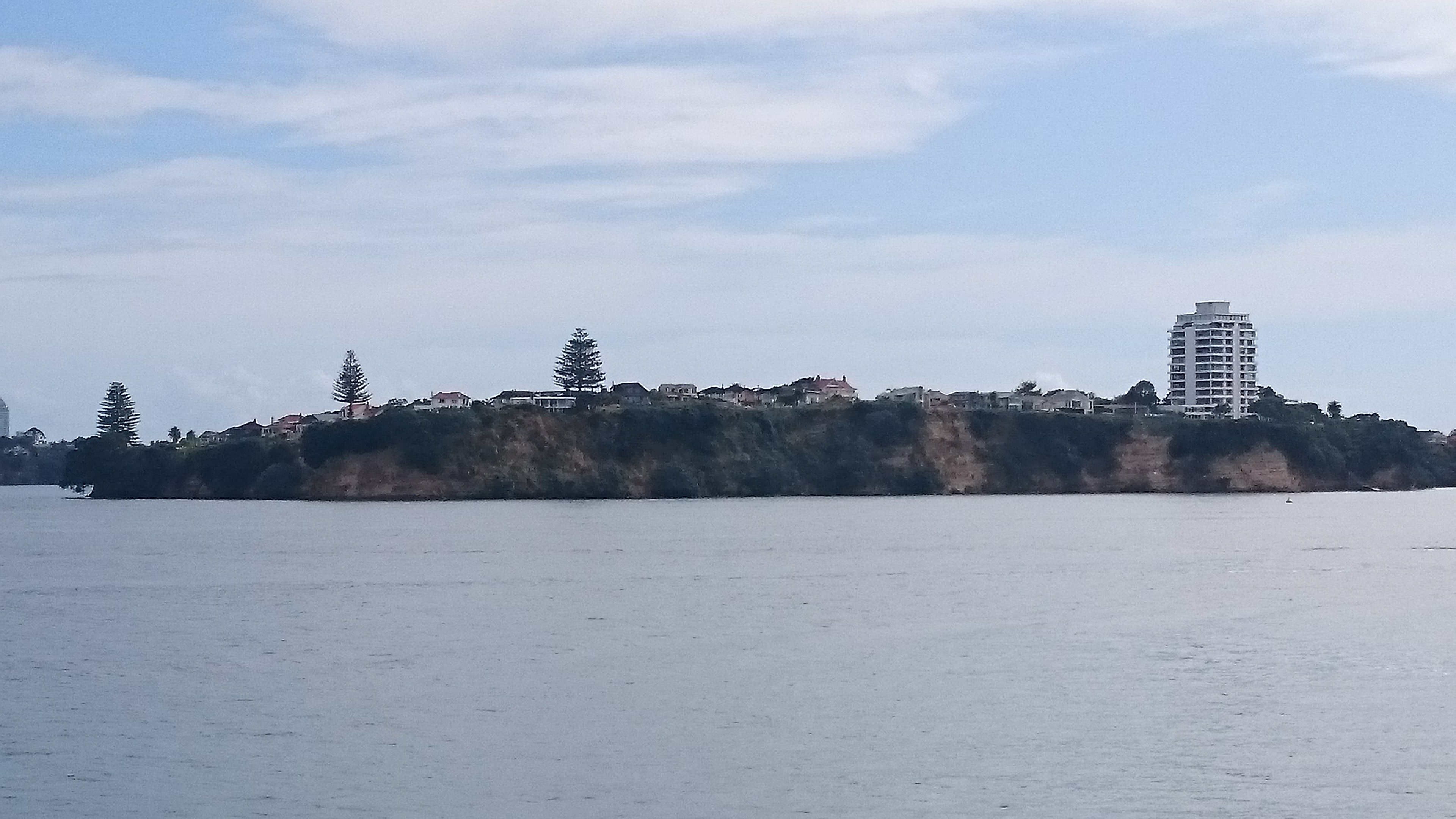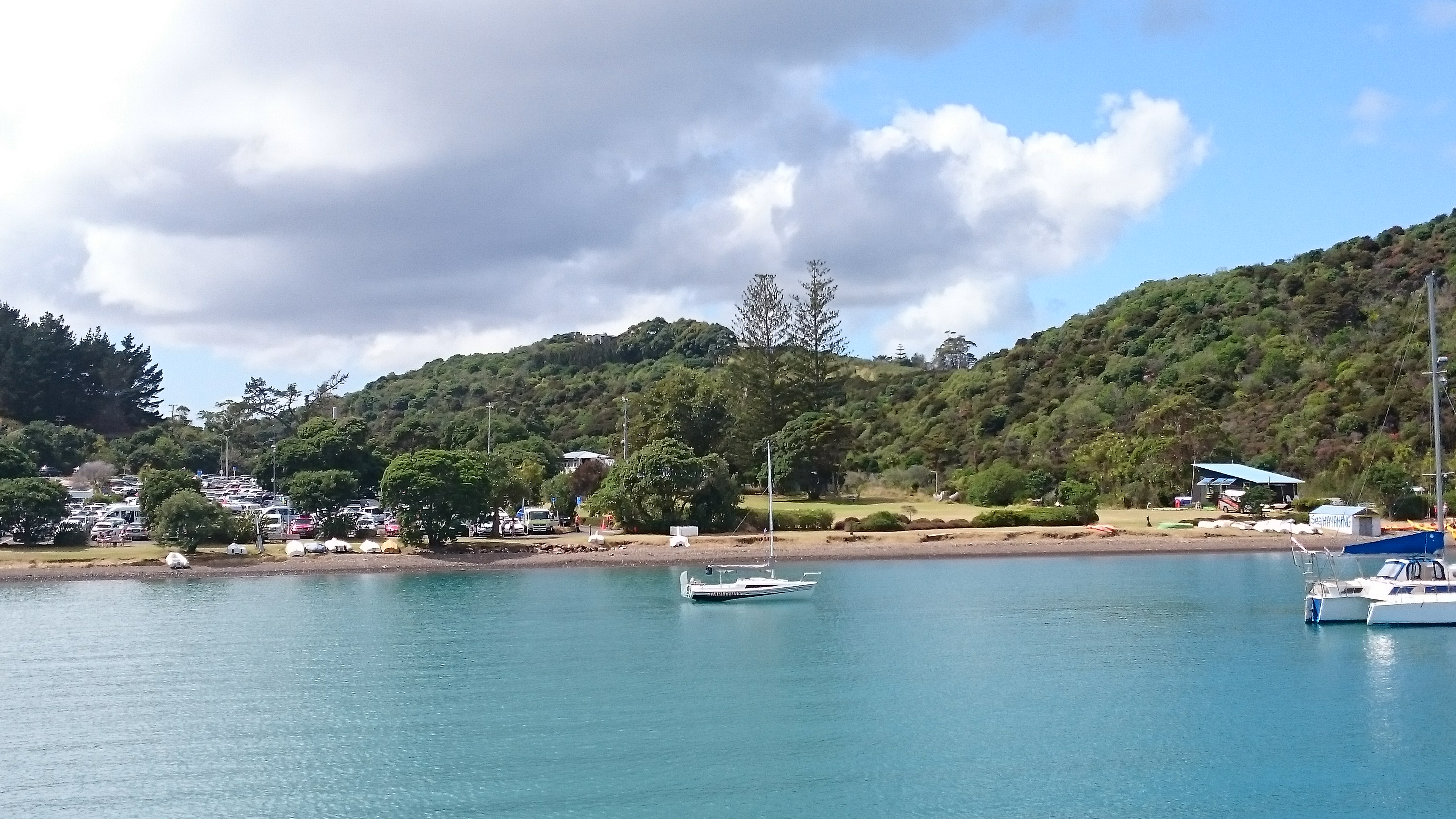 The island is known for its beaches, wildlife conservation and wineries.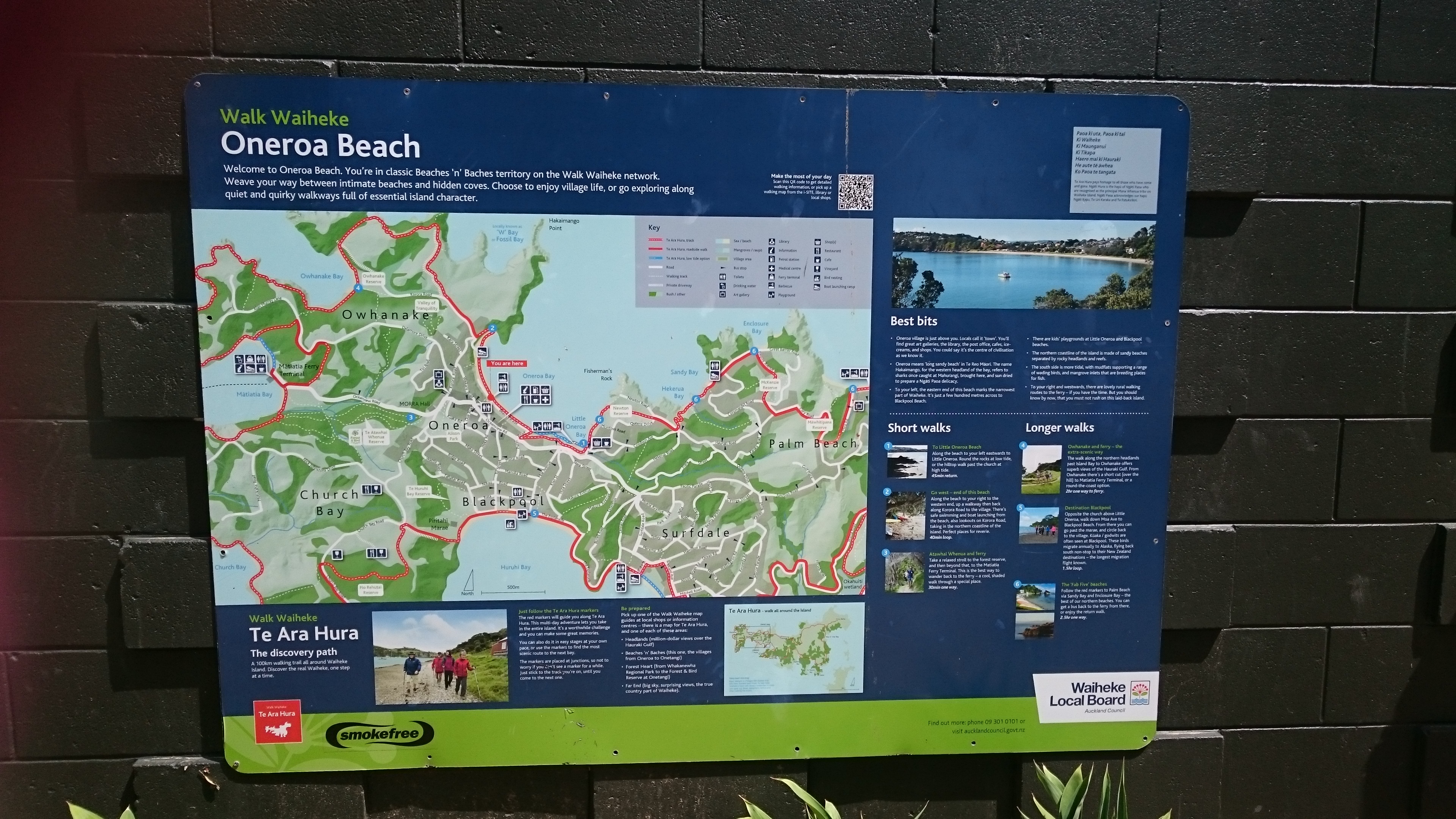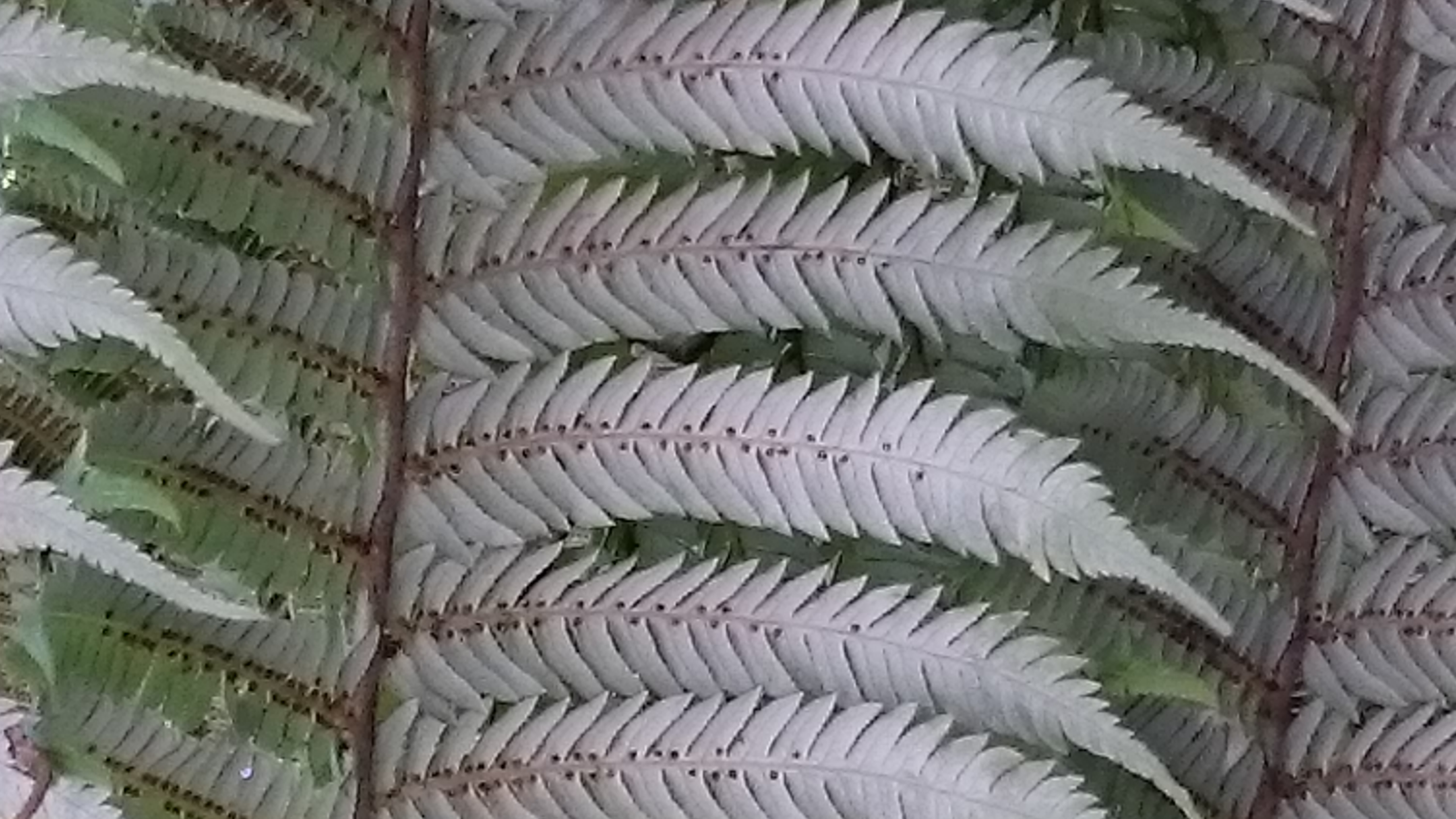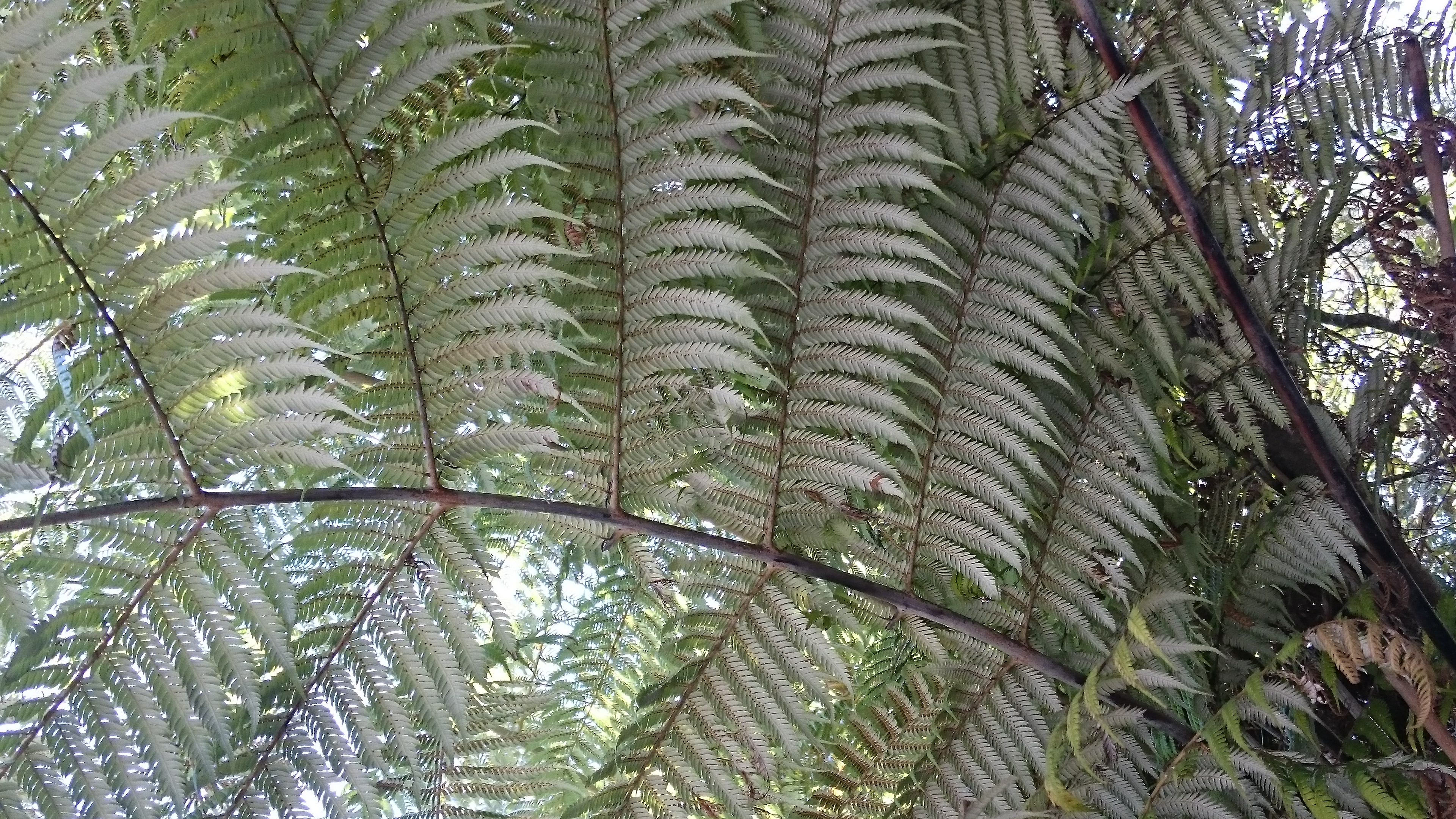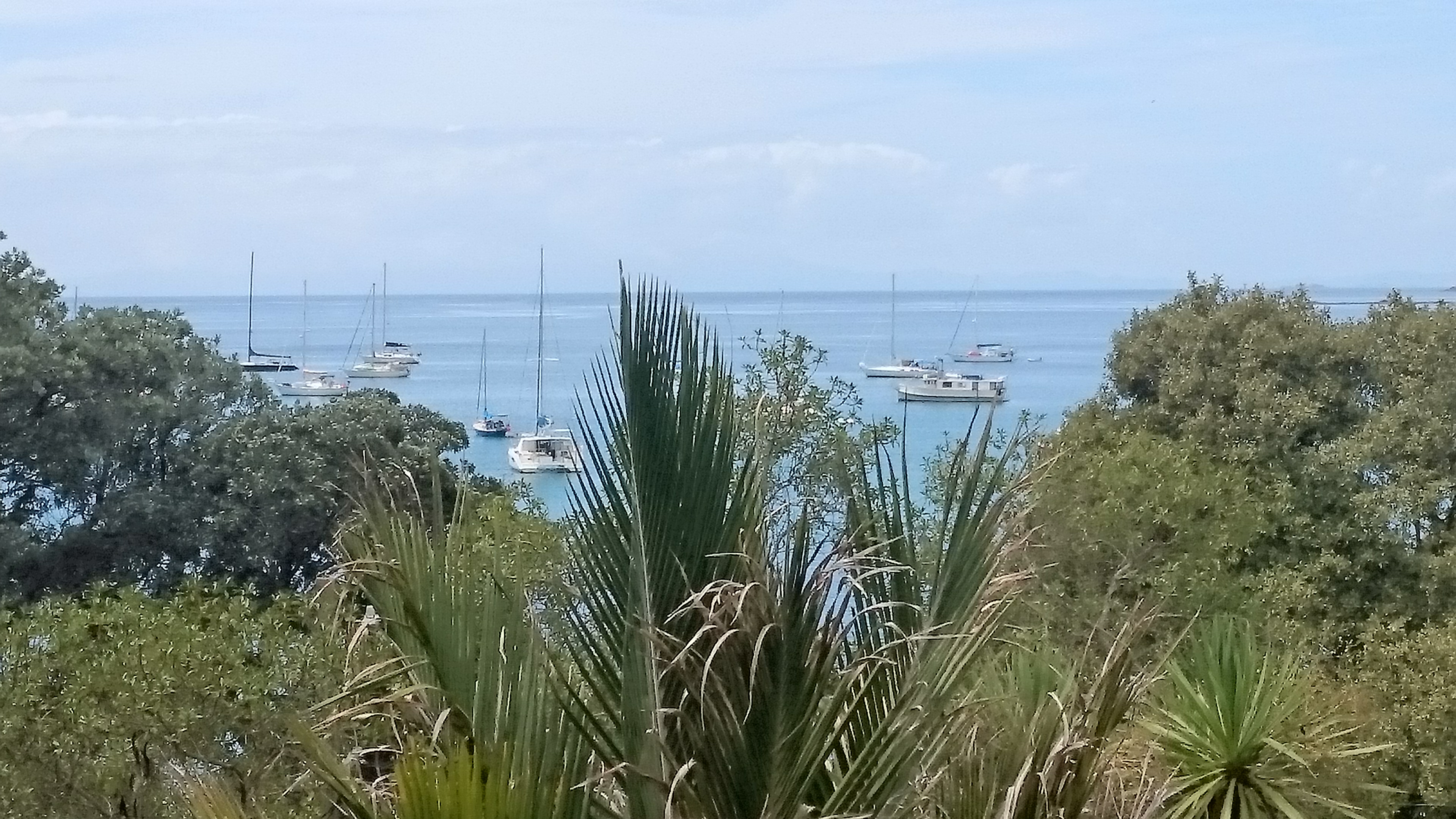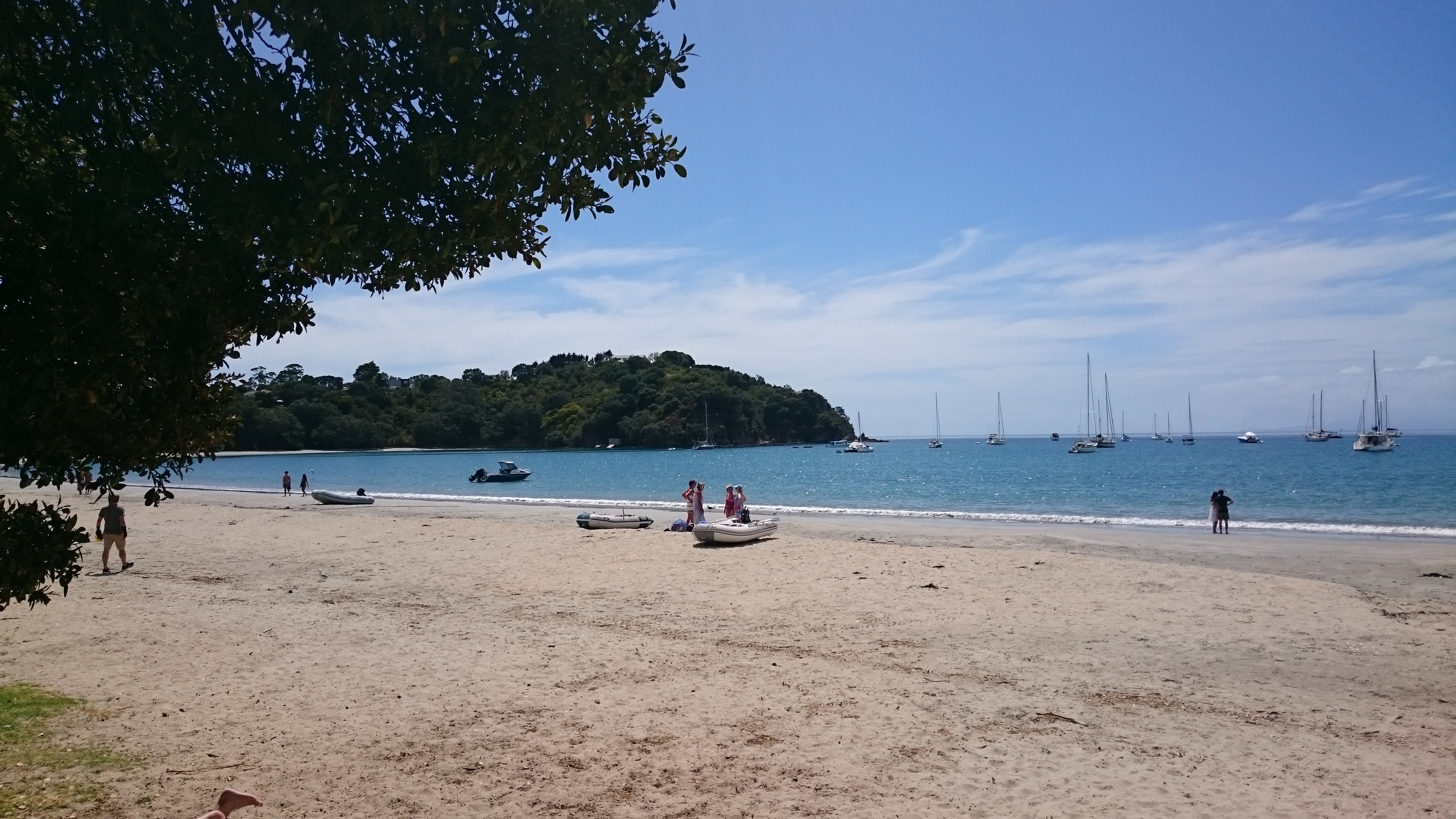 It was too hot a day for anything too strenuous, so after browsing the handful of shops in the main village Jen went in search of buried treasure on the beach while I searched for icy chilled liquid treasure in a bar/cafe.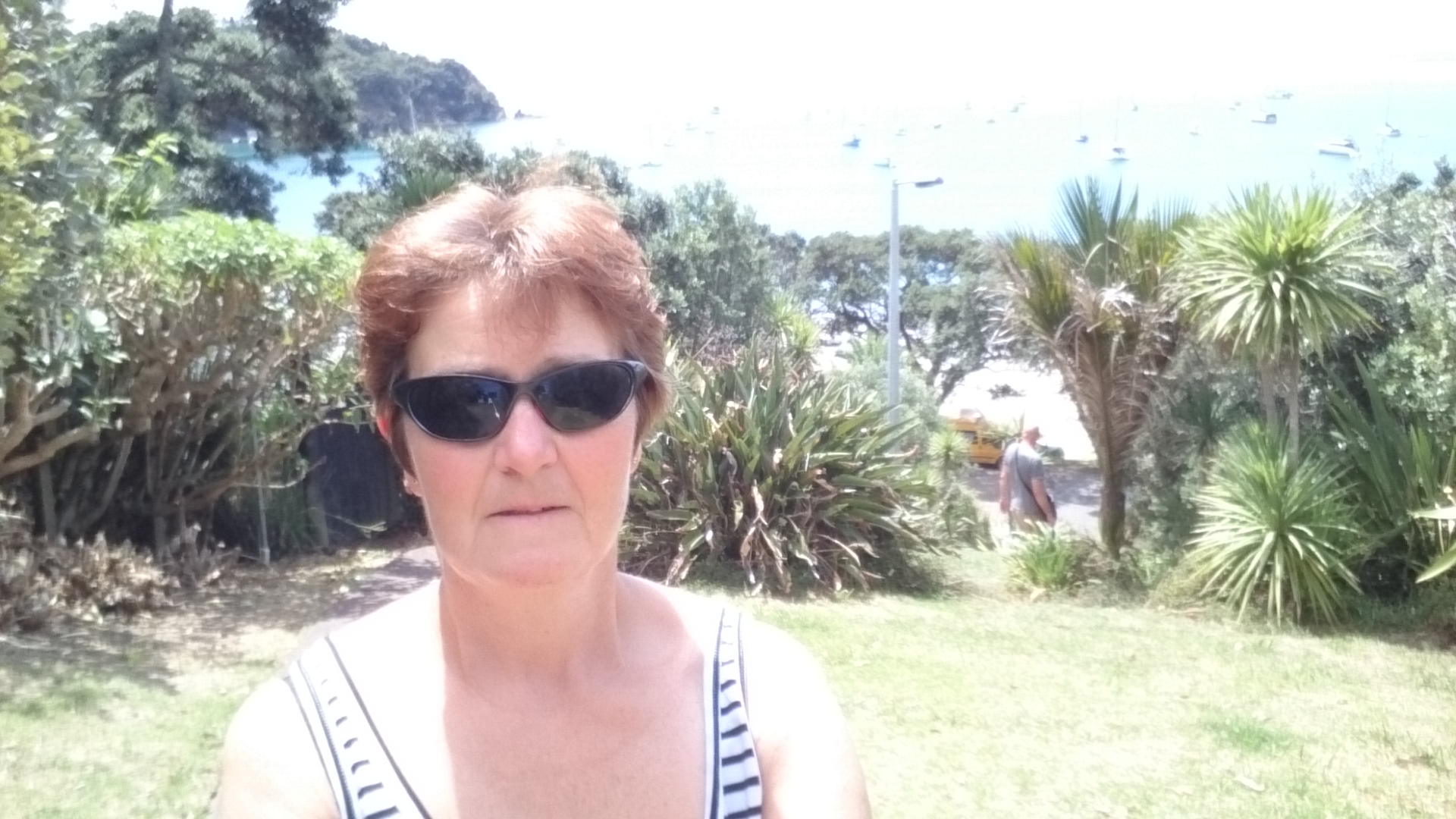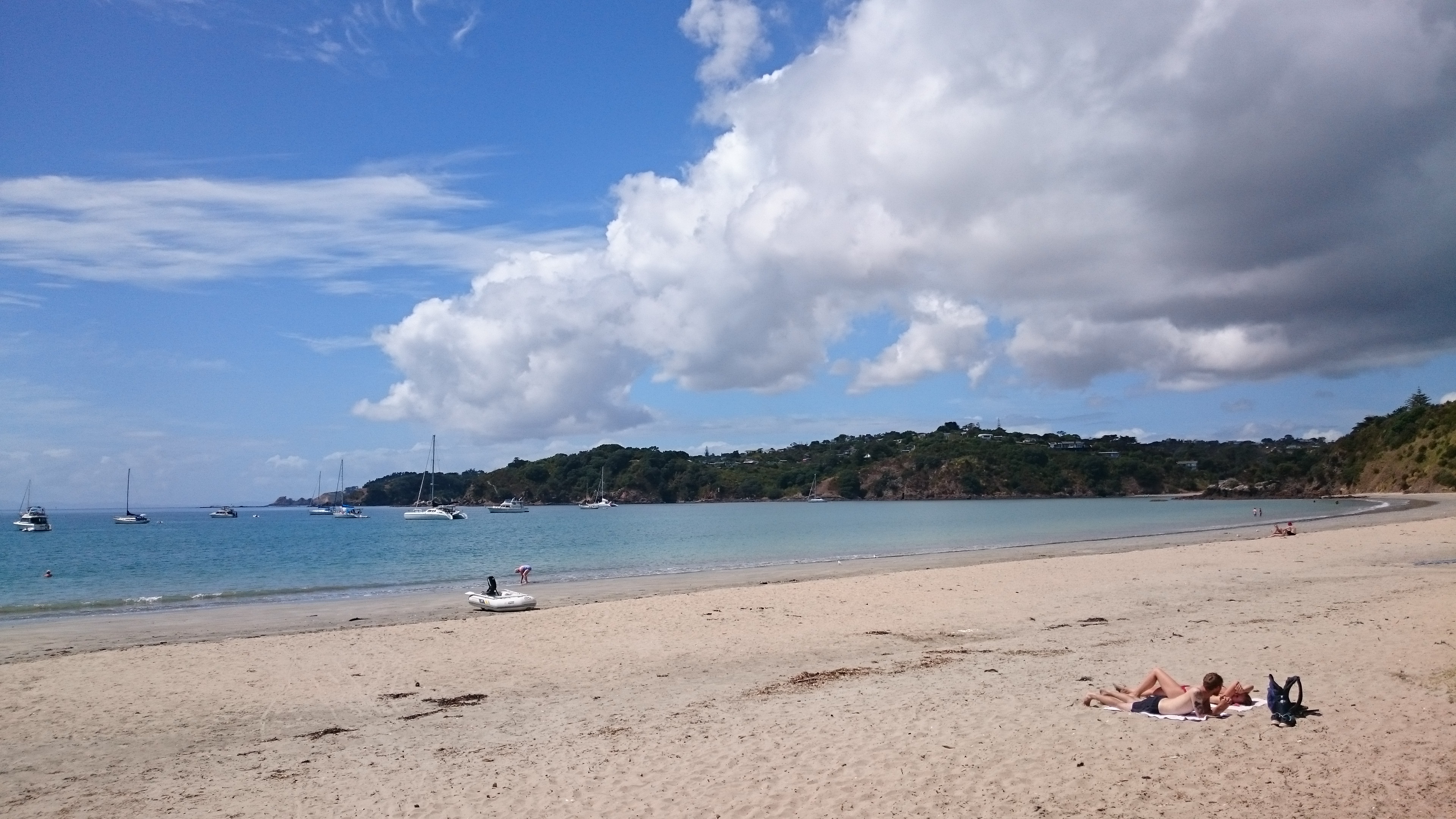 I was more fortunate than Jen, I found my treasure for the day. We both had a very tasty lunch in the cafe.
Following our ferry ride back to Auckland we had a bit of a rummage in some of the shops before turning in for the night.