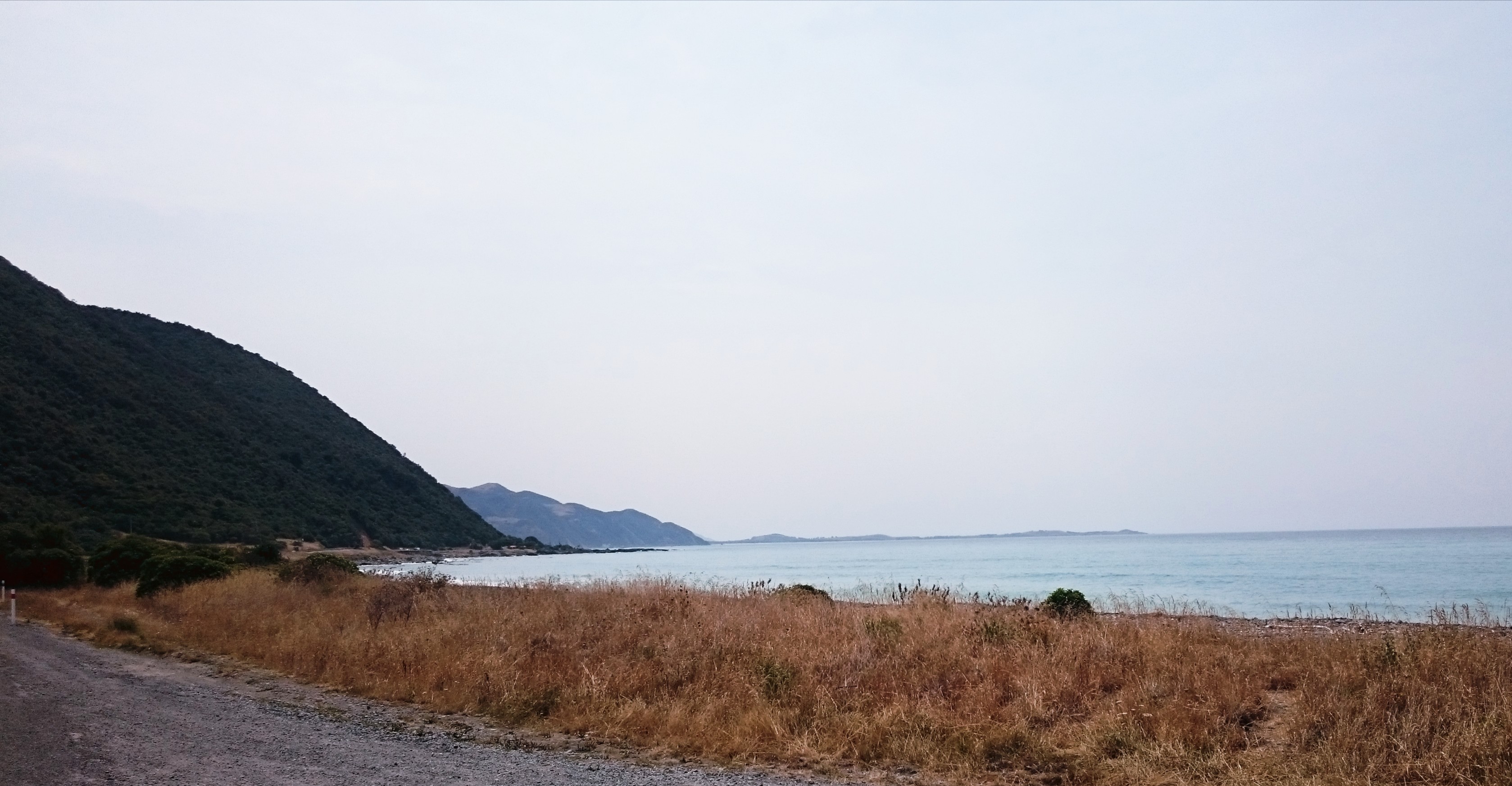 Christchurch to Kaikoura
2 February 2020
We awoke to find that the bikes had been soaked by overnight rain. The trees danced in the unexpected early morning winds. It was not cold, it was still 20C. We readied the bikes and ourselves for the days journey, setting off at moderate speeds through suburban Christchurch as we wrestled against the blustery winds.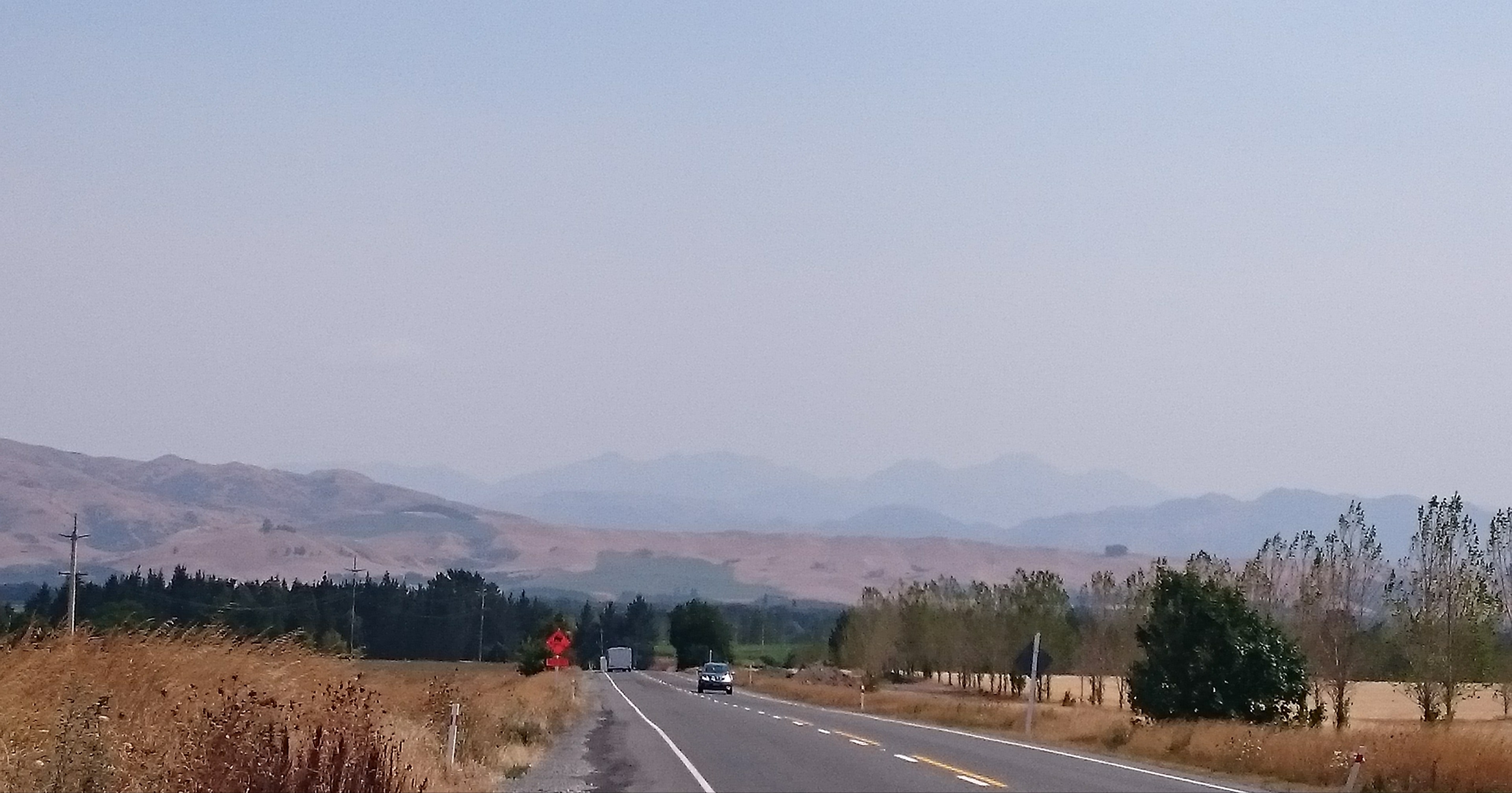 Once onto the main highway north the winds were stronger yet still blustery. Jennifer is the first to admit that she doesn't like riding in the wind. In the absence of a 175km tunnel we opted to carry on, Jennifer regularly testing the radio intercom system bemoaning the winds.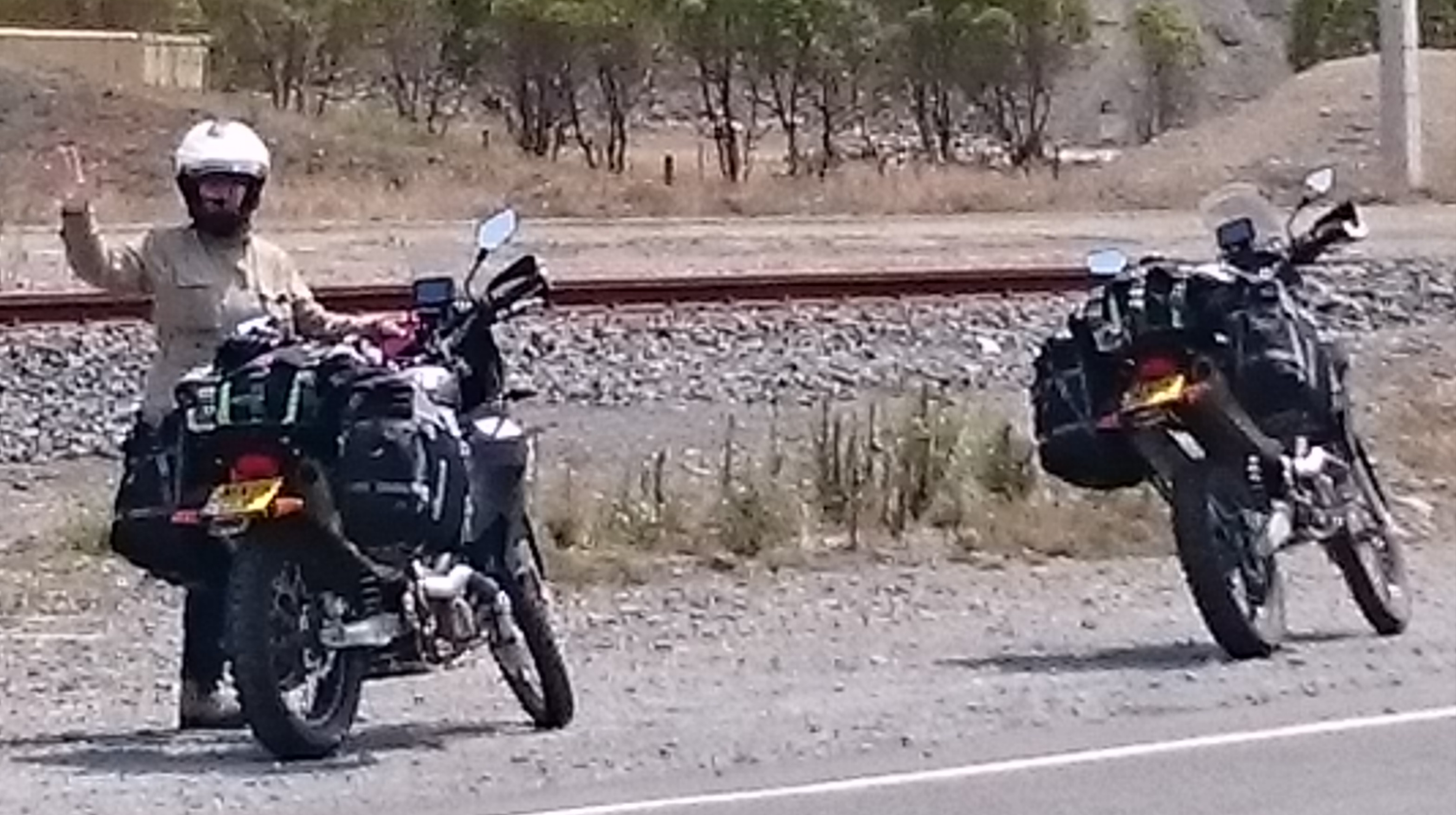 Jennifer moderated her riding speed, to cope with the blustery conditions and, to contribute towards the radio reported congestion on the coastal highway.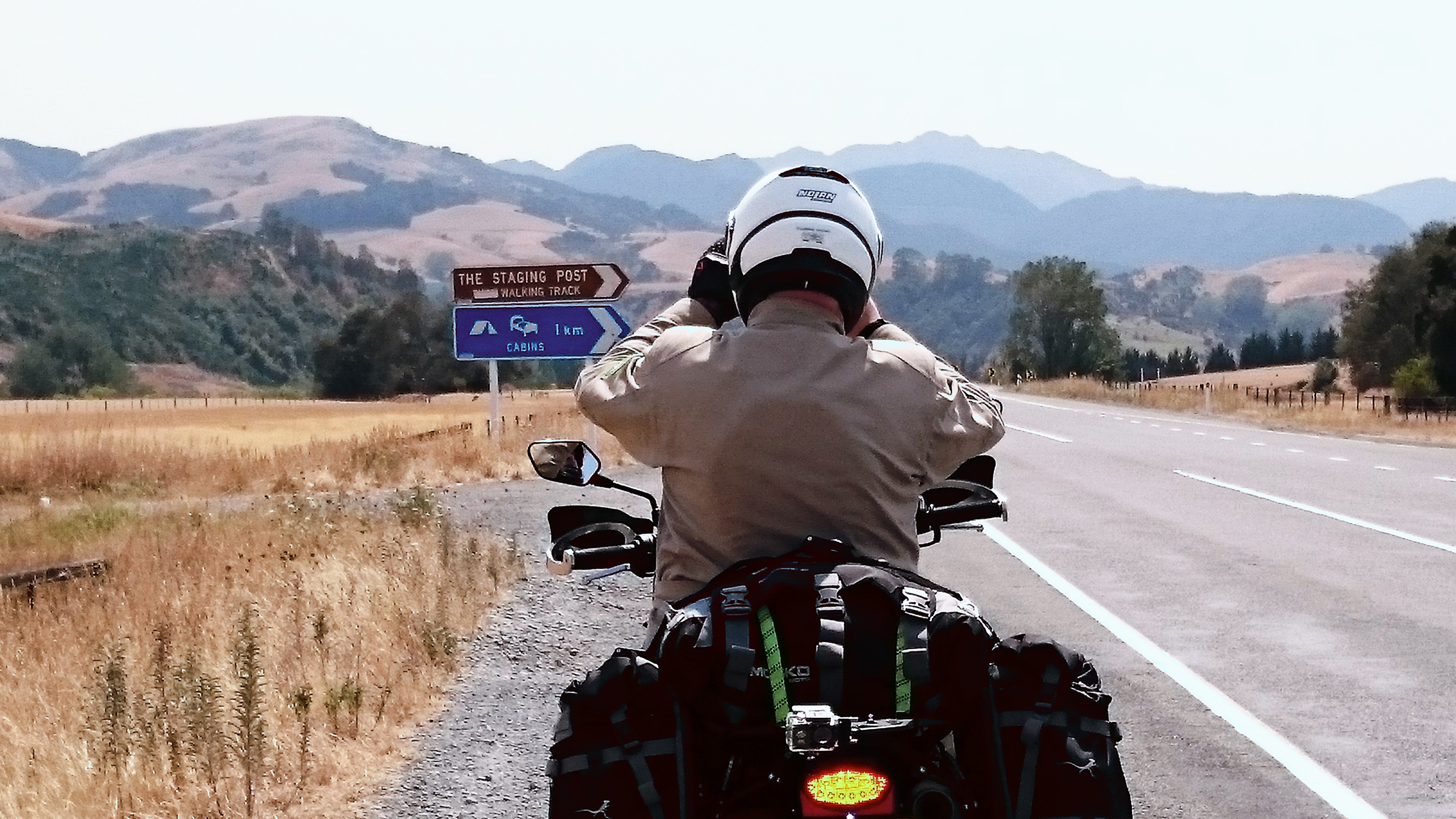 We stopped at the familiar sounding village of Cheviot for a coffee and cake. After a reasonable break we continued north, passing through a number of small villages as the road approached the coast south of Kaikoura.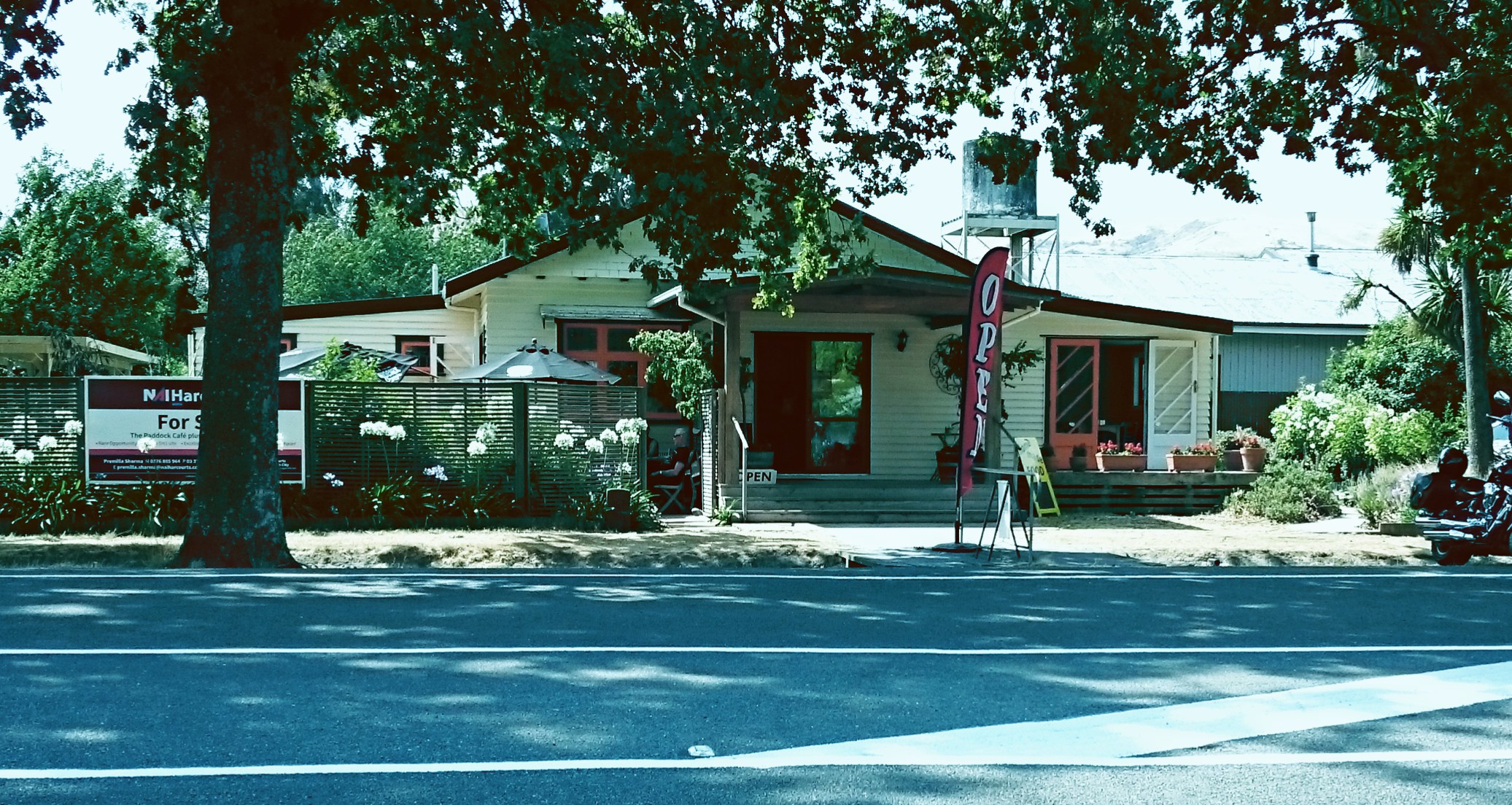 Just as the highway again touched the coast a picturesque view of the coastline northwards began to emerge. Stopping the bikes for a picture. It was then we saw orca, in a couple of pods, feeding not far from the shore. One pod was encircling something. I can only assume seals as they are prevalent on this coast. We tried to get some pictures but they were just too far out of them range of our camera phones.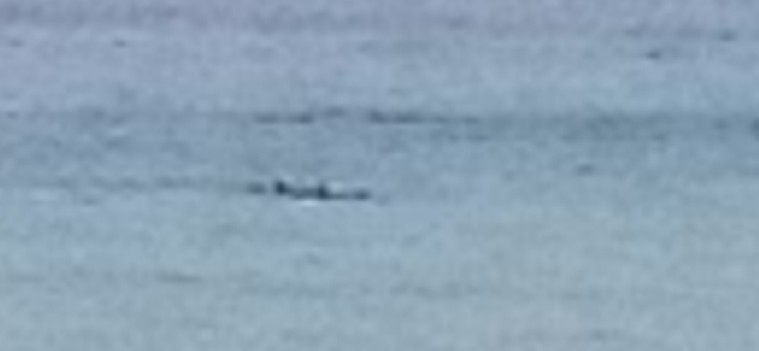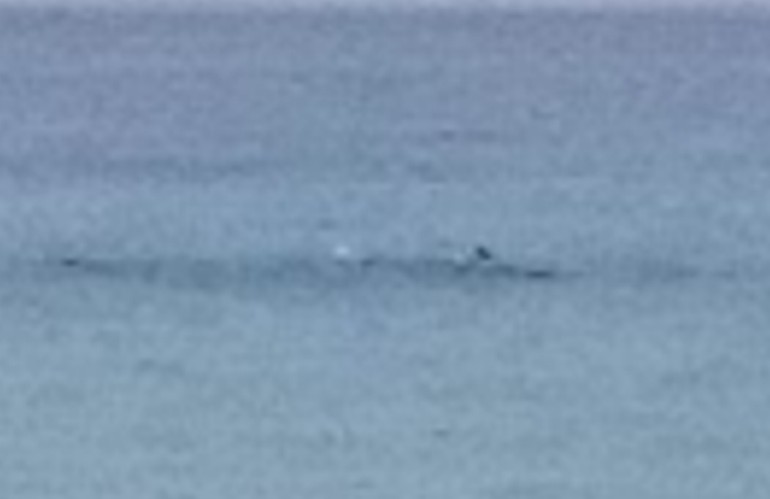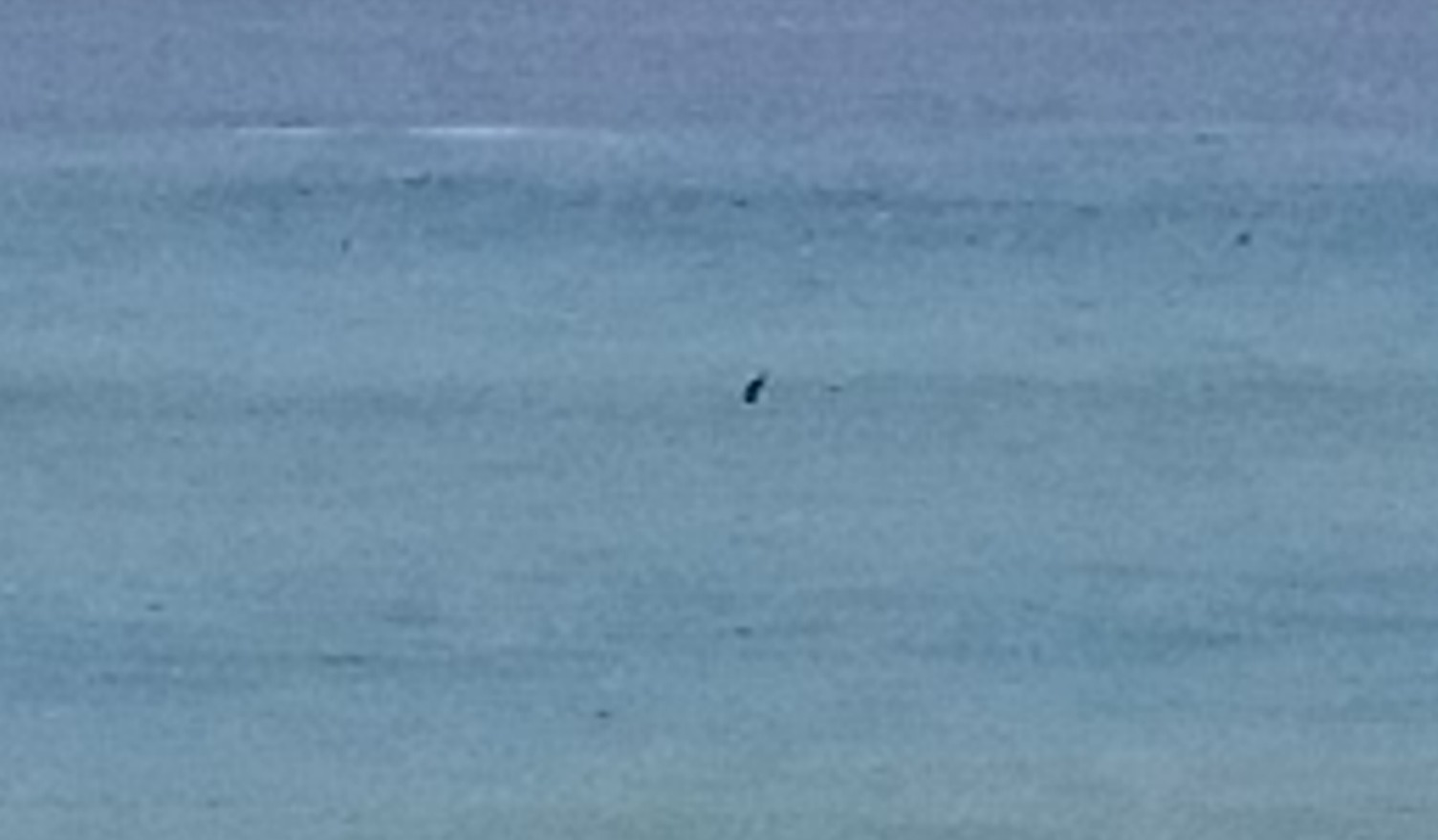 We rode onto Kaikoura, arriving at our accommodation for the next two nights, before treating ourselves to extremely tasty blue cod and chips that evening.
Christchurch to Kaikoura outline of route travelled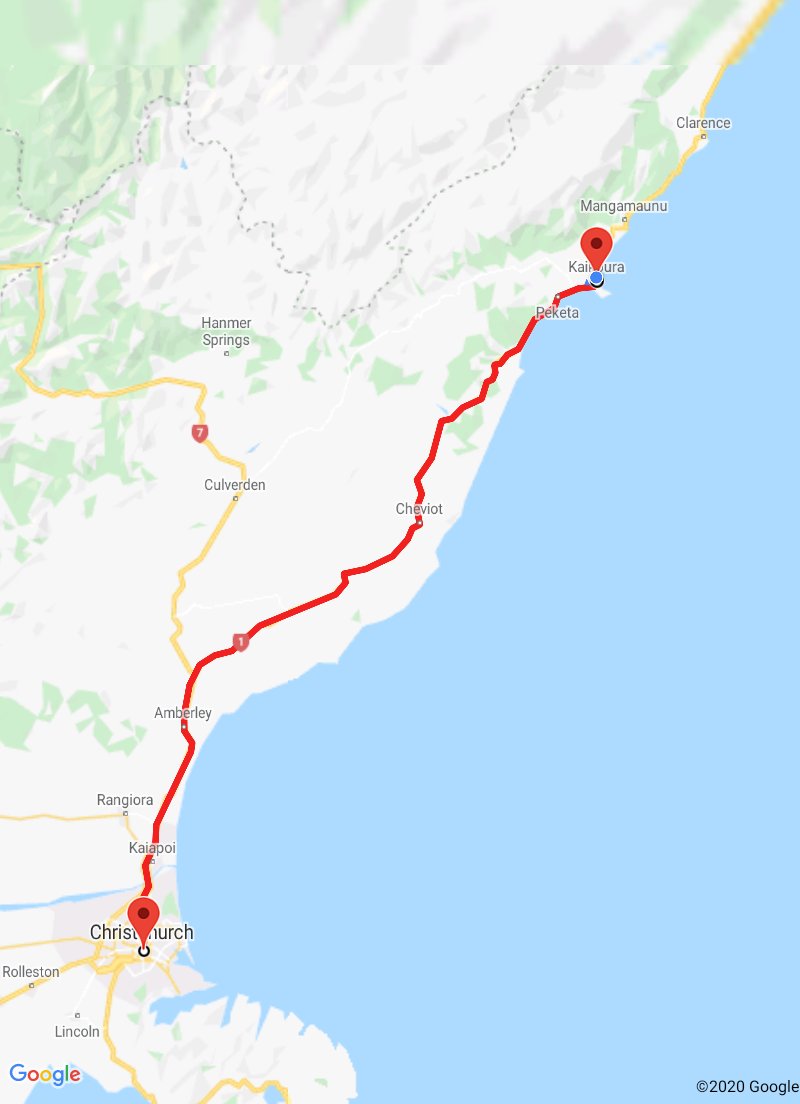 Trip statistics to date
Days in New Zealand.  28
Todays distance KM. 175
Total distance KM. 3834