2 Days in Dunedin - Day 2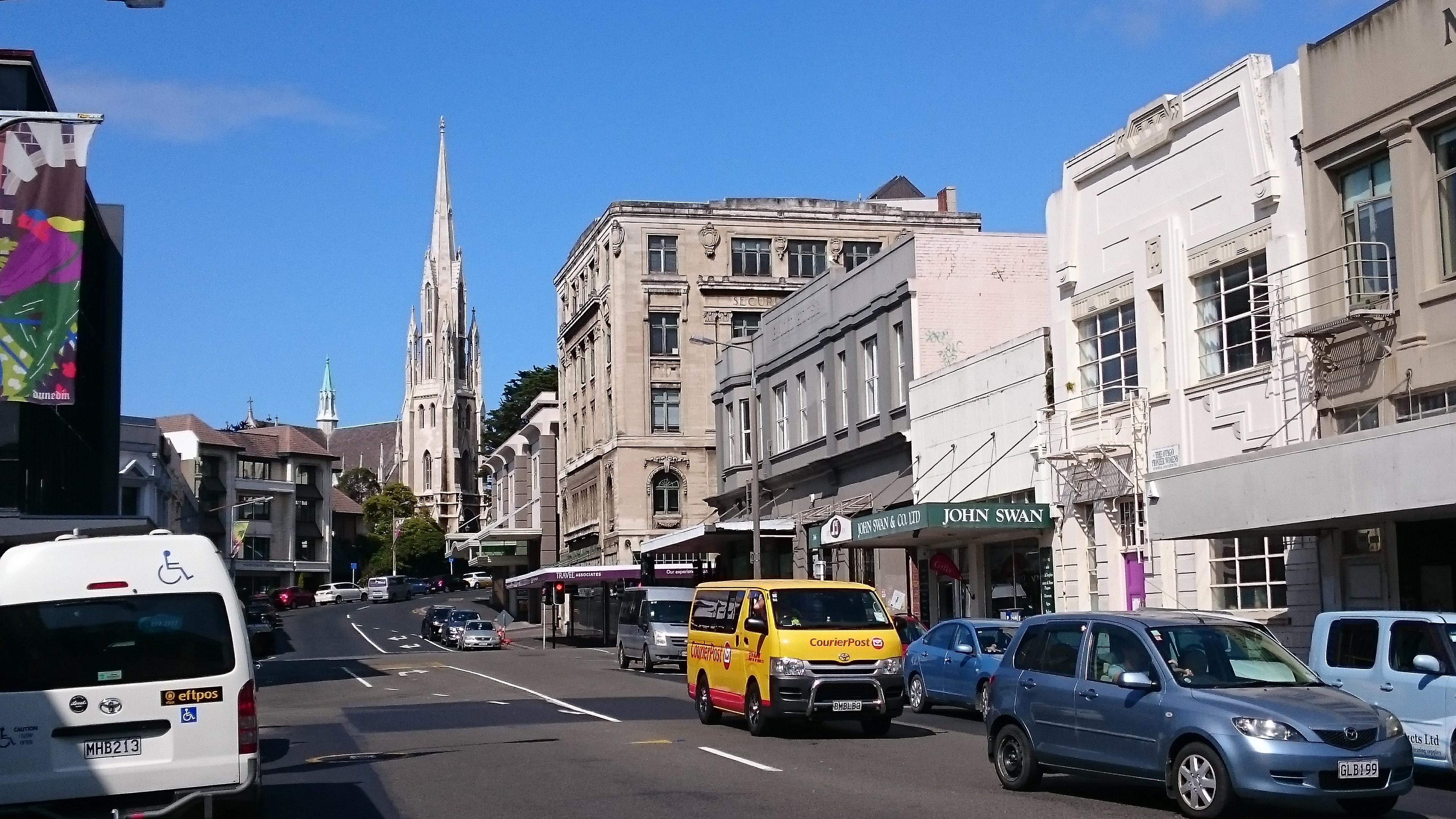 2 Days in Dunedin - Day 2
28 January 2020
A leisurely start to the morning saw us browsing the shops in the city centre searching for memorable items to take home.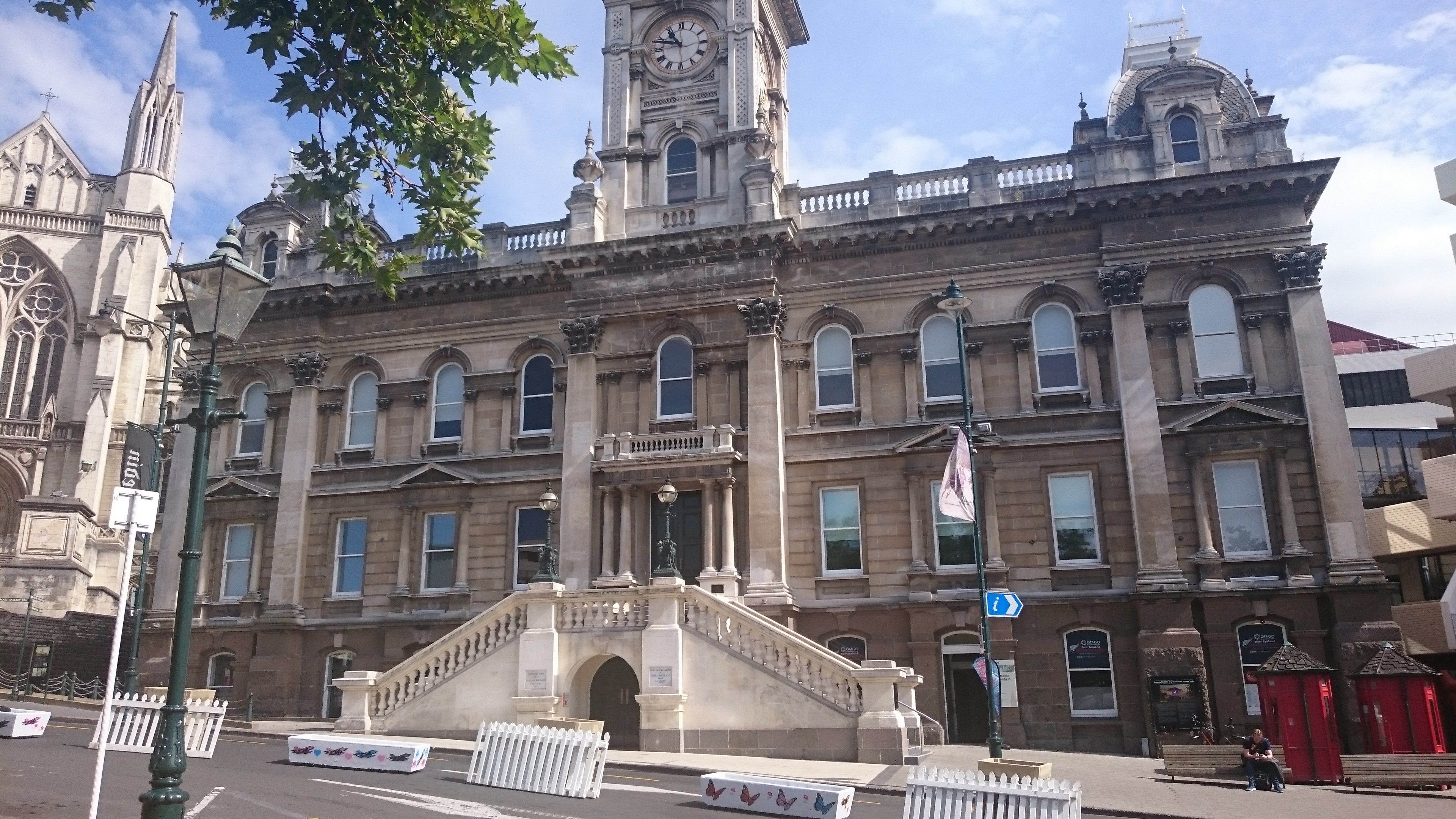 The weather was good, sunny with intermittent cloudy periods. We soon got dizzy in the small town centre, so walked to the Settlers Museum located near to the railway museum.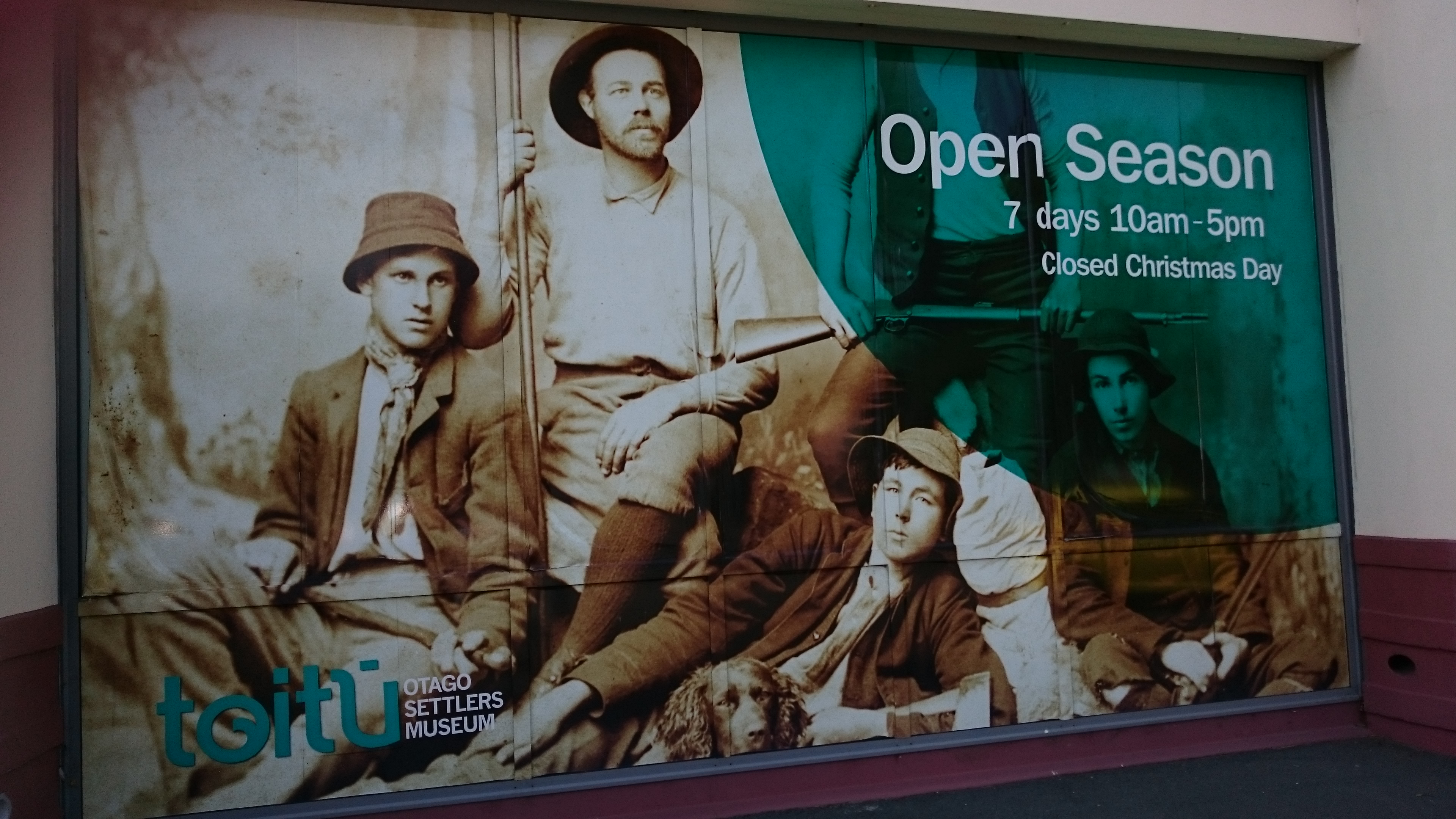 The museum is an interesting collection of displays and artefacts that tell the story of Dunedin from the time of the first Maori settlements,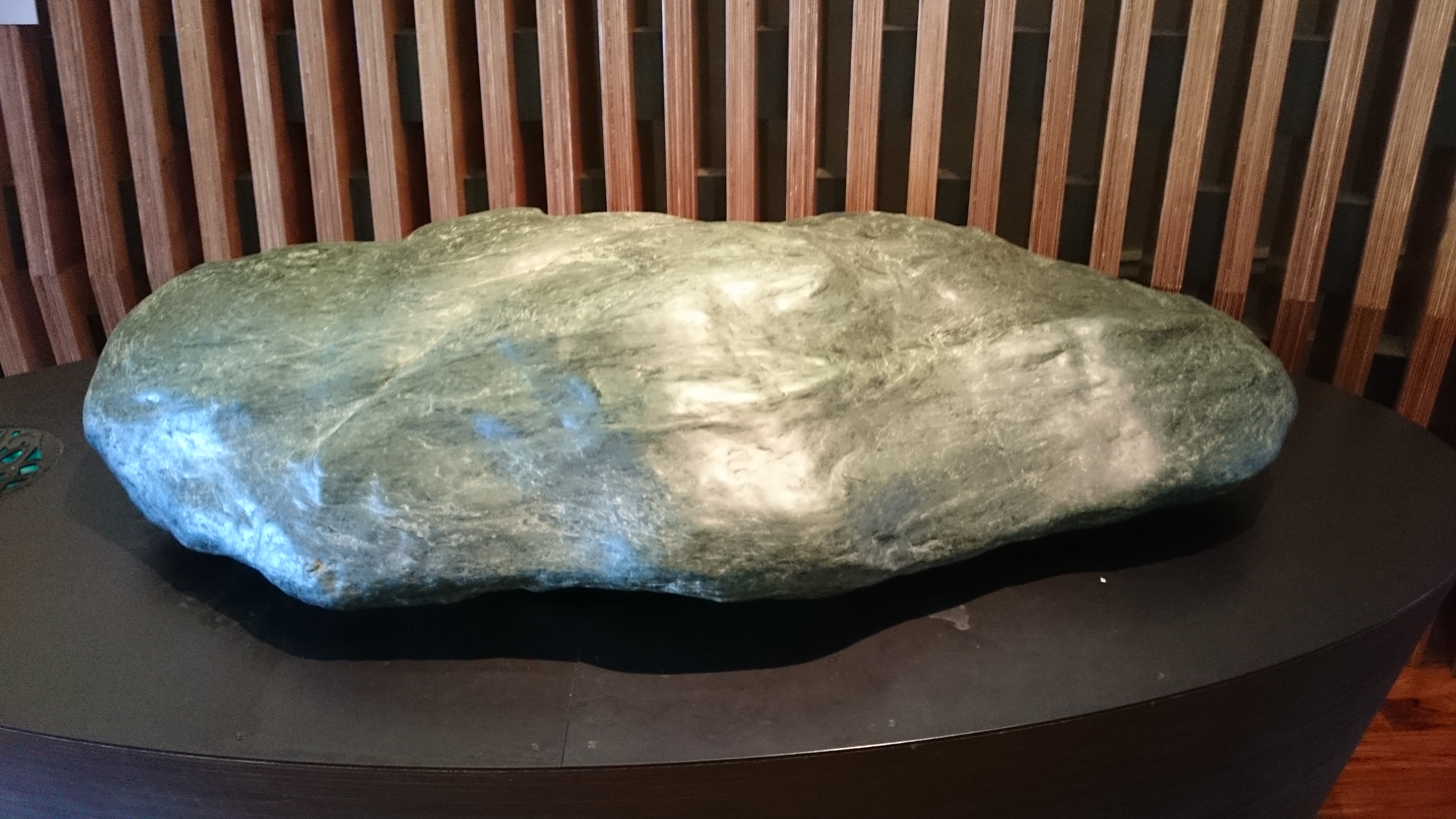 through the arrival of the first European settlers, then a further late 19th century wave of immigration, and on through the twentieth century.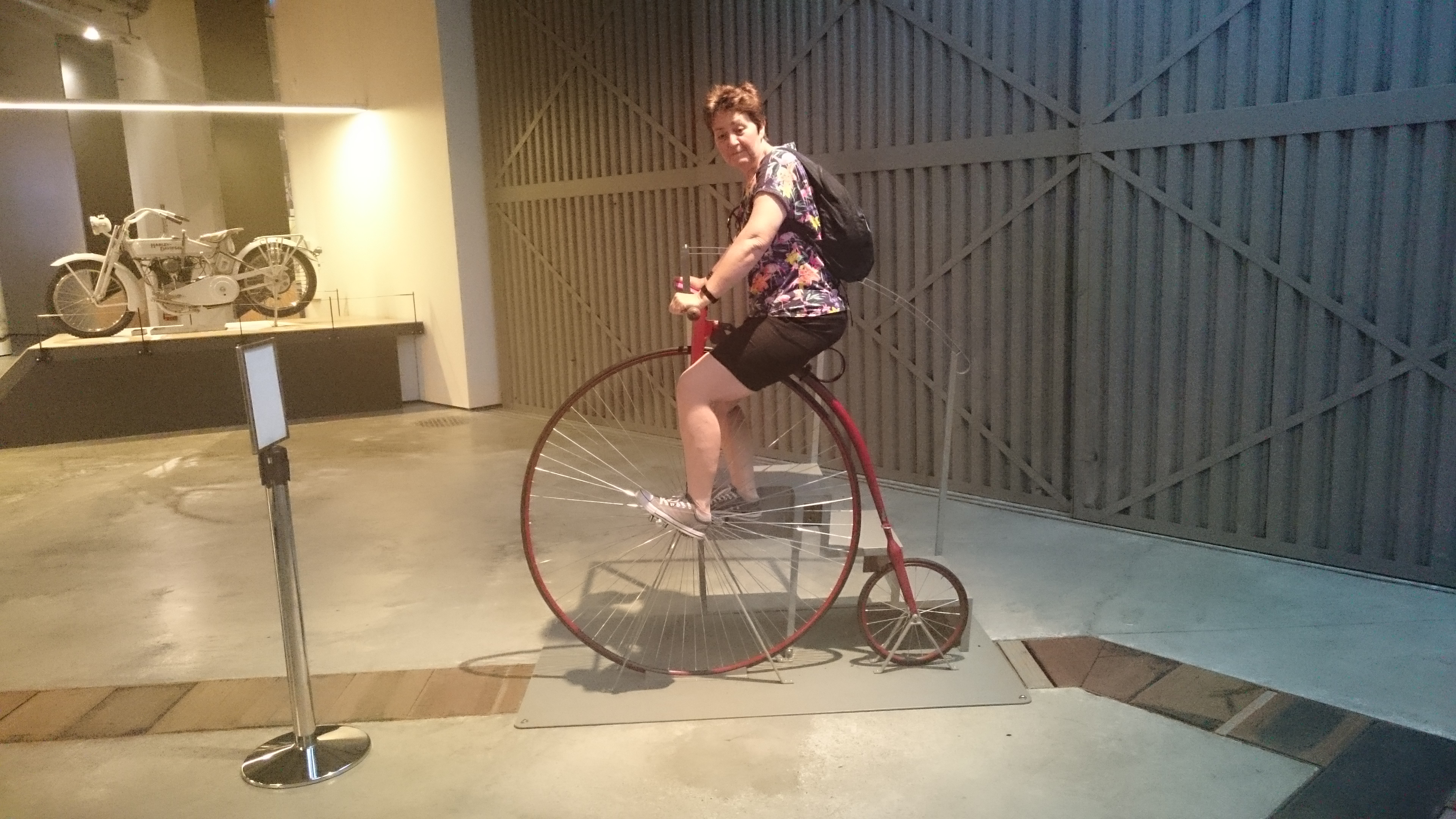 It is an interesting museum that was very good value for money, entry was free!!!
We took the bus back to our accommodation where we checked our bikes over, and tested the left knee (more flexibility, less discomfort but it now seems to work on the bike) before tomorrow's long ride to Christchurch.