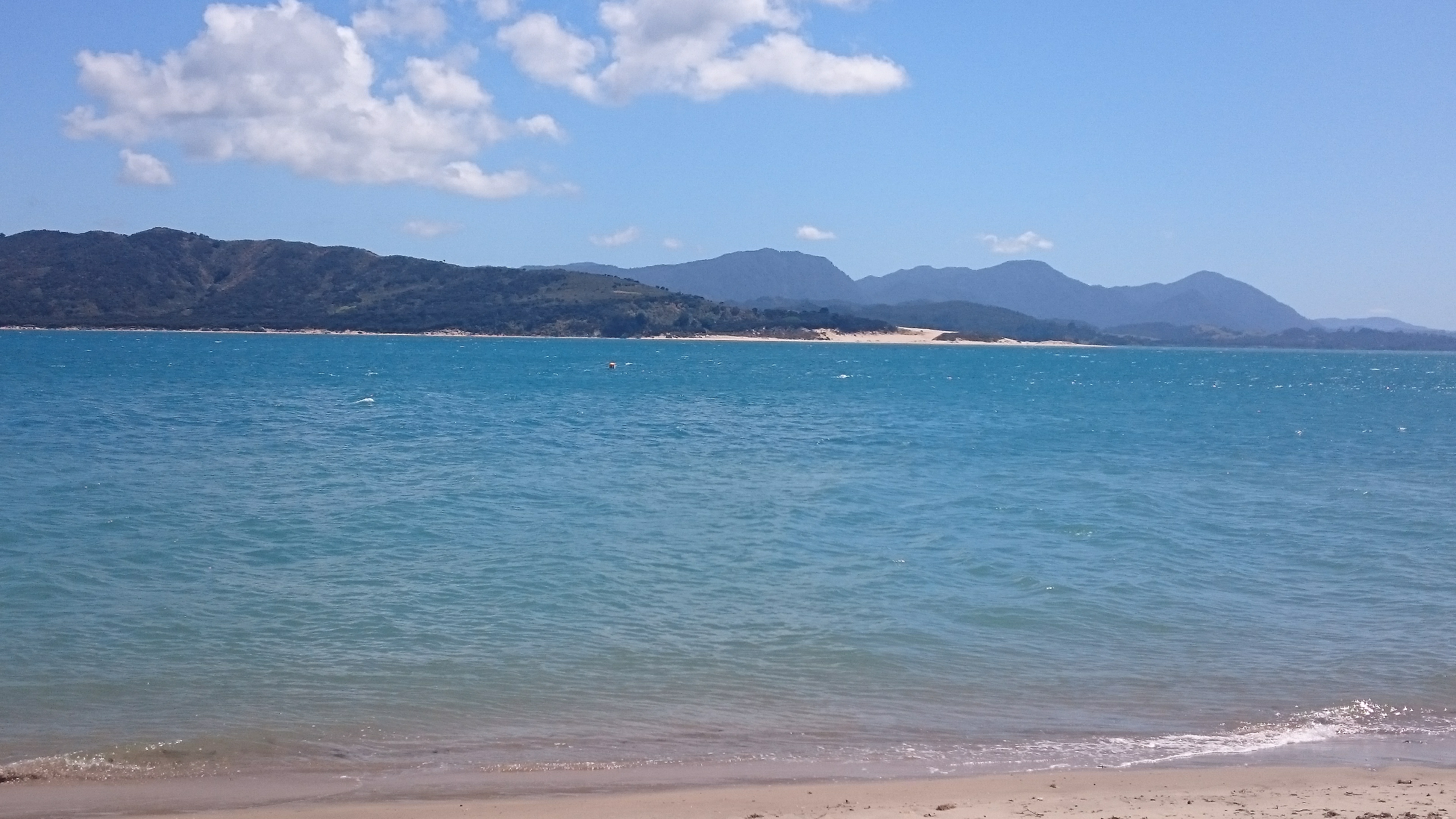 Awanui to Dargaville
24 February 2020
It was a surprising start to the day. When filling up with fuel at the Awanui BP service station I met a Canadian gentleman by the name of Paul Comparelli. He introduced himself as a fellow owner of a CCM GP450, and we chatted about the bikes. He was with friends touring New Zealand riding rental motorcycles.
I knew his name from somewhere and later discovered that we had previously engaged in a brief motorcycle related facebook conversation. 
It's a small world when you travel all the way to New Zealand and bump into a fellow GP450 owner (there only being @400 ever manufactured) at one of the remotest fuel stations in the northern end of New Zealand!
After our brief meeting we continued southbound on SH1, before turning off onto the Wangamuka Road with its never ending winding bends.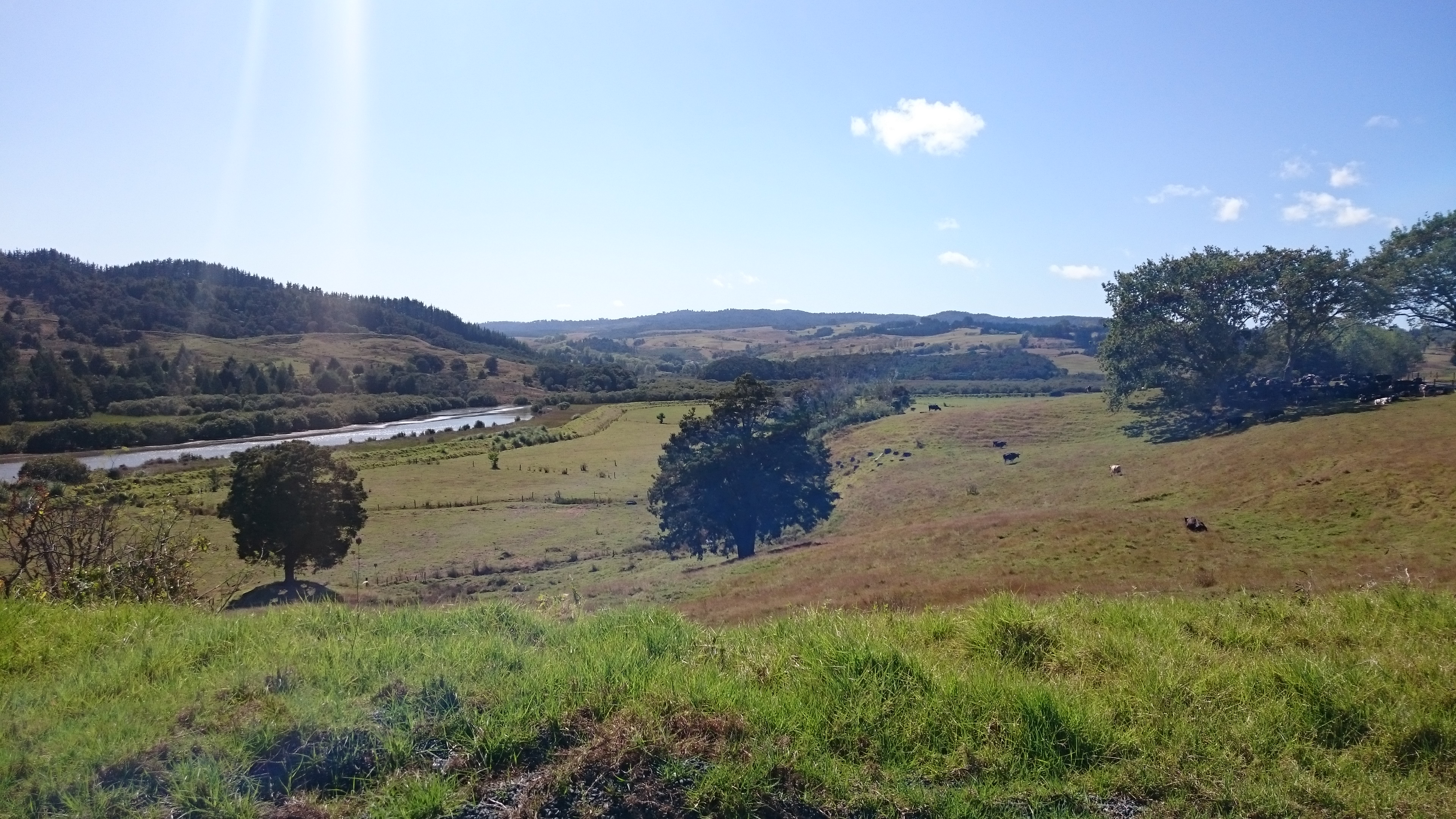 We stopped on the banks of the mighty Hokianga River at Kohukohu, to wait for the hourly ferry. Jennifer decided she needed to relax for a few minutes while we waited for the ferry.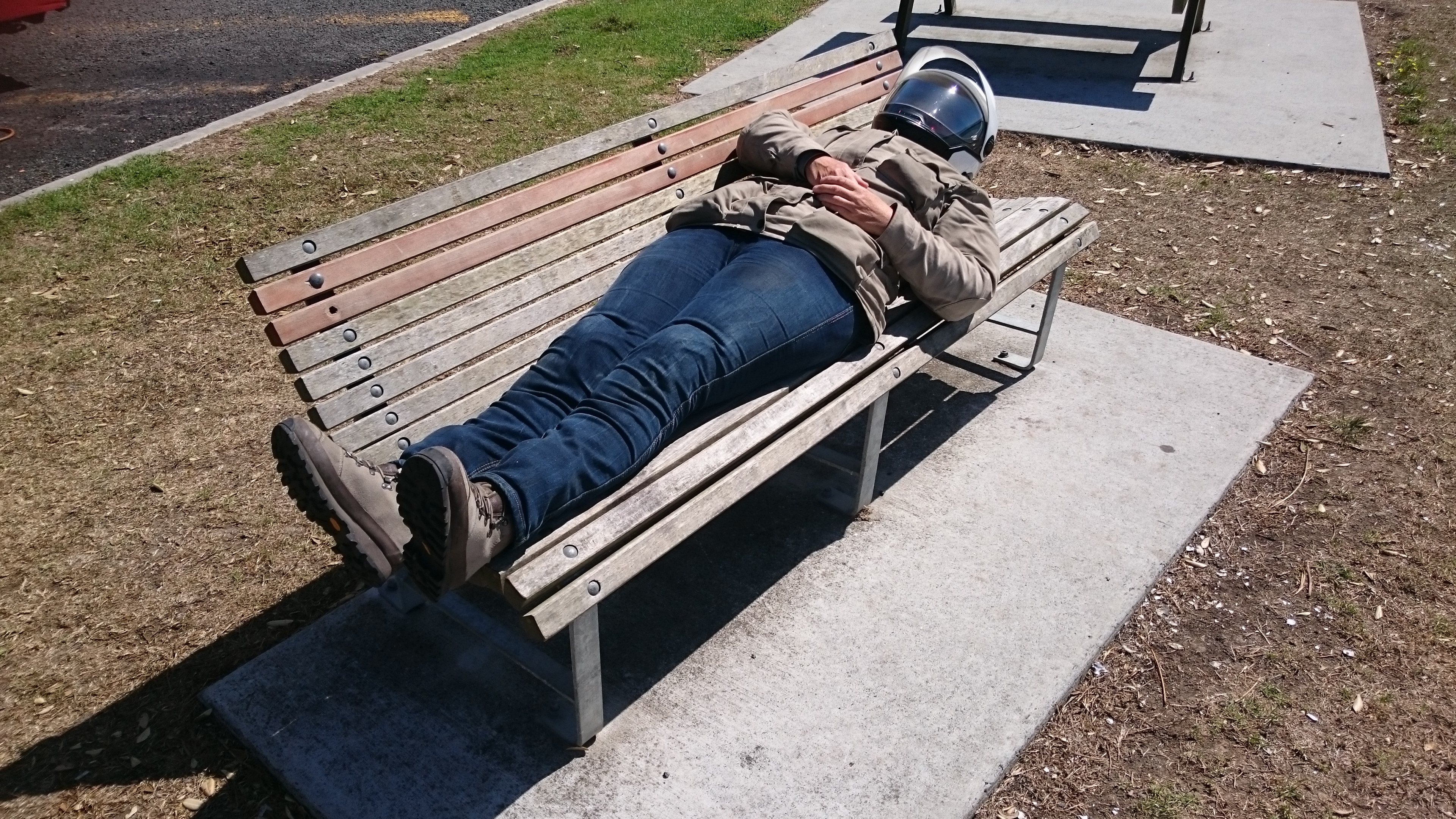 The ferry crossing was smooth and undramatic, disembarking in Rawene on the south bank.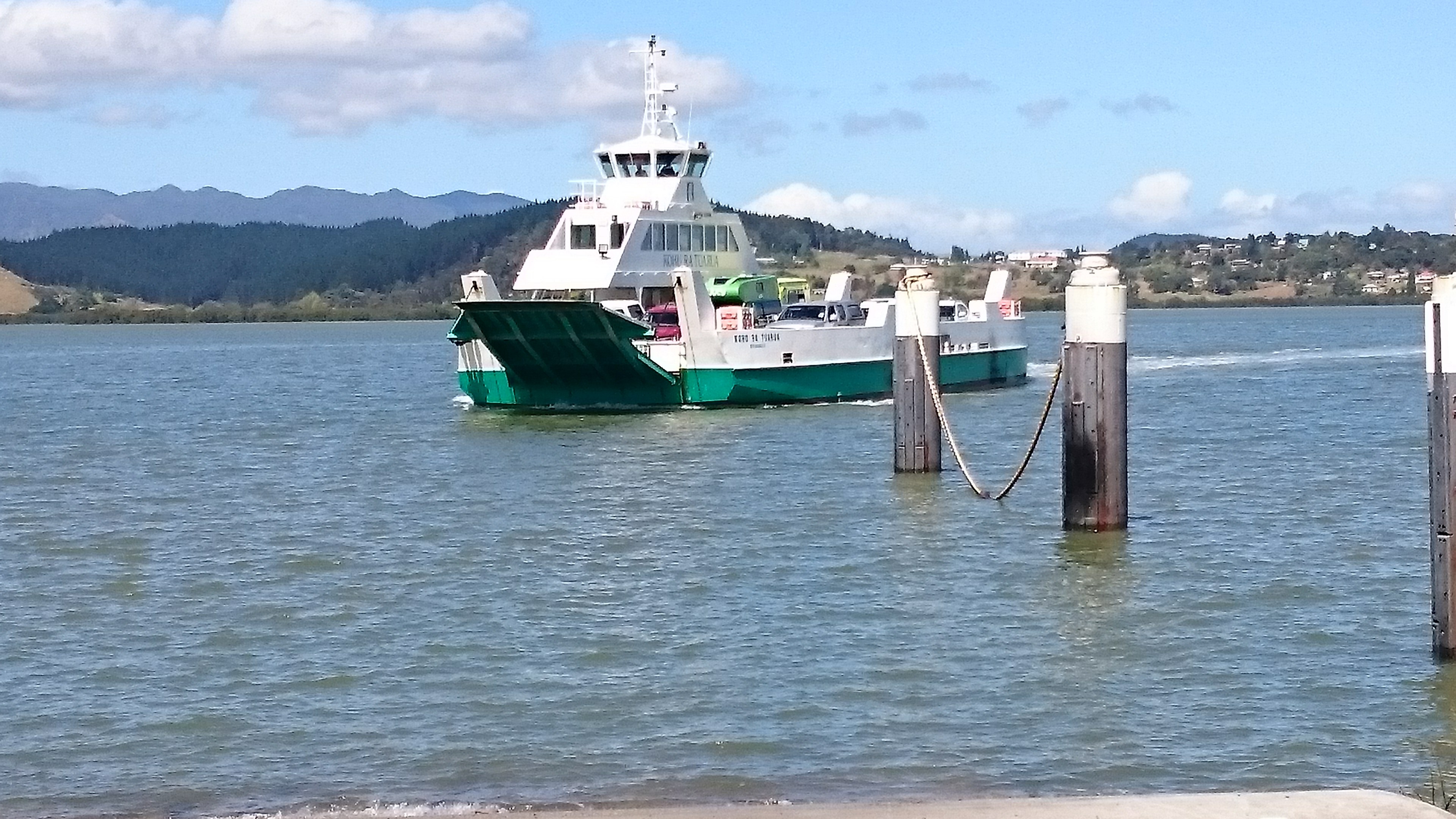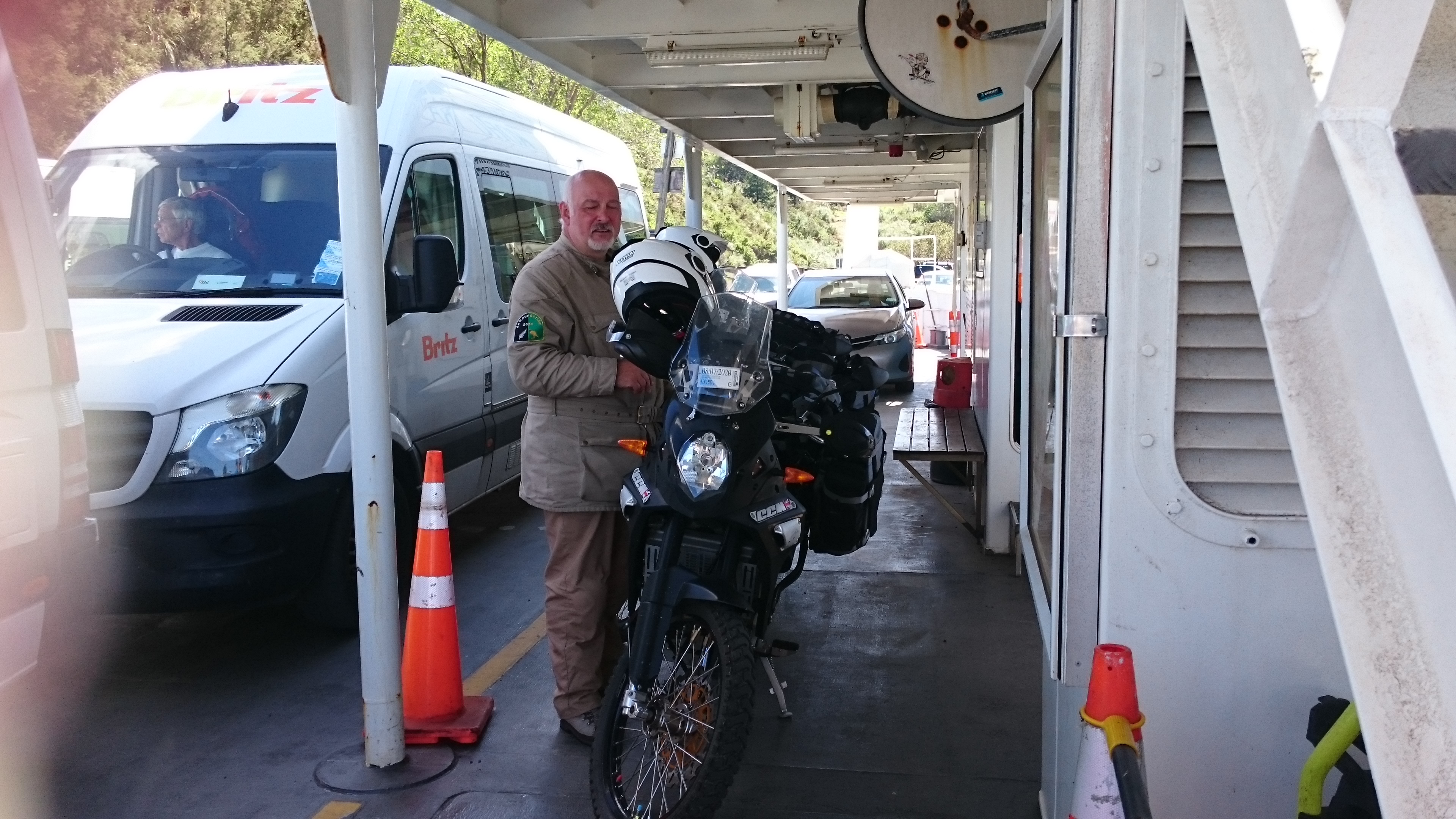 We then followed the river to its mouth at Opononi where we stopped for lunch, with a tremendous view over the river estuary to the enormous sand dunes on the north side of the river at Rangi Point.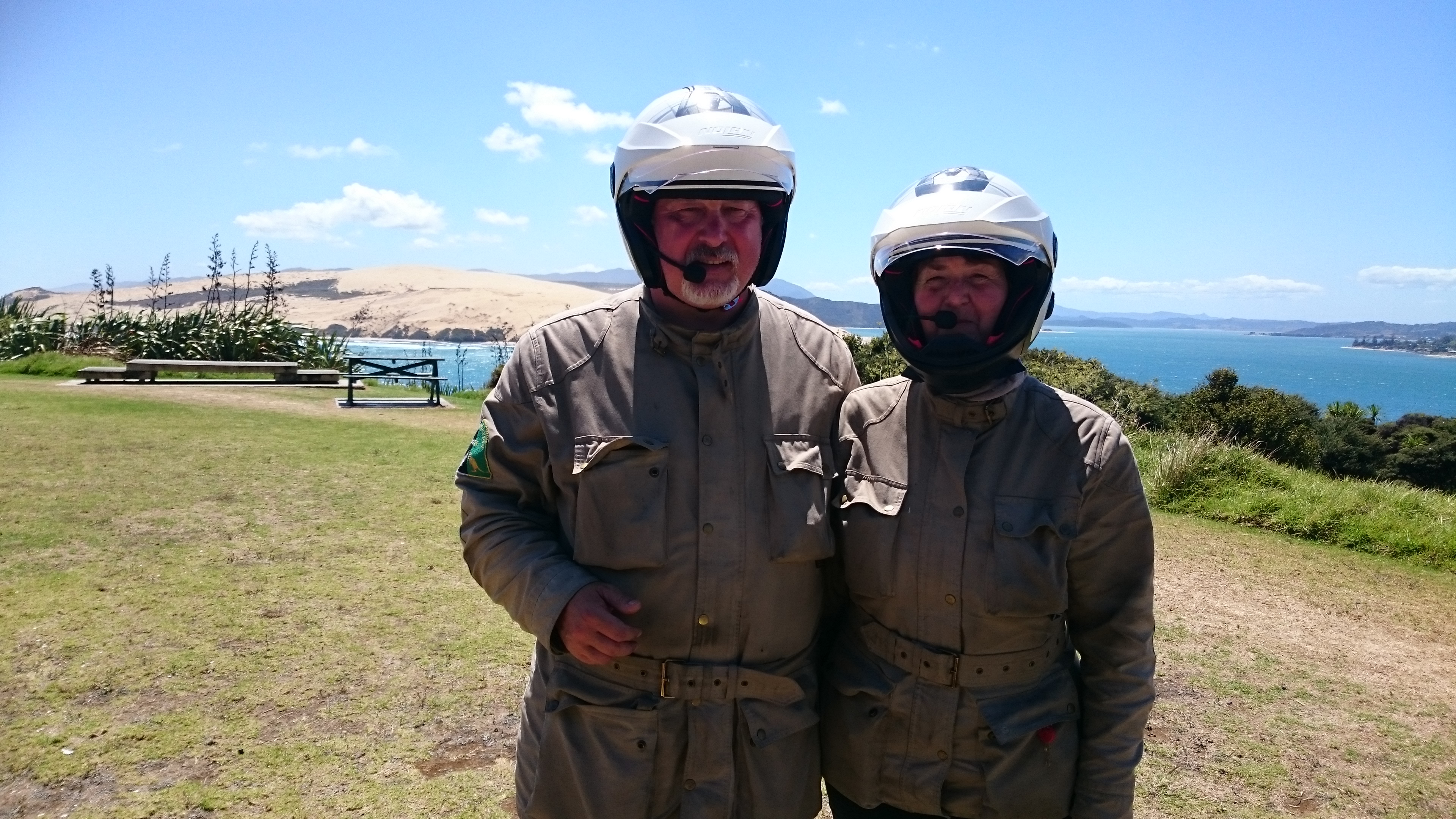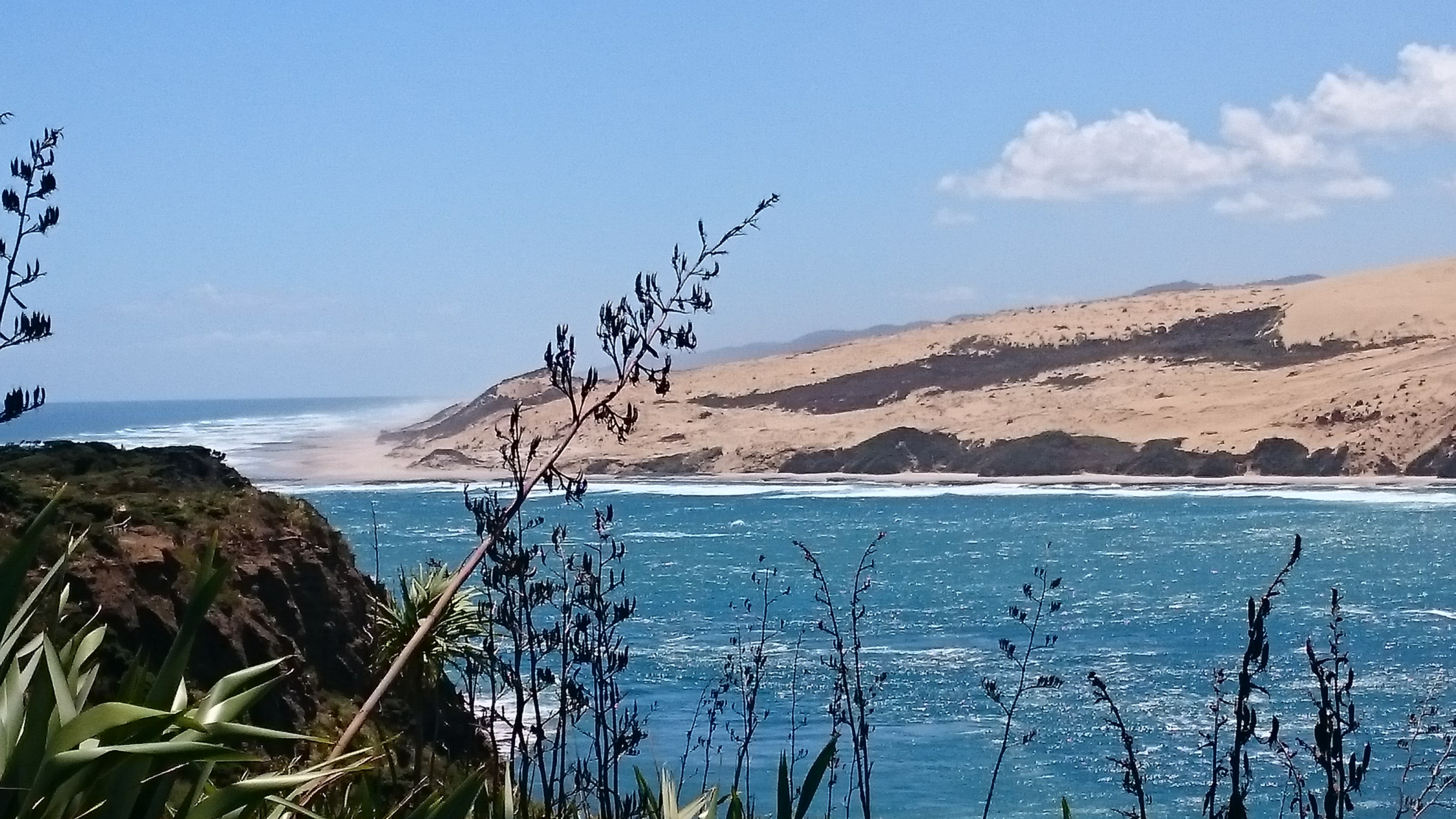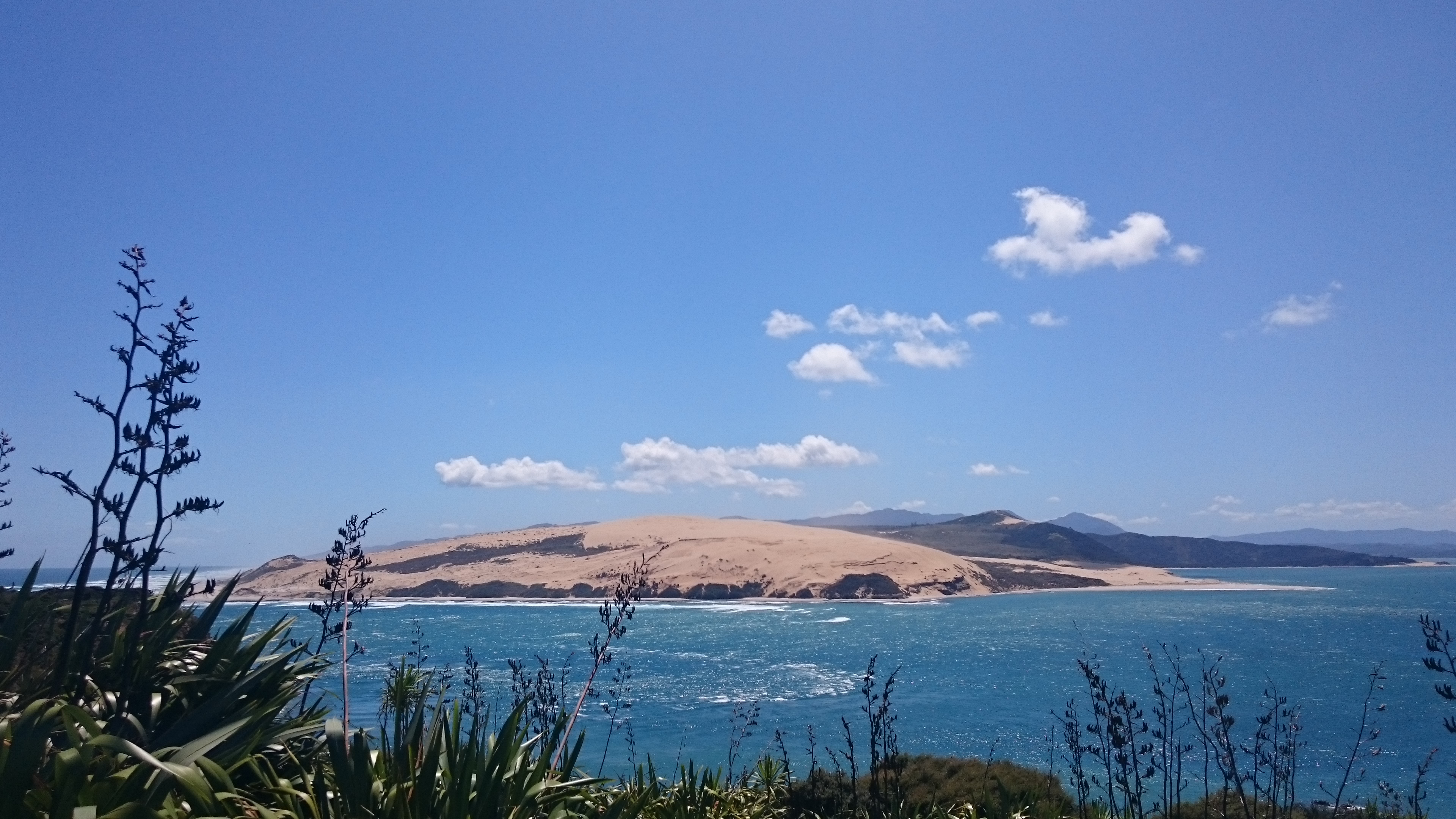 After lunch we continued south, stopping amongst the kauri forests to see the mighty Tane Mahatu, also called Lord of the Forest, a giant kauri tree (Agathis australis) in the Waipoua Forest. Its age is unknown but is estimated to be between 1,250 and 2,500 years. It is the largest kauri known to stand today at over 50 metres in height.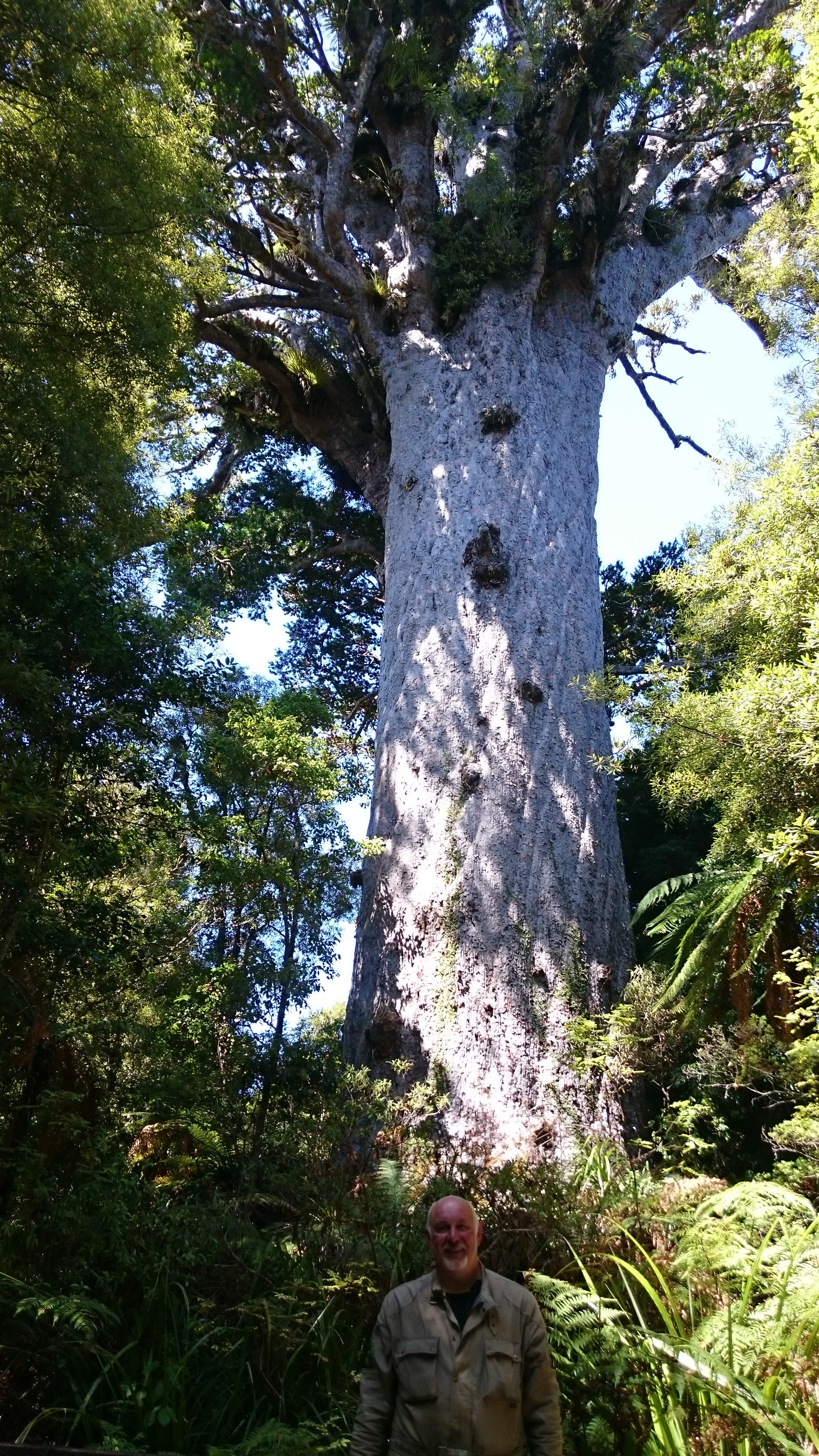 We then followed the ever twisting and turning State Highway 12 south to Dargaville, the self proclaimed kumara capital (a sweet potato like vegetable), our resting place for the night.
Awanui to Dargaville outline of route travelled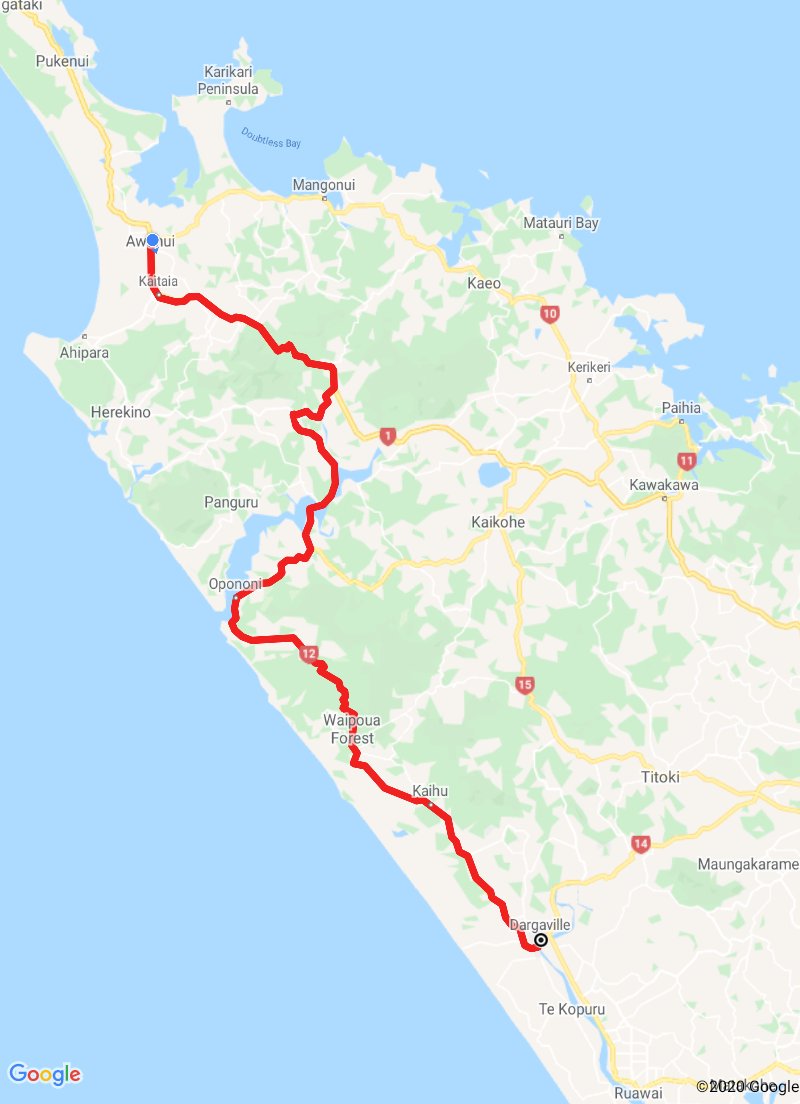 Trip statistics to date
Days in New Zealand. 50
Todays distance KM. 192
Total distance KM. 6614