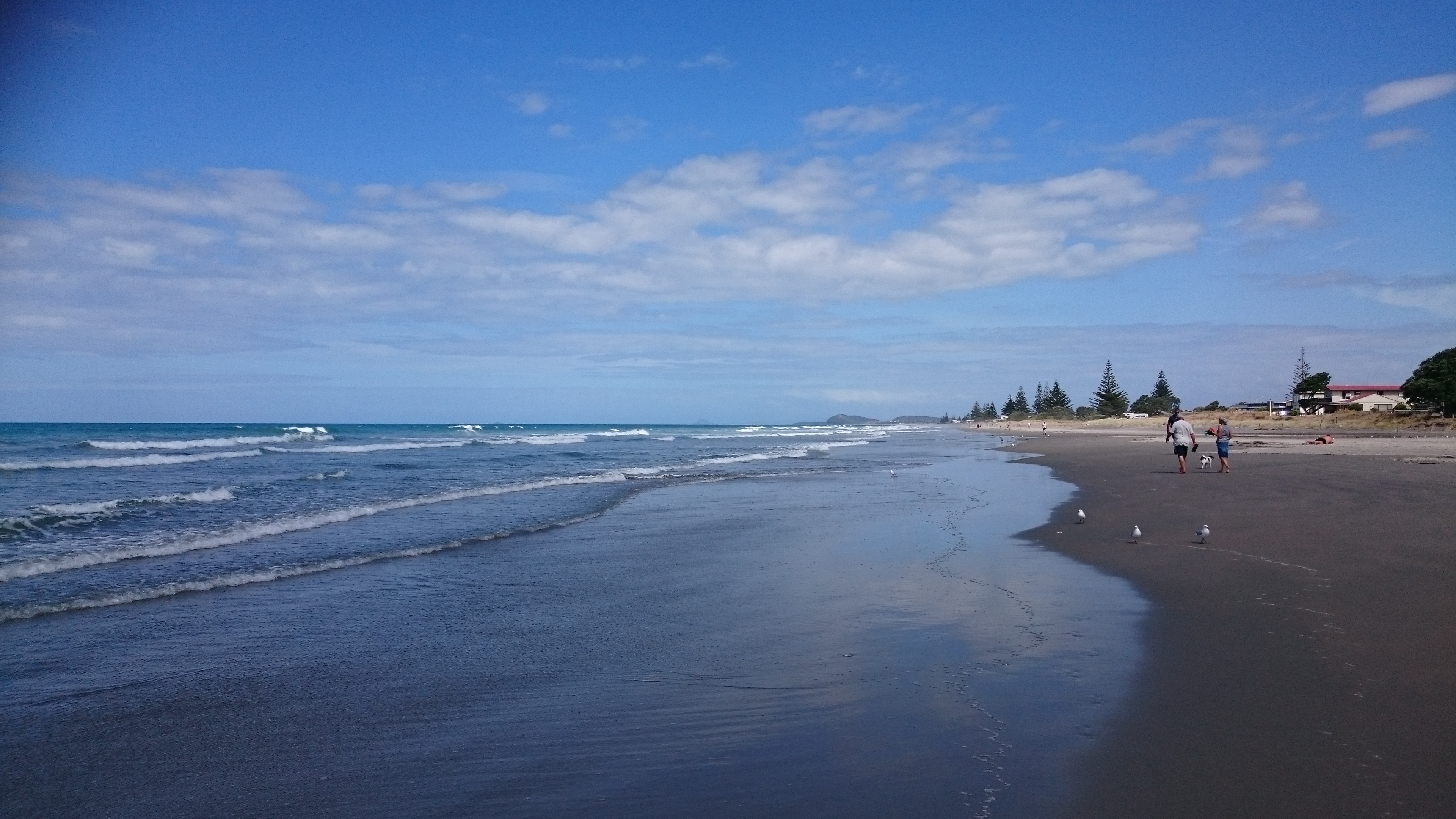 Rotorua to Waihi Beach
17 February 2020
Today's journey had intended to pass by the movie set of Hobbiton, but it appears that it's so much of a tourist hotspot we were unable to get tickets.
Plan 2, choose the roads less travelled to enjoy the journey and views on our way to Waihi Beach.
We got off State Highway 5 at the earliest opportunity, taking roads that ran inland of the Kaimai mountain range.

The mountains were tipped with clouds, with the sun occasionally breaking through, as we rode past farm after farm with their herds of dairy cows.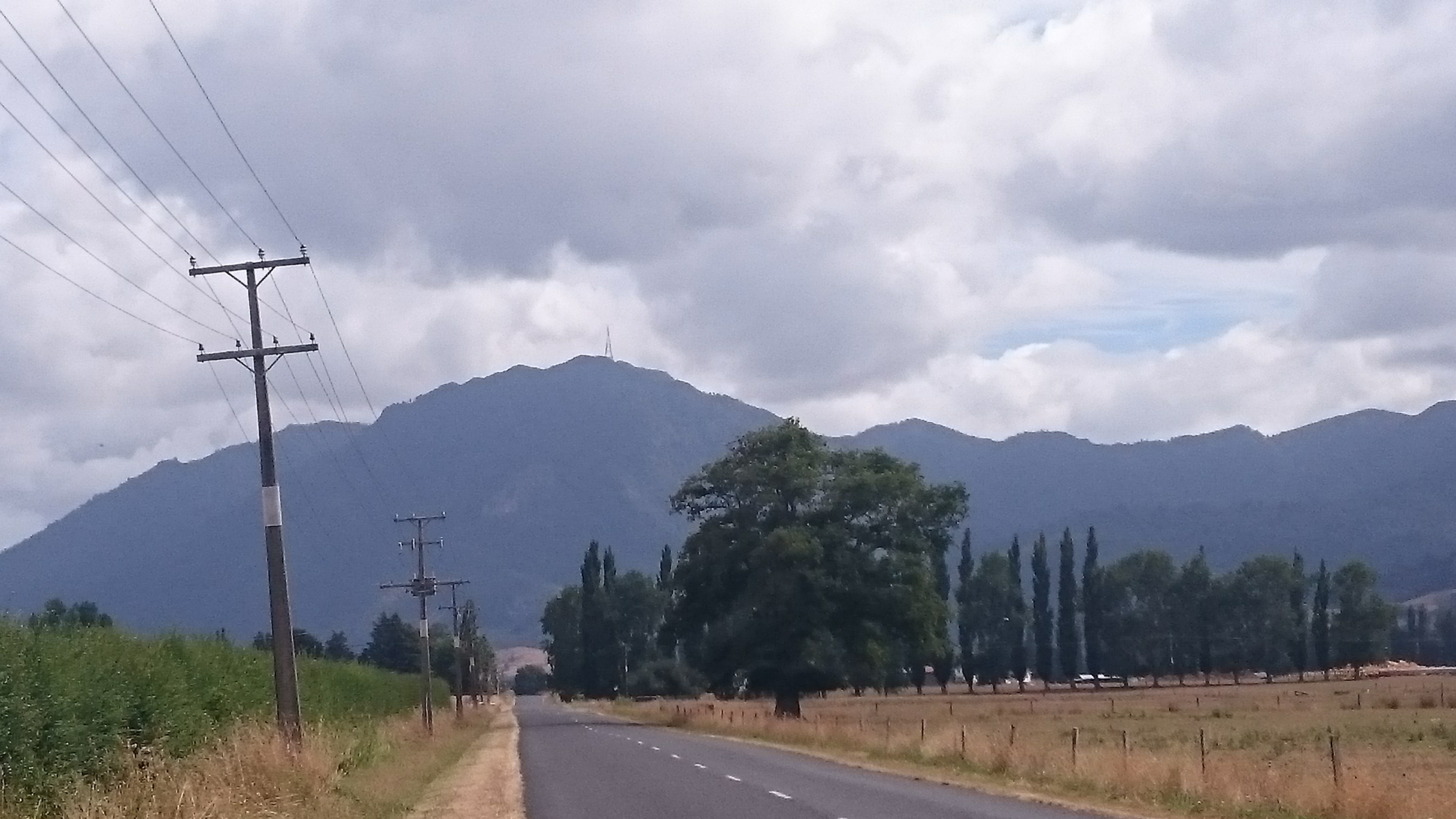 We stopped in the town of Te Aroha for lunch.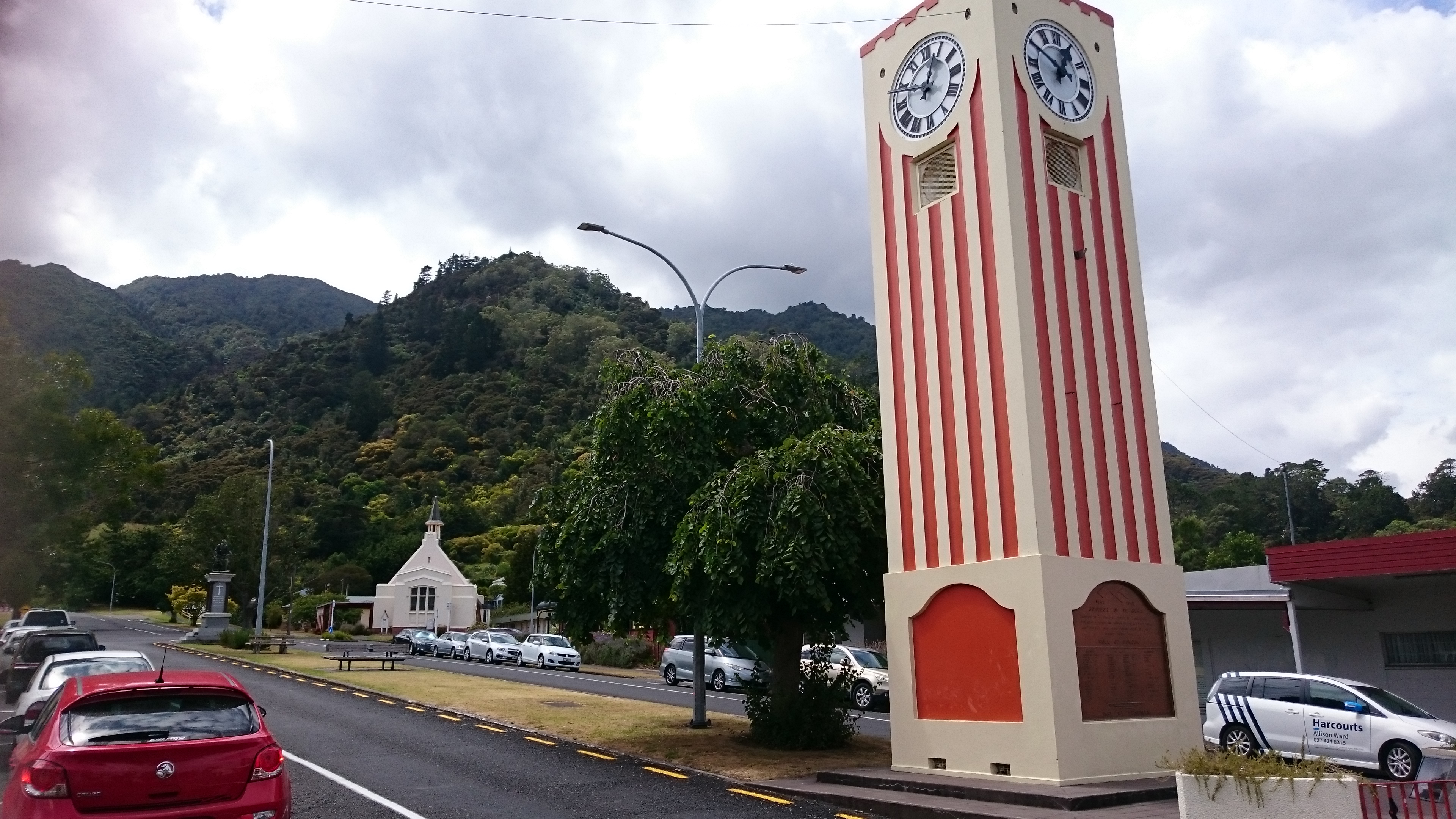 Recent experience has told us to look for the Vietnamese bakery/cafe for good value and well prepared food. The cafe we found in Te Aroha lived up to expectations.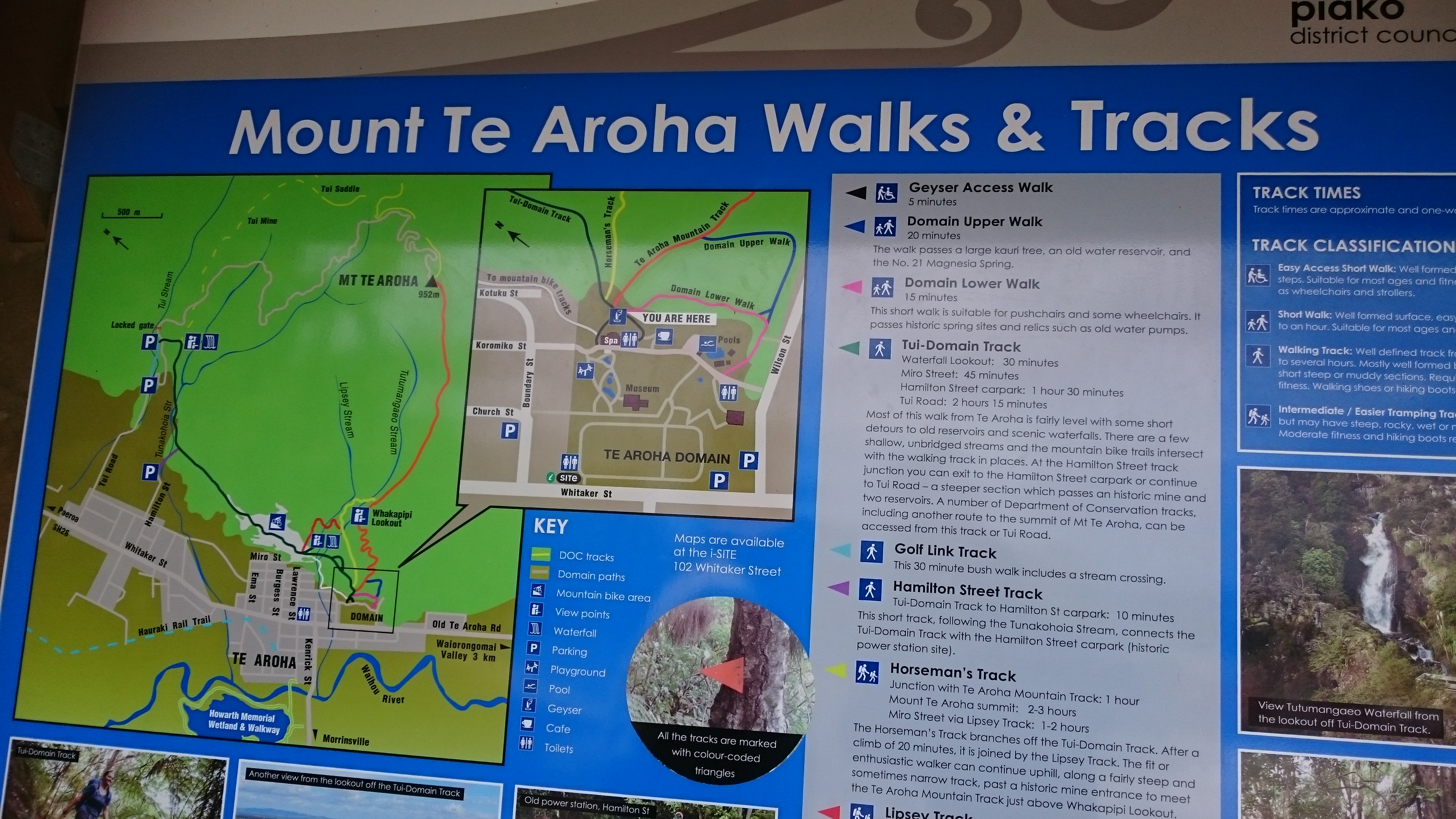 Te Aroha is a town centred around the surrounding dairy industry but has the distinction of having the world's only naturally occurring soda water heater as an element in its thermal hot springs.
A novel location to visit we thought. We rode to the geyser, located behind the town's hot mineral baths. We were somewhat underwhelmed. The geyser has been capped with a small spout, probably to enhance the visual effect when it propels water upwards.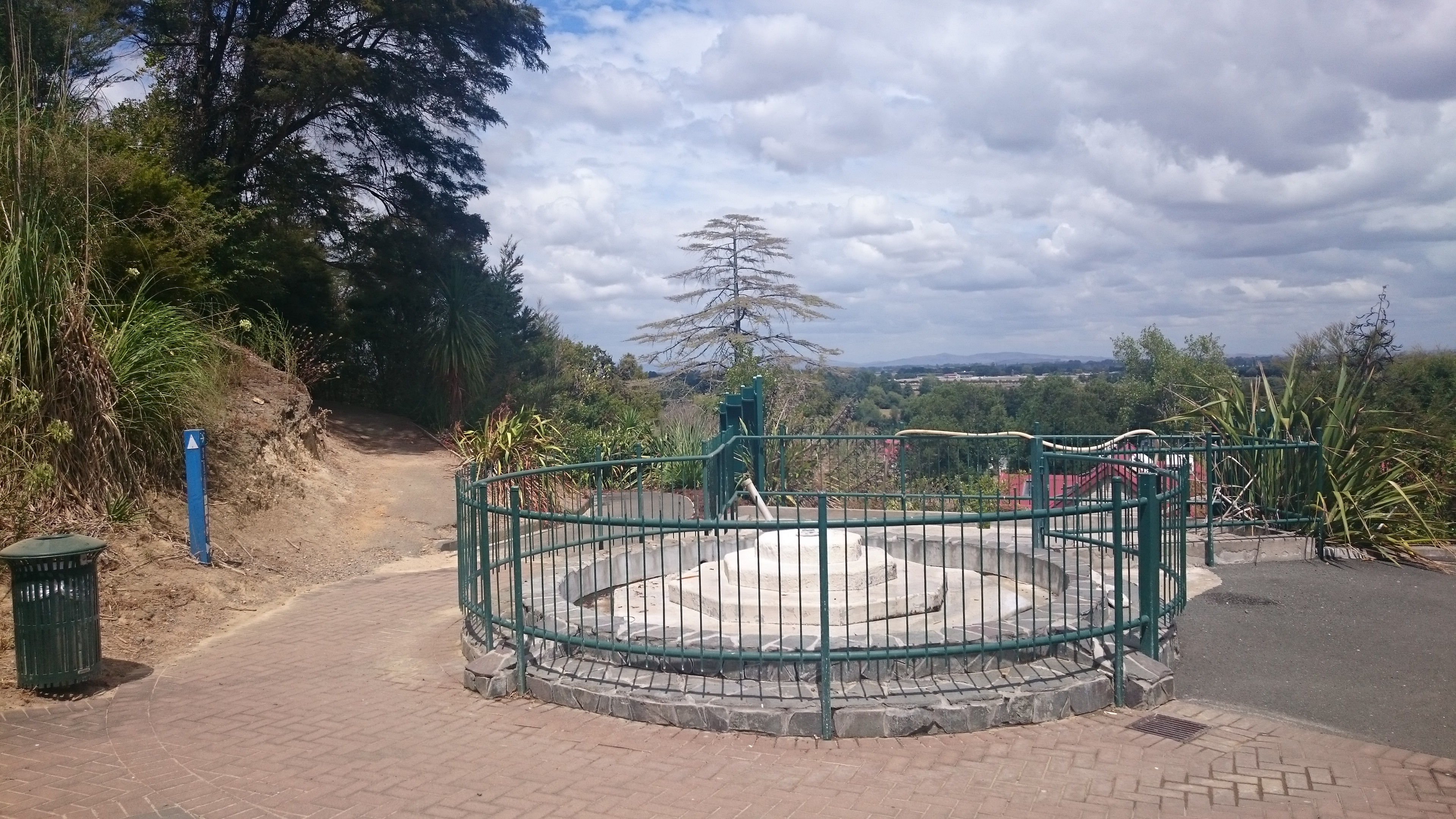 Unfortunately the geyser did not 'geyse'!! There was only an occasional puff of steam emanating from the spout. We waited patiently for the geyser to show its true potential but it was clear from its immediate surrounds that it had not put on a display recently.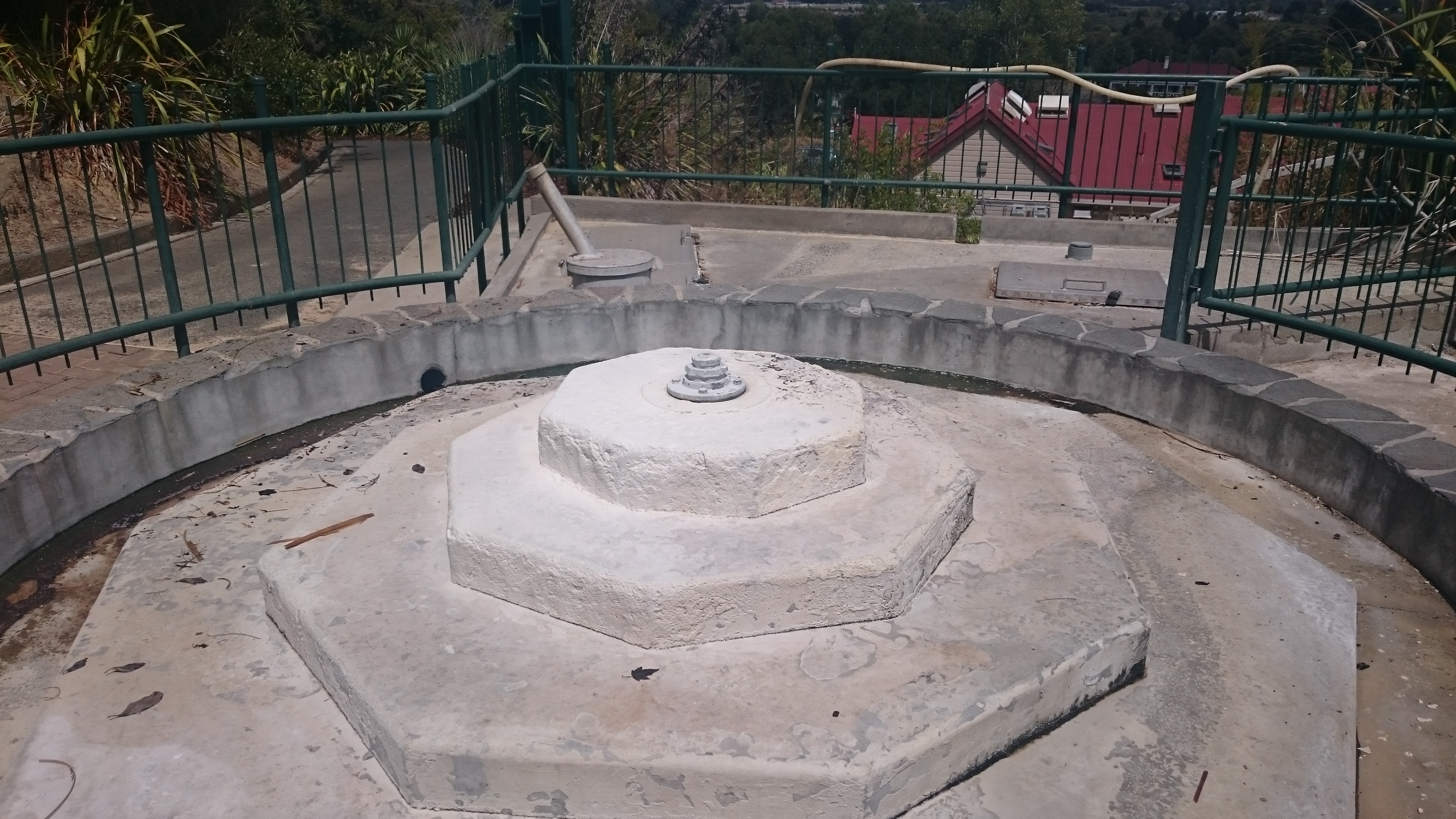 Excitement over for the day we rode the remainder of the way to Waihi Beach, a small resort on the beach at the Northern tip of the Bay of Plenty.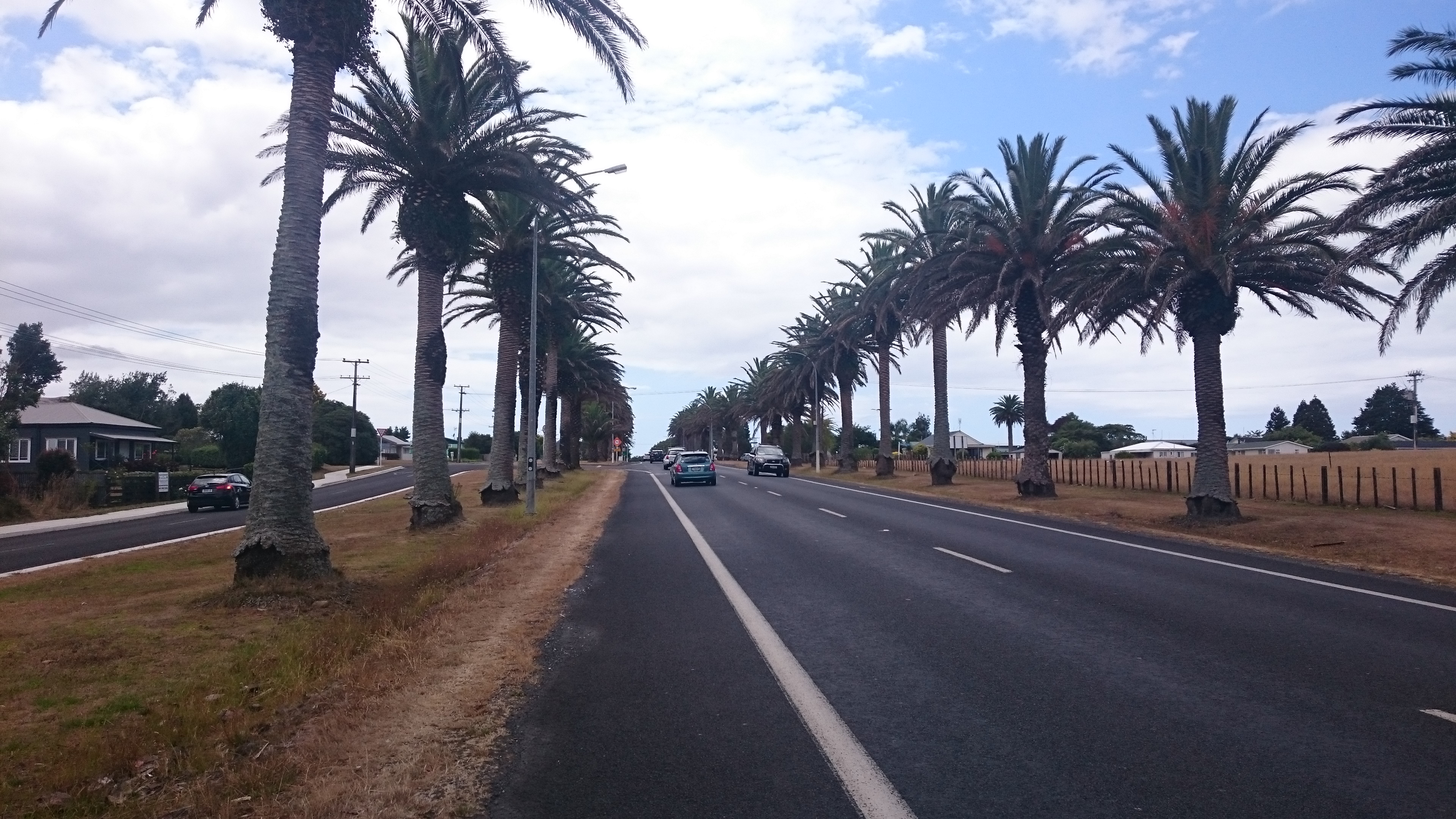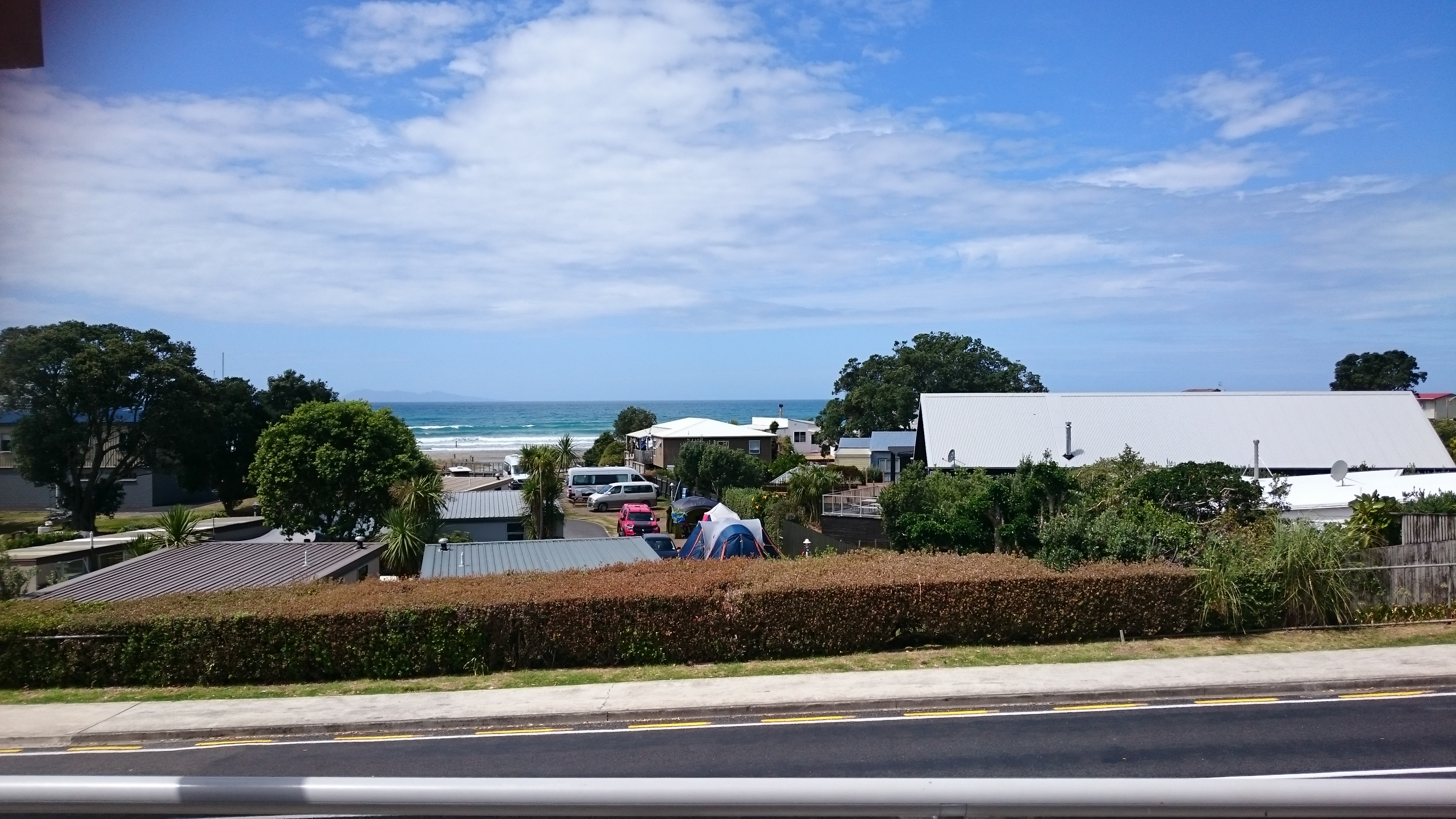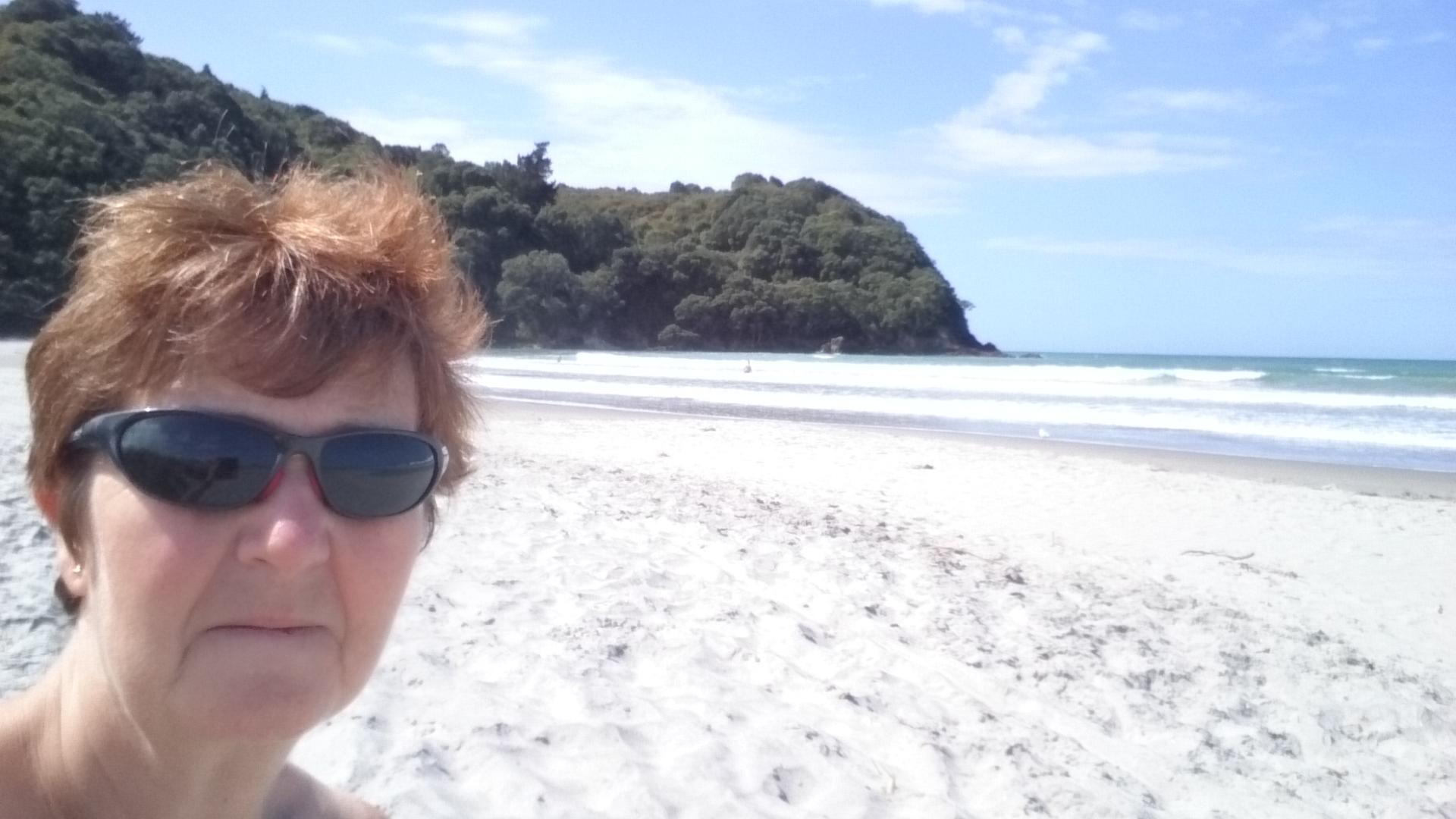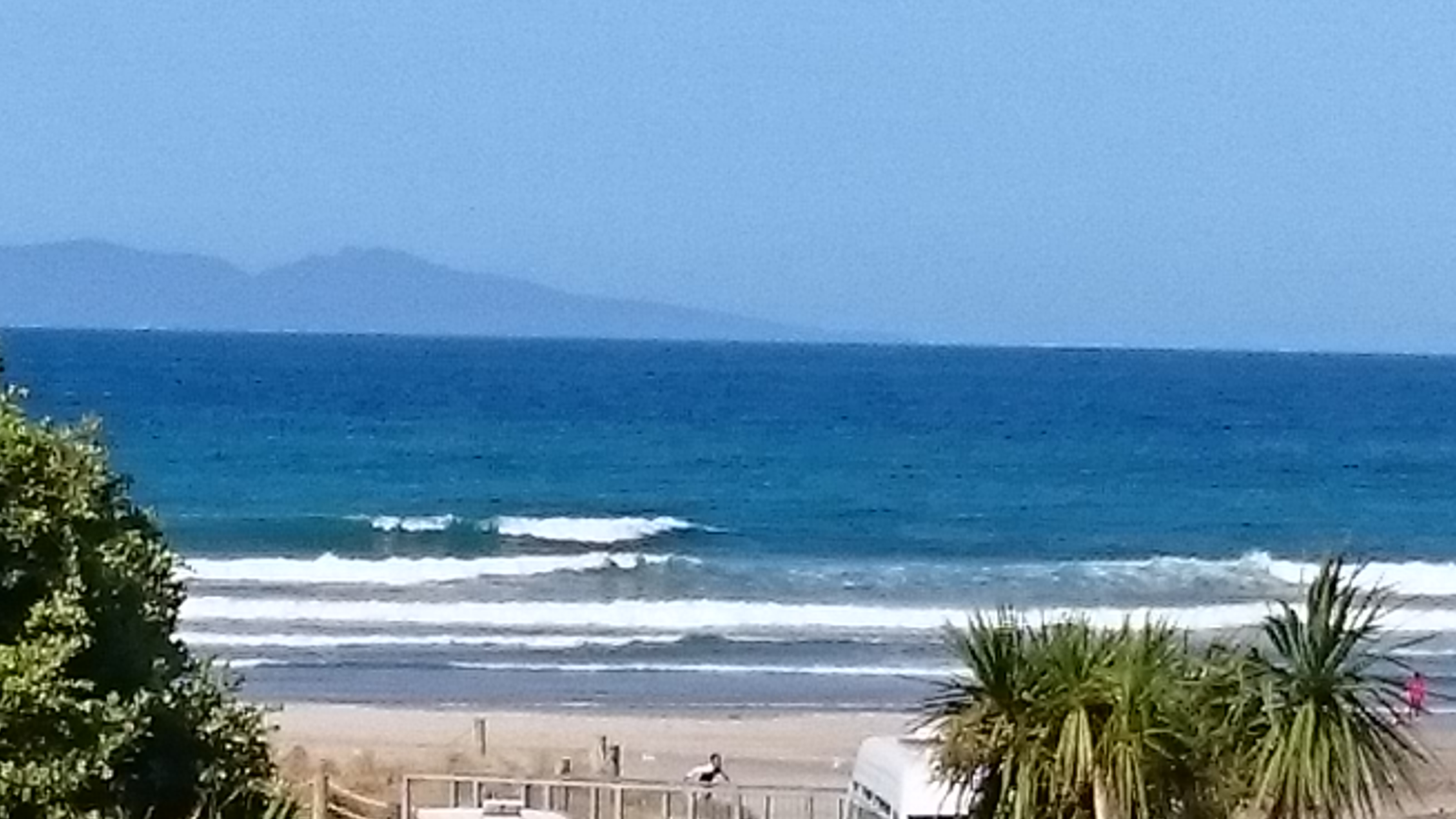 Rotorua to Waihi Beach outline of route travelled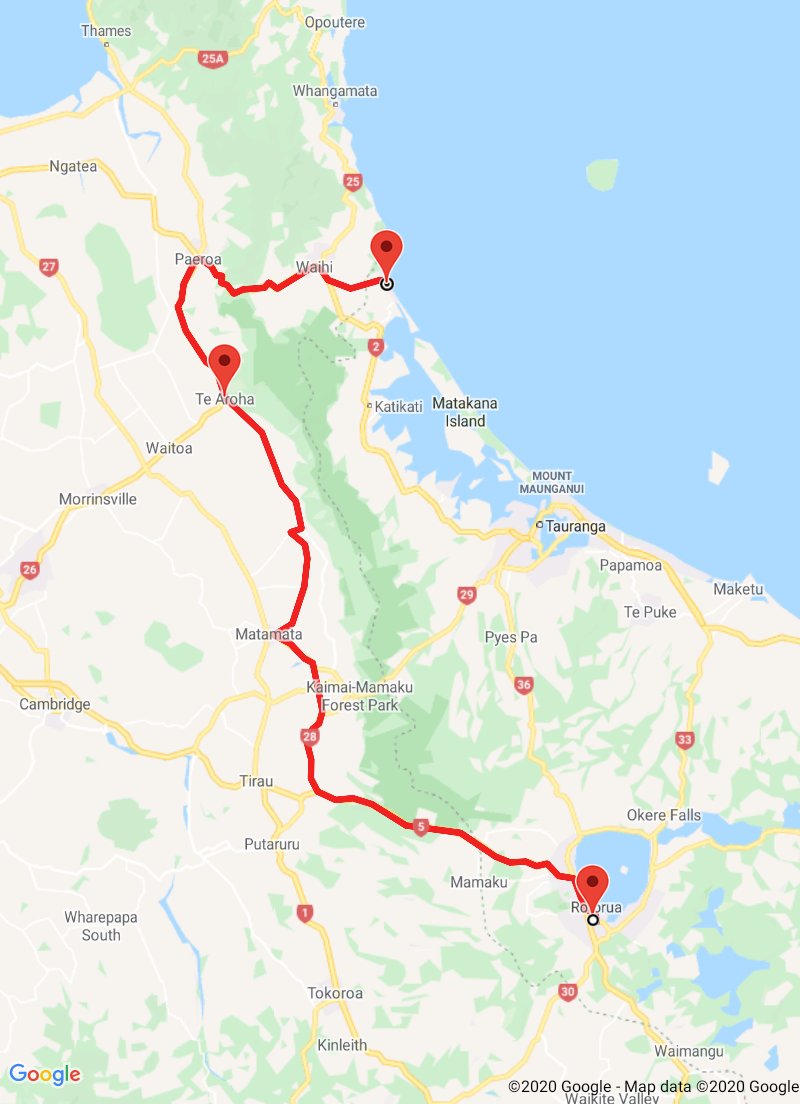 Trip statistics to date
Days in New Zealand. 43
Todays distance KM. 152
Total distance KM. 5444