Perth - Old Cars, Old Motorcycles and Old Friends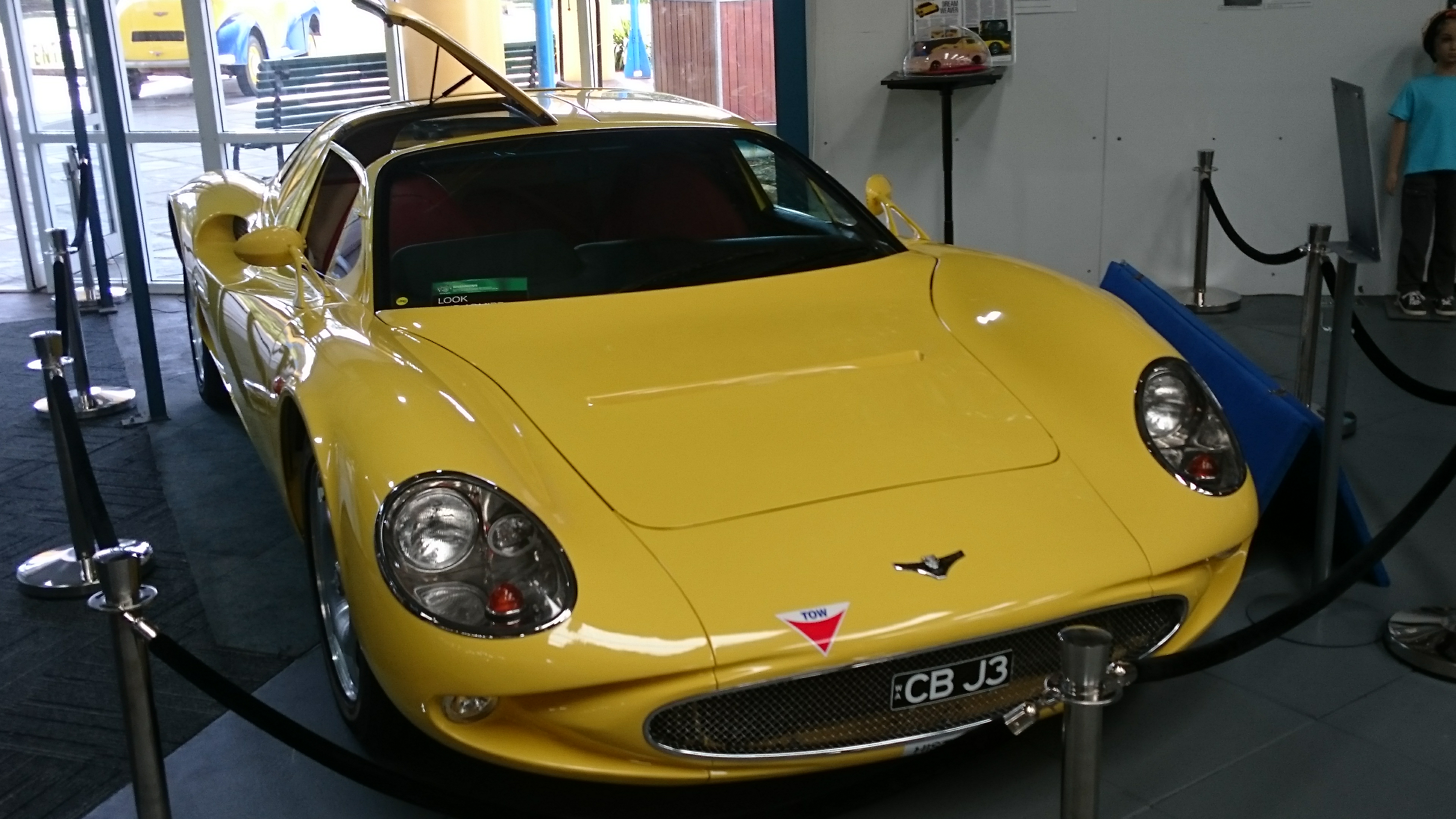 Perth - Old Cars, Old Motorcycles and Old Friends
5 March 2020
When visiting the Caversham Wildlife Park yesterday we noticed some other interesting visitworthy premises while we were at Whiteman Park, so we have returned to pay a visit to the motor museum.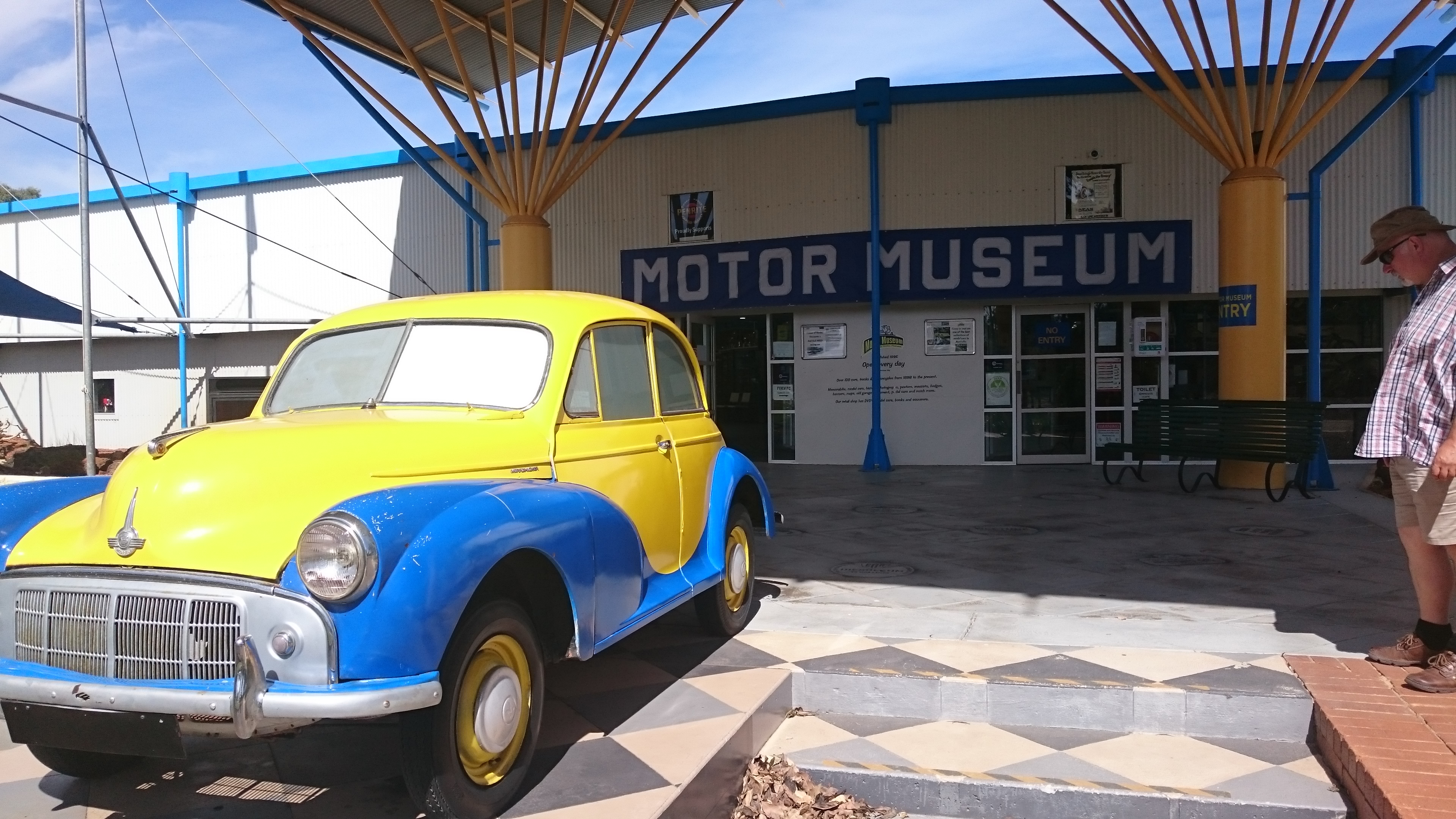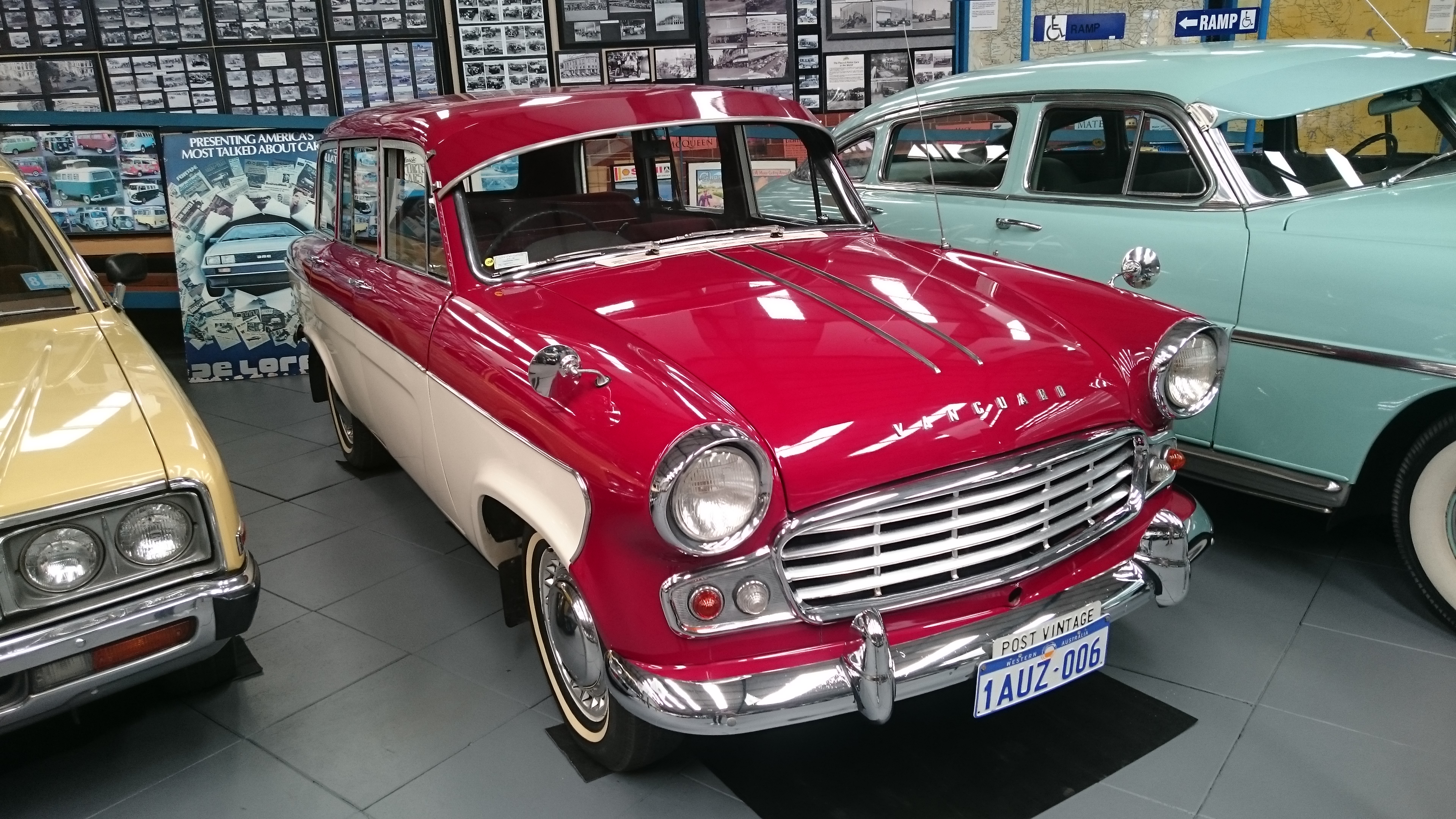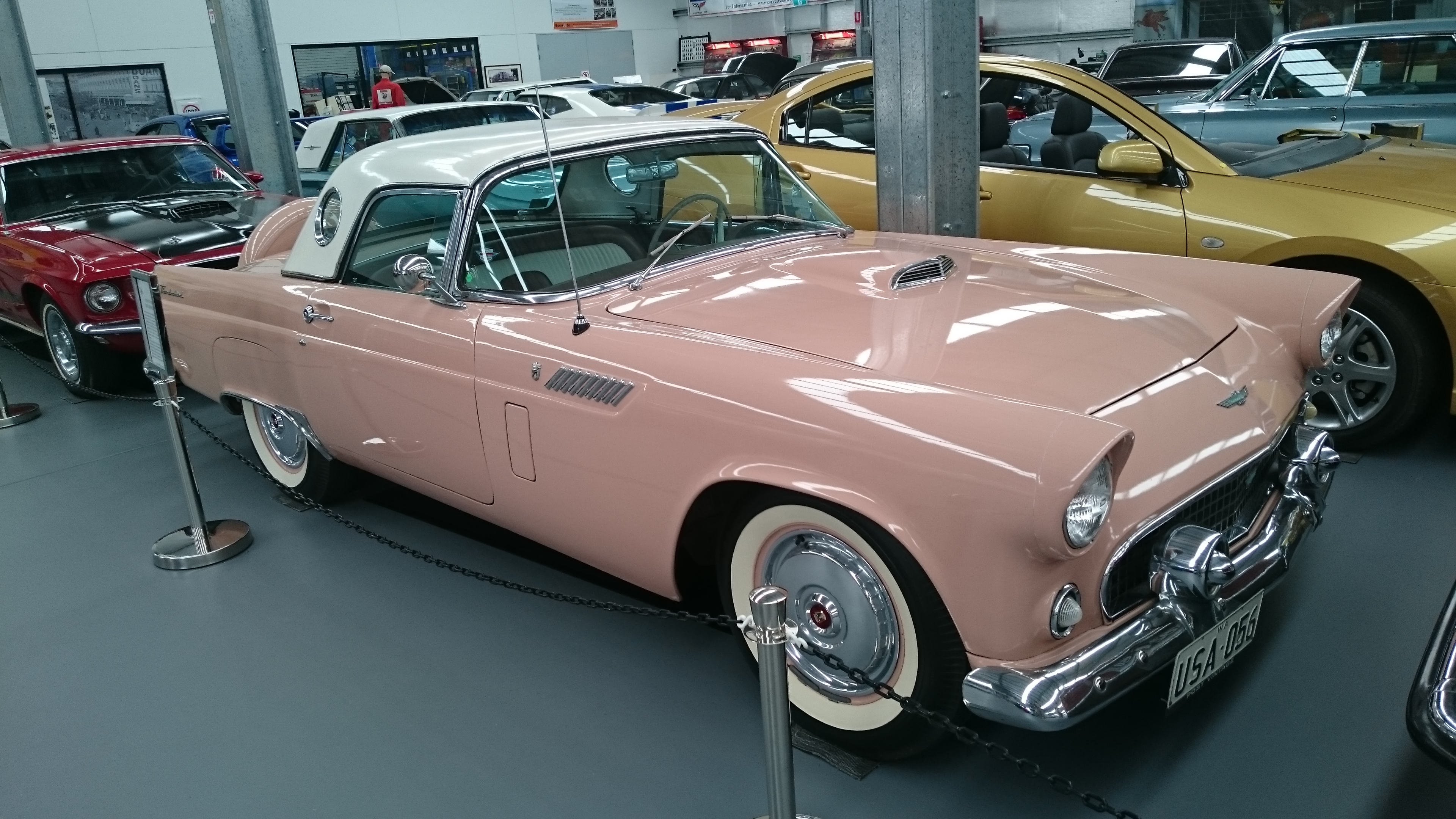 The motor museum had cars, motorcycles, vans, goods vehicles, model cars, garage paraphernalia displayed throughout its two large exhibition halls.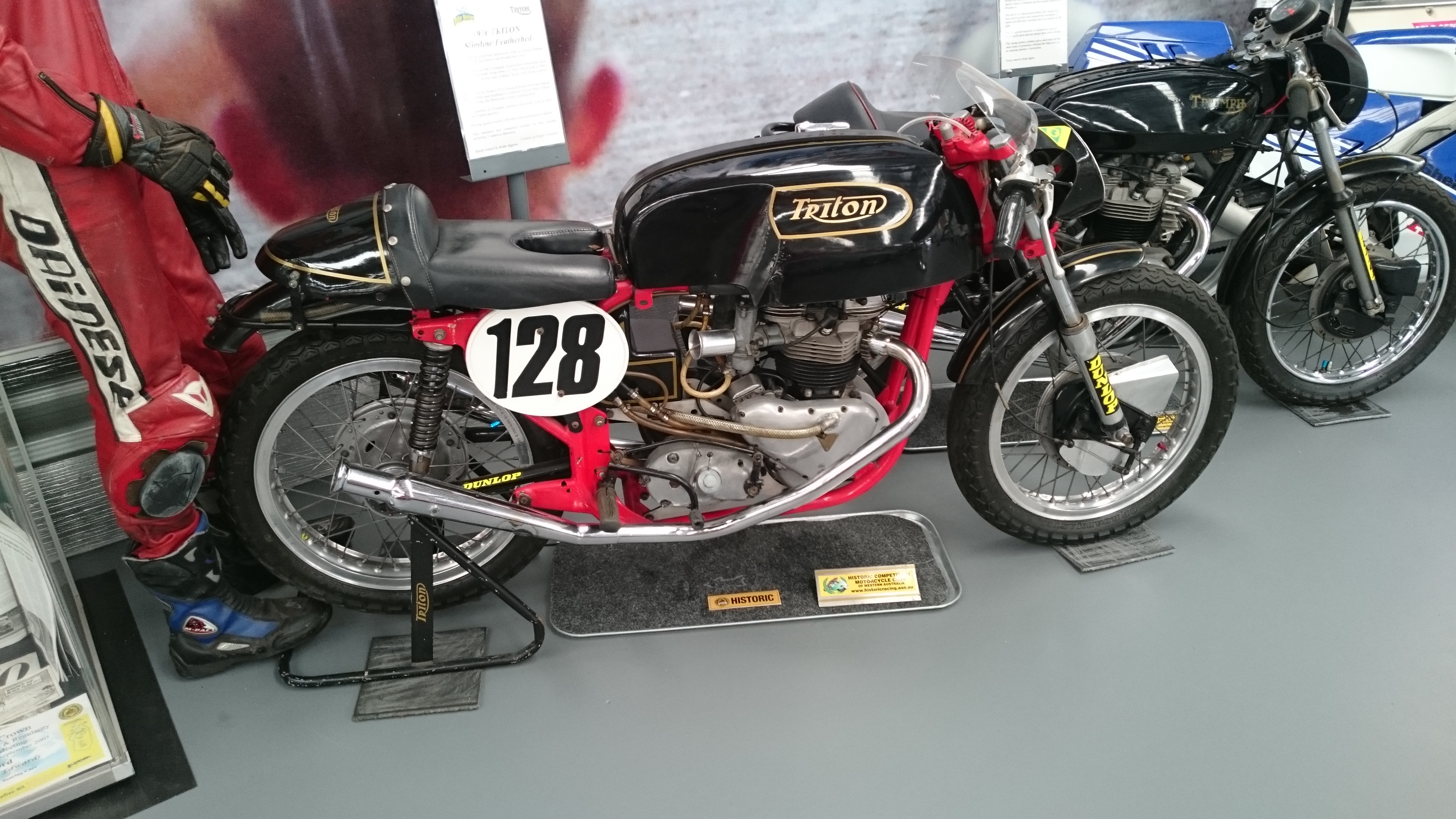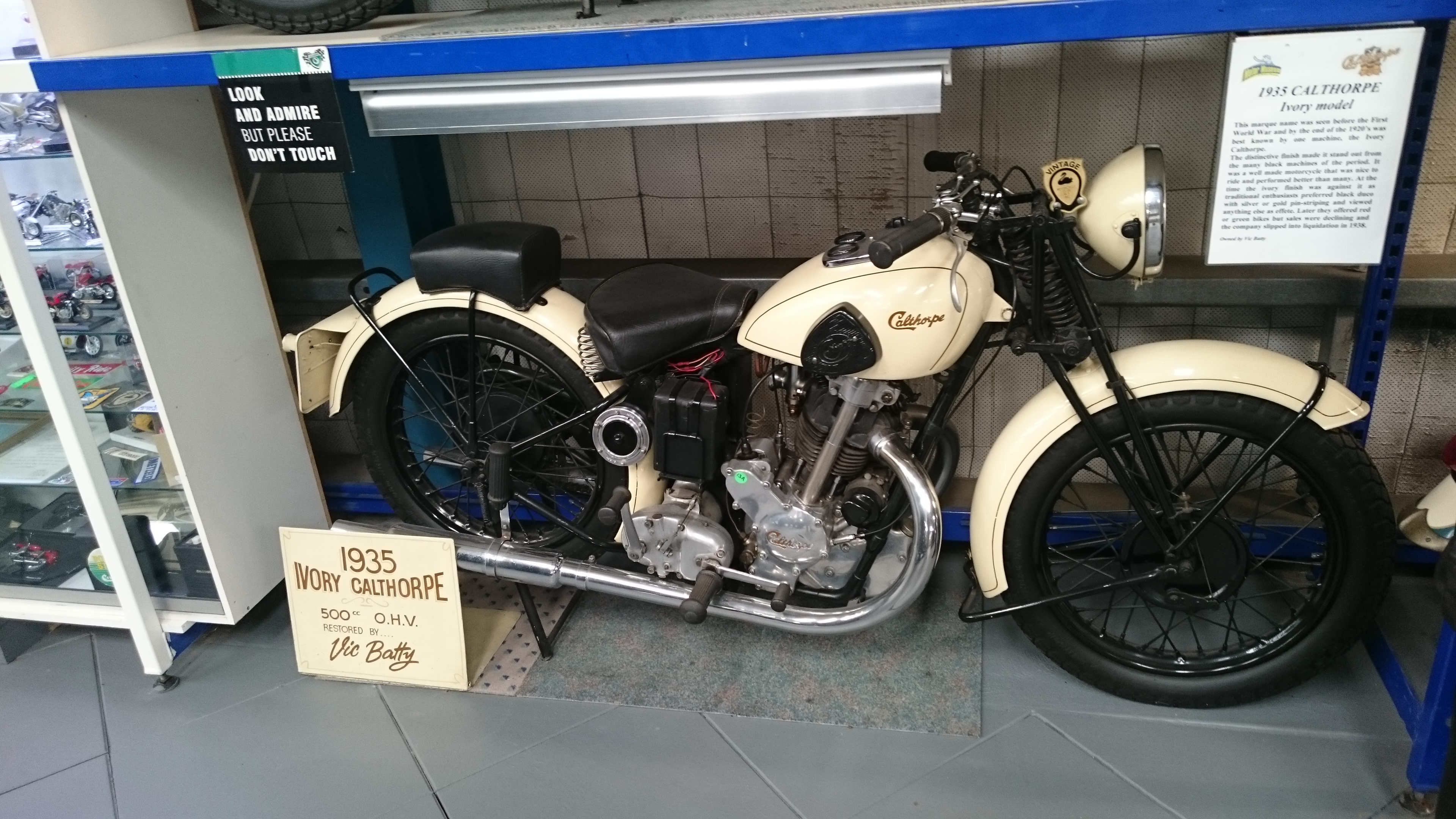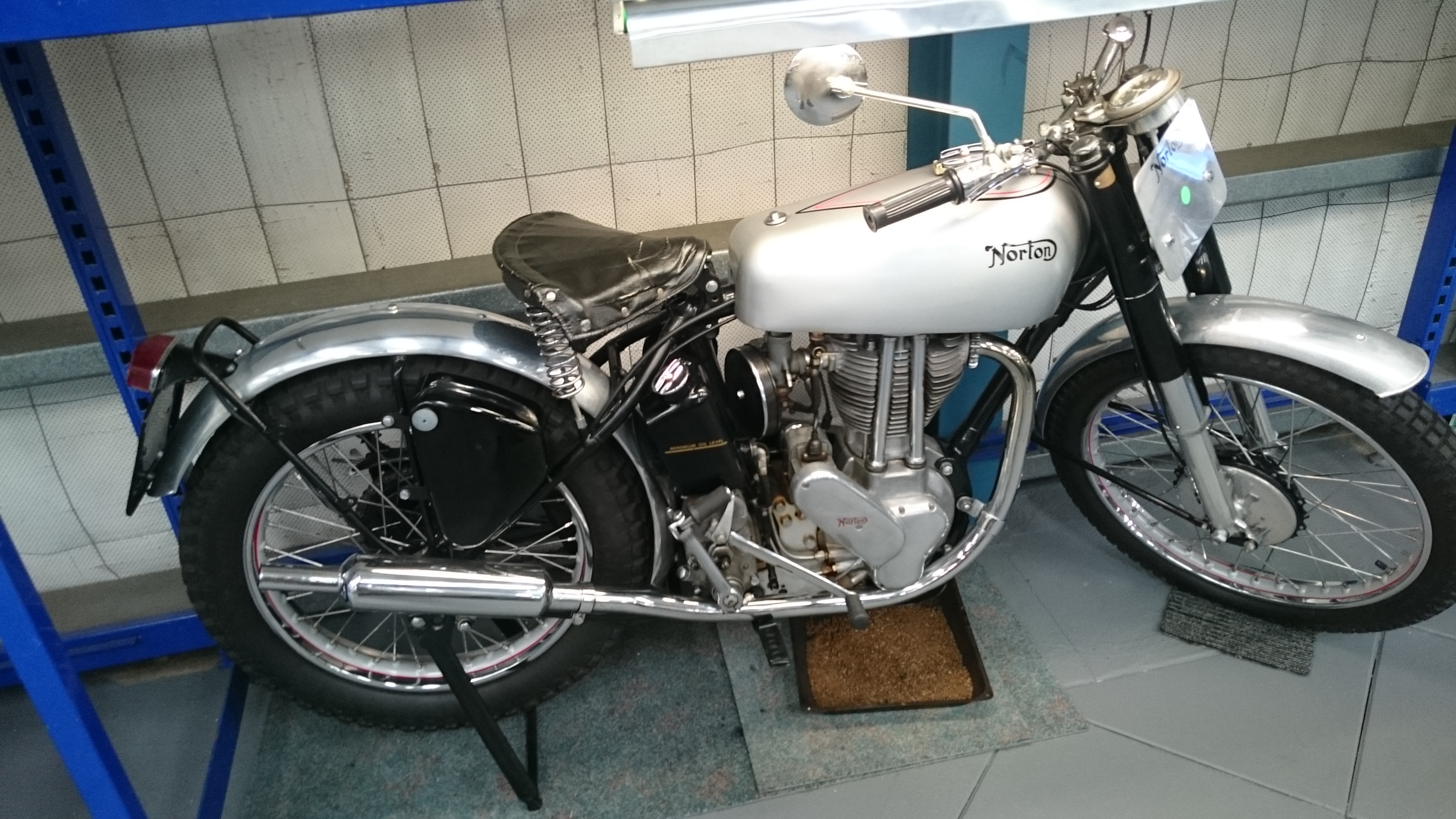 There is a wide variety of exhibits, the most prestigious probably being one of Daniel Ricciardo's former F1 cars.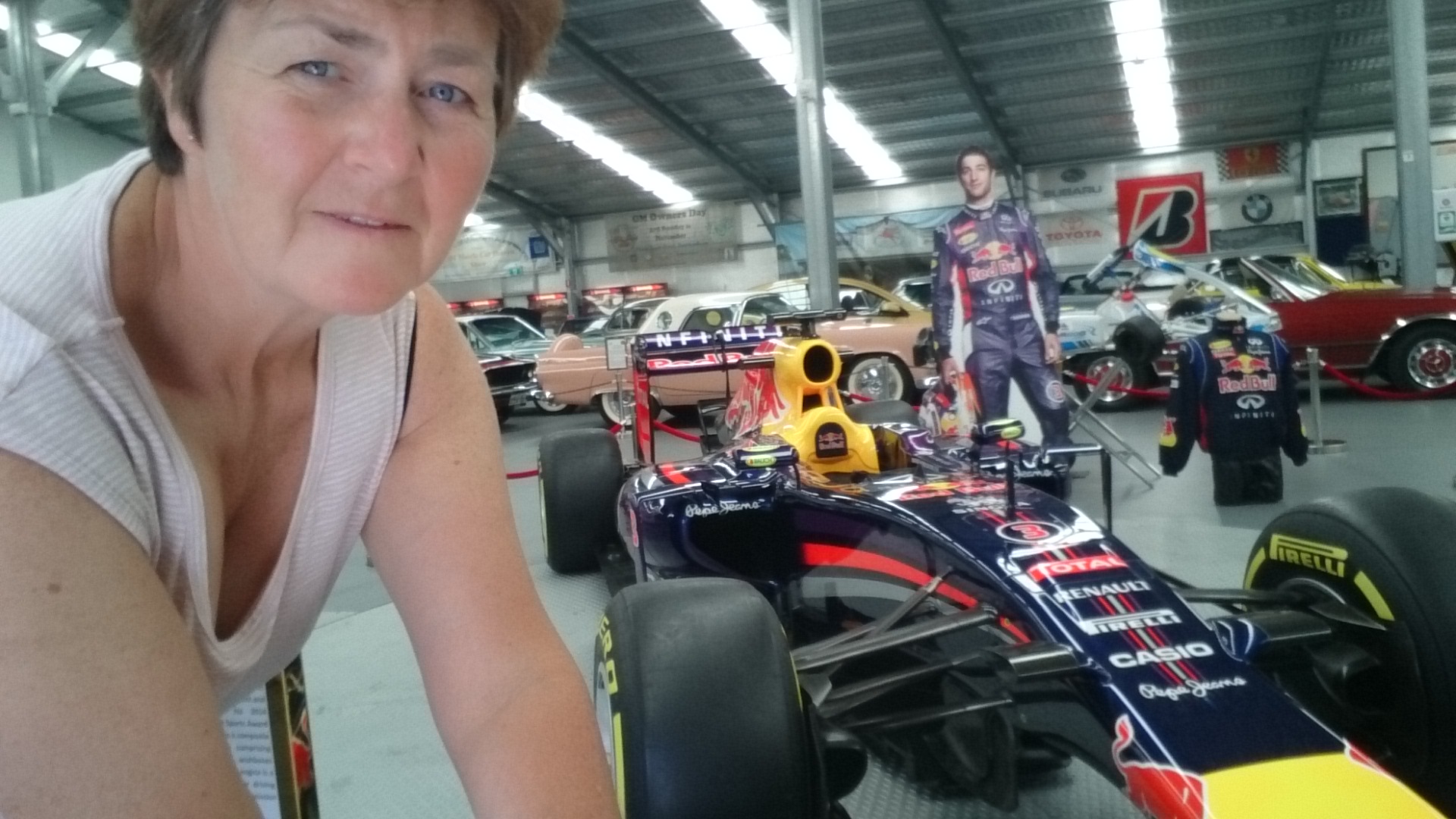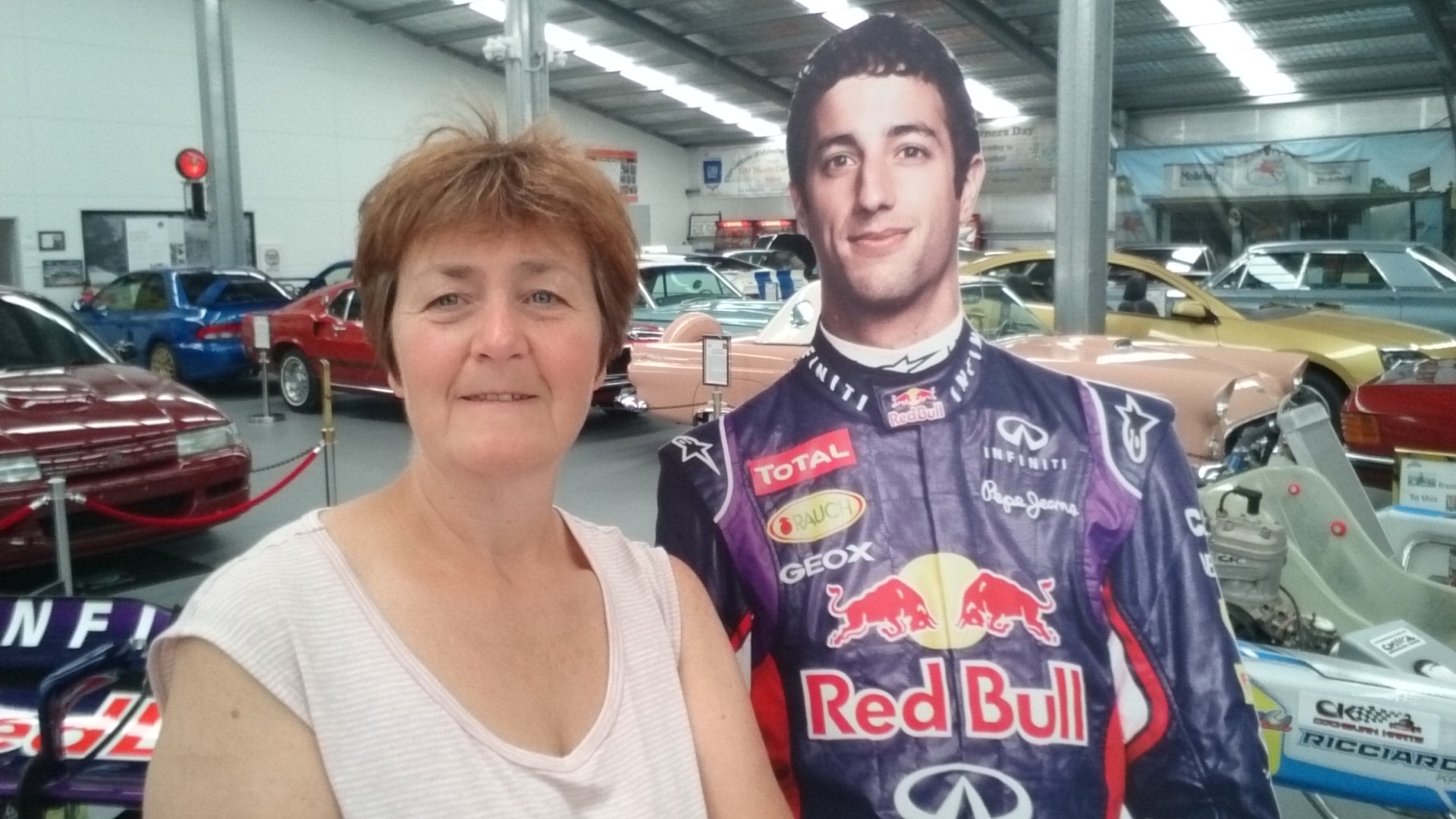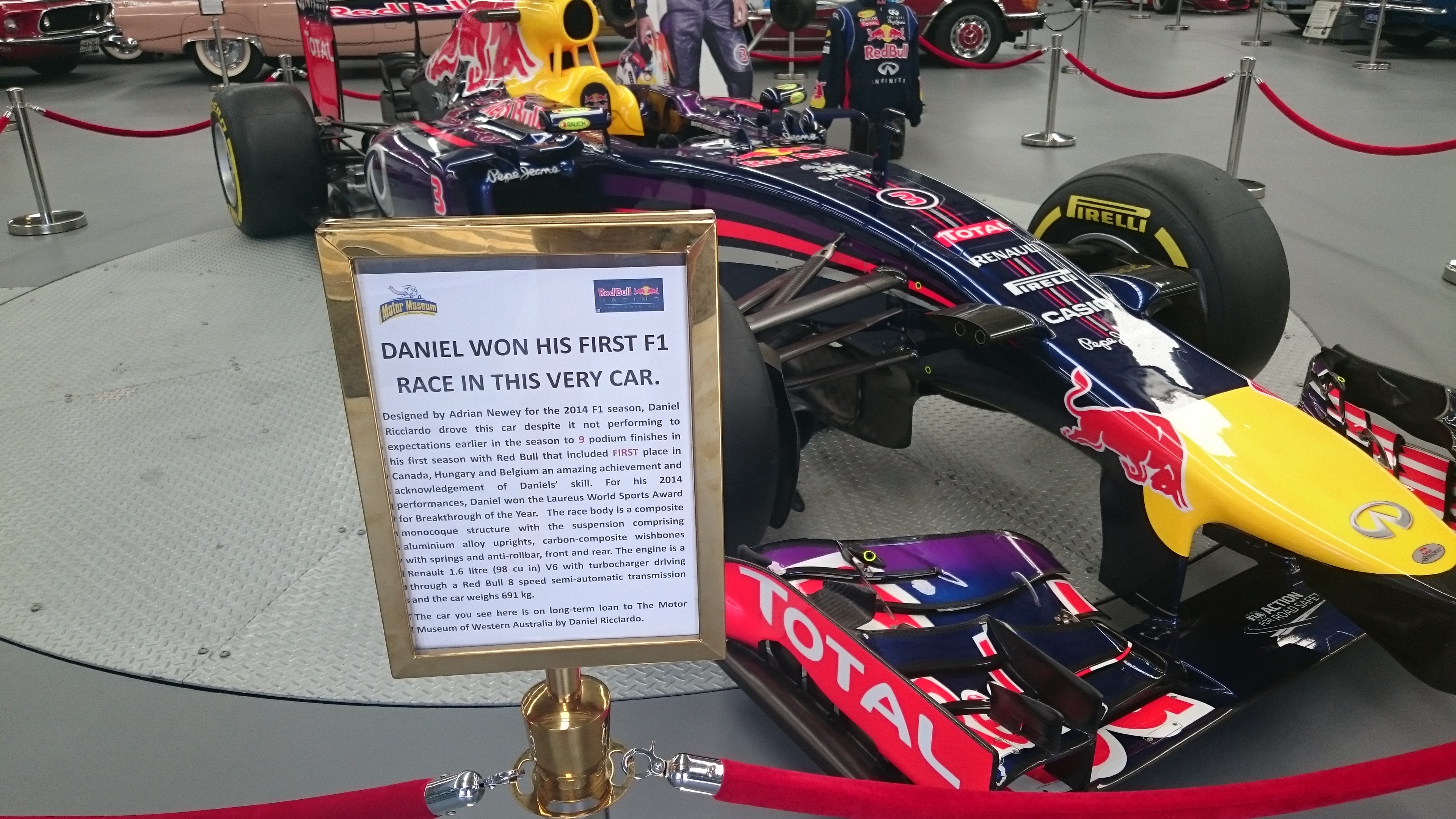 Later in the day we met up with an old friend, former colleague George Donoghue and his wife Maureen. George and Maureen moved over to Western Australia over 15 years ago and are very settled, but George still complains about the heat!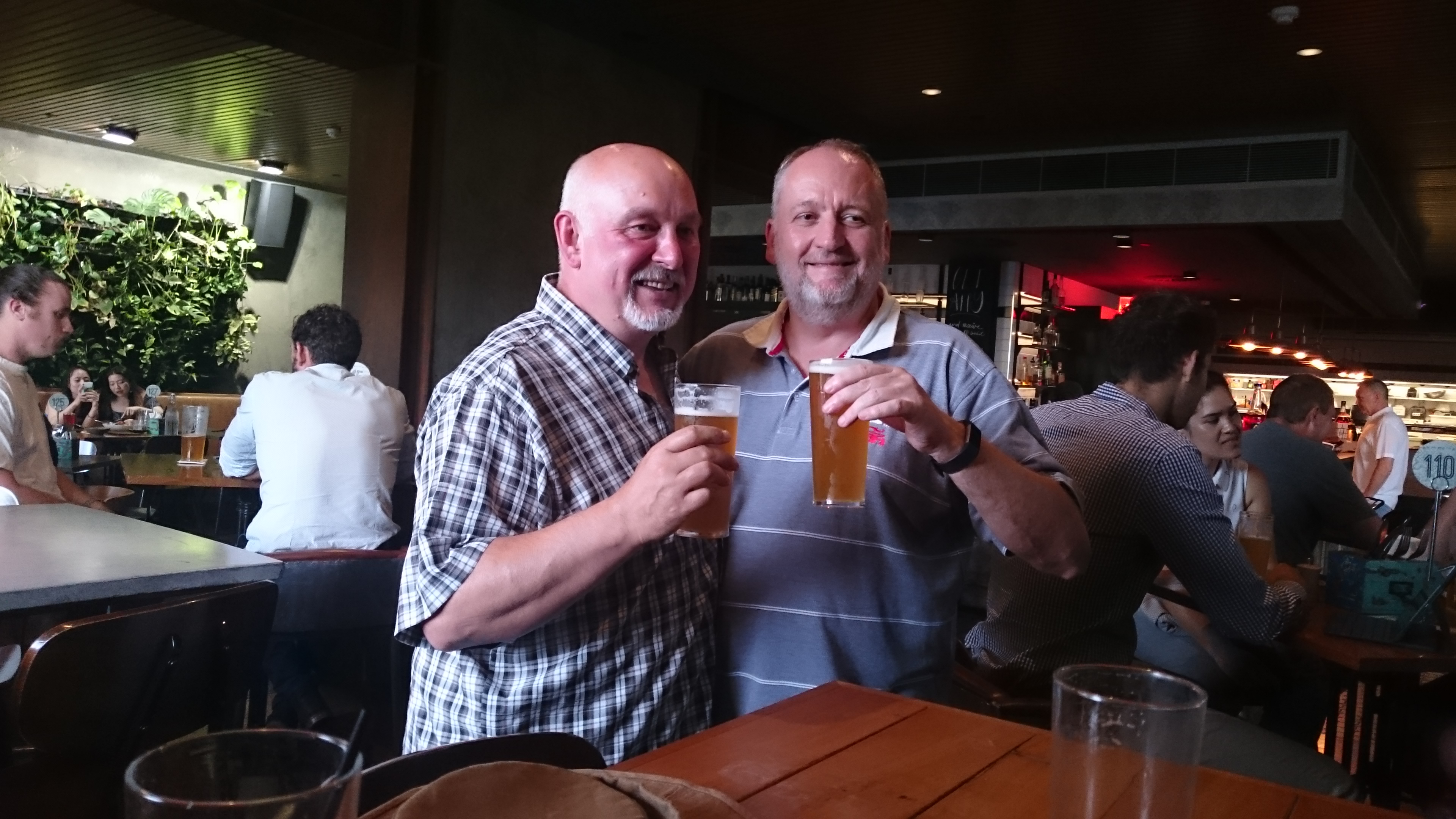 Ready steady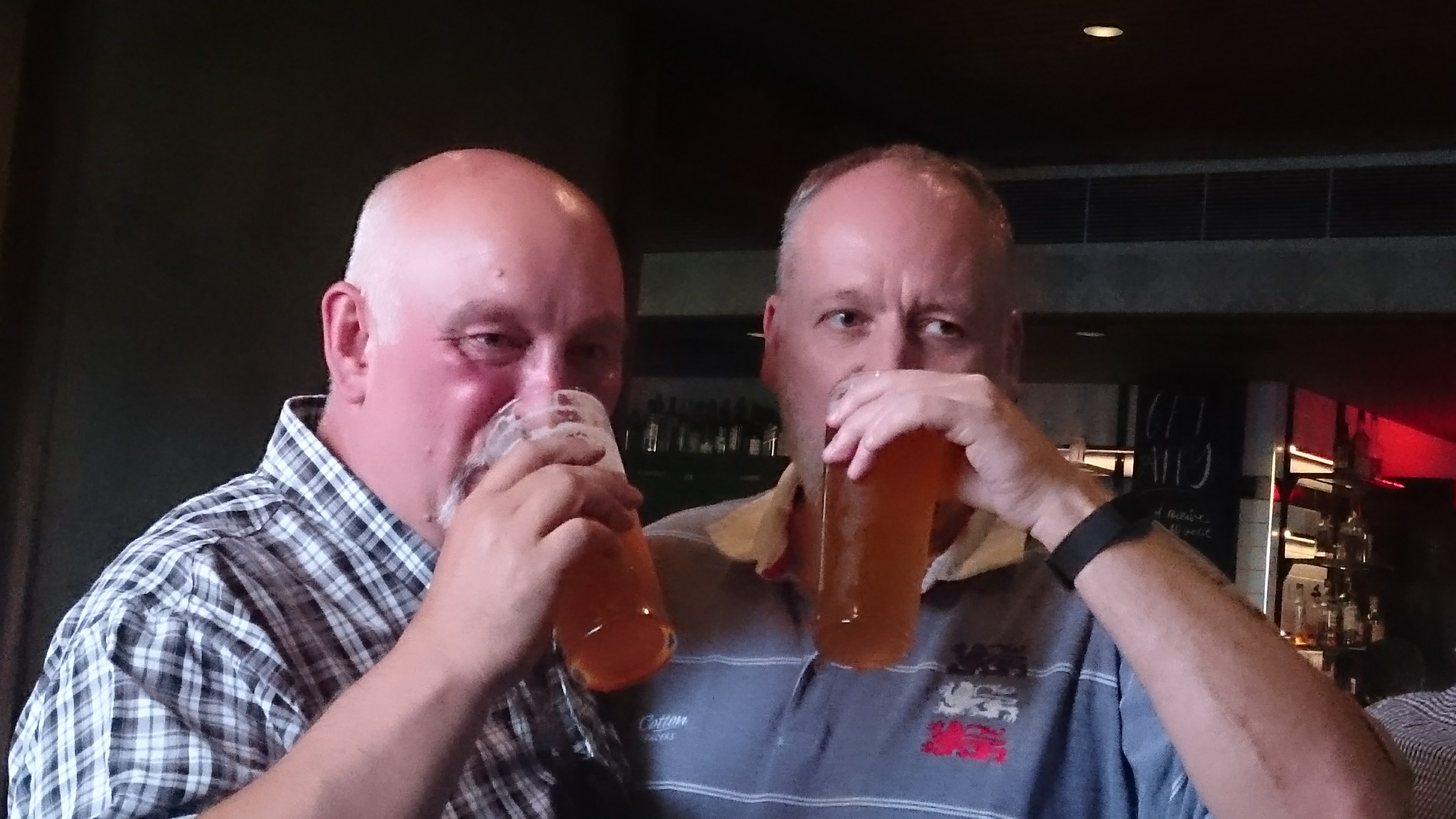 Drink!!!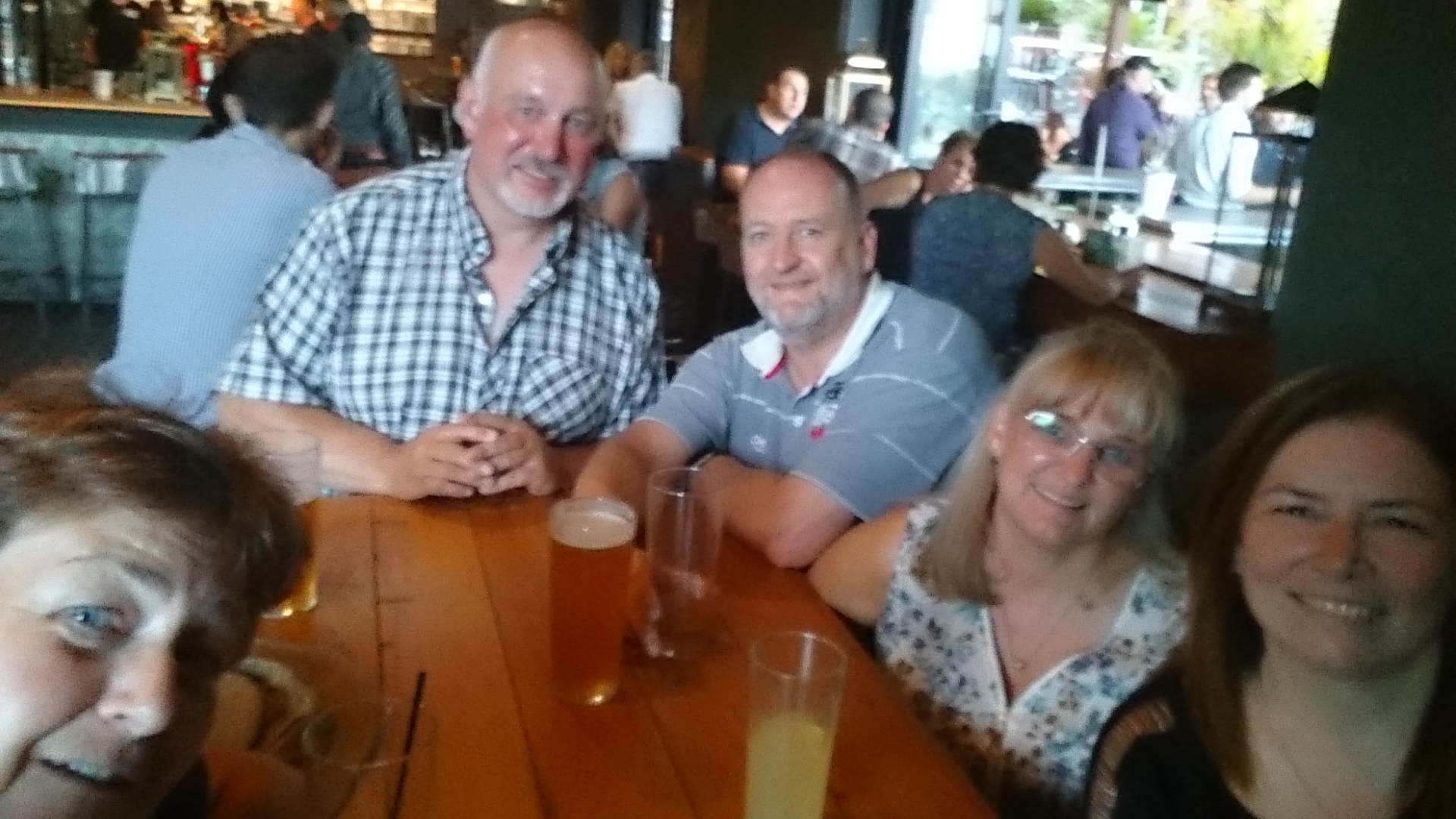 The full mob
Too much beer was drunk, and too many old stories retold, and a good night was had by all.