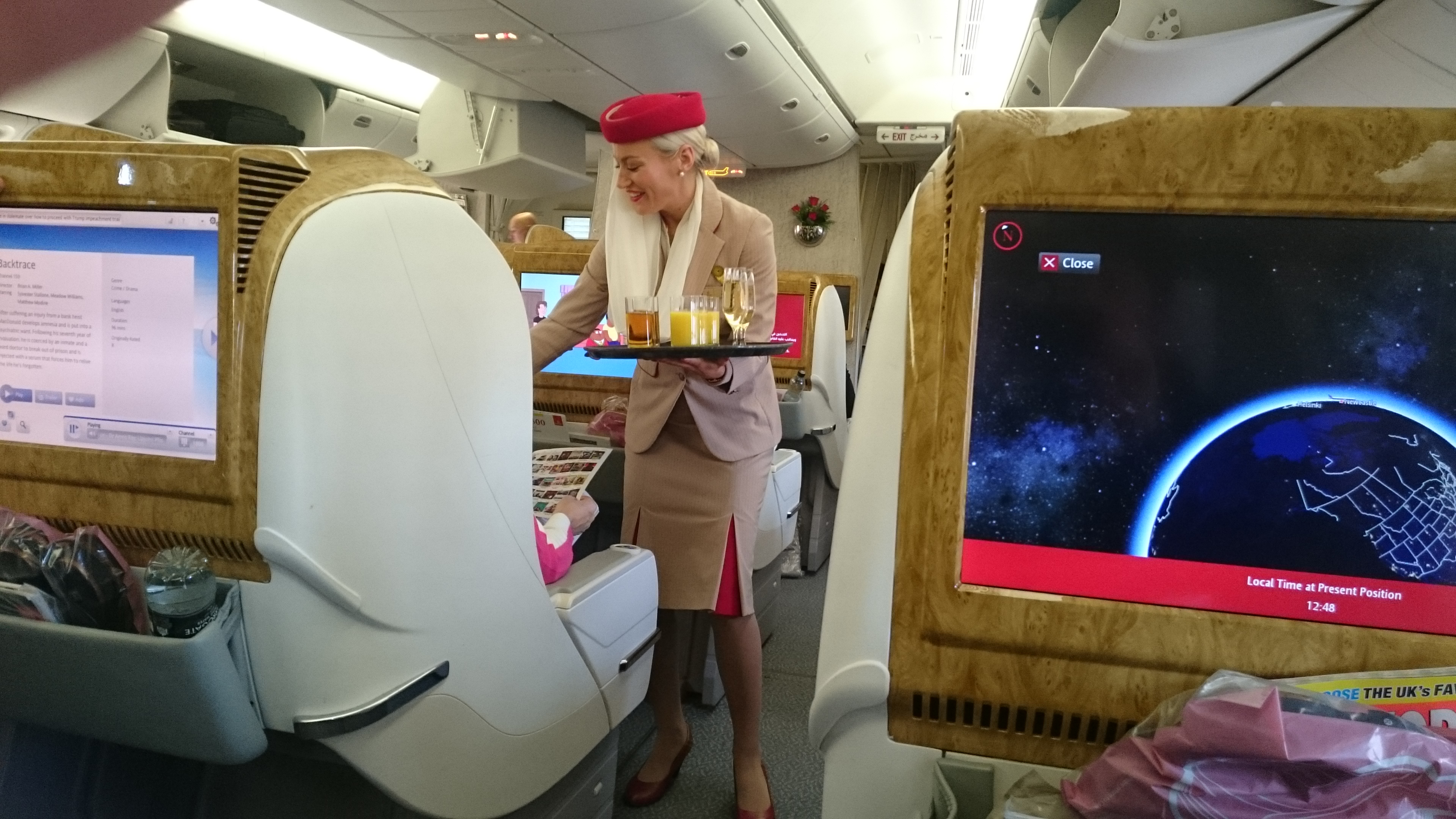 4 January 2020 - Fly to Dubai
We were up early in the morning, full of nervous anticipation.
We have never flown this far before, and having had reservations about the length of the flights we decided to fork out the extra to travel business class with Emirates.
The service was excellent right from the start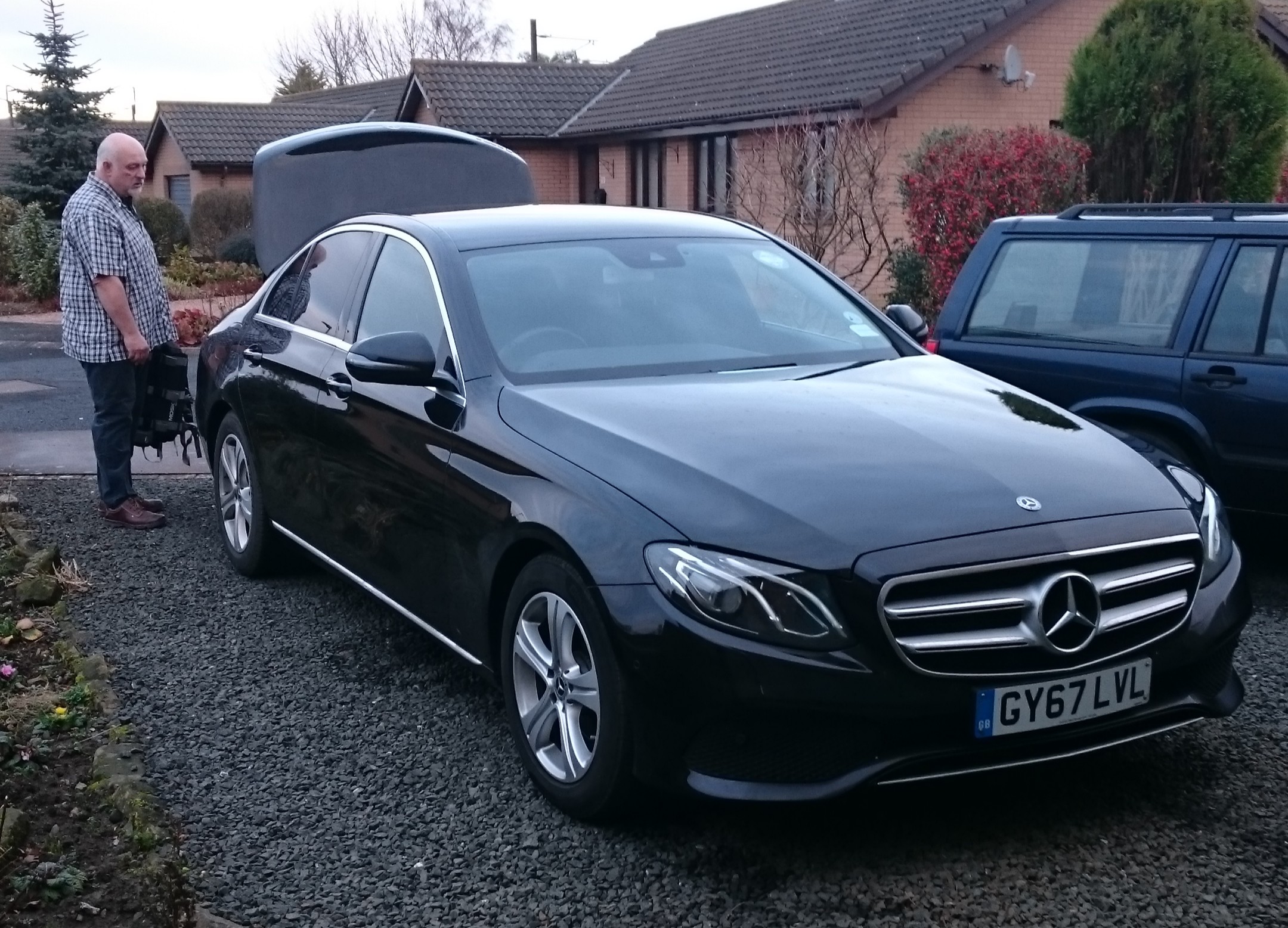 We were picked up and taken to the airport by an Emirates driver.
After checking in we were given use of the Aspire Plus lounge to relax waiting for to board our flight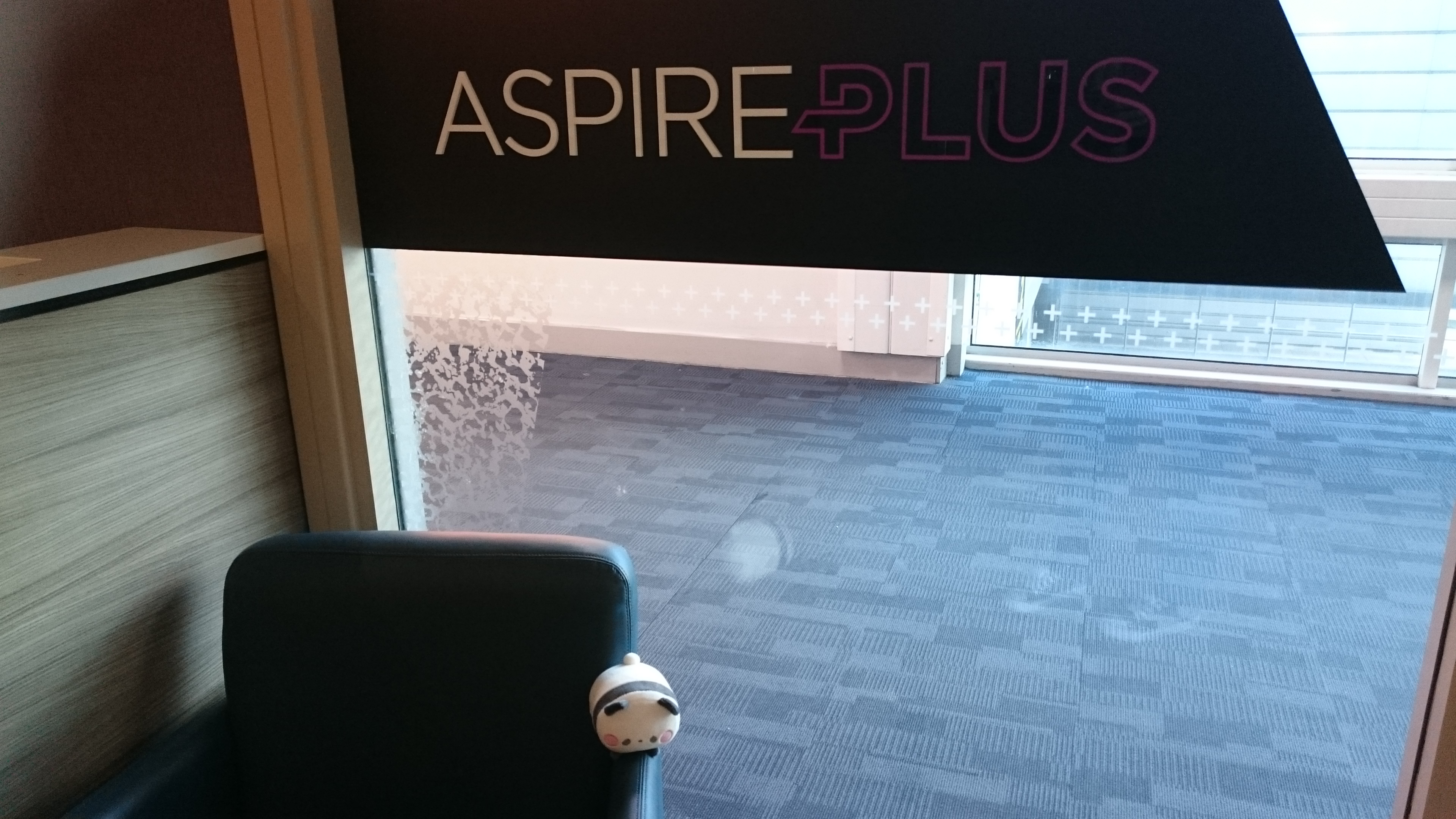 We boarded our Boeing 777 to travel onto Dubai.
We were extremely impressed.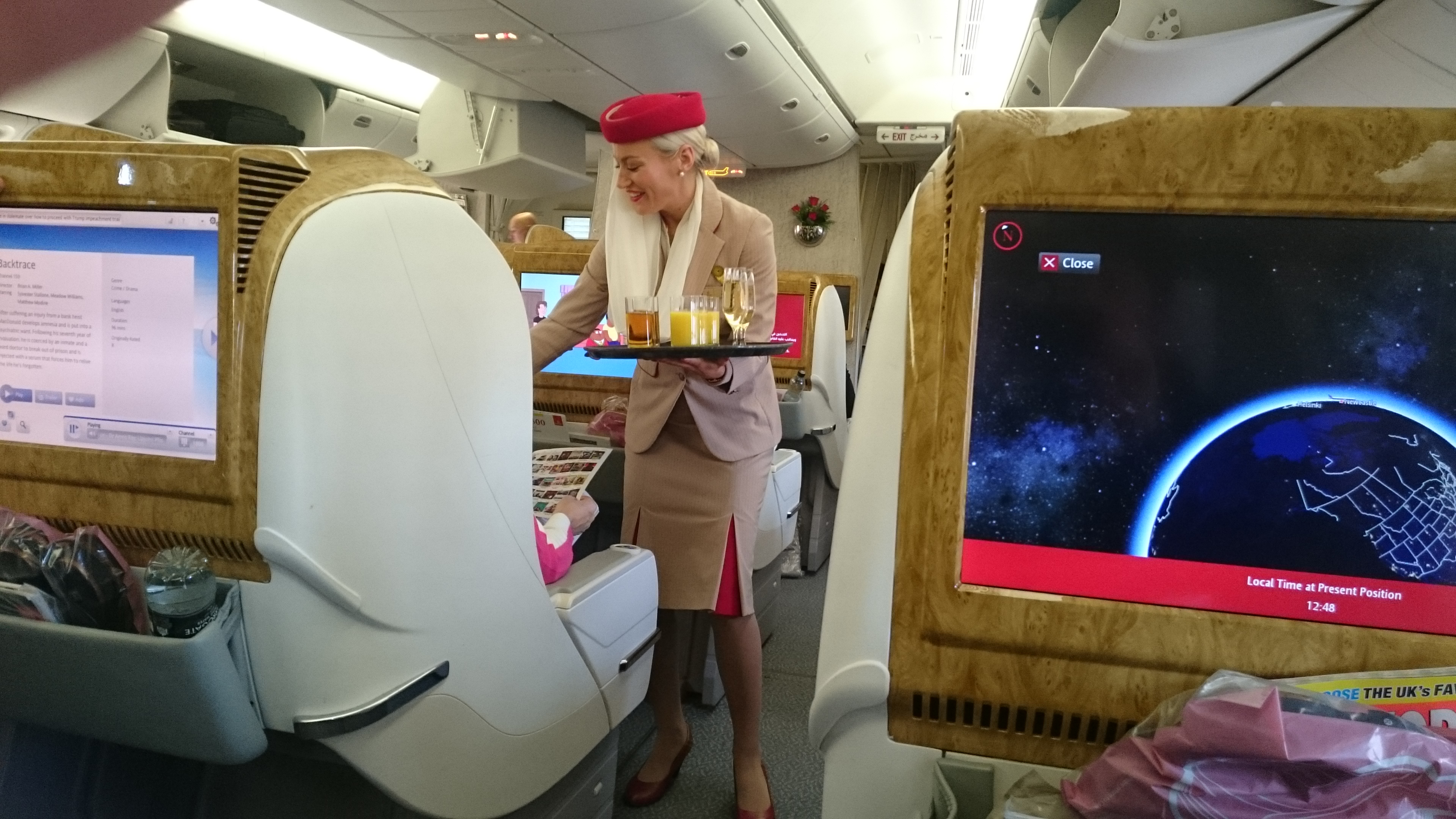 Comfortable reclining seats and excellent service from the staff.
We were equally impressed by the food.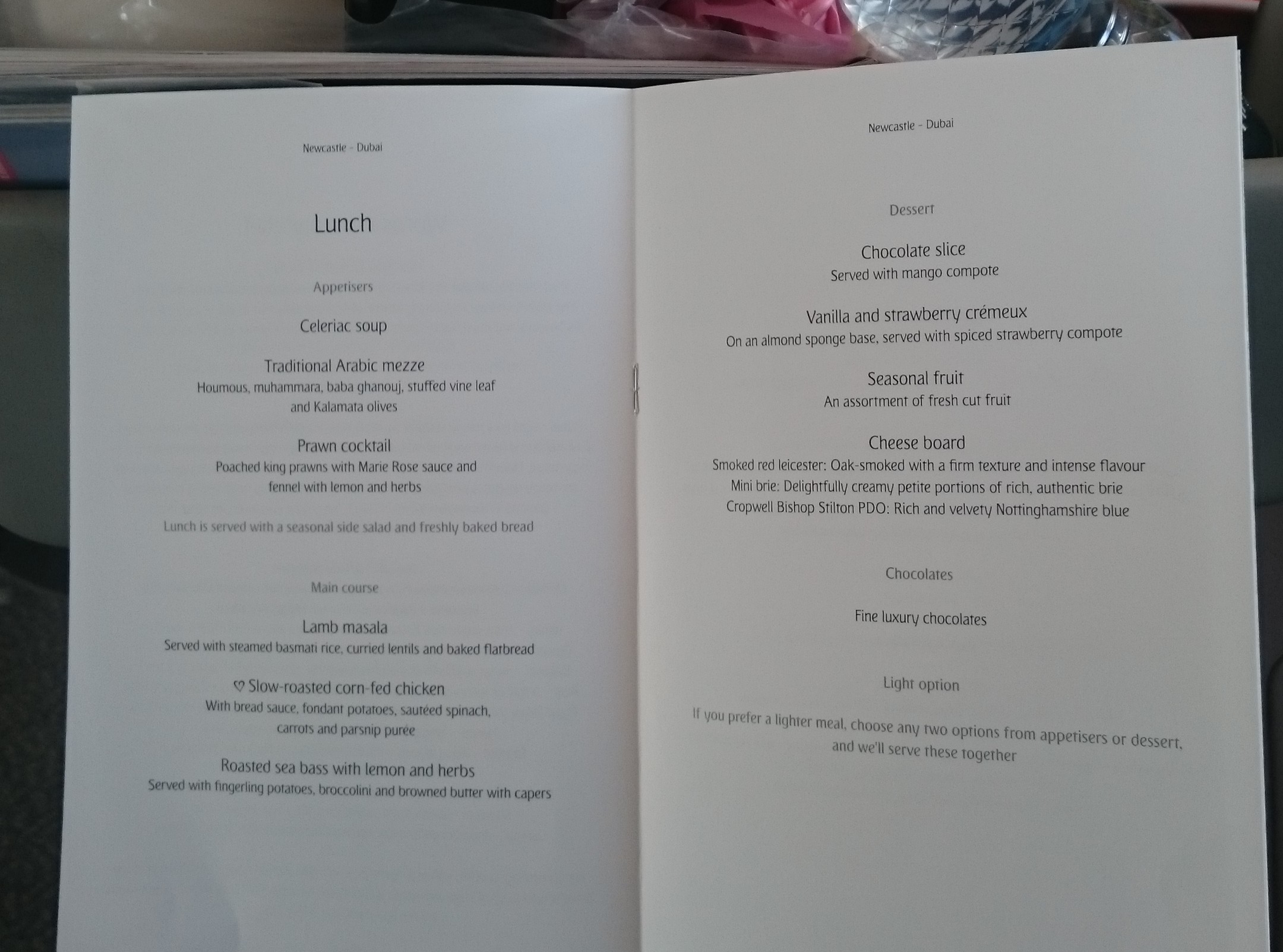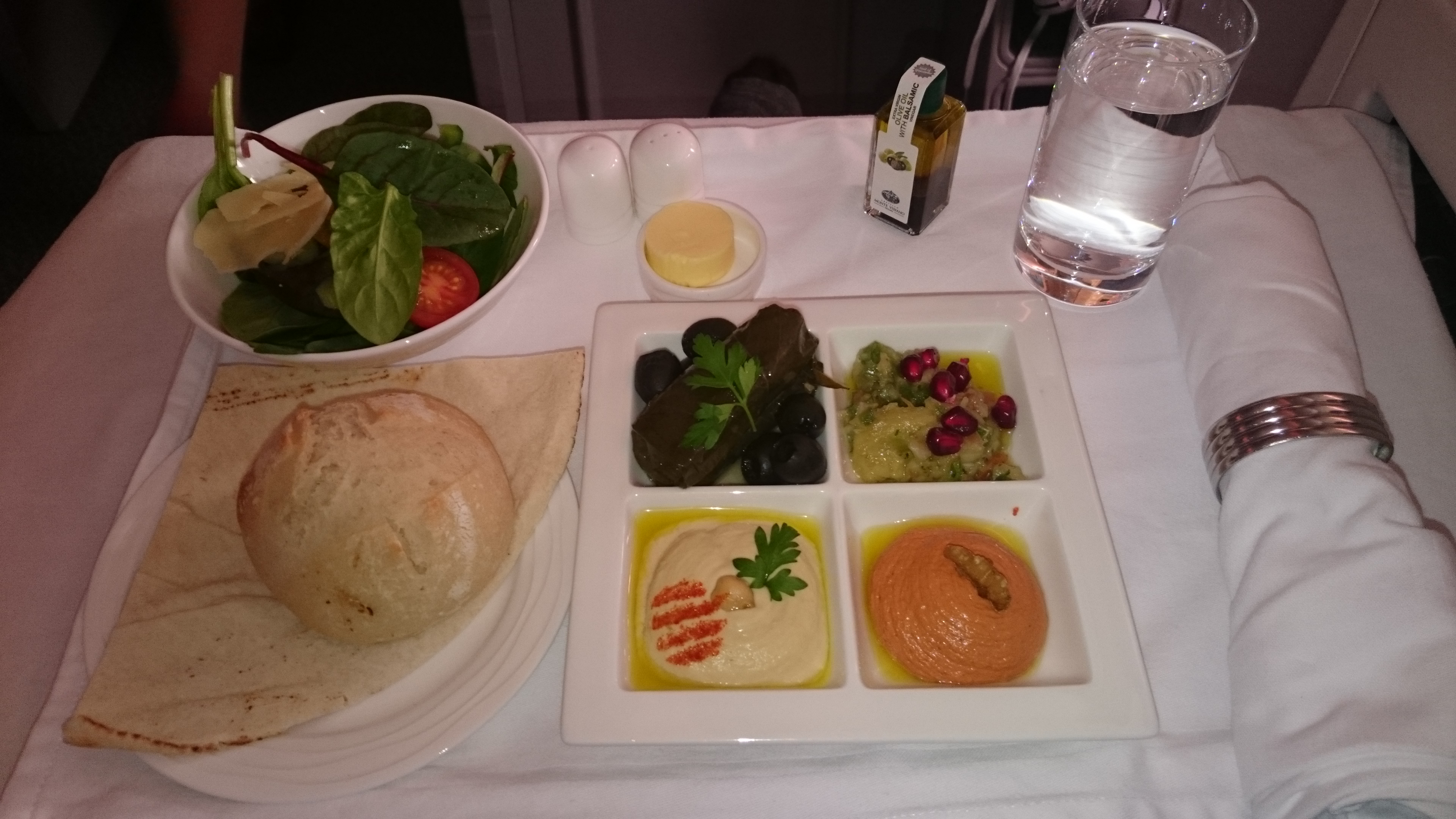 Arriving in Dubai a little late we booked into the airport hotel for an overnight sleep before the long flight to Auckland the following day.