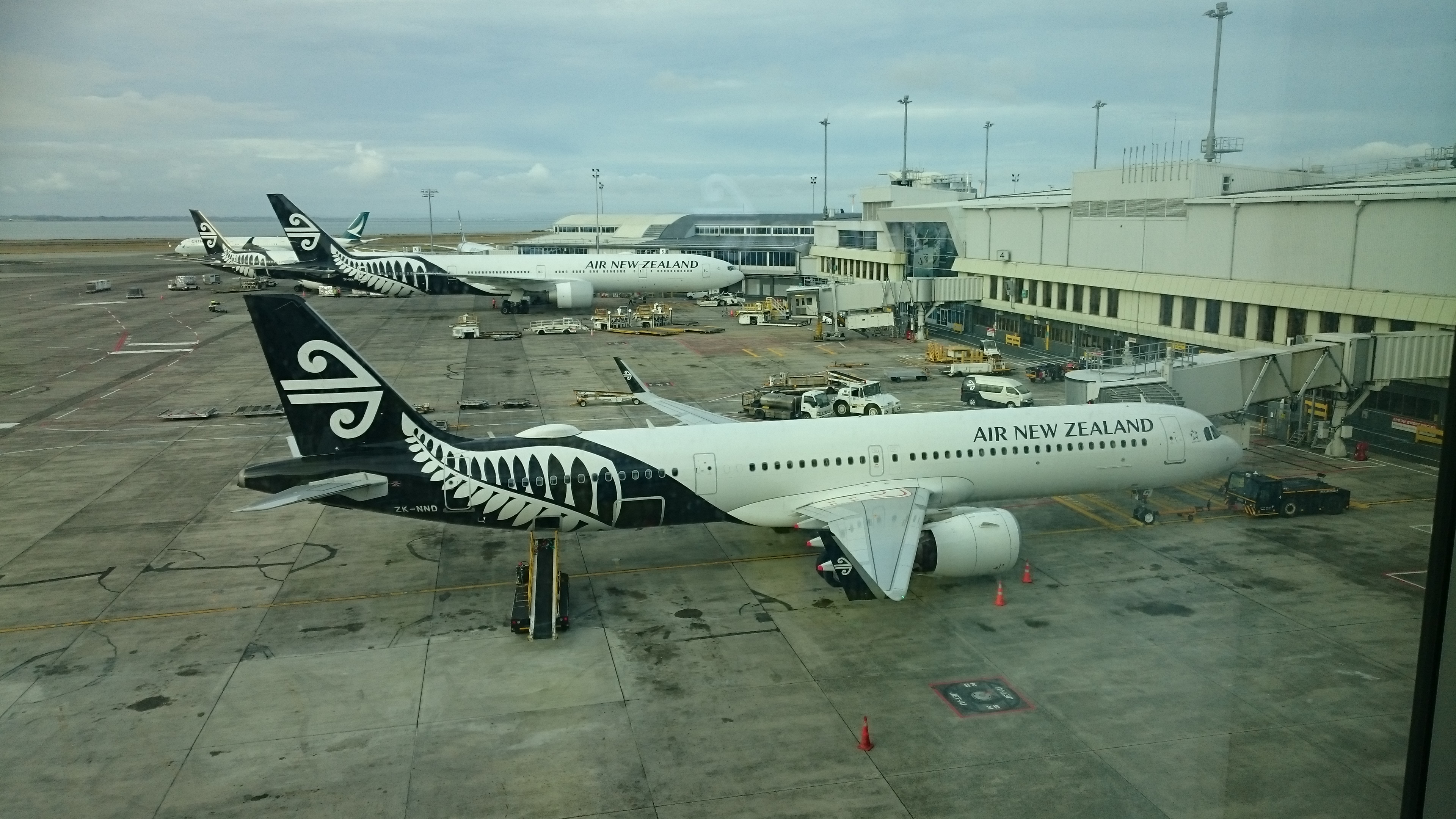 Auckland to Perth
29 February 2020
An early start, leaving for Auckland airport at 8am, had us arriving in plenty of time for our 11am flight to Perth.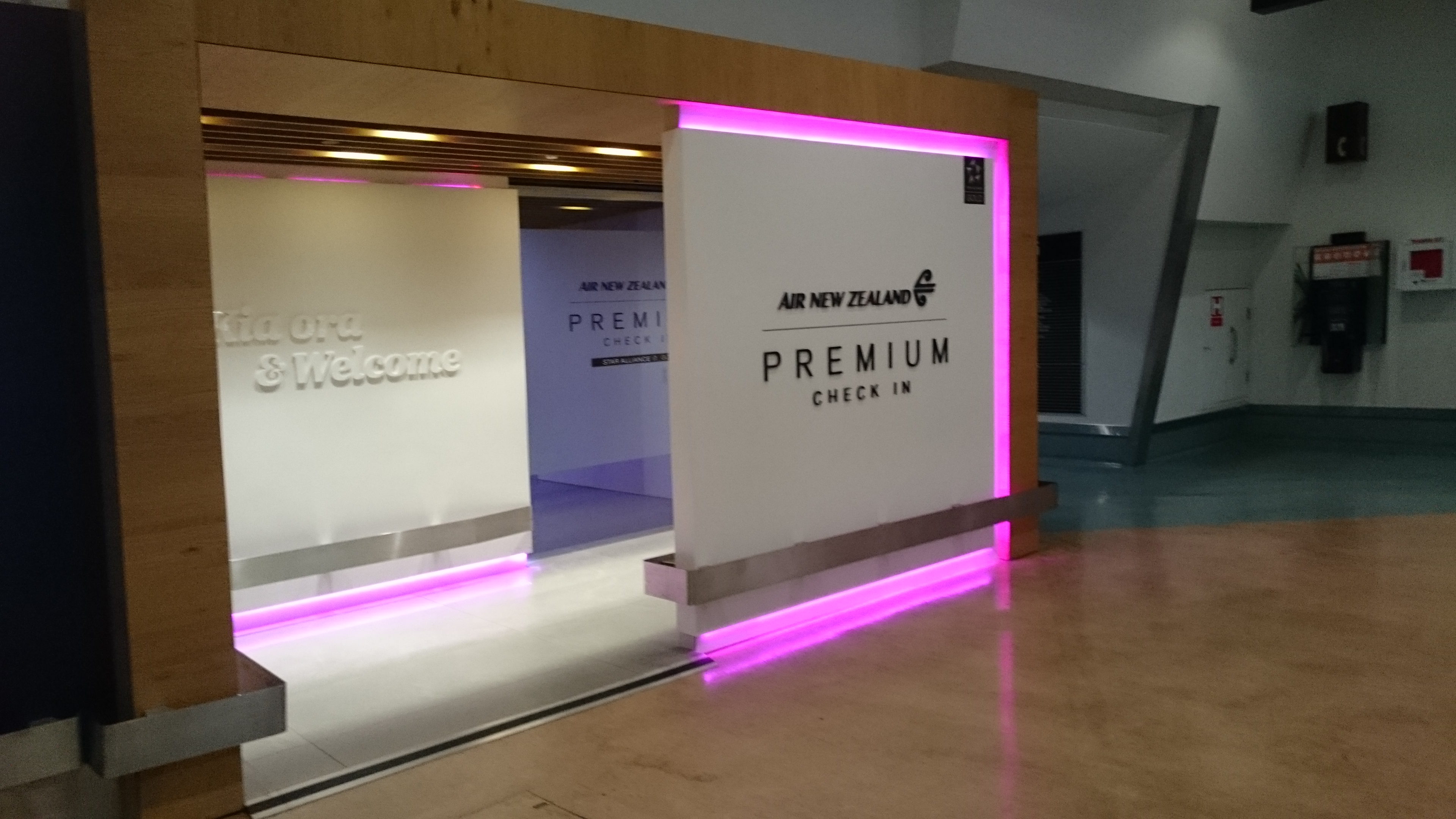 We were impressed with the Air New Zealand check in facilities, a completely seperate peaceful check in suite where a staff member looks after you throughout the check in procedures.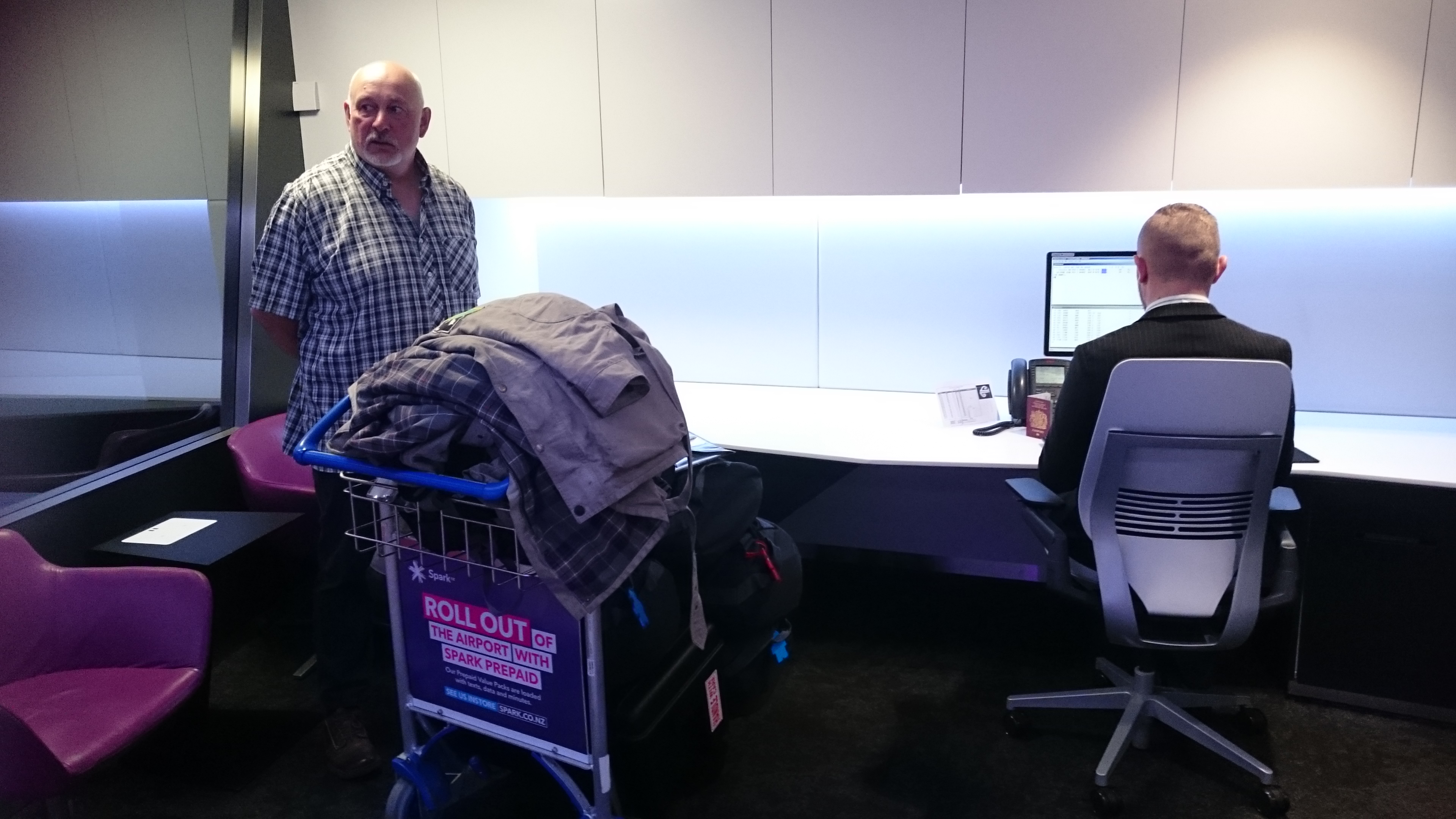 We relaxed in the AirNZ lounge until boarding. Air New Zealand has their own approach to seating in business class, the seats being arranged in a herringbone pattern.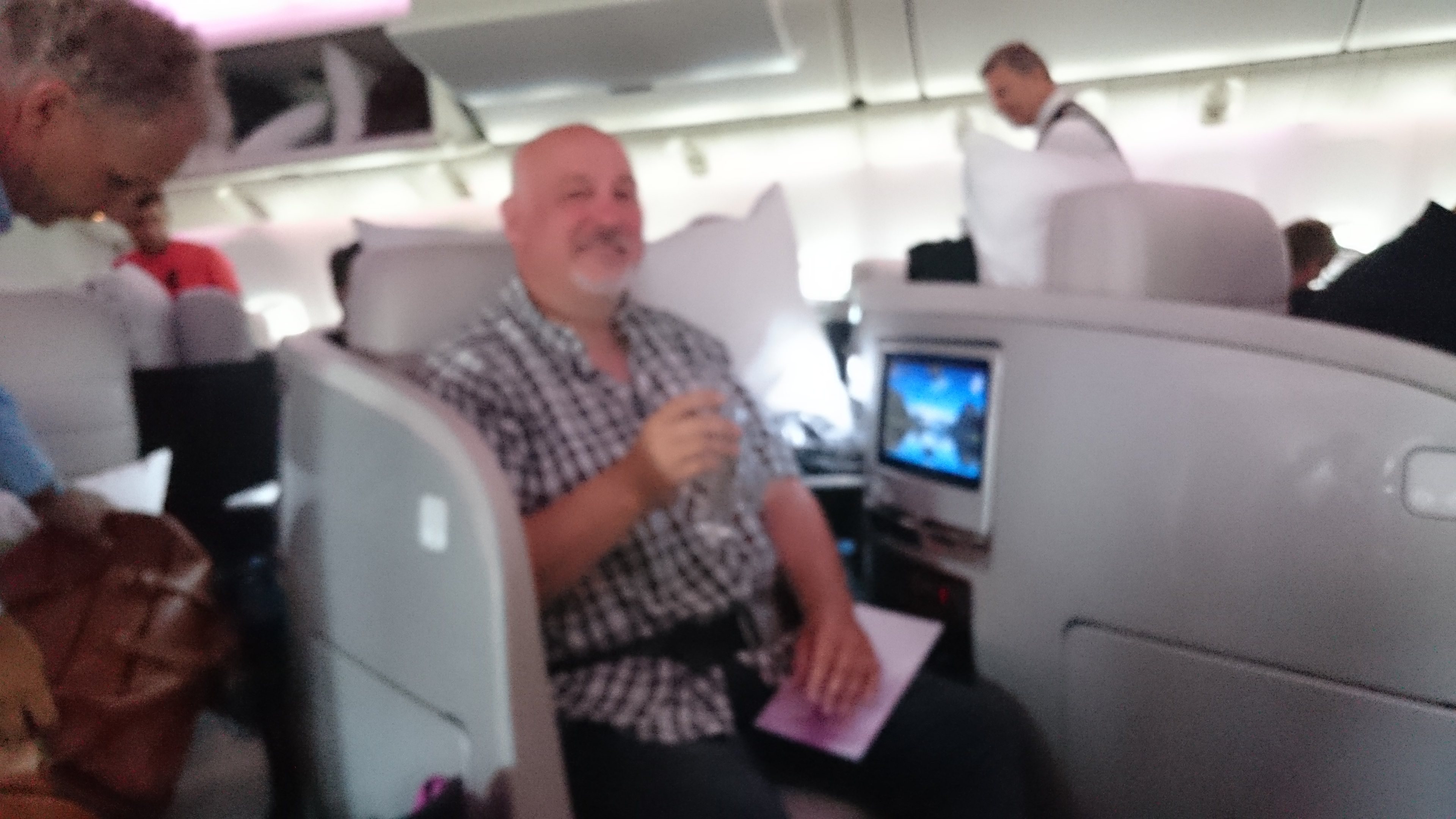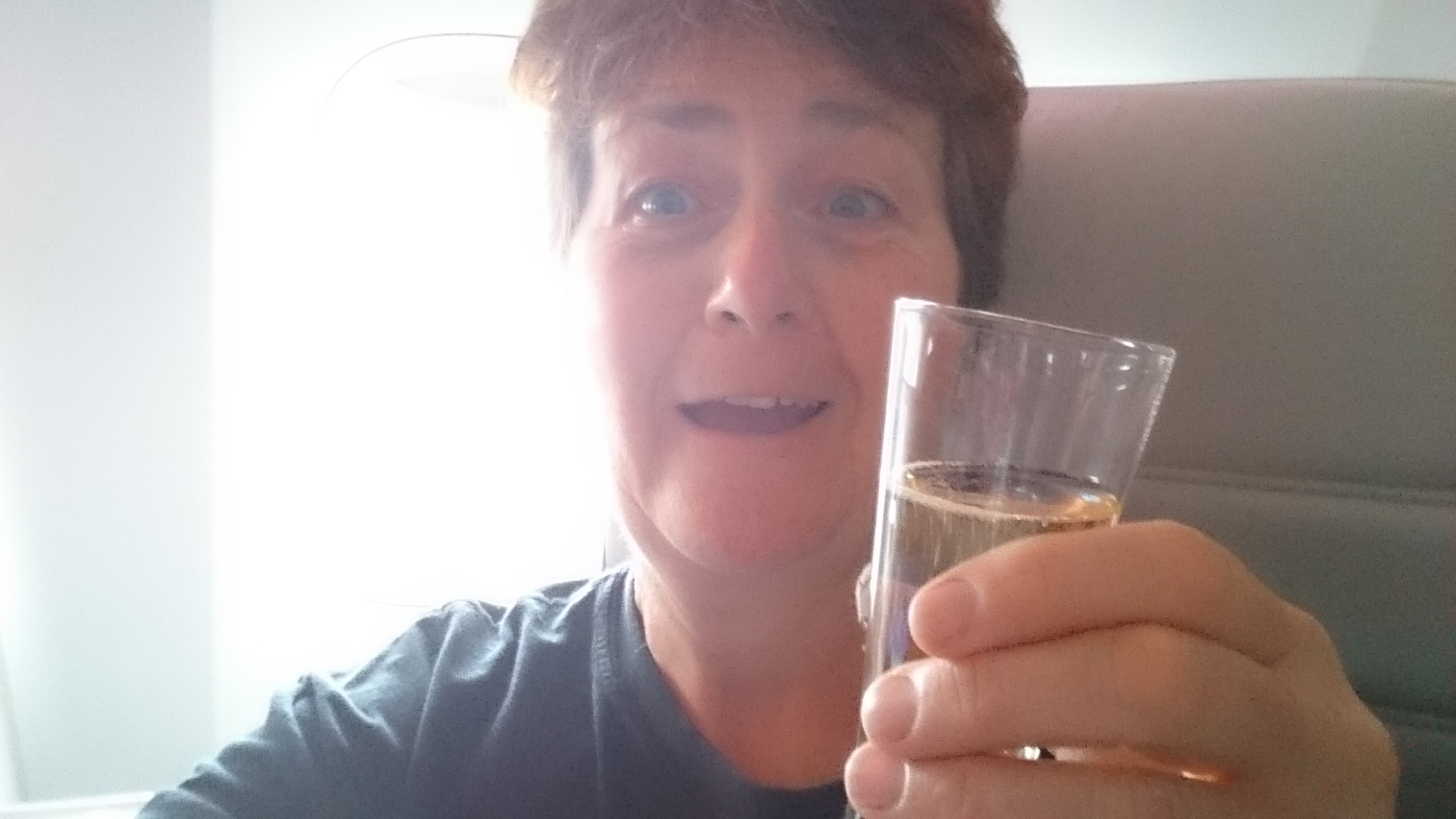 We were shortly on our way, a 7 hour flight to Perth. We browsed the in flight menu.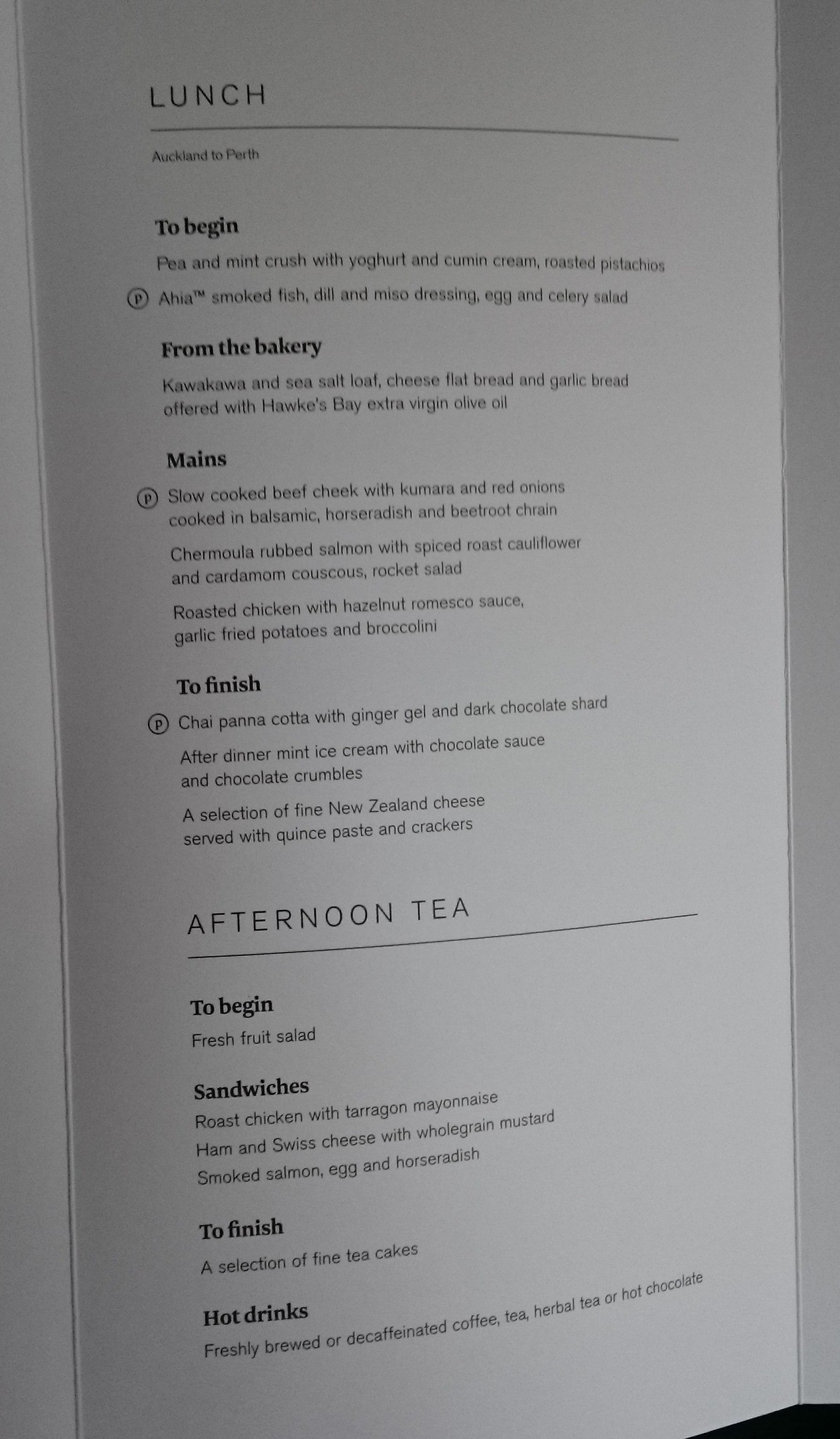 We were not disappointed.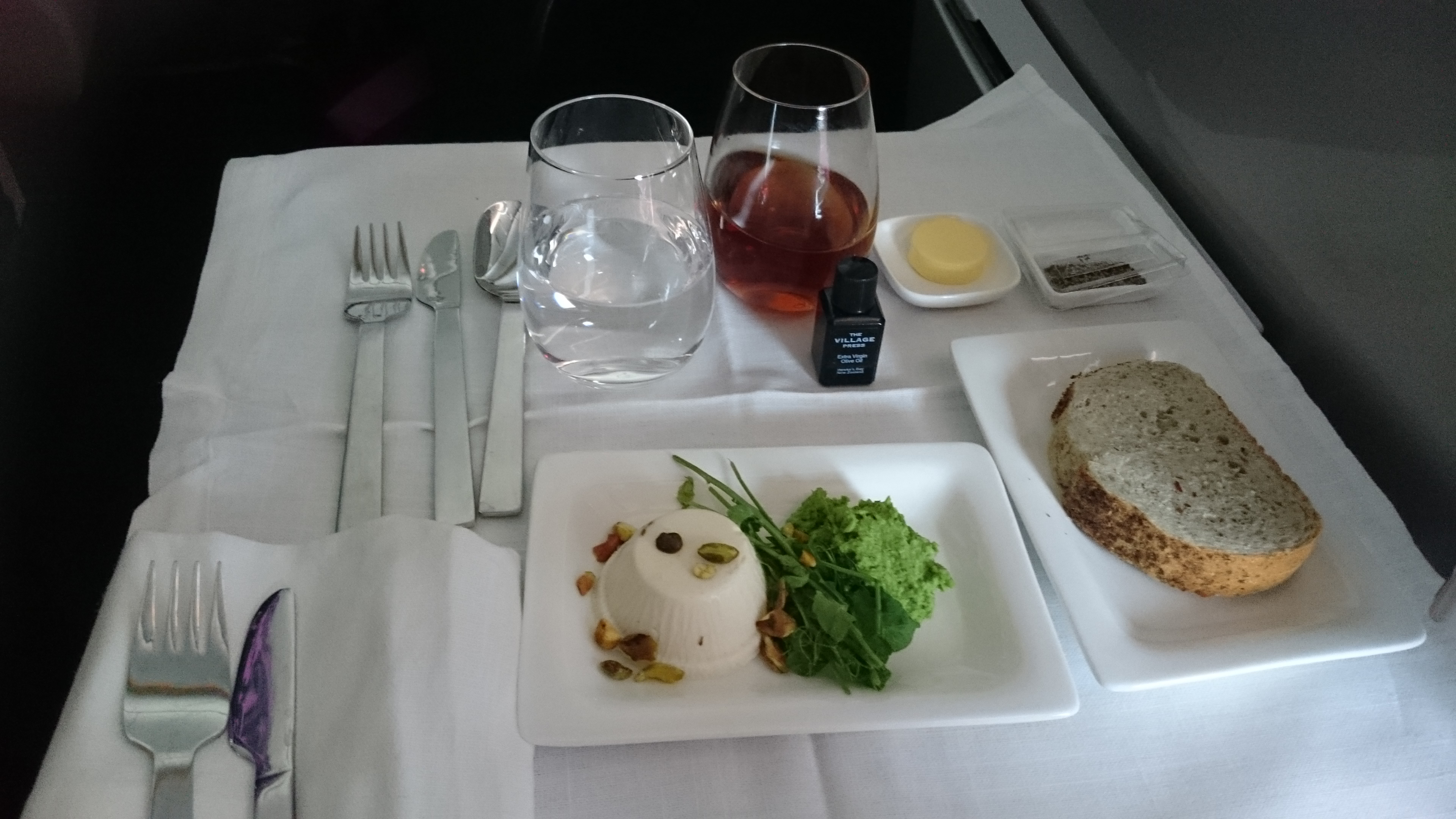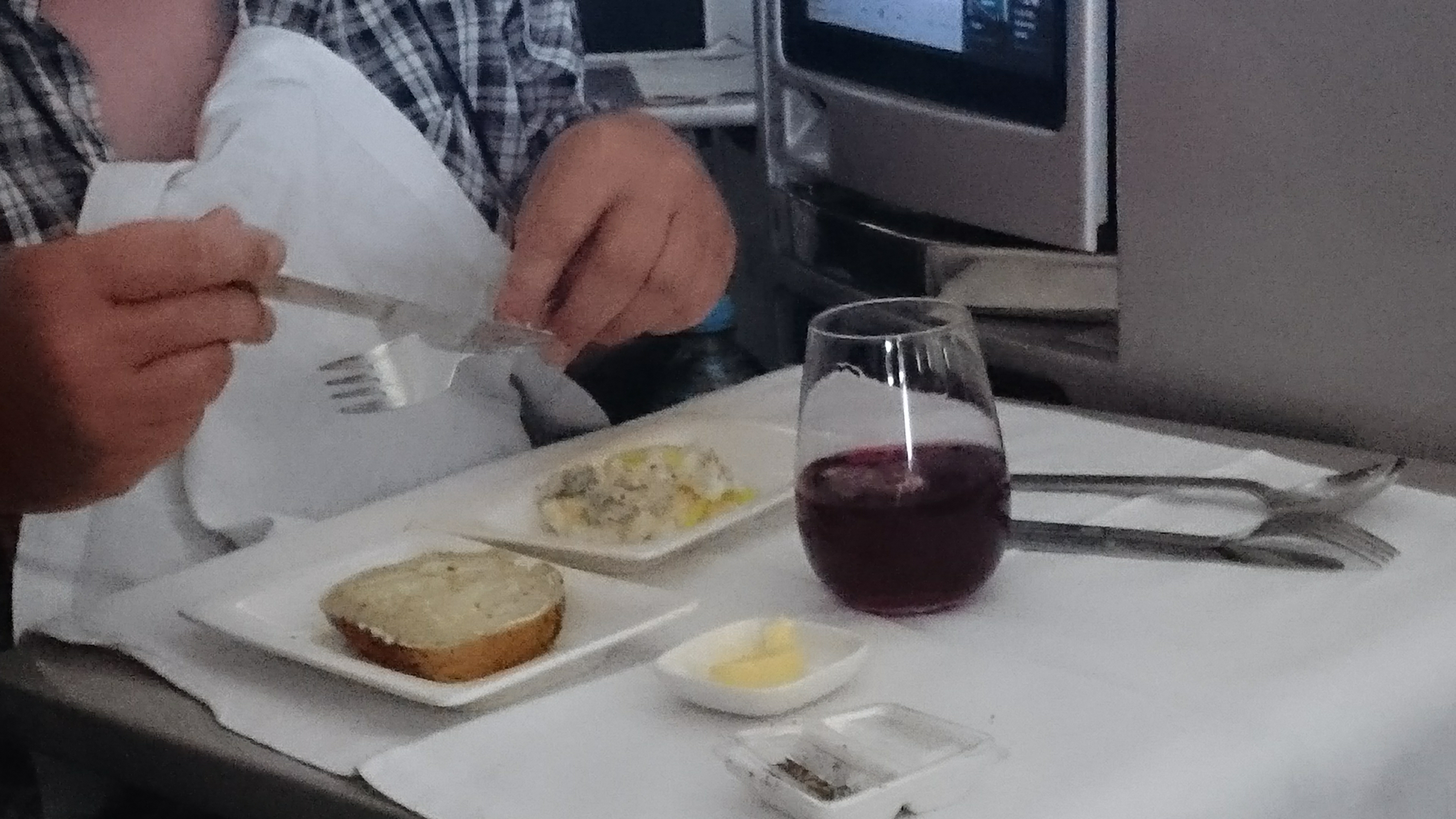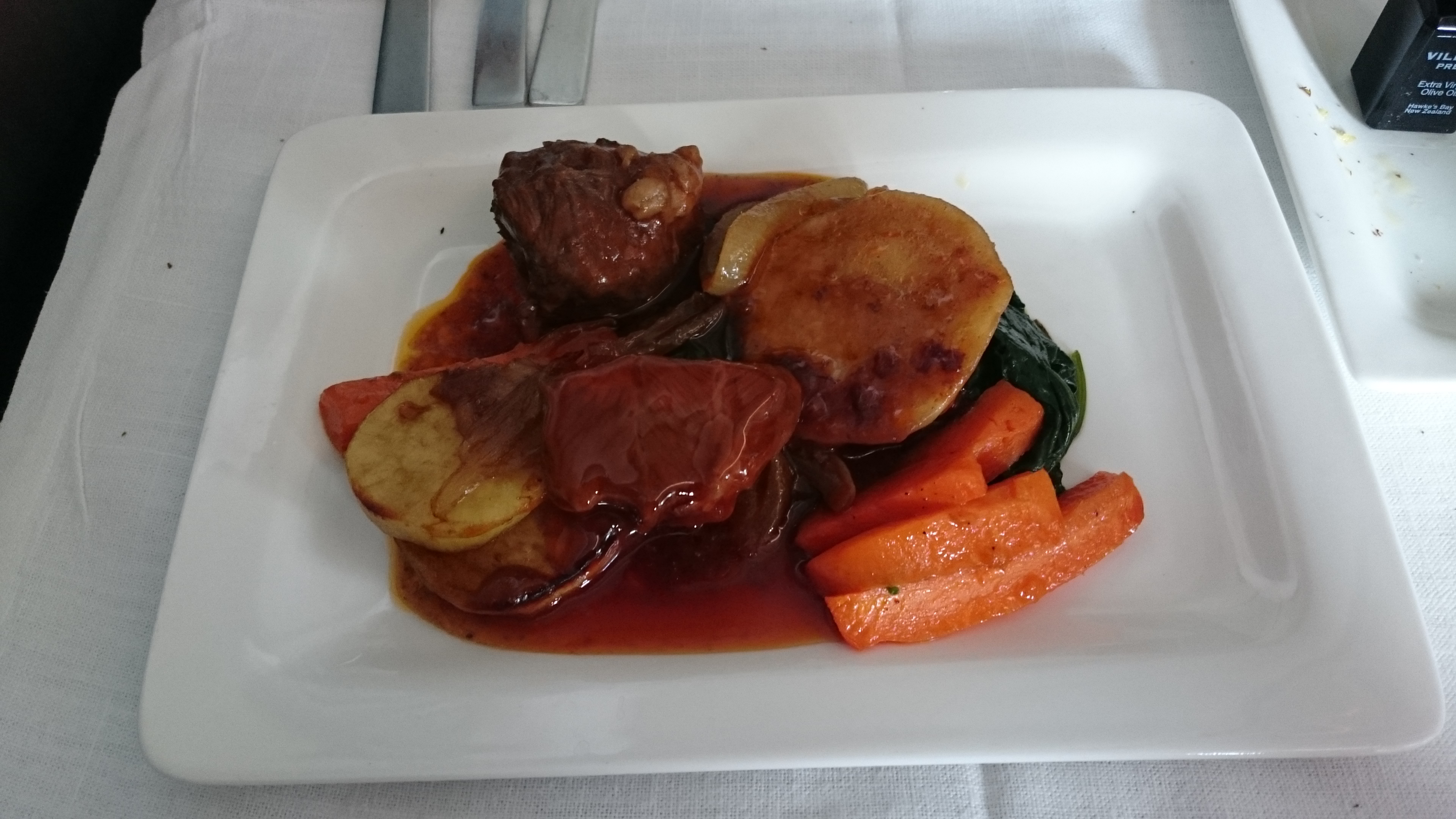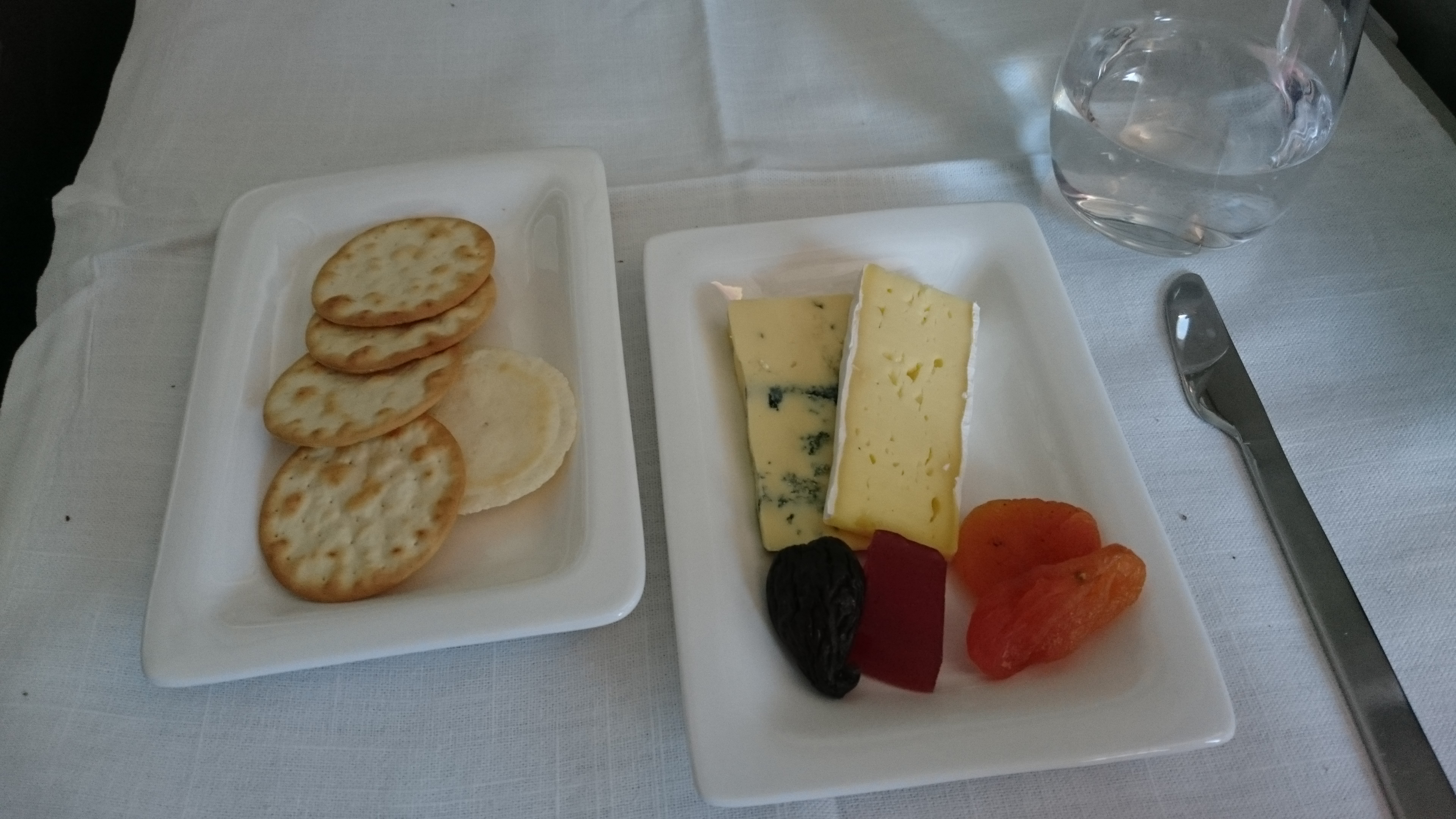 We arrived in Perth slightly ahead of time, where we were met by my sister Sue who, along with her cat, would be hosting us for our time in Perth.