Rotorua - Geo Thermal Town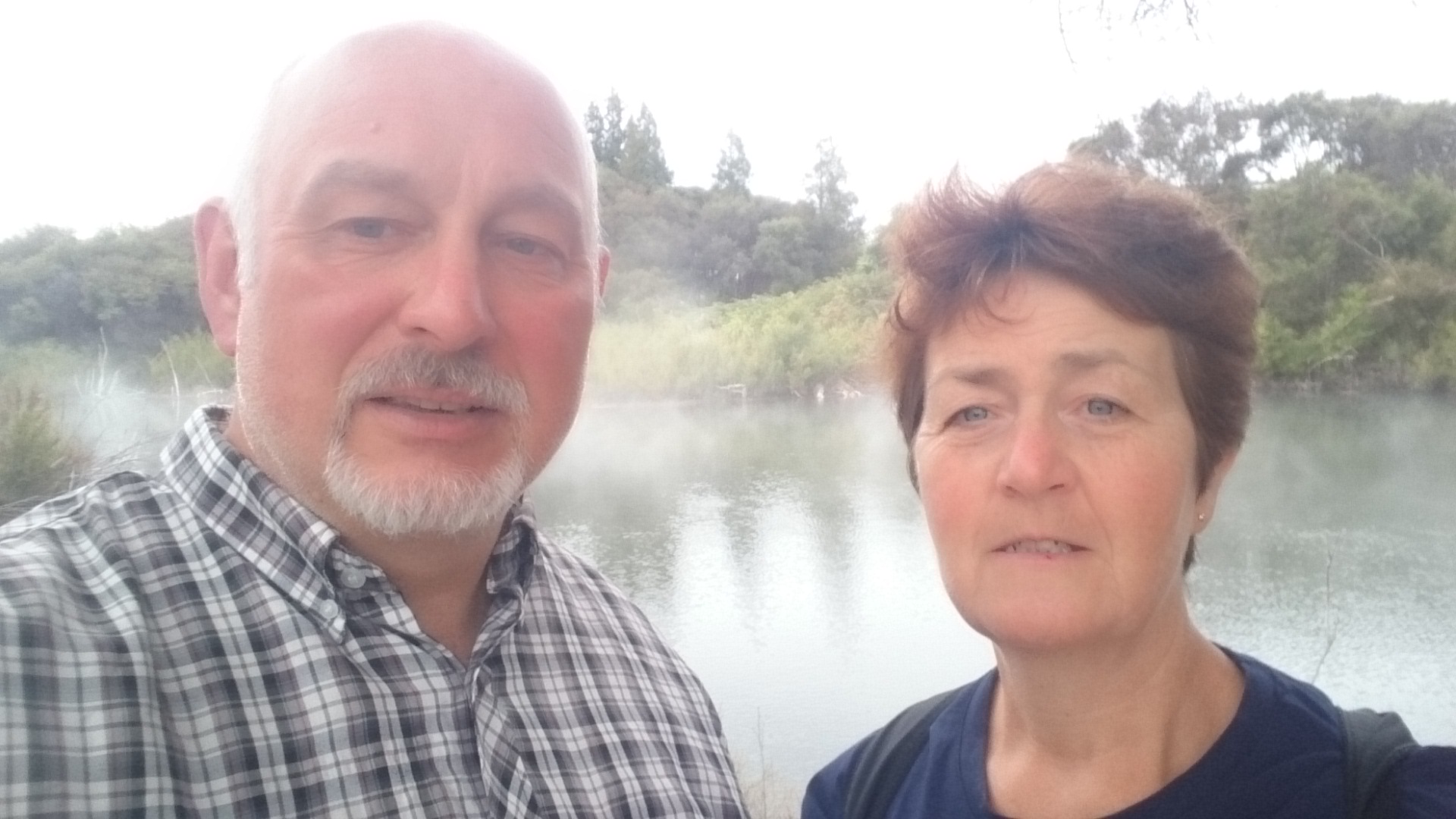 Rotorua - Geo Thermal Town
16 February 2020
We started our day off with a visit to the nearby Kuirau Park, a town centre geo-thermal reserve.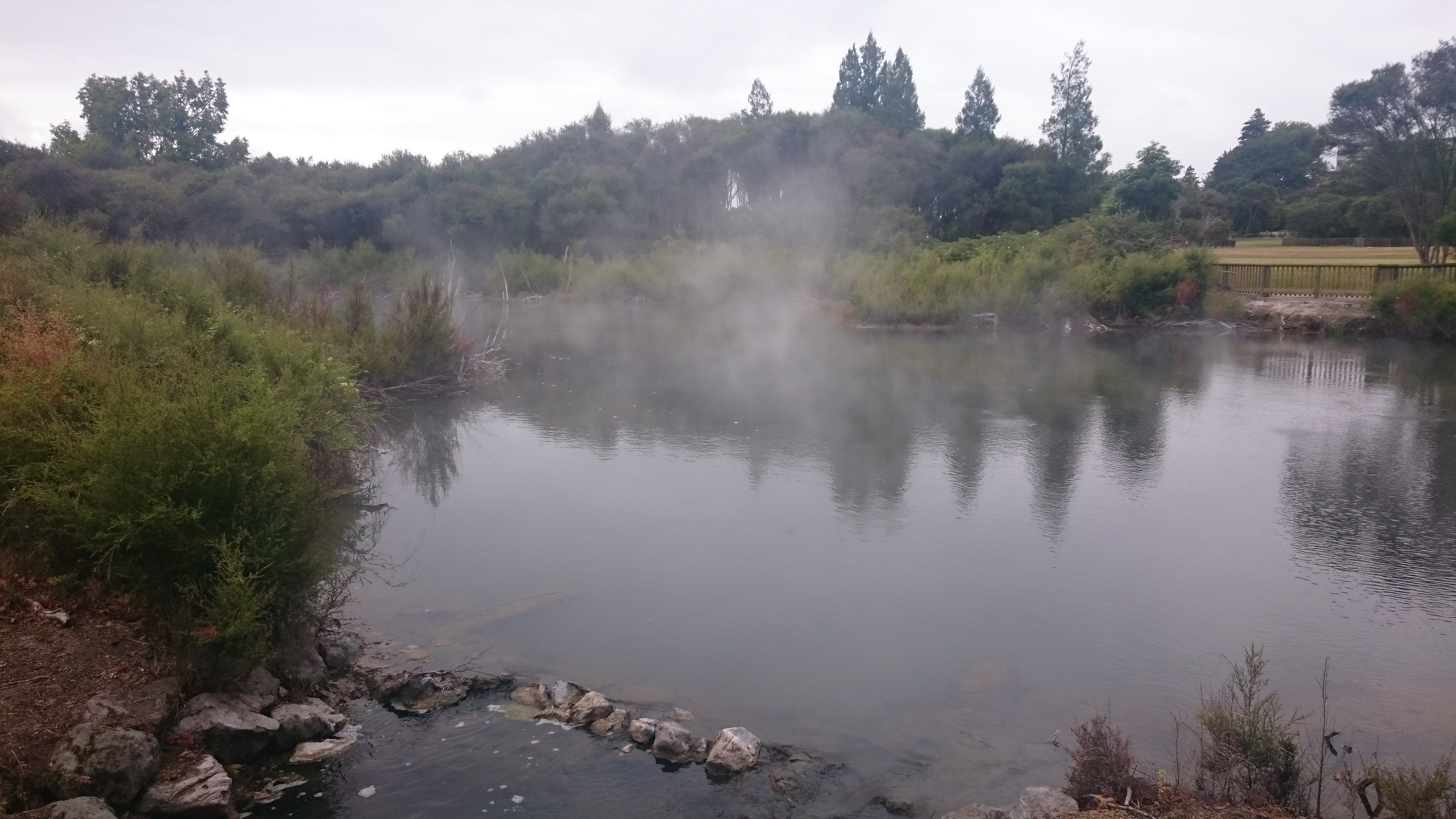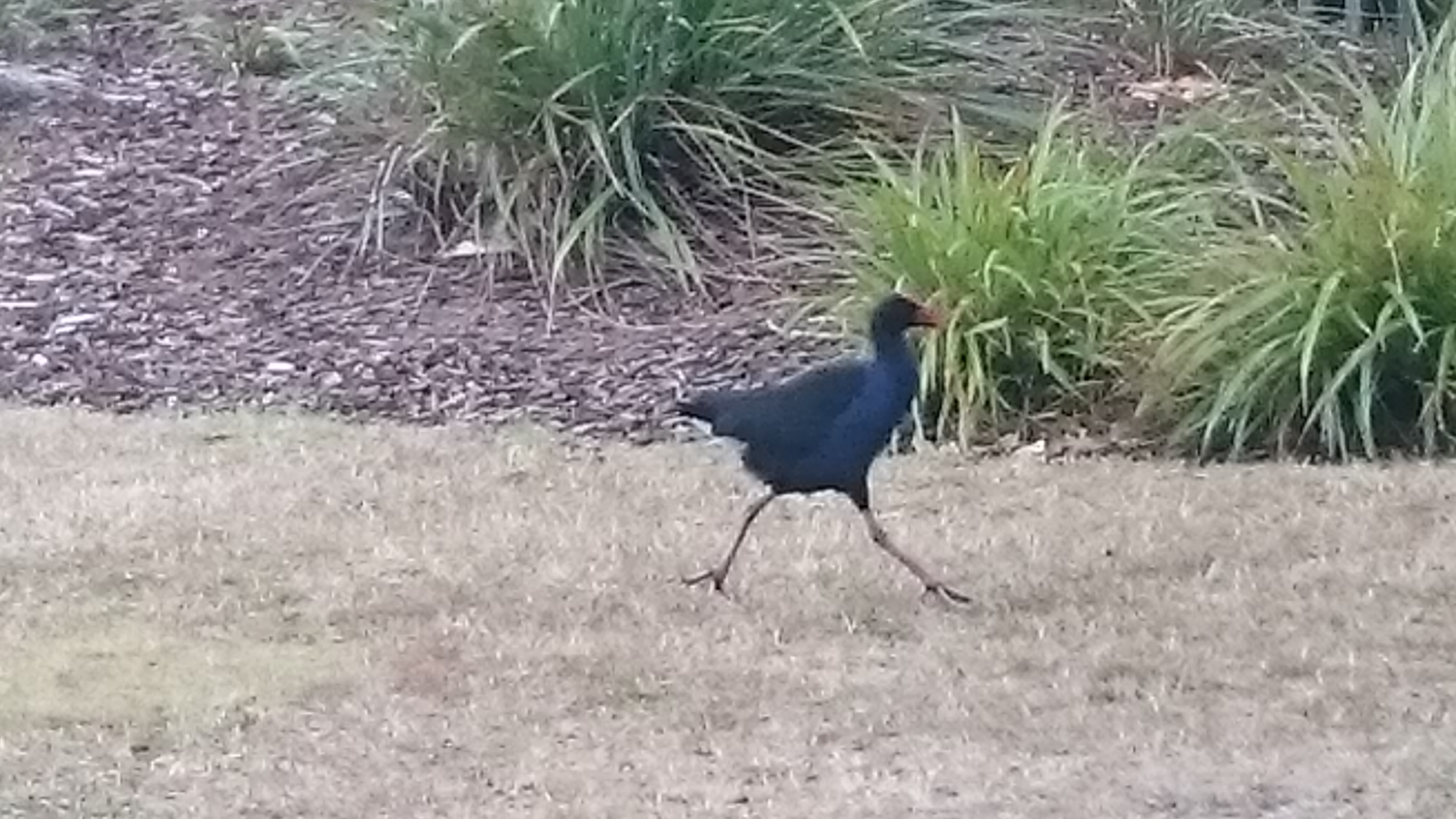 This is a FREE facility for all to use, including free thermal bathing pools.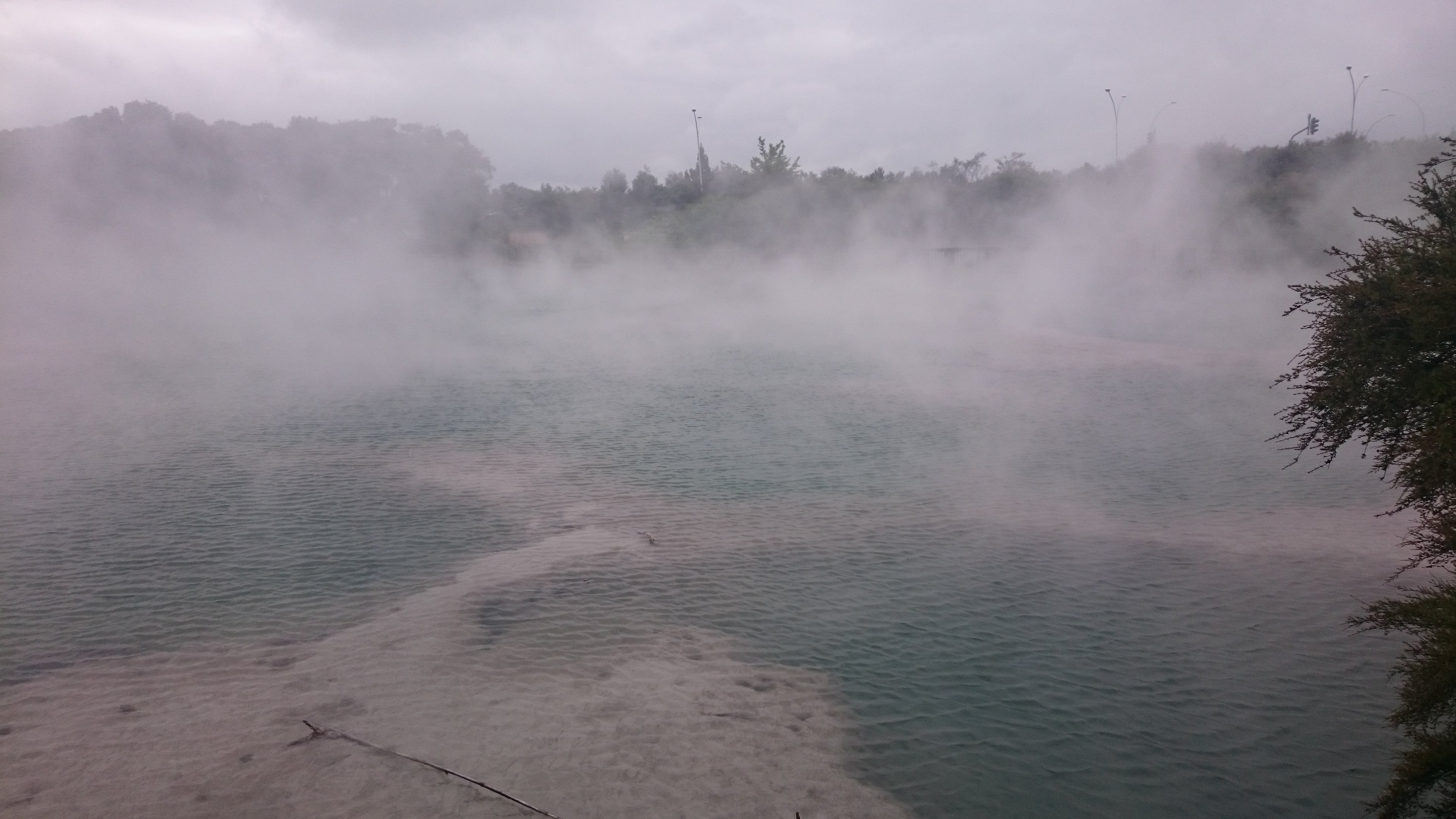 There are thermal pools of varying sizes, shapes and colours, along with a couple of good thermal mud holes.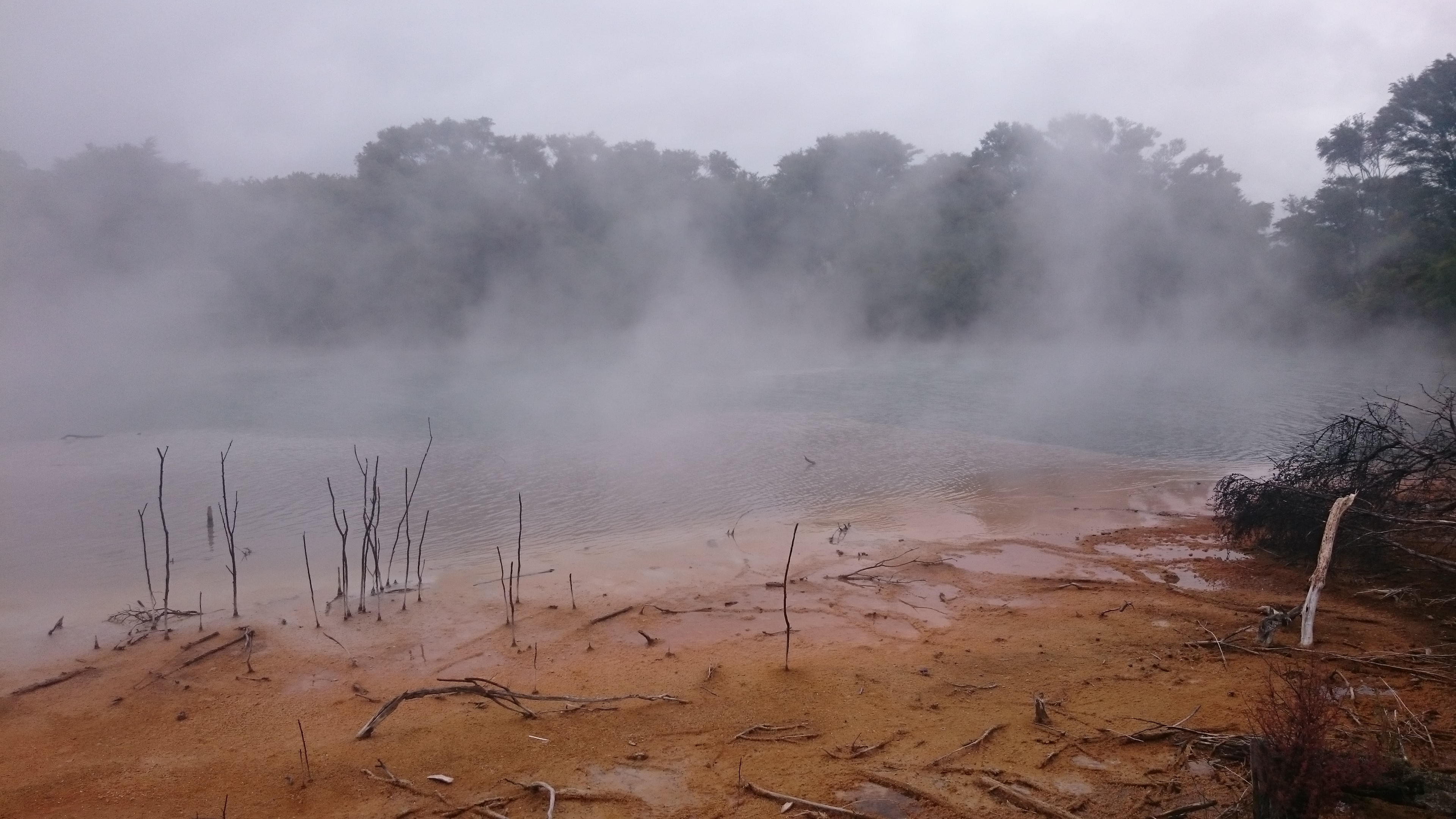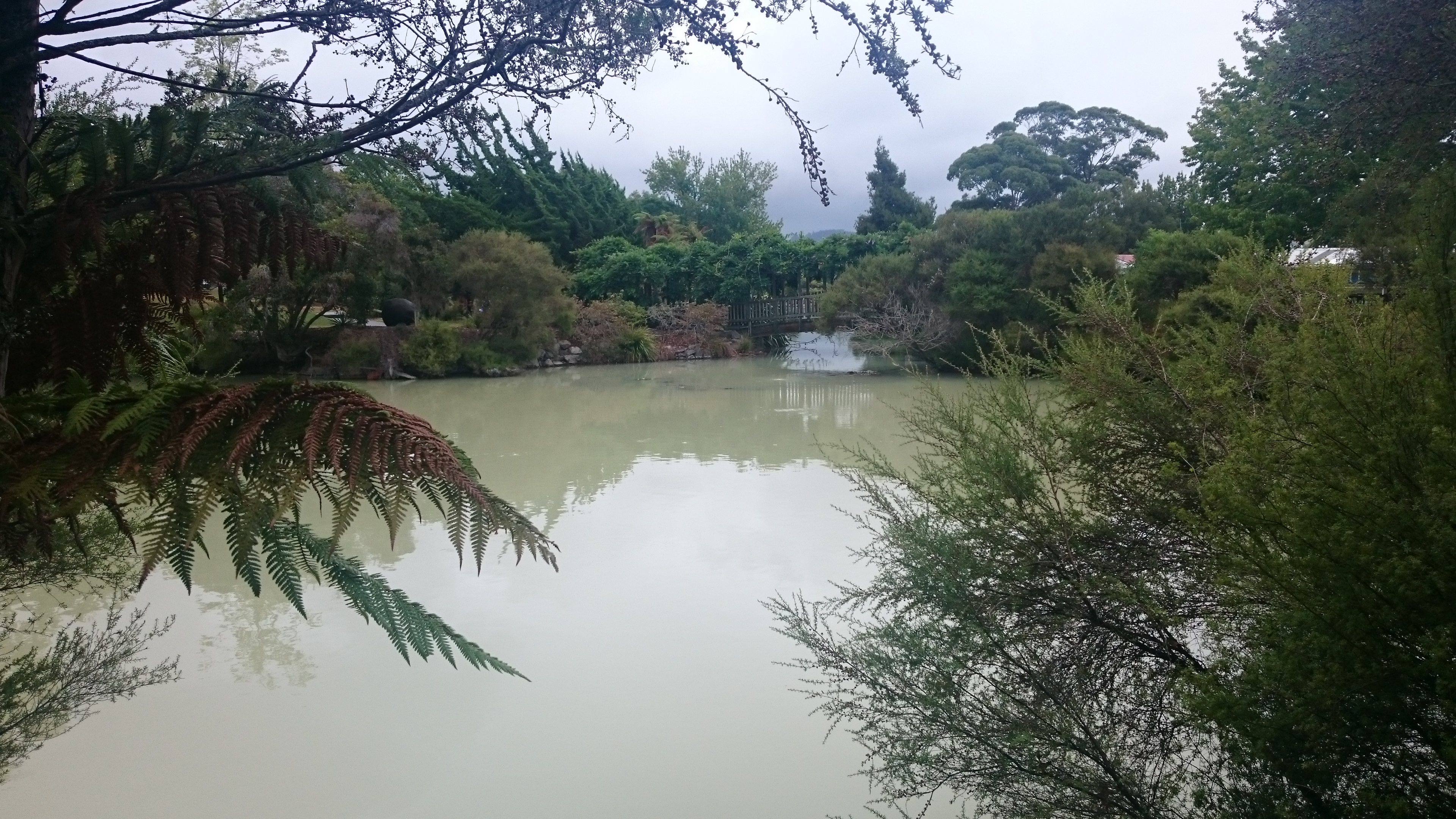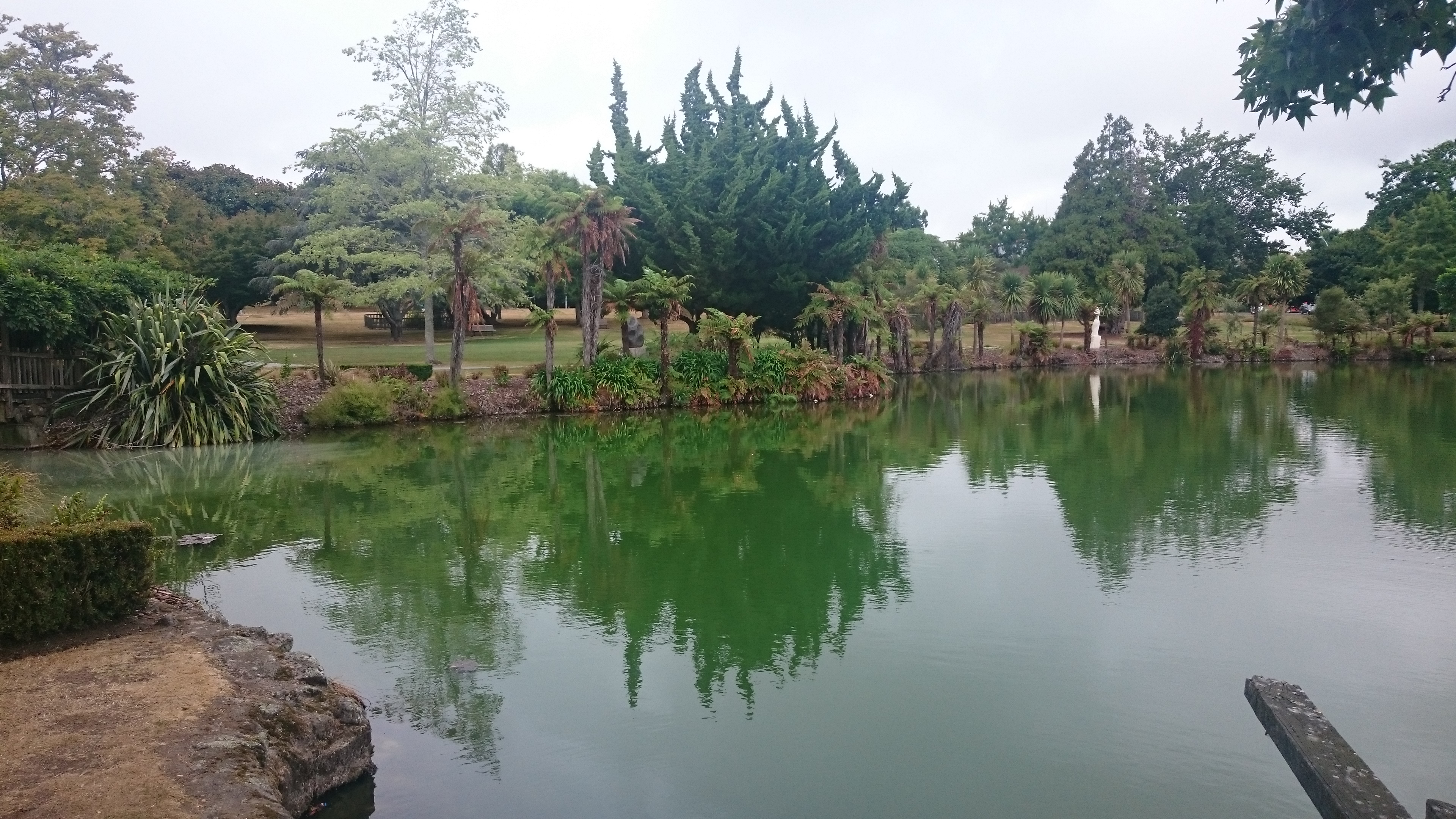 We were glad that we hadn't forked out the previous day when we had a tremendous example of hot water and mud pools right on our doorstep, and at no cost.
We took a walk into the town centre, most of which was closed (it was a Sunday) buying some Manuka honey from the farmers market.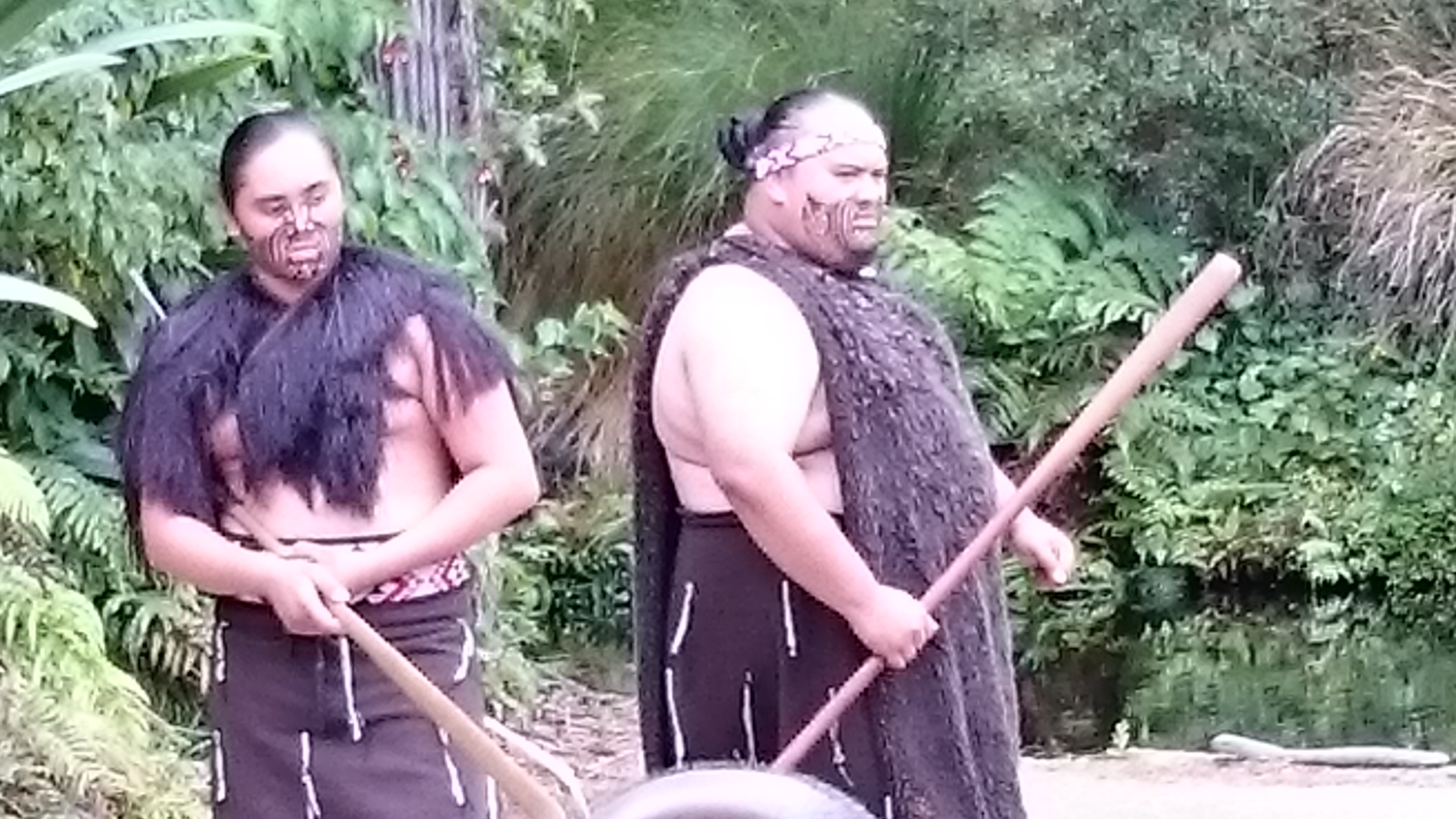 Later that afternoon we took an excursion to the nearby Tamaki Maori traditional village, where were treated to an evening of traditional Maori history, traditions, entertainment and most important hangi (feast).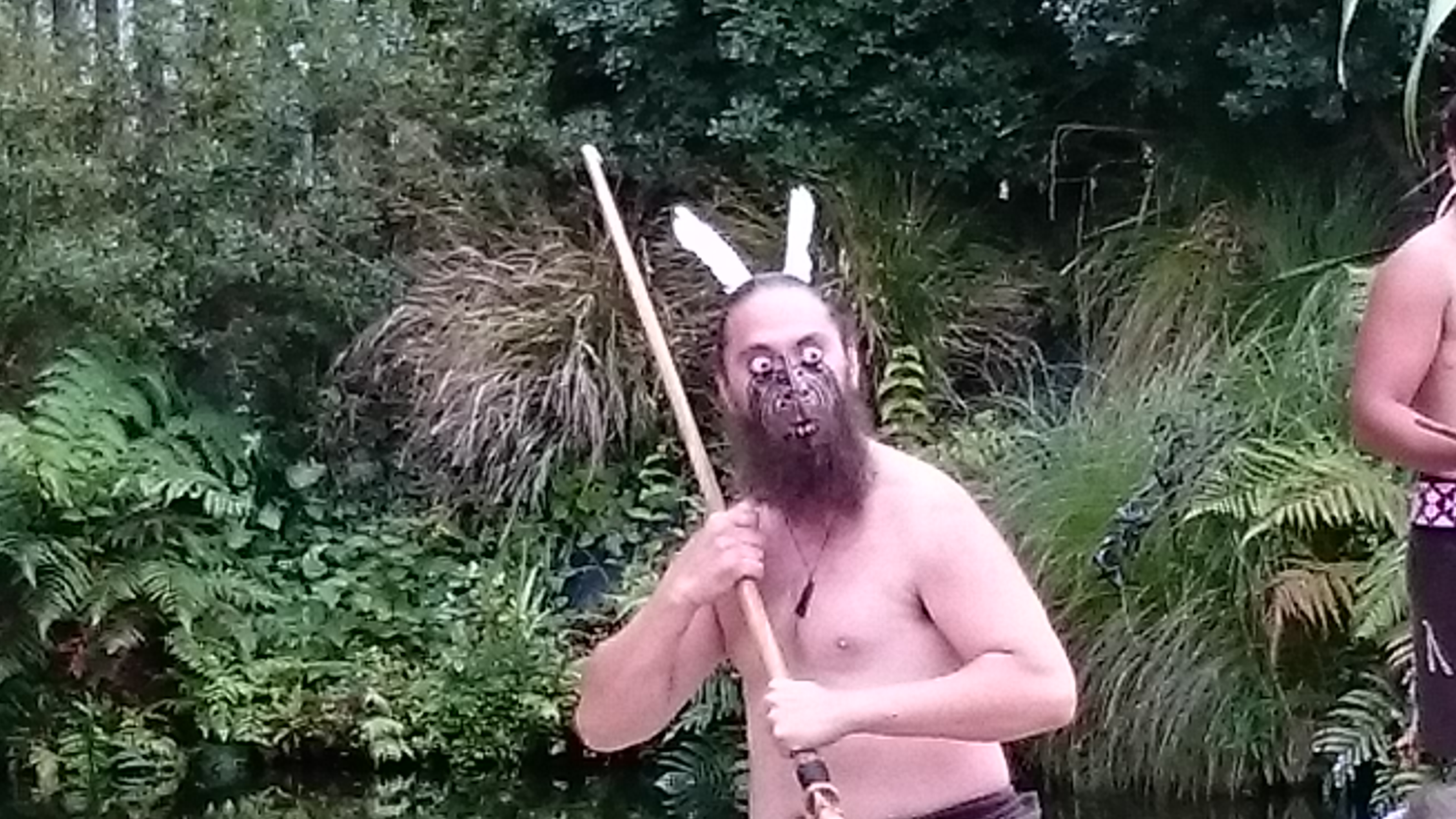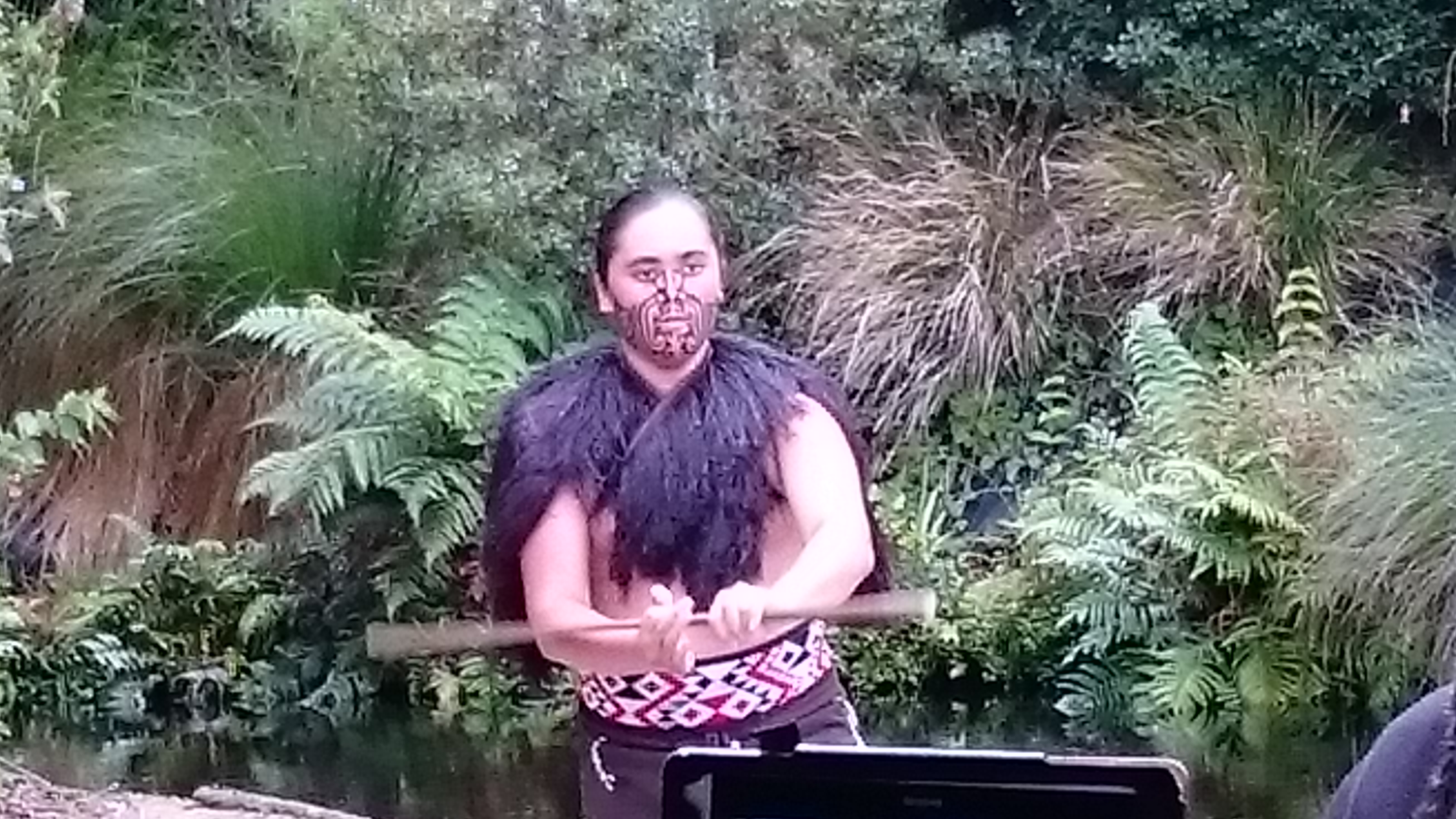 It was an excellent evening that left us both entertained and full of food.