Christchurch Mini-Break - Day 3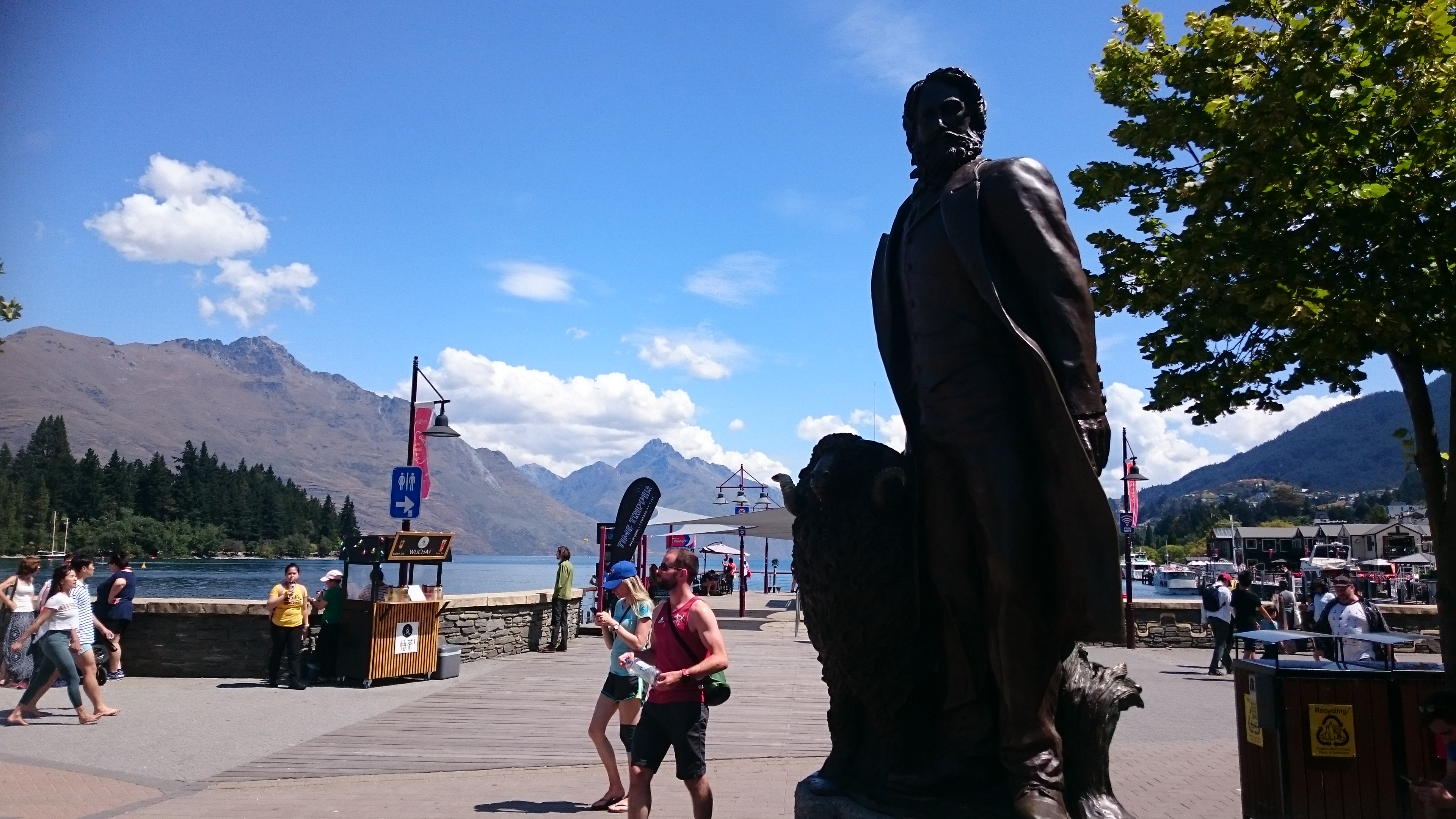 Christchurch Mini-Break - Day 3
1 February 2020
Today is an official rest, recuperate and get ready day.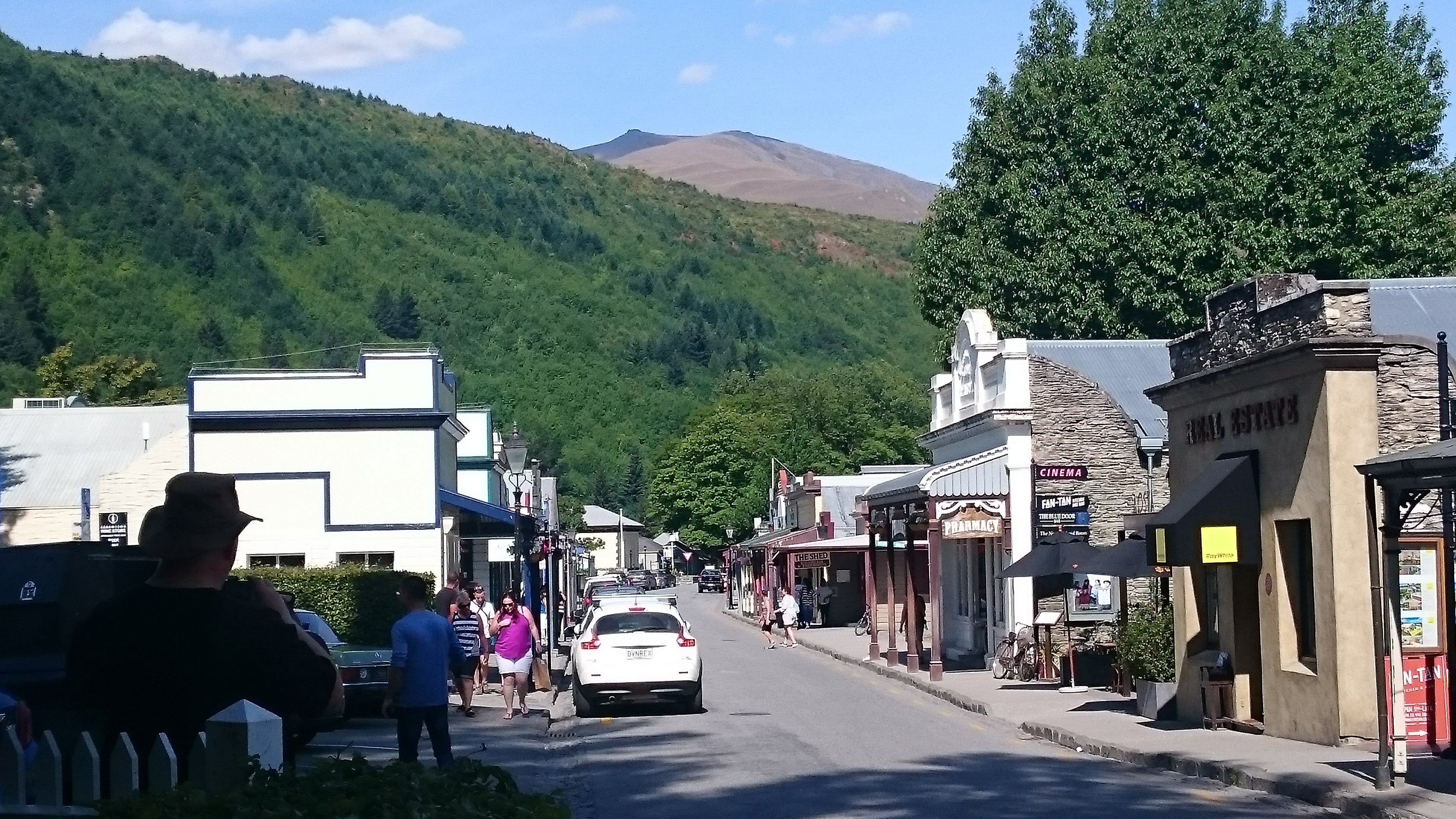 Apart from a short trip to the nearby Northlands shopping centre in the morning, we are relaxing and getting ready for tomorrow's ride to Kaikoura.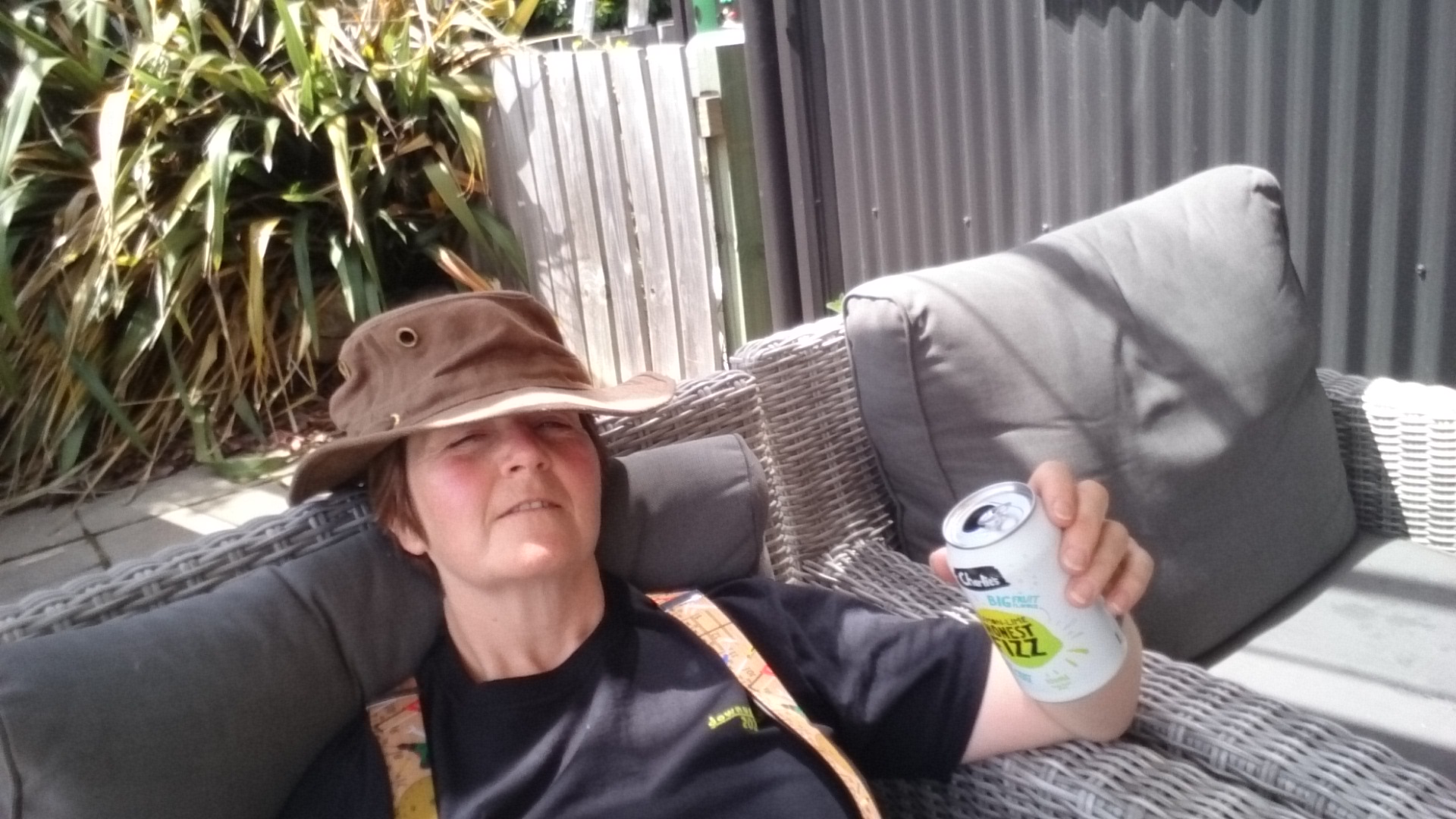 So we apologise for a lack of pics or photos from today, so I'll just use one or two from previous pages to brighten up todays blog entry.