Margaret River - Underground Overground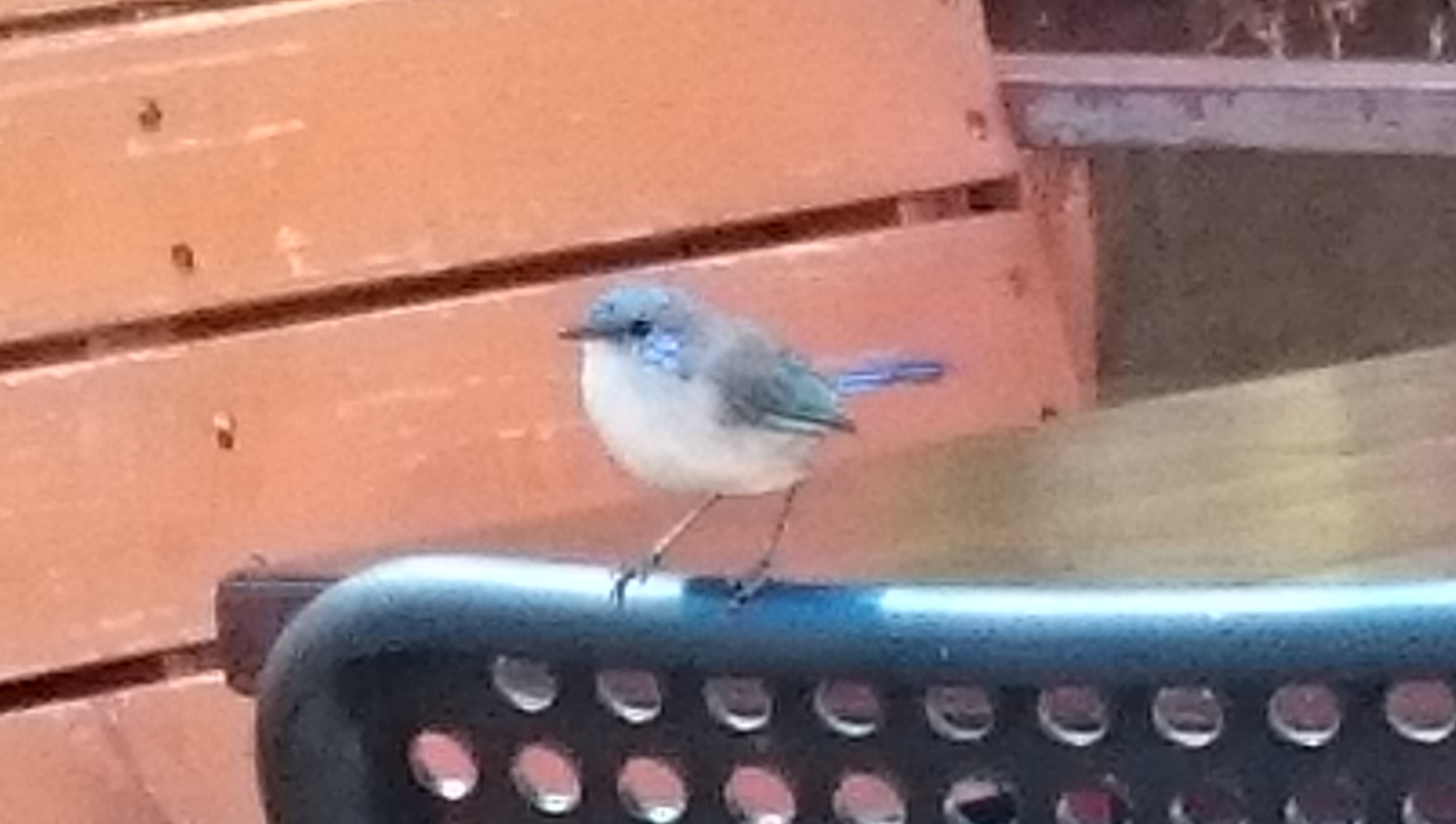 Margaret River - Underground Overground
8 March 2020
Today our plans were to visit the local Sunday market in the Margaret River town square, packed with local stallholders selling handicrafts and produce.
When we arrive there were 7 stalls, selling a variety of items from repurposed wooden barrels, old vinyl records, secondhand clothing and some with craft based items.
It didn't take us long to go for a morning coffee and plan the rest of our day.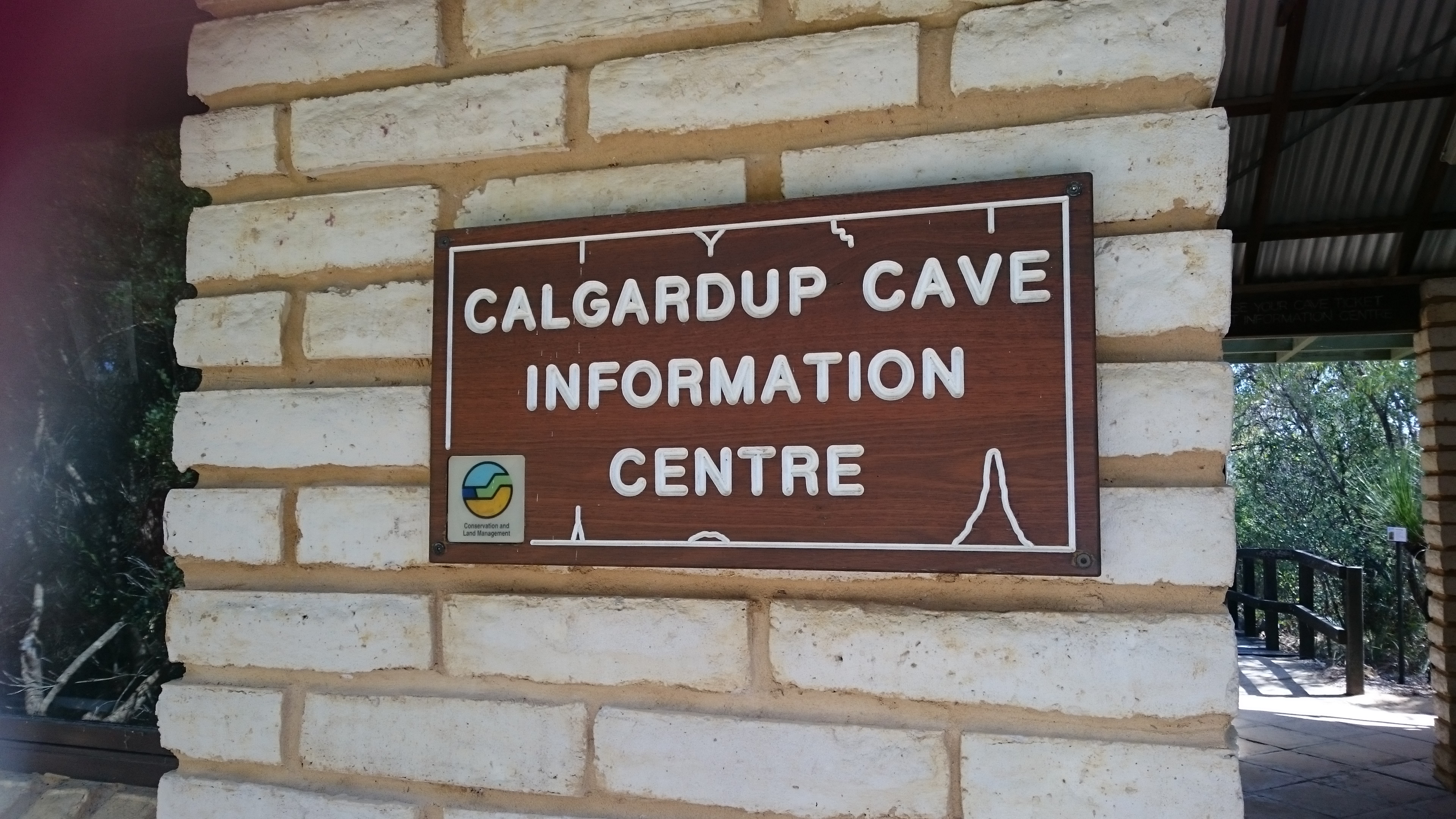 Off we rode on the Caves Road, stopping at Calgardup Cave. This is one of many limestone caves in the area. We were given helmets and torches, along with a map of the cave before descending down the stairway.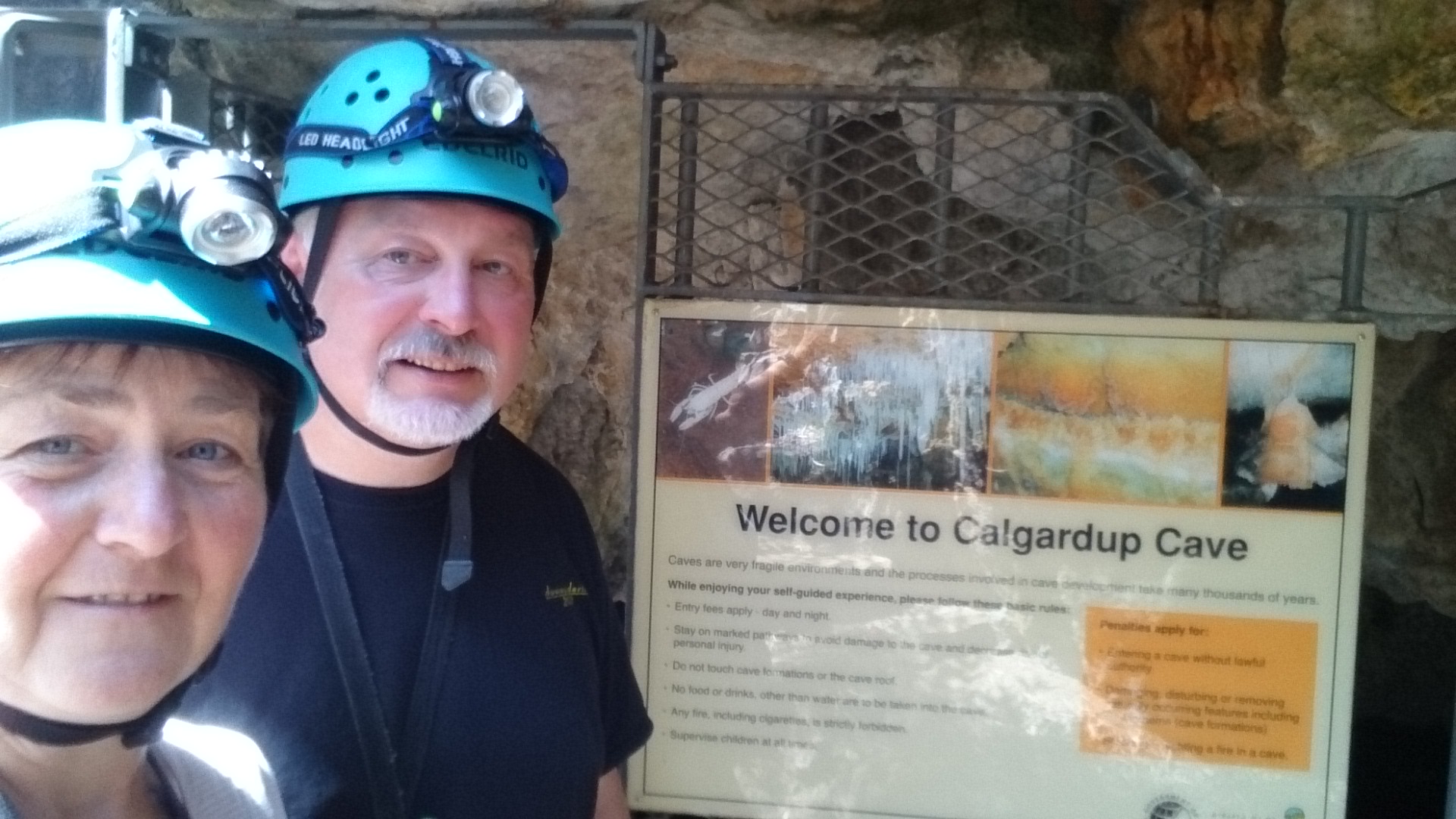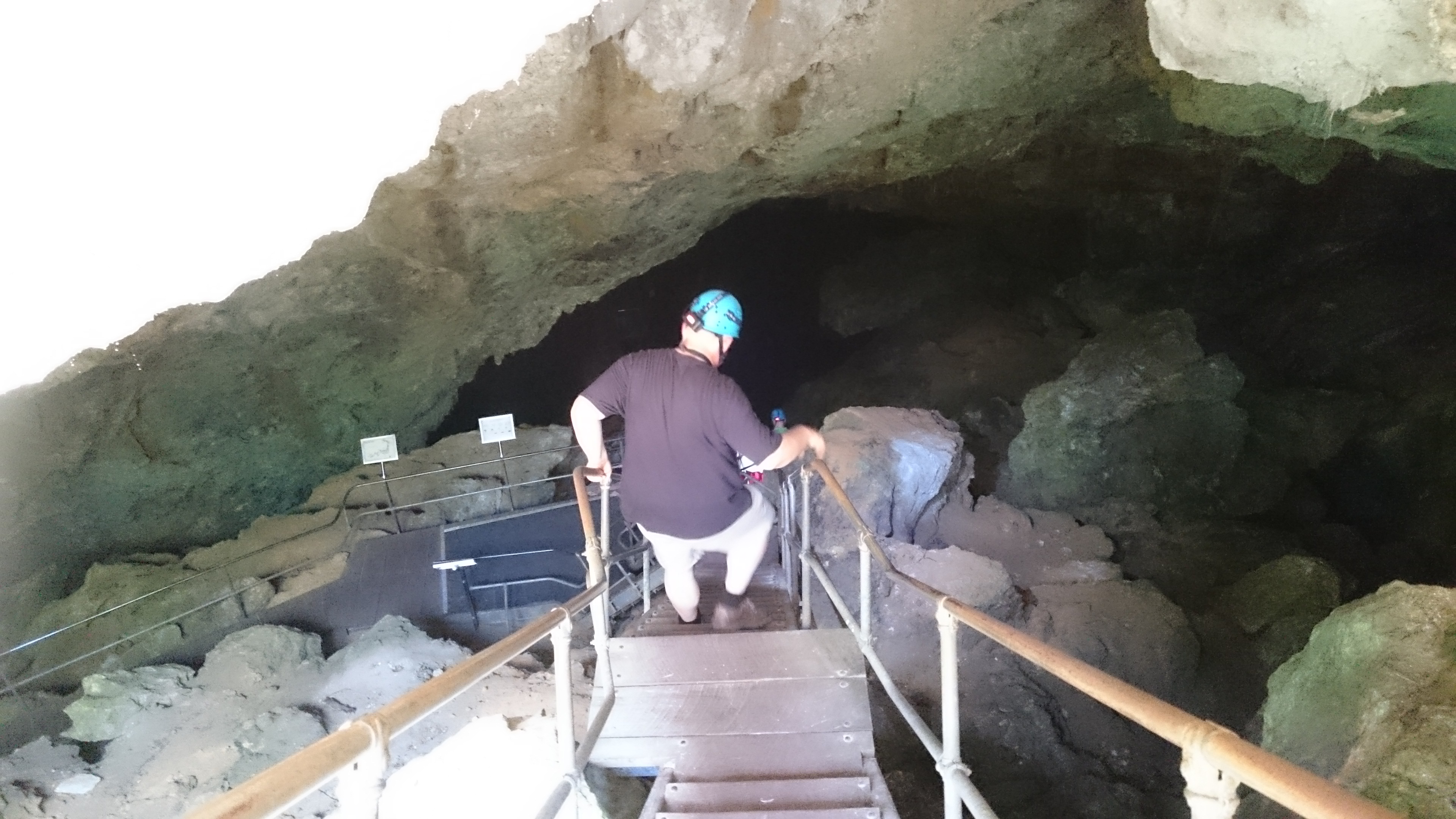 Inside the limestone cave we were able to see a variety of rock formations, stalactites, stalagmites and columns (along with a locally named 'motorbike frog') that had been formed by centuries of water running through the cave.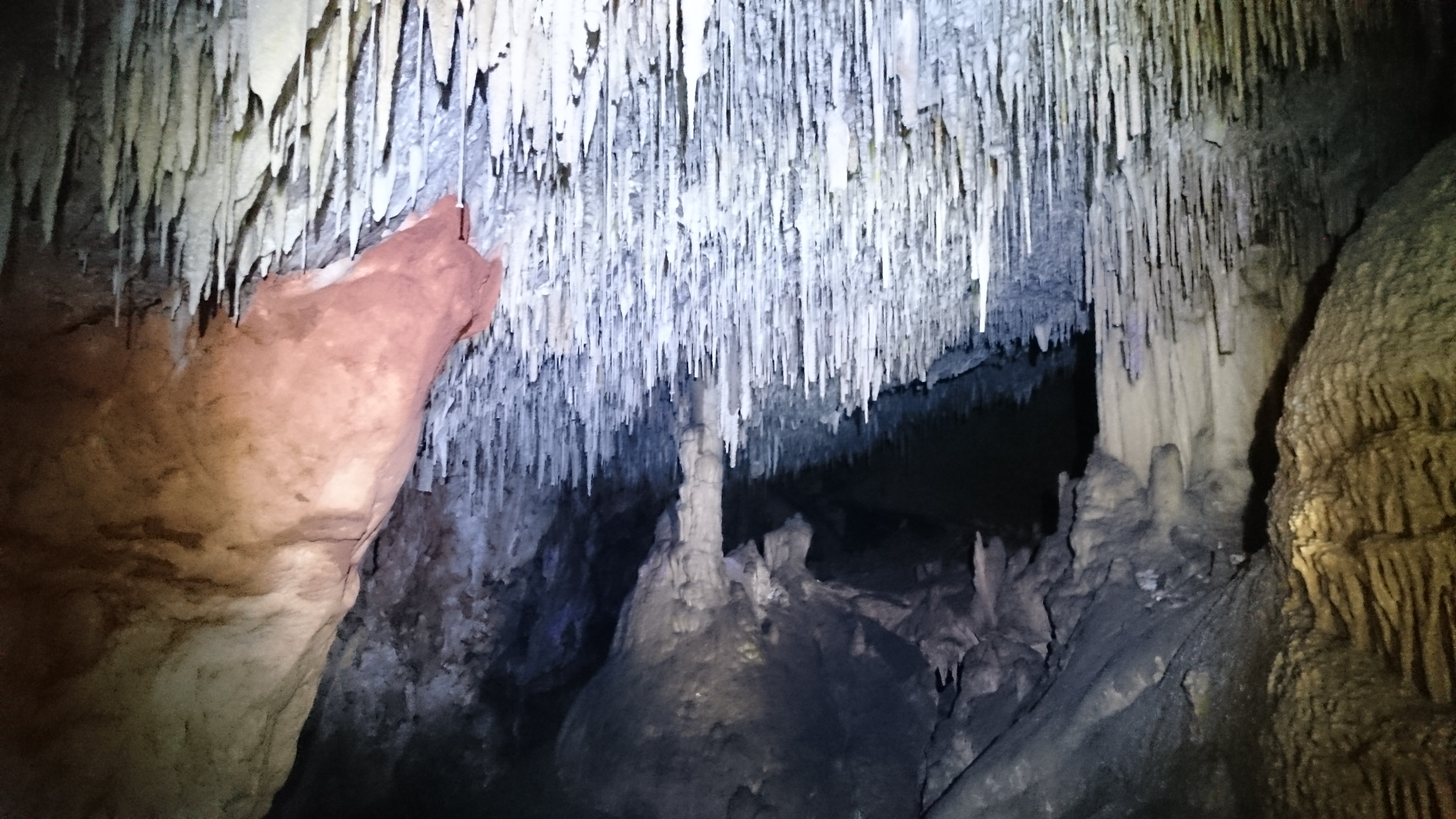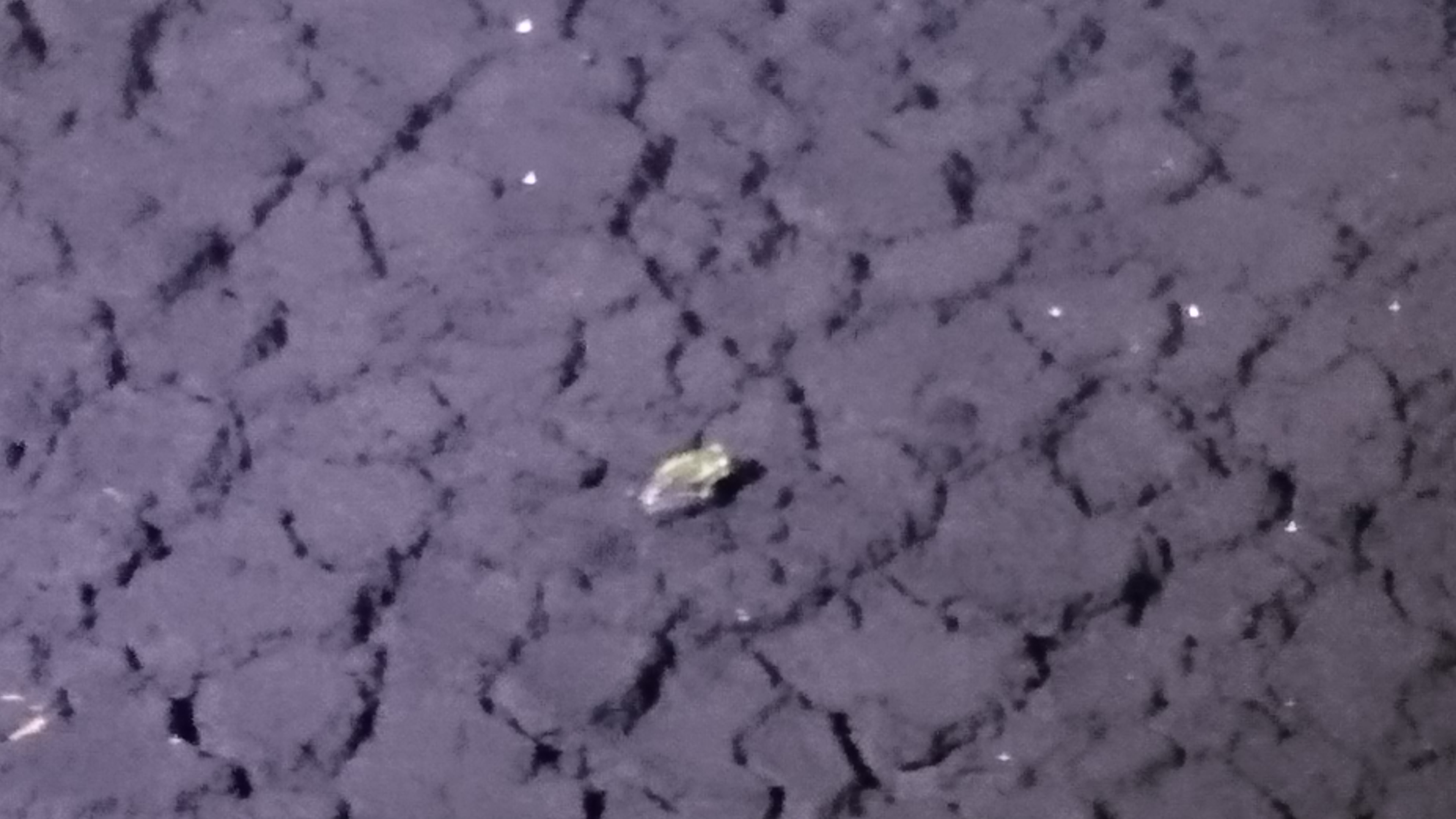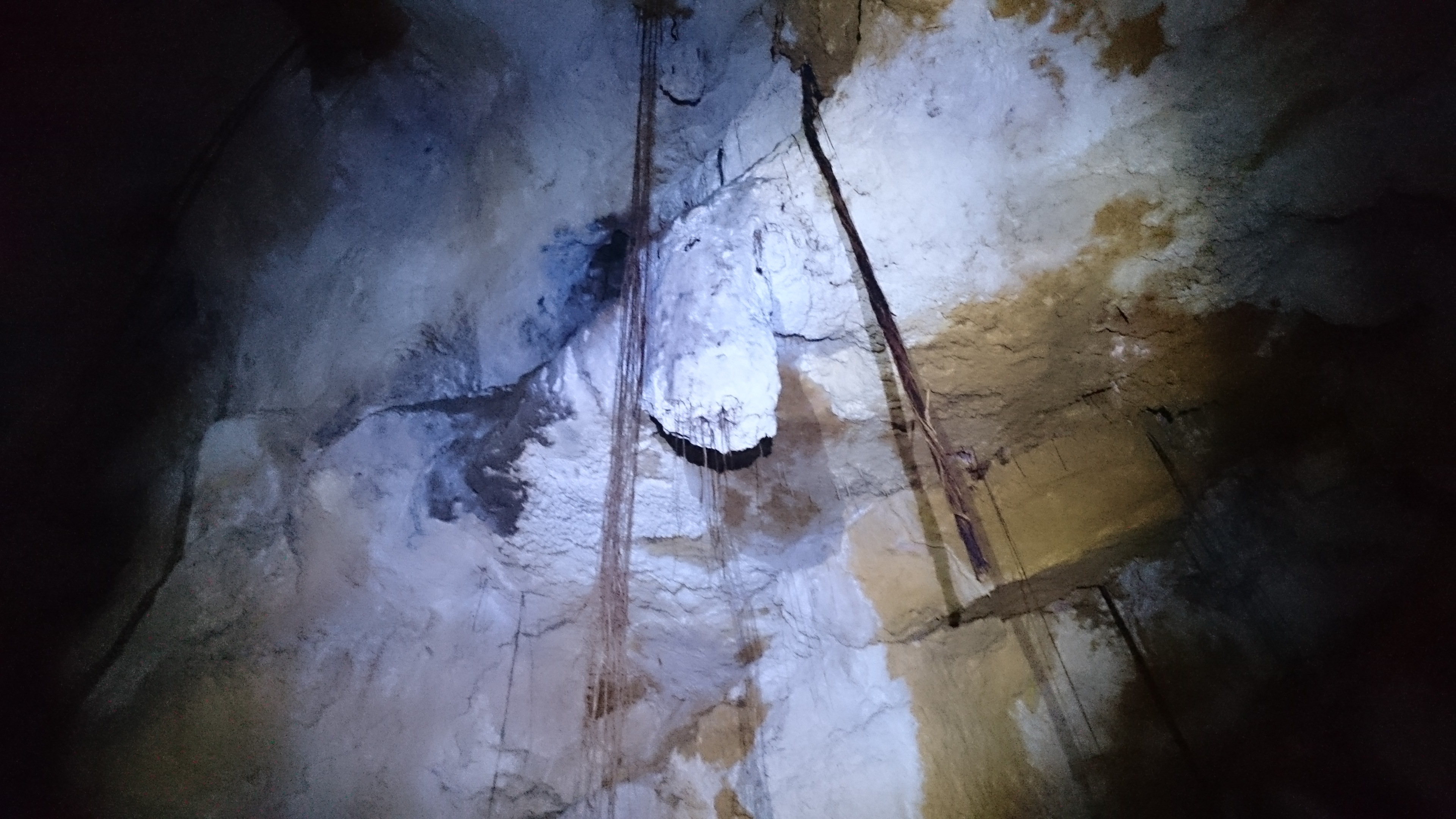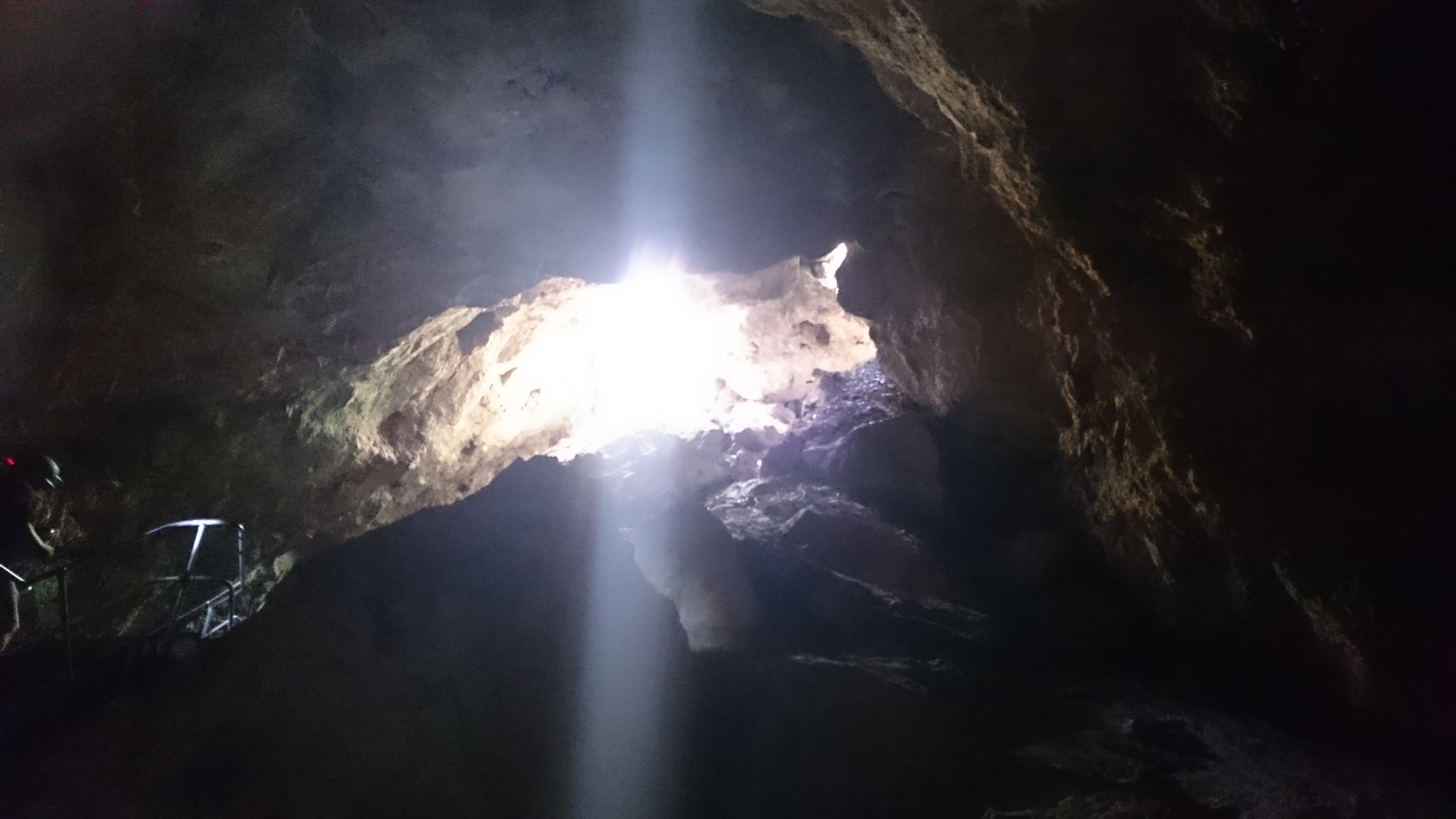 Our next quest was lunch and getting some pictures of a fairy wren. Off we rode to Boranup Cafe in the middle of some woodland. We easily achieved the lunch part of our quest, and we waited patiently as the fairy wrens timidly searched the cafe decking and tables for crumbs.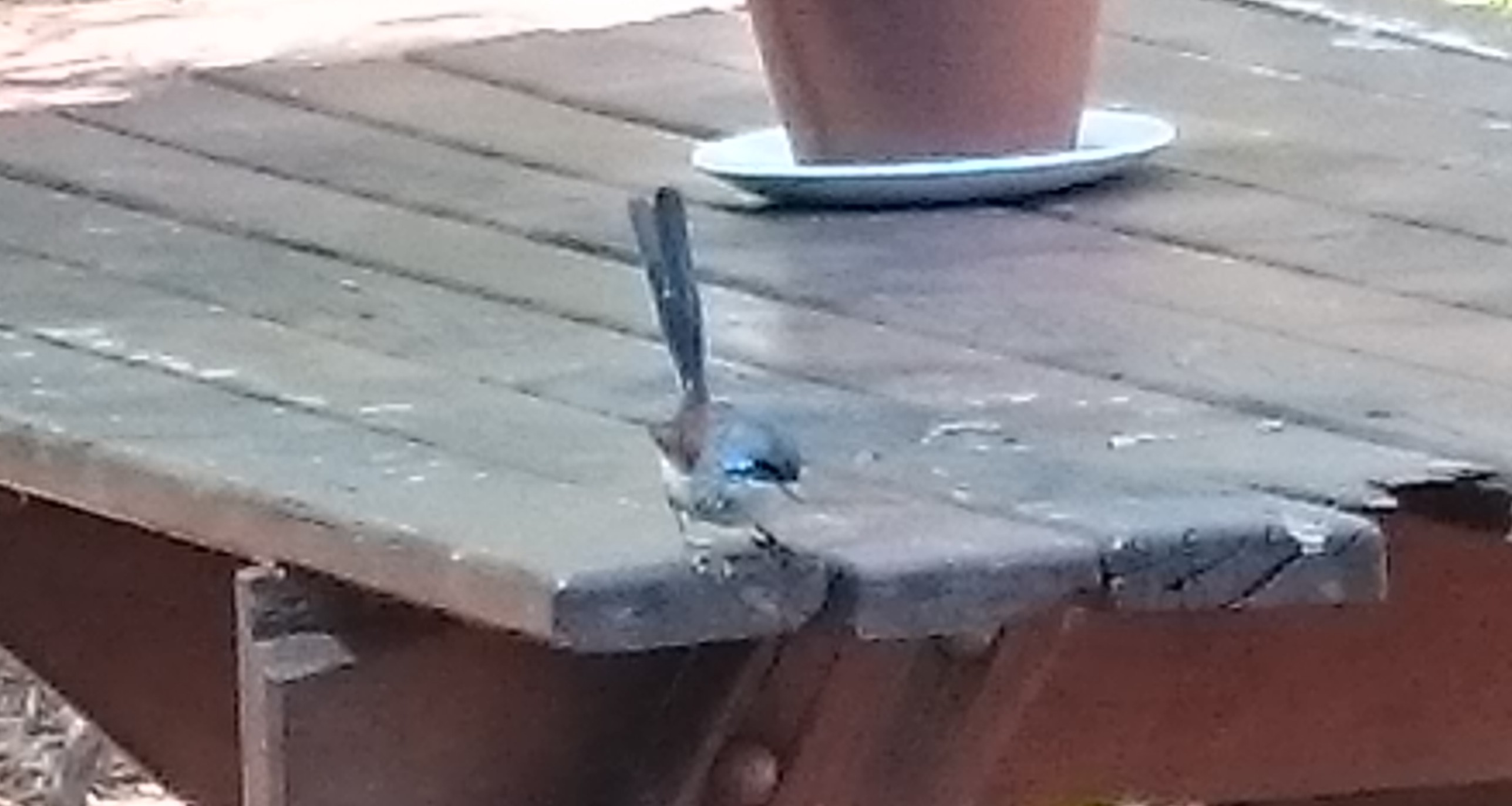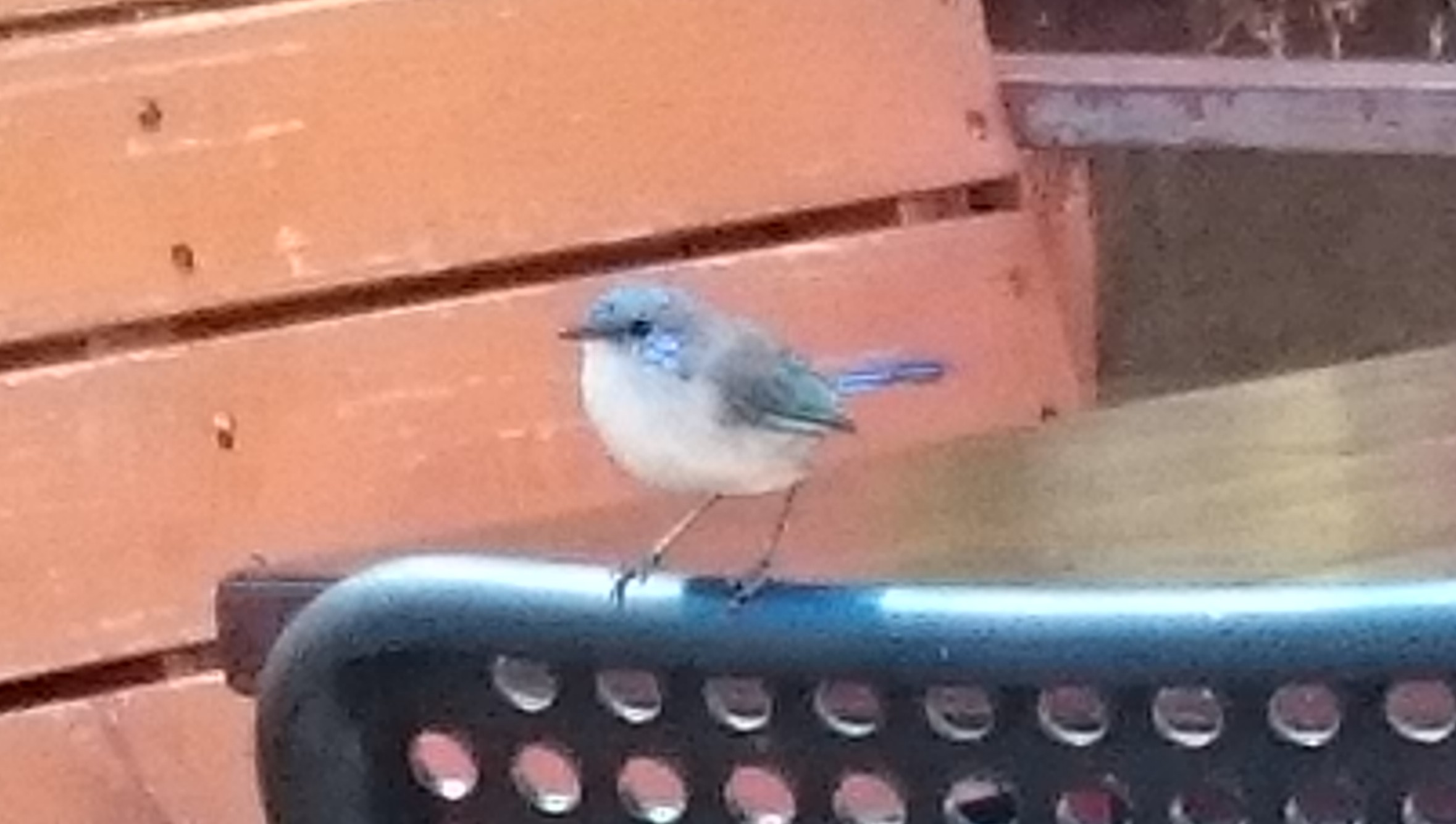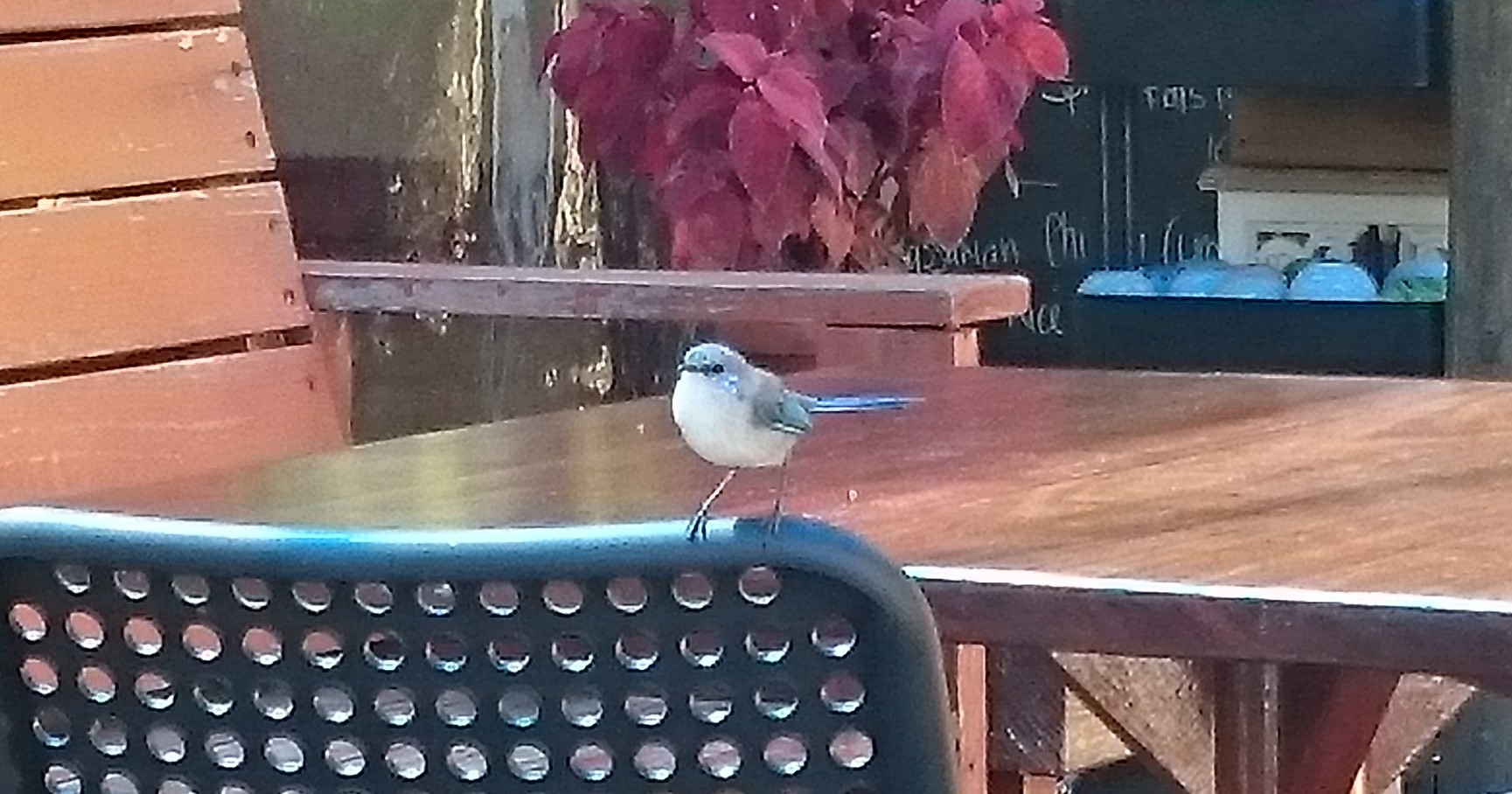 Quest completed we rode to Lake Cave, so named because it's a large limestone cave with a lake in it.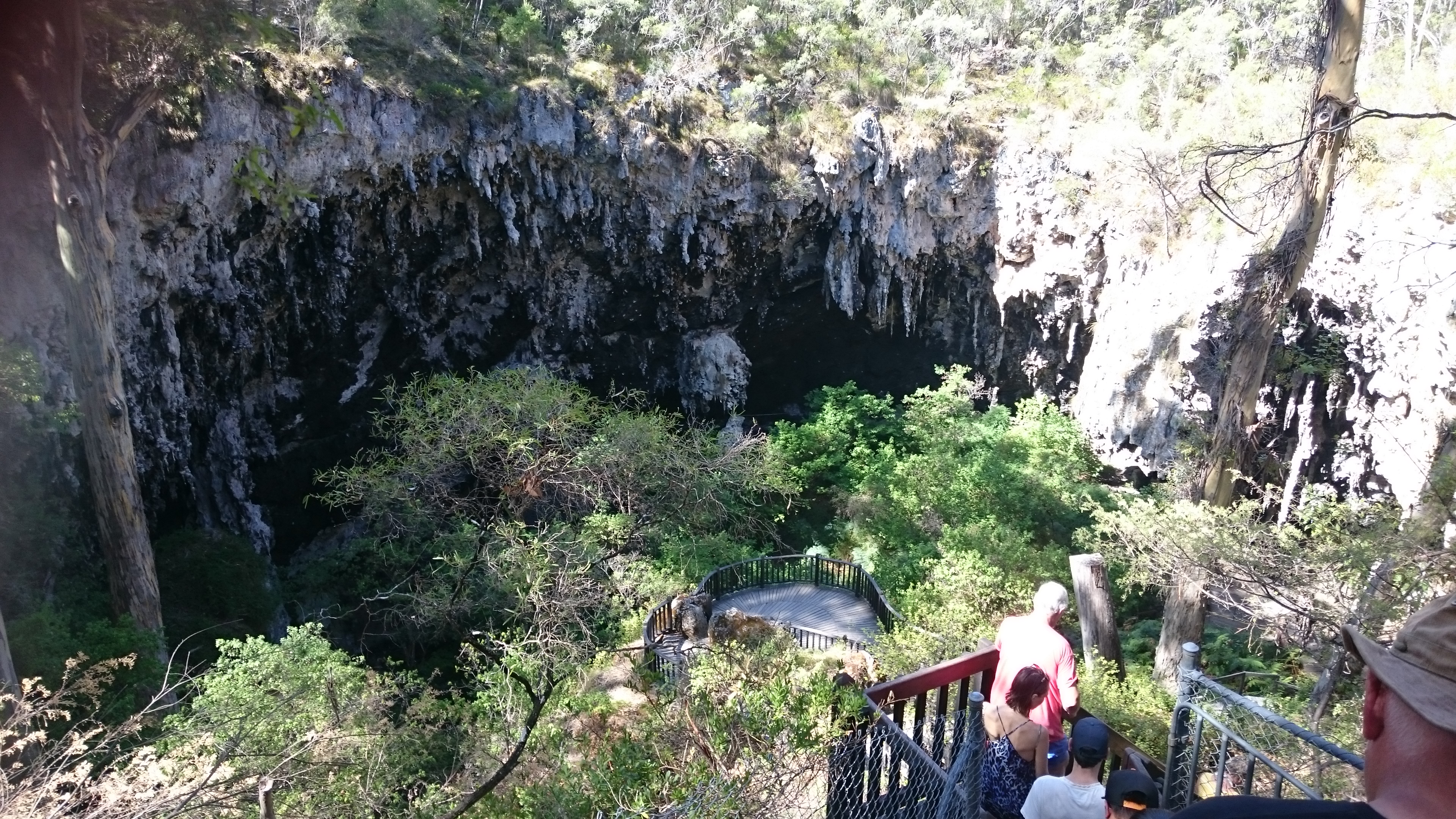 This was a guided tour that took us 62m into the ground, out of the 31C sun that was burning up the surfacedwellers.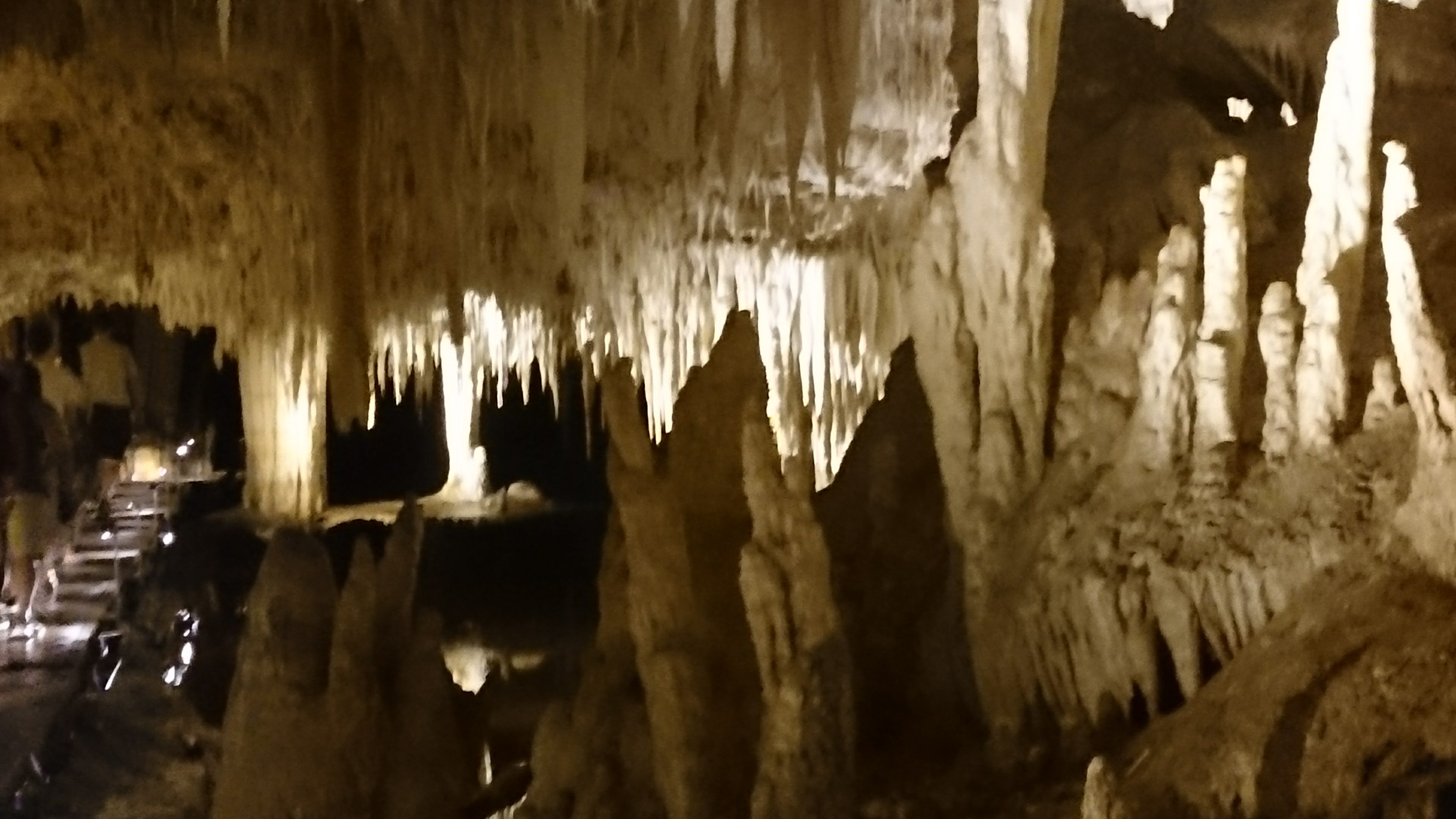 Once again we saw a variety of water formed formations that on this occasion were tastefully illuminated, before climbing the 350 steps used to descend into the cave.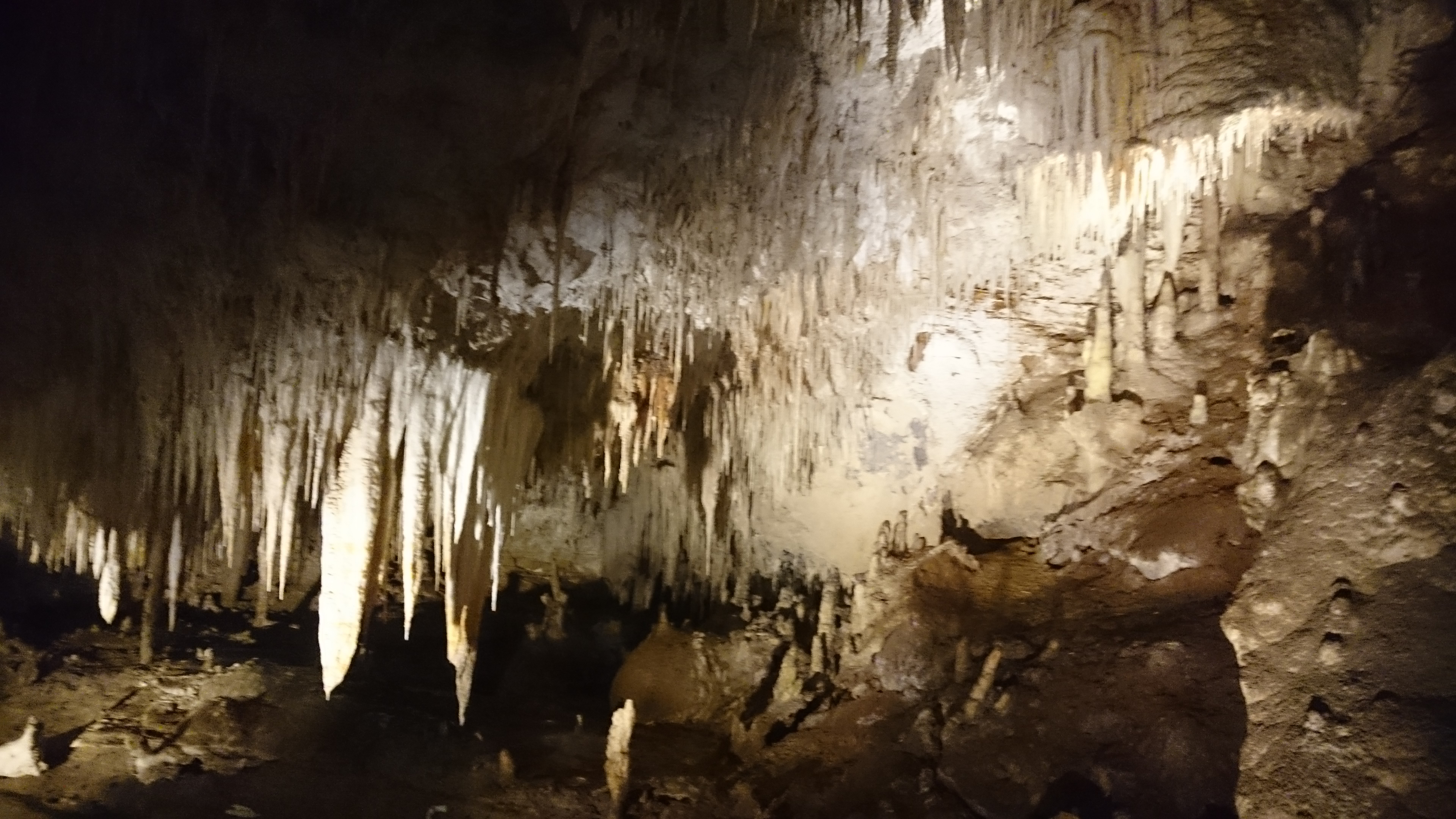 A short ride back to Margaret River revealed that I had left or lost my sunglasses somewhere that afternoon. Perhaps one of the cavedwellers will find them?.