Wellington Mini-Break - Day 2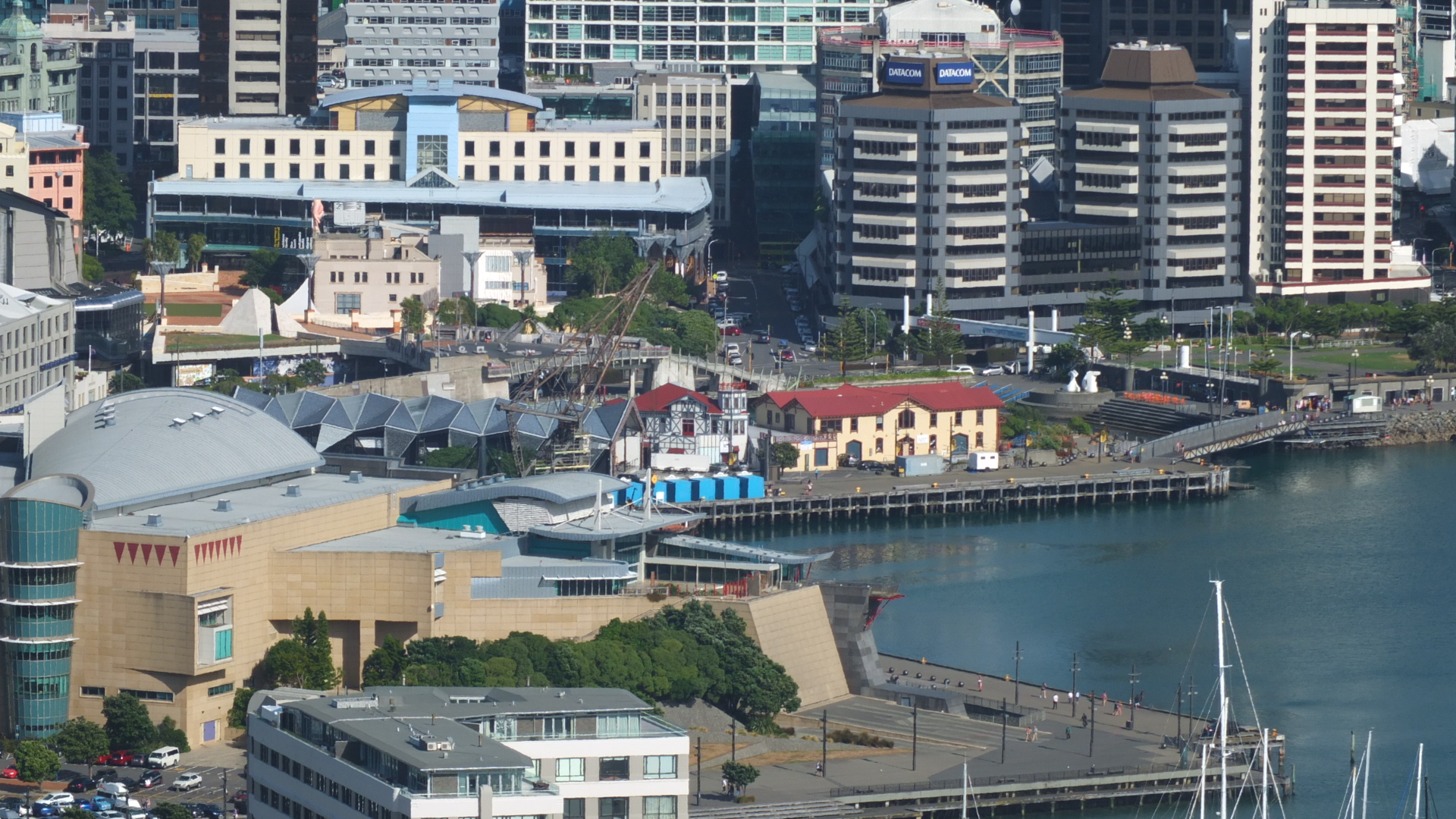 Wellington Mini-Break - Day 2
7 February 2020
A refreshing view of the bay greeted us as we had our breakfast, deciding what today's explorations could reveal.

We decided to use a hop-on hop-off bus tour that visits most of the notable sites in the city. We had already visited some of them, so we planned our days itinerary.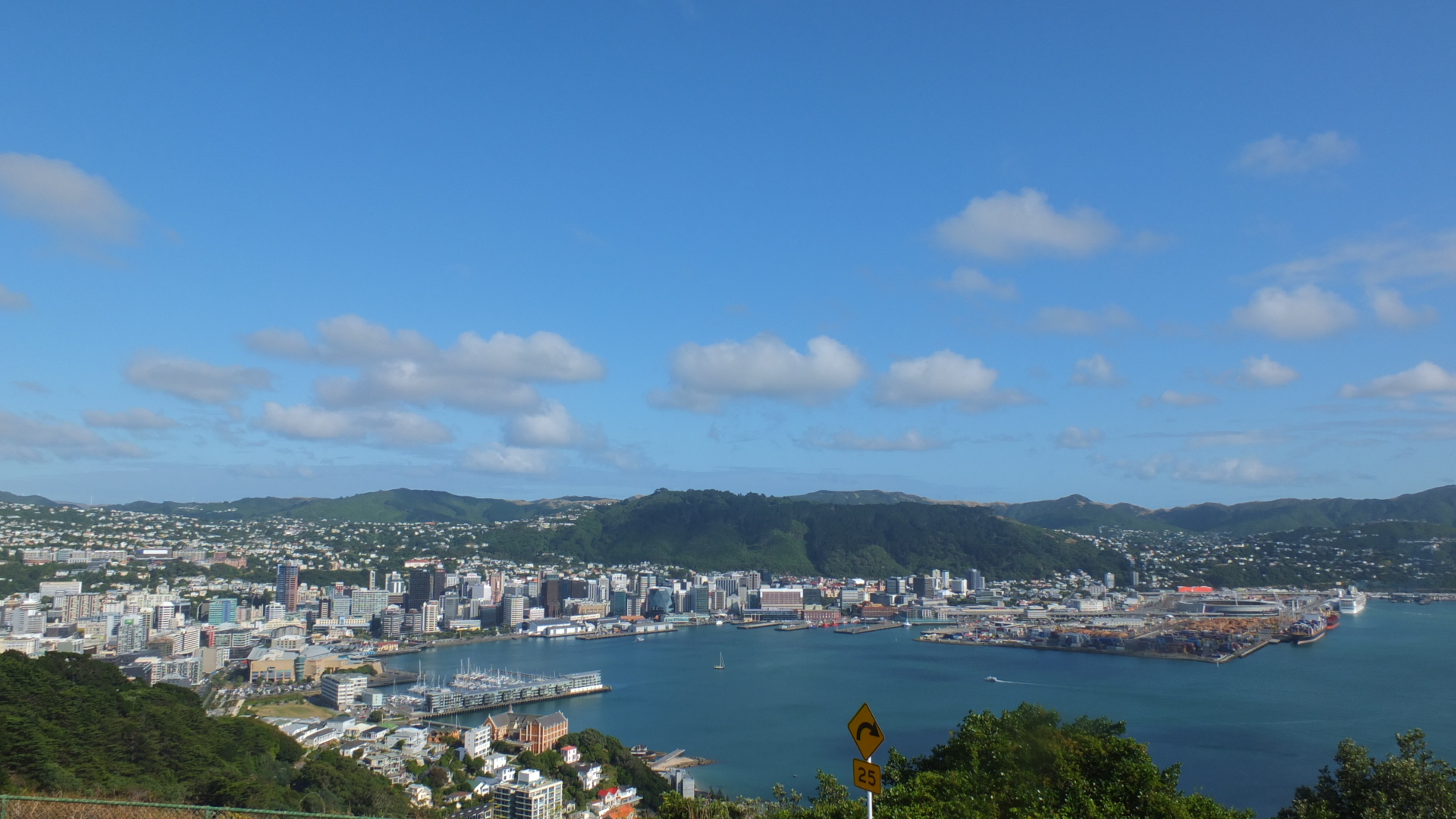 Our first stop was Mount Victoria, a high point above the city that provides panoramic views of the city and bay.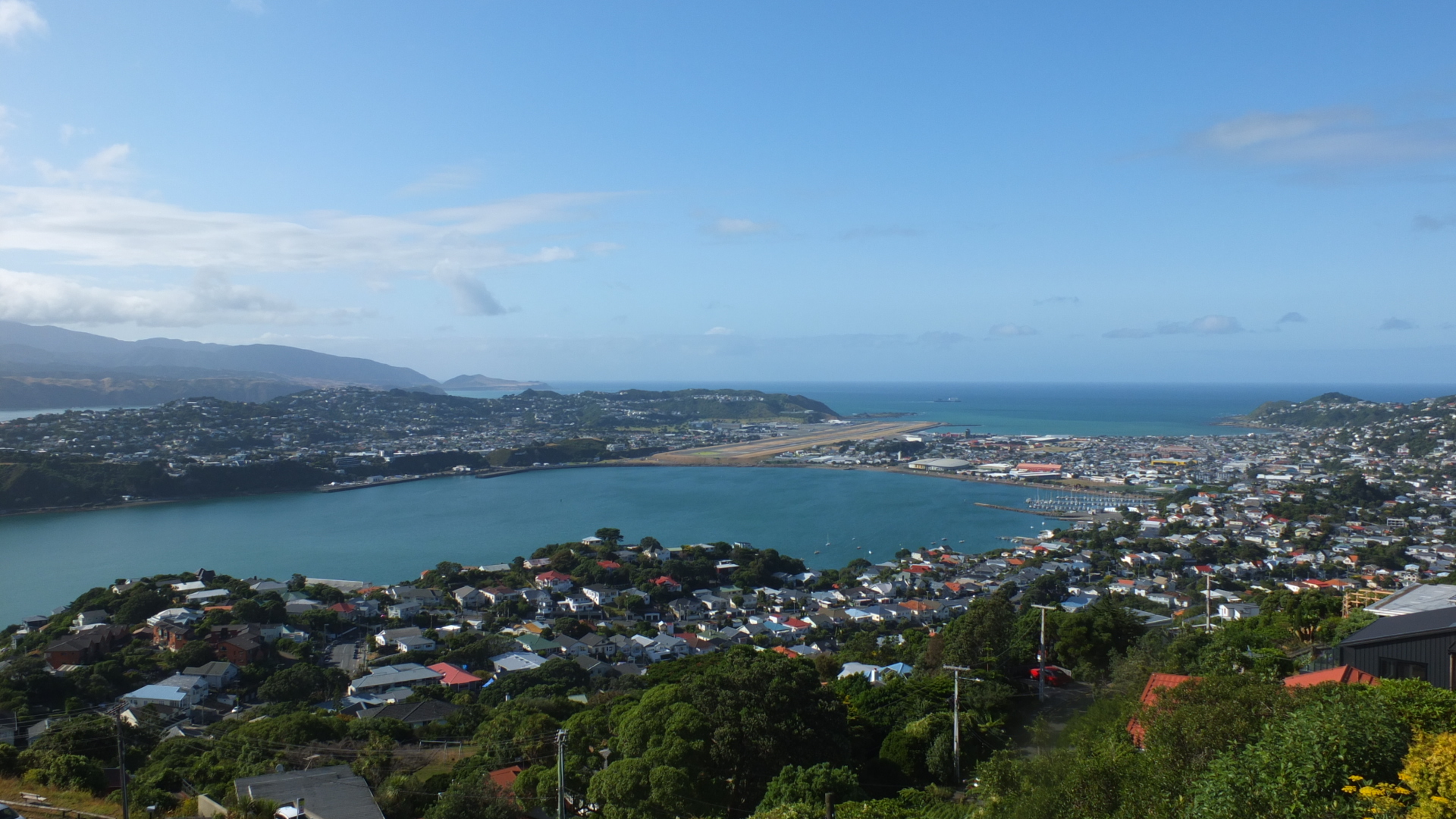 Our next stop was Wellington Zoo. This isn't a large zoo, but the animals here look to have large comfortable enclosures, and all seemed to be relaxed, other than a tiger that was pacing around waiting to be fed.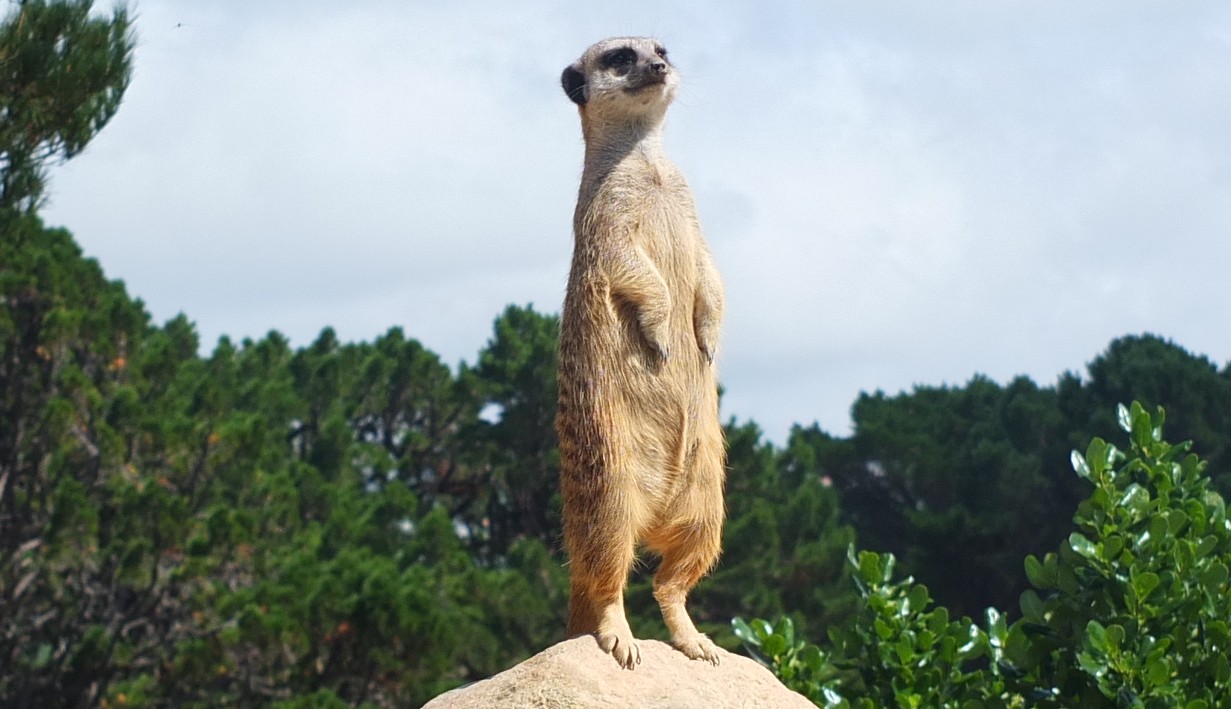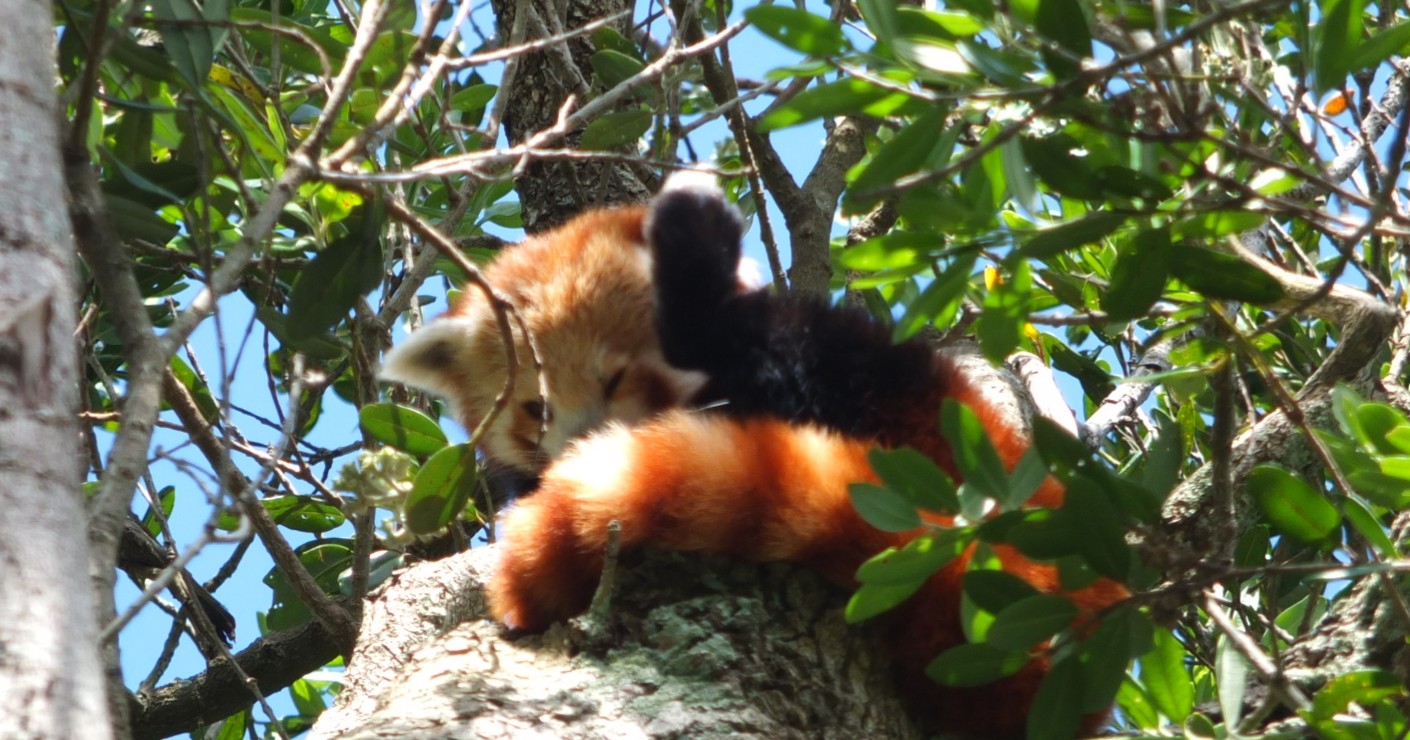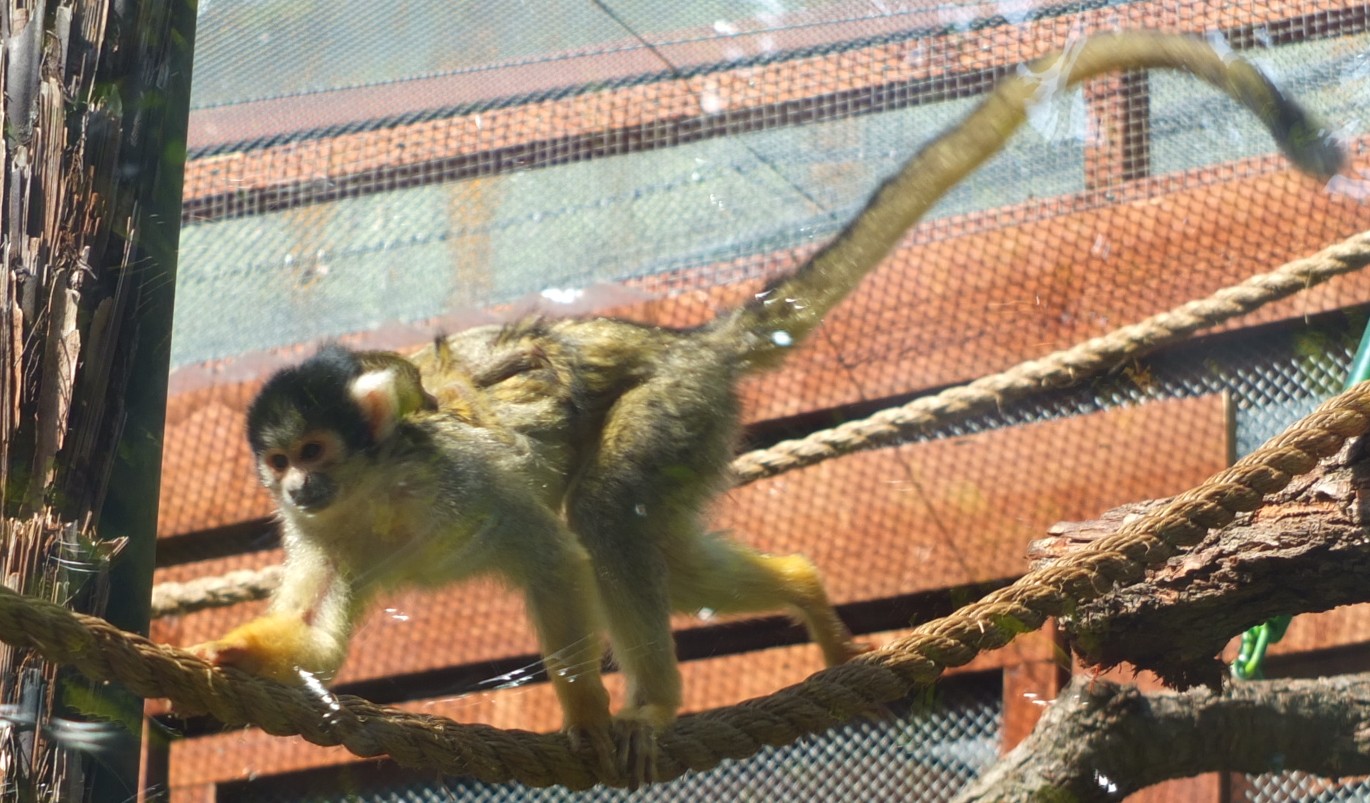 We saw various birds, monkeys, kiwis, emus, ostrich, giraffe, chimpanzee, Tasmanian devils, red pandas etc.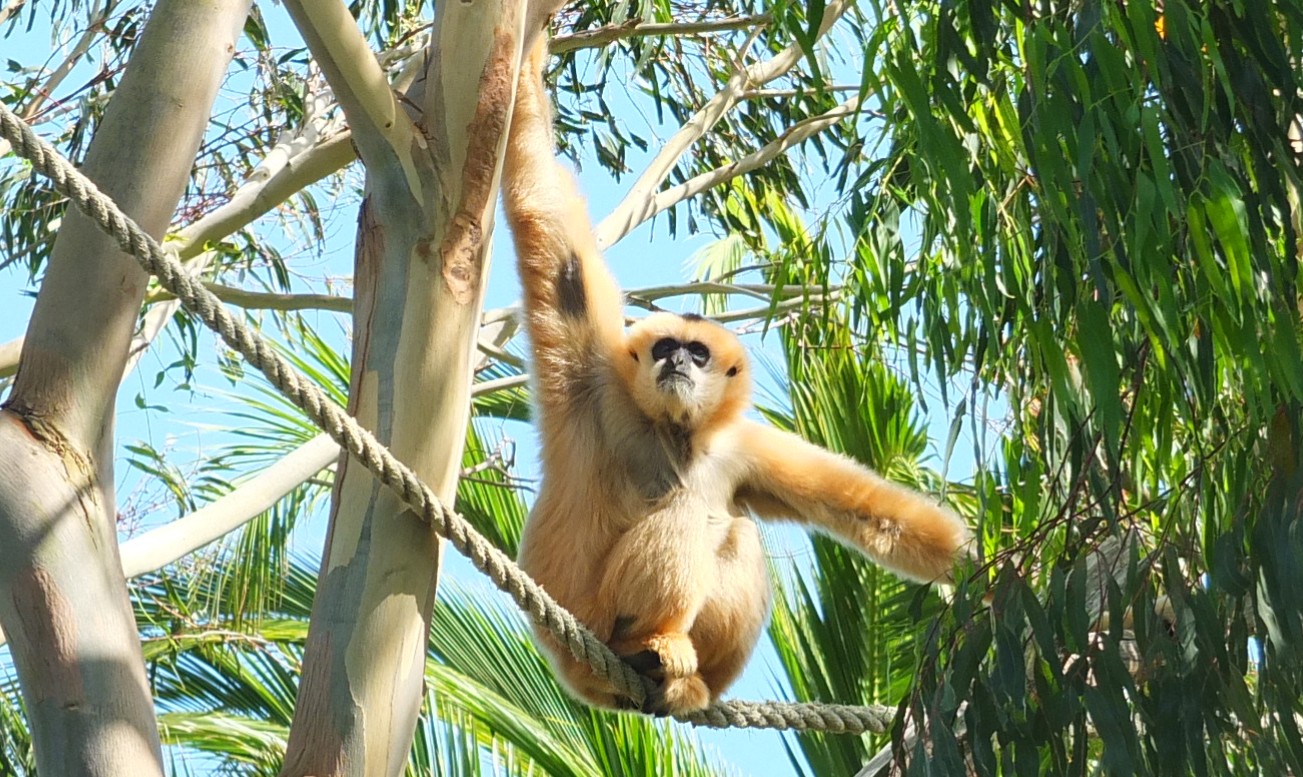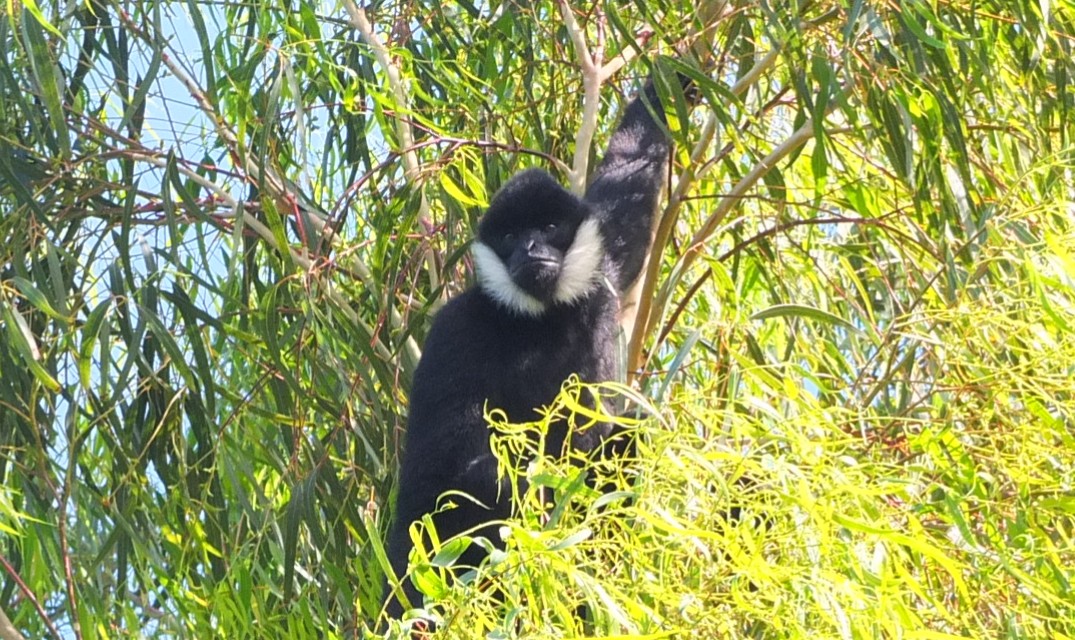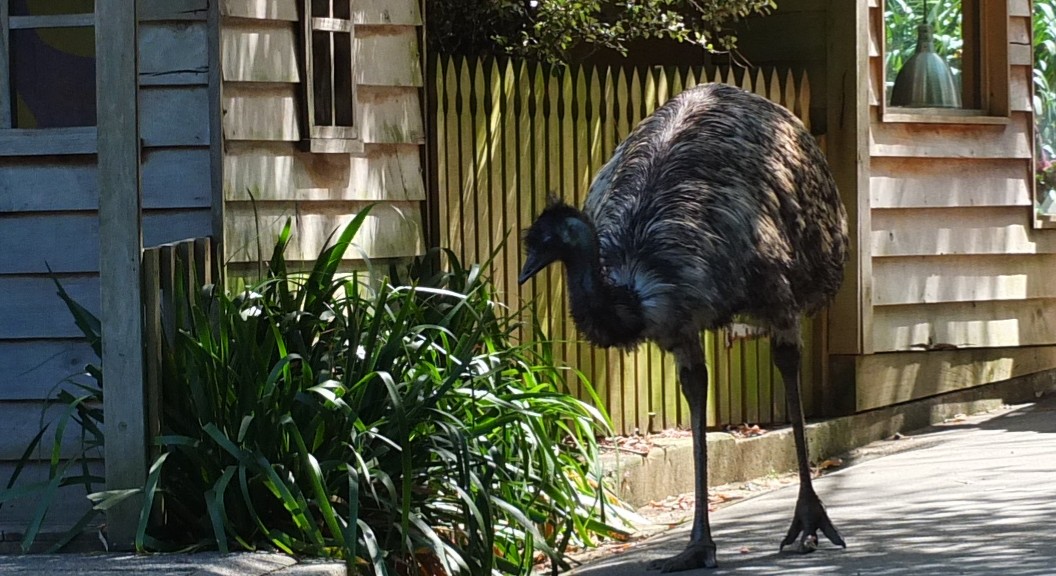 Our next stop was the Wellington Cable car. Its not a mountain cable car as such, but it is a funicular cable balance railway with two passenger cars affixed to each end of a cable, similar to some of the seaside cliff lifts in the UK, and as used in the days of coal on steep rail inclines. We rode down and up the cable car, then visited the neighbouring museum that housed one of the original passenger cars.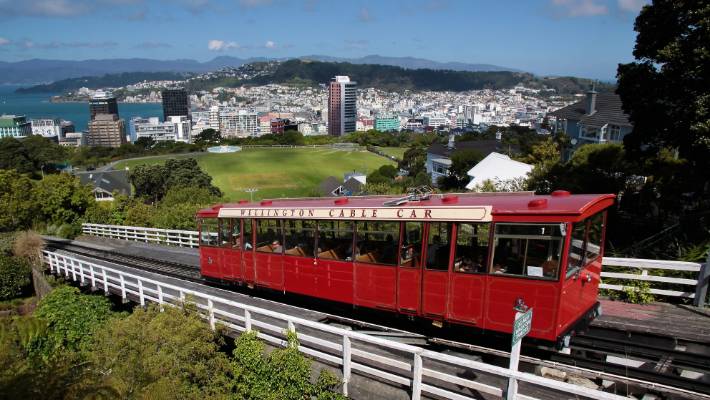 We then visited Zealandia. This is a unique wildlife sanctuary within the city of Wellington. The sanctuary of 224 hectares has been enclosed with a high predator proof fence to stop rats, mice, stoats, possum and cats getting in and preying on the indigenous wildlife. The predator free zone has proved successful and the native species are making a steady recovery.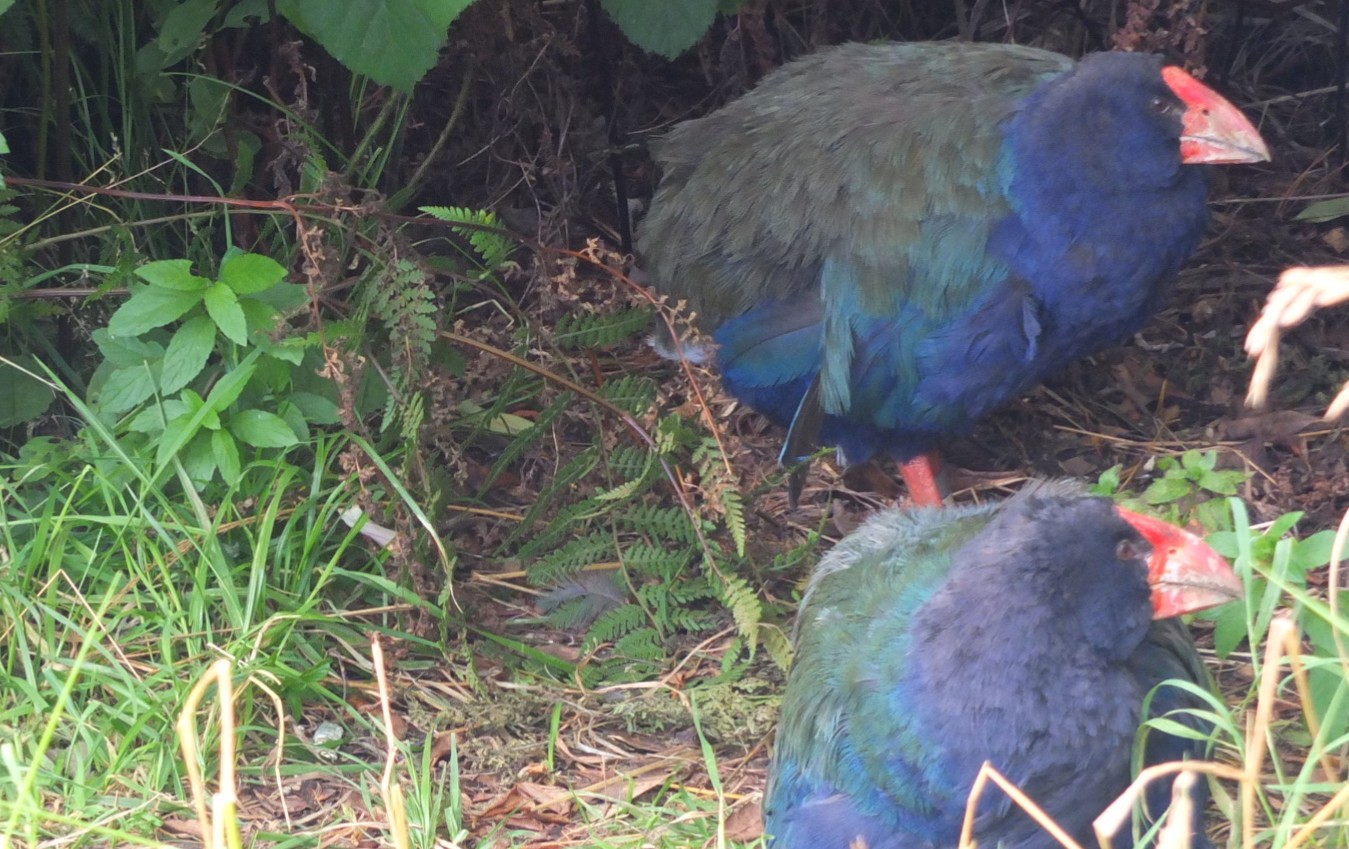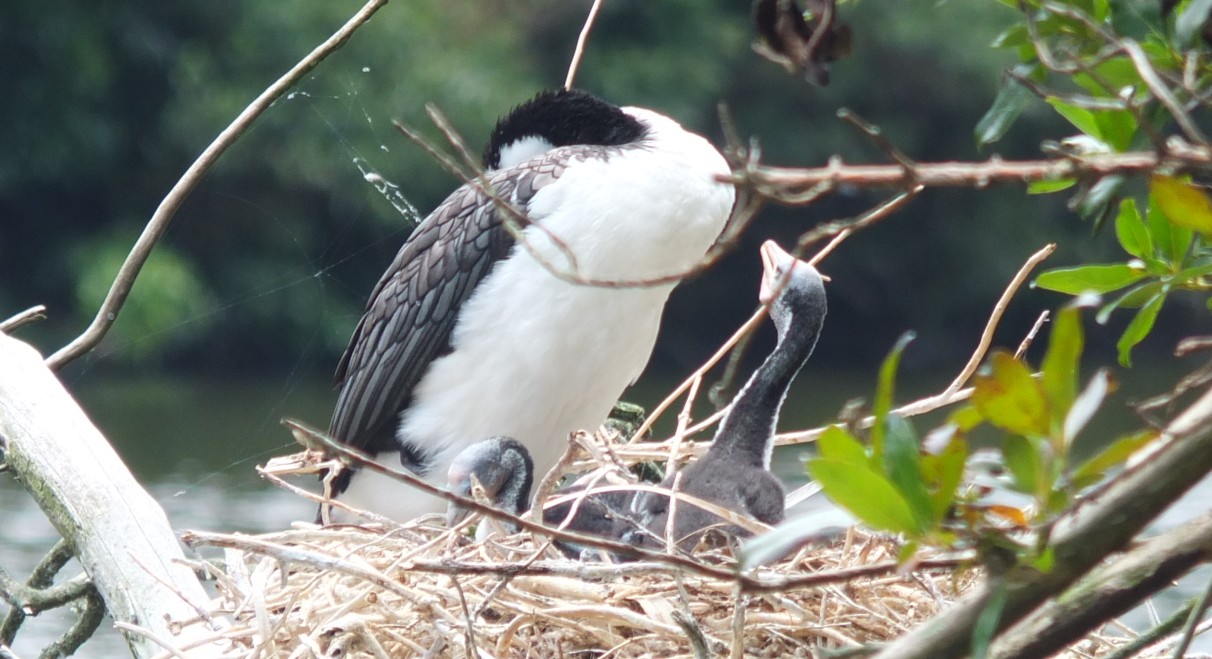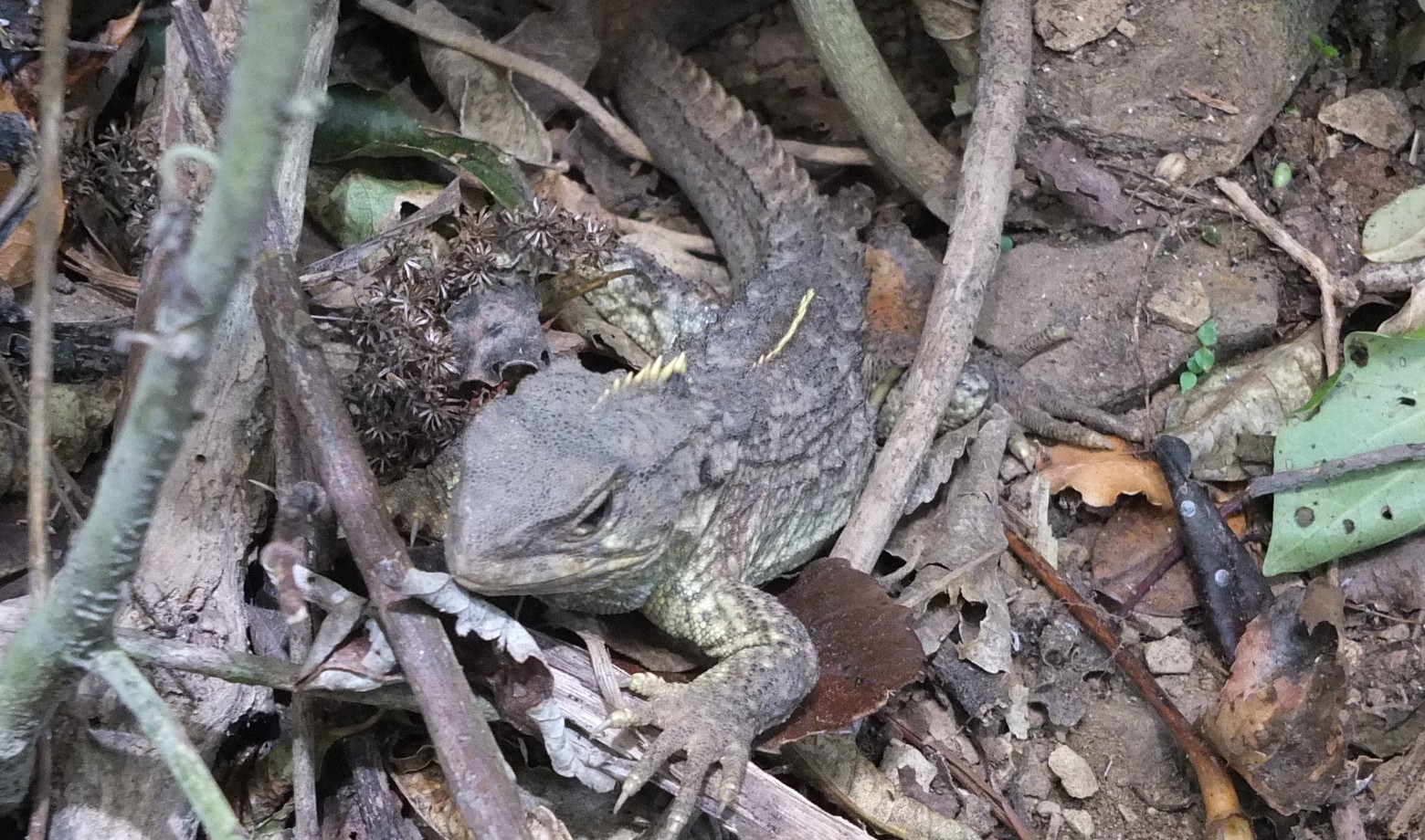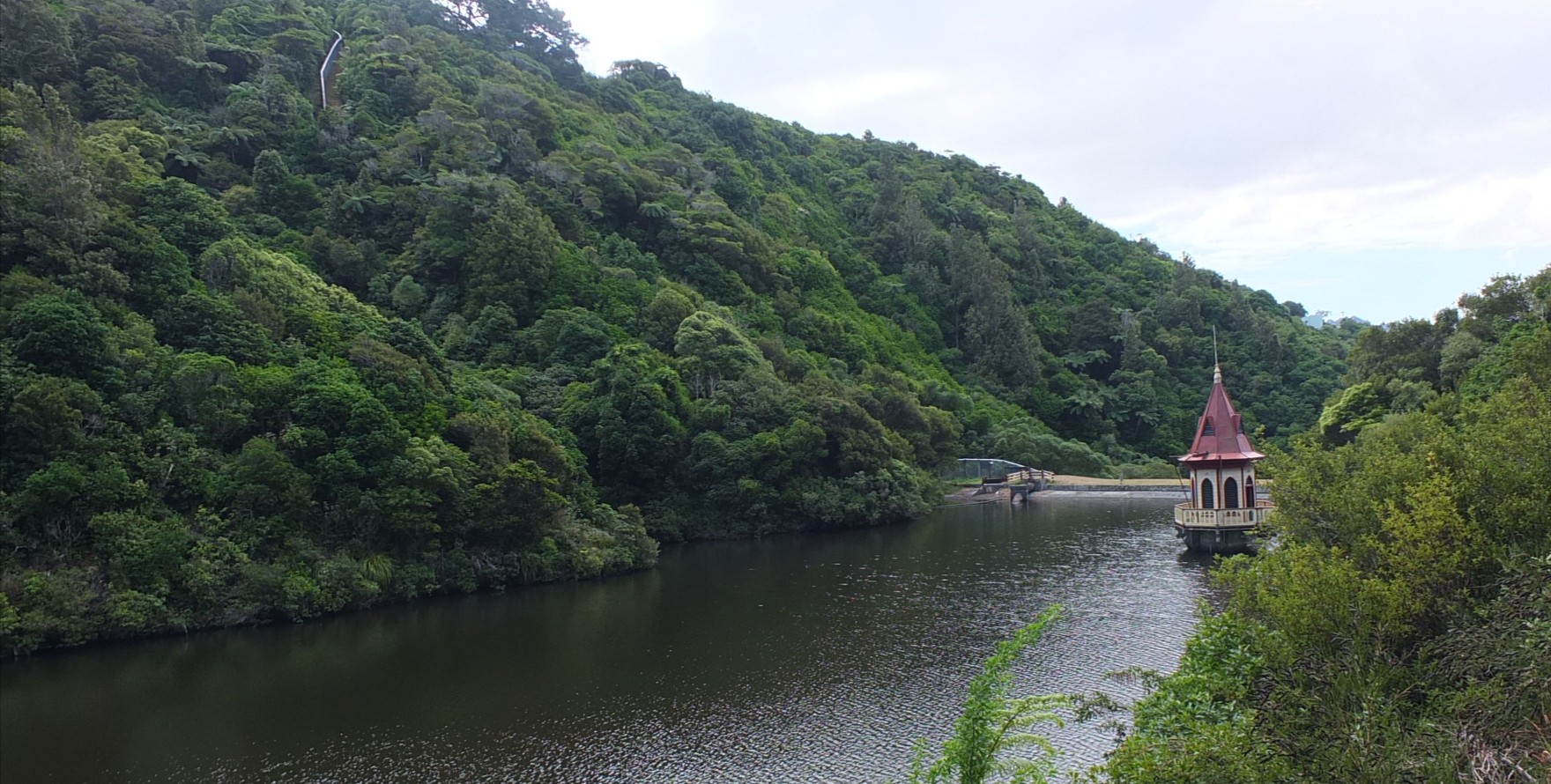 We next visited the rose gardens of the Botanical Gardens, before deciding it was time for tea.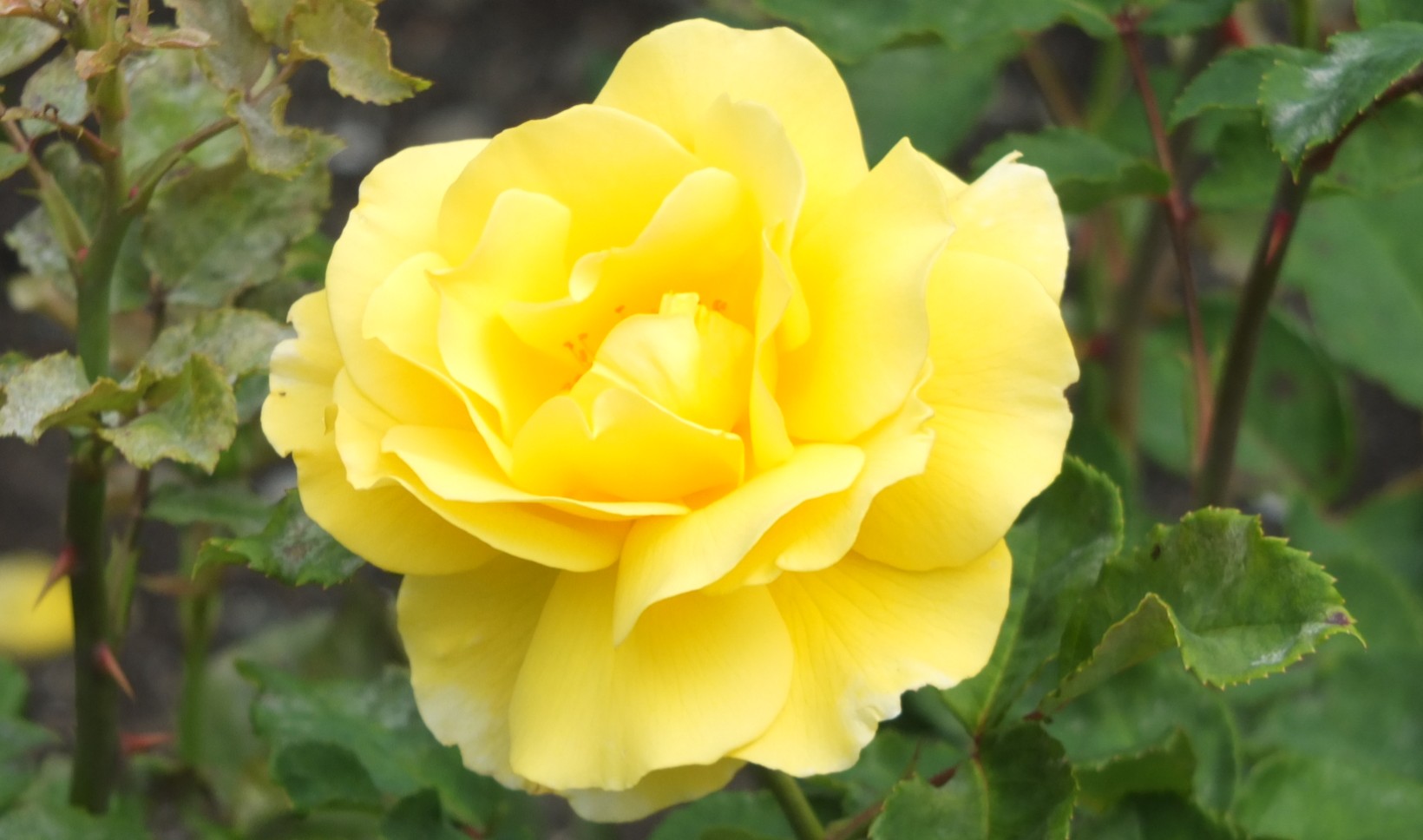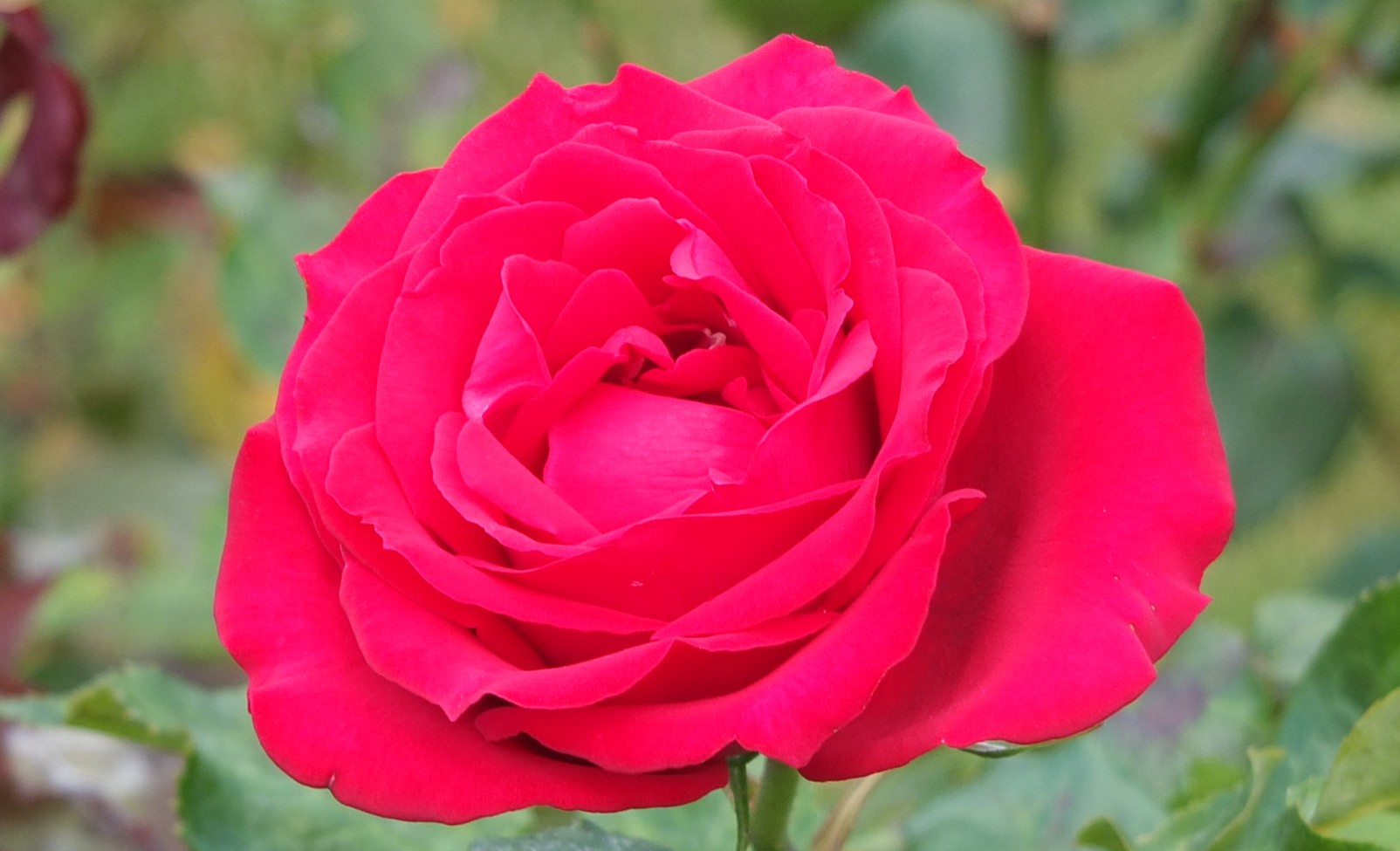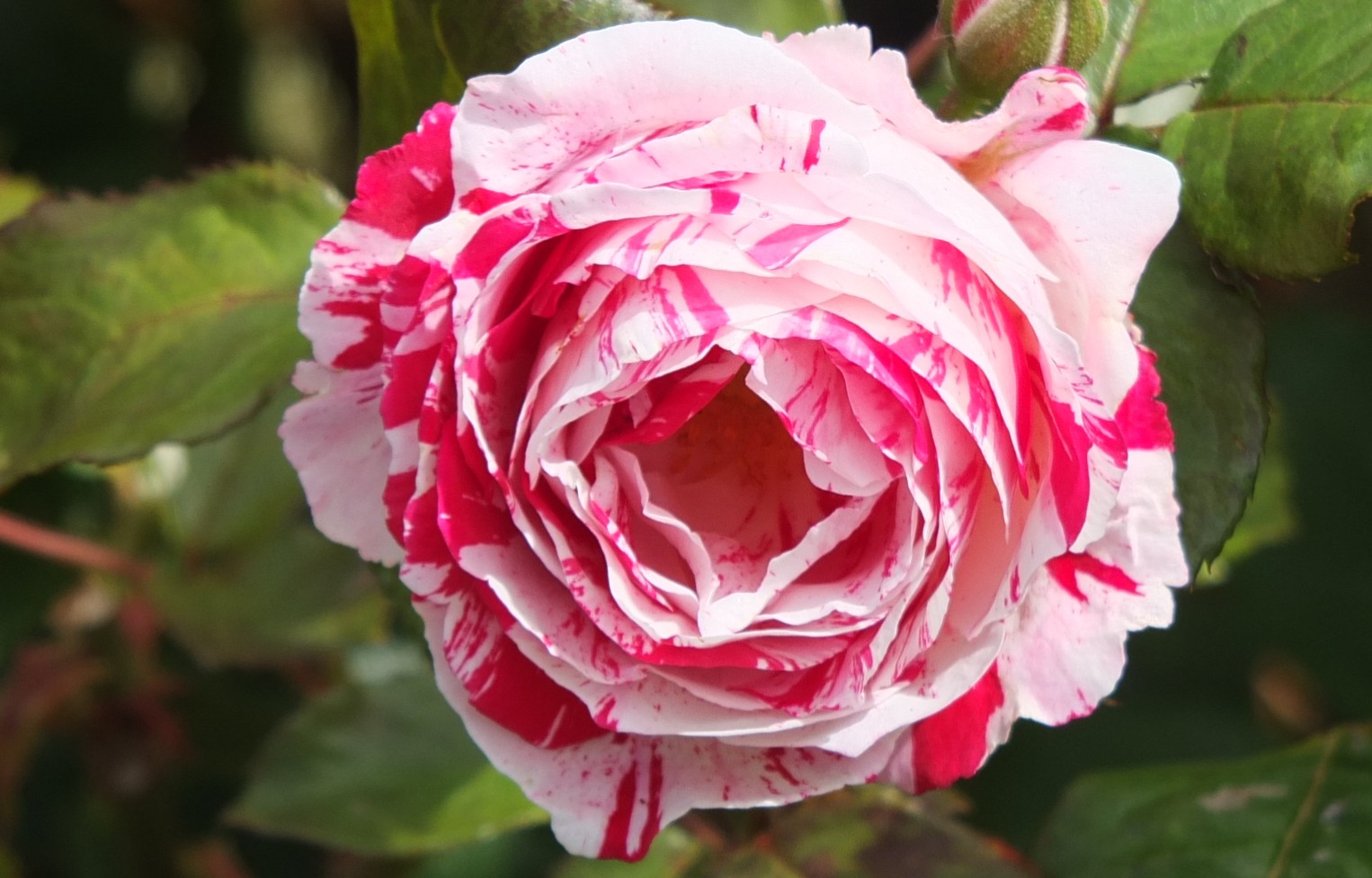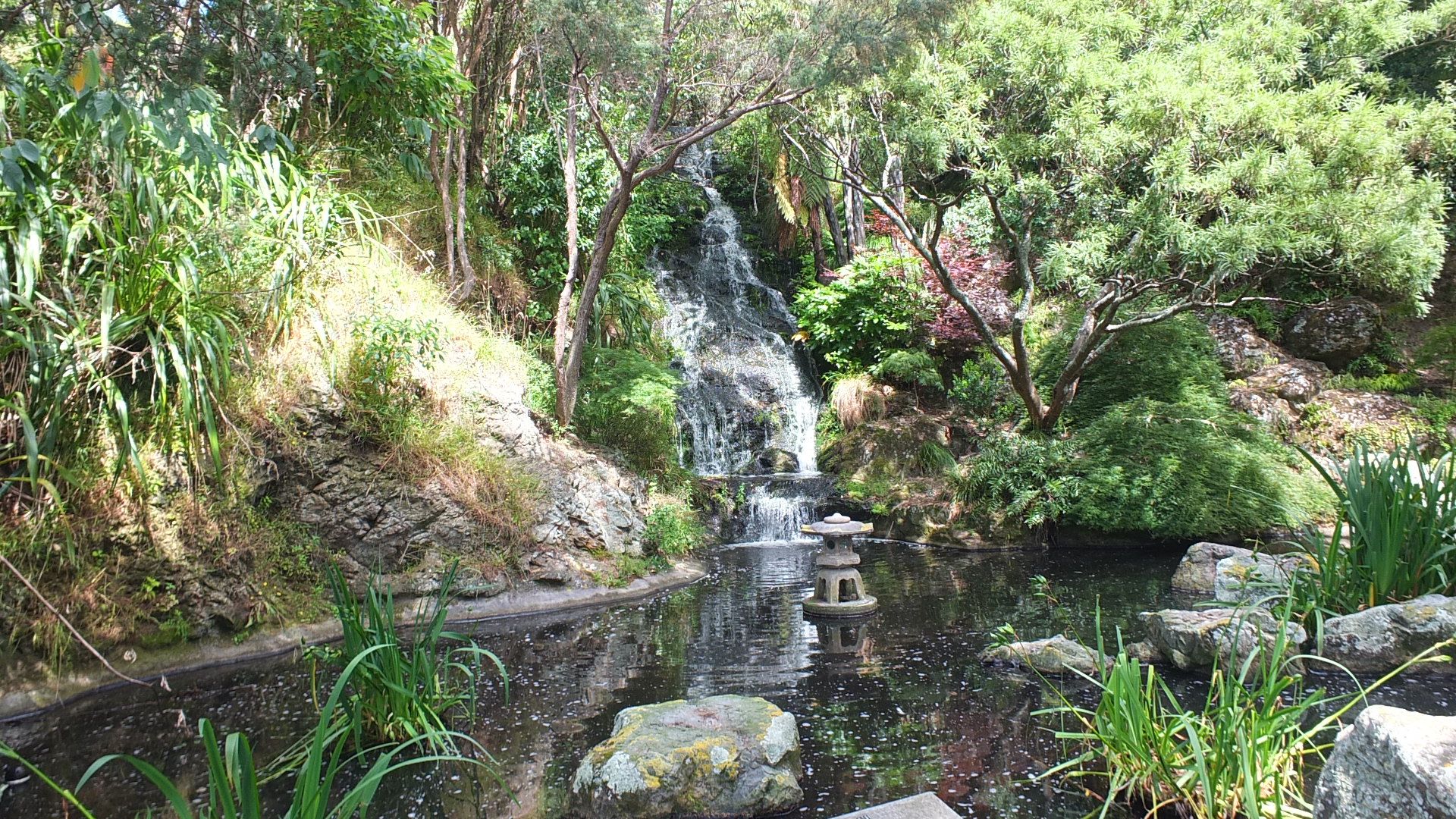 After deciding we were going to bed, we were alerted to the sound of a massive fireworks display, so in a state of semi undress we stood on the balcony watching the display.