Albany to Perth - The Albany Highway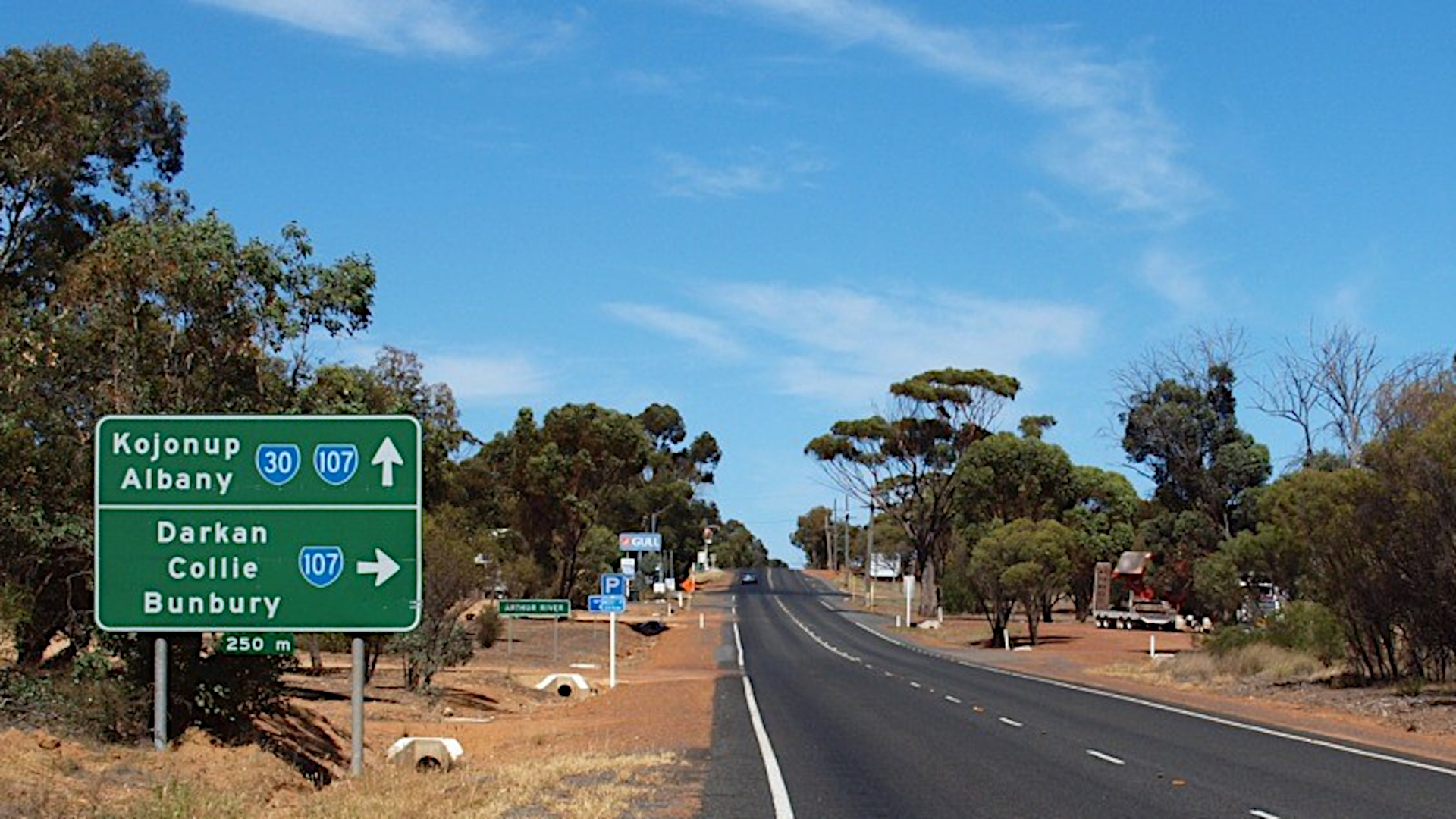 Albany to Perth - The Albany Highway
12 March 2020
Today's ride was the return journey to Perth, straight up the nearly straight Albany Highway. It's a 420km journey, and we were hoping to see plenty of wildlife on our journey. The land through which the highway runs is quite intensively farmed, so the only wildlife we saw along the way was some parrots.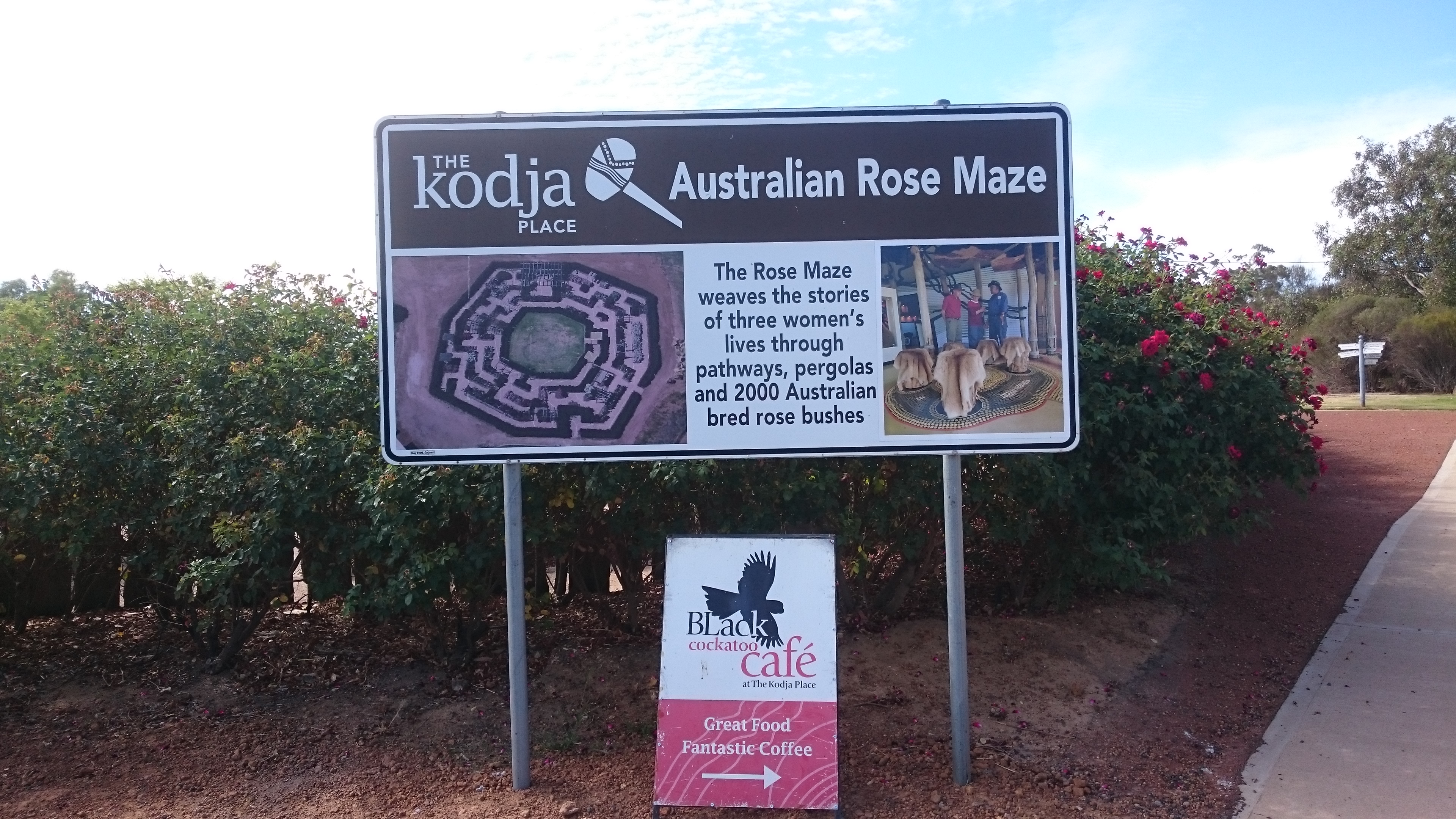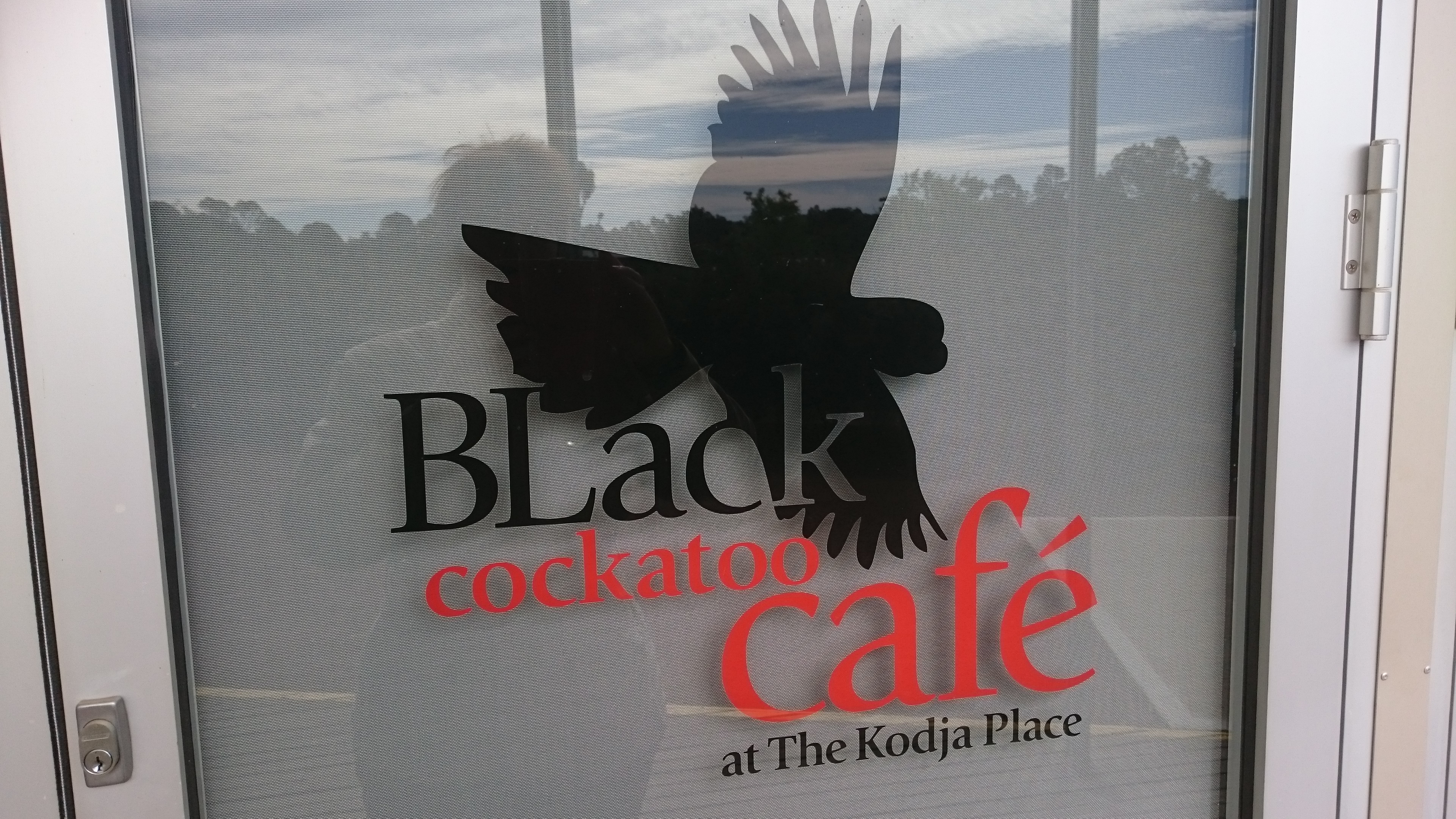 We scheduled our first stop at Kojonup, visiting the Black Cockatoo cafe, part of a small visitor attraction (gardens, made etc) at the south end of the town.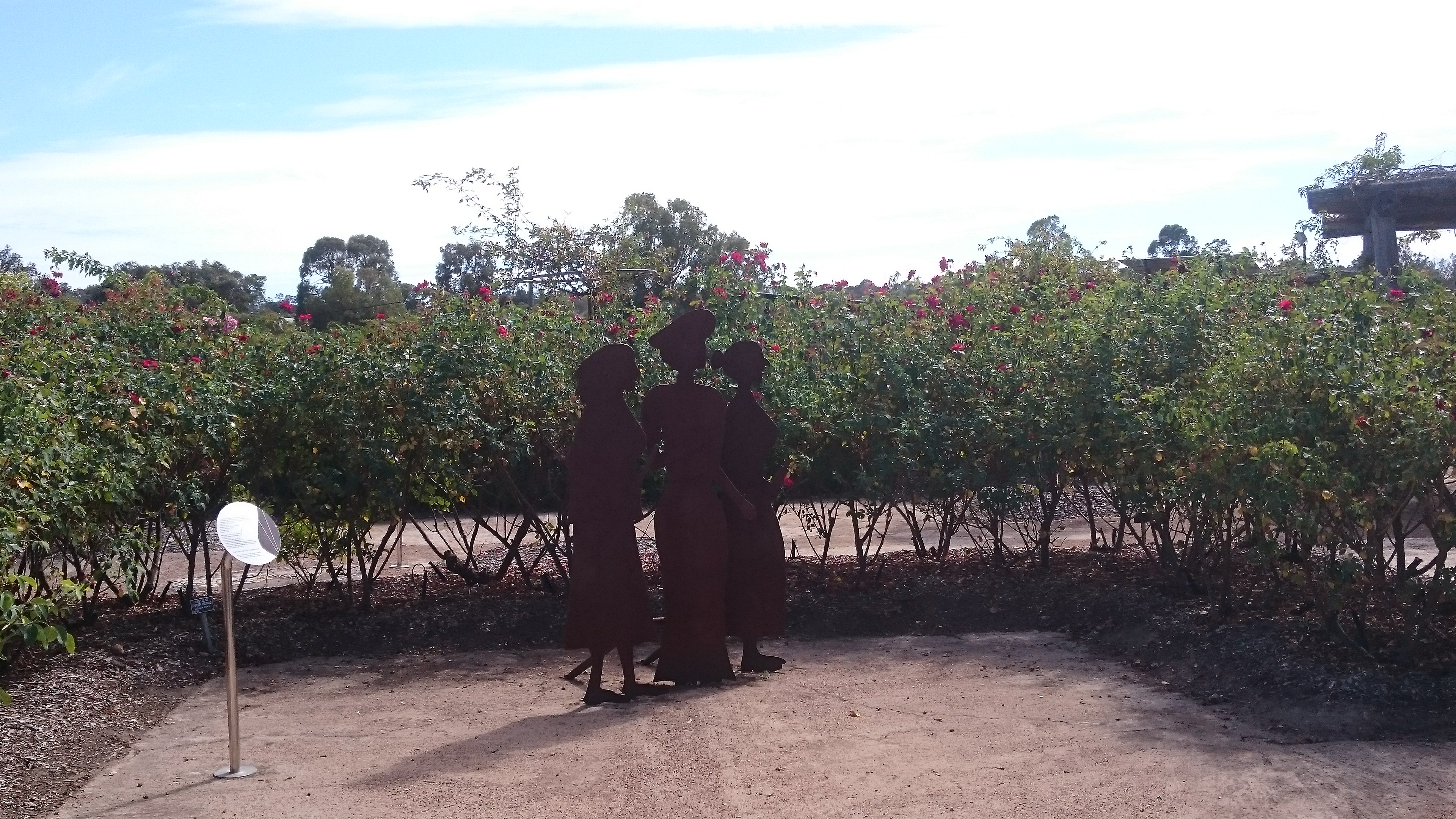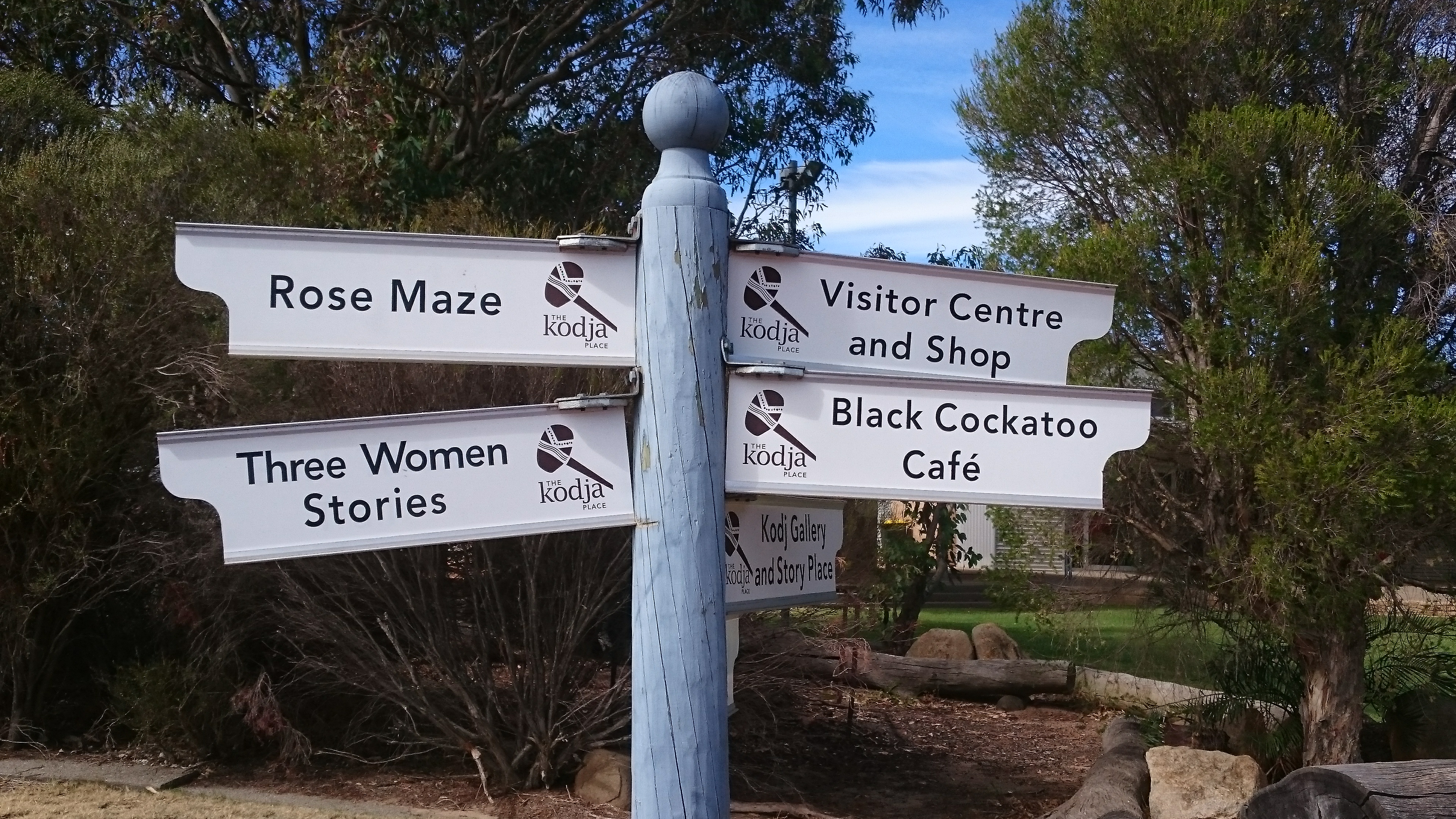 Our next scheduled stop was the town of Williams, entering the town from the south we stopped at the BP station to fill up, surrounded by a selection of sweet smelling livestock waggons.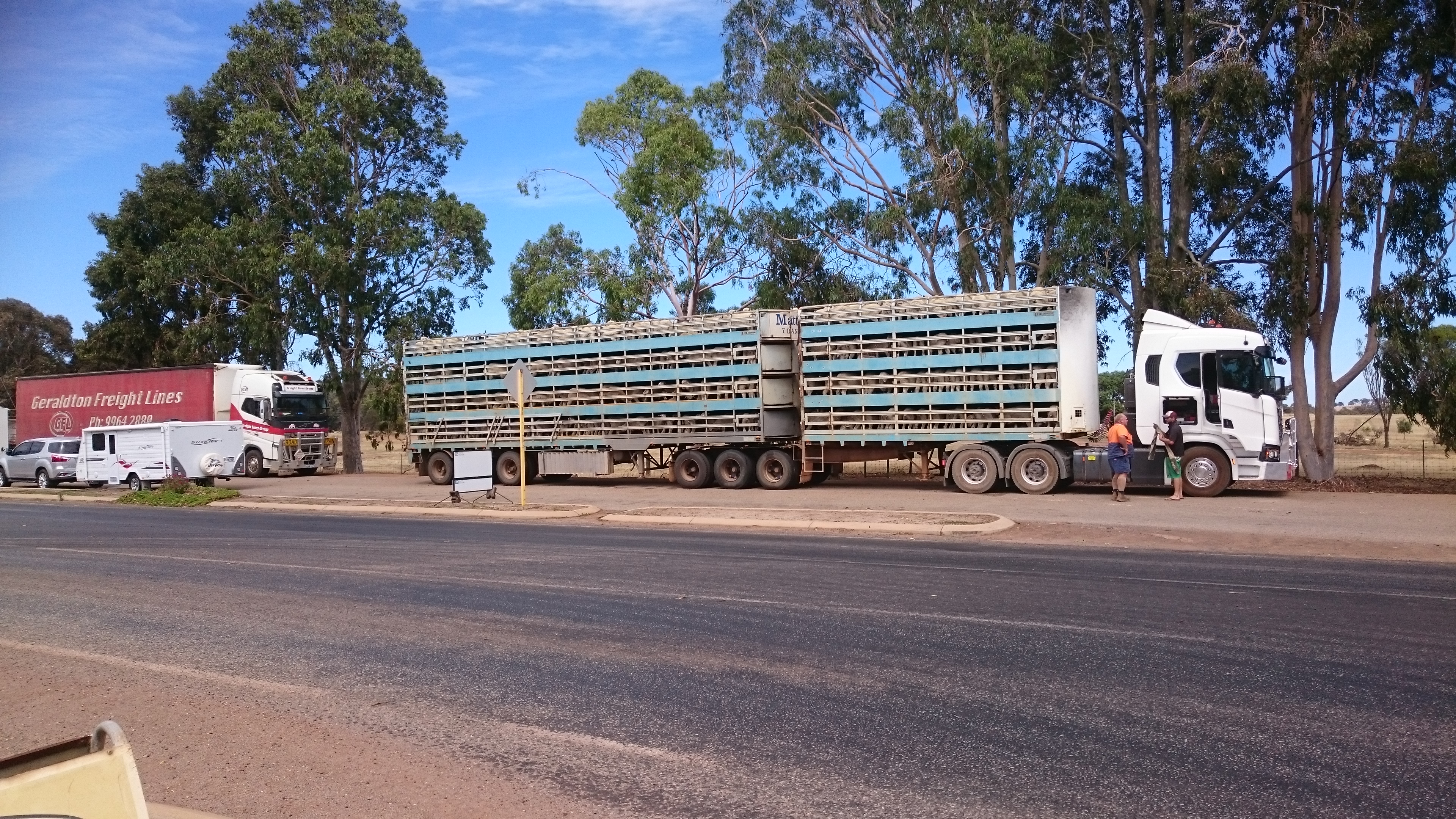 Our next scheduled stop was at The Threeways Tavern, North Bannister, but on arrival we found the premises closed up! We rode on for a few more km to find the next stop was the Yule Du Roadhouse, where the food was good, but the outdoor seating area was too hot and fly ridden.
It was then only a short ride back to the busy roads of Perth, before relaxing for a few days before our journey home.