Wellington Mini-Break - Day 1 - Waitangi Day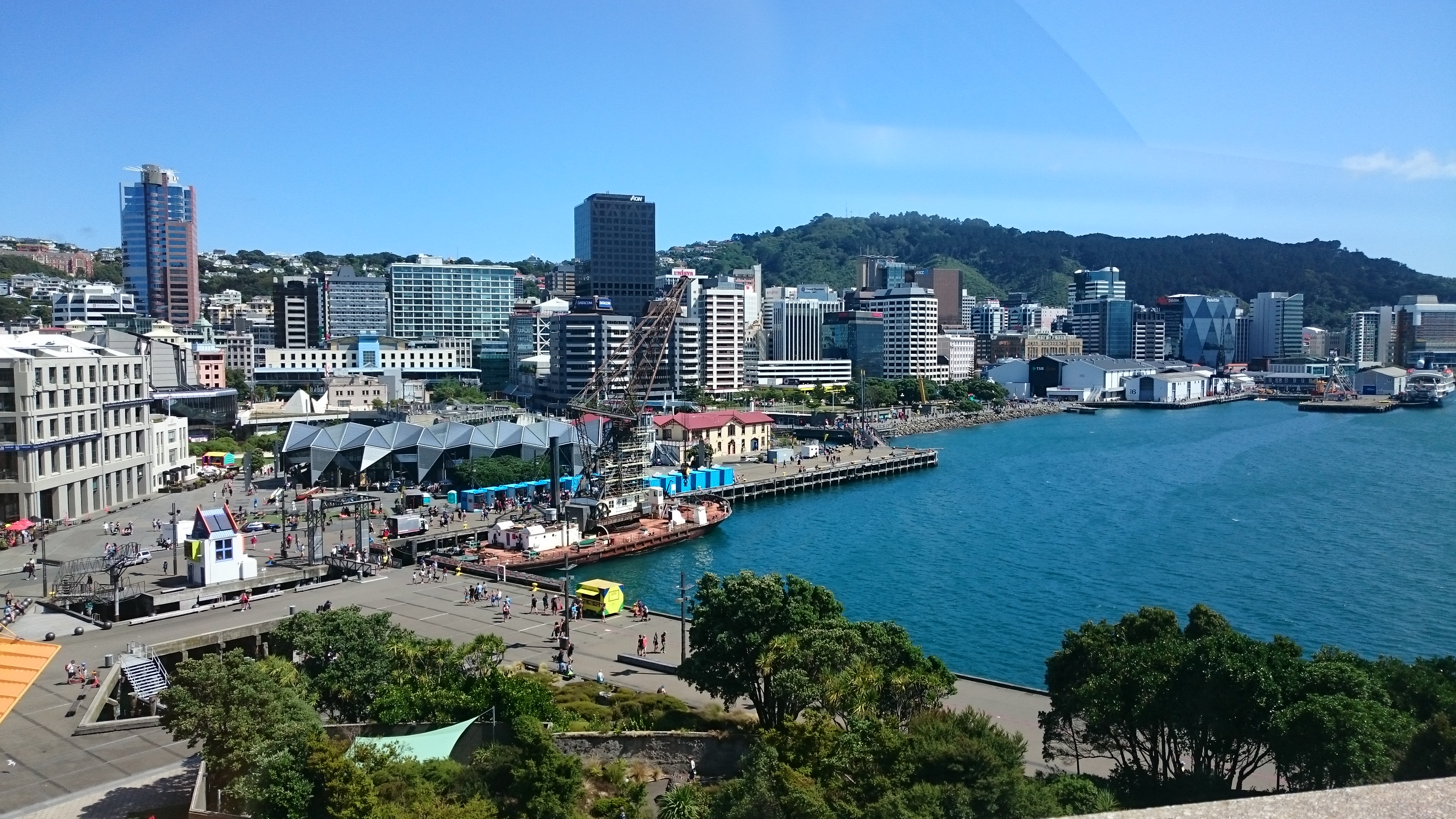 Wellington Mini-Break - Day 1 - Waitangi Day
6 February 2020
Our first full day in Wellington, the nations capital city, coincided with the major public holiday of Waitangi Day, commemorating the signing of the Treaty of Waitangi in 1840, often regarded as the founding date of New Zealand as a country.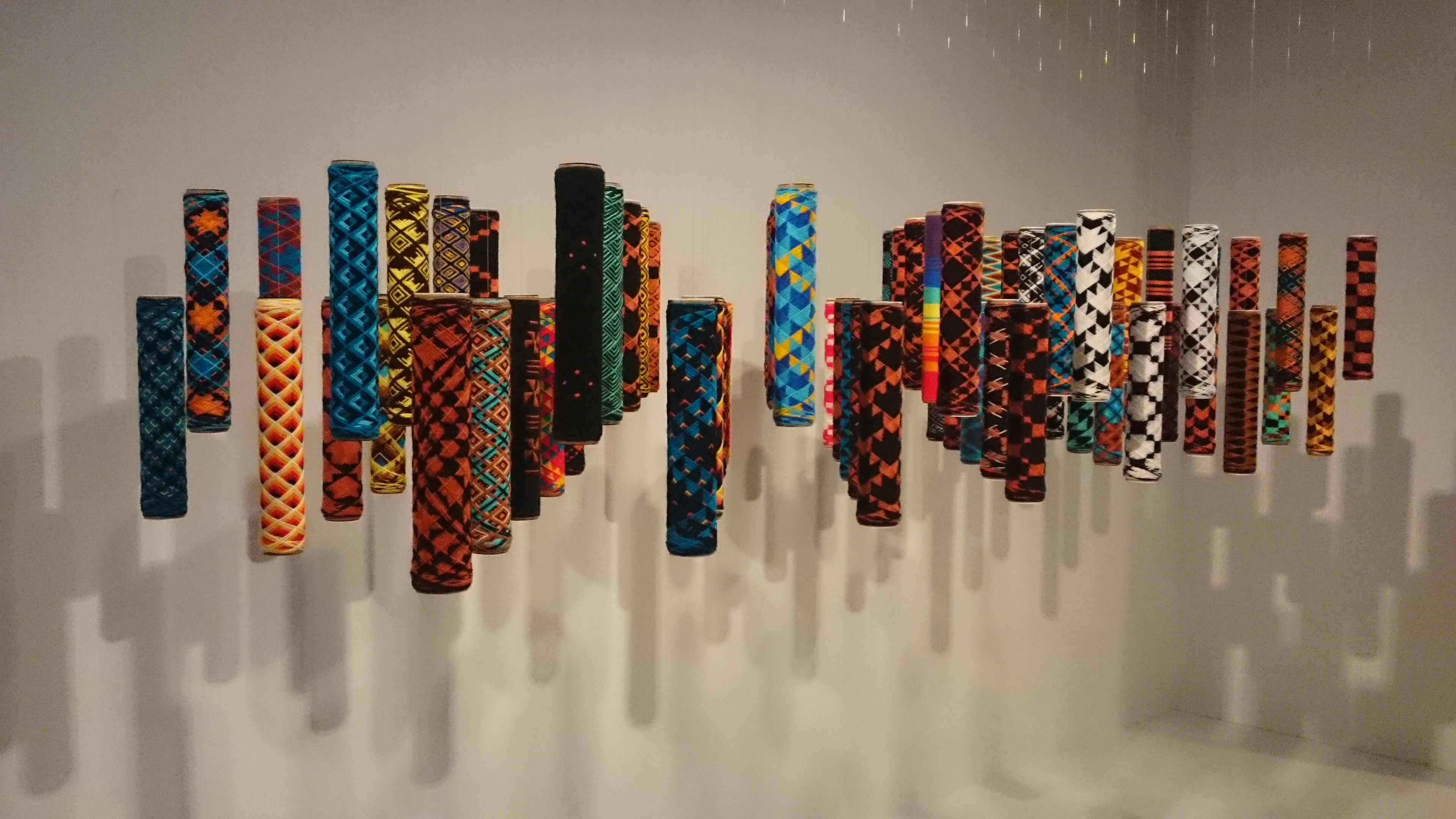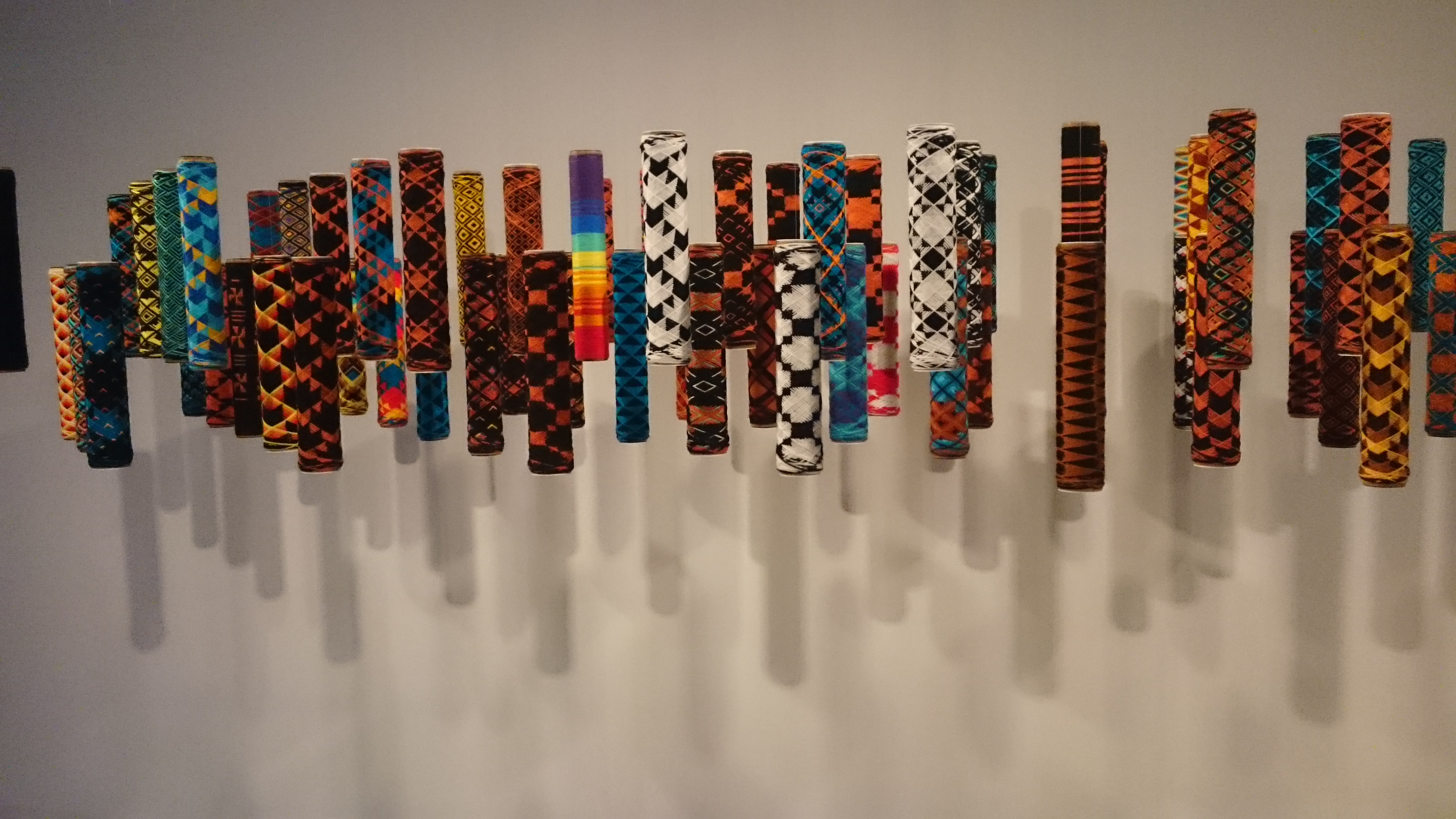 Our first stop was the Te Papa - The National Museum of New Zealand. This museum contained many exhibitions and collections, outlining Maori history and traditions, European settler history, New Zealand's long history of welcoming refugees from around the world, art installations, pacific nations cultures, Samoan tatau (tattoo) culture and many more.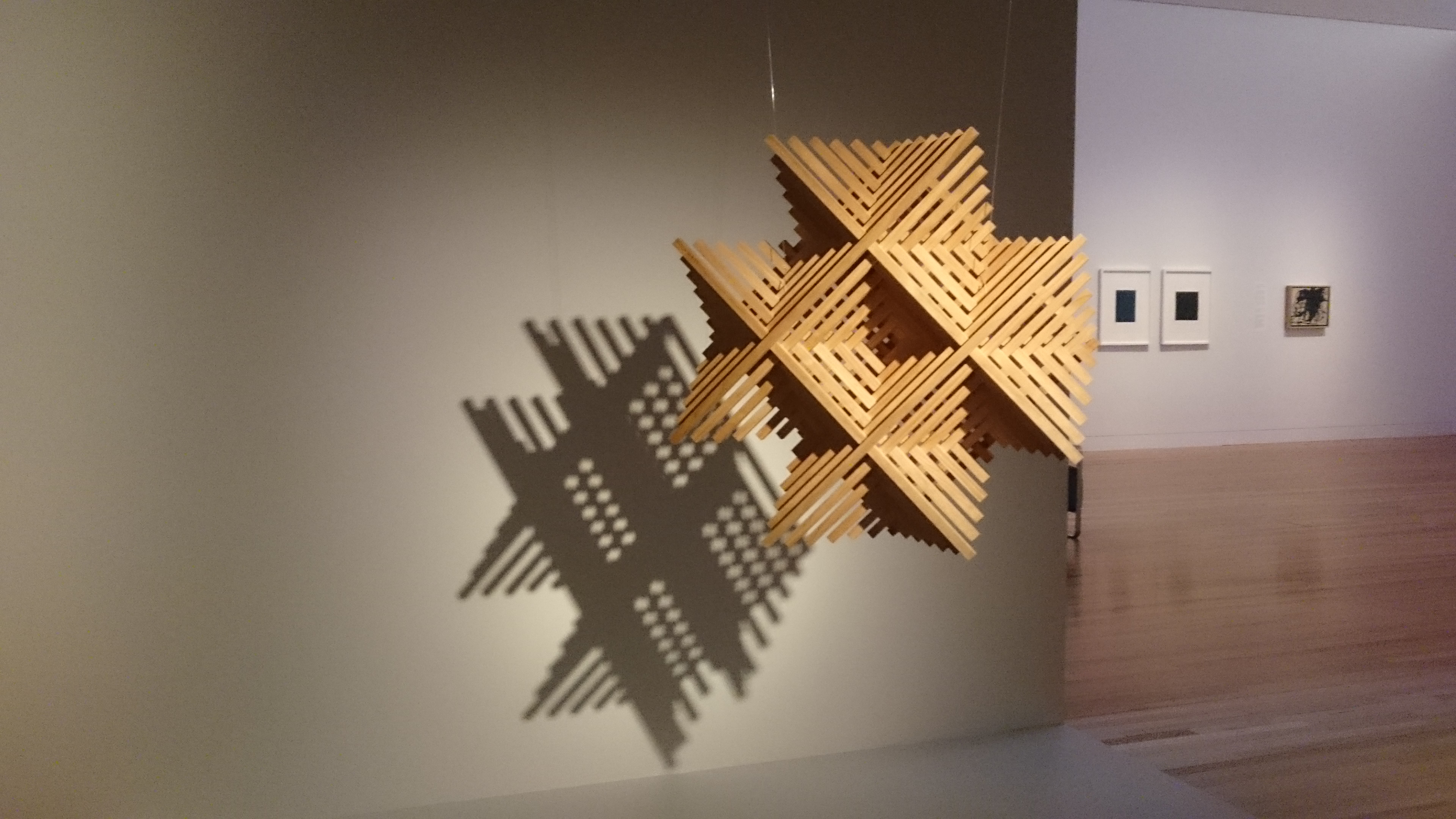 After an engrossing morning in Te Papa we walked to a nearby park where a live music stage was showcasing New Zealand musical talent. The park was full of spectators and pop up food vans. We both enjoyed a tasty lunch break before continuing our explorations, visiting the Wellington City Museum.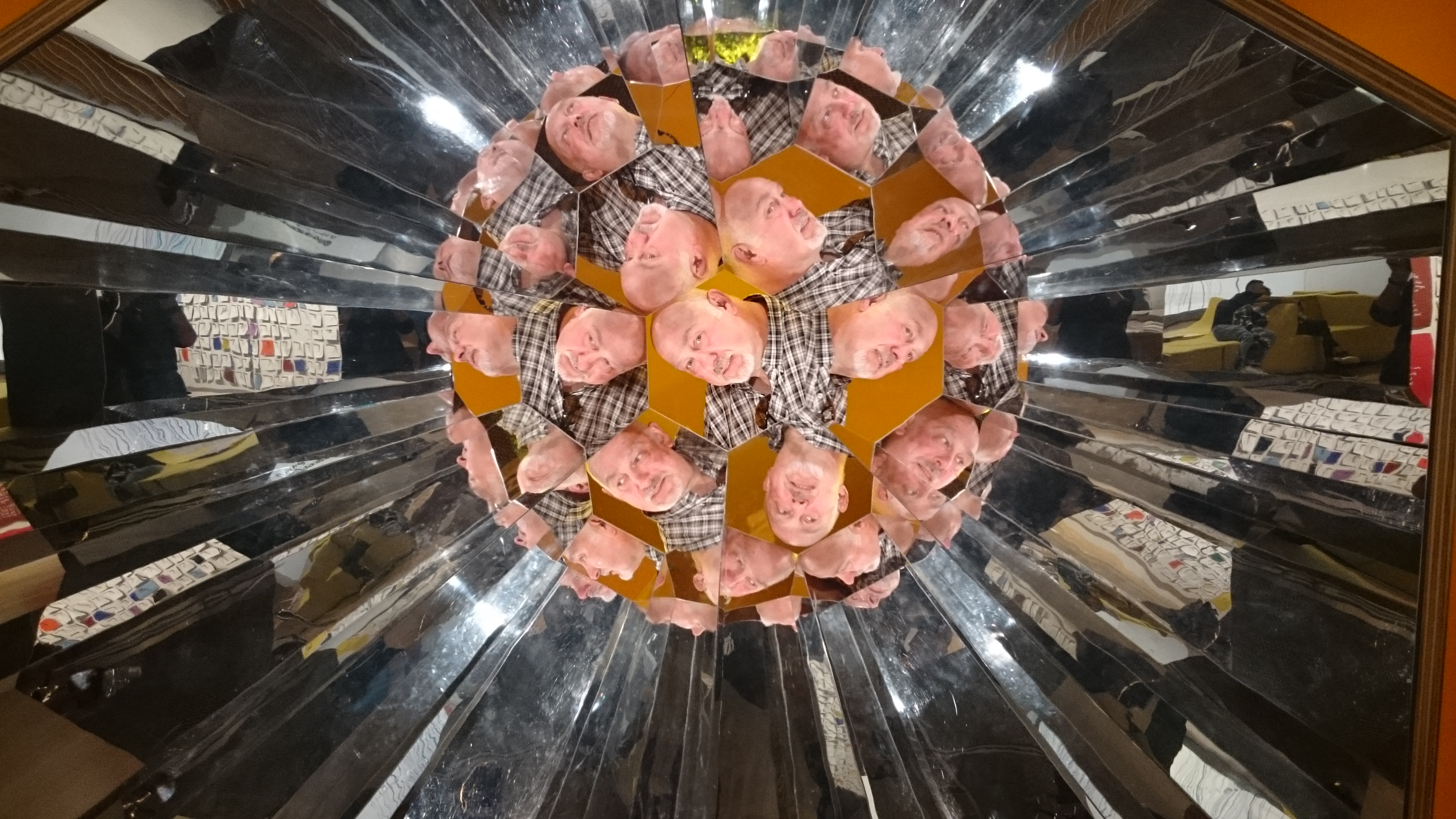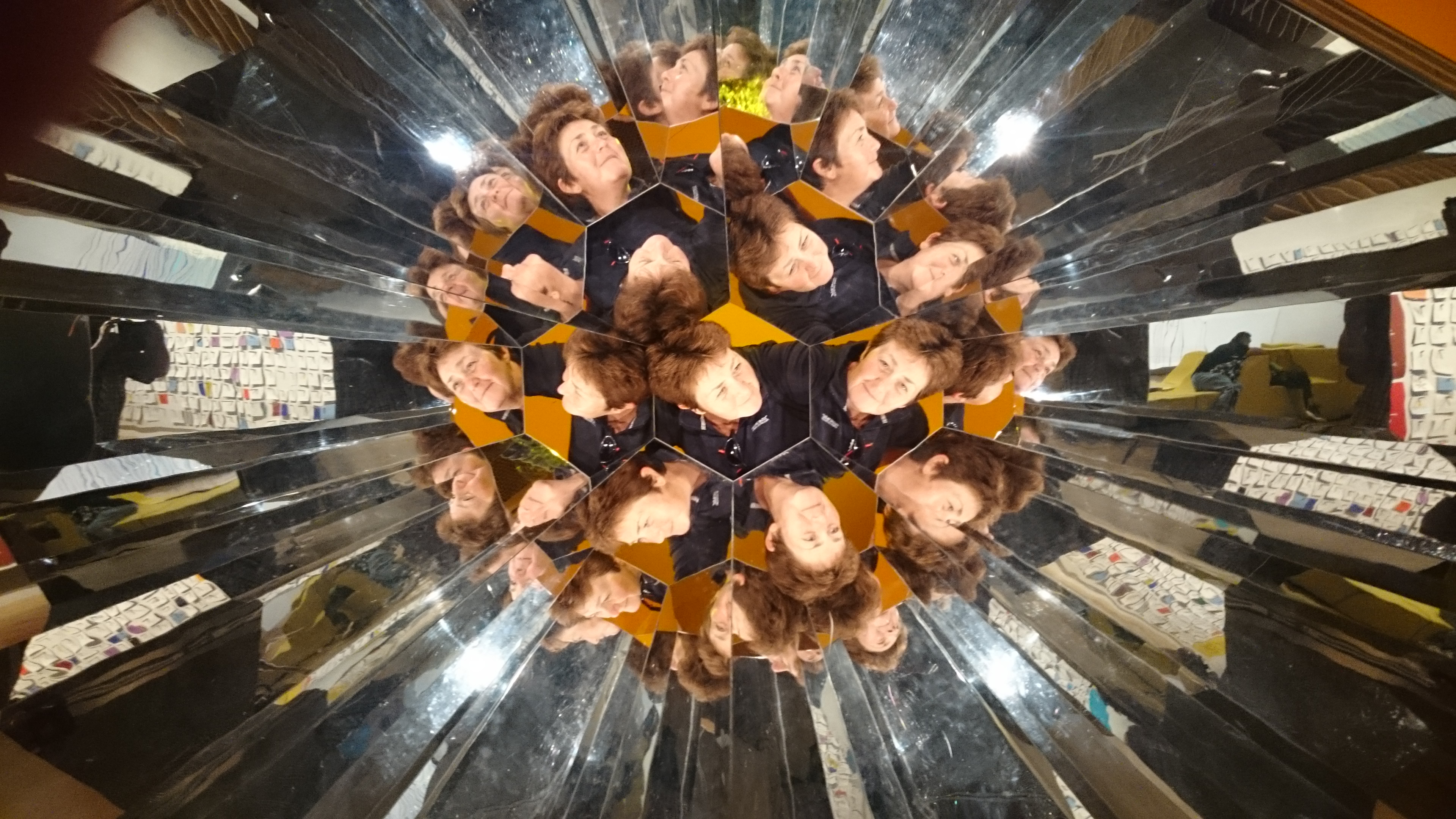 This museum contained a vast collection of historical displays, mainly dating from the start of European settlement.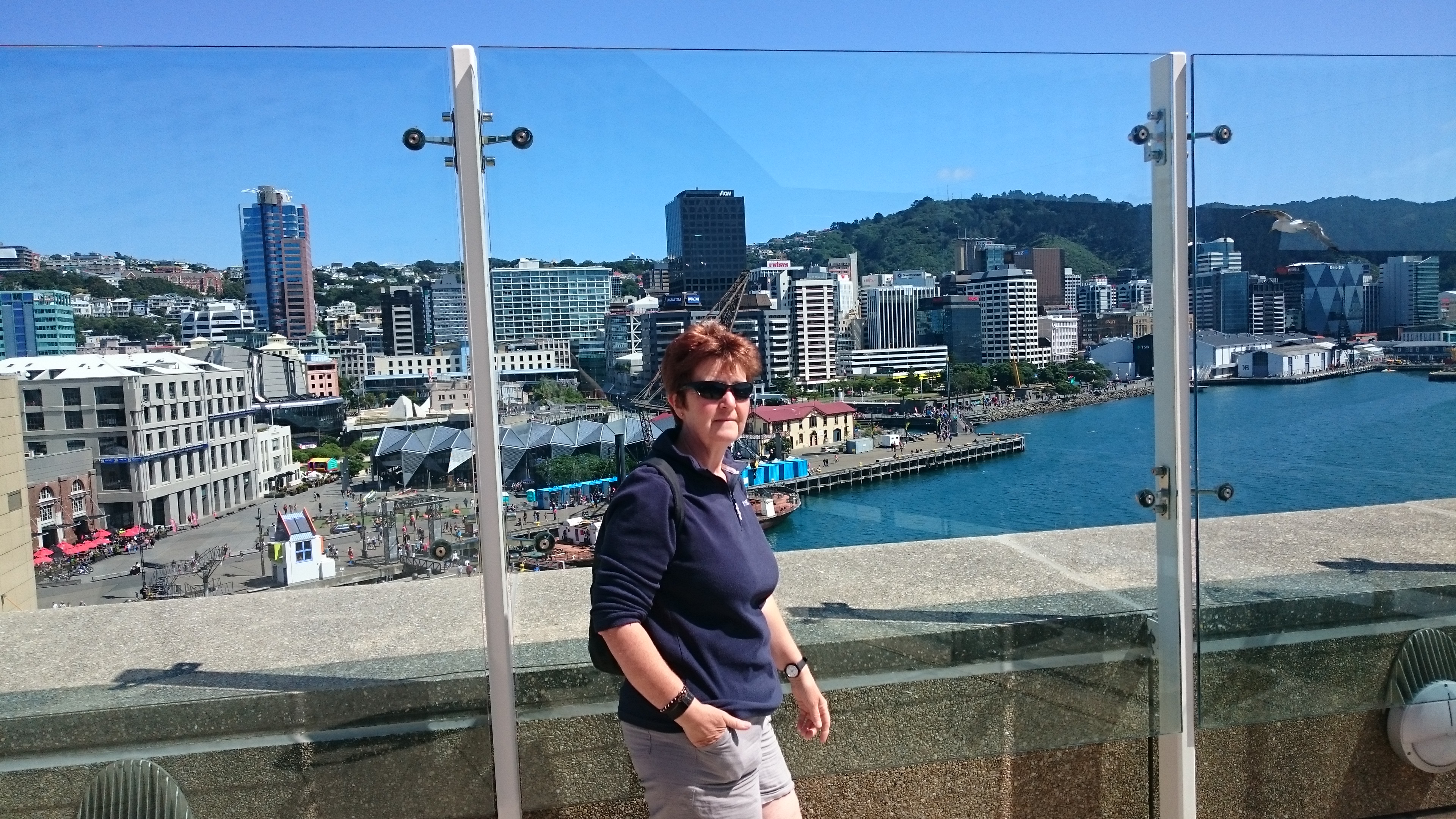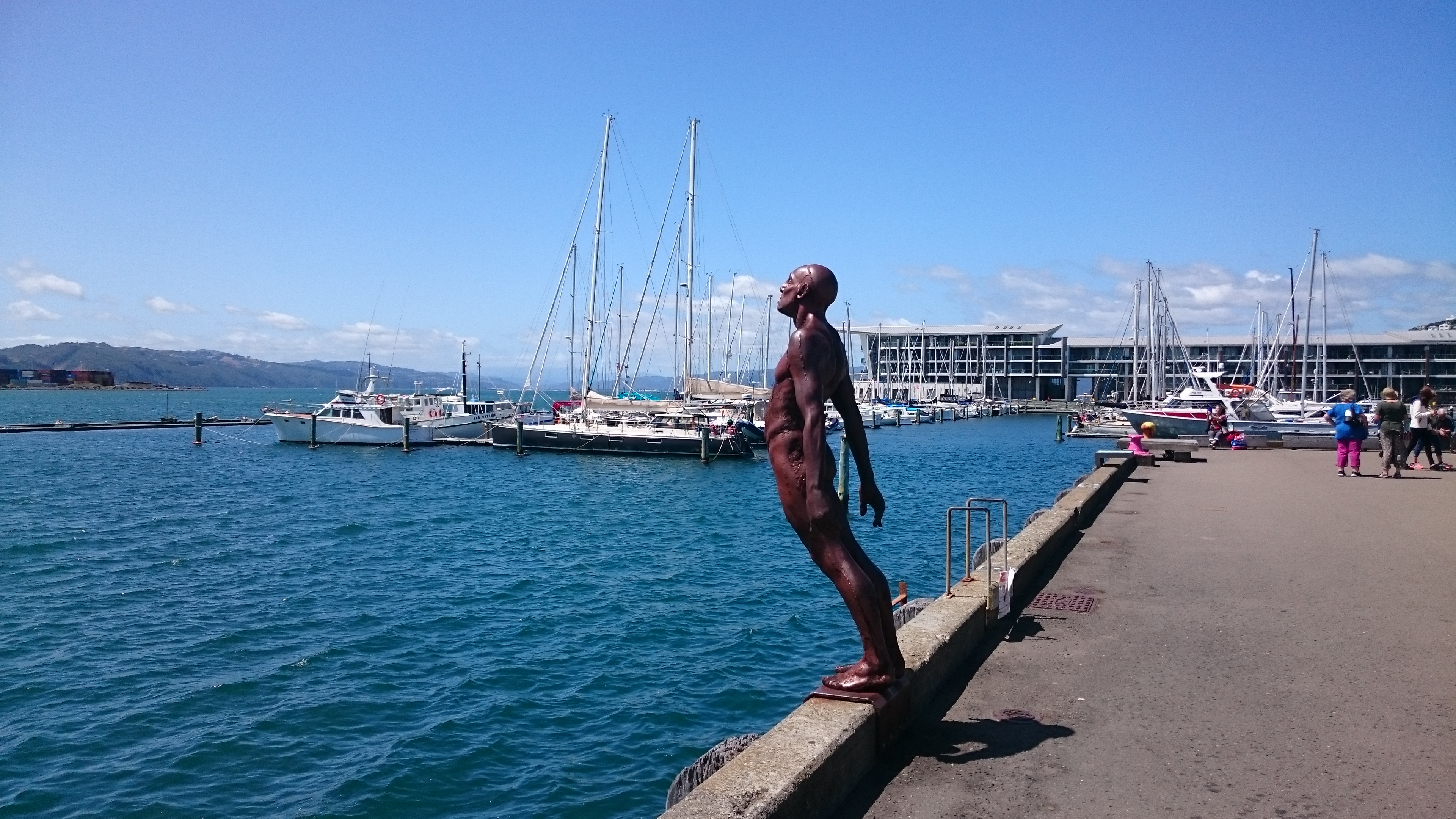 After finding a convenient ice cream shop we walked back through the array of bars and cafes that line the Wellington waterfront, before returning to our accommodation.