Awanui to Cape Reinga (the bit at the top)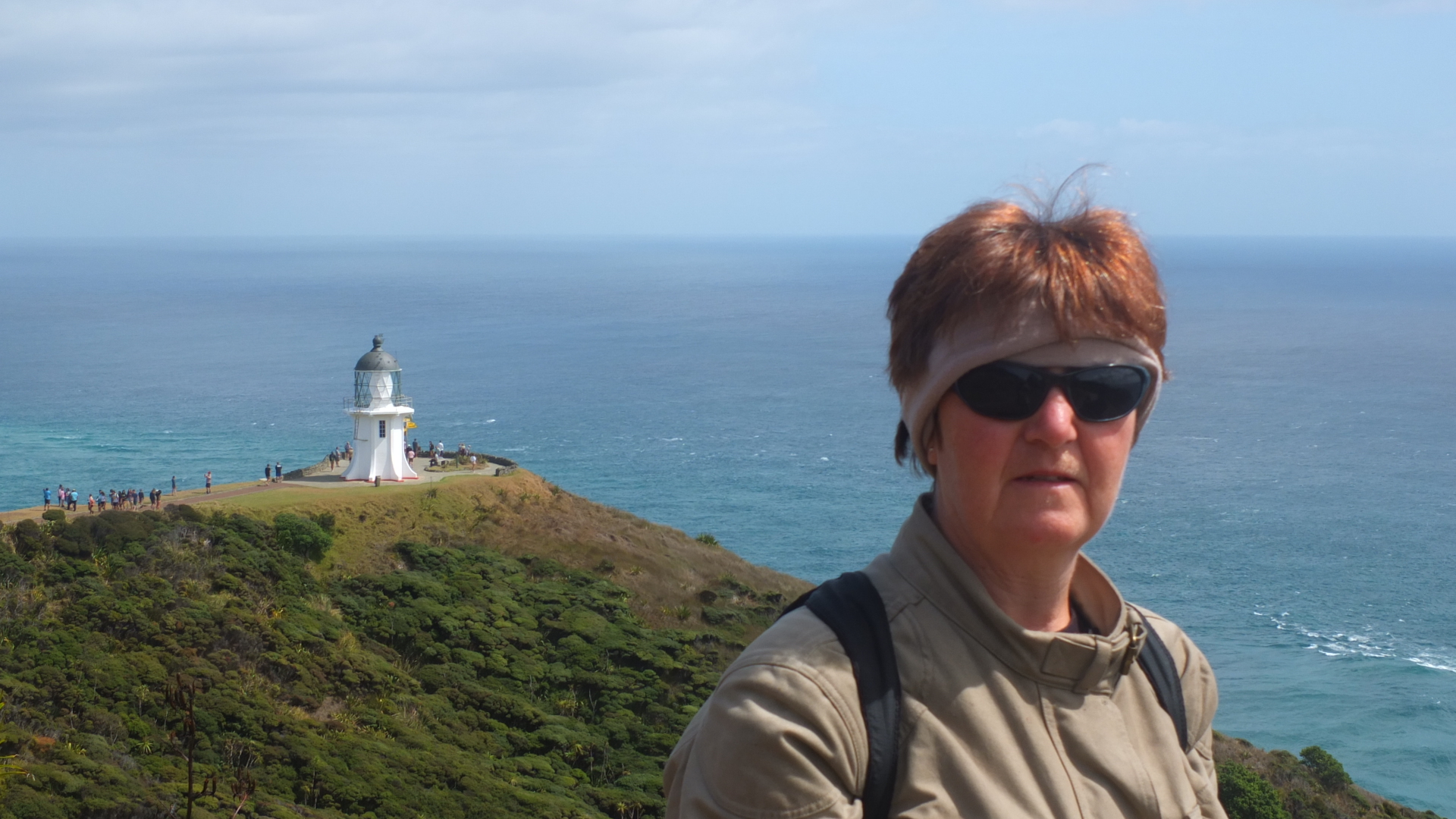 Awanui to Cape Reinga (the bit at the top)
23 February 2020
Today's ride involved the journey to the northernmost tip of New Zealand, Cape Reinga.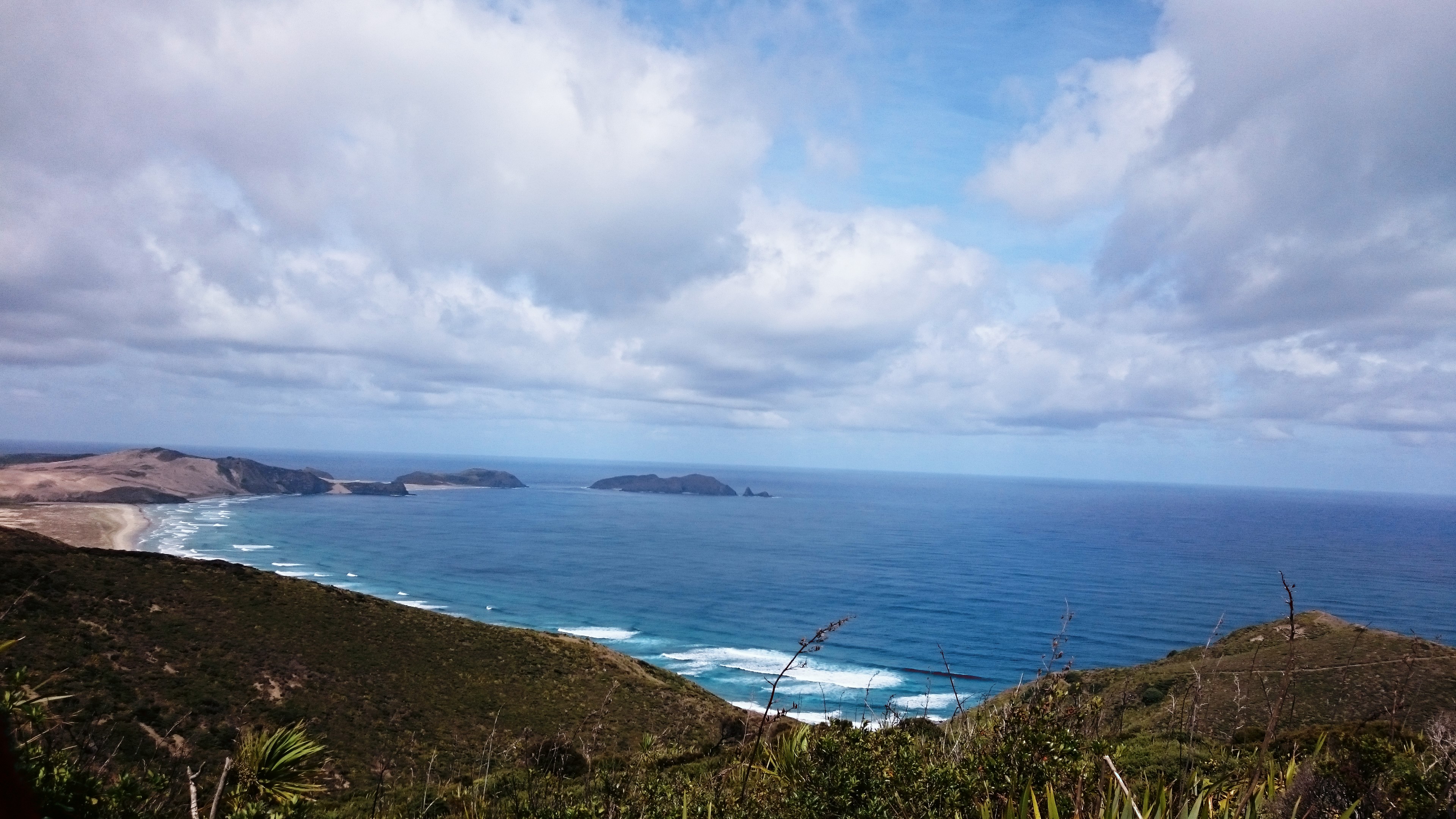 It's hard to get lost, there's only one road in (and back) that winds itself North.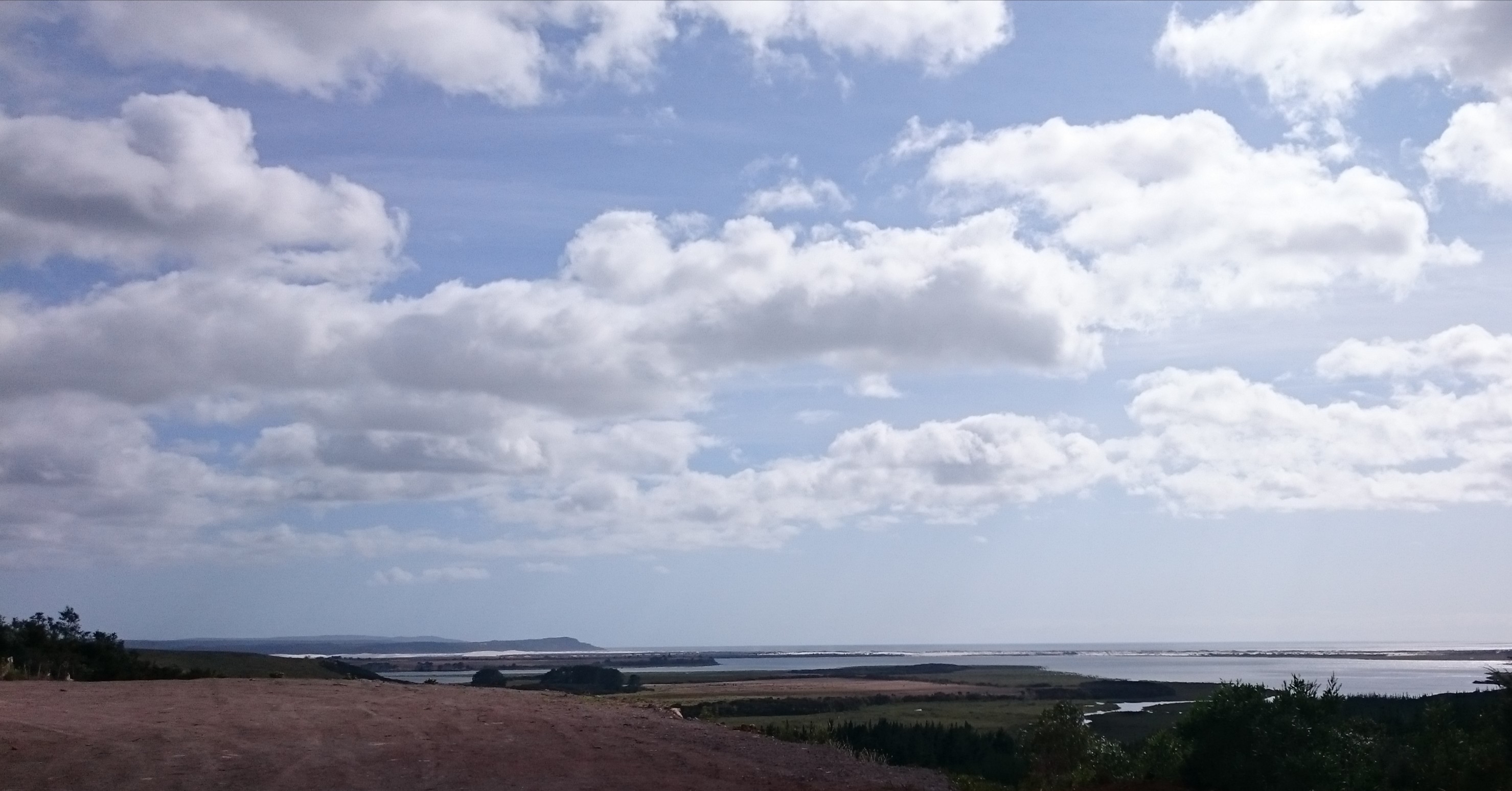 The road north is classed as State Highway 1, but is also a continuation of the Twin Coast Discovery Route.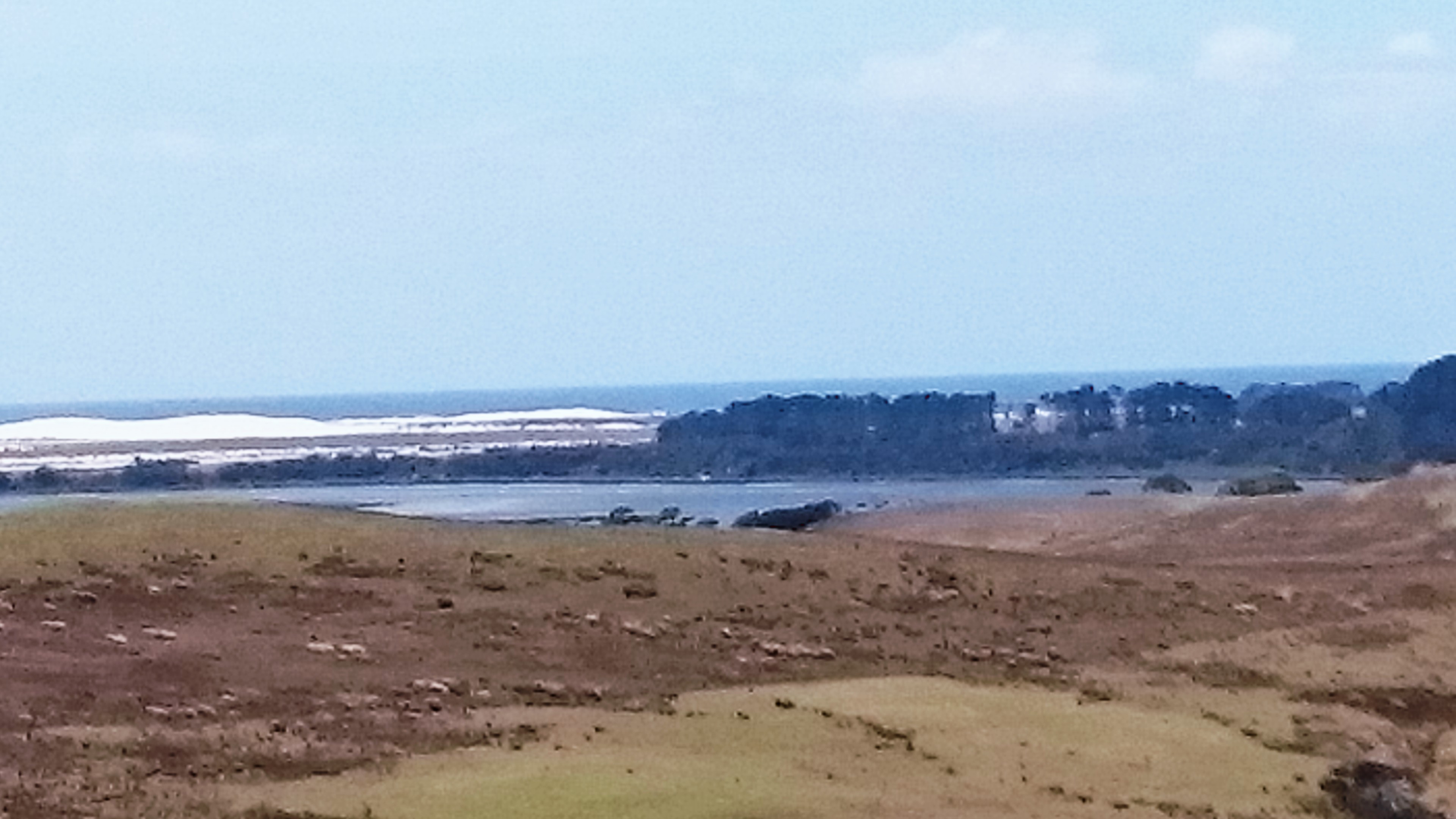 This refers to the fact that as the road travels north, the peninsula has the Tasman Sea to its west and the Pacific Ocean to its east.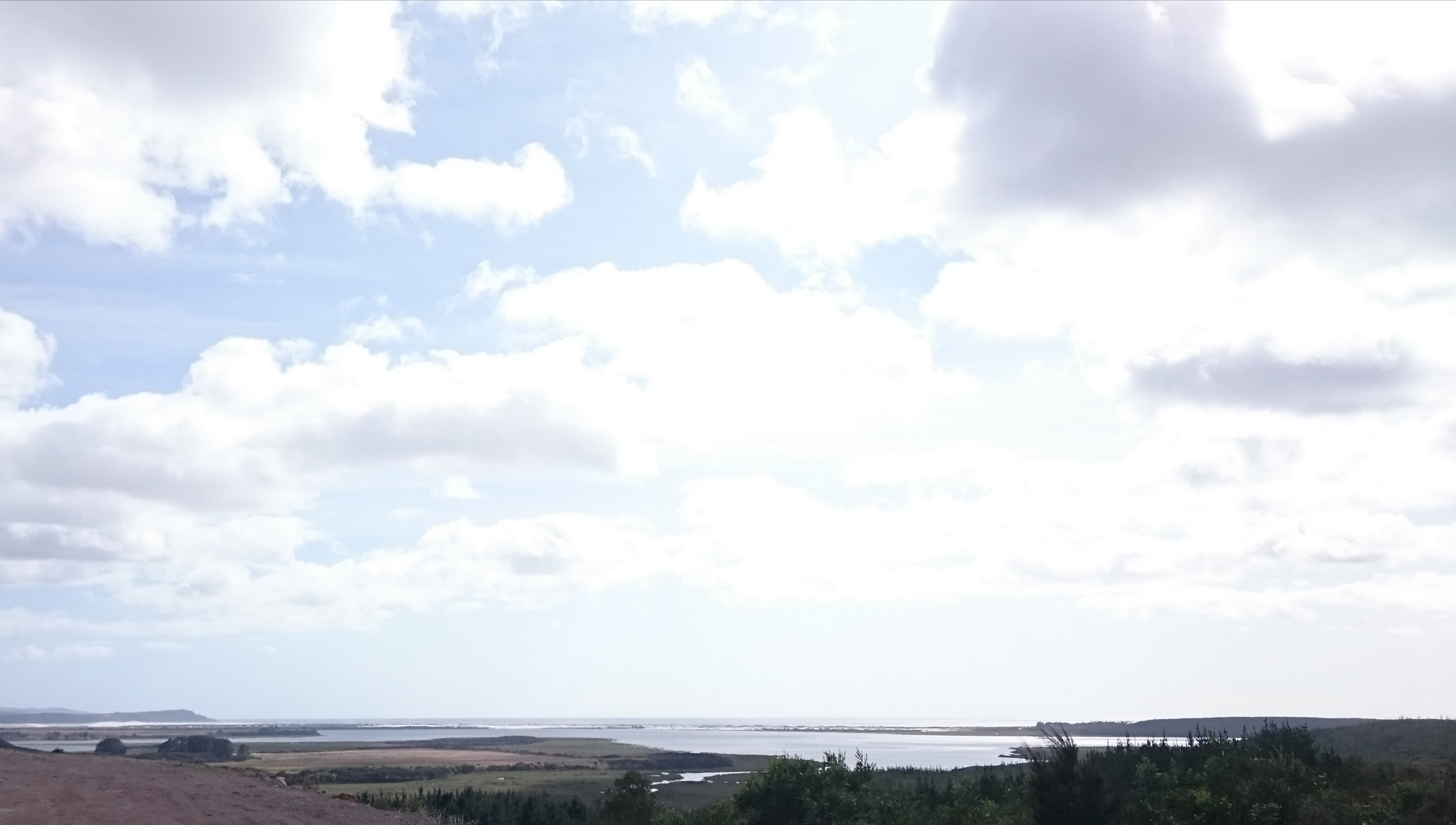 There is very little of note along the route, only a handful of villages and farms, until you reach Cape Reinga where a lighthouse protects shipping from the rocky northernmost reaches.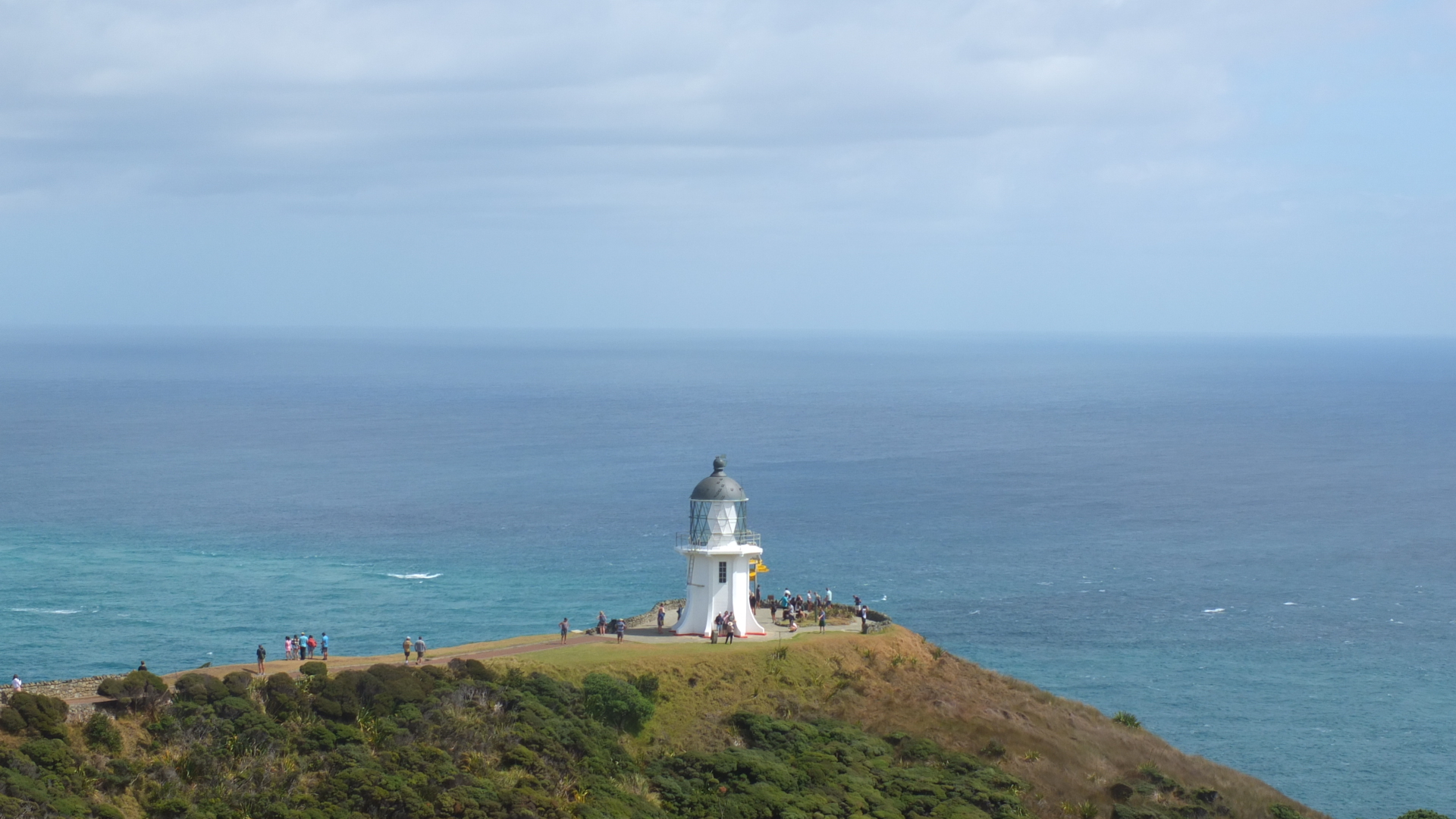 Unfortunately its one of those tourist hotspots with the accompanying inconsiderate manic drivers, irresponsible and dangerous parking, and full of tourists.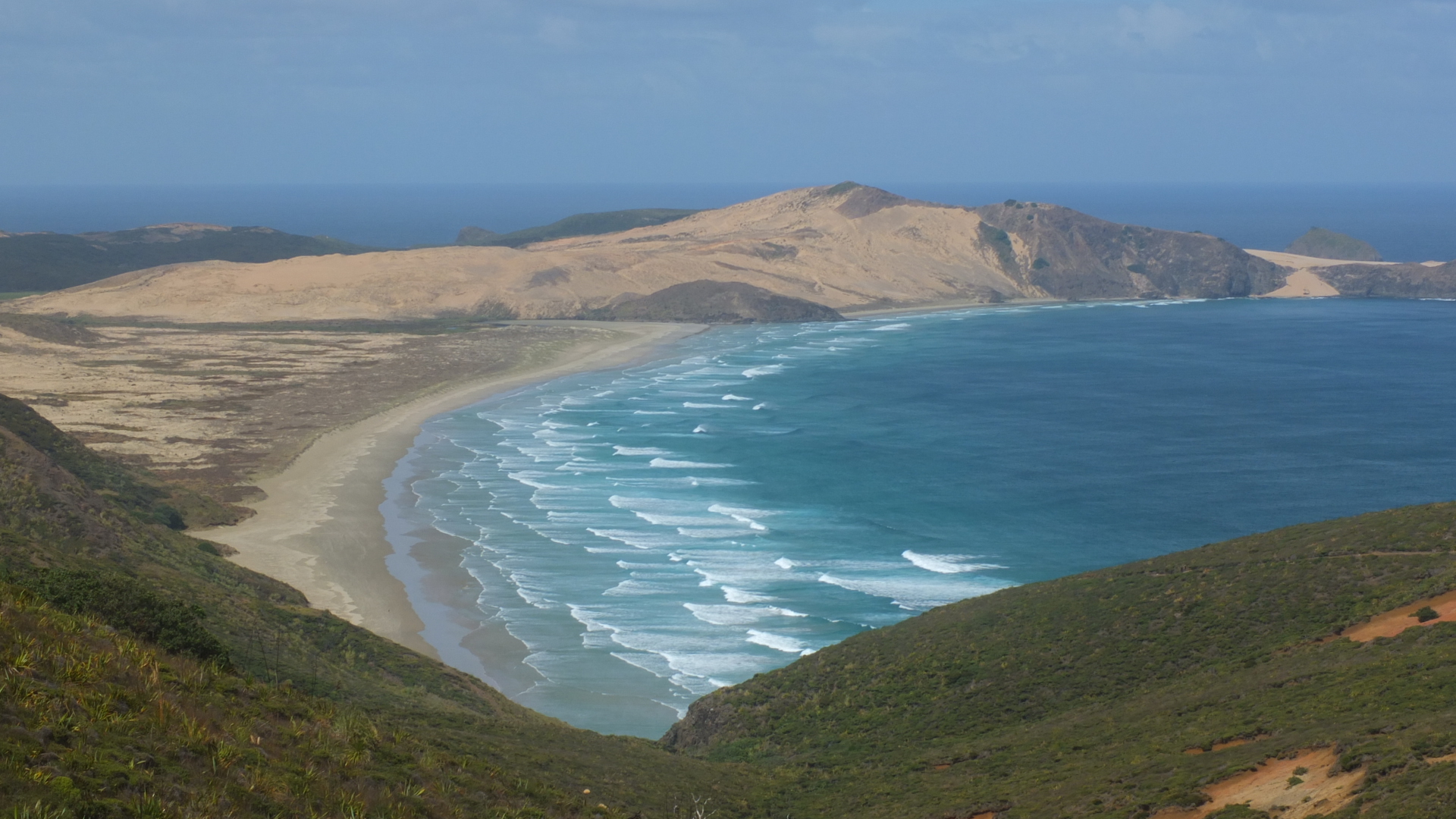 It's a good job the view was worth it.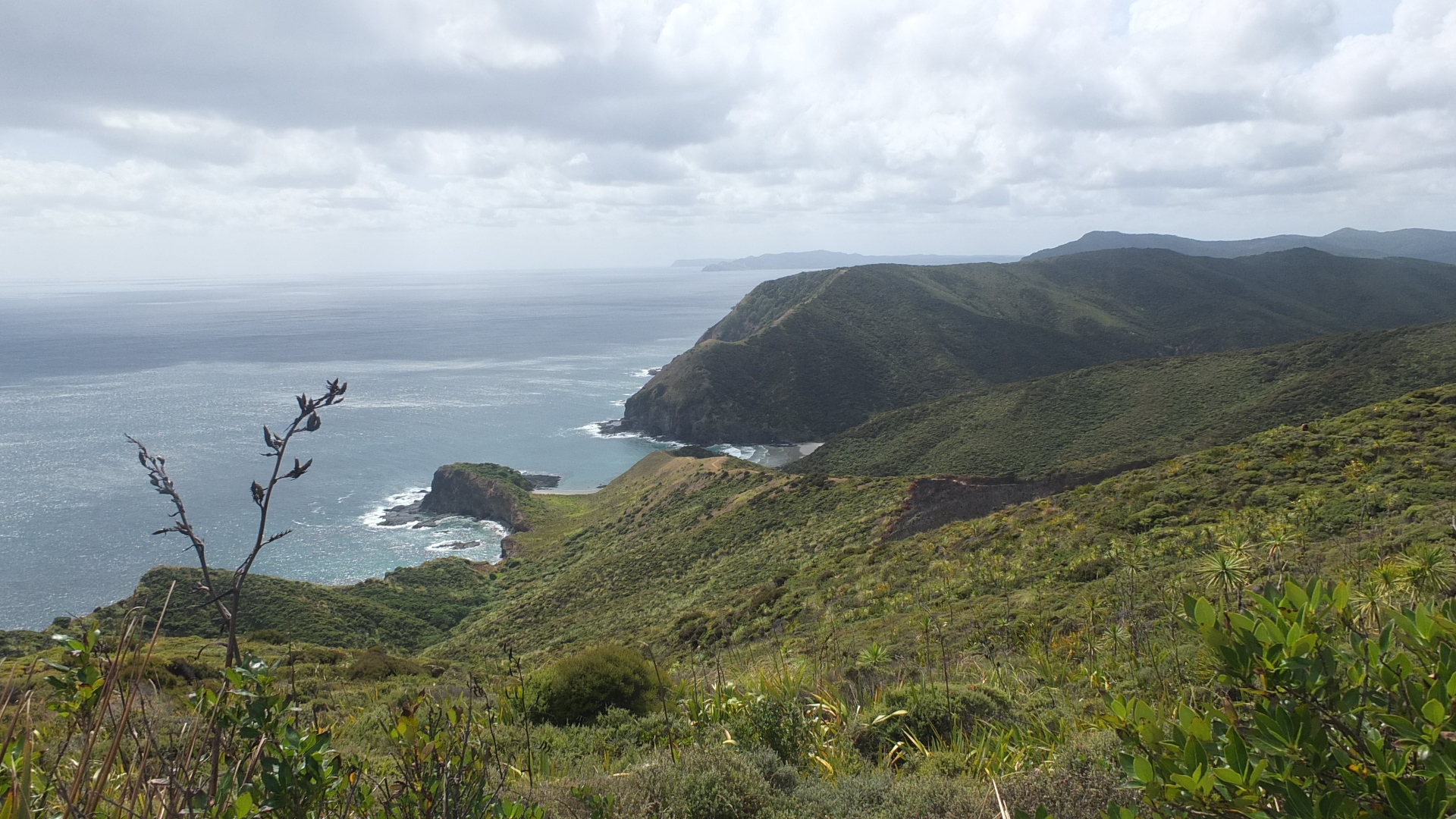 Our return journey, along the same road, was spoilt a little by blustery winds, but the sunshine made up for it.
Awanui to Cape Reinga outline of route travelled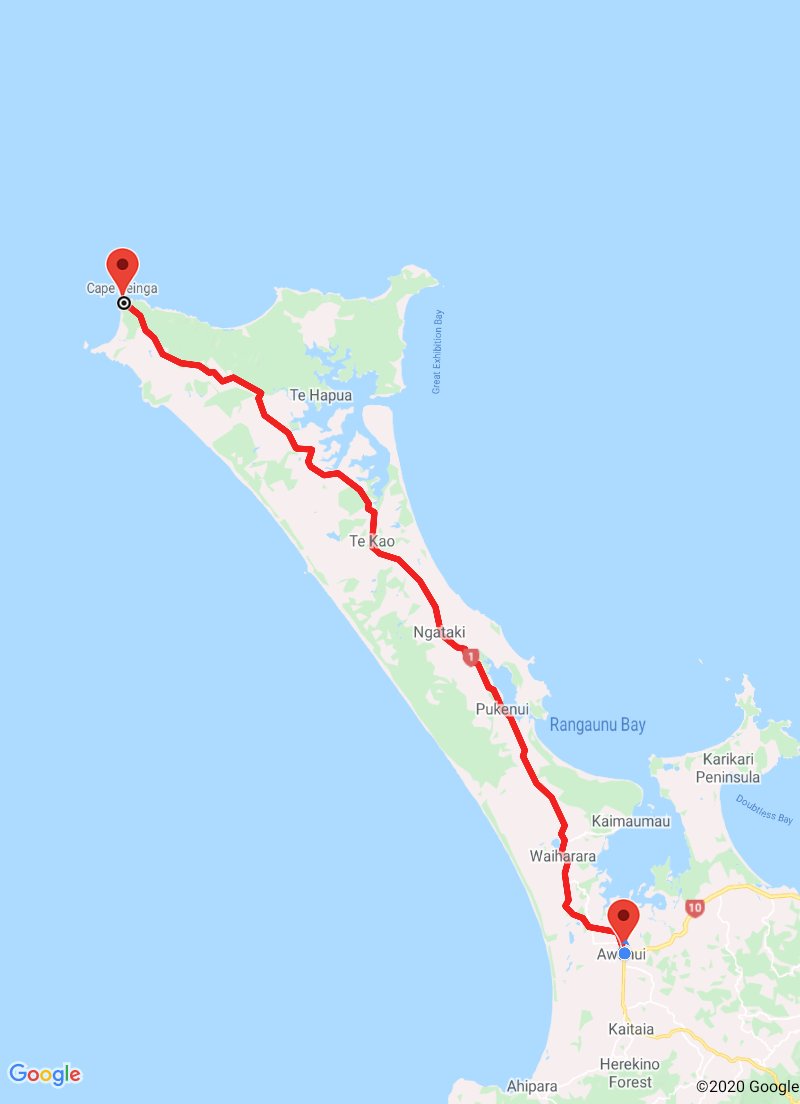 Trip statistics to date
Days in New Zealand. 49
Todays distance KM. 208
Total distance KM. 6422