Auckland to Turangi - Towards the South Island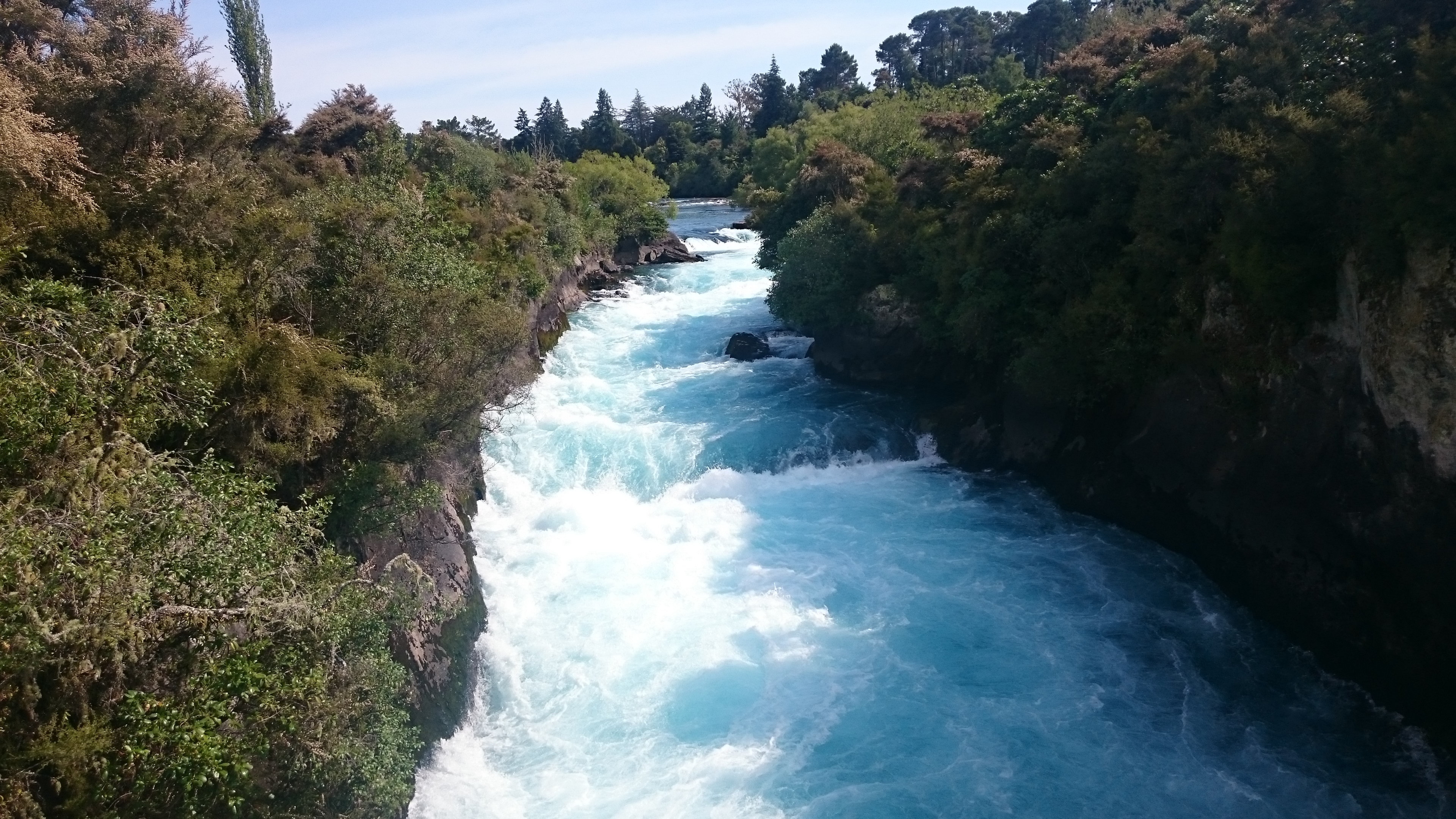 Auckland to Turangi
10 January 2020
We left Auckland at 9.30am, waiting until the rush hour traffic had subsided, hopefully facilitating a smooth southbound escape from the city.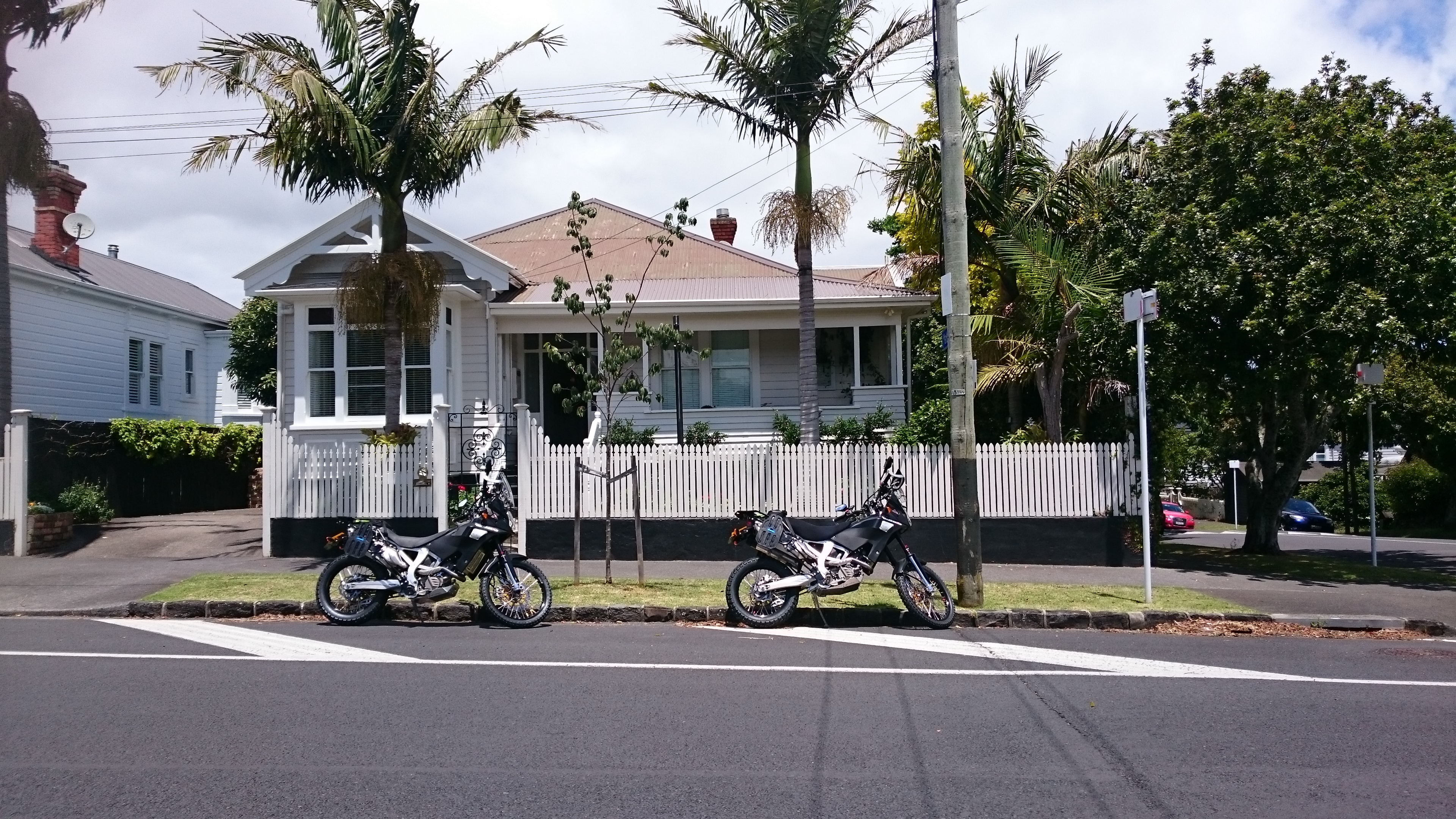 Once again lady luck deserted us, confusing sat nav directions offering us the chance to ride through the congested city centre of Auckland for 45 minutes before eventually heading south.
We broke up the monotony of the expressway with a short stop at Te Kauwhata for some refreshment.
We got off the expressway before Hamilton, then followed some lesser roads that took us across country to Lake Taupo and the tourist hotspot of Huka Falls, where the great volume of water leaving Lake Taupo has gouged a dramatic gorge and series of falls.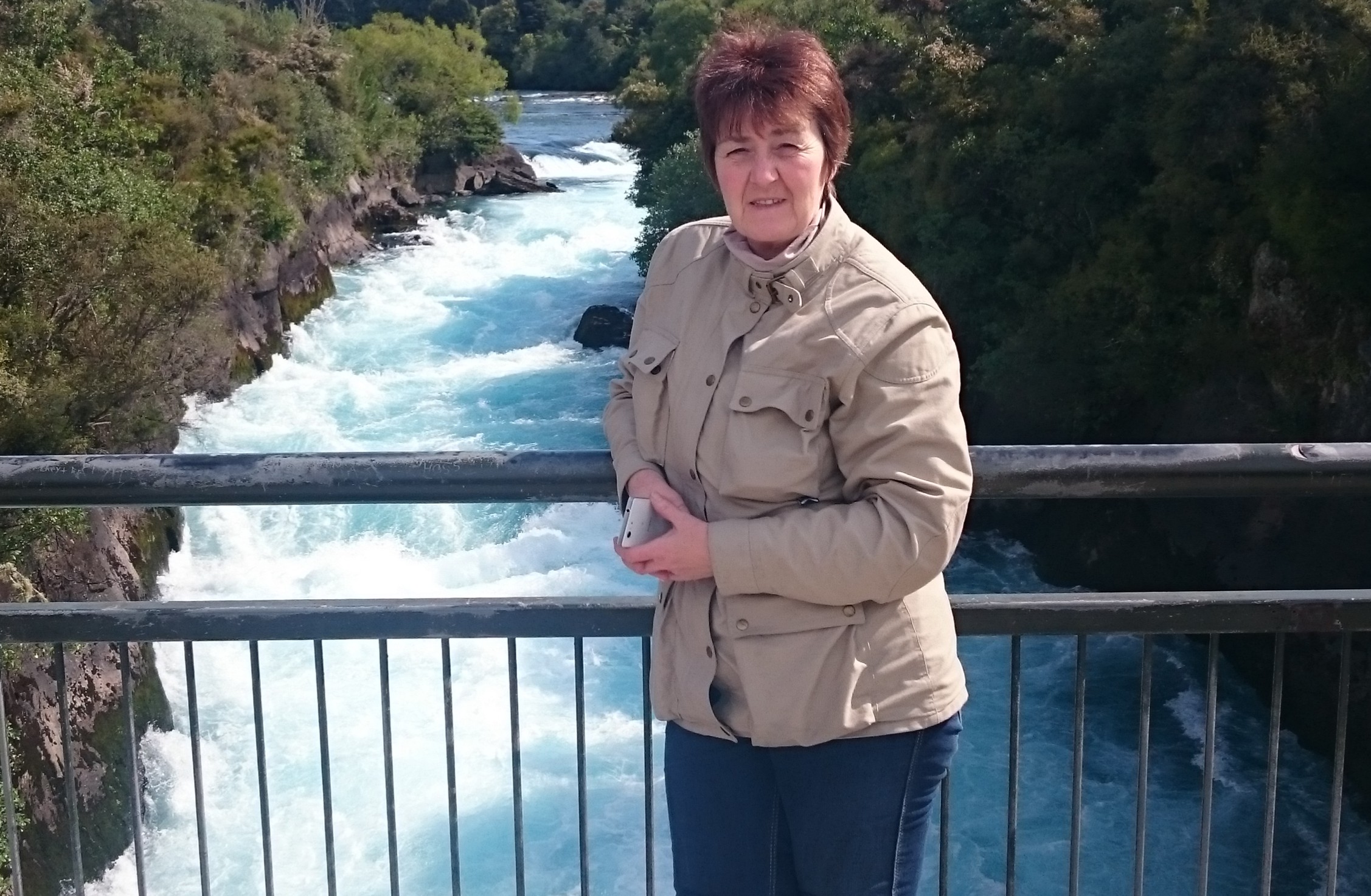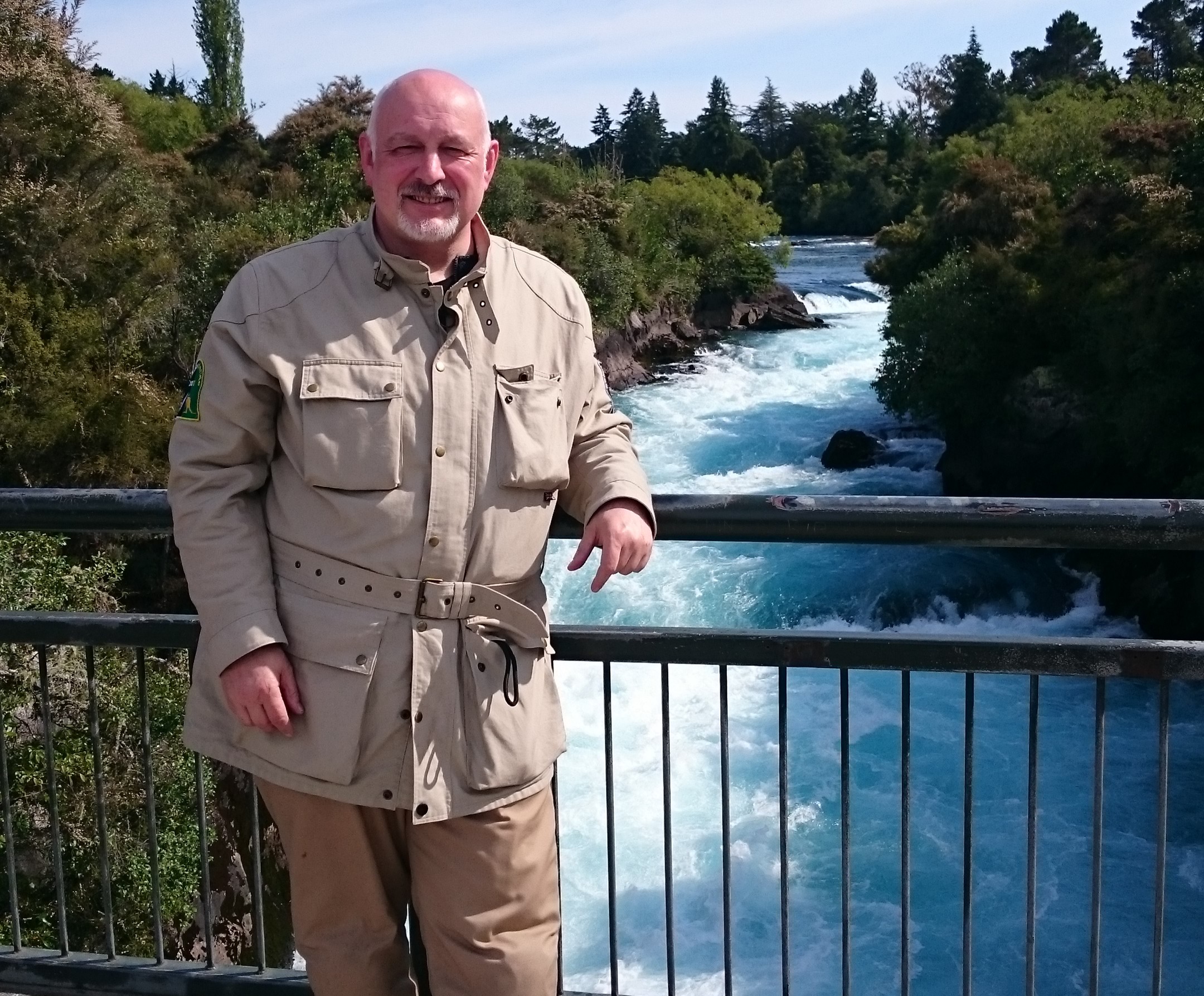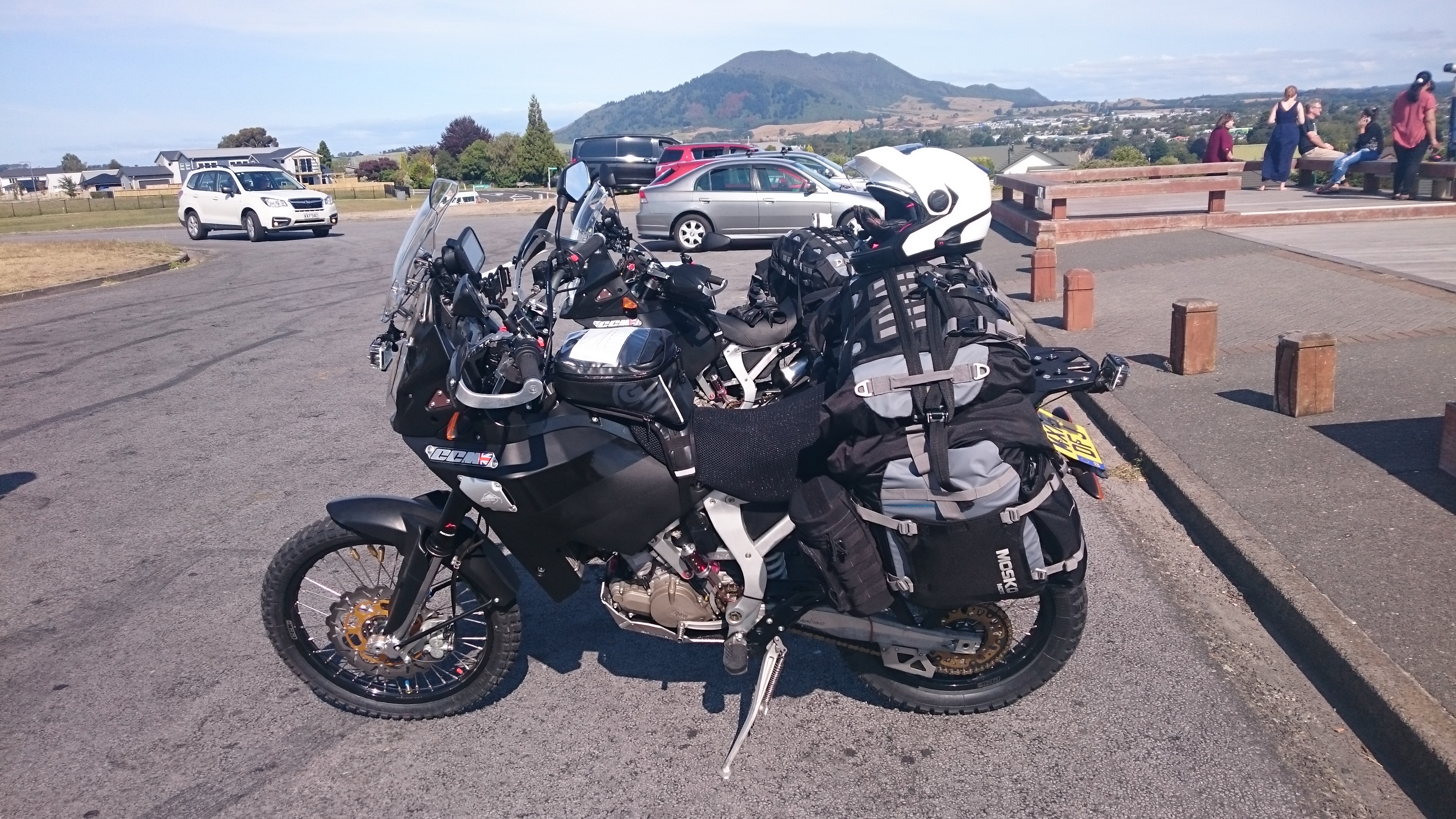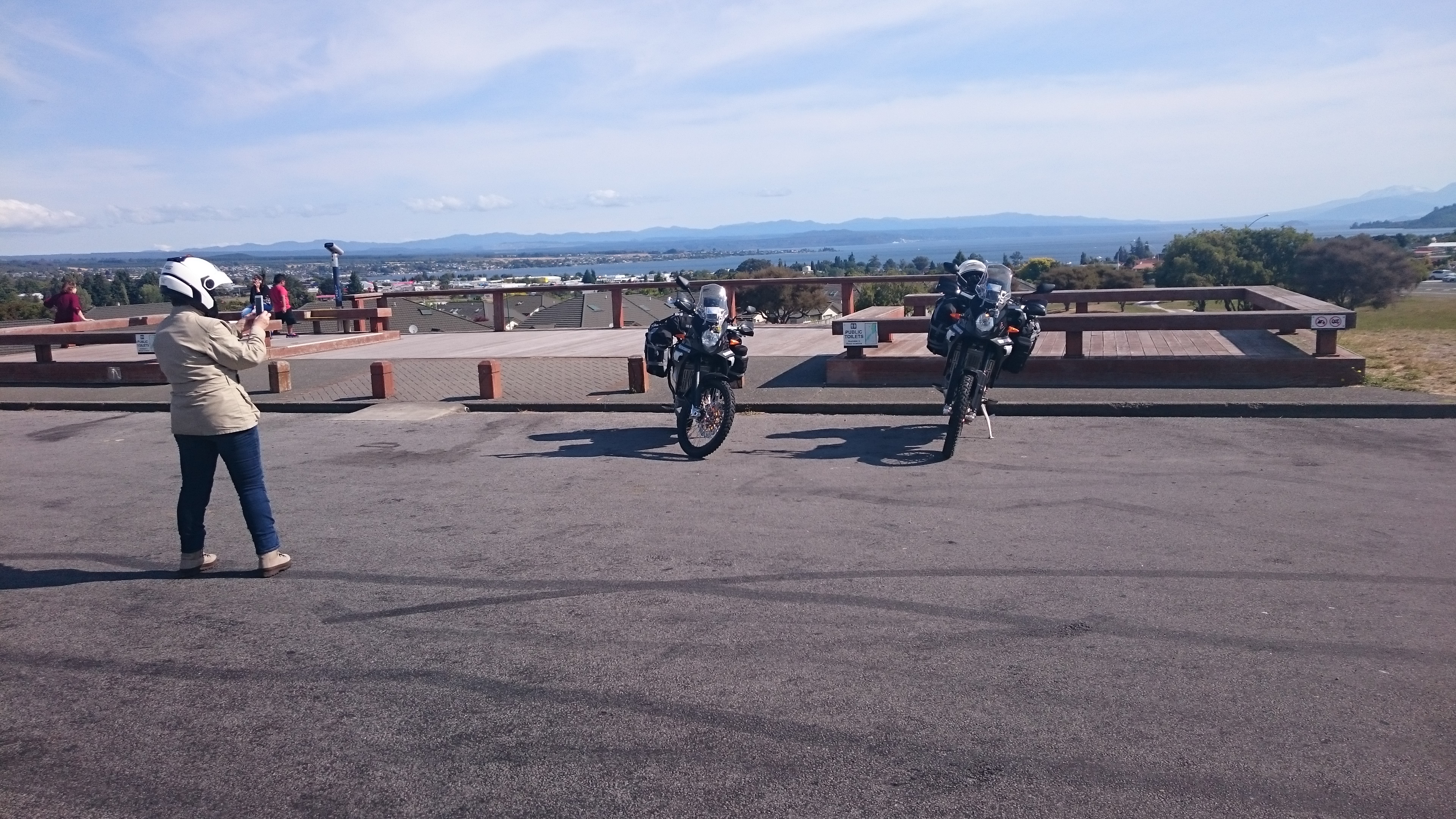 An hours further ride down the shore of Lake Taupo brought us to our stop for the night in Turangi, halfway between Auckland and Wellington.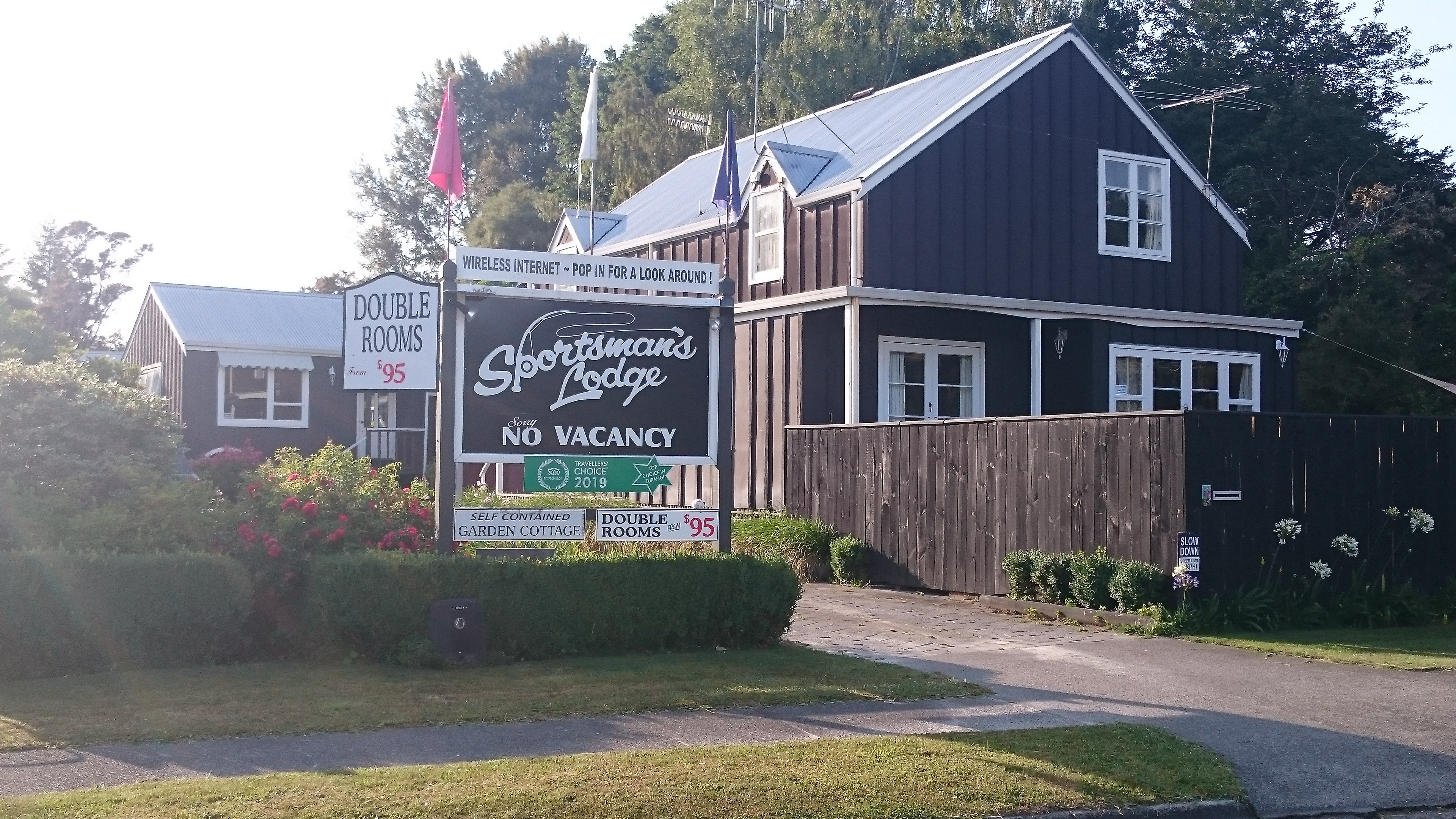 It was at this point when I realised that when riding south I should have put some sunscreen on the back of my neck!!!