Turangi to Wellington - A bit further towards the South Island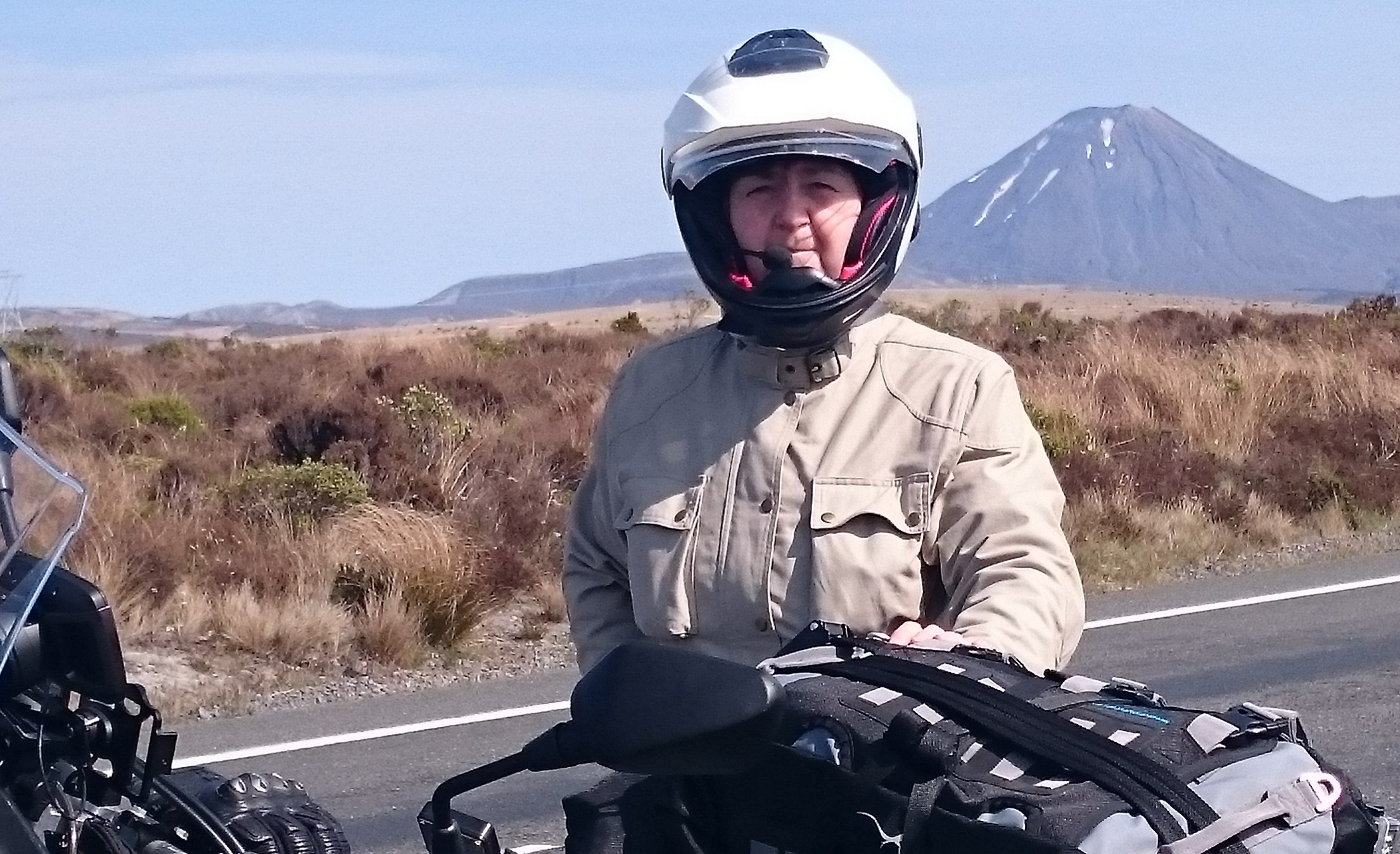 Turangi to Wellington
11 January 2020
Another long days ride lay ahead, but we want to get to the South Island without delay, we have up to 5 February on the south island, and we would like to make each and every day count.
We were both still suffering the effects of the previous days long ride and were not particularly looking forward to another 320km, especially as the wind had arrived.
We rode south from Turangi on the unusually named Desert Road. I thought some of the surrounding area was rough scrubland, but not quite a desert, until we later came across an area where it was quite literally a sandy desert, with expanses of rolling yellow sand either of the road. This area is named the Rangipo Desert.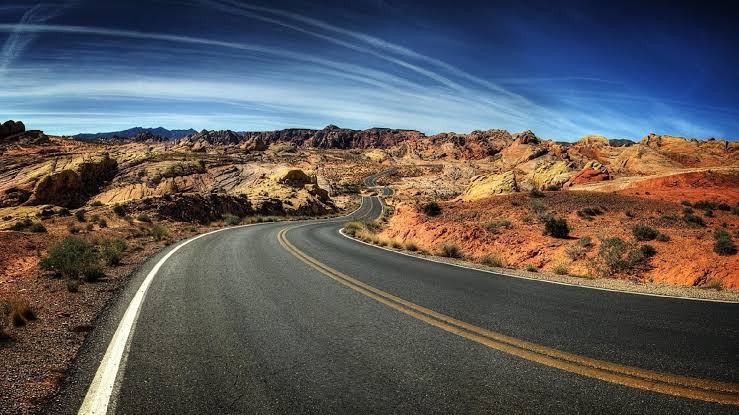 The Desert also provides dramatic vistas towards Mount Ngauruhoe (sometimes better known as Mount Doom in The Lord of the Rings movies)  and the still snow capped peak of Mount Ruapehu.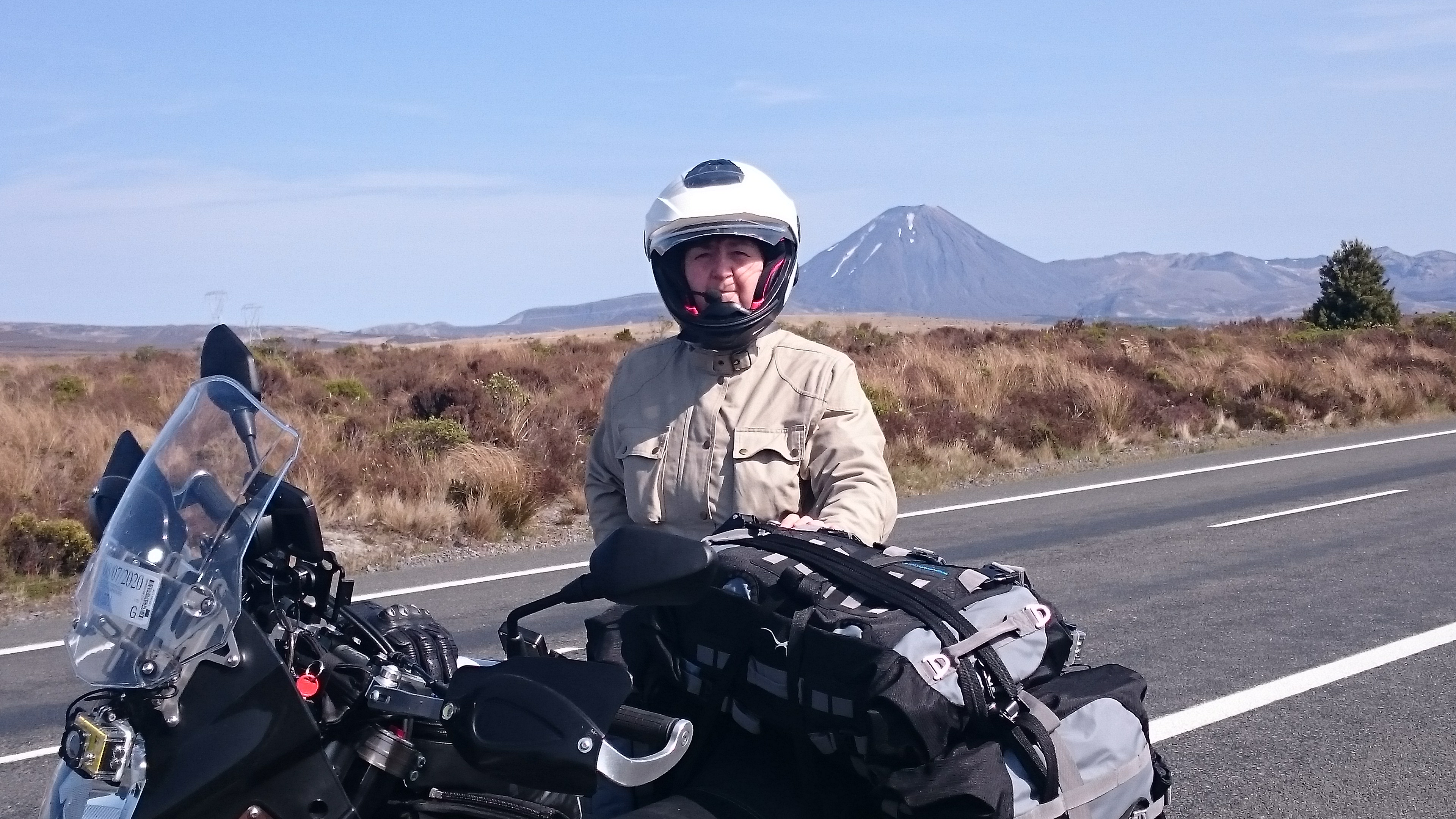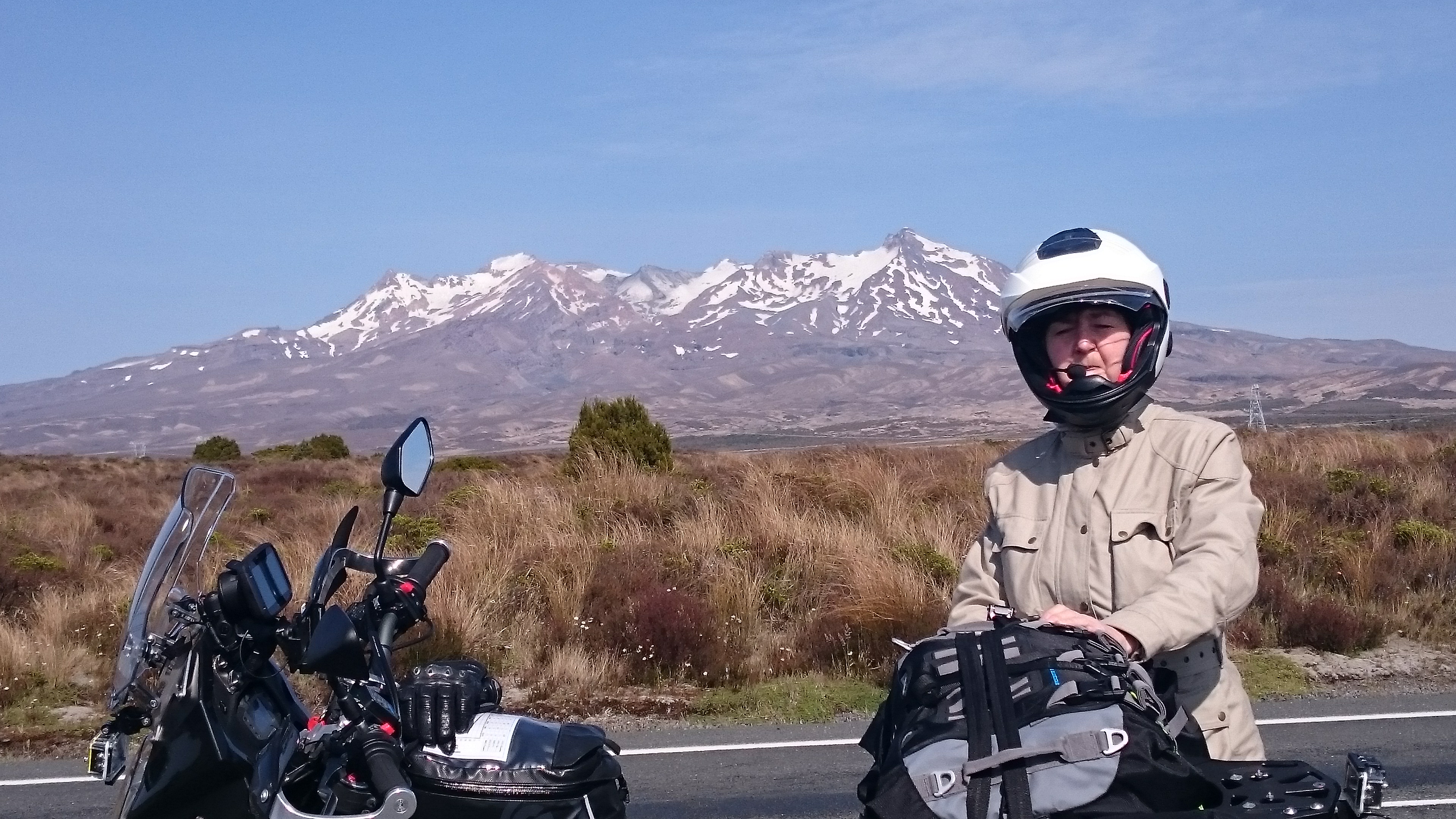 As we neared the south of the North Island the wind grew stronger. We stopped at a roadside cafe in the town of Foxton, that surprisingly like its Northumberland namesake had a golf course!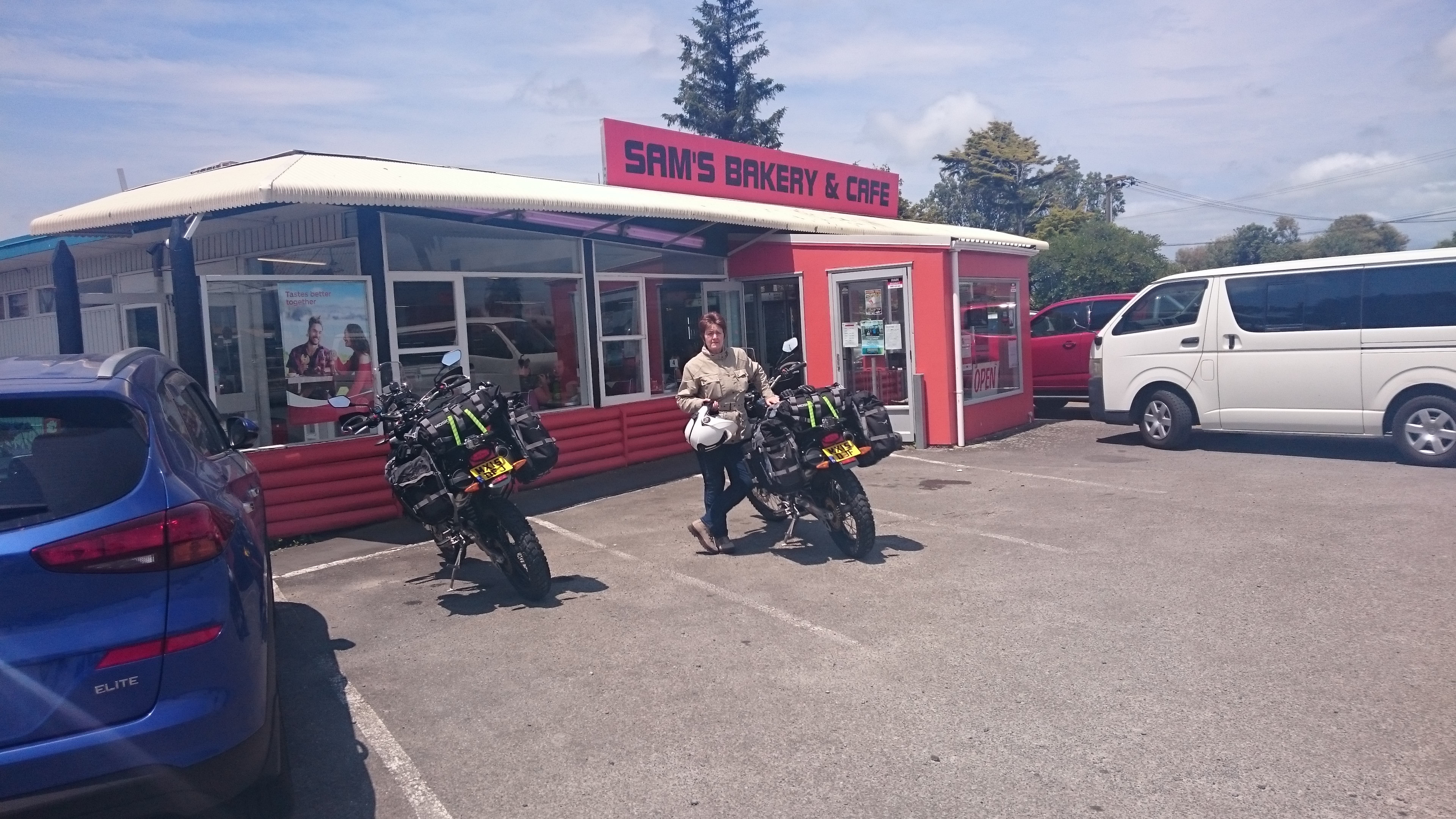 As we neared Wellington we were exhausted with the strong winds and we were glad to arrive at our hotel for the night.
Despite being exhausted we had to have everything packed for the next mornings early start to catch the ferry across the Cook Strait, from Wellington to Picton.