Russell - Hell-hole of the Pacific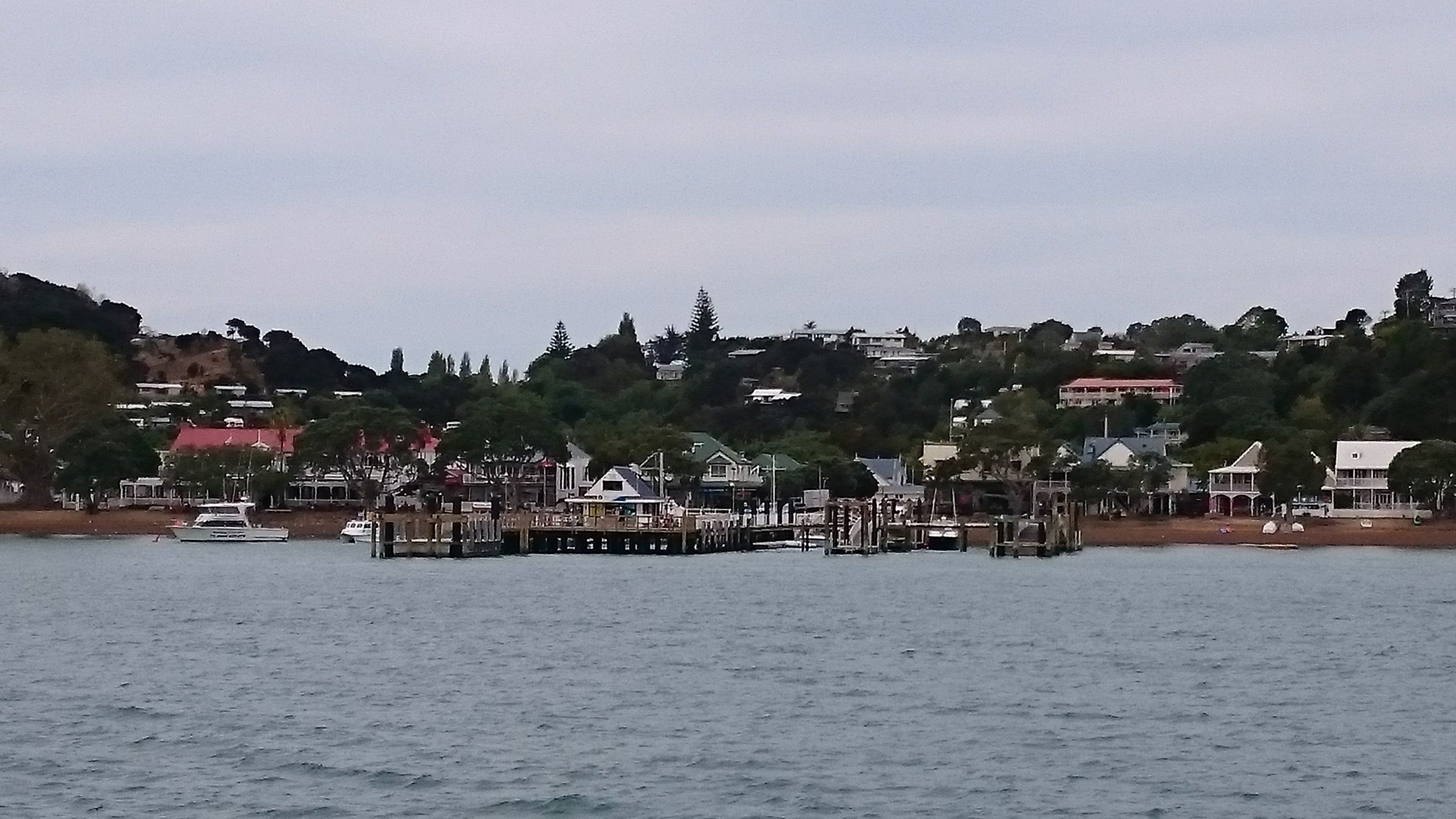 Russell - Hell-hole of the Pacific

21 February 2020

The 'Hell-hole of the Pacific', what's that all about. Its the reputation that Russell had in the early 19th century. In 1830 it was reported as being the largest whaling port in the southern hemisphere.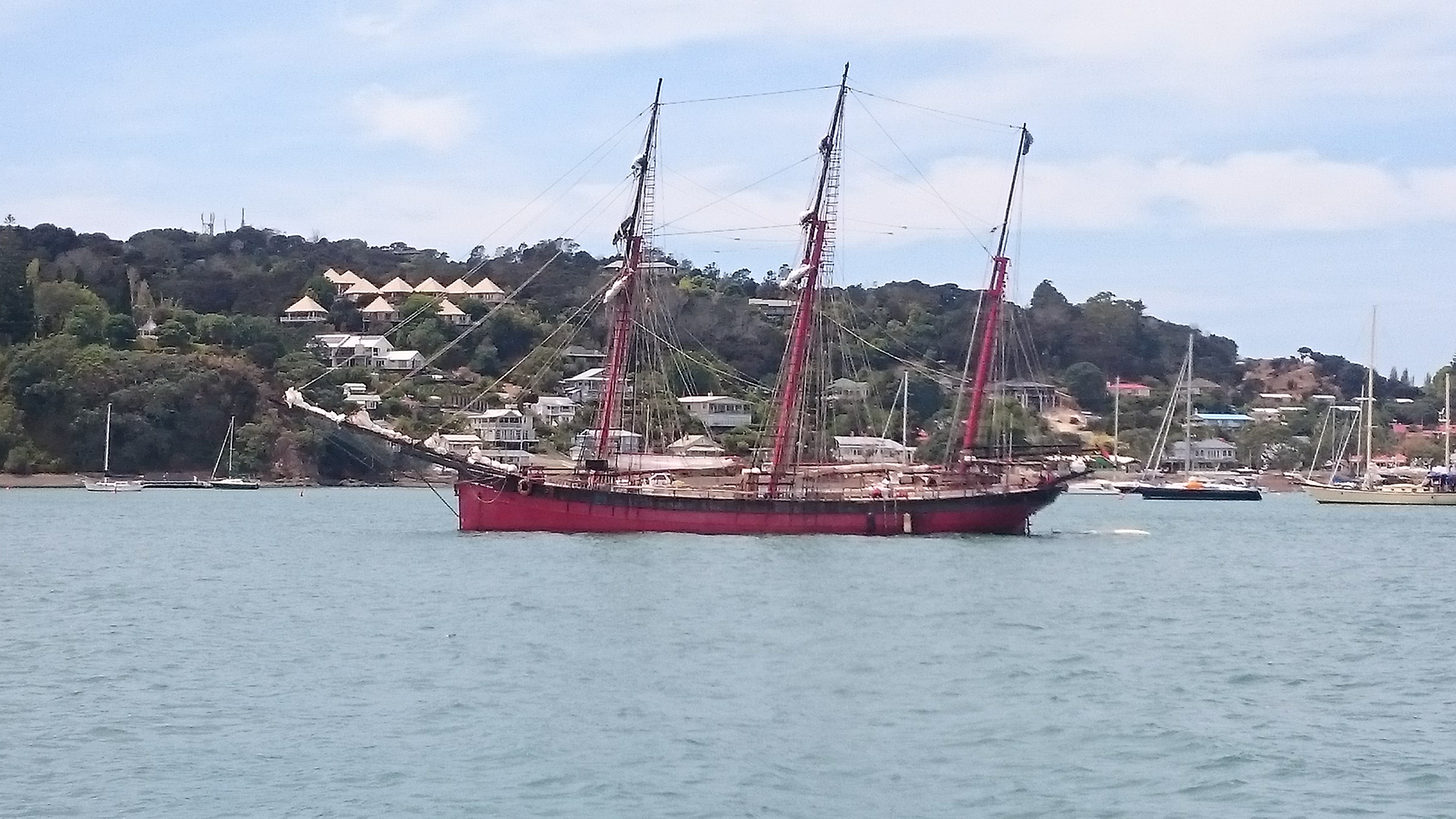 It is said that in 1830 a staggering 3,000 whaling ships came and went from the bay.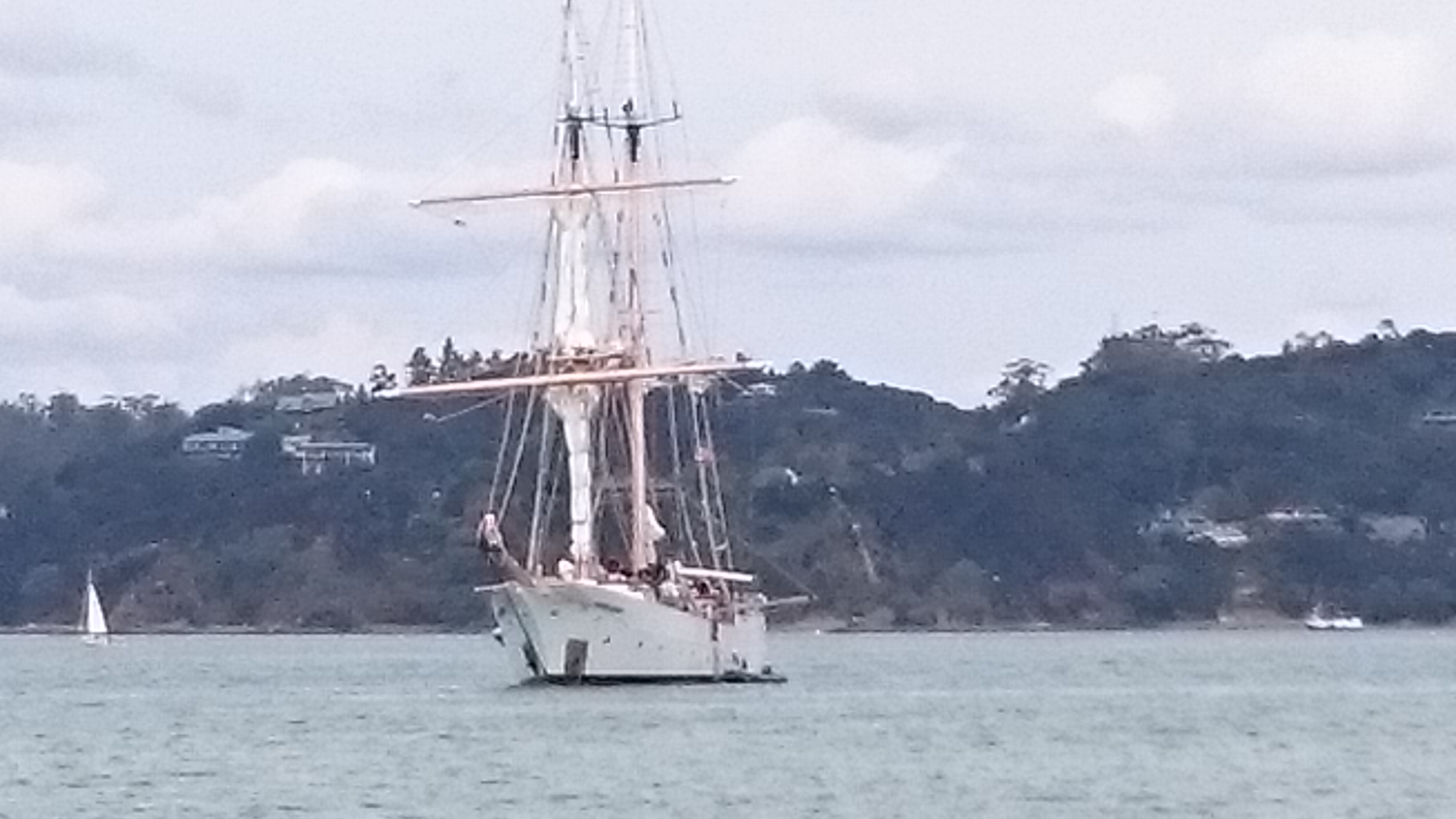 Around 400 or more sailors would 'rest' ashore and contribute to two other major industries – local 'ladies' and liquor. Russell had more whorehouses than storehouses, more madams than missionaries, more grog than groceries. Or so they say!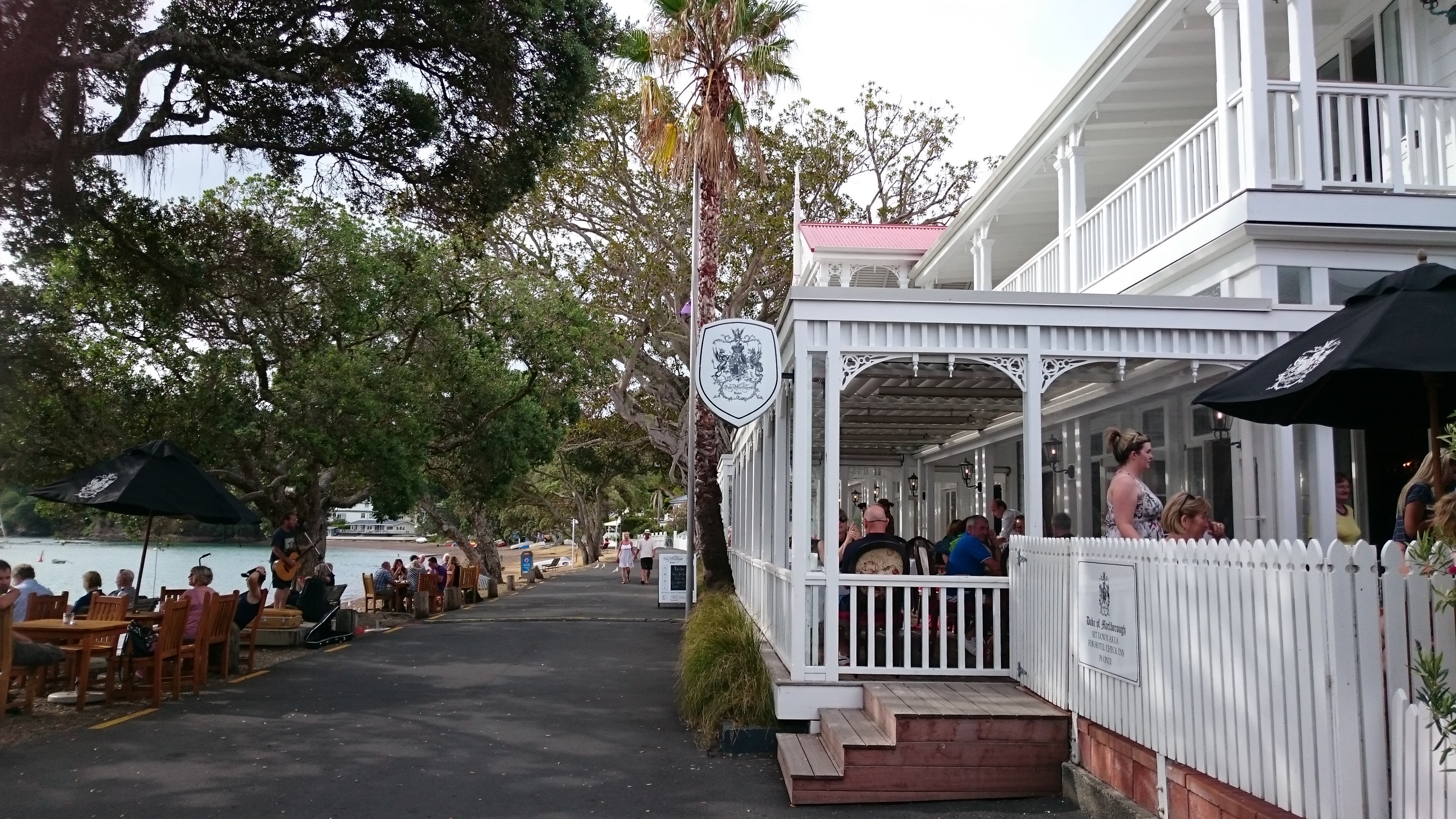 Its nothing like that now, but the Duke of Marborough Hotel is still standing and in operation, having been granted the first liquor licence in New Zealand (licence no.1) in 1837 that still hangs on the wall in the bar.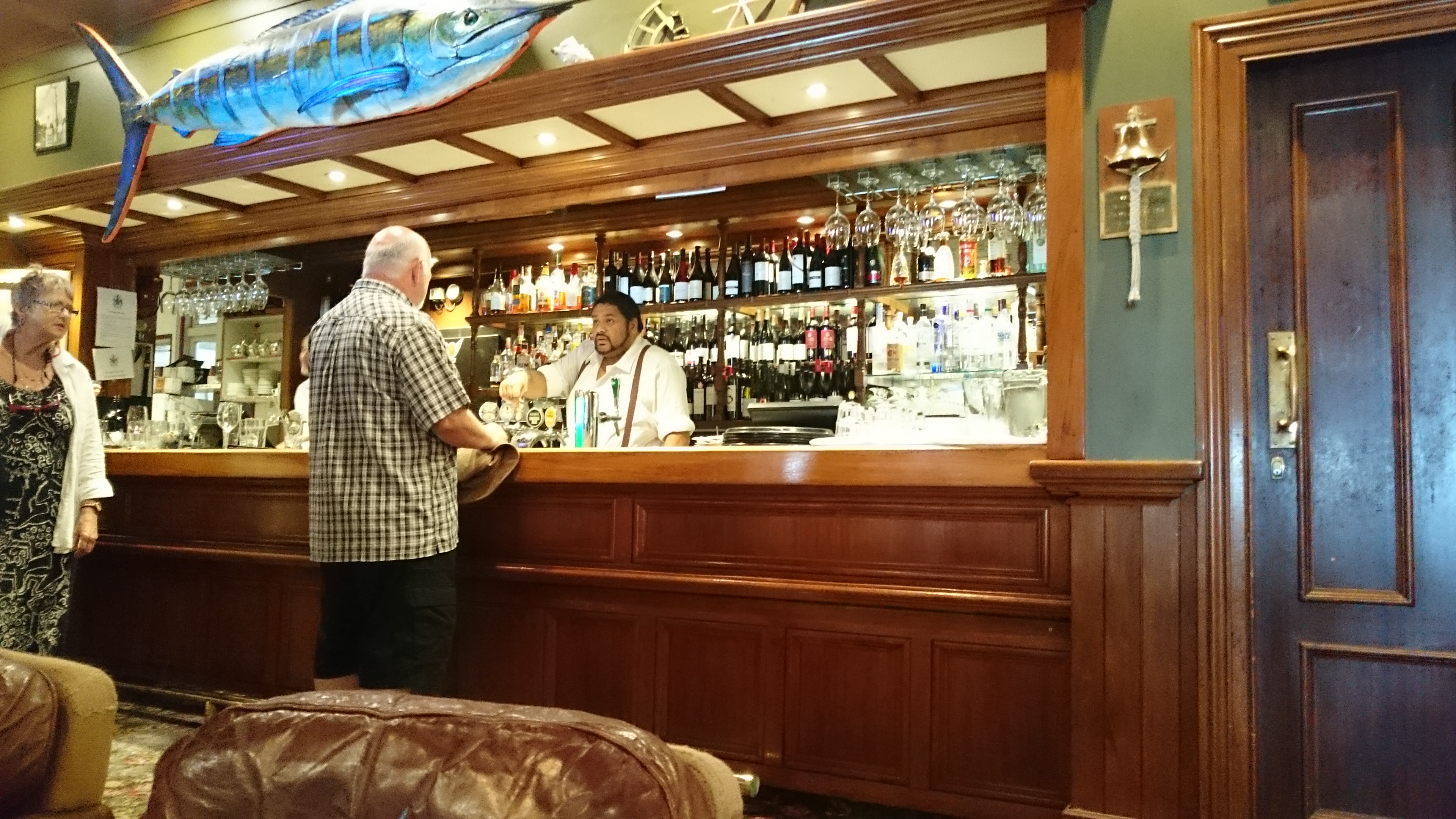 You can still get a pint here, but its now an upmarket hotel and restaurant.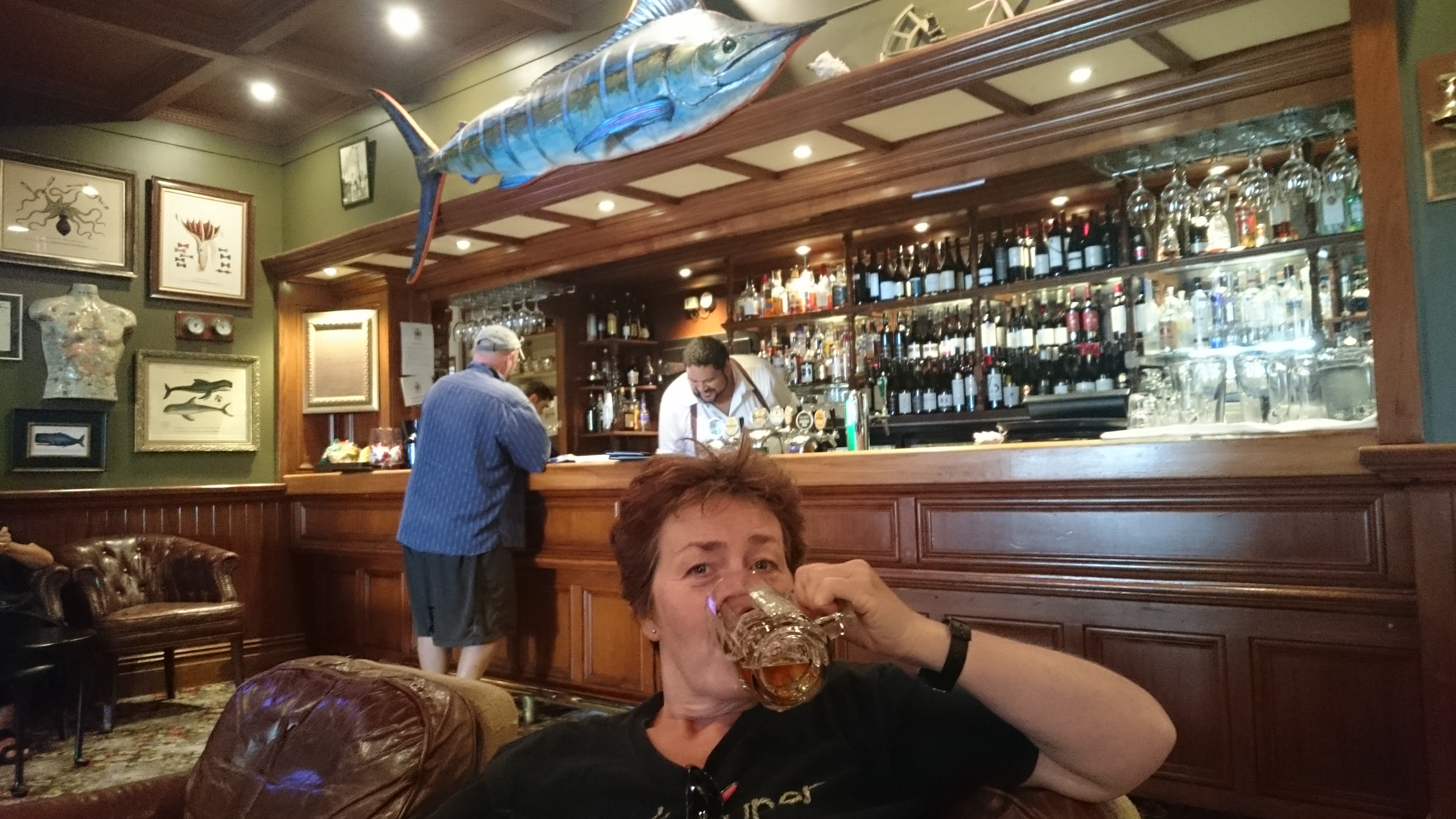 We felt obligated to have a drink in the country's oldest licensed premises.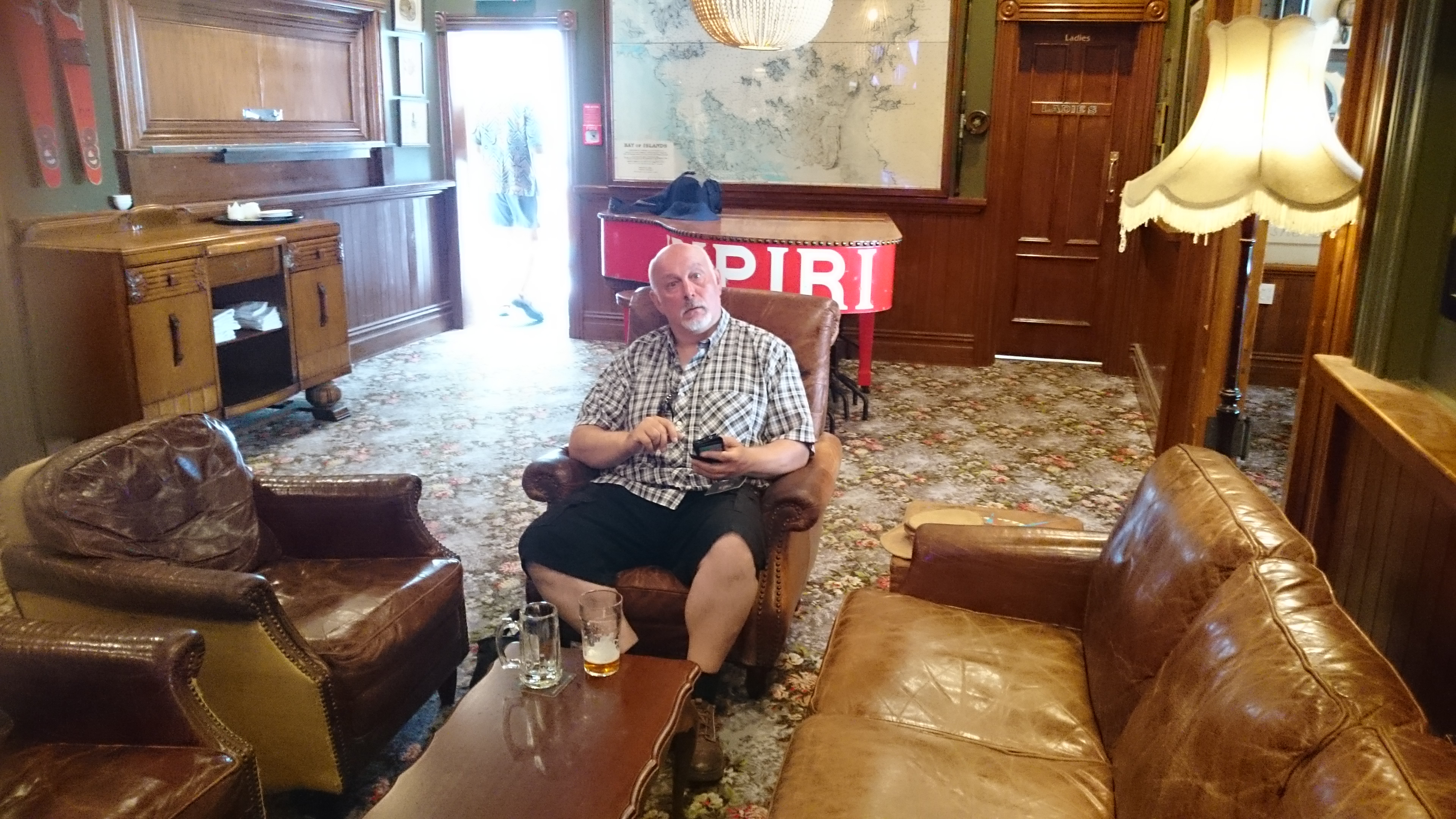 Russell contains the country's oldest building, the Christ Church (still in use) built in 1836.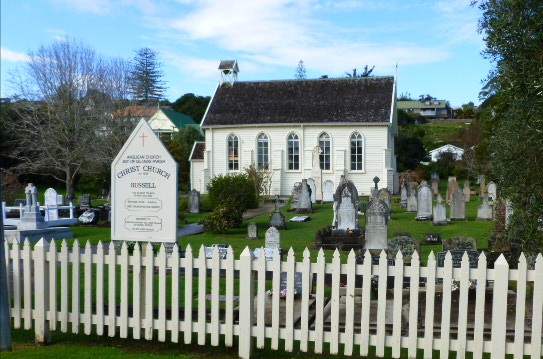 There is a museum outlining the towns history and, as in any tourist trap location, has a good selection of eateries and gift shops.
I can confirm that the only 'pub' in the town, The Duke, serves a particularly good pint of beer.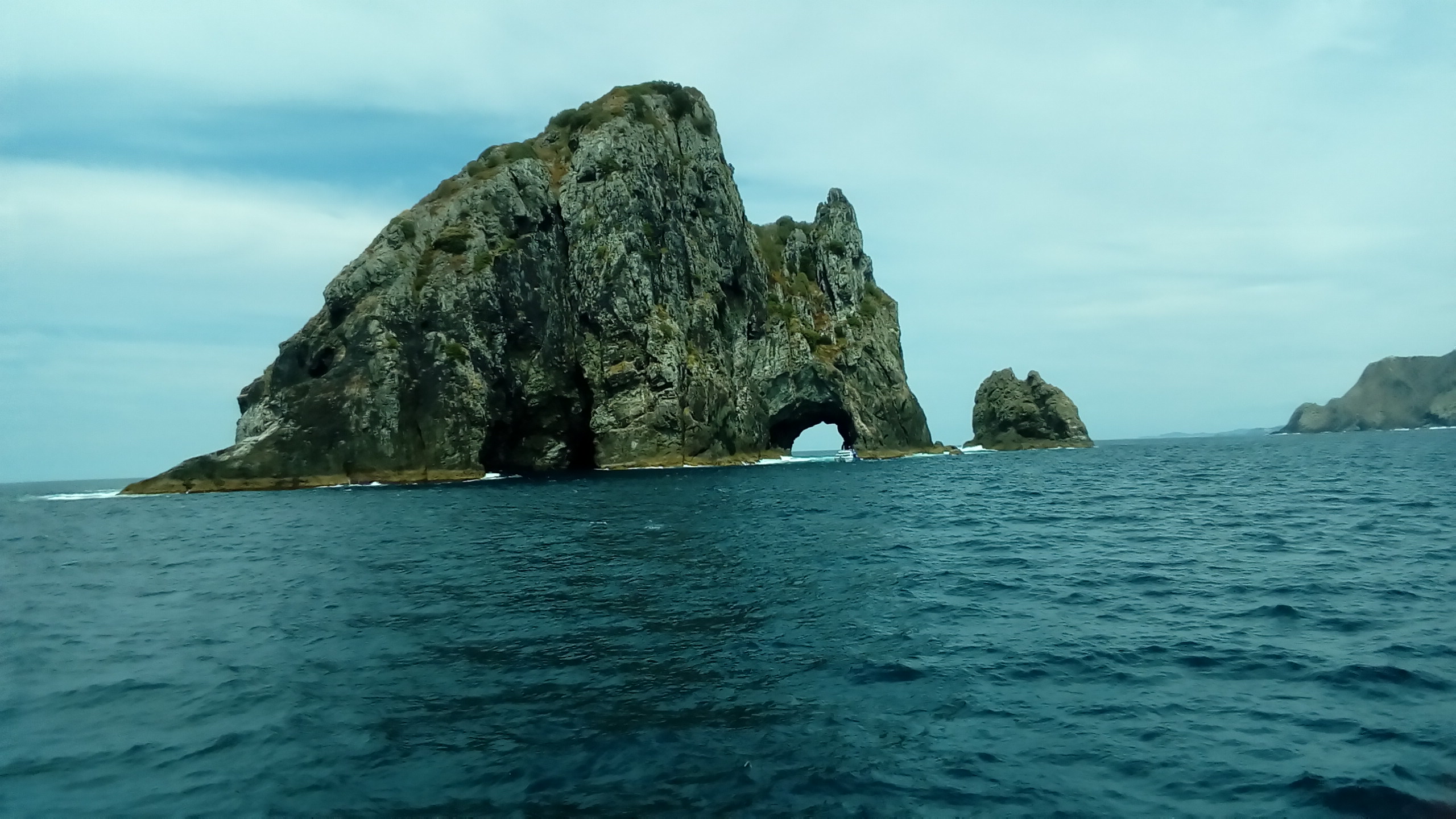 We decided to take a boat trip, travelling through the Bay of Islands to a nautical landmark 'The Hole in the Rock' before dolphin watching for a while, before returning to Russell for a quiet evening.