Perth - Caversham Wildlife Park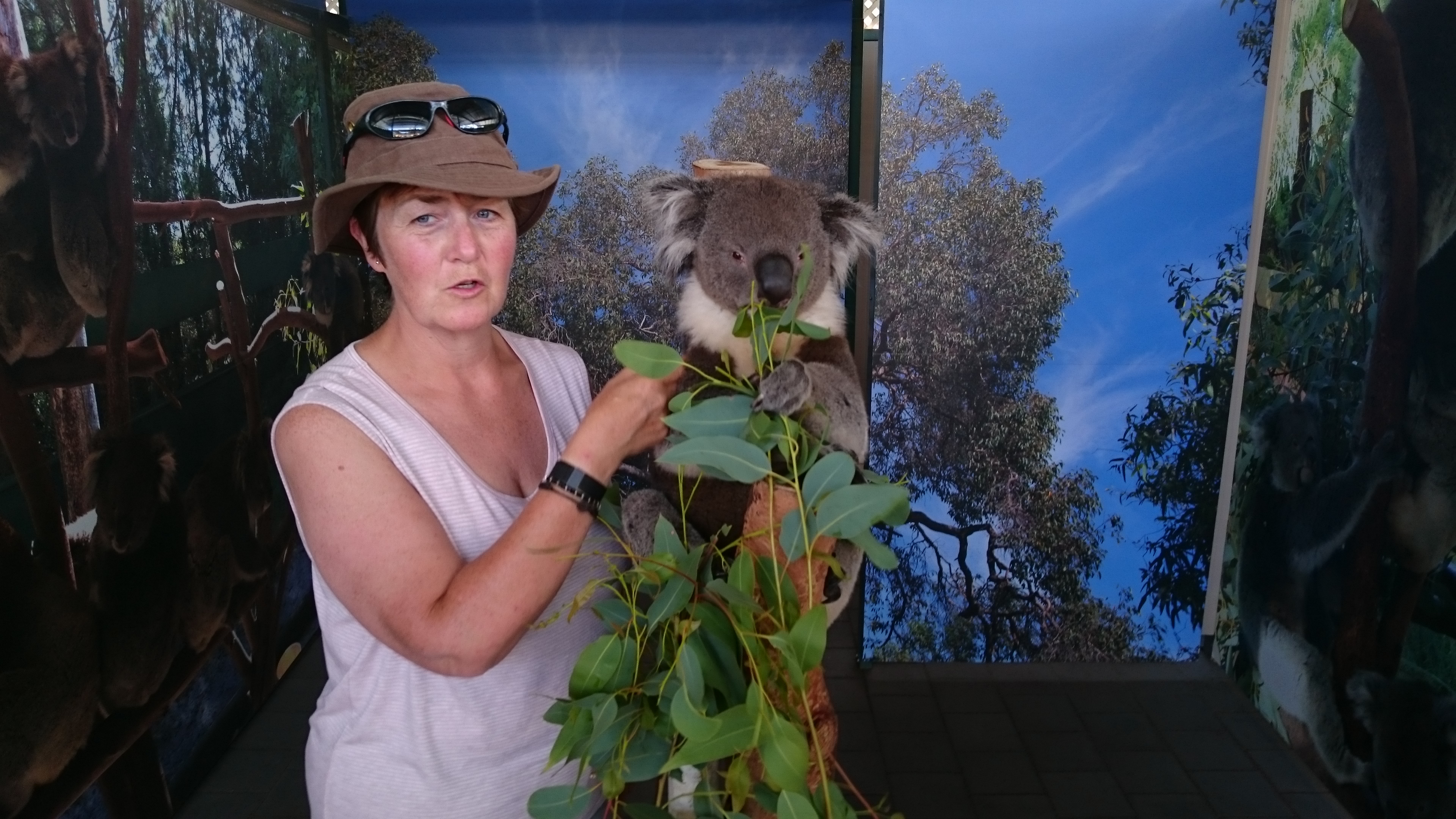 Perth - Caversham Wildlife Park
4 March 2020
Today we visited Caversham Wildlife Park in Whiteman National Park.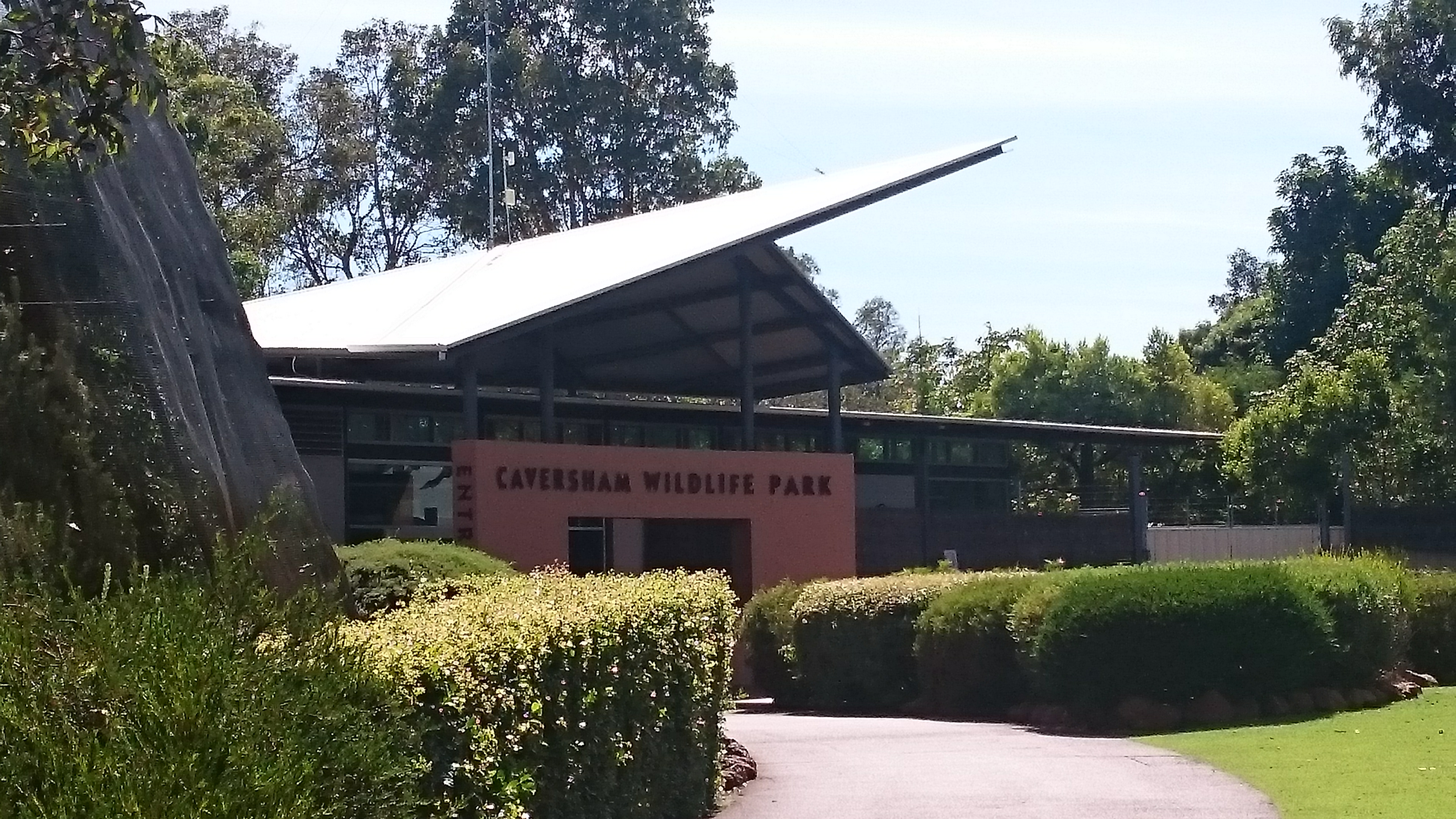 This is a medium sized zoo containing animals from all over Australia.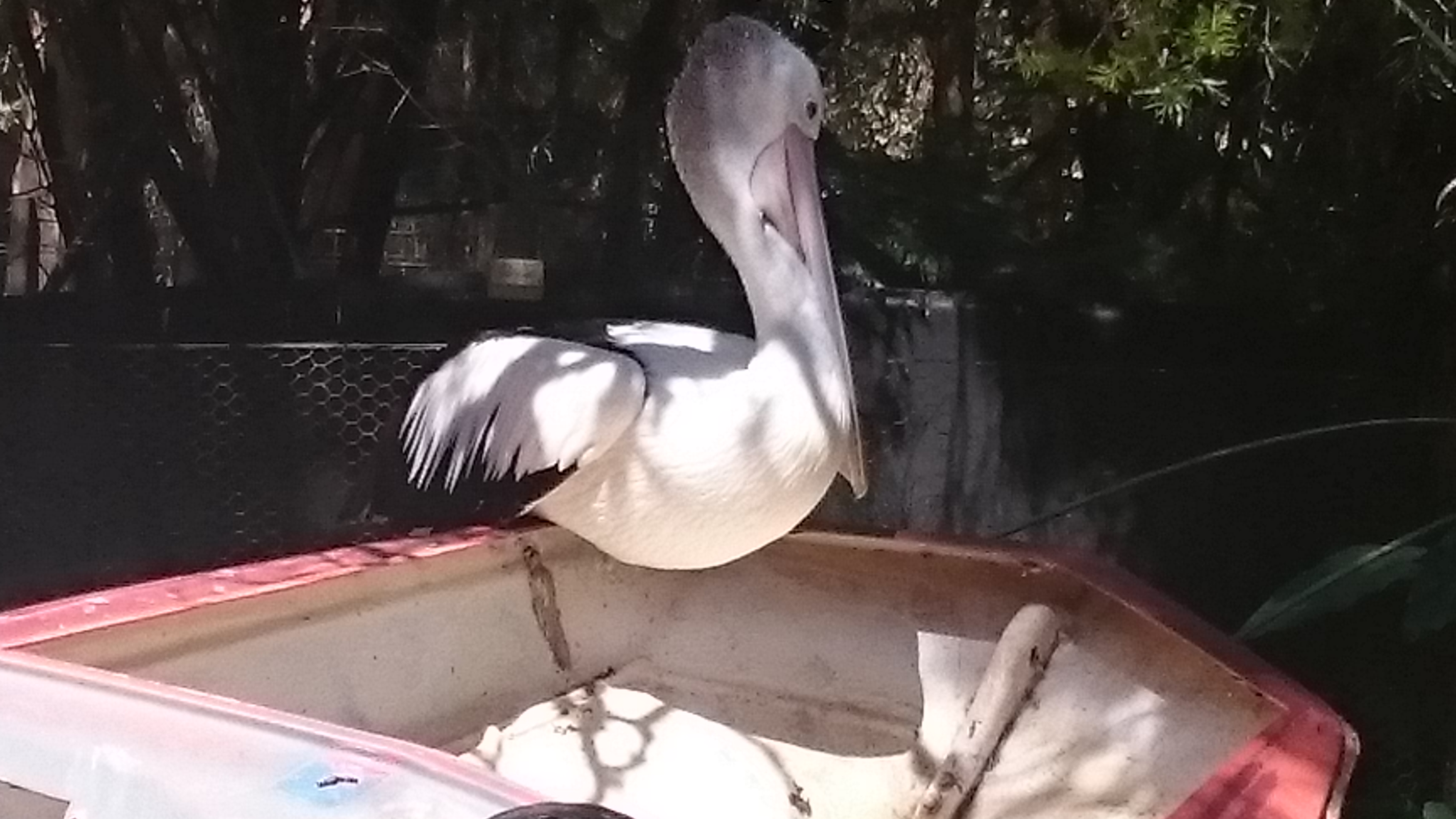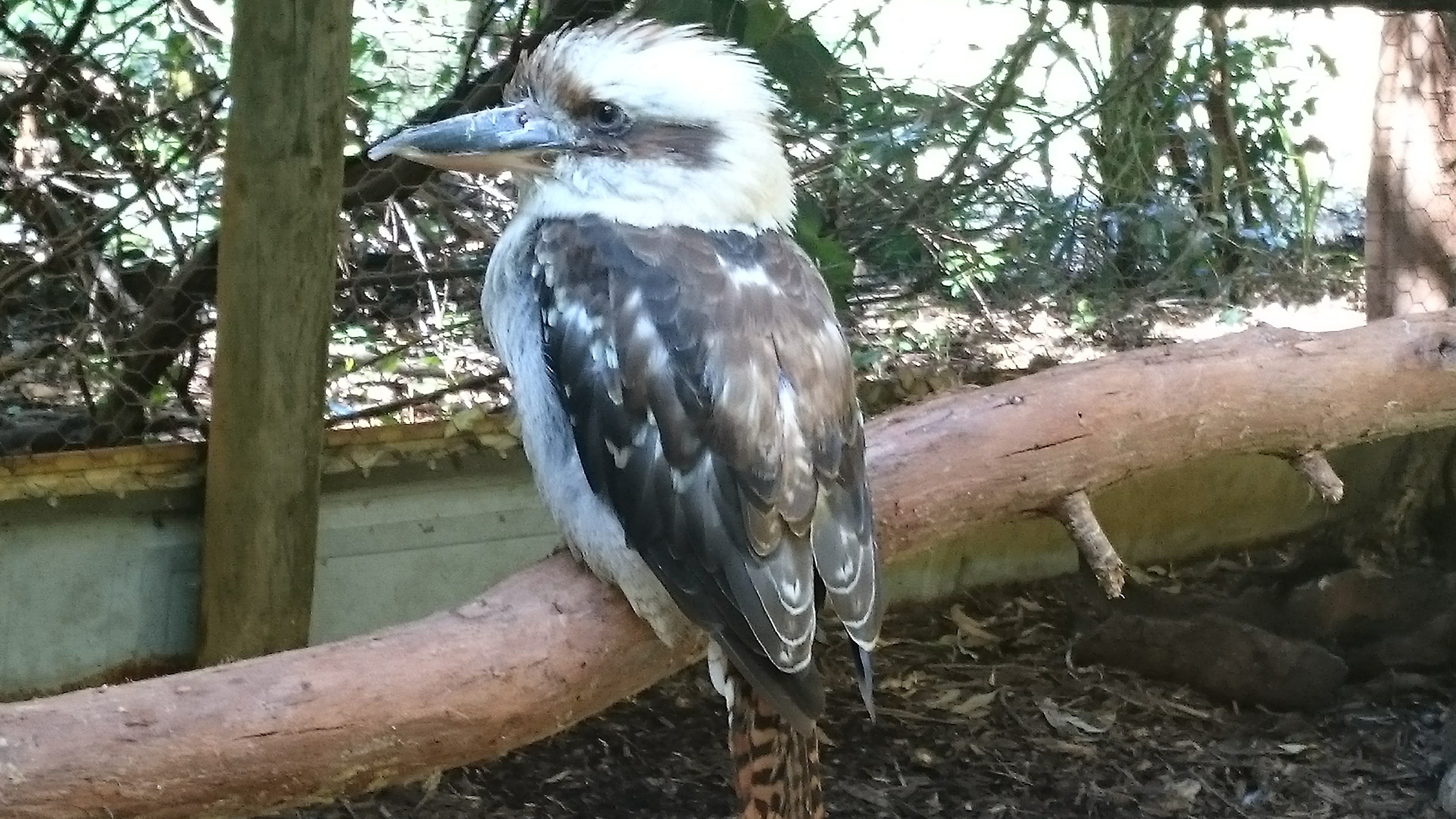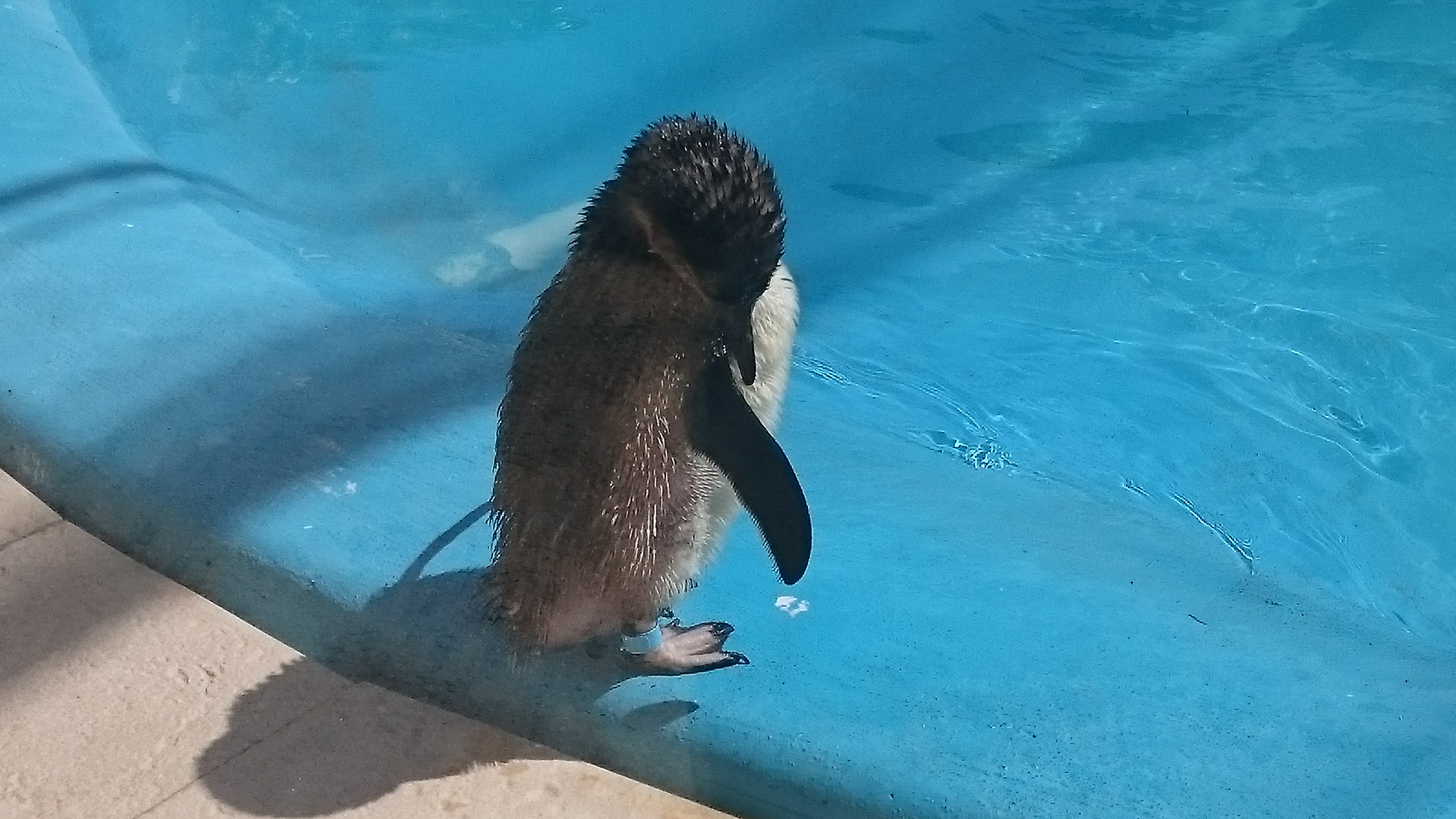 The animals were all quite relaxed and content in their enclosures, there were even opportunities to feed some of the animals (crocodiles not included).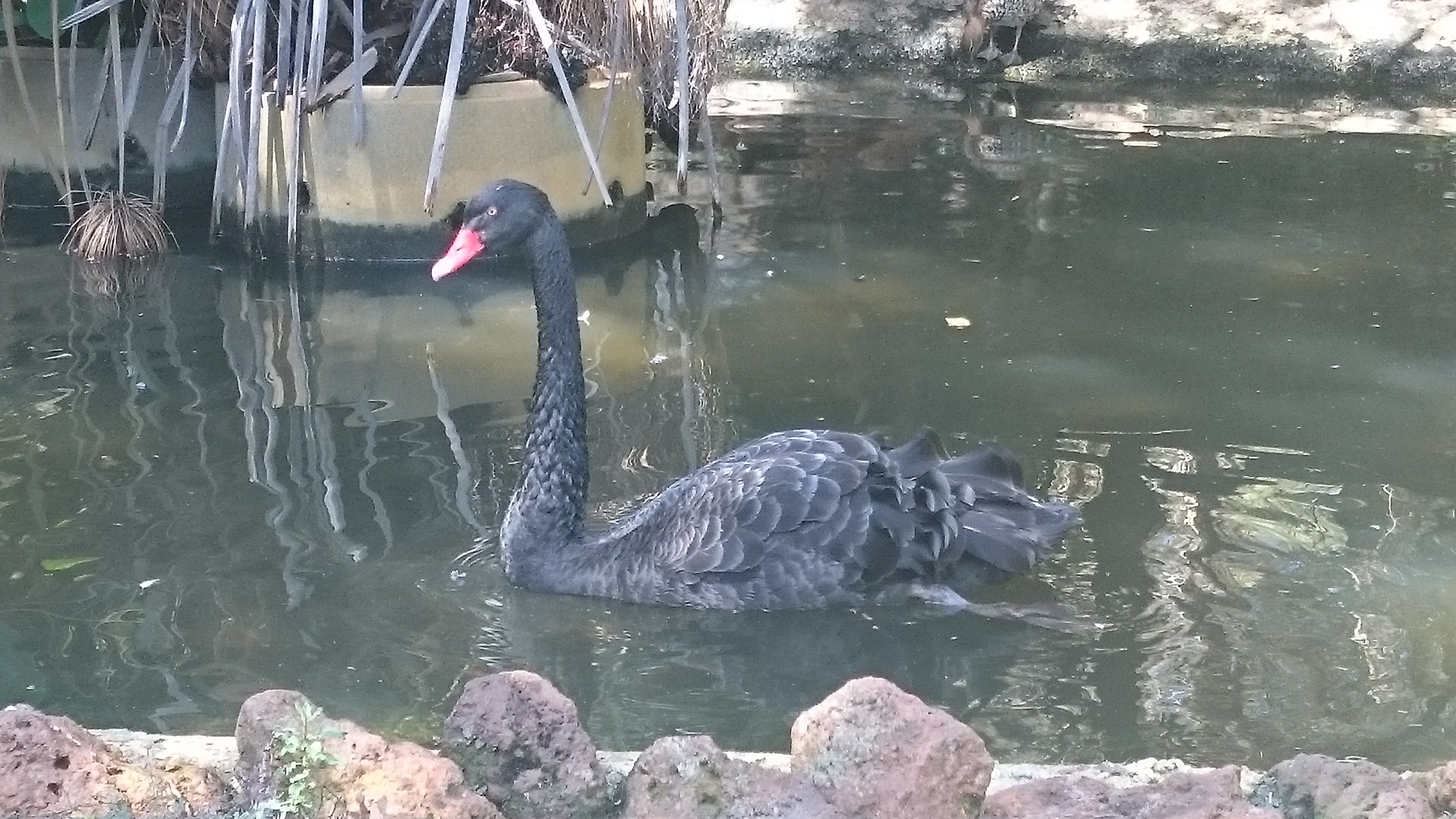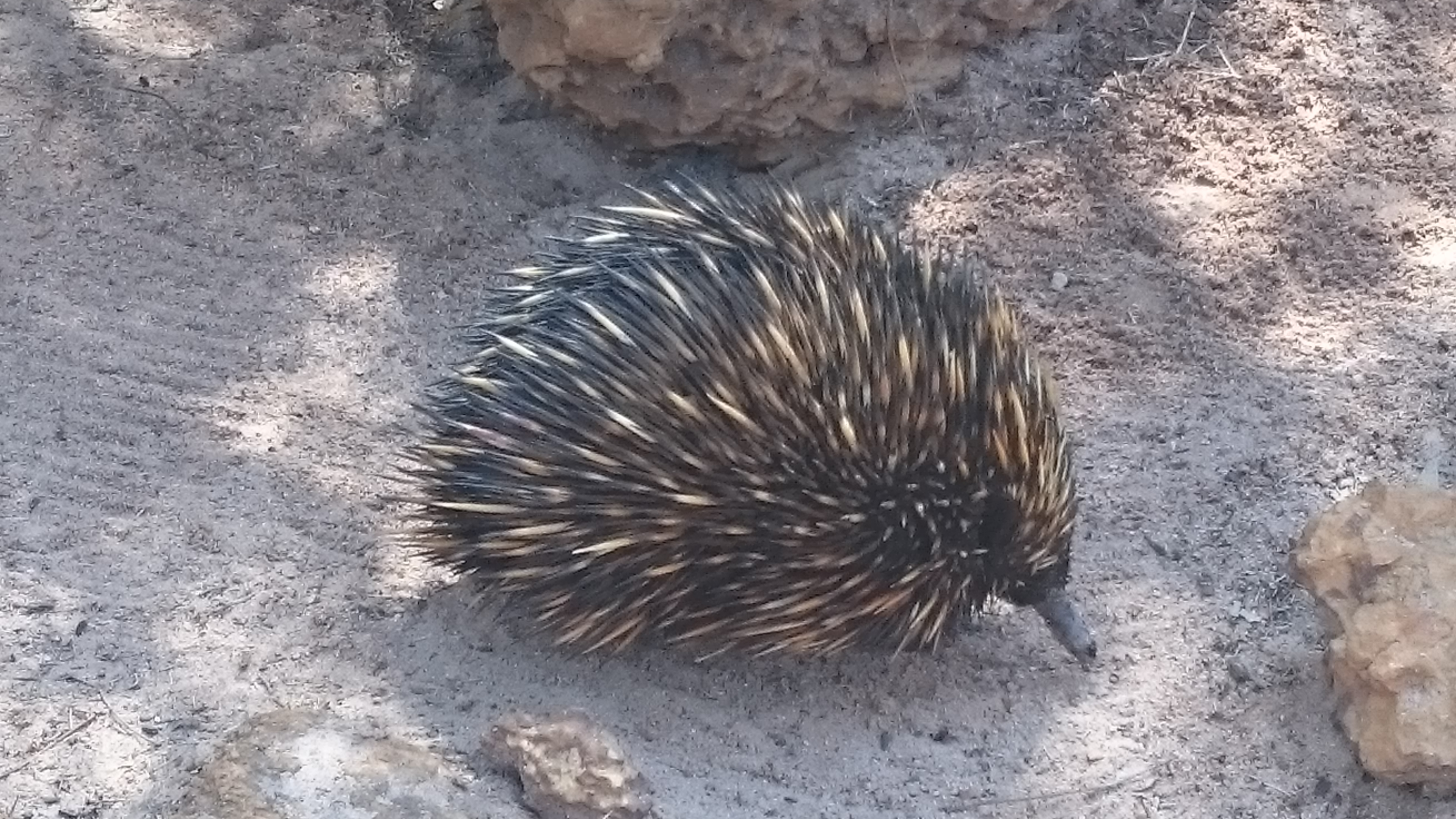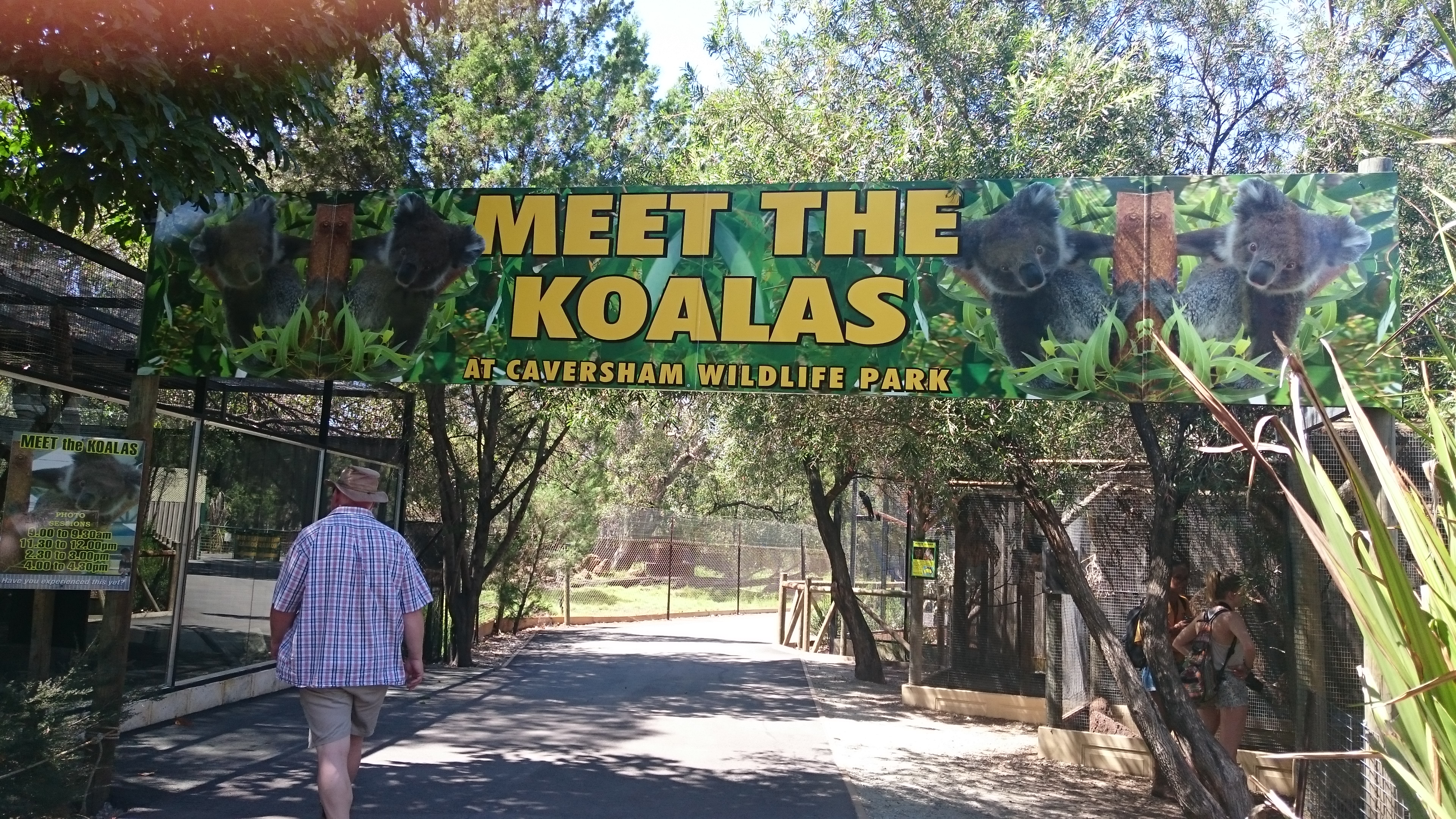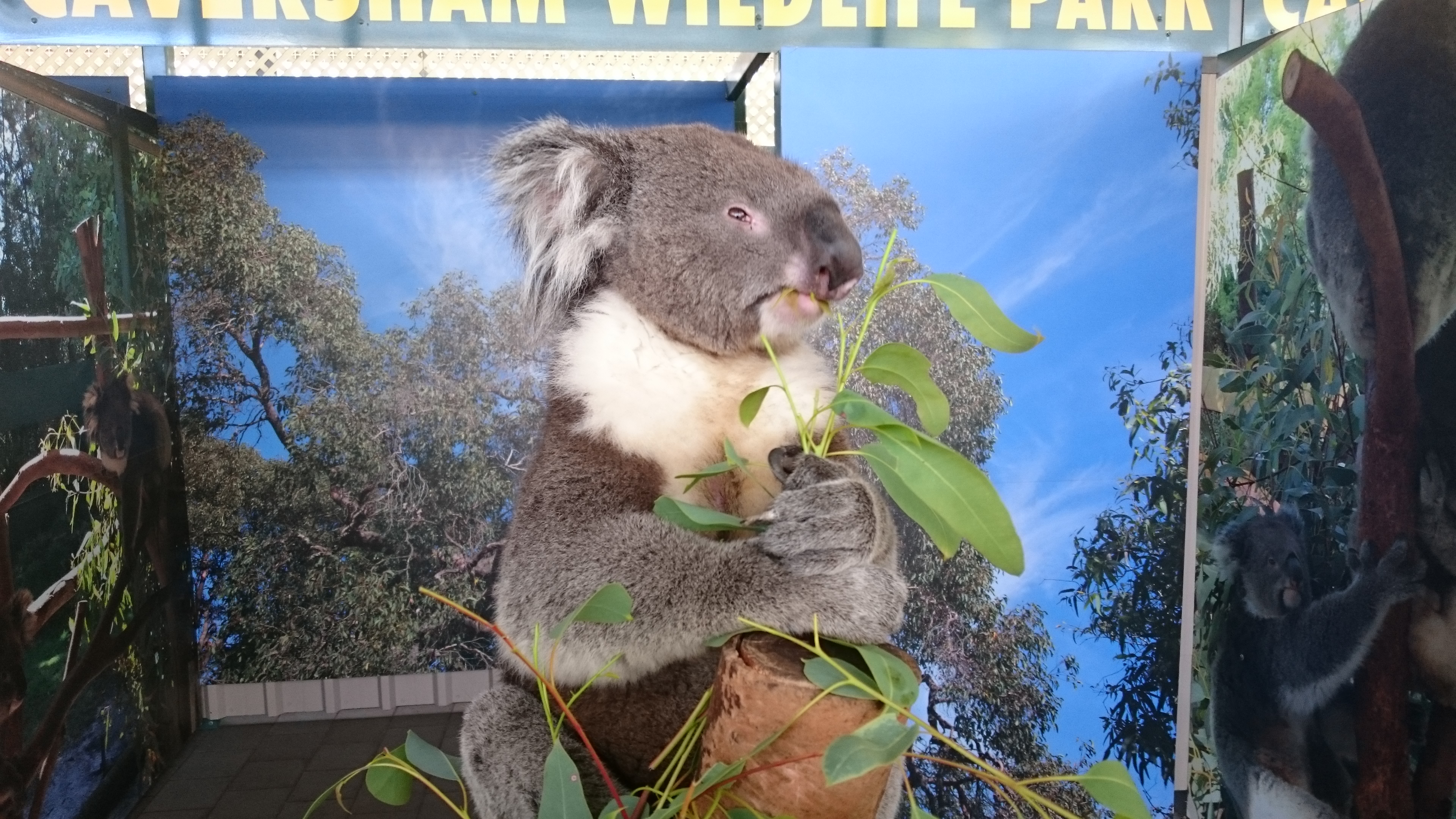 Jen decided to have a go feeding a koala. Fortunately Frostie the koala was hungry.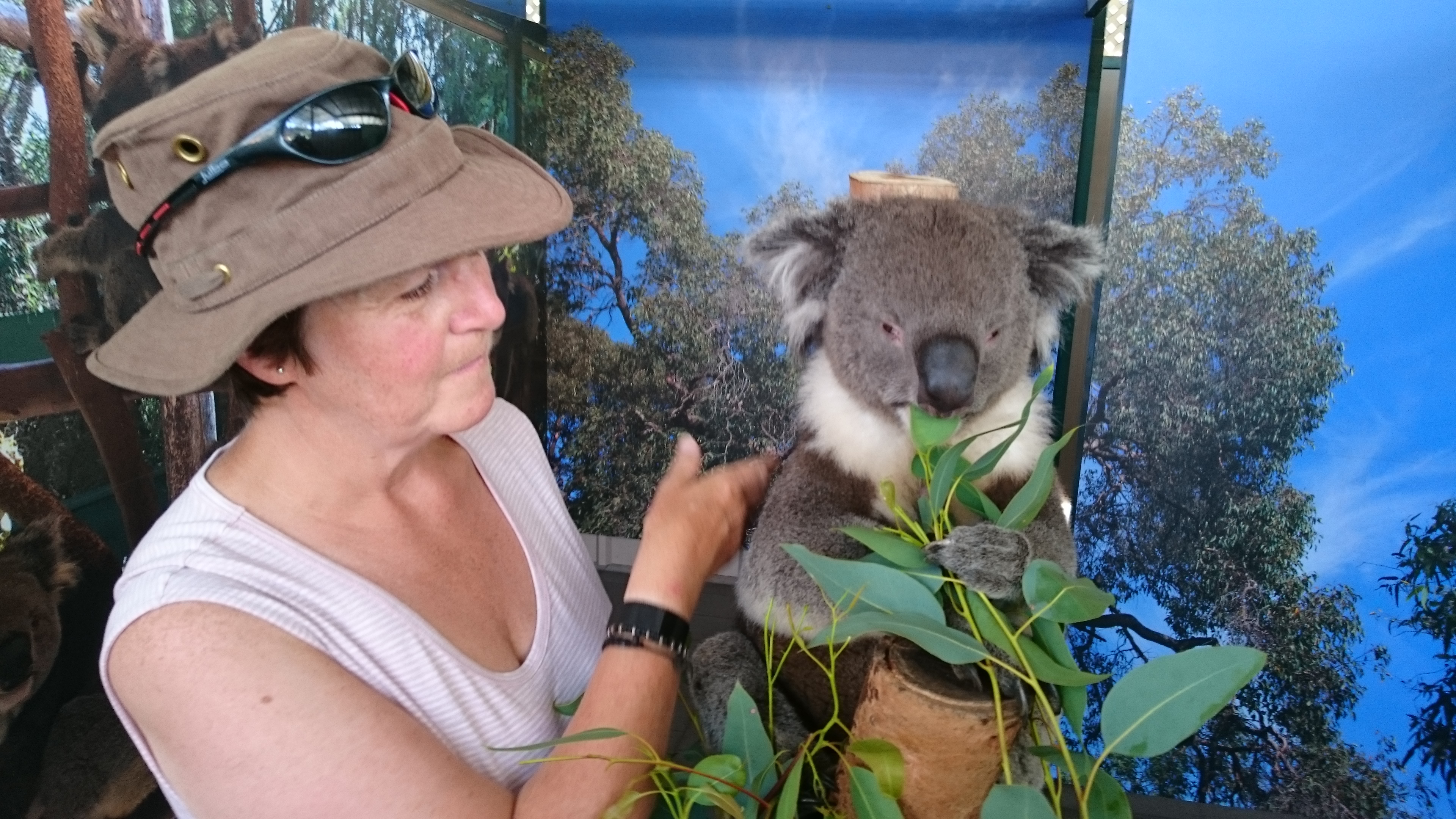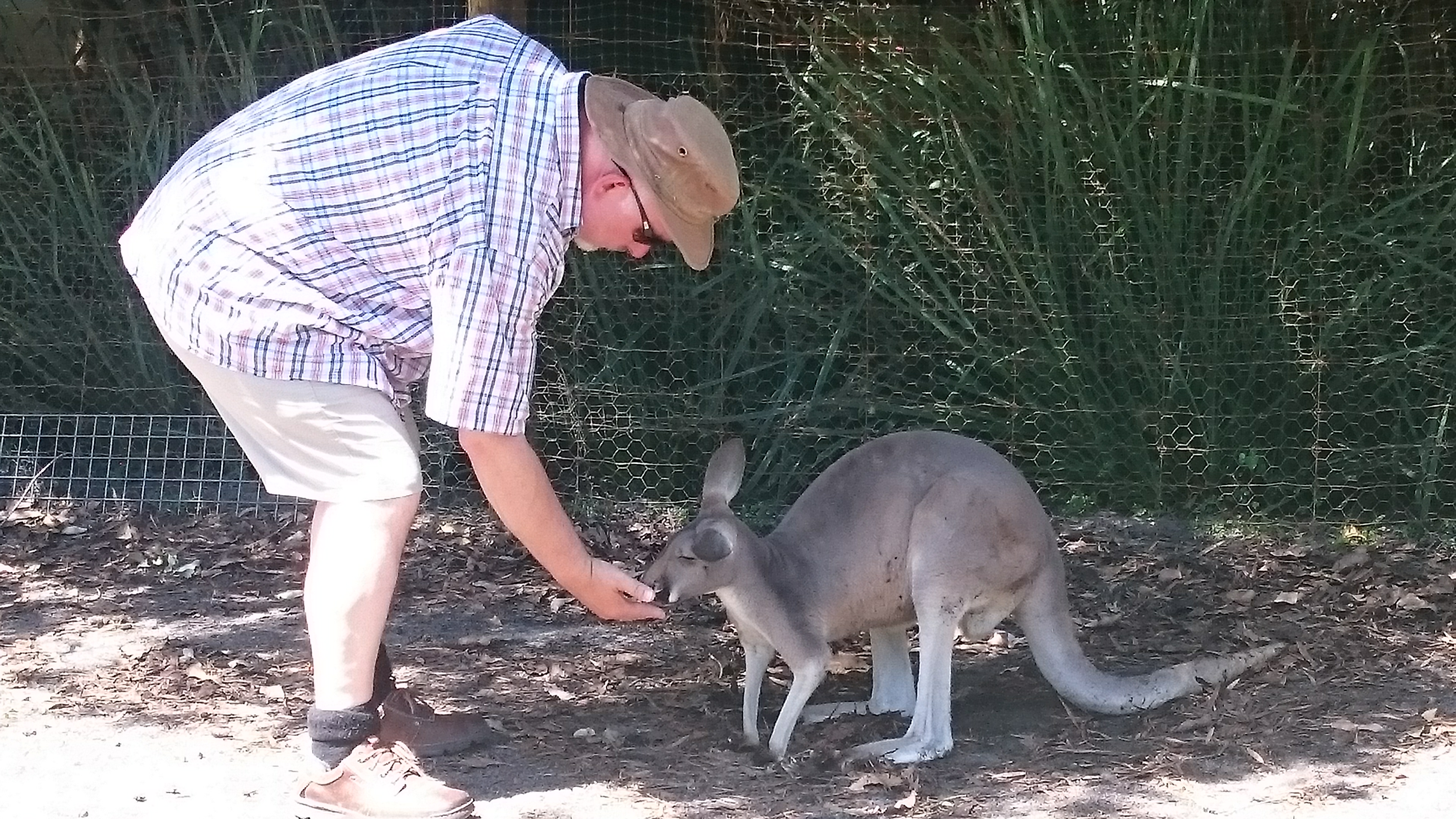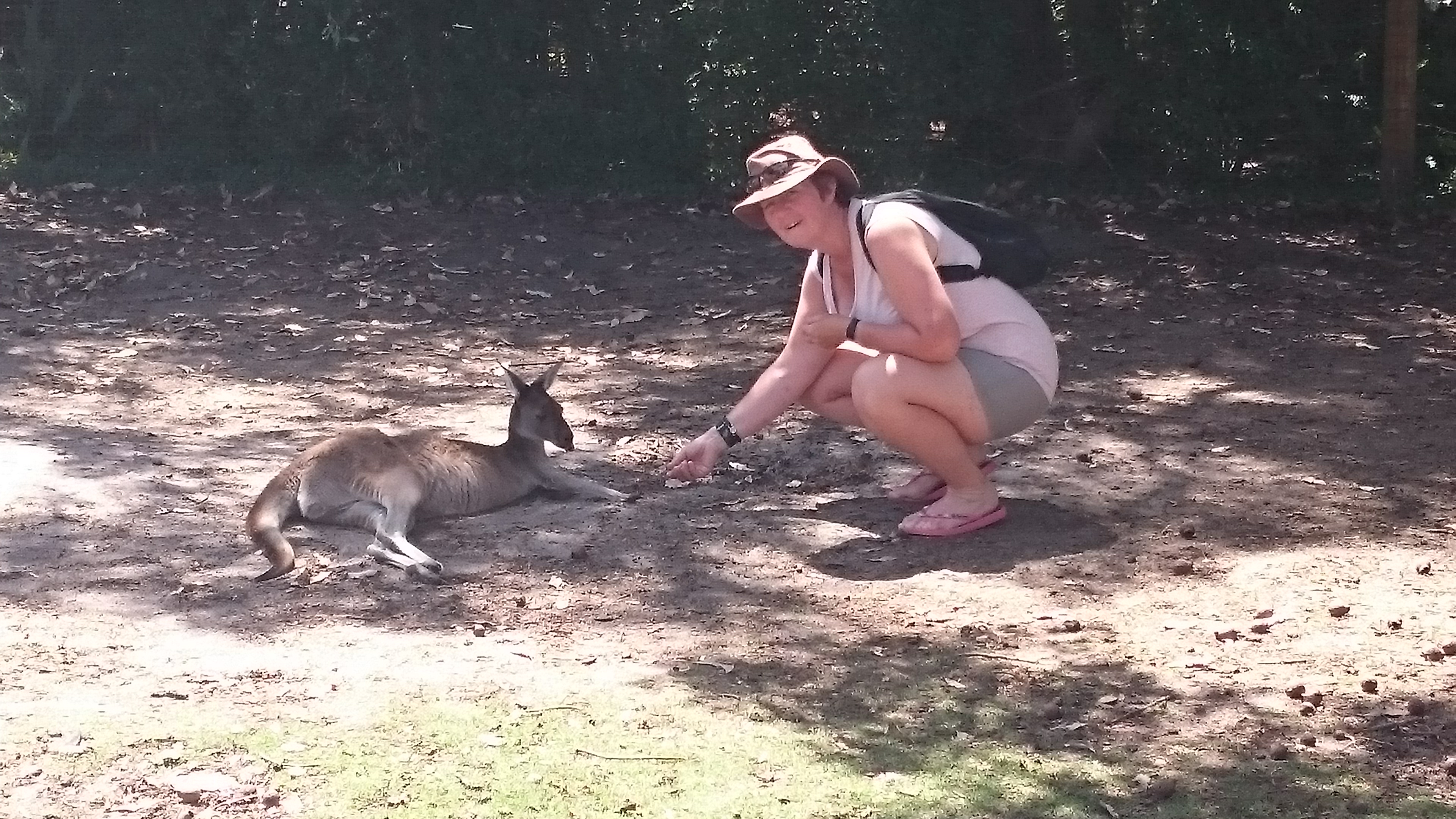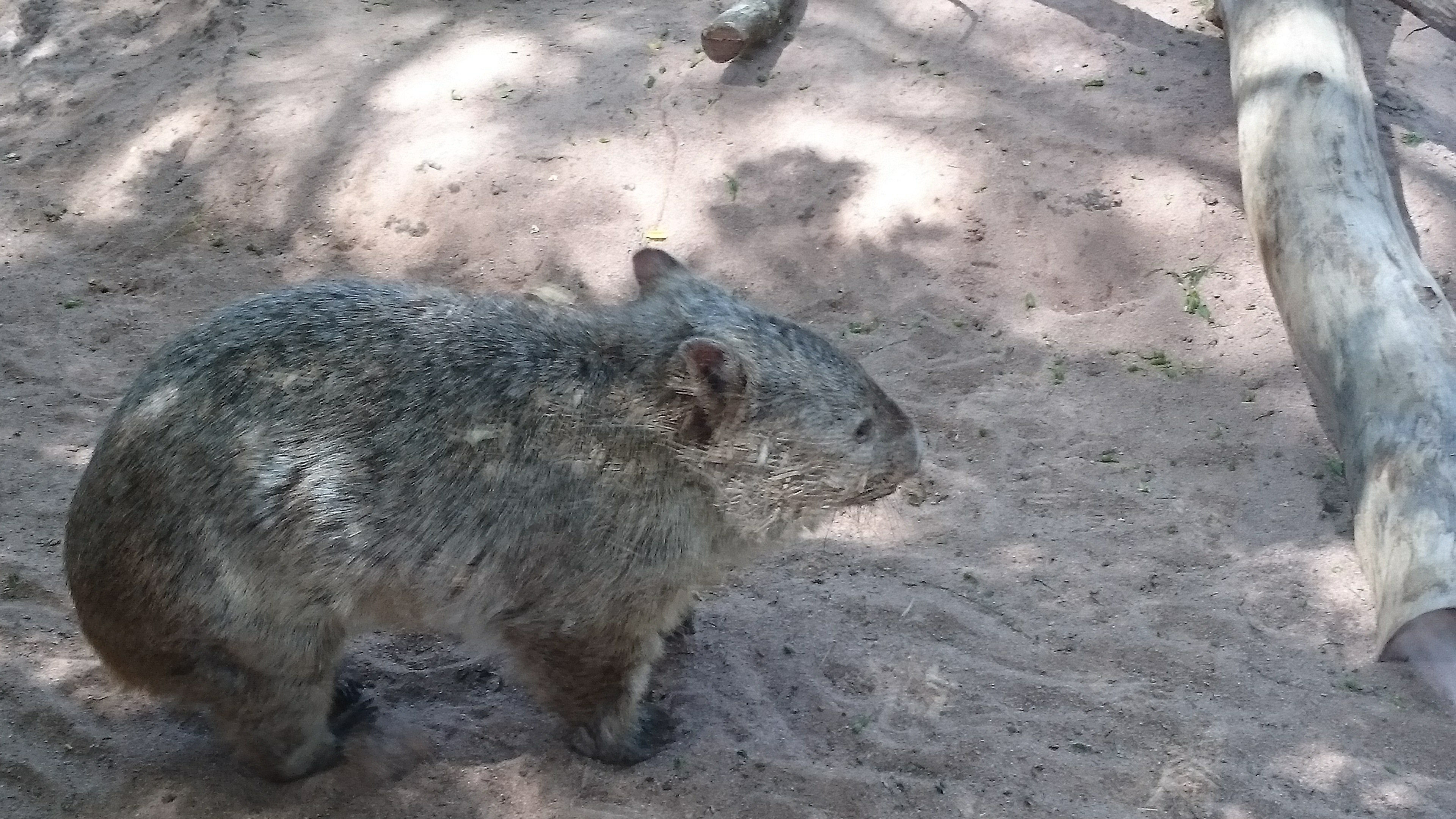 In all it was an enjoyable visit.