Margaret River to Albany - Through the Karri Forests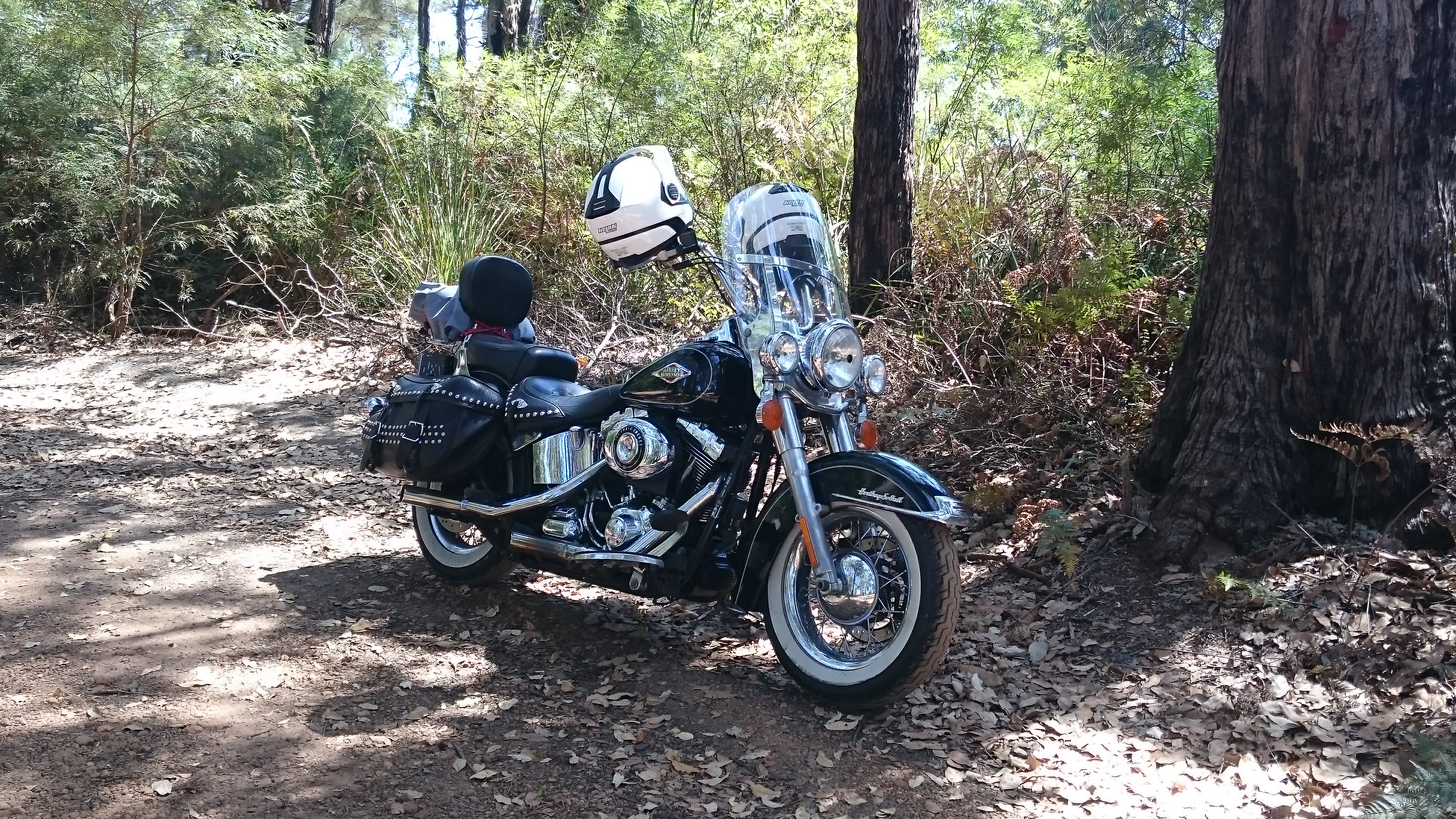 Margaret River to Albany - Through the Karri Forests
9 March 2020
We started off early, to beat the early morning rush hour, having almost 400km to ride today.
There are shorter routes, but we wanted to ride some of the less travelled roads that run through rolling farmland and less well known national parks.
We rode south out of Margaret River turning east, riding through Forest Grove National Park, Blackwood River National Park, Chester Nature Reserve, Milyeannup National Park, Hilliger National Park, Greater Beedelup National Park, watching the kangaroos and emus as passed.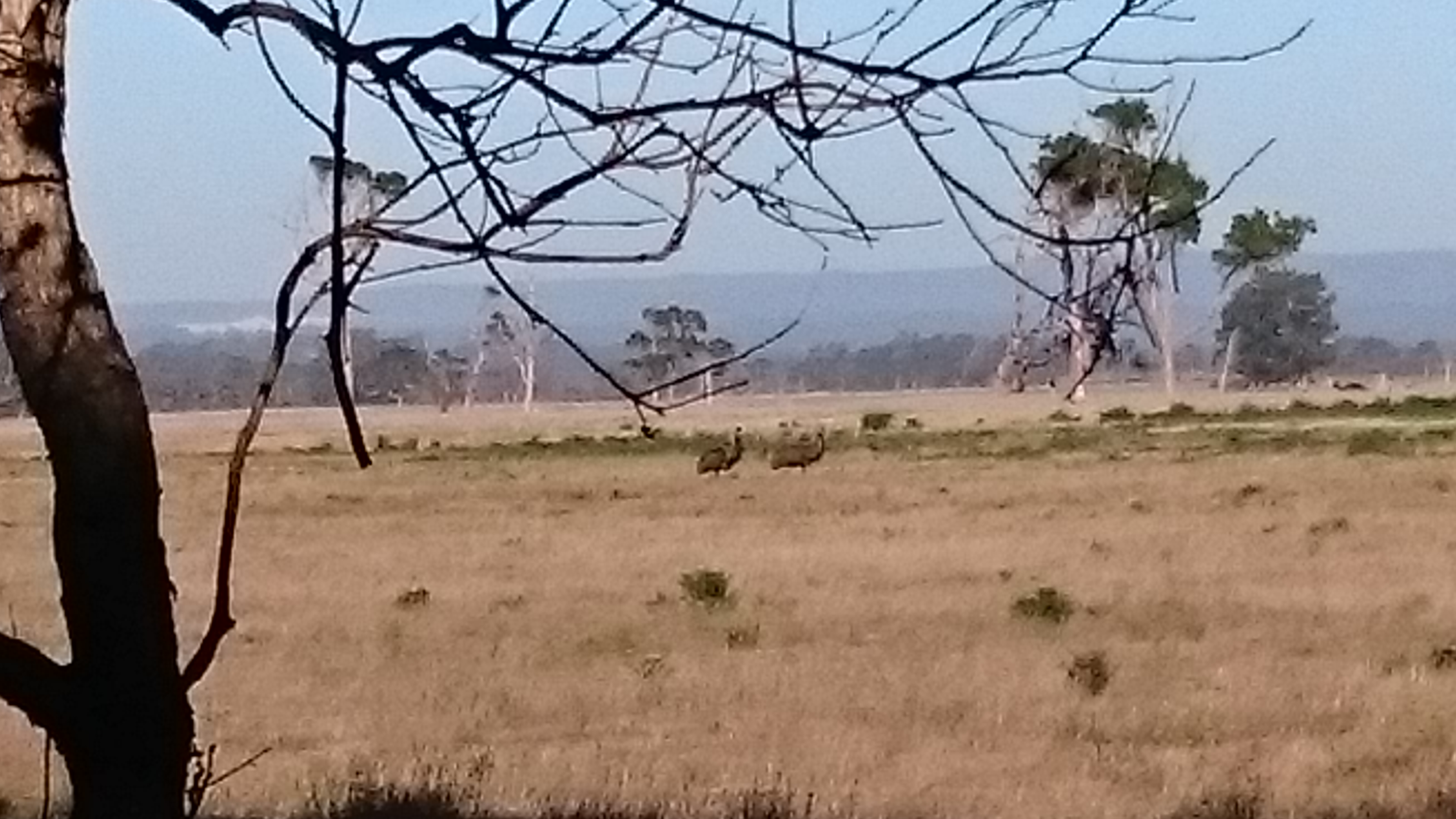 We stopped in the small town of Northcliffe for a coffee.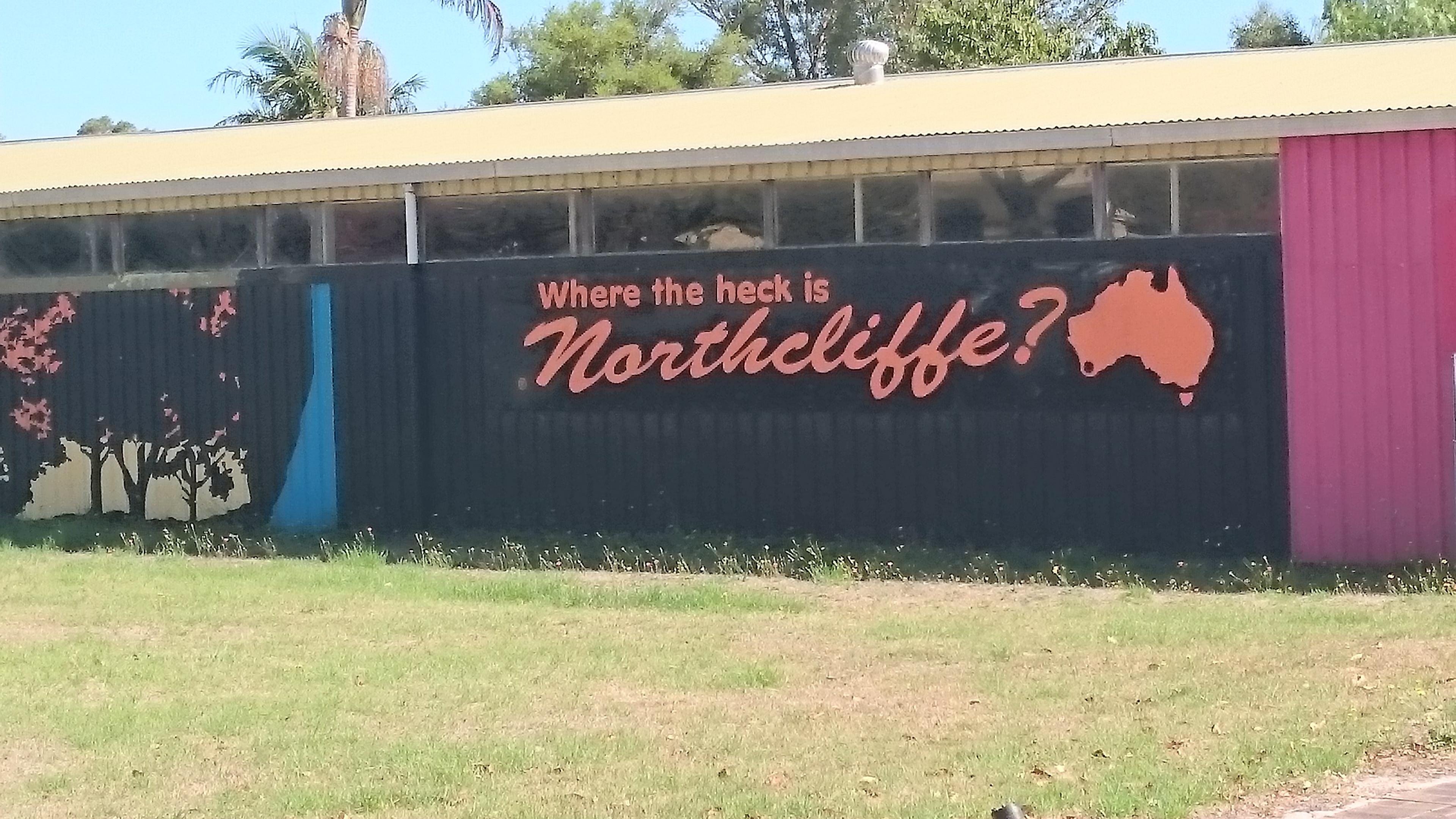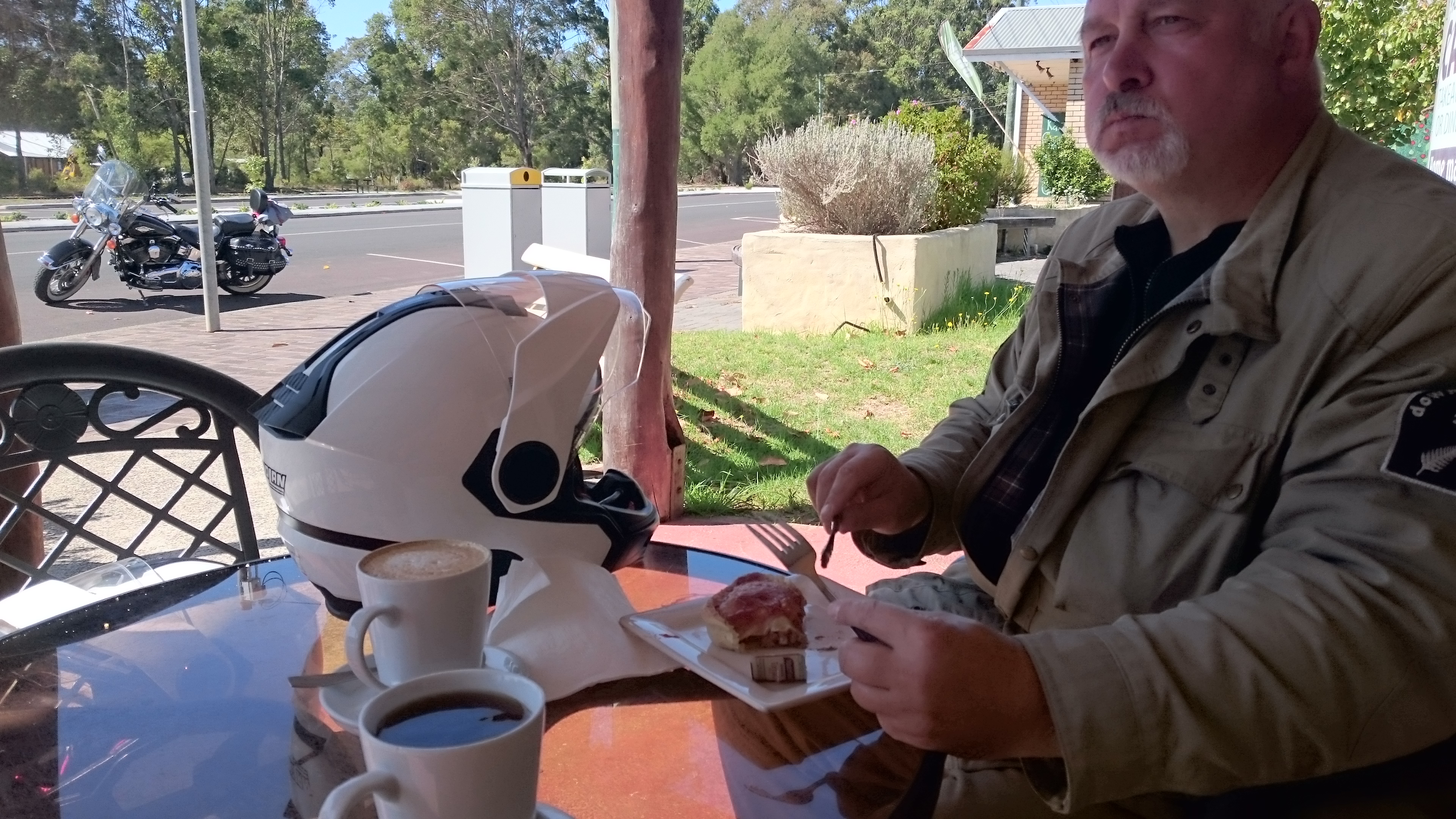 We then rode through the towering Karri forests in Jane National Park and Mount Frankland National Park, having a break for lunch in Walpole.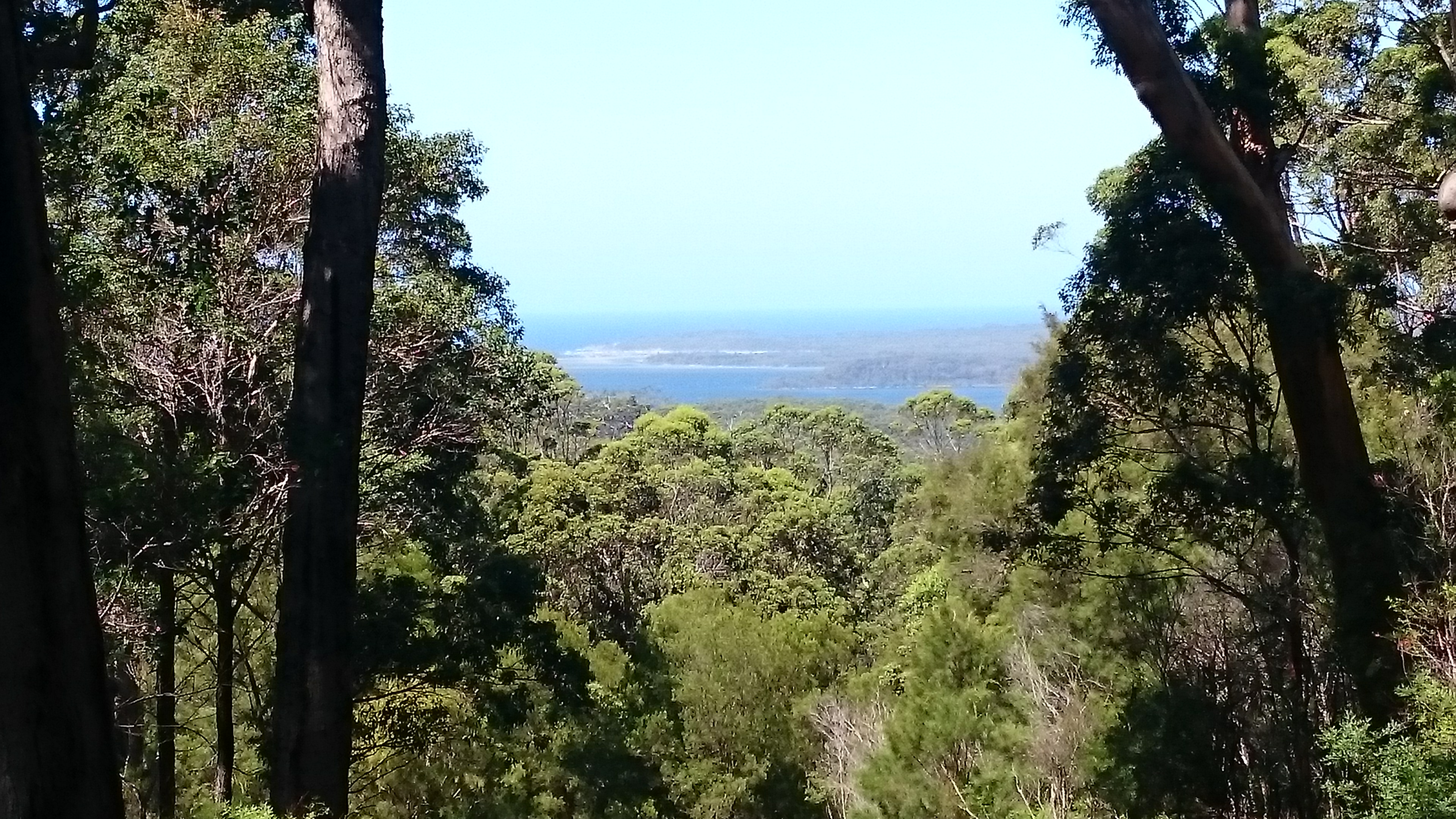 After leaving the ancient woodlands we rode through land that was increasingly farmed as we approached Albany, and our accommodation at picturesque Middleton Beach.