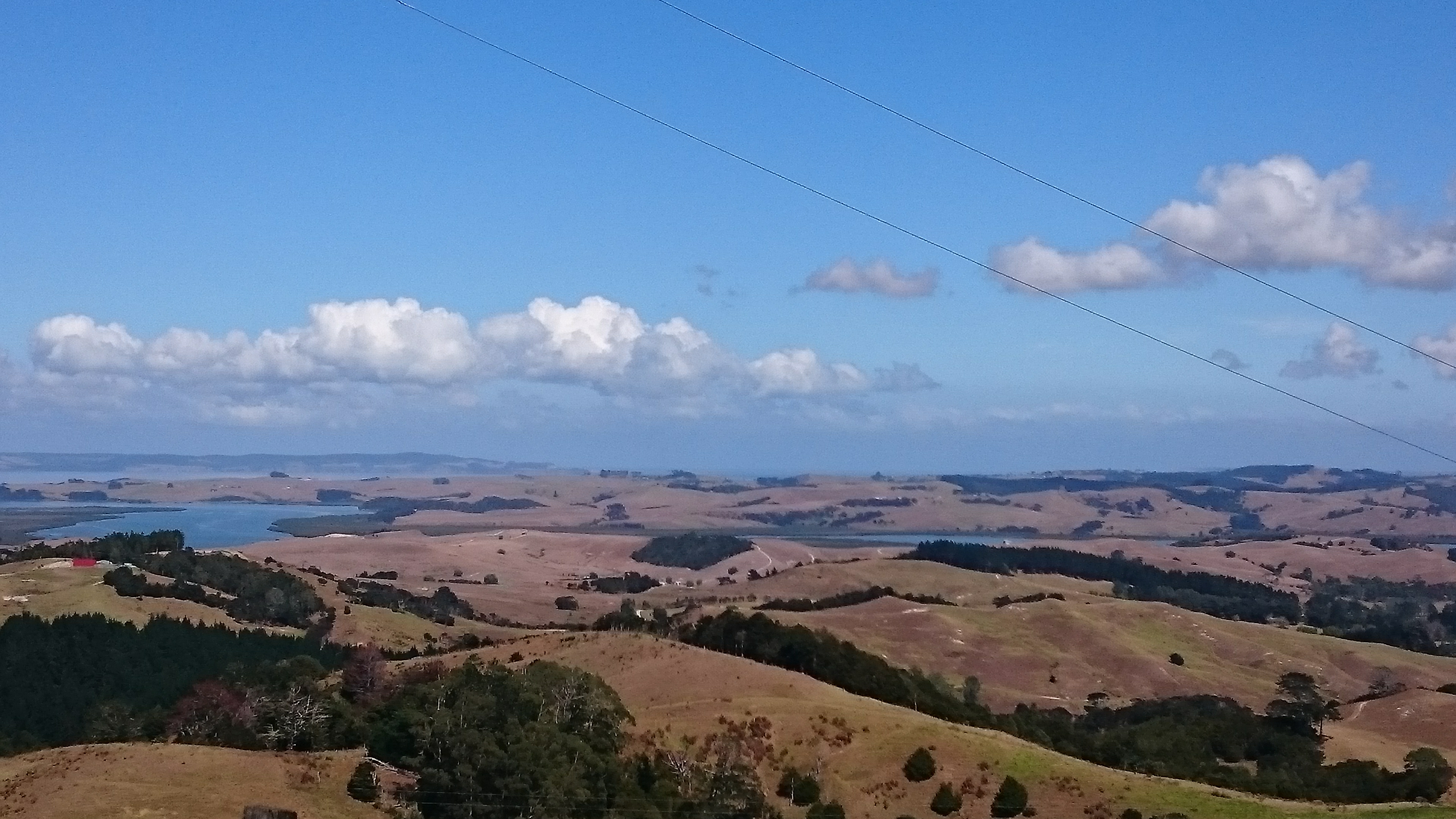 Dargaville to Auckland
25 February 2020
We left Dargaville riding south on State Highway 12, following the Wairoa River on its east bank.
We passed several interesting landmarks and rock formations.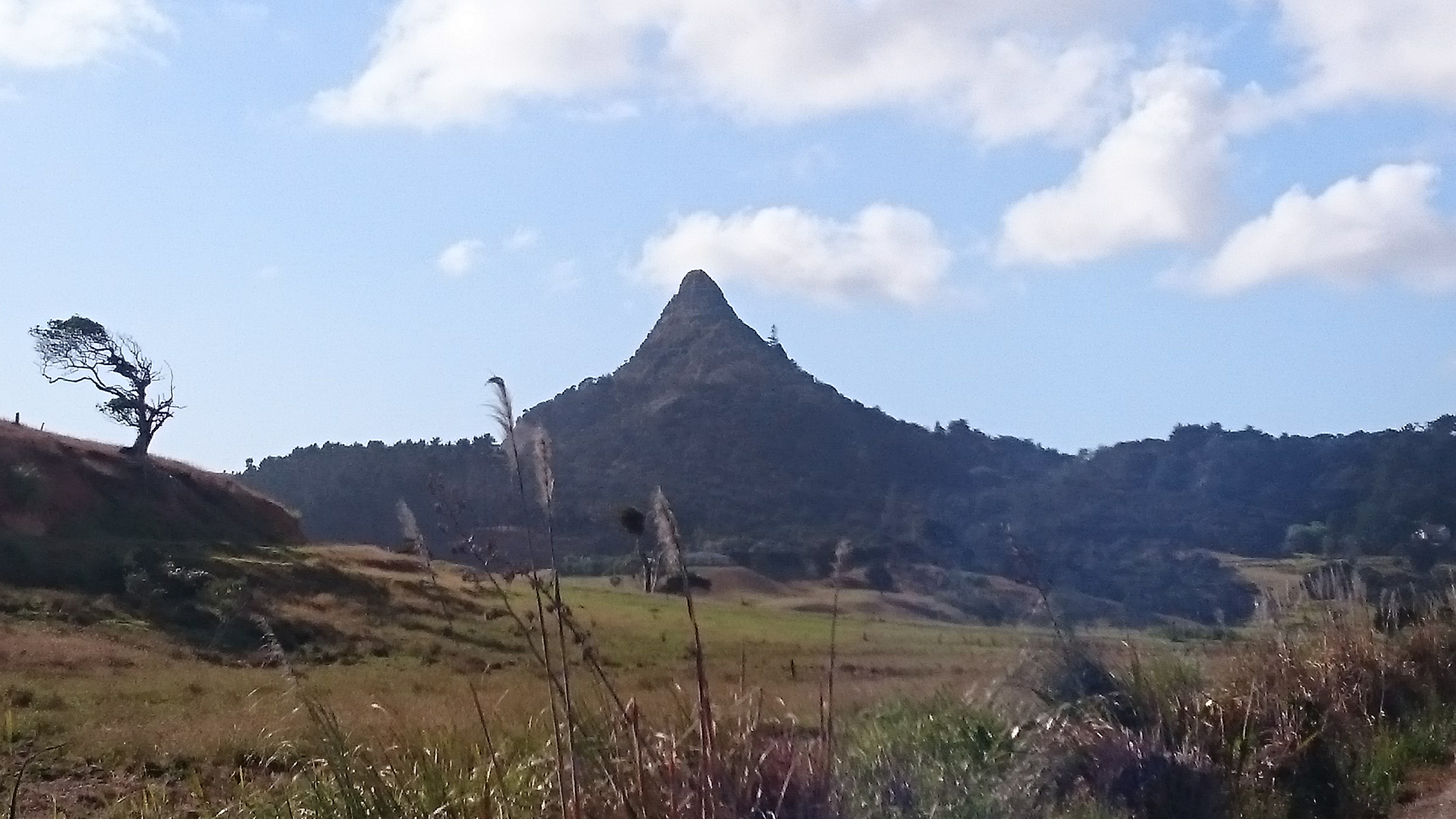 We rode into Ruawai, who also claim to be the kumara capital, and there is even a kumara museum here.
We joined SH1 at Brynderwyn, the traffic becoming quite heavy.
We stopped at the Te Hana roadside cafe for lunch, based upon the number of wagons parked up using the premises. The truckies are always right, good value tasty food.
We left SH1 at Wellsford, turning off onto the slower more winding SH16 also known as the Kaipara Coast Highway.
The Kaipara coast overlooks the vast Kaipara Harbour, a natural estuarine harbour on the west coast of the North Island.

We passed some notably massive modern sculptures at a place called Gibbs Farm, but we were unable to find the road to get a closer look.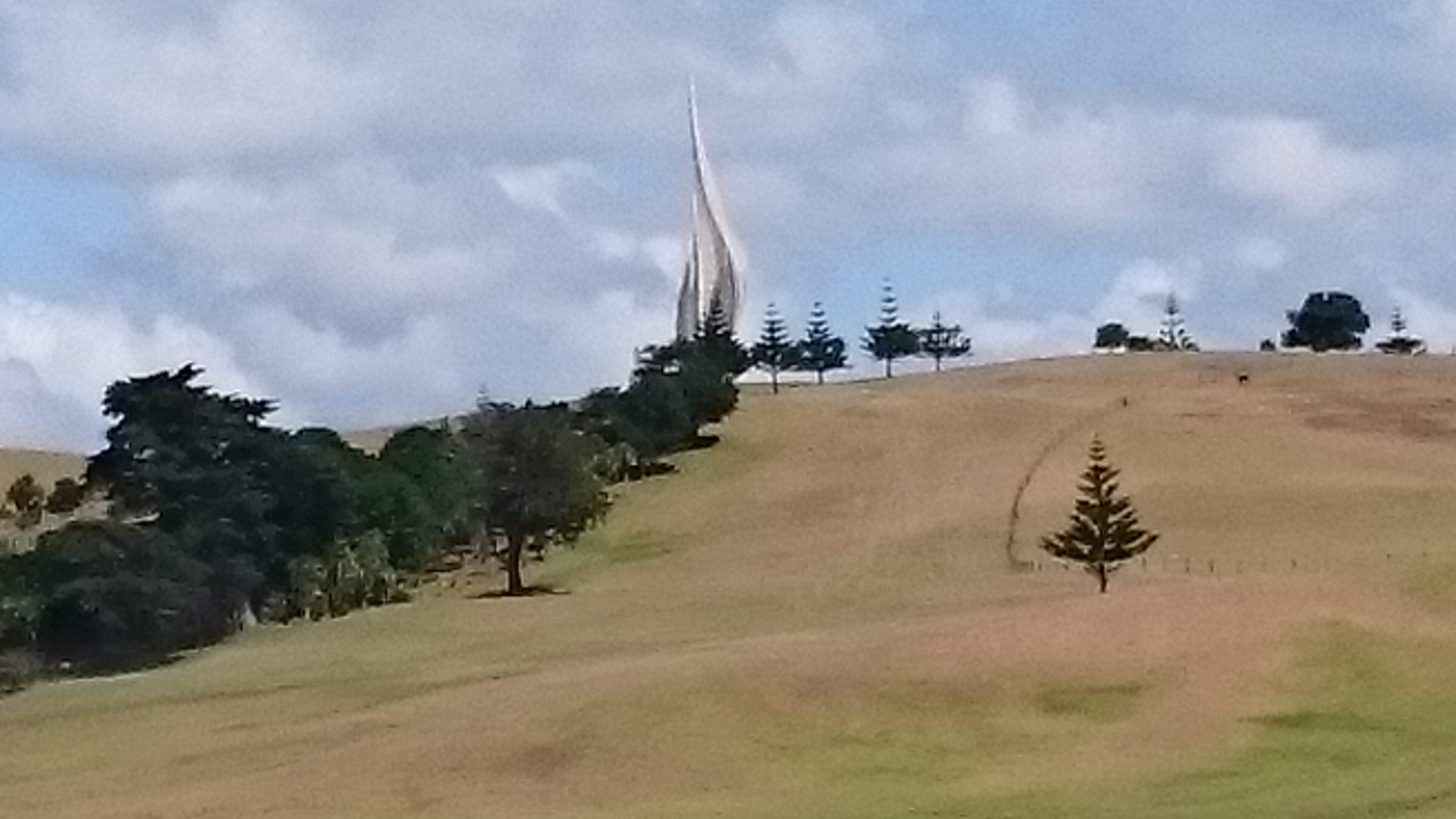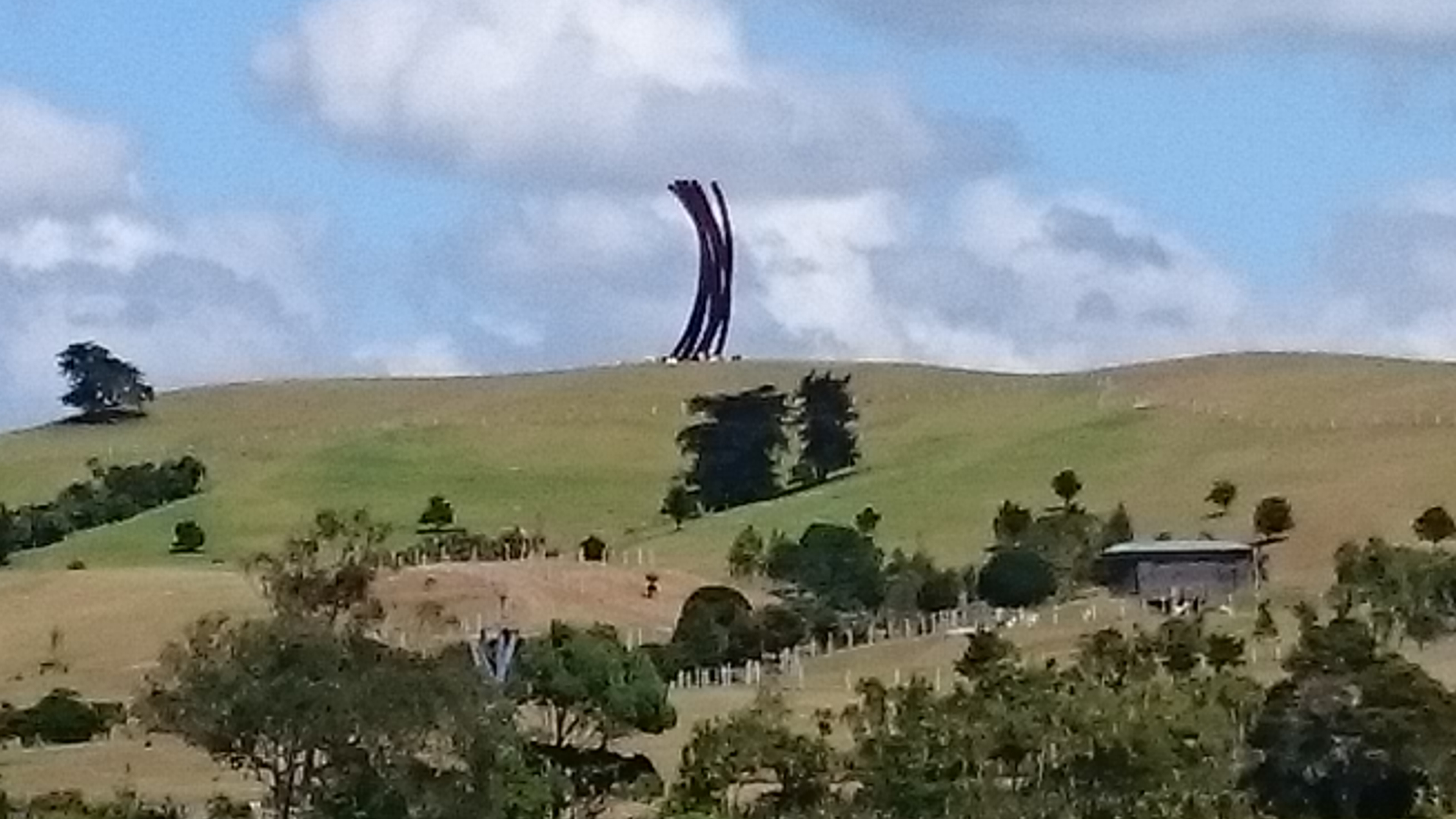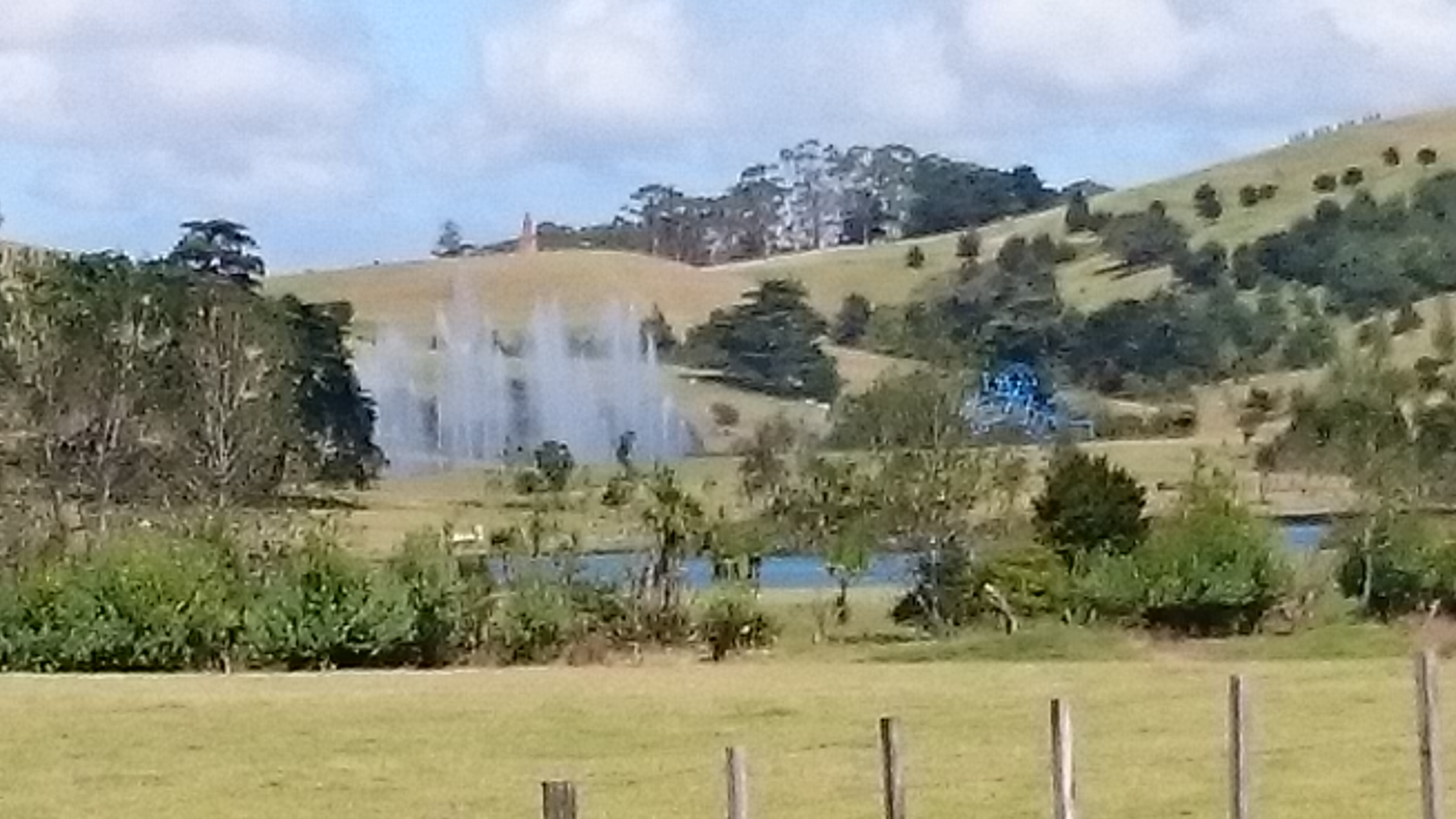 We stopped in the village of Kaukapakapa for a break and accompanying ice cream.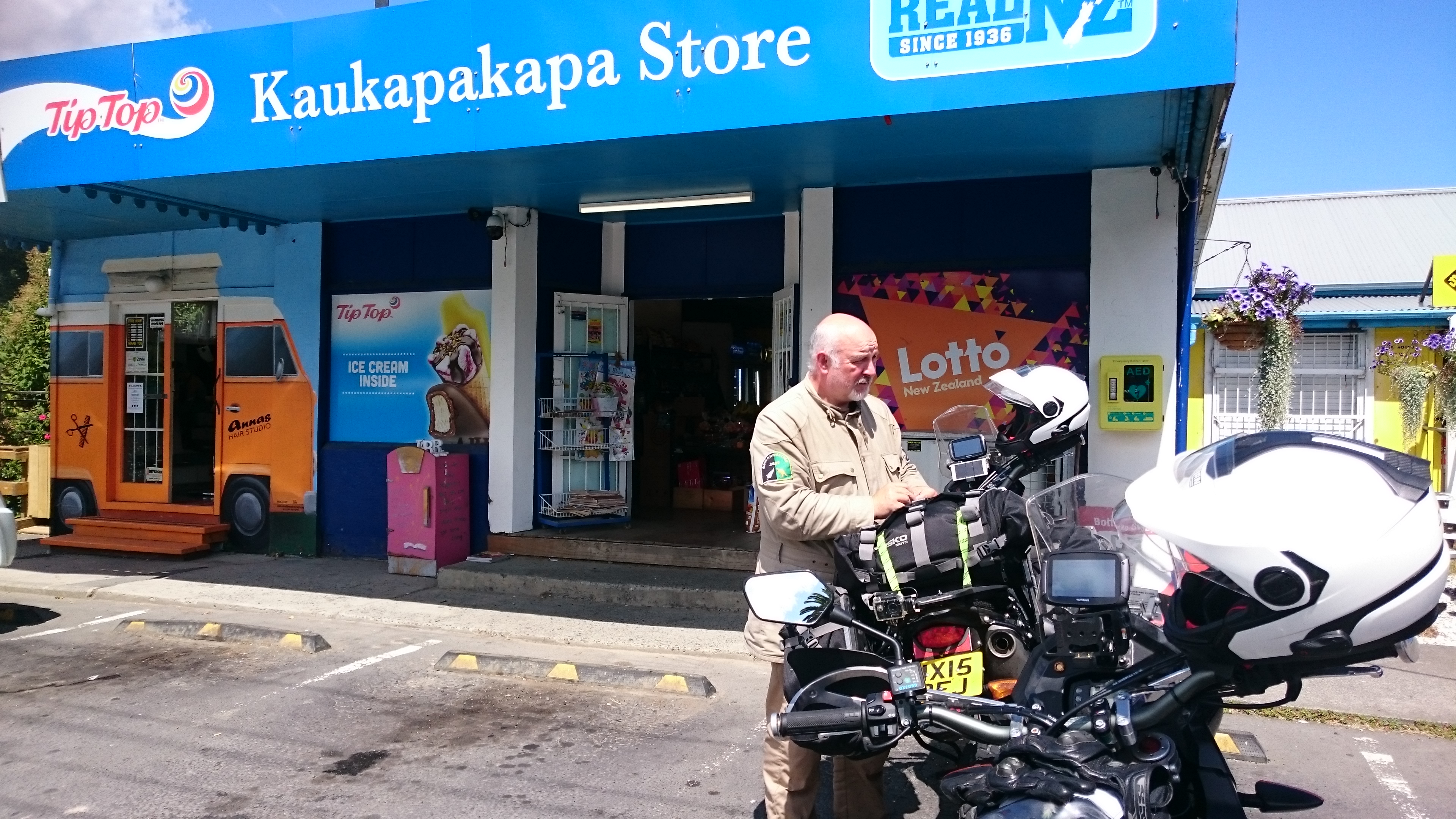 We turned of SH16 at Helensville, following the Old North Road for a while before rejoining  SH16 before Massey.
SH16 became motorway as we approached Auckland and our accommodation for the next four nights in Mount Eden.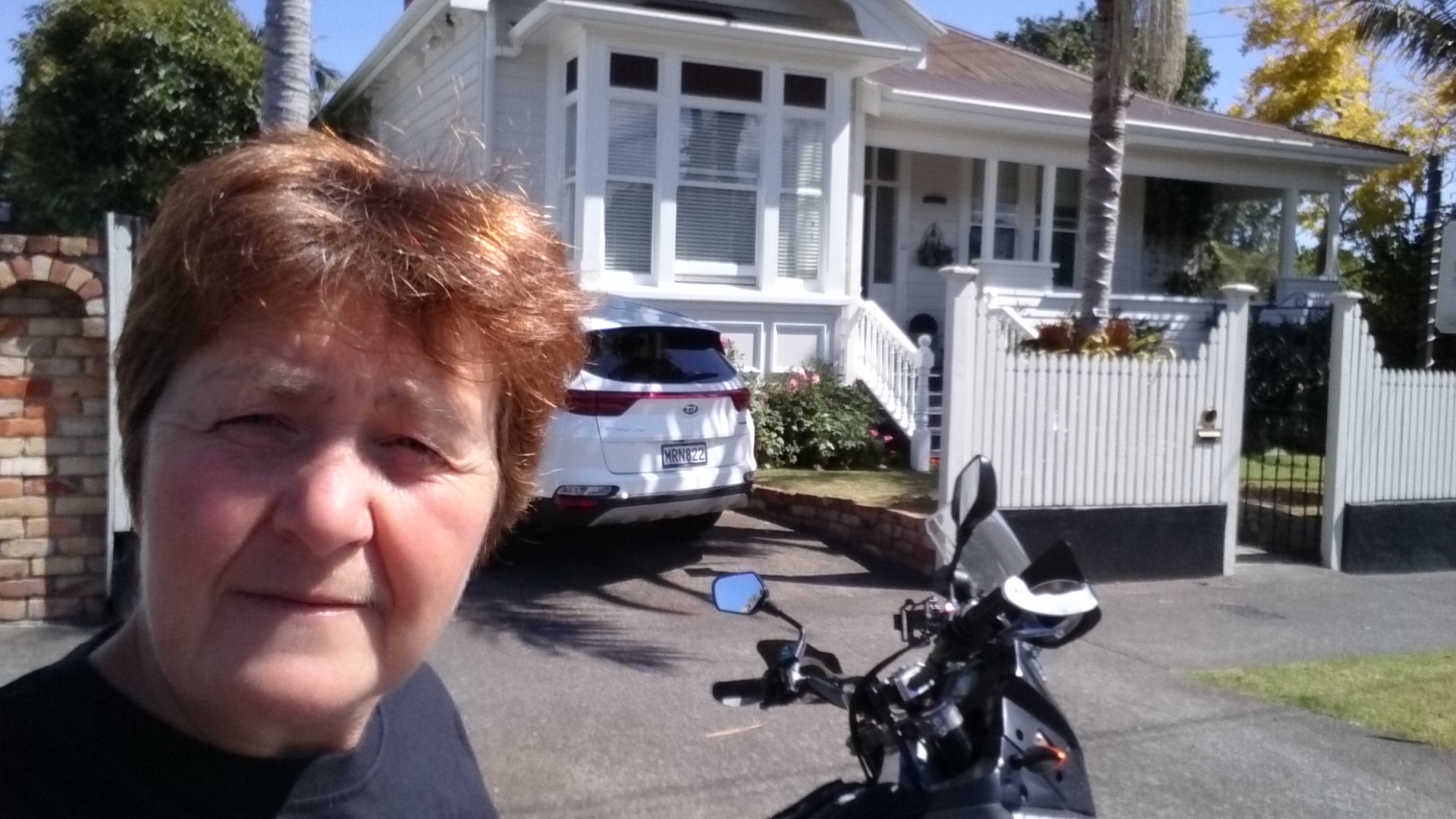 We decided to give our bikes a good wash before taking them to the shipping depot, so off to the car wash we rode only to suffer our on!y mechanical failure of the trip. The clutch cable on Jens bike failed.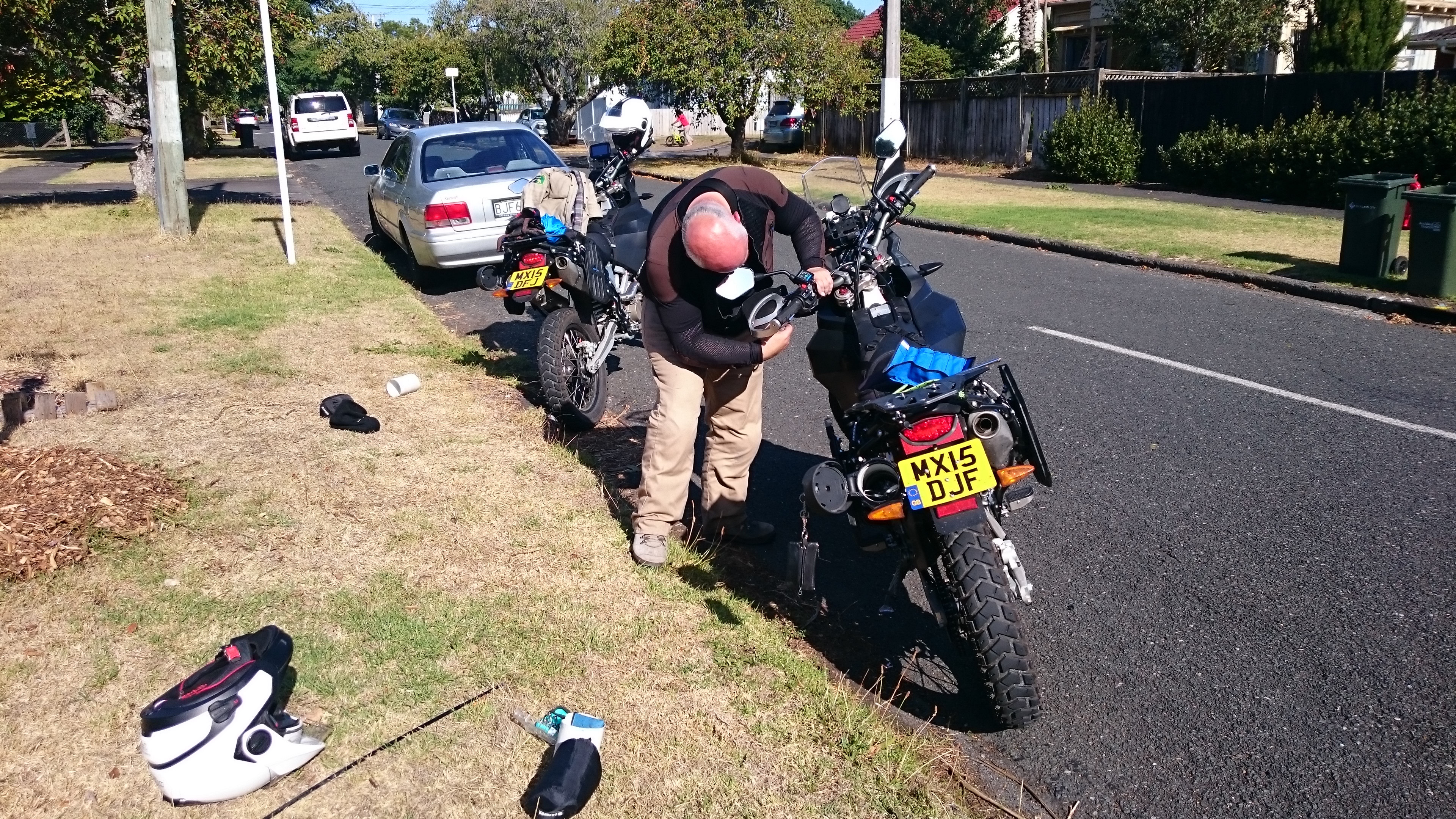 A roadside repair was necessary and we were on our way to the car wash where we spent a couple of hours removing 7+ weeks of New Zealand from the motorcycles.
Dargaville to Auckland outline of route travelled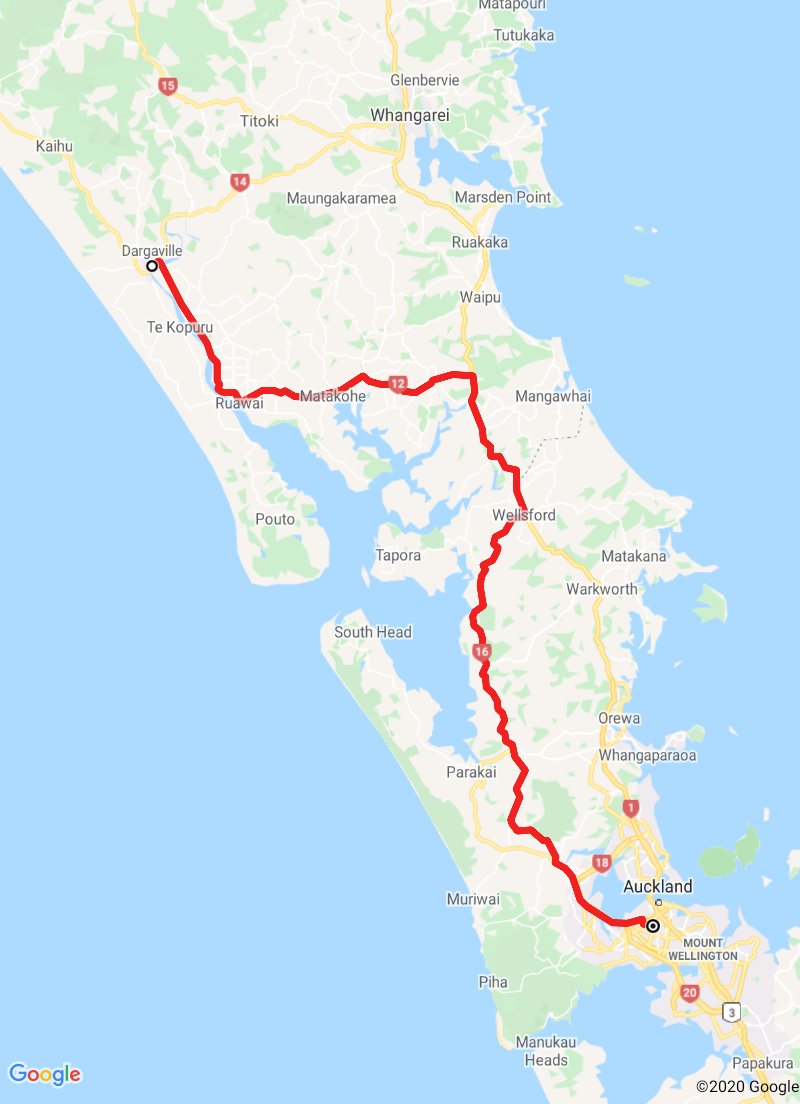 Trip statistics to date
Days in New Zealand. 61
Todays distance KM. 192
Total distance KM. 6806