Wellington - A Royal Night Out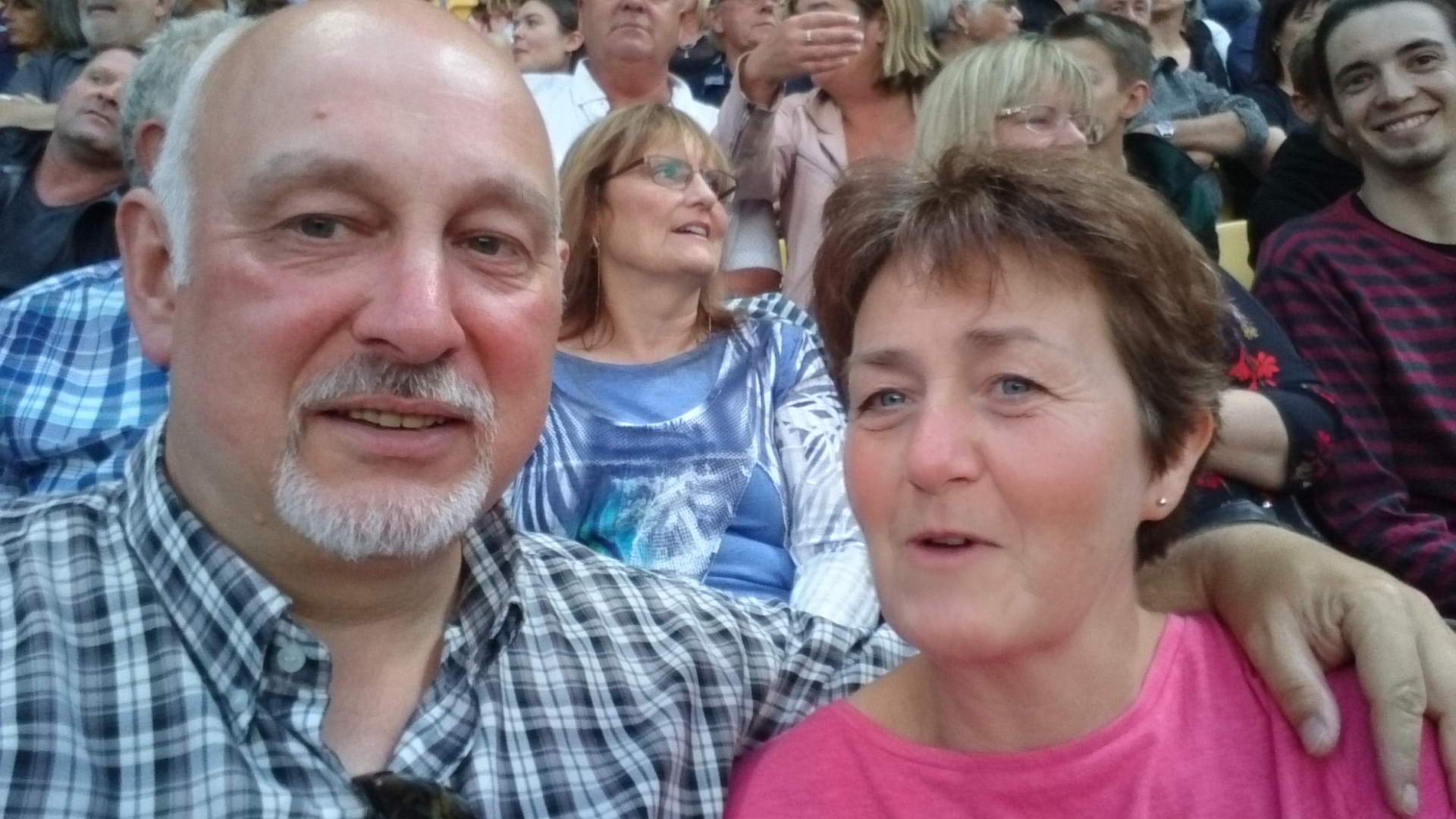 Wellington -  A Royal Night Out
5 February 2020
Having arrived in Wellington in the morning, we settled into our accommodation before having a royal night out.
We travelled to the city's largest events space the Westpac/Sky arena, a large multisports arena.
We had to tickets to see Queen (and Adam Lambert) on the opening night of their New Zealand/Australia Rhapsody Tour.
It was extremely busy, as you would expect for 40,000+ people all arriving at an event around the same time.
Queen kicked off at 8.30pm and performed for a full 2 hours.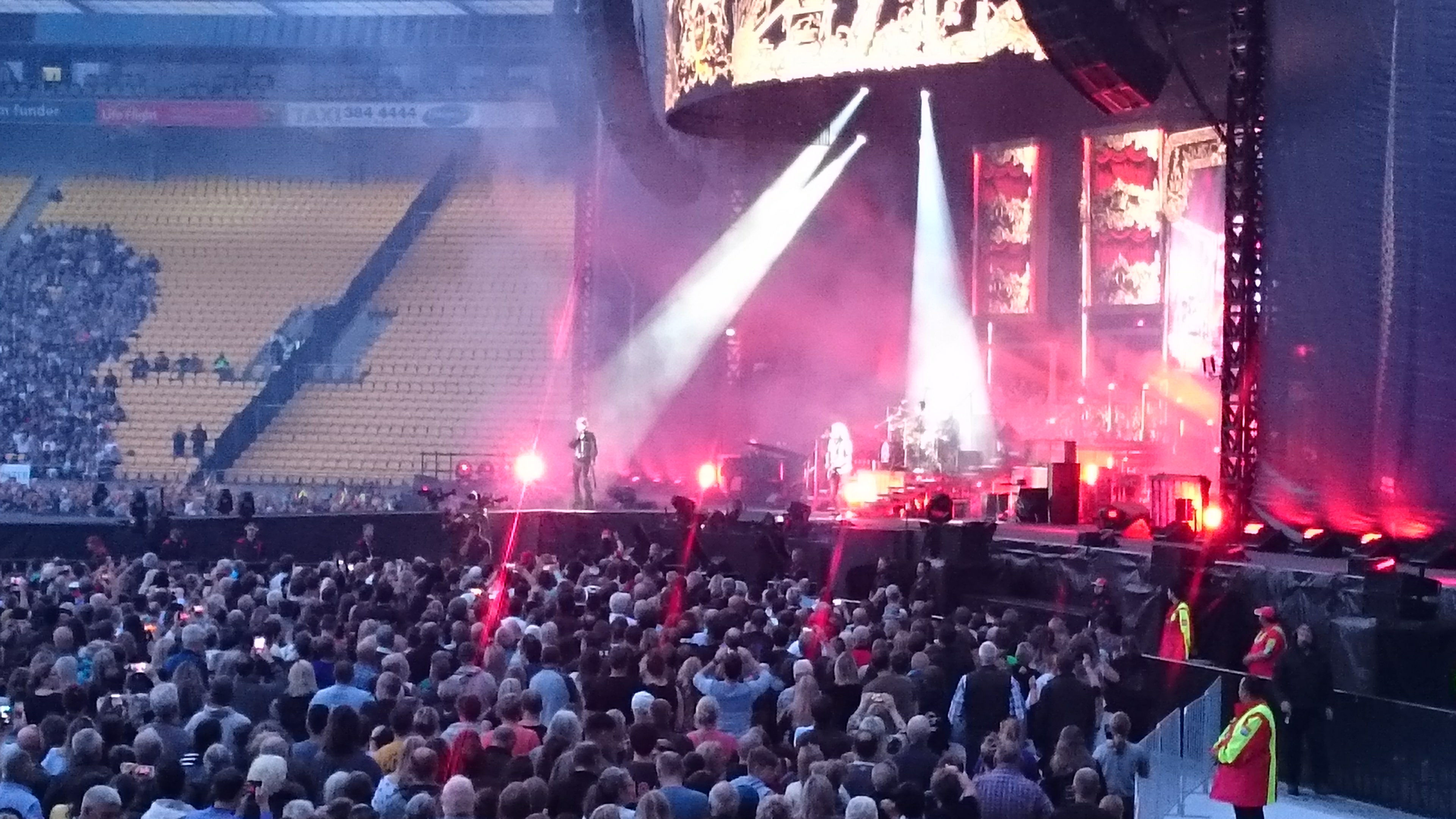 The band line up contained the two original members Brian May (guitar) and Roger Taylor (drums), featuring Adam Lambert (vocals). Other band members were Spike Edney (keyboards), Neil Fairclough (bass) and Tyler Warren (percussion, additional drums). There were also sopme prerecorded vocals from Freddie Mercury.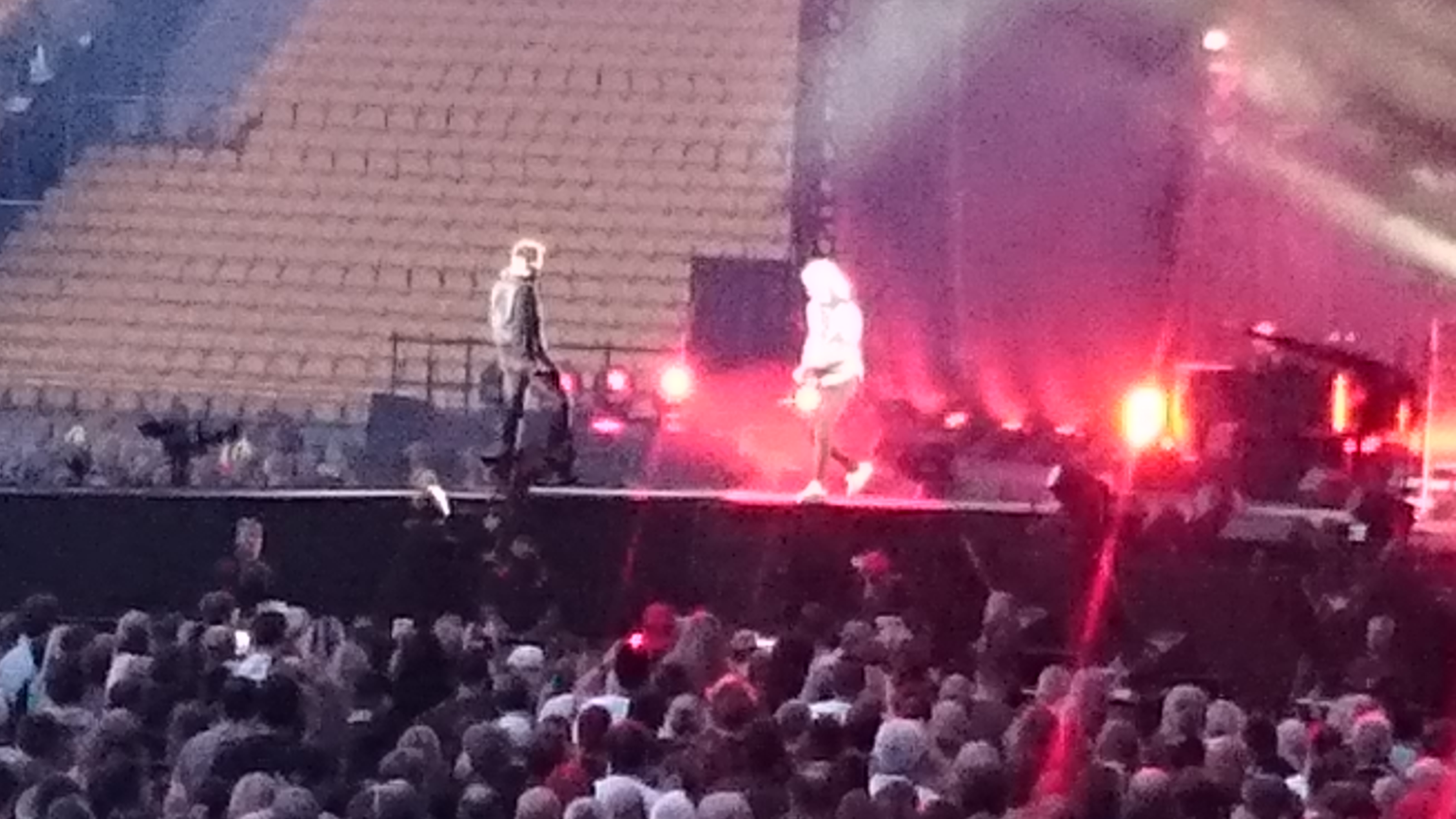 It was a good performance,very slick, very professional. Jennifer was very impressed, being a fan of the group, having seen them previously in 1986. I found it too slick, and to me it was The Queen and Freddy Mercury Stage Show.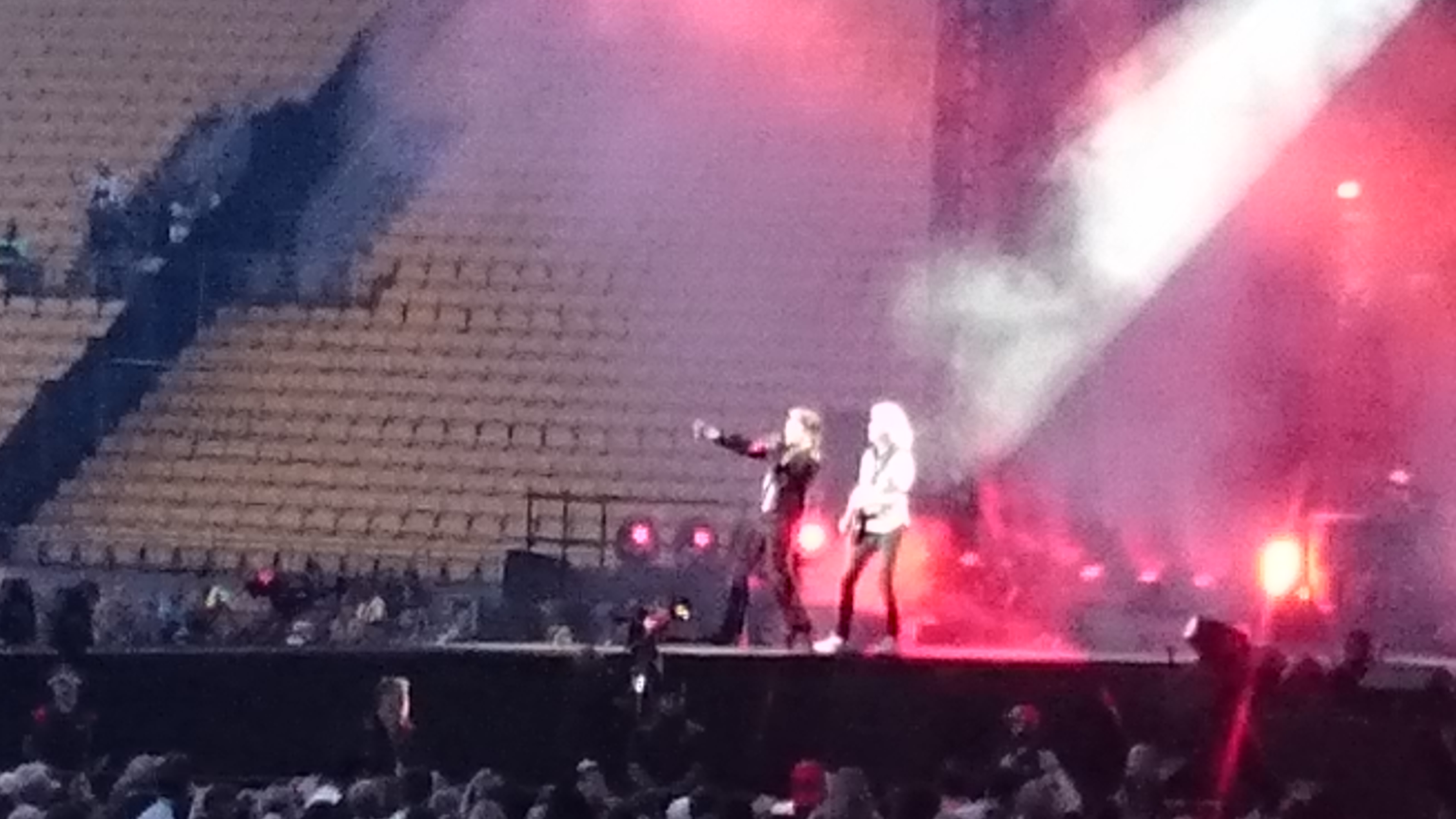 We walked the 3 miles back to our accommodation, sleeping soundly after a long day.