Wellington Mini-Break - Day 3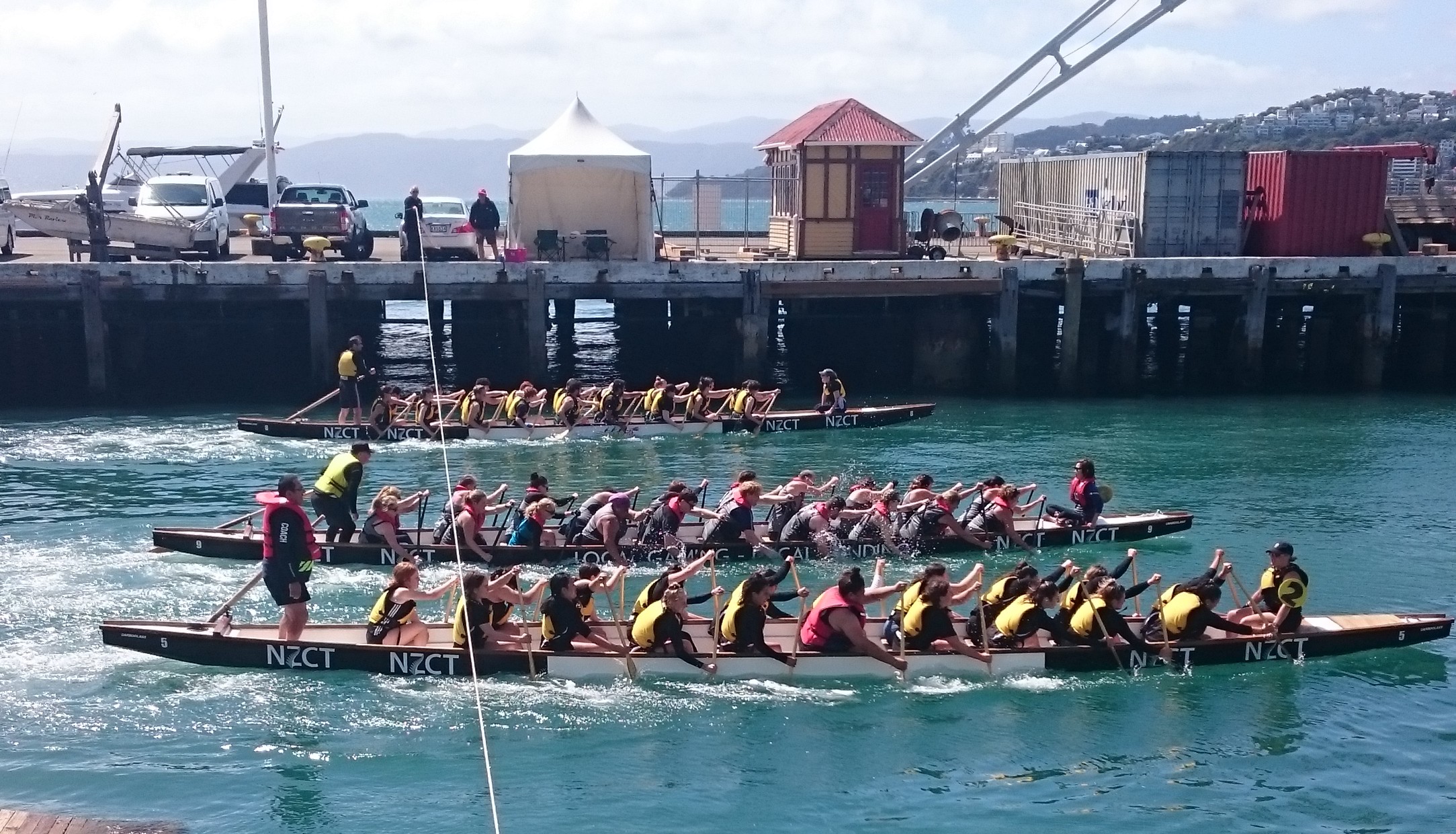 Wellington Mini-Break - Day 3
8 February 2020
Today is our last full day and night in Wellington. We have not really stopped since we got here, so we decided that we would have a relaxing day today.
We awoke to a strong gale with 30+ mph winds, so we decided that after breakfast we would have a walk into the city along the waterfront.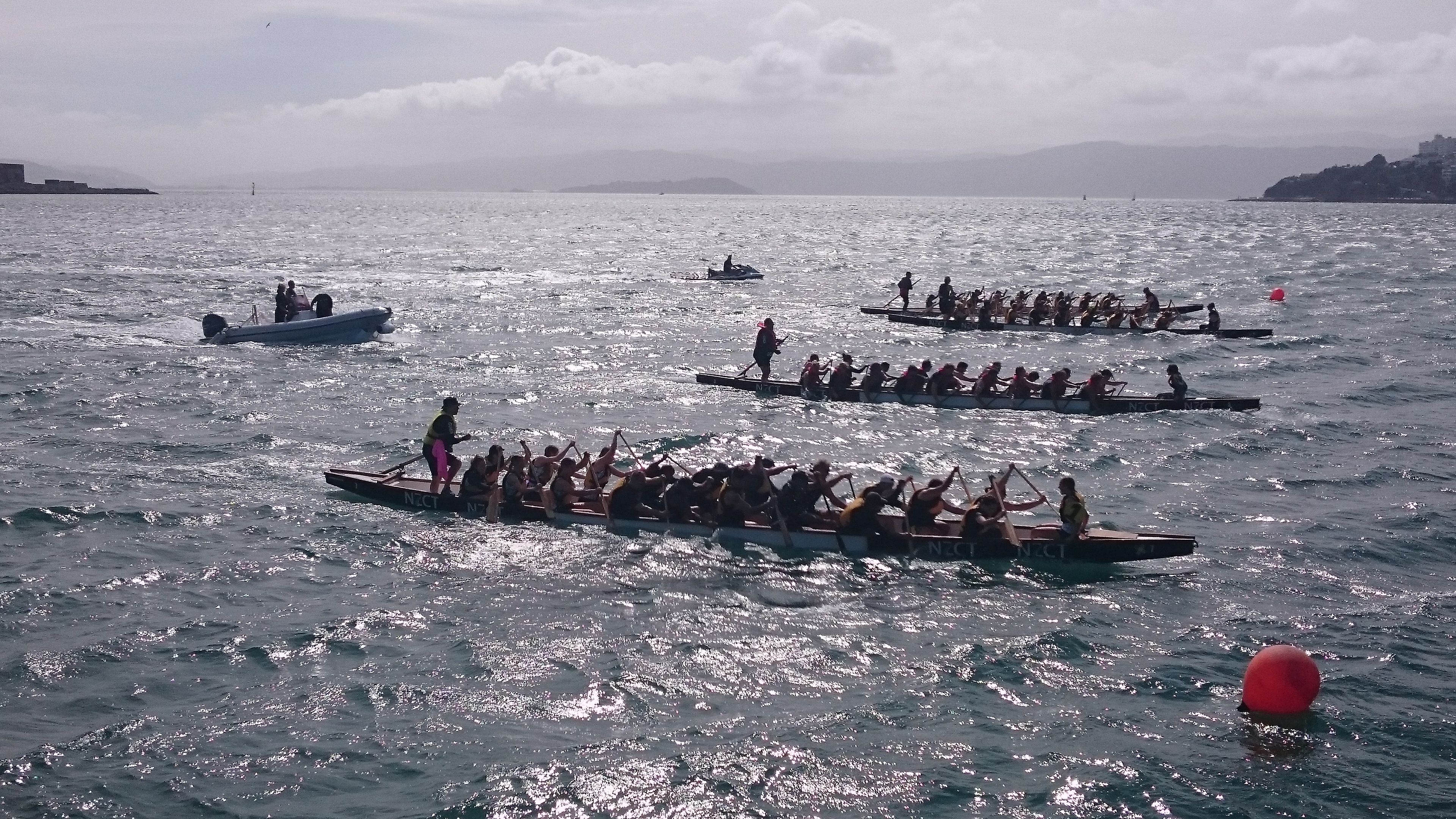 The wind subsided a little, and as we neared the city we came upon the Wellington Dragon Boat festival, so we watched a few of the 4 boat races before visiting a local craft market where we found a vendor of particularly tasty paella.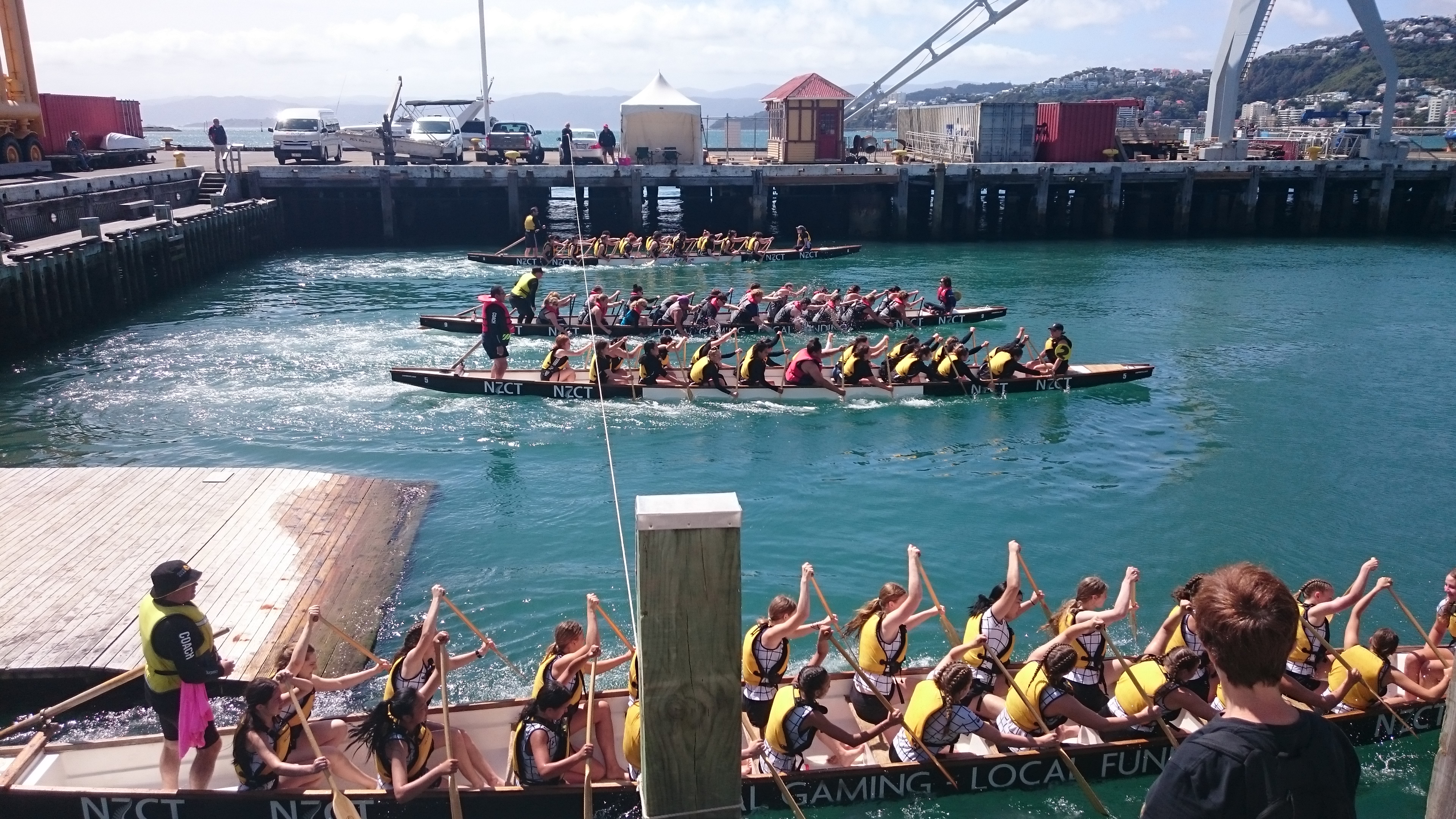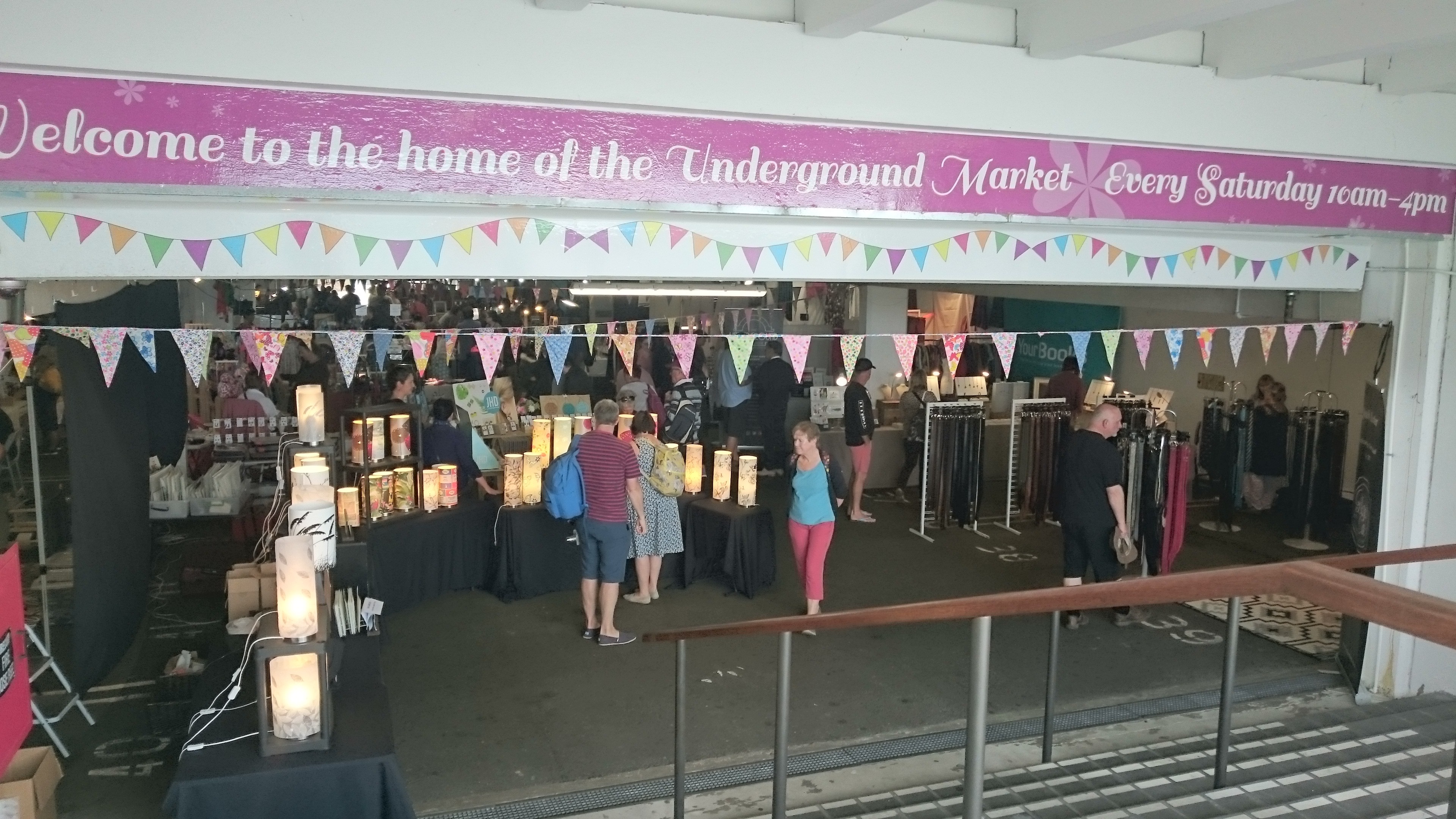 We decided to get our things ready for tomorrow's ride north and to relax in the sun.