Napier - Art Deco Capital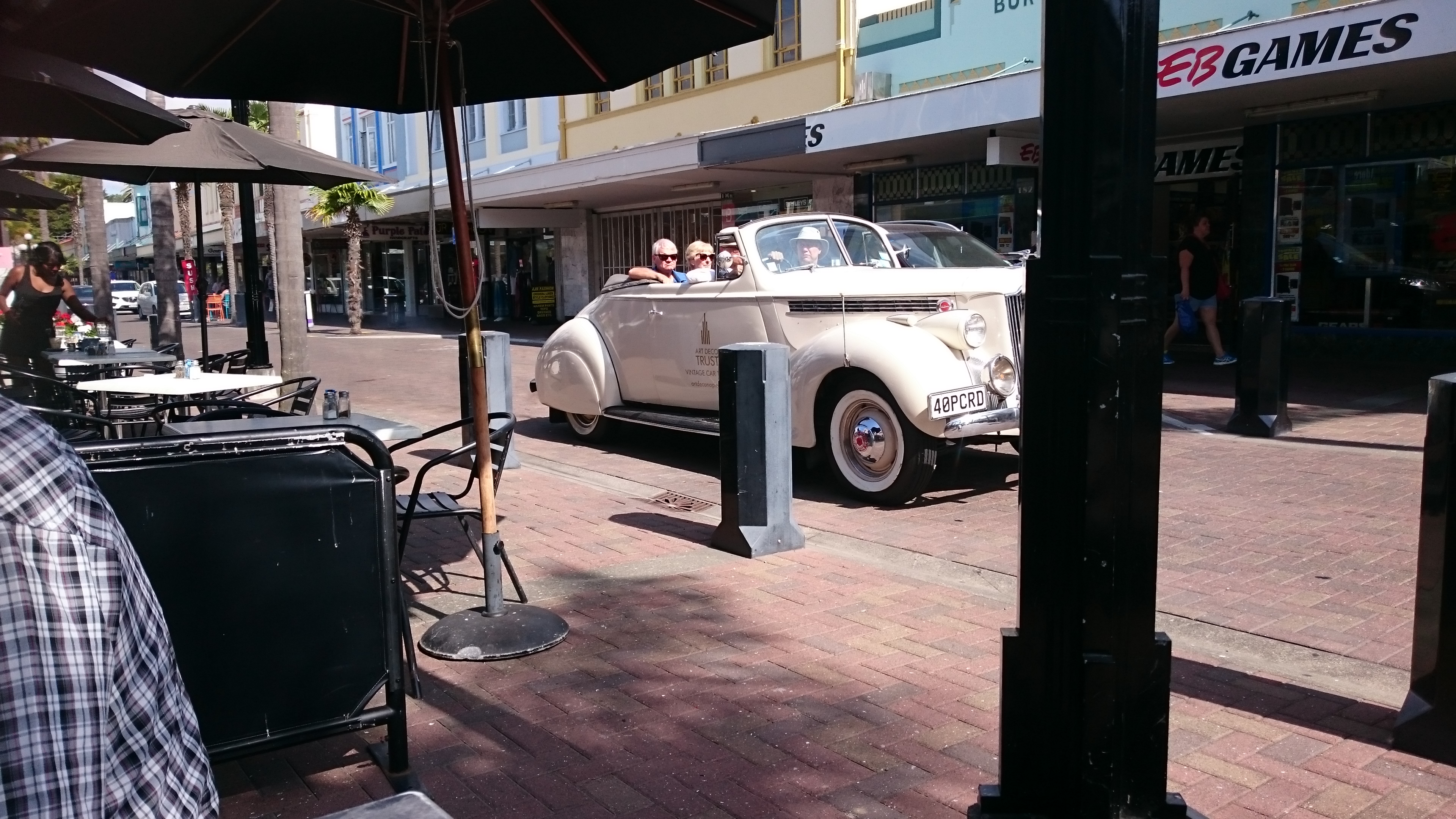 Napier - Art Deco Capital
14 February 2020
We spent today in the city of Napier in Hawkes Bay.
Napier is the self declared Art Deco capital.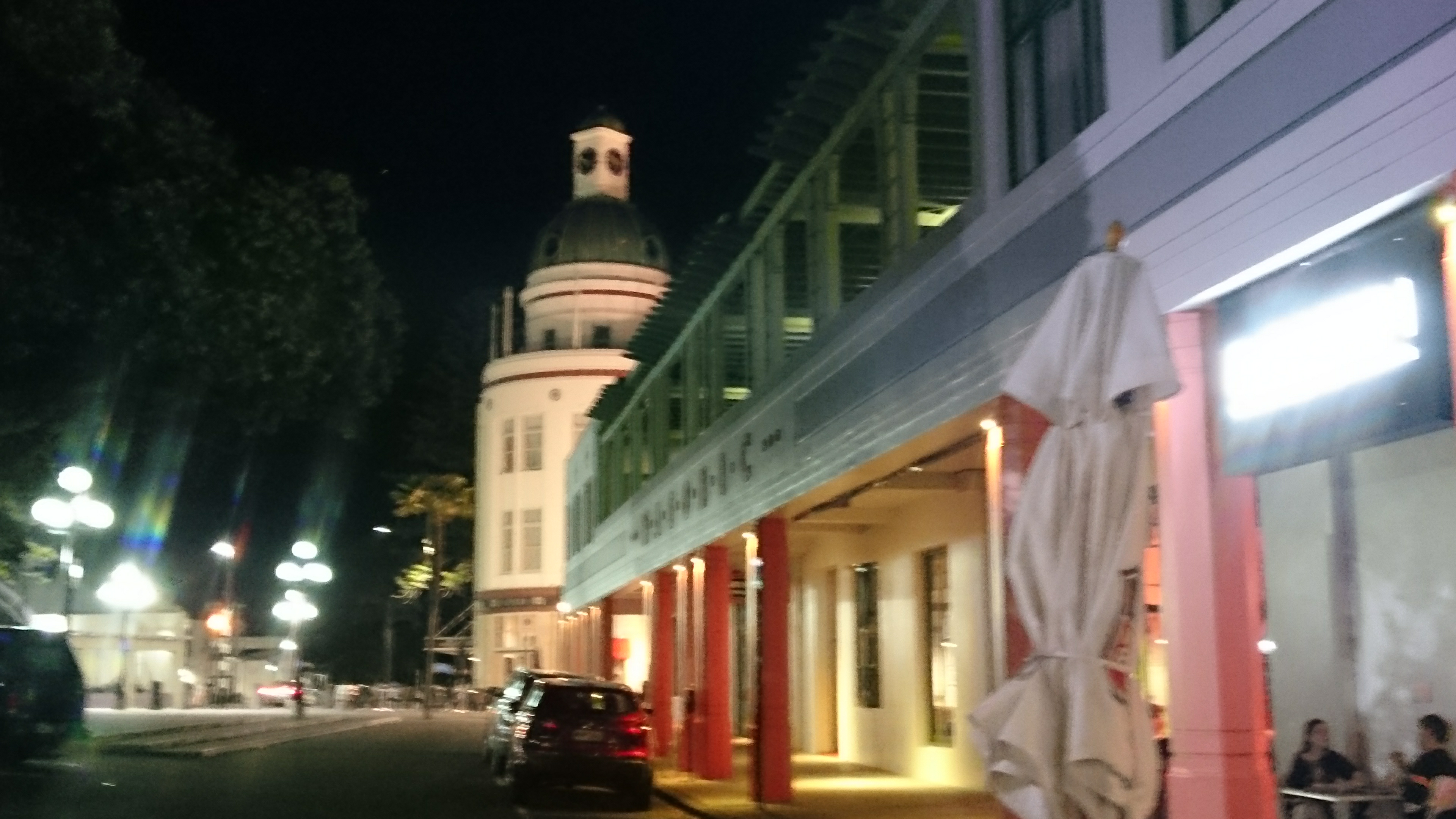 In New Zealand I hear you ask?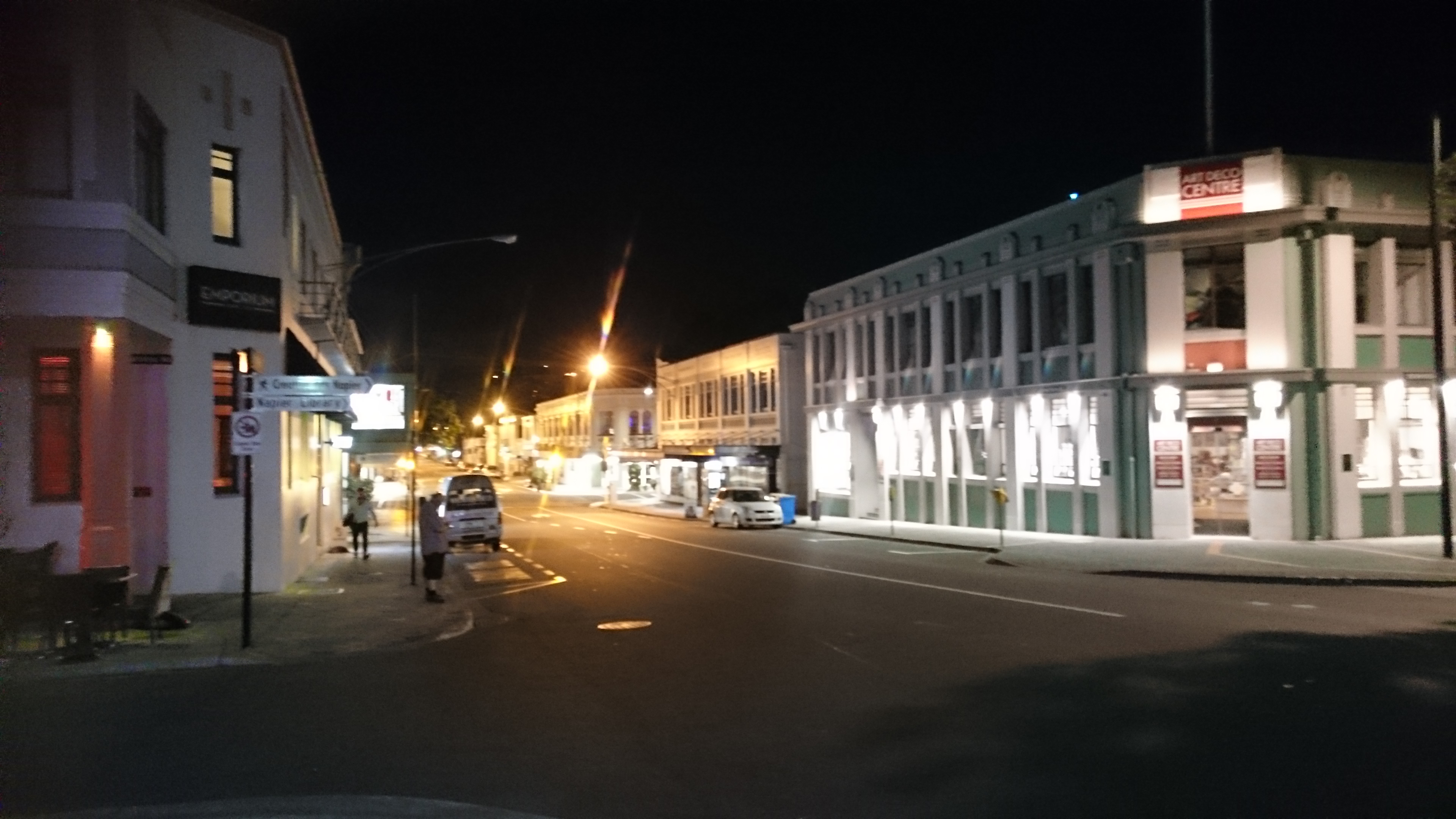 In 1931 a huge earthquake hit Hawkes Bay, flattening most of Napier. The town was subsequently rebuilt in the Art Deco style. The main reason Art Deco was chosen was because it was fashionable and Napier wanted to be modern.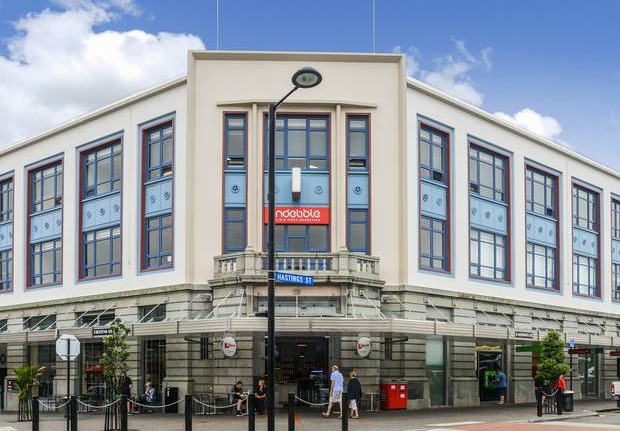 A large number of the 1930s building remain in the city centre and are now protected.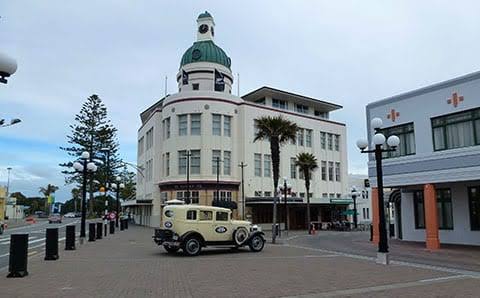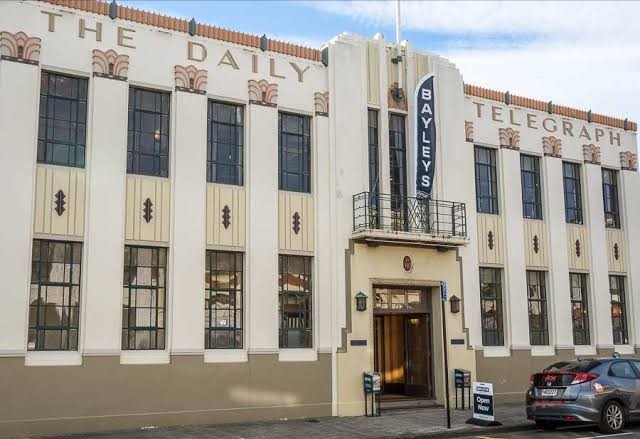 After a good walk around the city centre, we visited the National Aquarium, the highlight being penguin feeding time!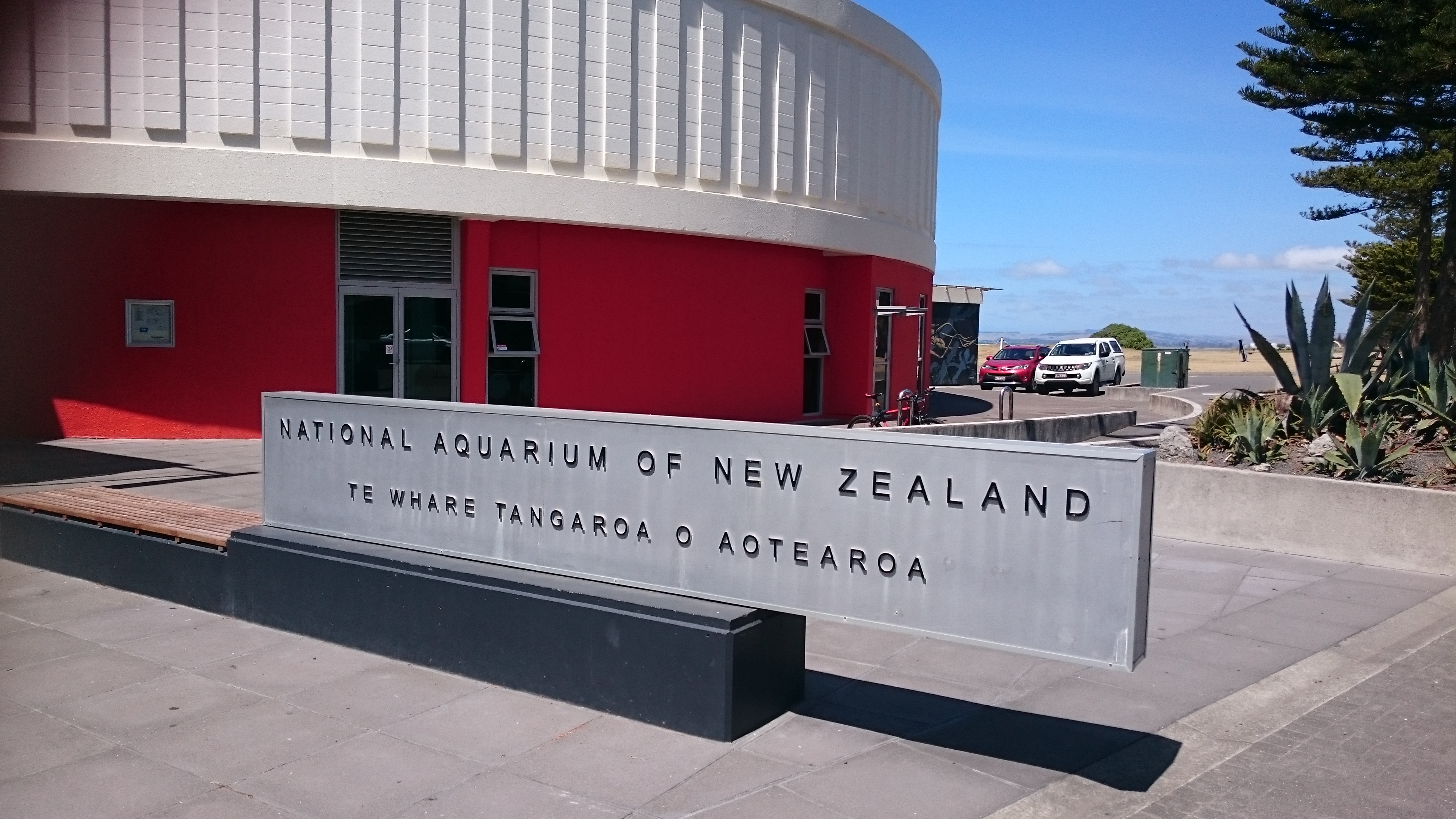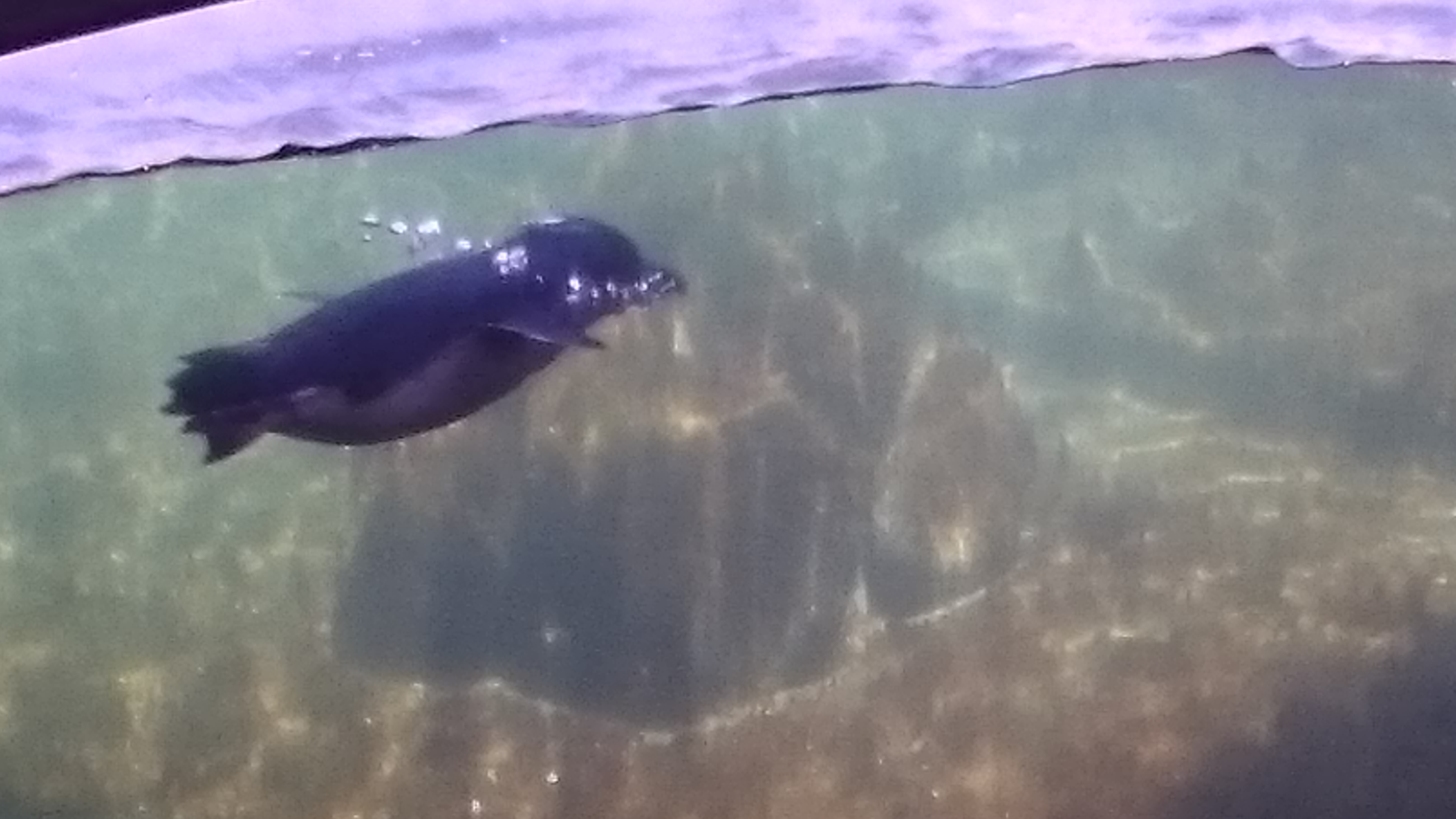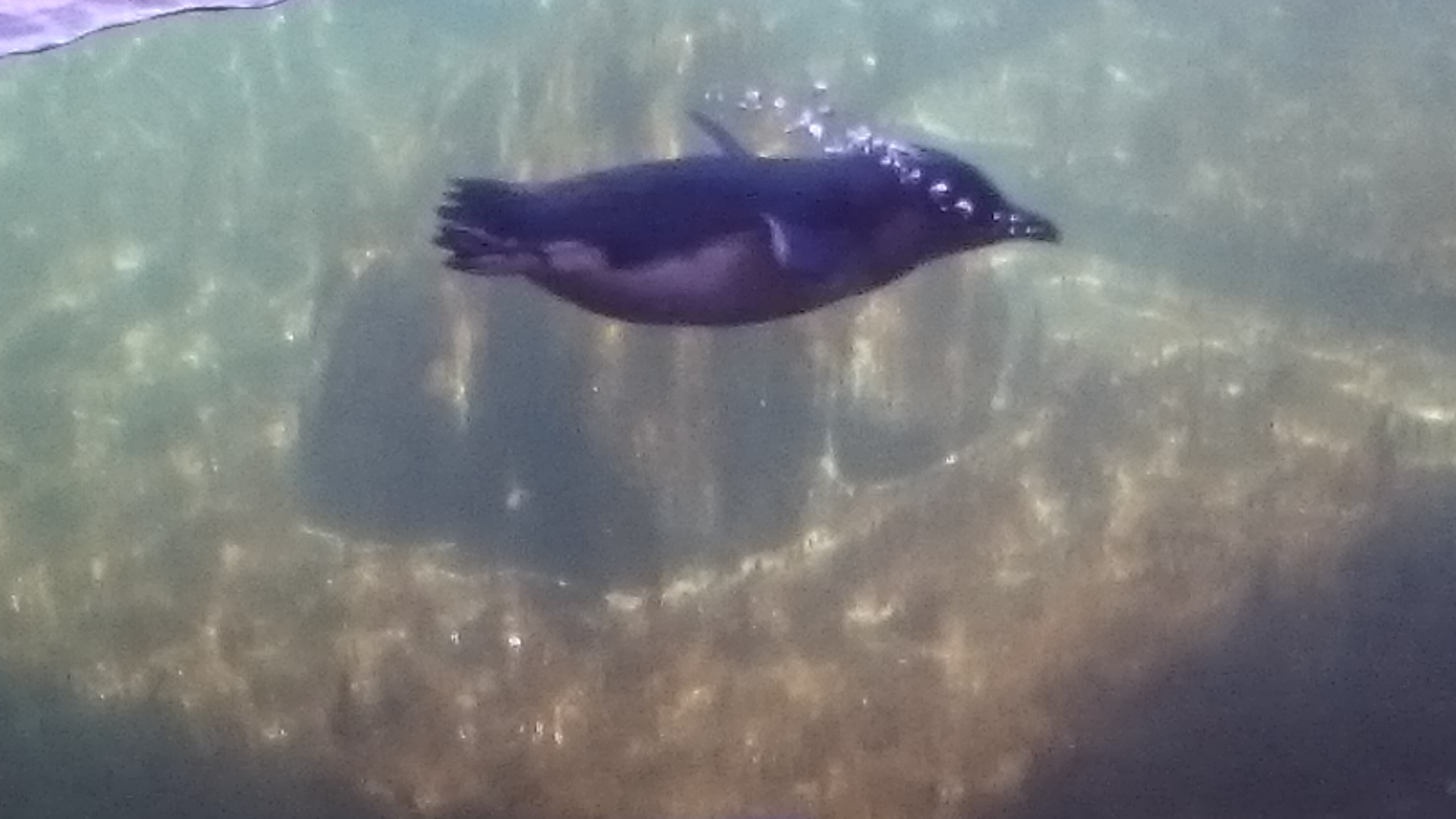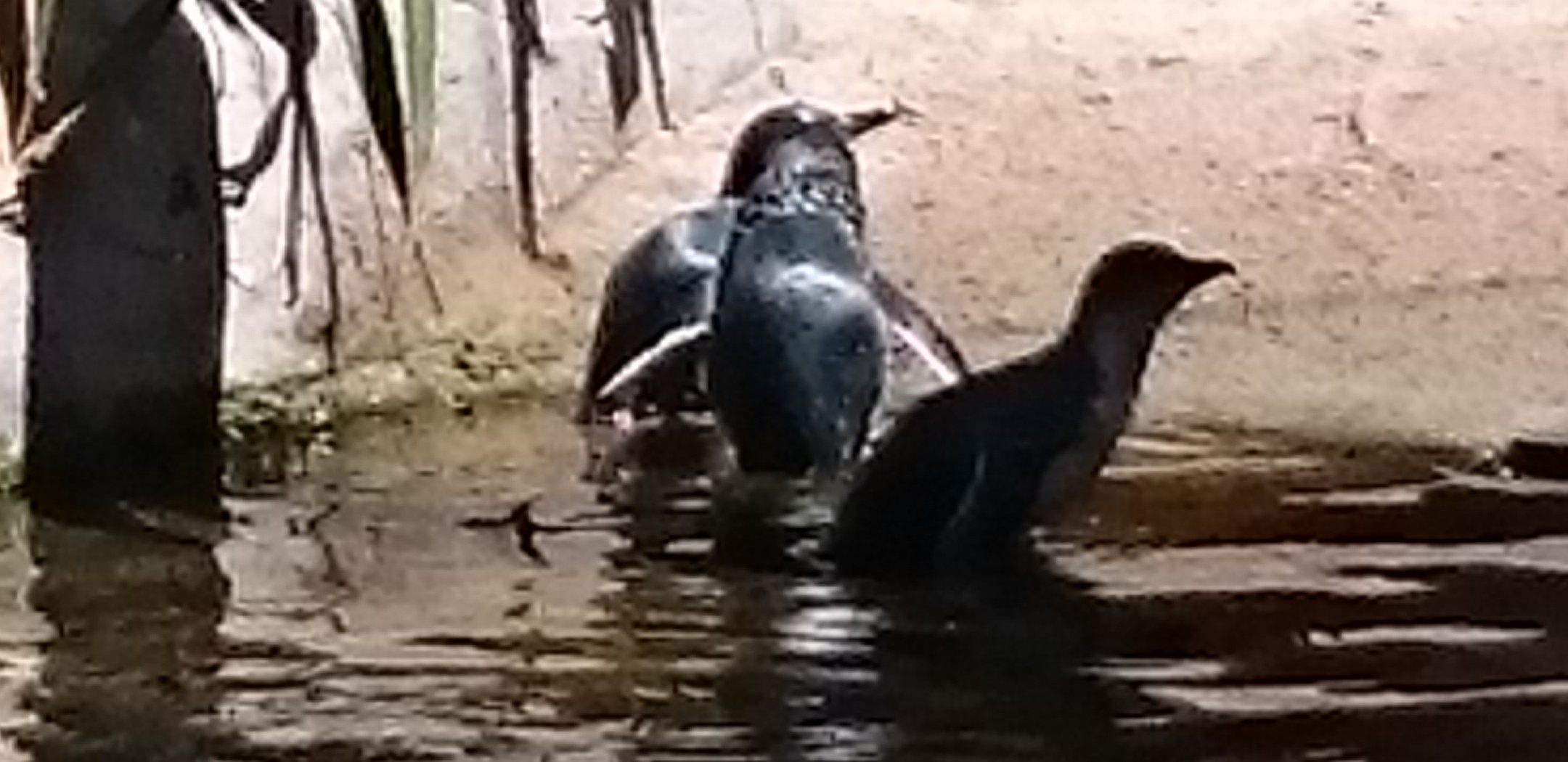 A pleasant relaxing day in sunny Napier.