Auckland Revisited - Day 3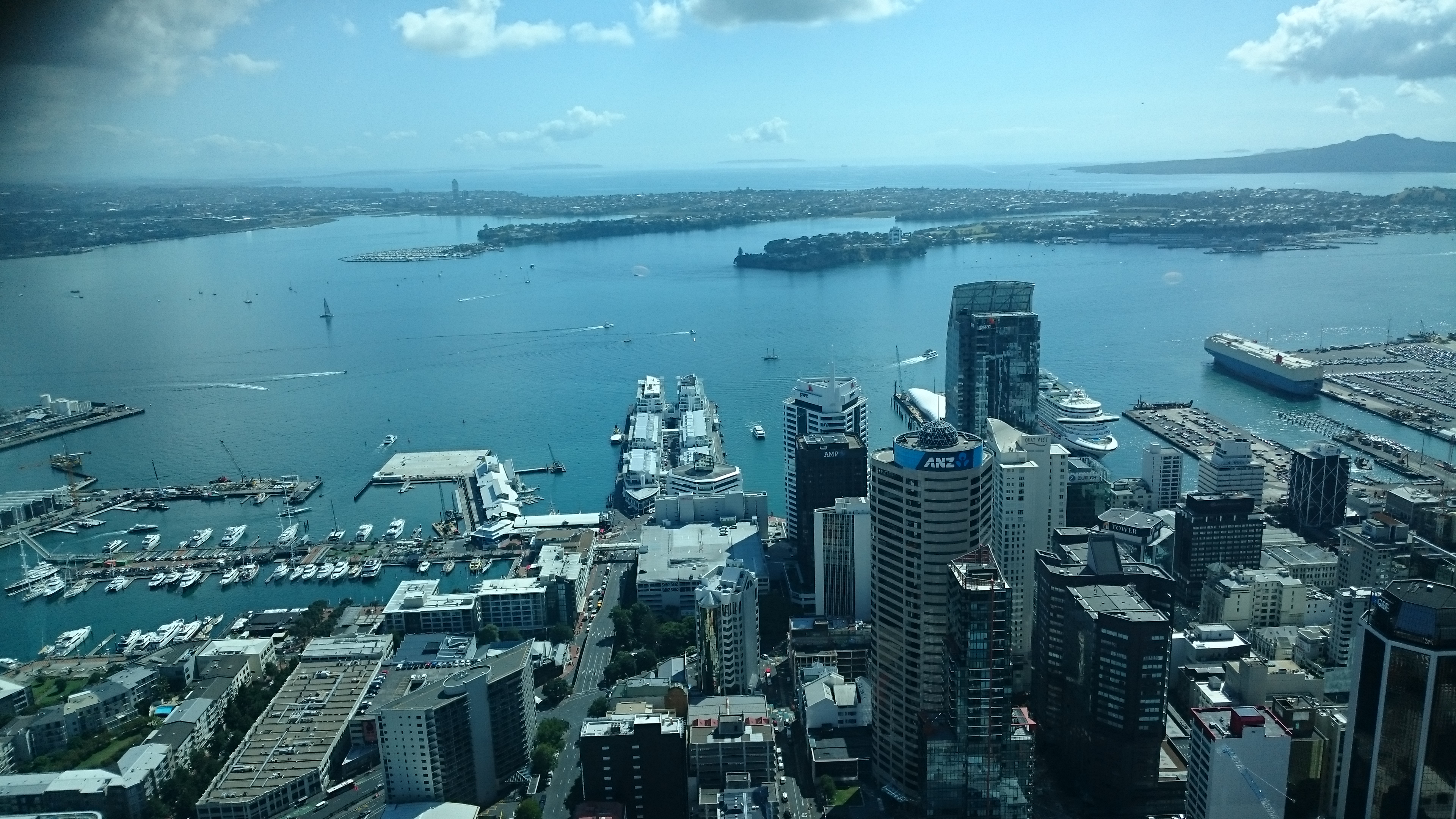 Auckland Revisited - Day 3
28 February 2020
We travelled to Auckland city centre, venturing into and up the Sky Tower that dominates the local skyline.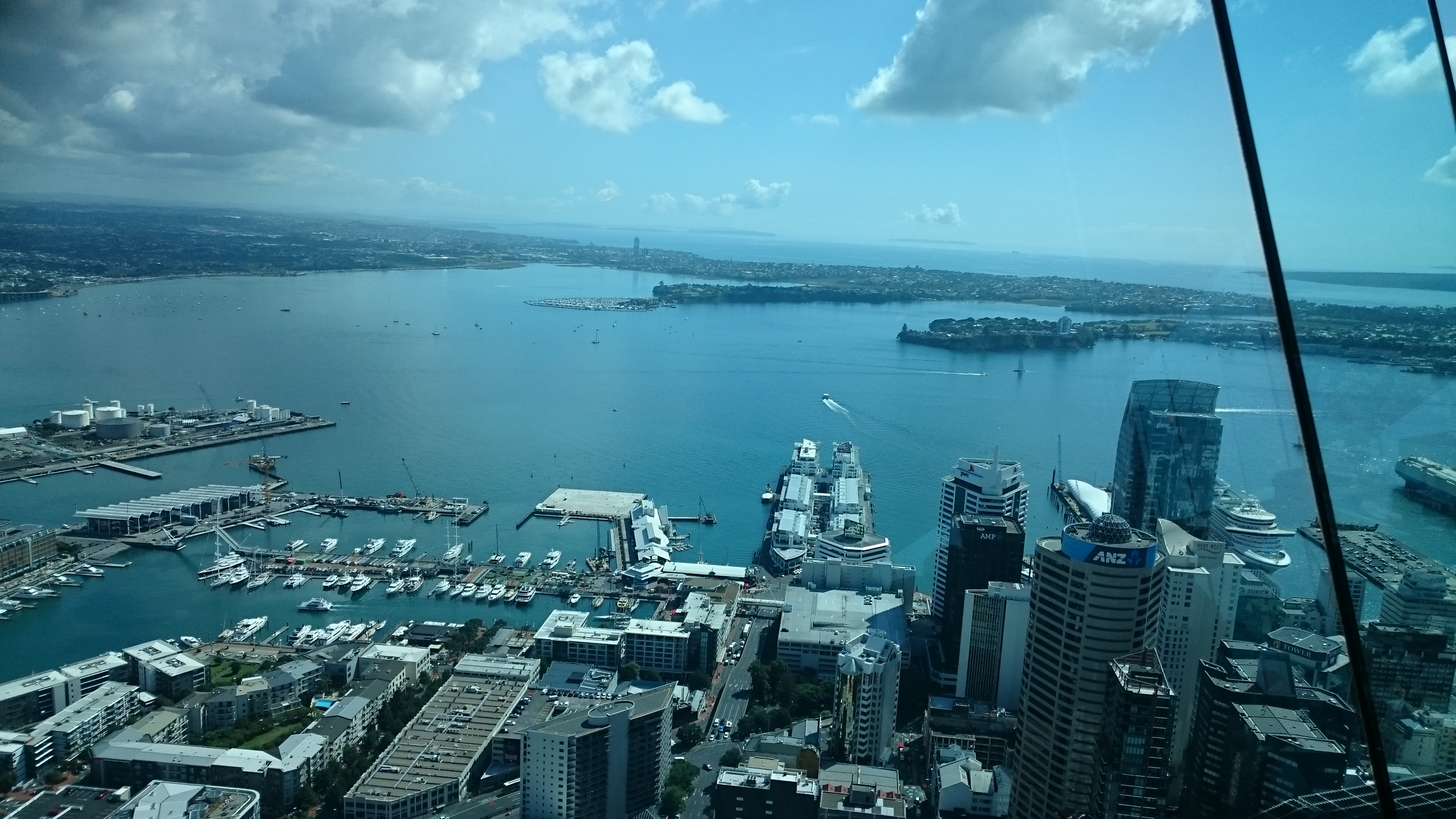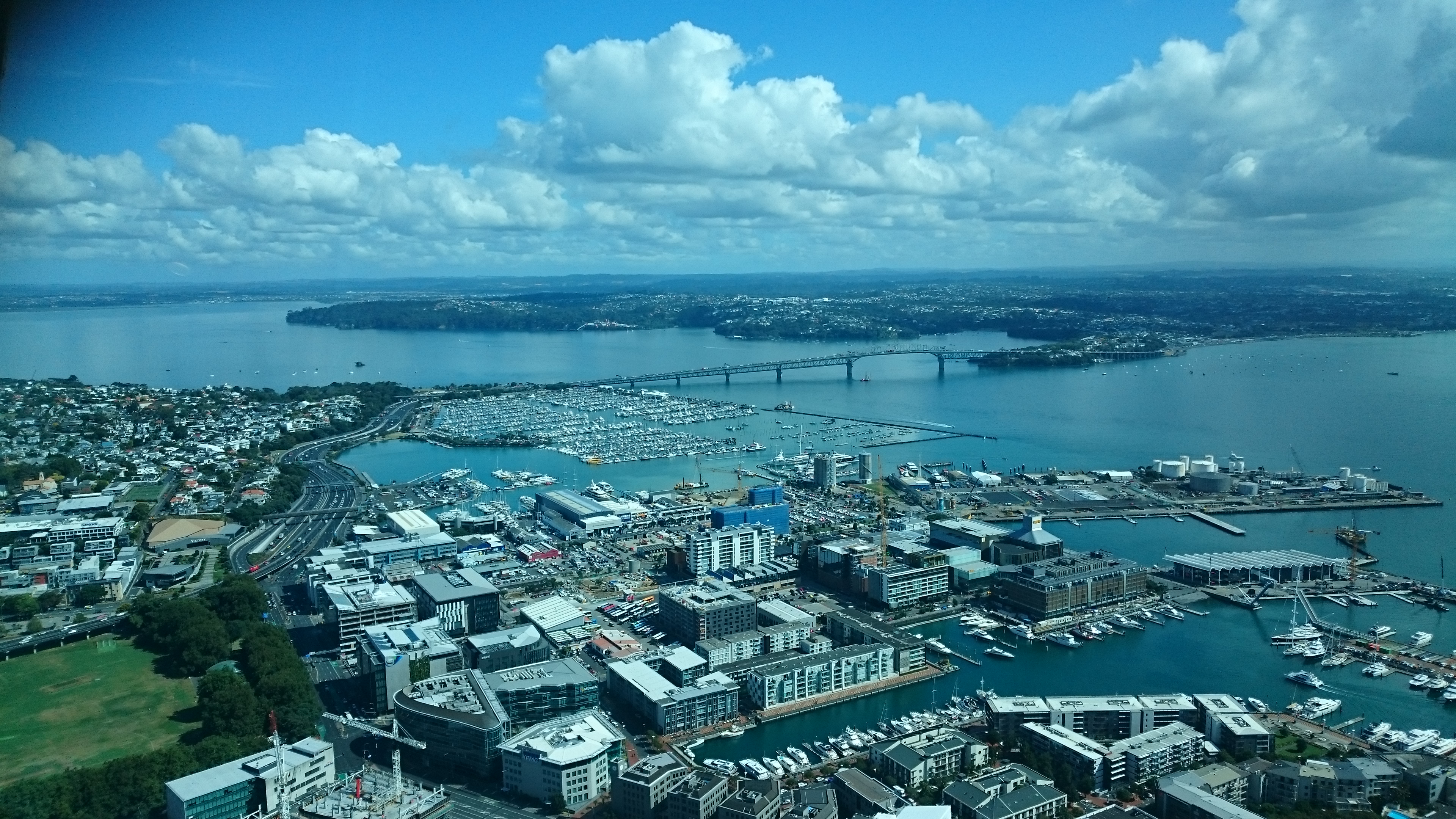 It is an imposing structure, reaching above the high rise blocks, but it's only 4 or 5 metres taller than the Eiffel Tower, but still a little taller than the UKs tallest building, the Shard.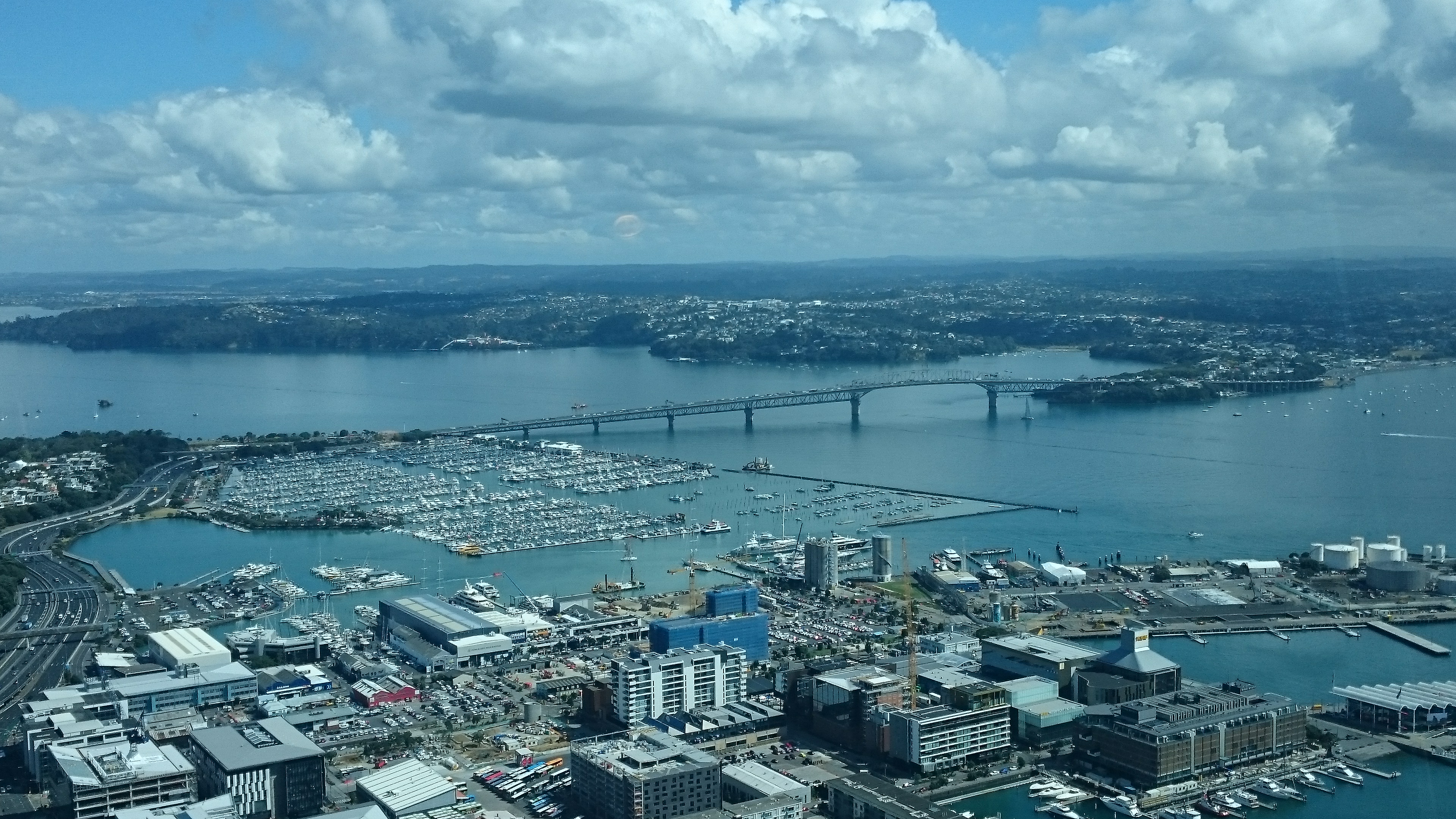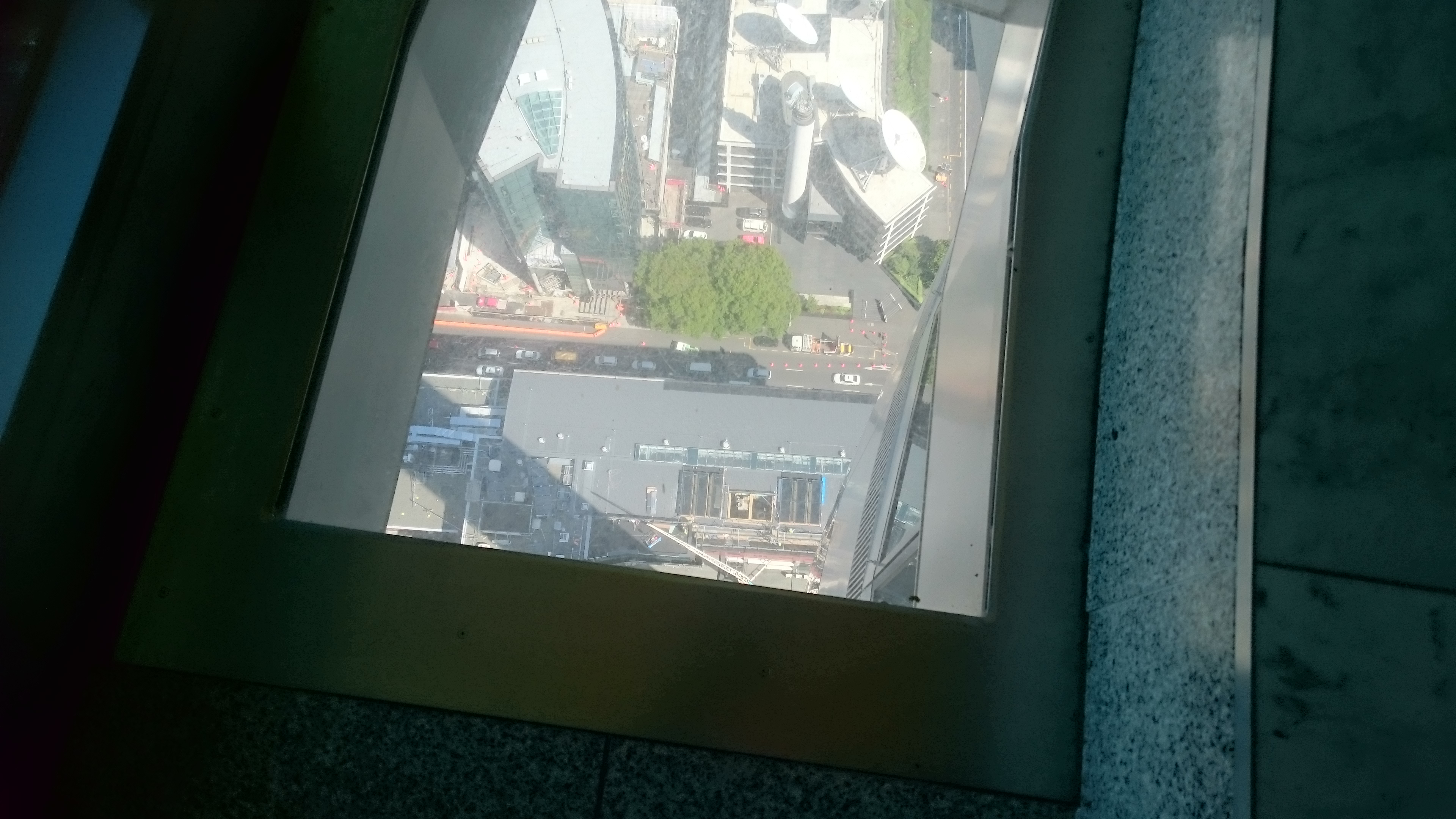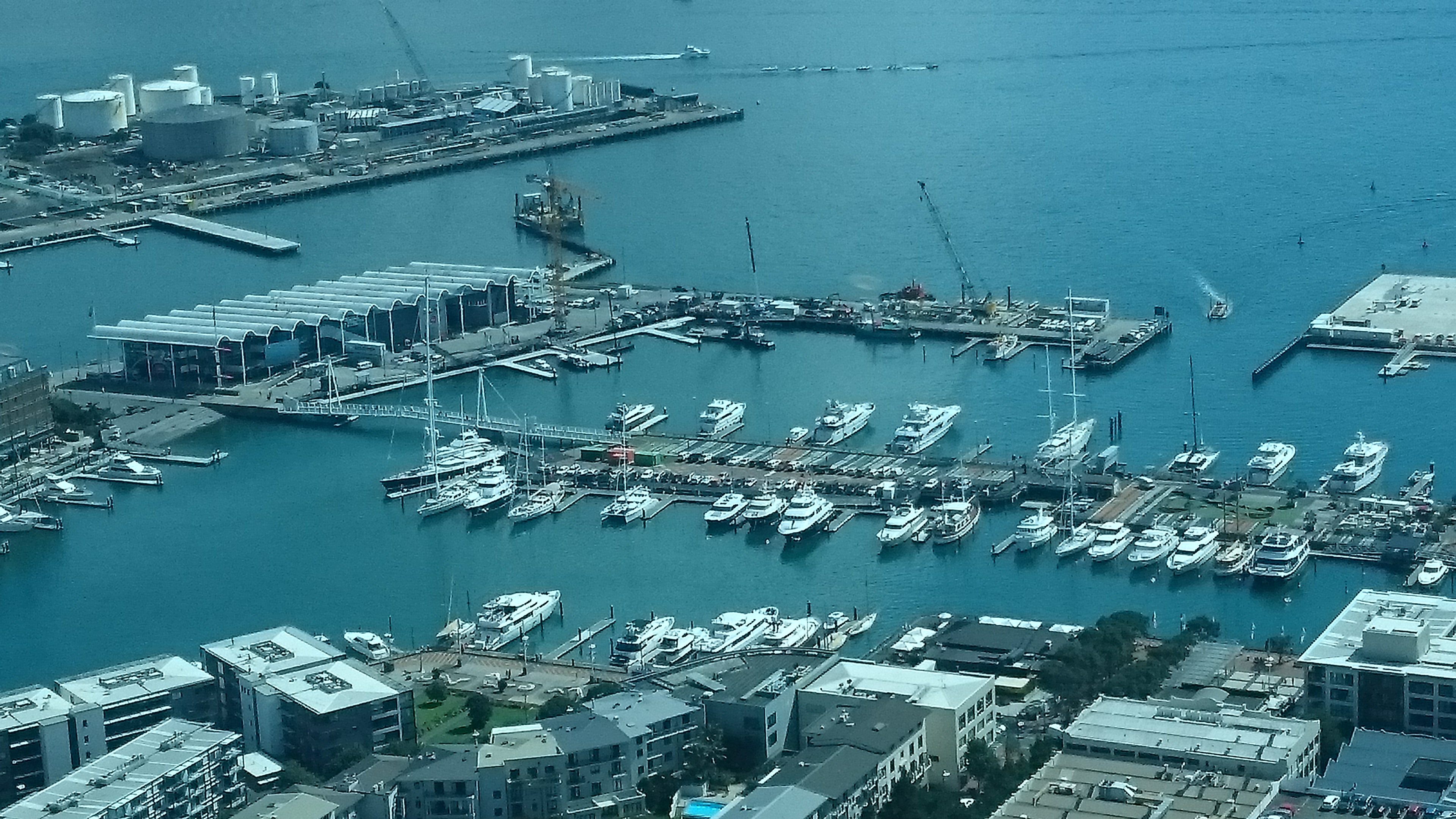 Thankfully all of the lifts were functioning correctly, and we took a ride to the high level viewing areas that allowed impressive views way beyond the city of Auckland.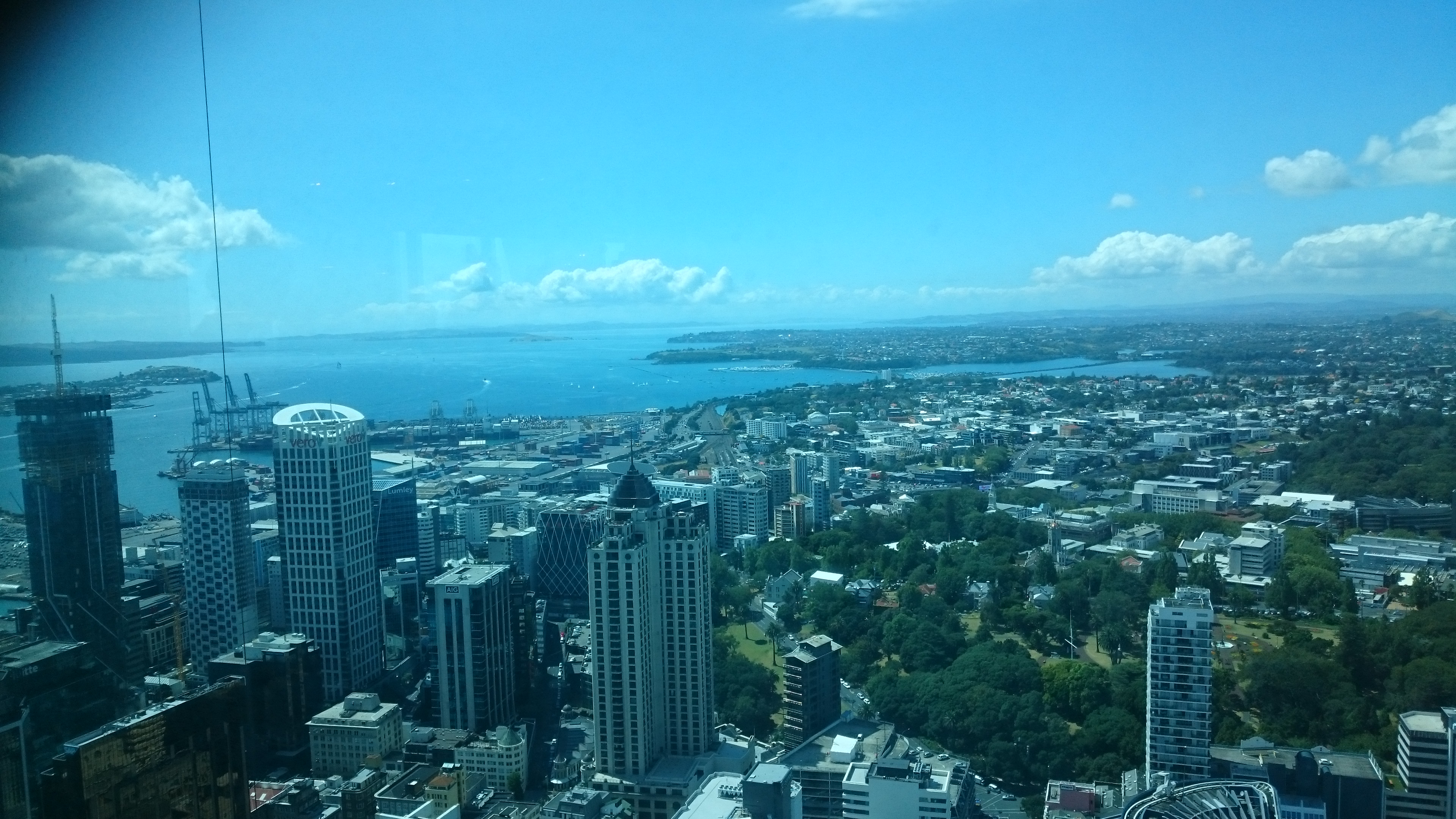 After our vertical adventures we trawled some more of the city's shops and streets before returning to our accommodation.
While I packed our bags for tomorrow's journey Jen decided to have a stroll up the nearby extinct volcano, known these days as Mount Eden, where she saw elevated views of the city from a different perspective.