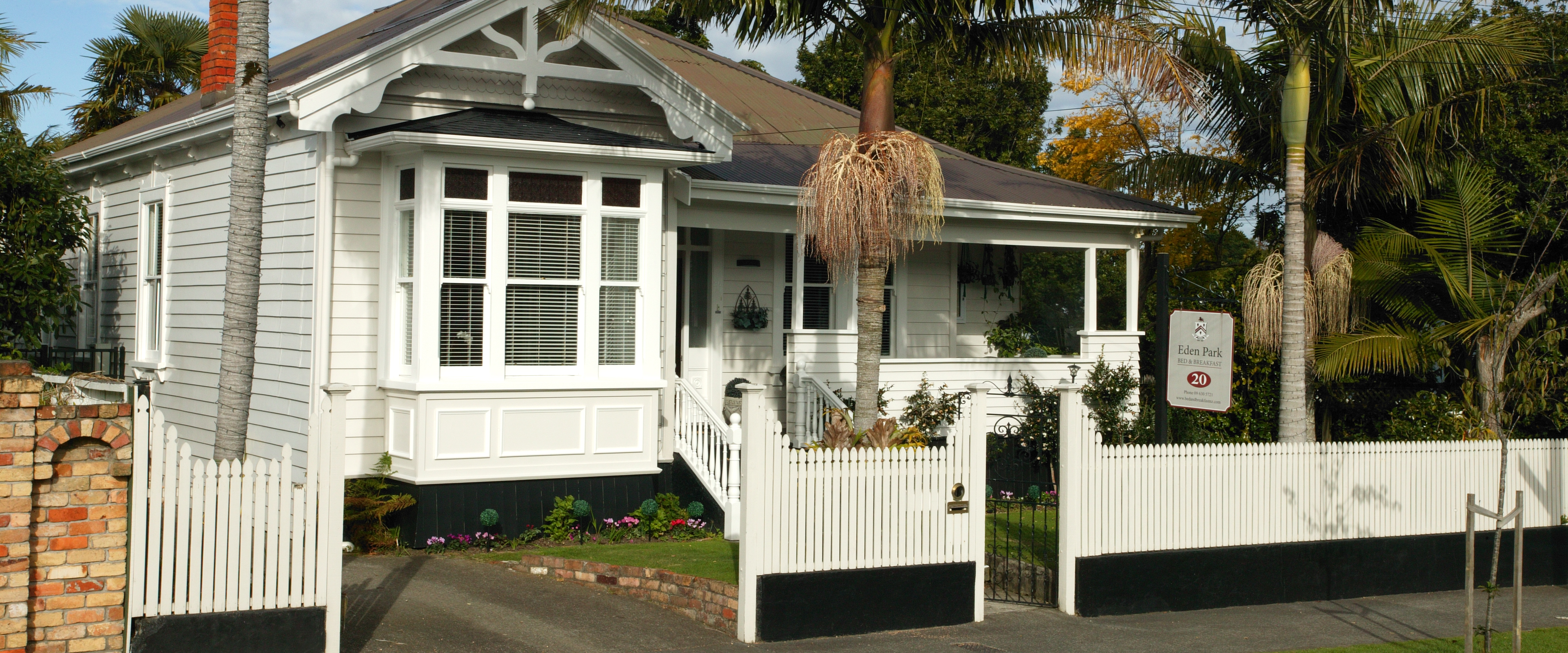 6 January 2020
We arrived in Auckland an hour later than expected, and were bracing ourselves for the reputedly onerous security checks.
 Some arriving passengers were having their luggage dismembered by security staff, yet we had a short and  pleasant chat with a lady conducting biosecurity checks and were waved straight through without any problems.
We were met at the airport by Daniel, the proprietor of New Zealand Motorcycle Adventures who had organised the shipment of our motorcycles from the UK to New Zealand.
Daniel drove us to our accommodation in Auckland, a beautiful B&B near to Eden Park, appropriately named Eden Park Bed and Breakfast and explained to us that he would pick us up the following morning to go and collect our bikes.
We were both shattered but could only manage to stay awake until 6.30pm when we both admitted defeat and had to get some sleep.