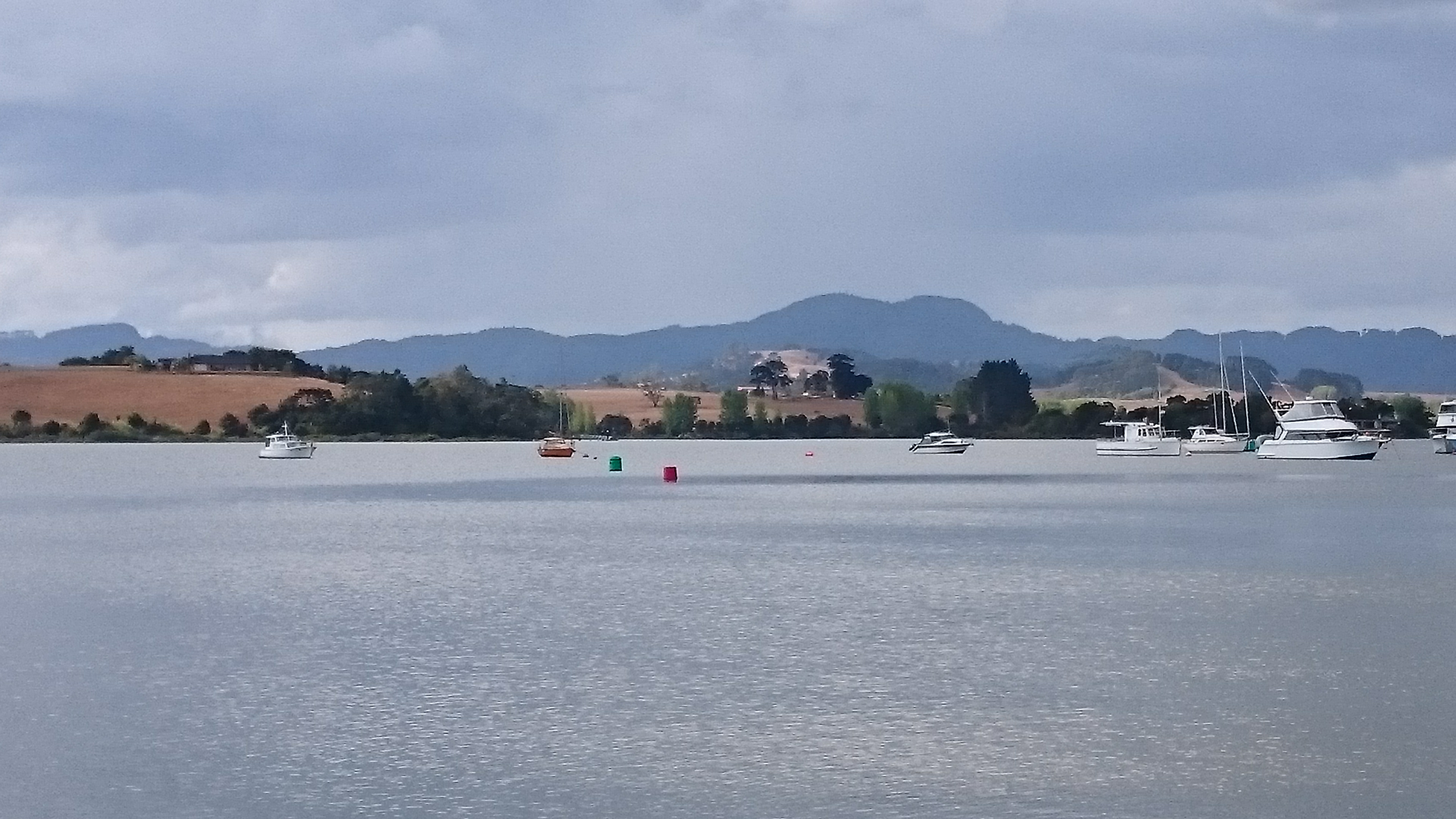 Miranda to Sandspit
19 February 2020
Today's ride had a simple objective, get through the Auckland constriction as painlessly as possible.
New Zealand has somehow managed to develop the most densely populated city in the narrowest part of the North Island, meaning any transit from the north to south, or vice versa, becomes a bit of a congested motorway ordeal.
We planned our route so as to encounter the busiest motorway stretch between 10.30 and 11.00am, hoping to avoid queues and standing traffic. We were fortunate and rode through and onto the harbour bridge without having encountered stationary traffic.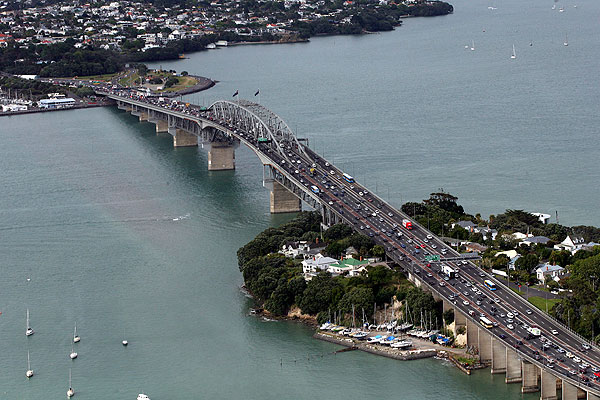 Once north of the harbour we pressed on and made progress north to Warkworth where we had lunch.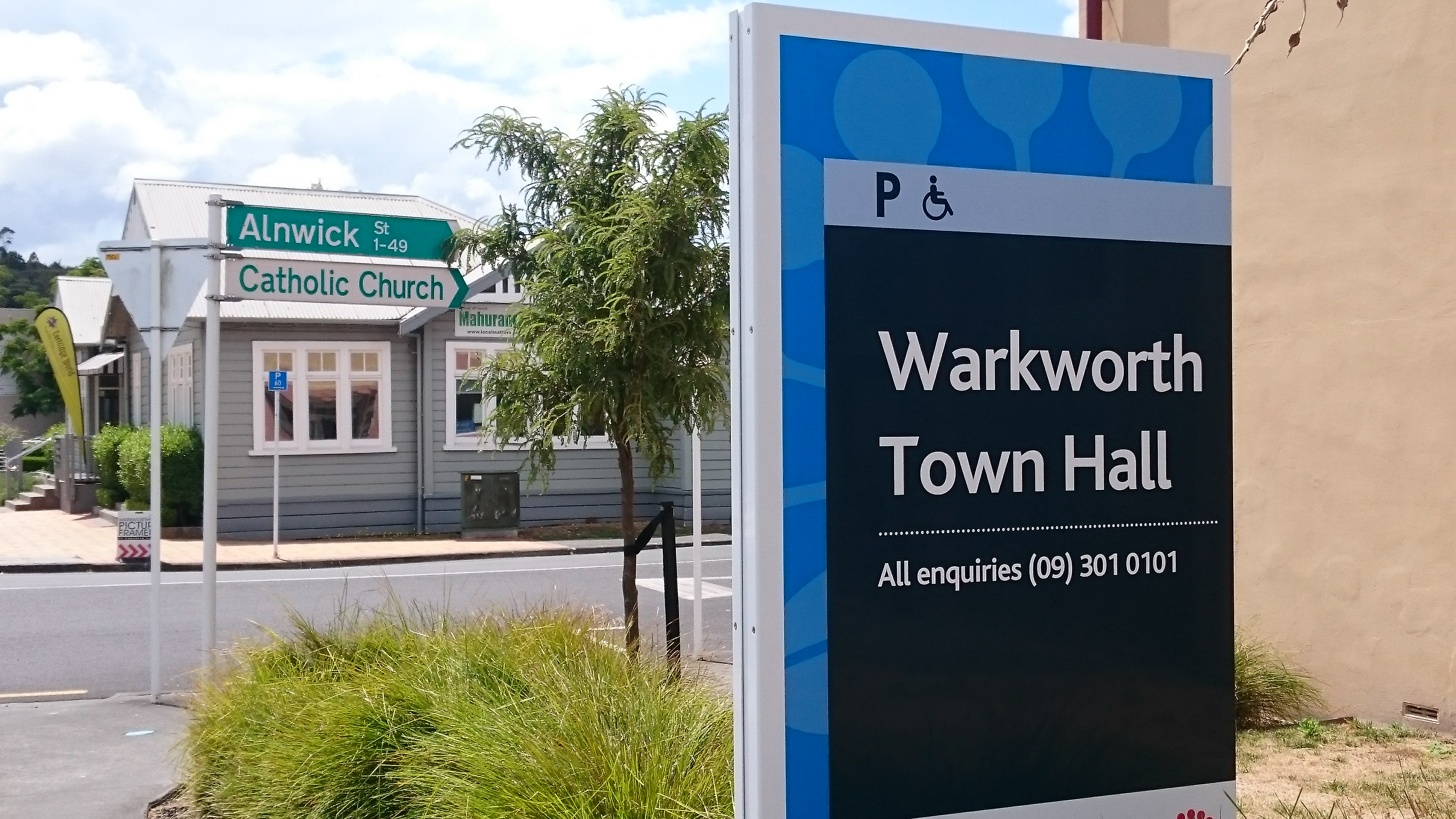 The news had been full of the fact that there had been no rain for over 40 days in the Auckland region.
Someone hadn't told Warkworth. After lunch we experienced a heavy 20 minute downpour. Fortunately we weren't riding At the time. After waiting 10 minutes for the warm roads to dry a little we set off for the remaining 8km ride to Sandspit.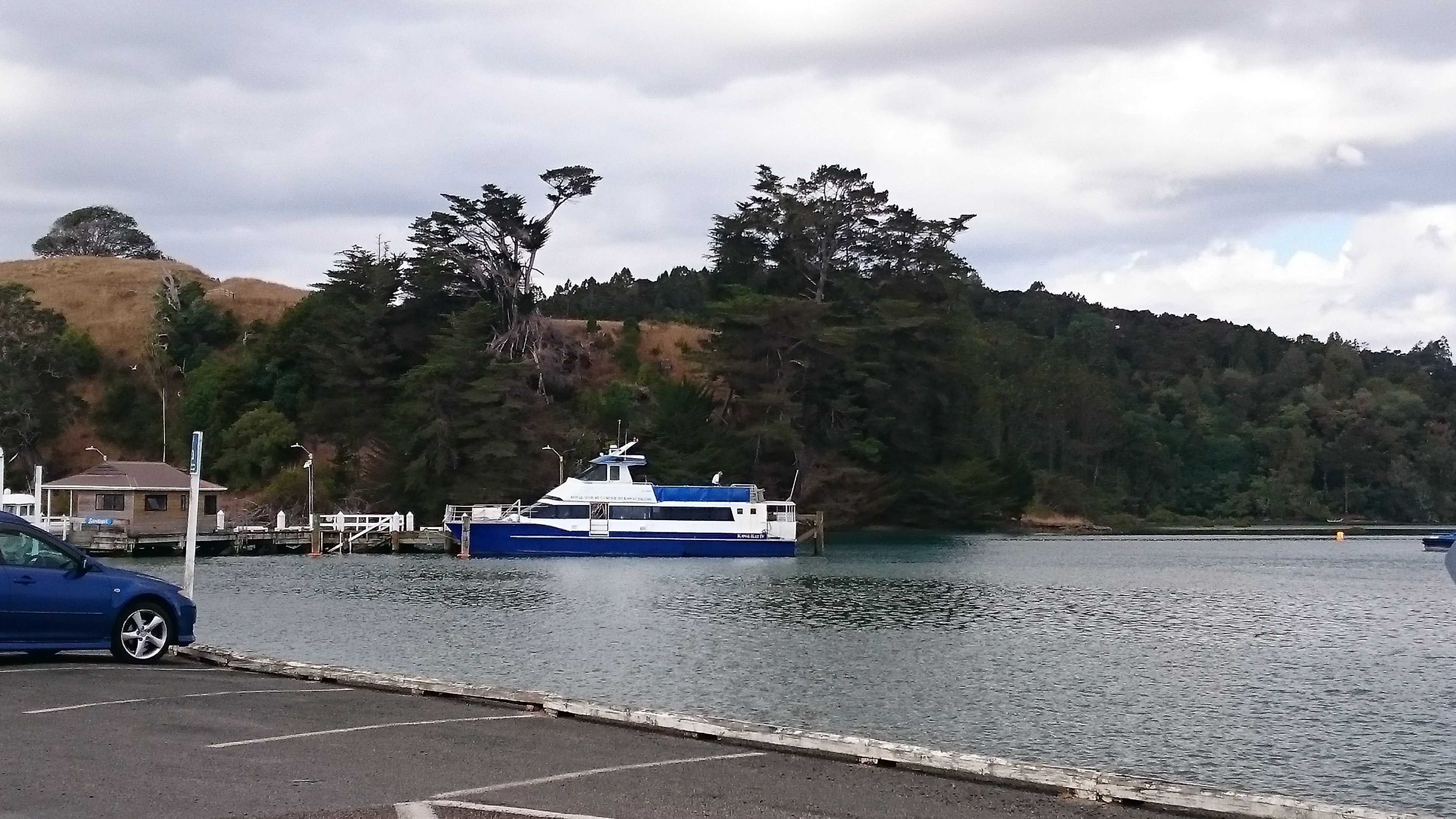 It rained another 4 or 5 times that afternoon, but it didn't spoil our stay in a quaint little cabin overlooking the beautiful sandy bay.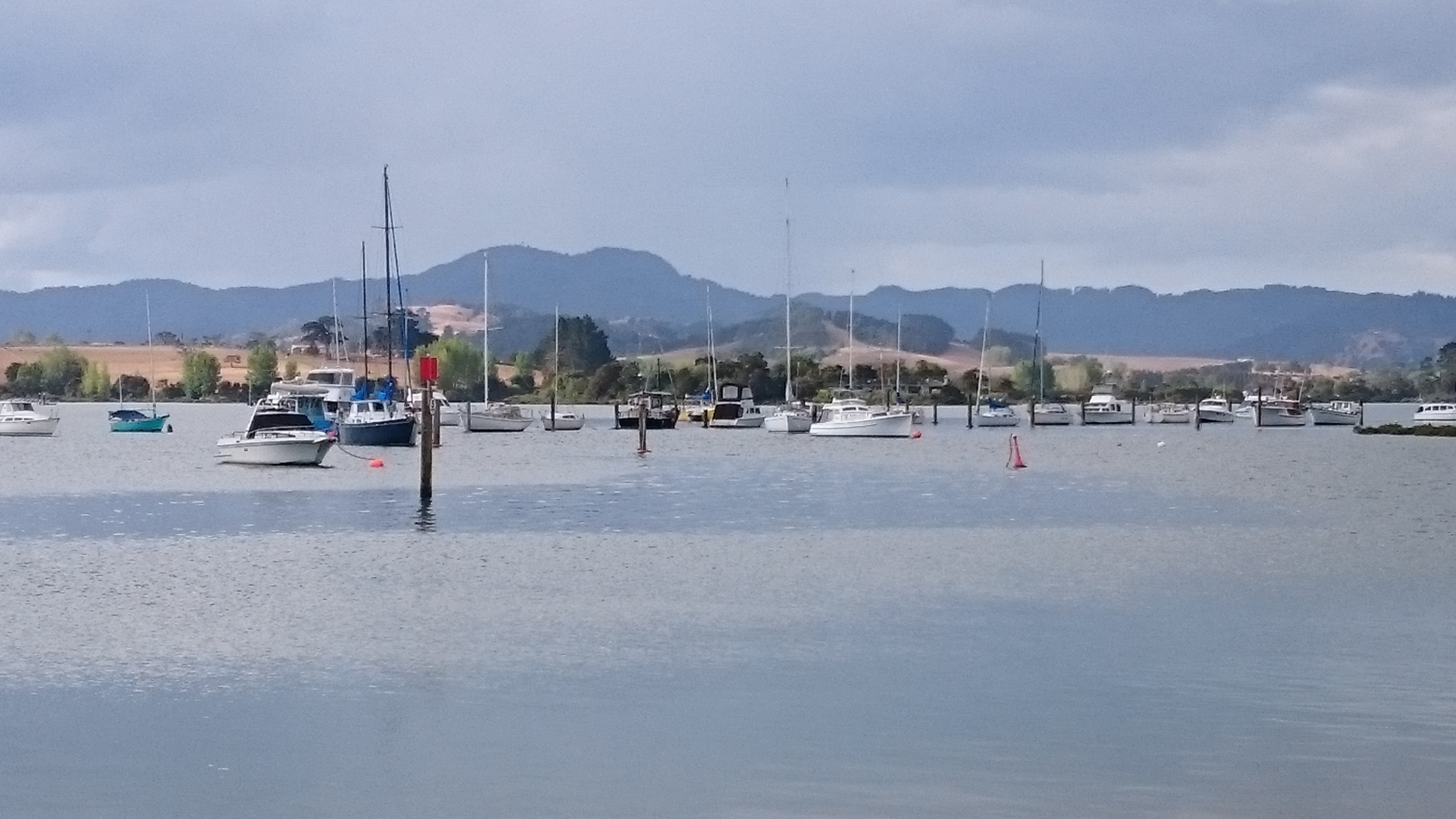 Miranda to Sandspit outline of route travelled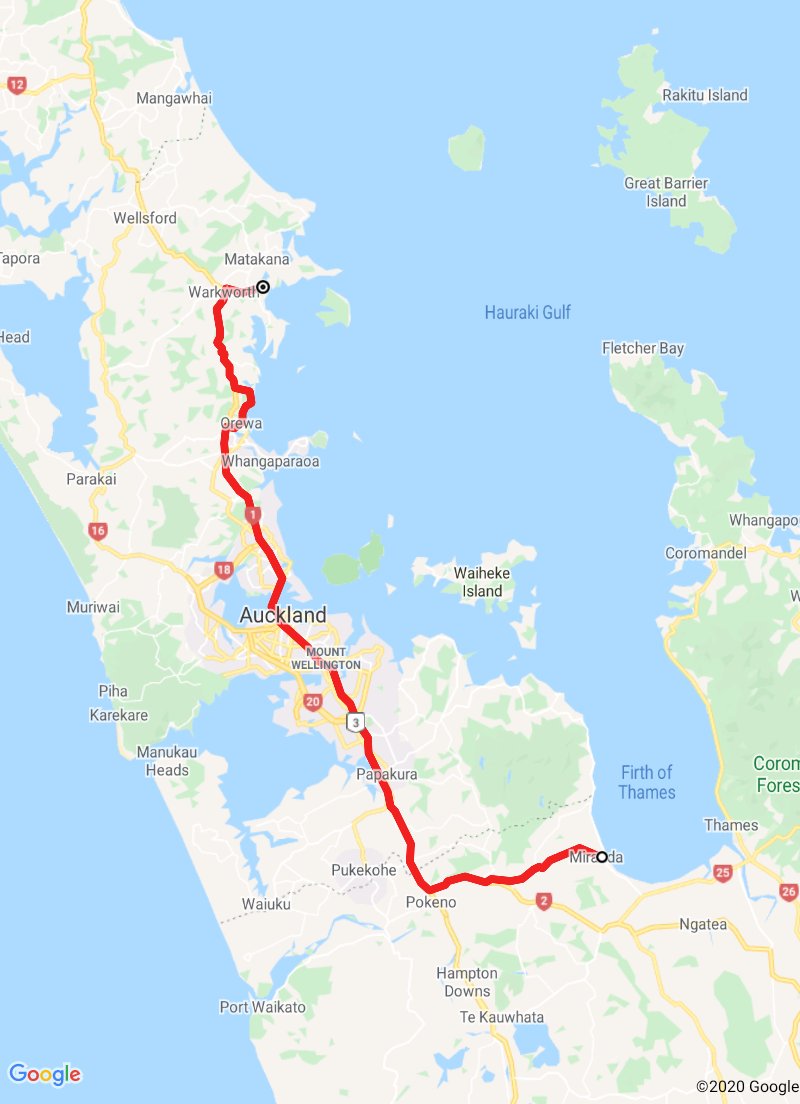 Trip statistics to date
Days in New Zealand. 45
Todays distance KM. 178
Total distance KM. 5864