Albany - Sandalwood and Soft Sand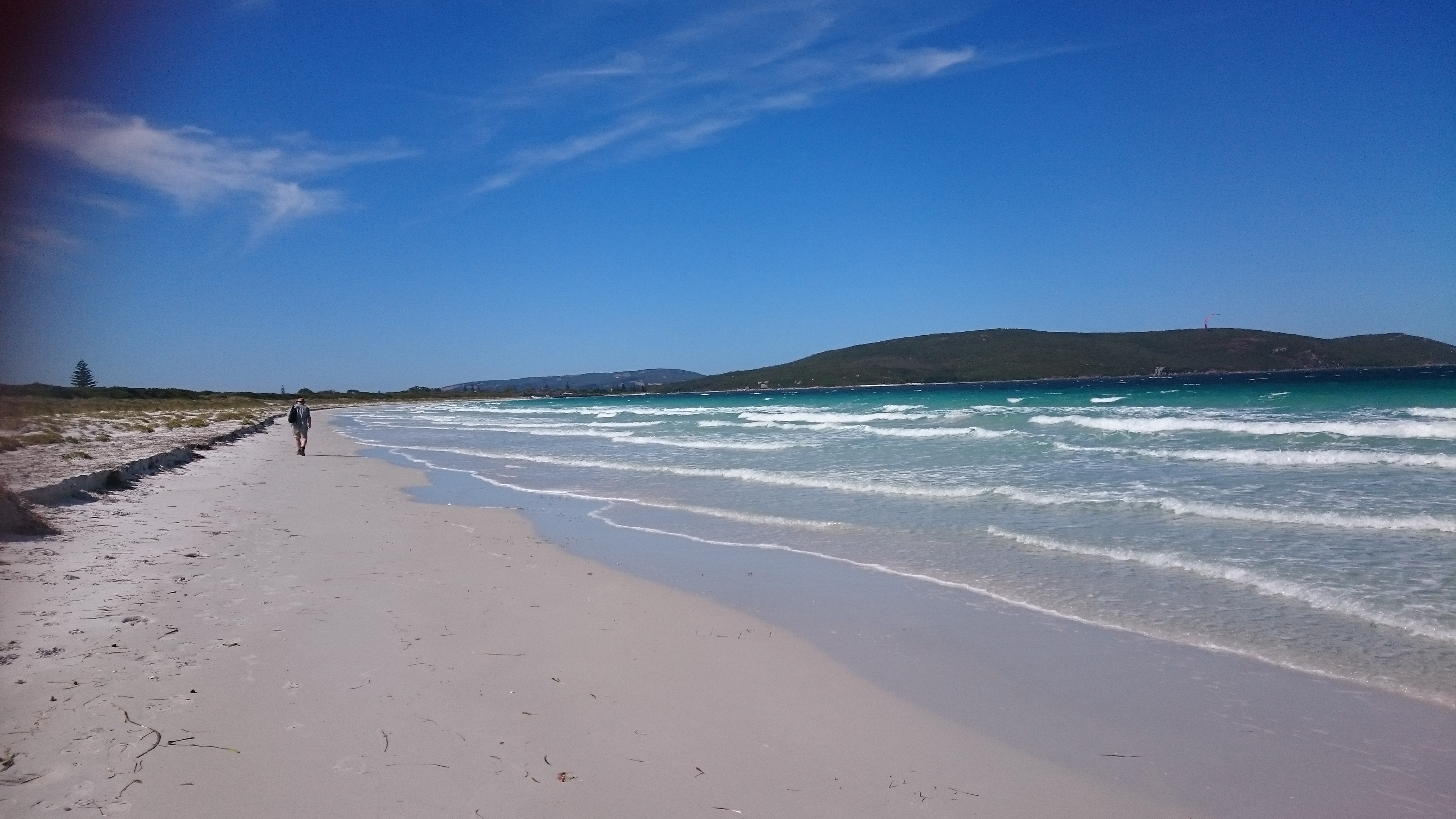 Albany - Sandalwood and Soft Sand
11 March 2020
We started the day off with a ride to The Sandalwood Factory at Mount Romance. This is one of the worlds largest distillers of sandalwood oil, supplying worldwide.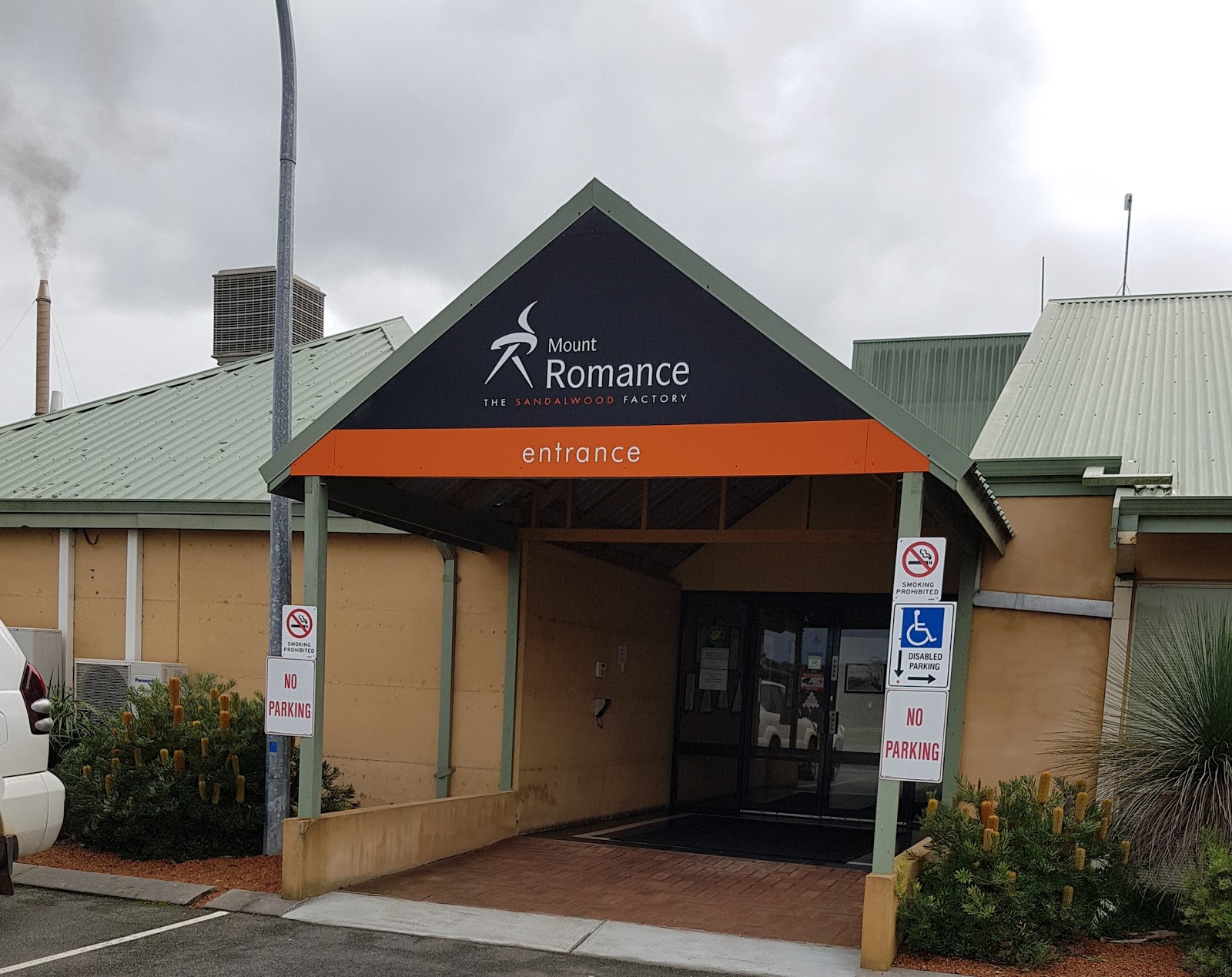 Their visitor centre had interesting displays telling the story of the use of sandalwood over the years, along with a shop full of almost every product imaginable that could contain sandalwood.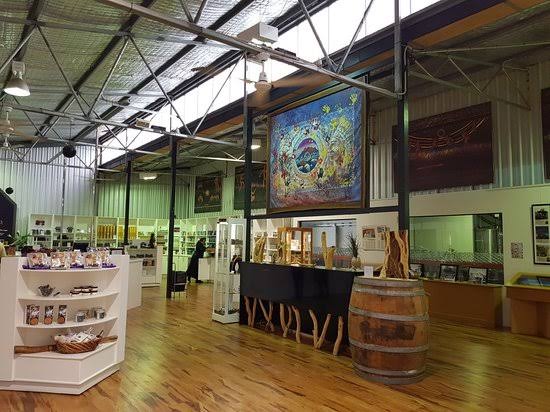 We then took ourselves off on a walk along Middlton Beach to Emu Point and Oyster Harbour refreshing ourselves in the Emu Point cafe before walking back.