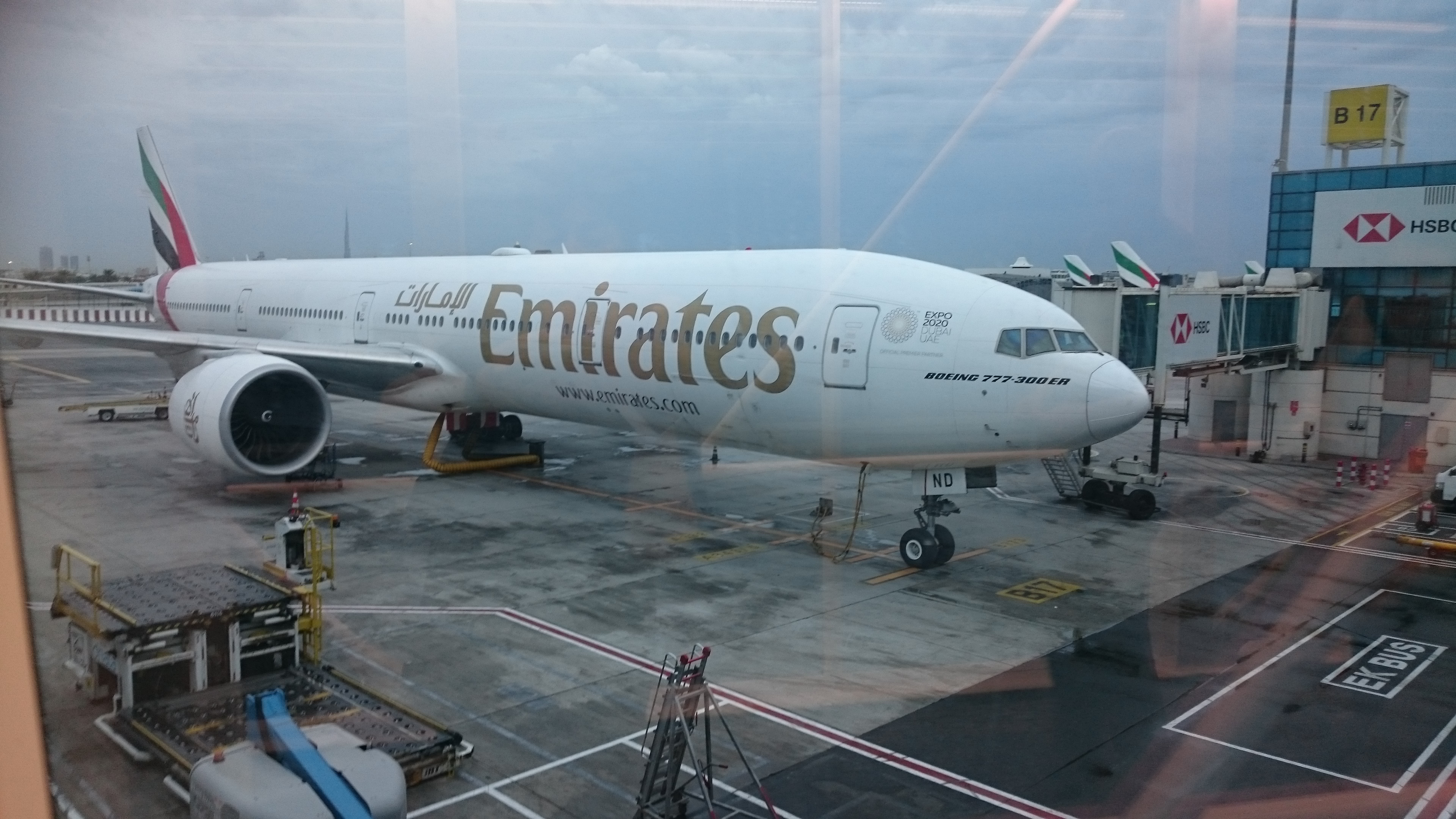 The Wanderers Return
21 March 2020
Today we arrived back home, relieved that our long standing travel plans had been possible. Airlines are cancelling flights and entry is being refused at various places worldwide.
Our return flights with Emirates had been booked 11 months prior. The current situation required us to check on a daily basis to see if our flights had been changed or cancelled.
We were lucky, Emirates are to stop flying into Newcastle on 24 March!!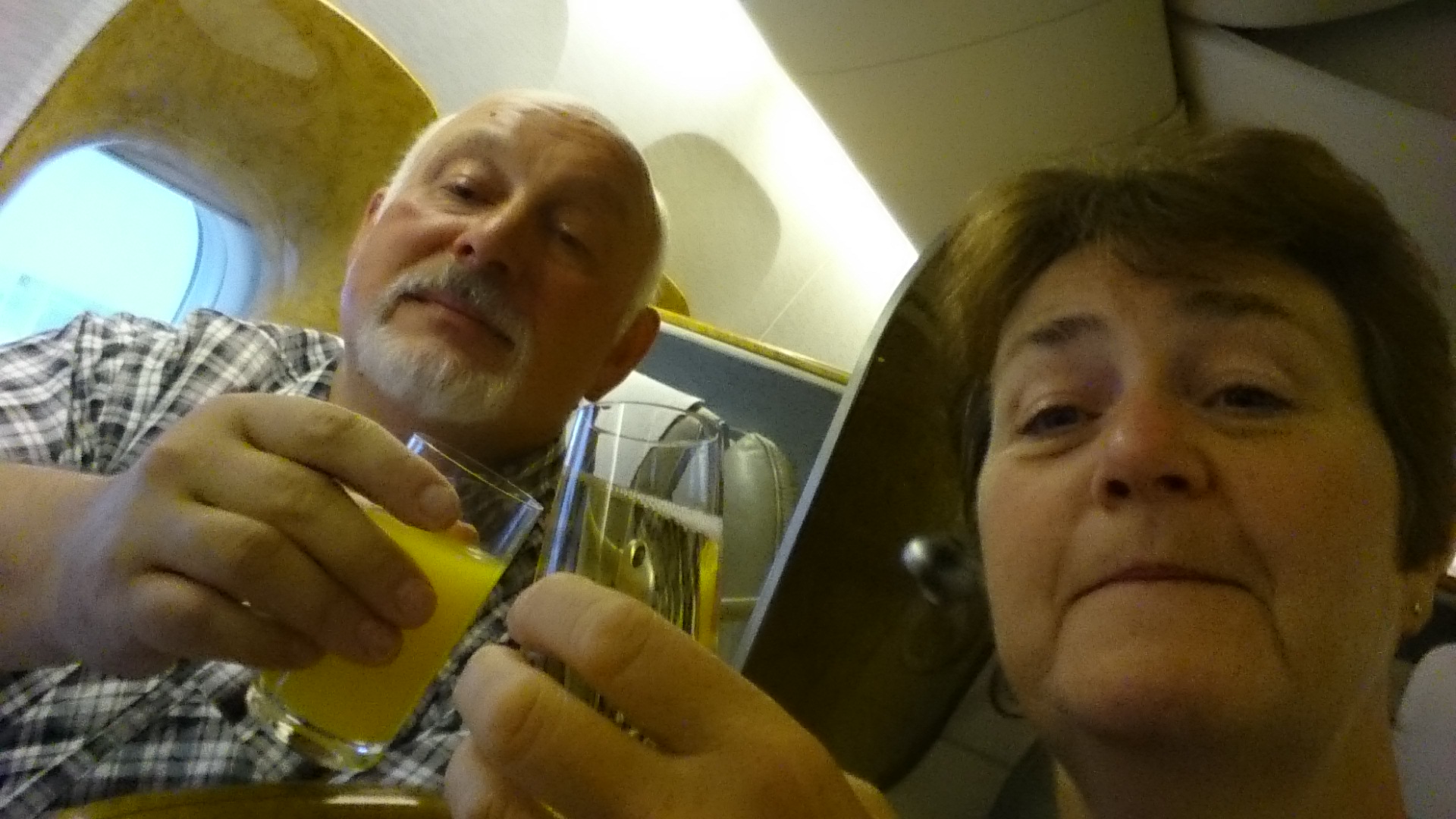 After two long flights we are home in one piece. We are submitting ourselves to a 14 day self isolation period, who knows how many other plane passengers may have been unwittingly ill and passed on something. If we stay at home for the next 14 days we should know whether or not we have managed to stay lucky, and if not we shouldn't pass anything on. 
A sombre and slightly stressed ending to our antipodean adventure.........until the next time..